If the time has come to give your toddler a haircut, but you're not quite sure what style to choose for your little man, we've found the best toddler haircut ideas for boys.
Whether he's sported the cutest top knot for a while or you just keep going for a basic trim, you might be thinking that it's time to change up his hair style rather than just relying on hair products, for either a more grown up look, to make it more manageable, or you have a special occasion coming up and a new do is needed.
It's never easy trying to keep a toddler still for too long either, so you need to make sure that whatever toddler haircut you choose will be manageable or you have enough distractions for them to sit for awhile, such as fidget toys or snacks.
1. French cut and fade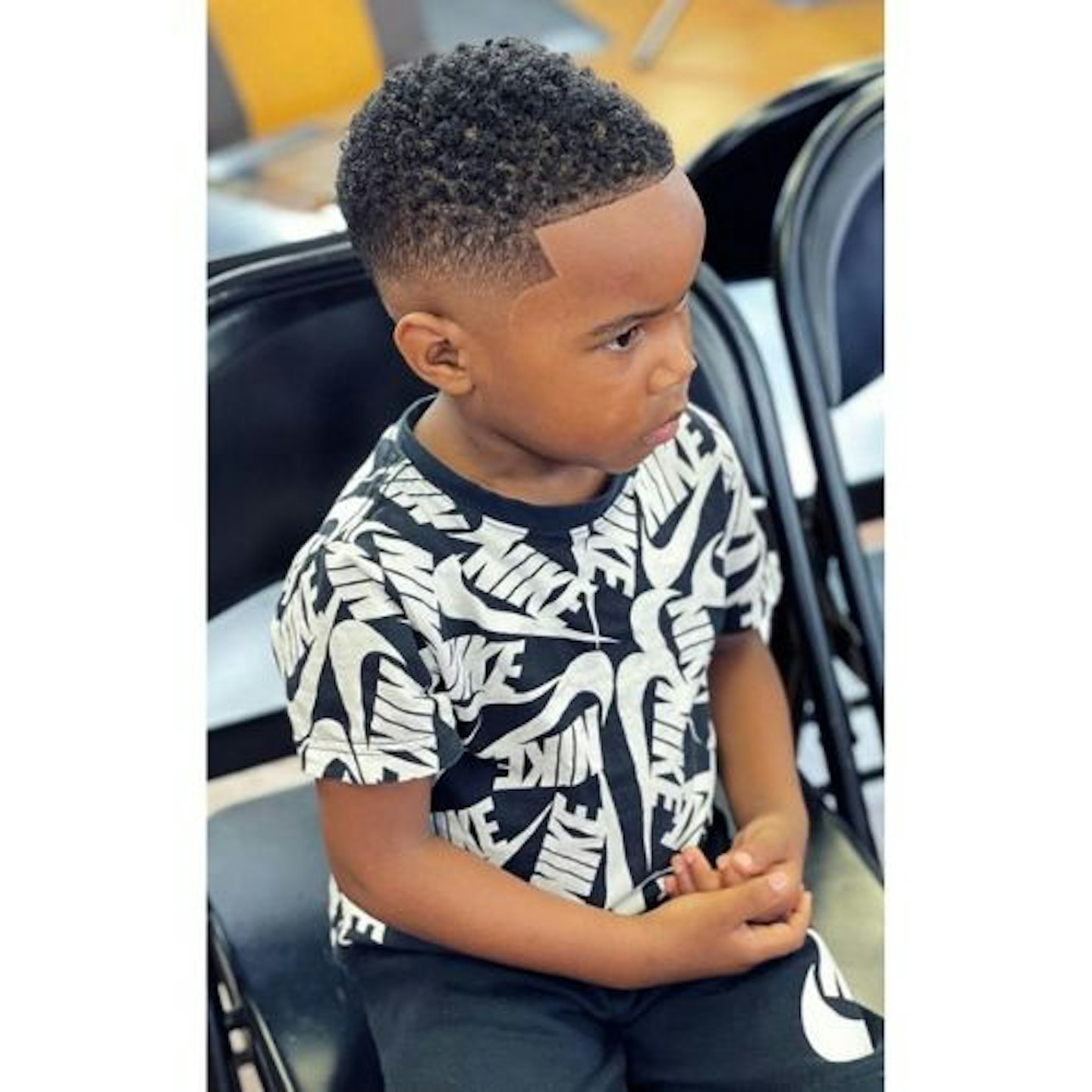 This haircut style is super popular at the minute for youngsters and even adults. It can look great on all hair types, but is a particularly good style for afro Caribbean hair, and you can play around with how long, or short, you want to keep the main body.
Credit: Beardoholic on Pinterest.
2. The quiff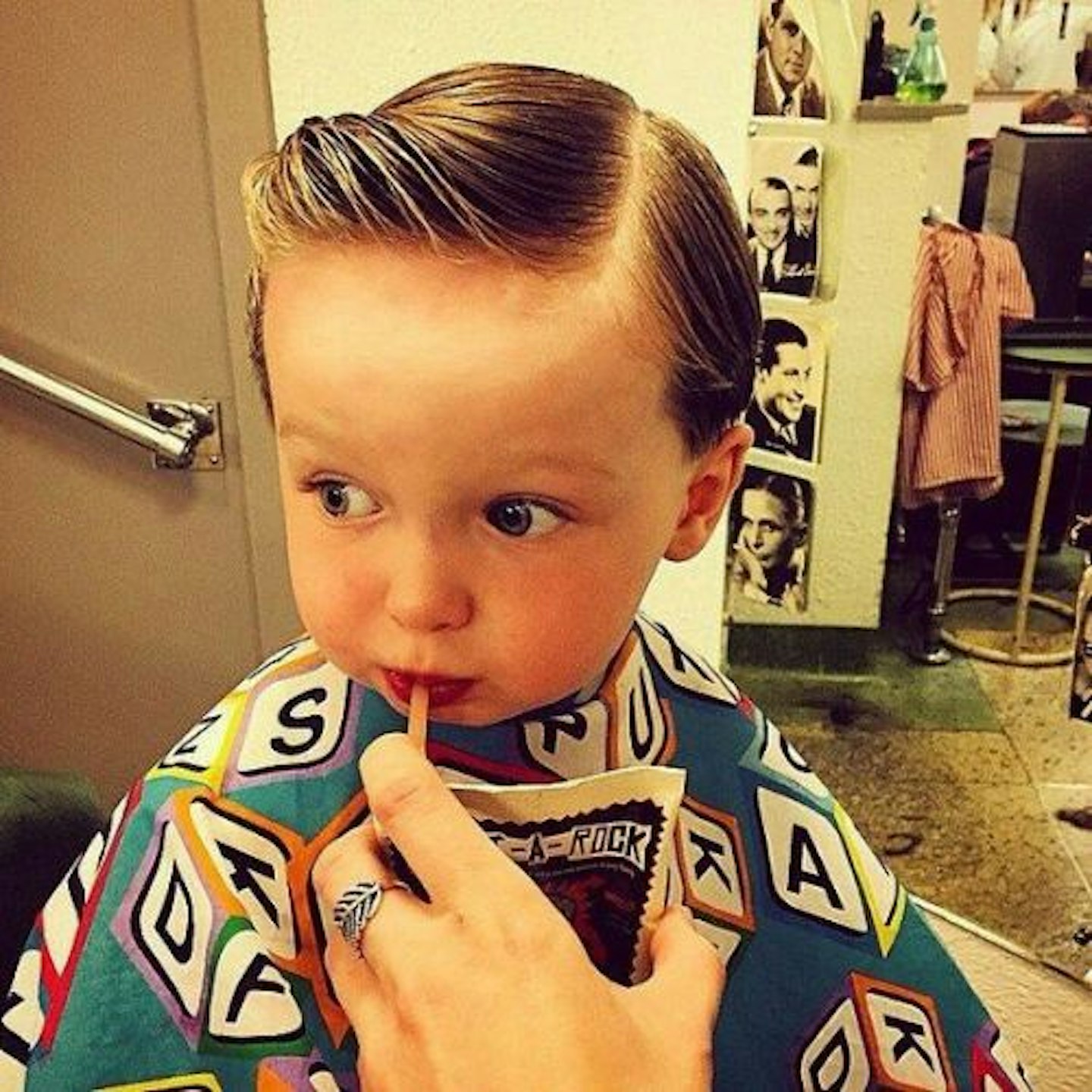 If your little man has a full head of hair which you don't want to completely say goodbye to yet, then the quiff could be a good option. The hair is cut shorter on the sides (not as short as the fade), while the main body of hair is kept in the middle of the head, which you can either keep long or shorten.
Credit: Unknown on Pinterest.
3. The side sweep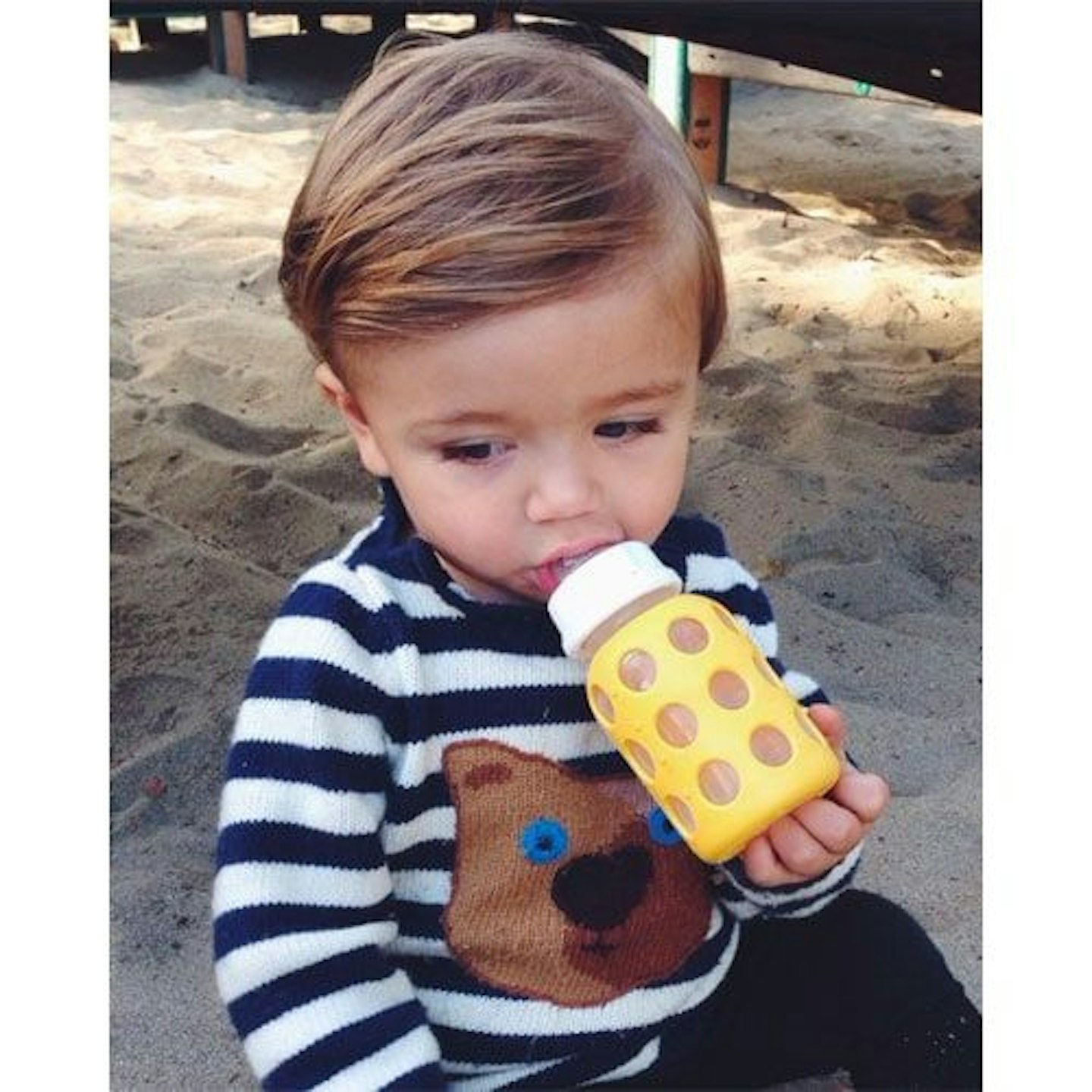 Similar to a quiff, it's a classic hairstyle that suits nearly every face shape and looks adorable on any toddler. You can play around with how much hair you want to sweep across, whether you want a big sweep or a small one.
Credit: Mens Hairstyle Now on Pinterest.
4. Natural curls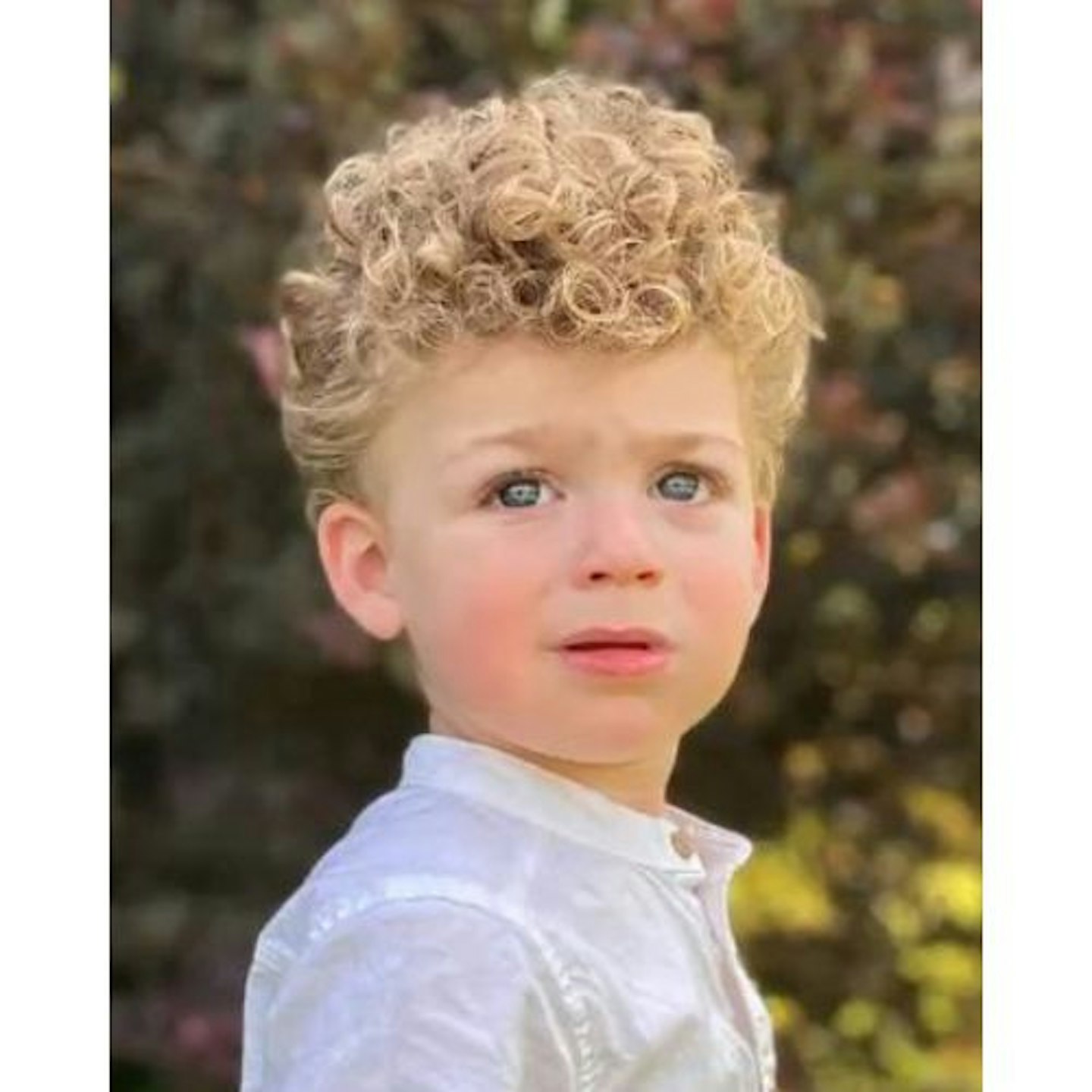 If your tot has a head of beautiful curls, you may not be keen to get rid of them. The best thing to do is usually leave them untamed, natural and to make sure they get regular trims, as curly hair is more prone to break and tangle easily.
Credit: Mamato Walid on Pinterest.
5. Braids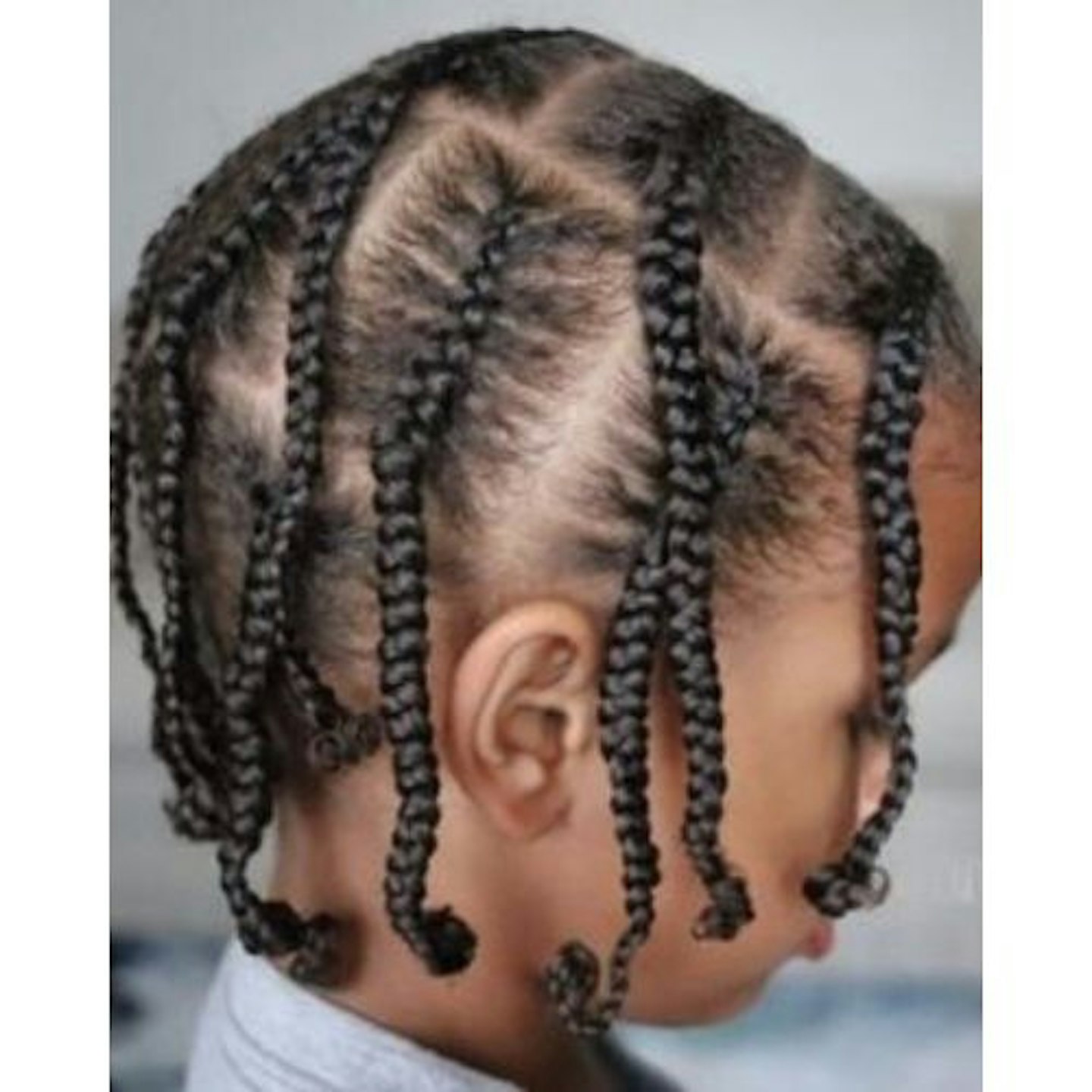 While afro curls are gorgeous, if you're looking for a hairstyle that requires a little less maintenance, then this mini fro cut could just do the trick. Your boy's natural ringlets will still be there, but just shortened and tidied.
Credit: Hey Chrishinda on Pinterest.
6. The topknot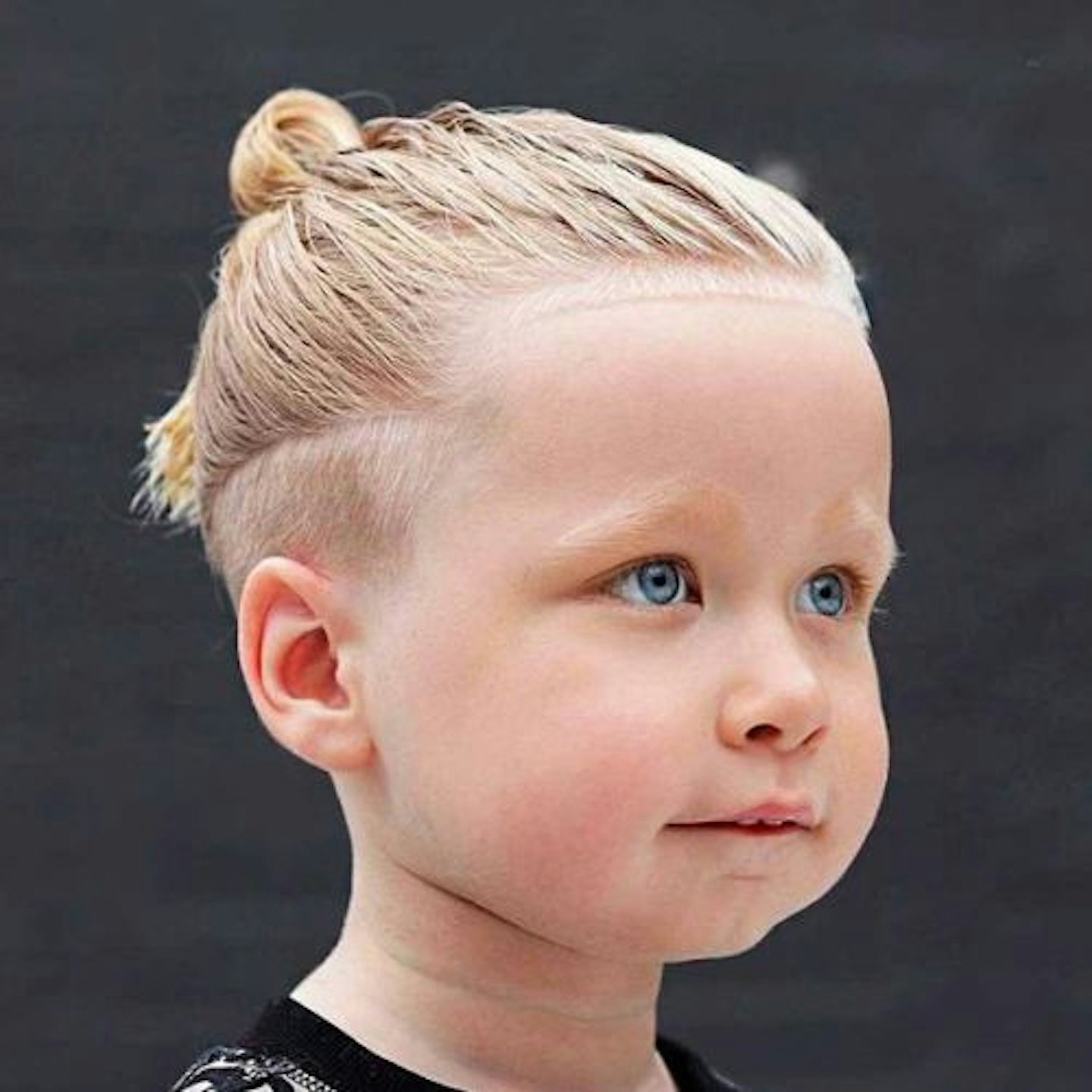 The 'man bun' has surged in popularity over the last few years and it looks like even toddlers are loving it too. A little topknot is another great style to consider if your tot has longer locks that you're not keen to get rid of just yet. With a little trim and even shortening their hair in some places, it can create a smarter top knot look.
Credit: Mens Hair Cuts on Pinterest.
7. Modern mushroom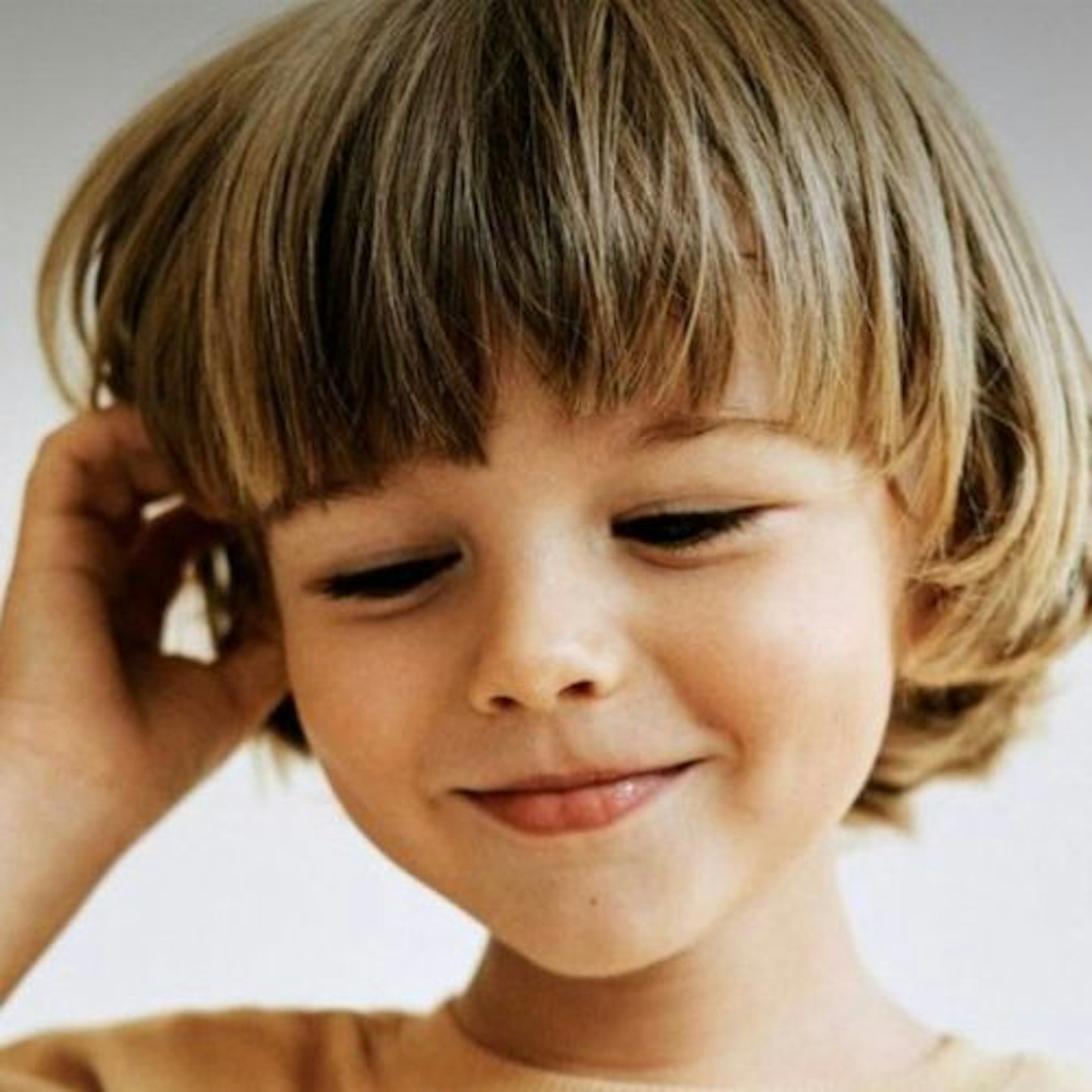 This fringe hairstyle puts a modern twist on the 80s 'mushroom' hairstyle. It's a cute cut for boys with straight hair that's very fine, and you can play about with the lengths of the sides. It's also one of the easier haircuts to give a toddler, as there isn't much styling or touching up with a razor required.
Credit: Estelle on Pinterest.
What age should you do a first haircut?
A first haircut can be done anywhere between six months and two years old, however this really does depend on their hair, as some babies are born with a head full of it and others aren't. It really does come down to the length of your toddler's hair though and the style you're aiming for long term.
Can you cut your toddlers hair at home?
You may wish to avoid a toddler tantrum in the salon and choose to give the role of hairdresser a go yourself. If so, then you'll need to make sure you hair a small, clean pair of household scissors, pop them in a highchair or booster seat, as this will put them at a good height for you to cut their hair.
Samantha Ball is a Product & Lifestyle Writer for Mother&Baby and freelanced for the website for two years before joining the team full time. She's a mum of two and loves browsing for the best products and cute outfits.