Baby's hair growth differs massively but whether they've got just a few hairs on their head or a whole mop, it's still important to keep it clean.
Thankfully, unlike with adult hair products, baby options are a lot easier to decipher and our main advice is to keep things simple because babies really don't need much in the way of hair products.
Keep things mild to start with
When you have a newborn, as they adjust to life outside the womb, their skin starts to form a protective barrier called the acid mantle. For the first few baths, some mums choose to stick to just warm water to avoid irritating their child's delicate skin. When you decide it's time for more than that, look for products with natural ingredients that are extra gentle on your baby's skin, suitable for sensitive skin and dermatologist approved.
Always patch test first
Before using any new product on your baby, do a patch test first. Put a fingertip of product behind their ear or on the inside of their elbow, and wait 24 hours. If there's no reaction, the product is safe to use, but if there's any sign of redness or irritation, they may be sensitive to it.
Baby hair products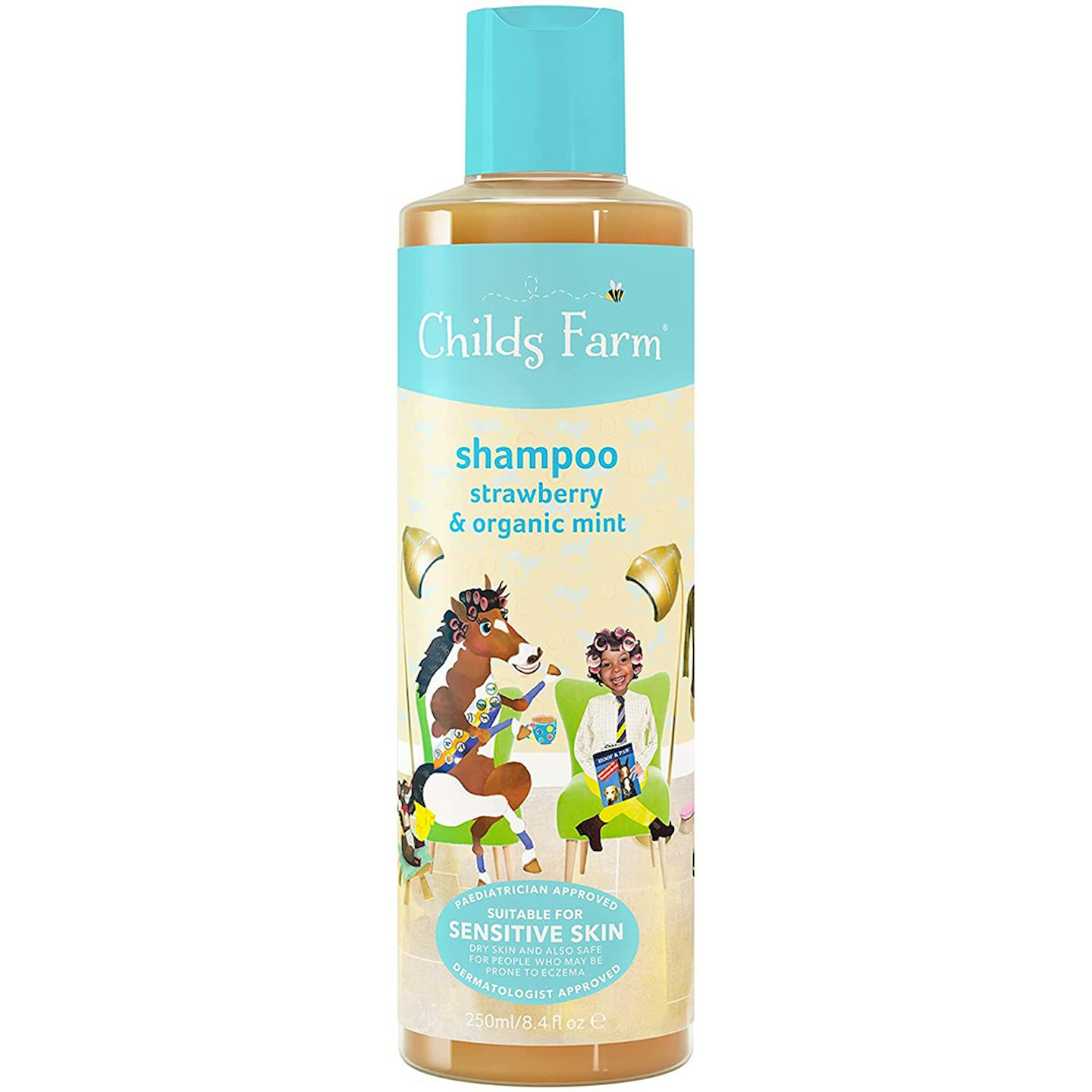 1 of 8
Childs Farm Kids Shampoo Strawberry & Organic Mint
We're big fans of Childs Farm and you can't go wrong with any of their products. This detangling shampoo combines an aroma of strawberries and organic mint oil and also contains Argan oil so you can brush through those delicate hairs without any fuss.
Suitable for: newborn+
Review: "My daughter has very sensitive skin and this product helps to keep away redness and itching!"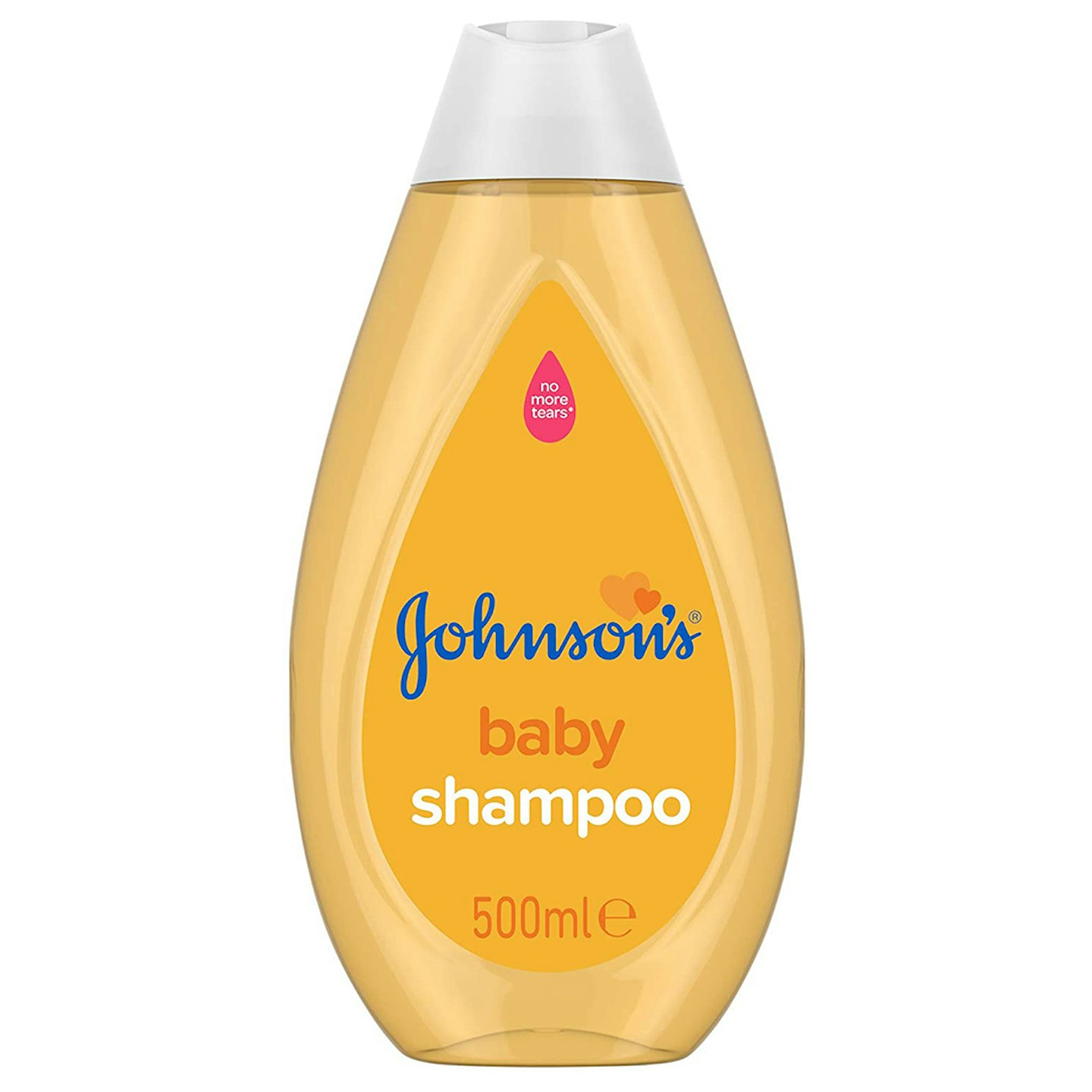 2 of 8
Johnson's Baby Shampoo
Johnson's has been loved for years and it's no wonder why. This baby shampoo is made from a super mild formula, designed to gently cleanse your little one's fine hair and delicate scalp.
Suitable from: newborn+
Review: "Johnsons's has always been a good one for baby products, just in general I've never been disappointed. It cleans well and smells fantastic, my boy loves it and it keeps his hair looking nice and soft."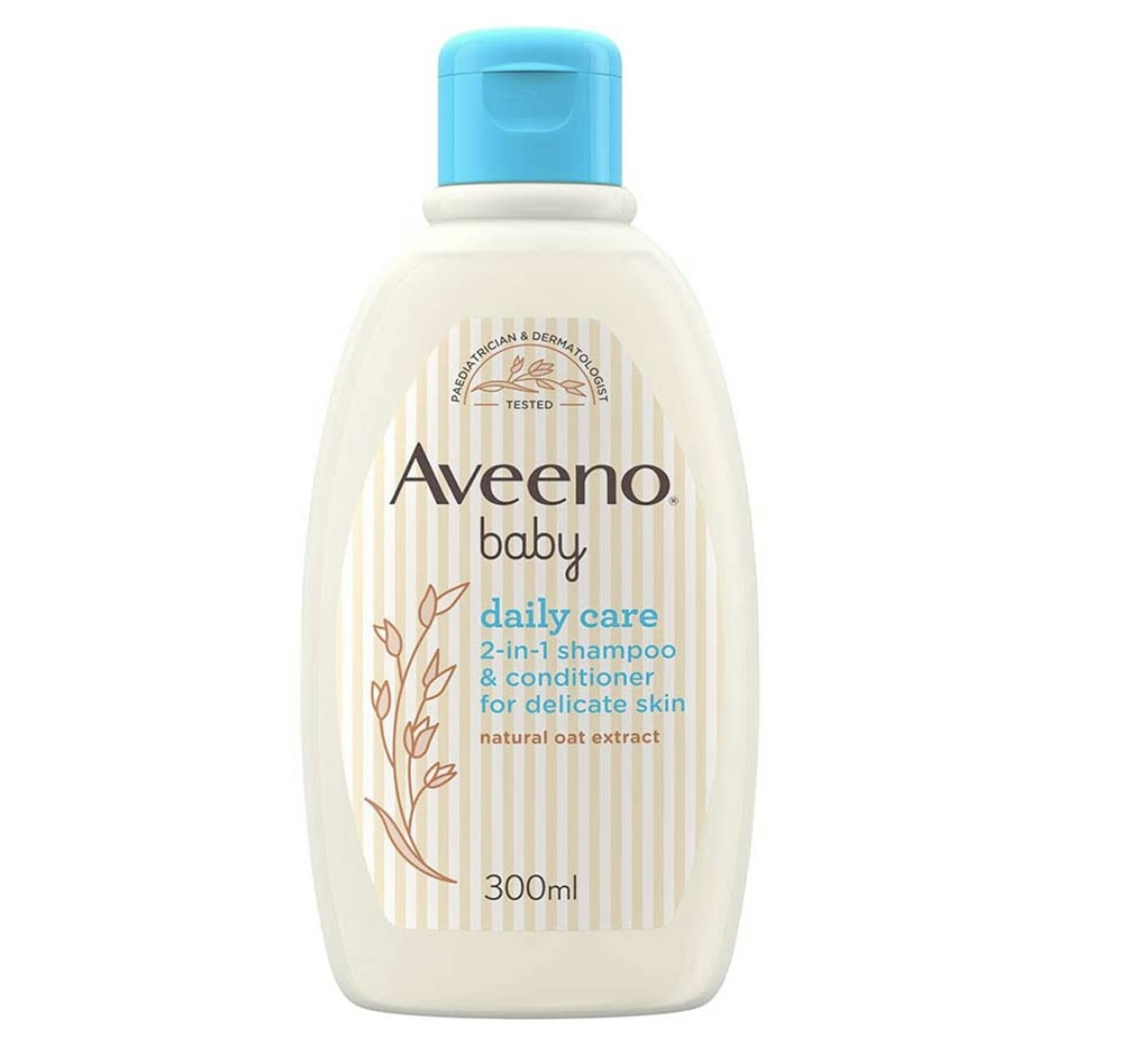 3 of 8
Aveeno Baby Daily Care 2-in-1 Shampoo and Conditioner
Who doesn't love a 2-in-1 product? Less clutter for the bathroom we say! This one from Aveeno is made with natural oat extract and is PH-balanced and tear-free.
Suitable from: newborn+
Review: "We've used this shampoo and conditioner for my little ones hair and it is so soft and gentle on their sensitive scalp. It's left her hair so soft and shiny!"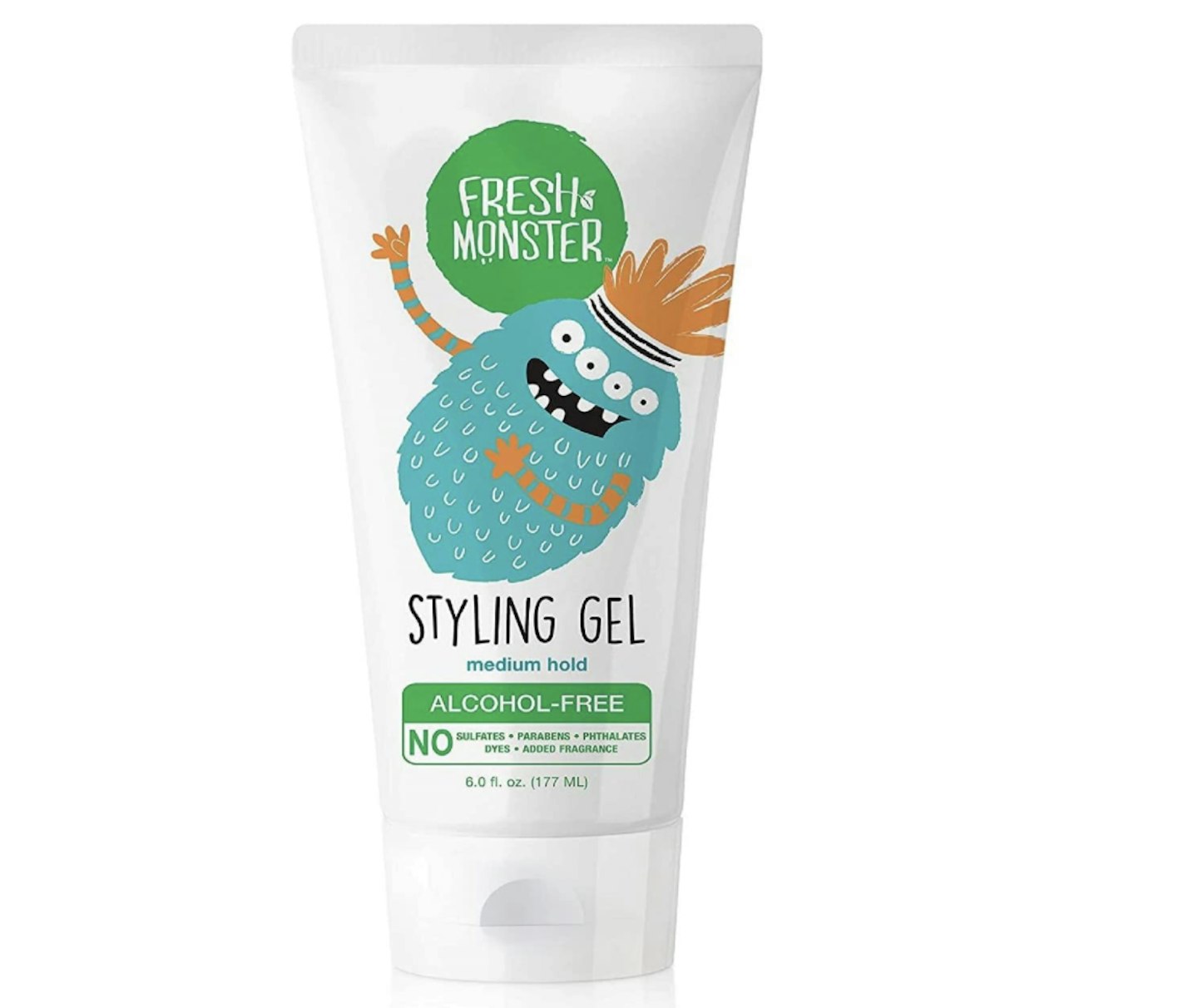 4 of 8
Fresh Monster Natural Hair Gel
One for older children, this kid-friendly hair gel will keep styles in place without feeling crunchy, sticky, or weighing hair down.
Review: "My 3 year old grand son has wild hair and needs gel applied to it but he hates the smell and stickiness of gel. This was good: medium hold and not too strong odour from it."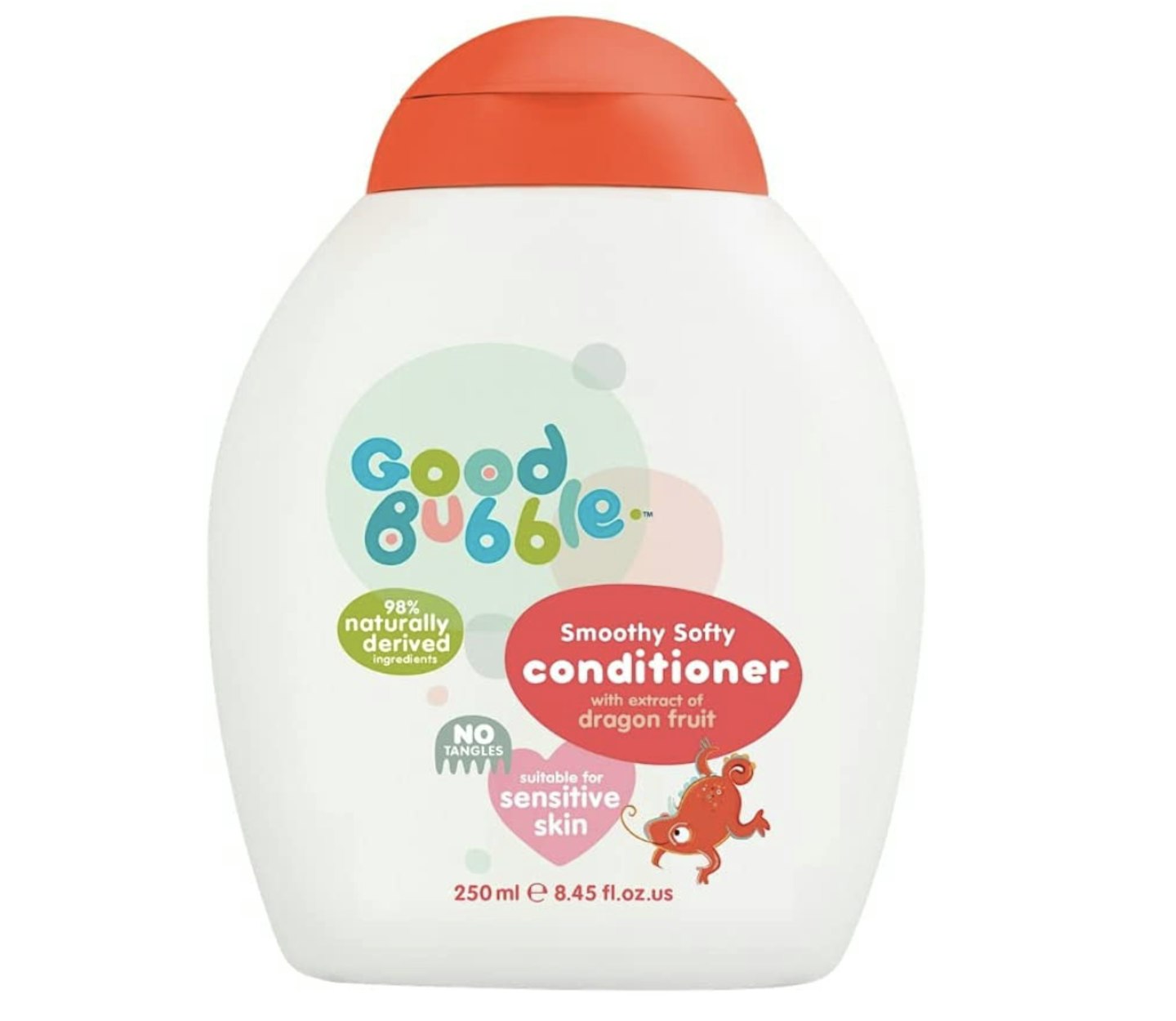 5 of 8
Good Bubble Hair & Body Wash with Dragon Fruit Extract
Packed with real Dragon Fruit extract to help nourish young hair, this conditioner is Dermatologically tested and suitable for sensitive skin too.
Suitable from: newborn+
Review: "The whole family loves this product. It smells good and lathers up well. We're repeat buyers and fans."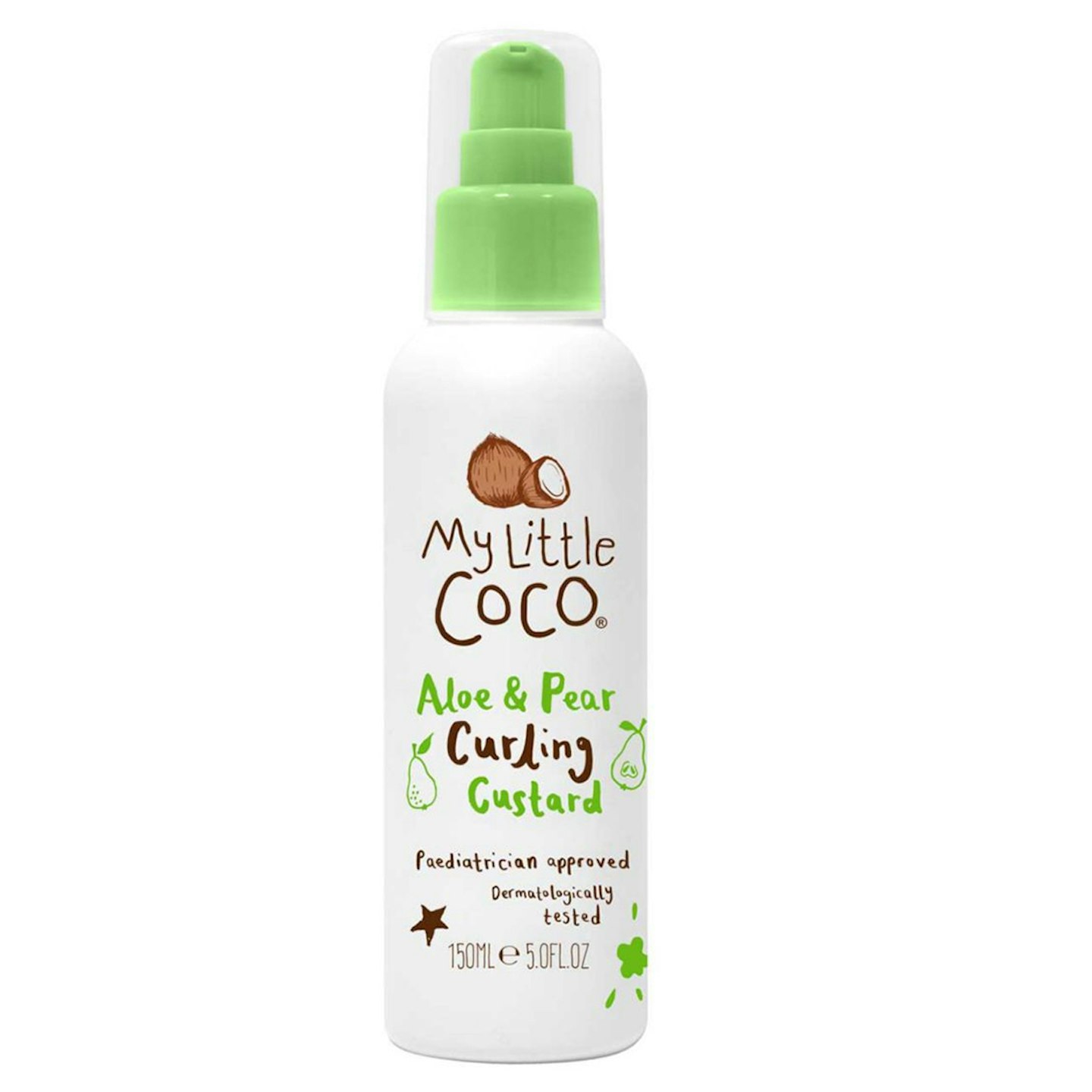 6 of 8
My Little Coco Aloe & Pear Curling Custard
This fantastic curling custard will control, define and smooth all manner of curls. Squeeze a small amount onto hands and scrunch through hair, tousling curls as you go.
Suitable from: newborn+
Review: "I bought this for my daughter's hair who at the time was 10 months old. It's long and curly and the back was frizzy and flat, nothing seemed to help and it got worse over time. I decided to try this product rather than coconut and I'm so glad I did. Her hair is now soft and curly at the back and the frizz has gone, she's complimented on her hair and how it smells amazing."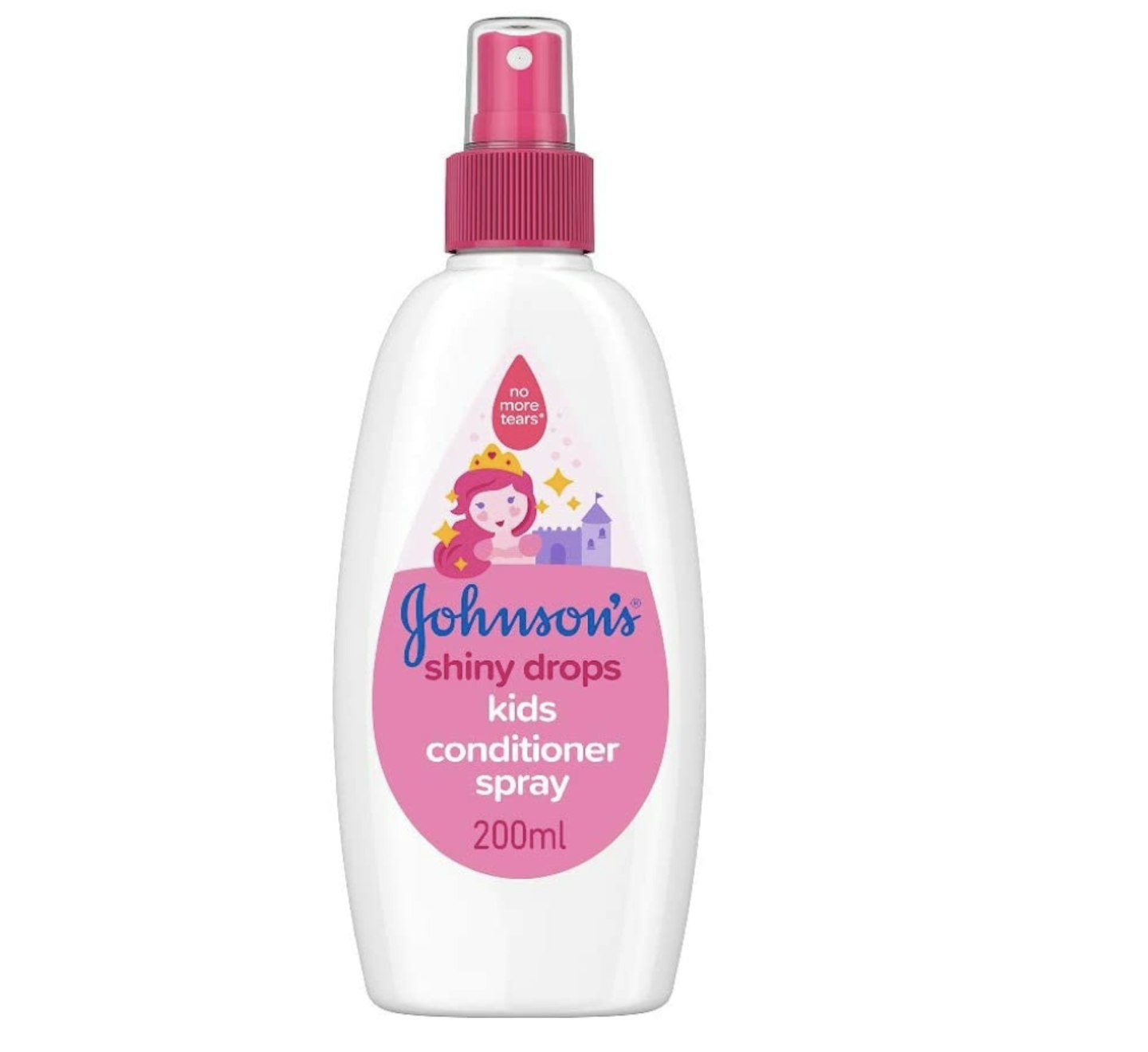 7 of 8
JOHNSON'S Shiny Drops Kids Conditioner Spray
This leave-in spray conditioner is enriched with argan oil and silk protein and promises to boost your child's hair's natural shine. Spray on wet hair and gently comb through. 
Review: "Use this on my daughters hair everyday, so I can style her hair easier! This is the only product that doesn't make her hair greasy after one use and can use it 4-5 days in a row without having to wash her hair."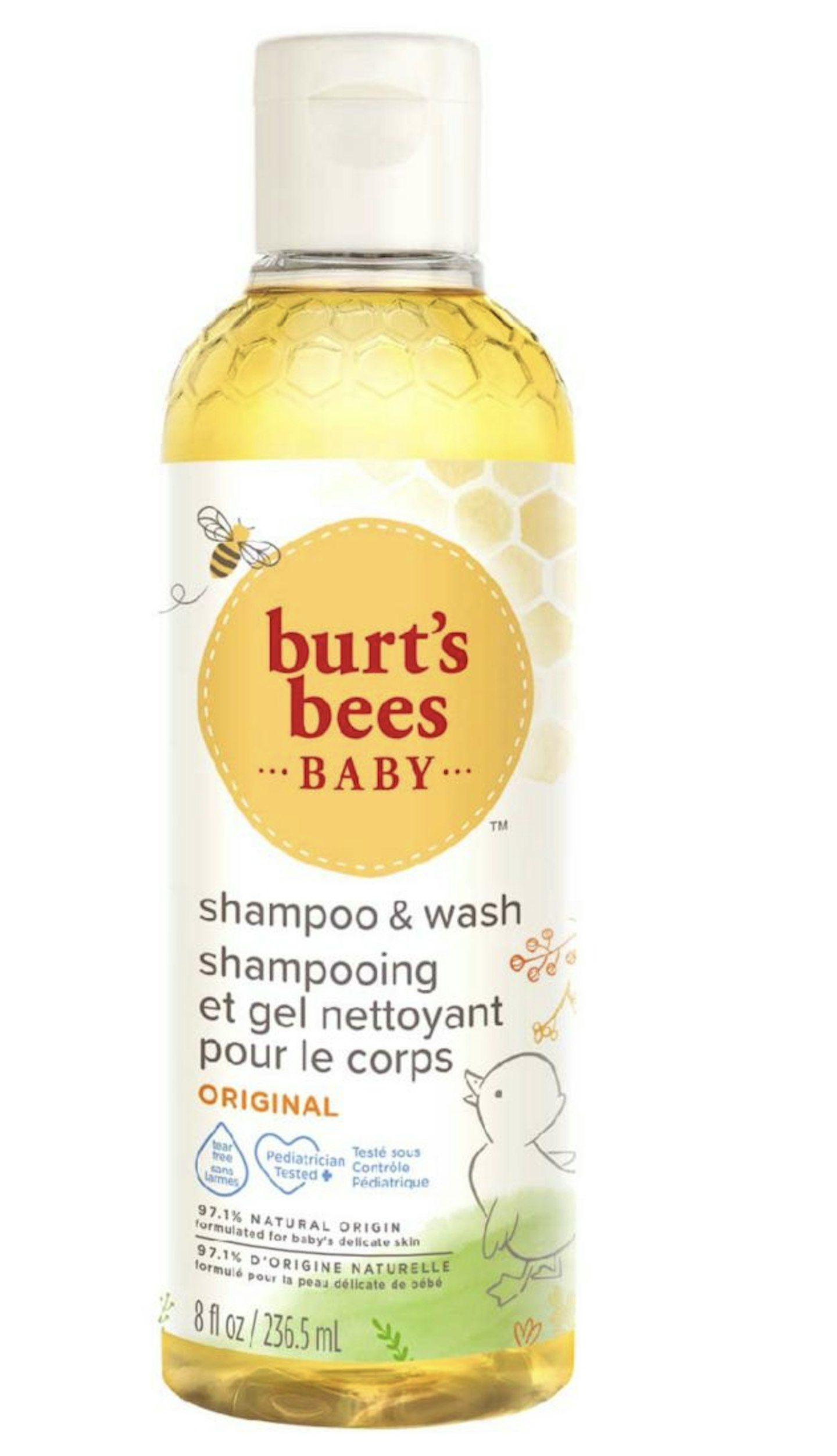 8 of 8
Burt's Bees Baby Shampoo and Wash
Another double combination, this naturally foaming, non irritating baby shampoo and wash from Burt's Bees is made with 99.9 per cent natural, plant based formula containing soy proteins to leave your baby squeaky clean.
Suitable from: newborn+
Review: " I tried this product on my 14 month old baby girl, it's cleaned her hair so well and feels so natural. She normally has sensitive skin and she came out in no rash at all so I'll be sticking with this produce for sure!"
Popular articles to read next