You've probably got plenty of outdoor toys for your little one, but having somewhere to rest after a day of adventures is equally as important, so it's worth investing in some kids' garden furniture.
From chairs and tables to picnic benches, sun loungers, outdoor beanbags and even Wendy or playhouses, there are plenty of options to choose from to help you to create the ultimate relaxing space for your child. Just think of how cute everything will look once it's all out!
Editor's choice:
•Best for style: KidKraft Double Garden Sun Lounger - Buy now from Amazon
•Best for mealtimes: vidaXL Kids Picnic Table & Bench with Parasol - Buy now from Amazon
•Best for lounging: rucomfy Beanbags outdoor Refillable Bean Bag - Buy now Wayfair
•Best for movement: Freeport Park Amya Swing Seat - Buy now from Wayfair
Now you've probably got a few ideas in mind, so it's time to check out our top picks of the best garden furniture for kids to help you to find the perfect pieces for your outdoor space. Many of these products are suitable for indoor use too, making them ideal for the winter months as well.
The best kids' garden furniture 2023
Best for style
Description
This sun lounger is perfect for putting their feet up after a long day at school or nursery. It
Pros
Tie-back curtains
Cushions are included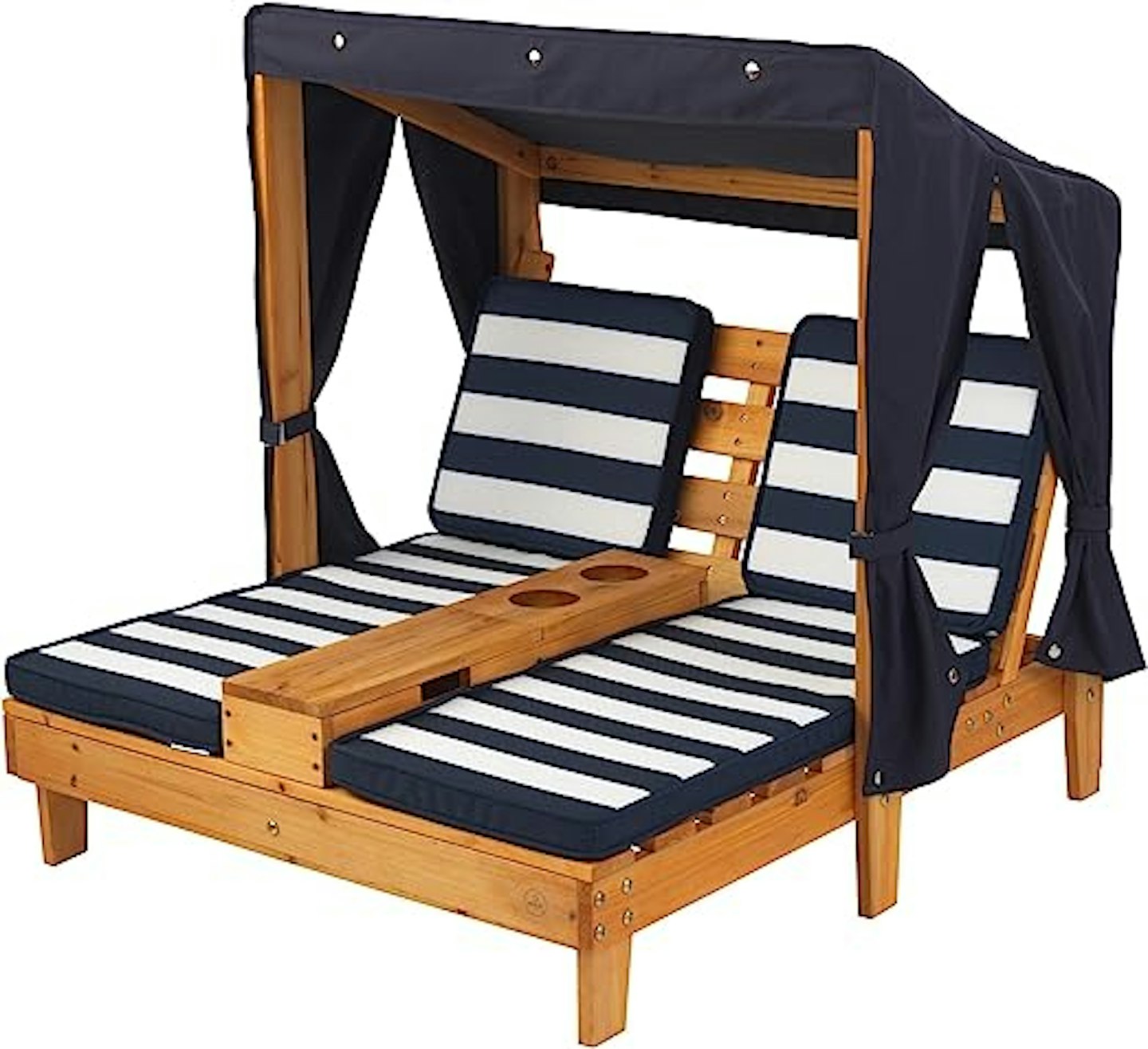 Best for mealtimes
Description
If you're planning on eating outside, why not brighten up your garden with this lovely rainbow
Pros
Vivid colours
Umbrella is removable
Cons
Some users say it was tricky to put together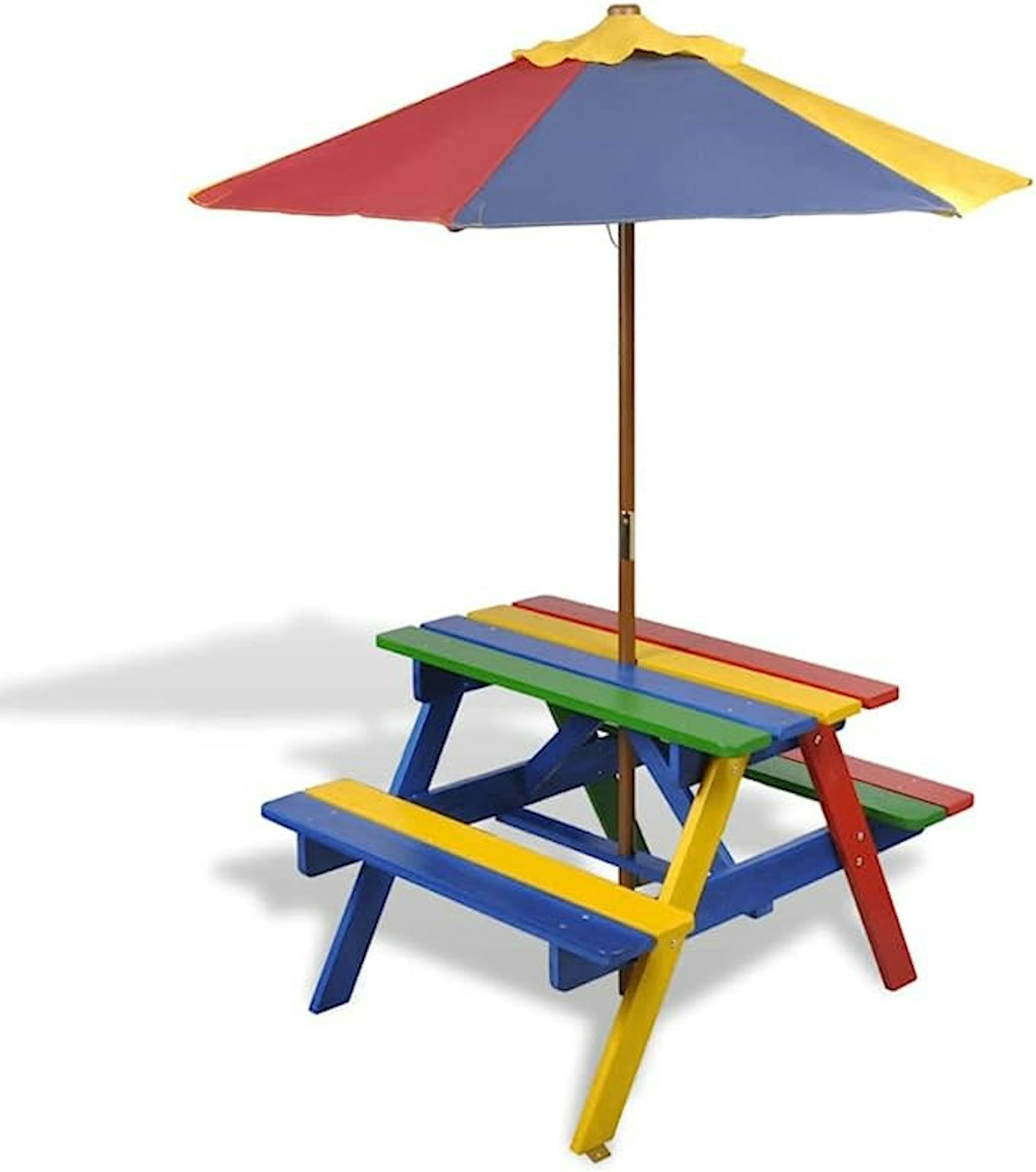 Best for lounging
Description
What's brilliant about these beanbags is that they're highly portable, so you can move them around
Pros
Broad range of colour options

Machine washable covers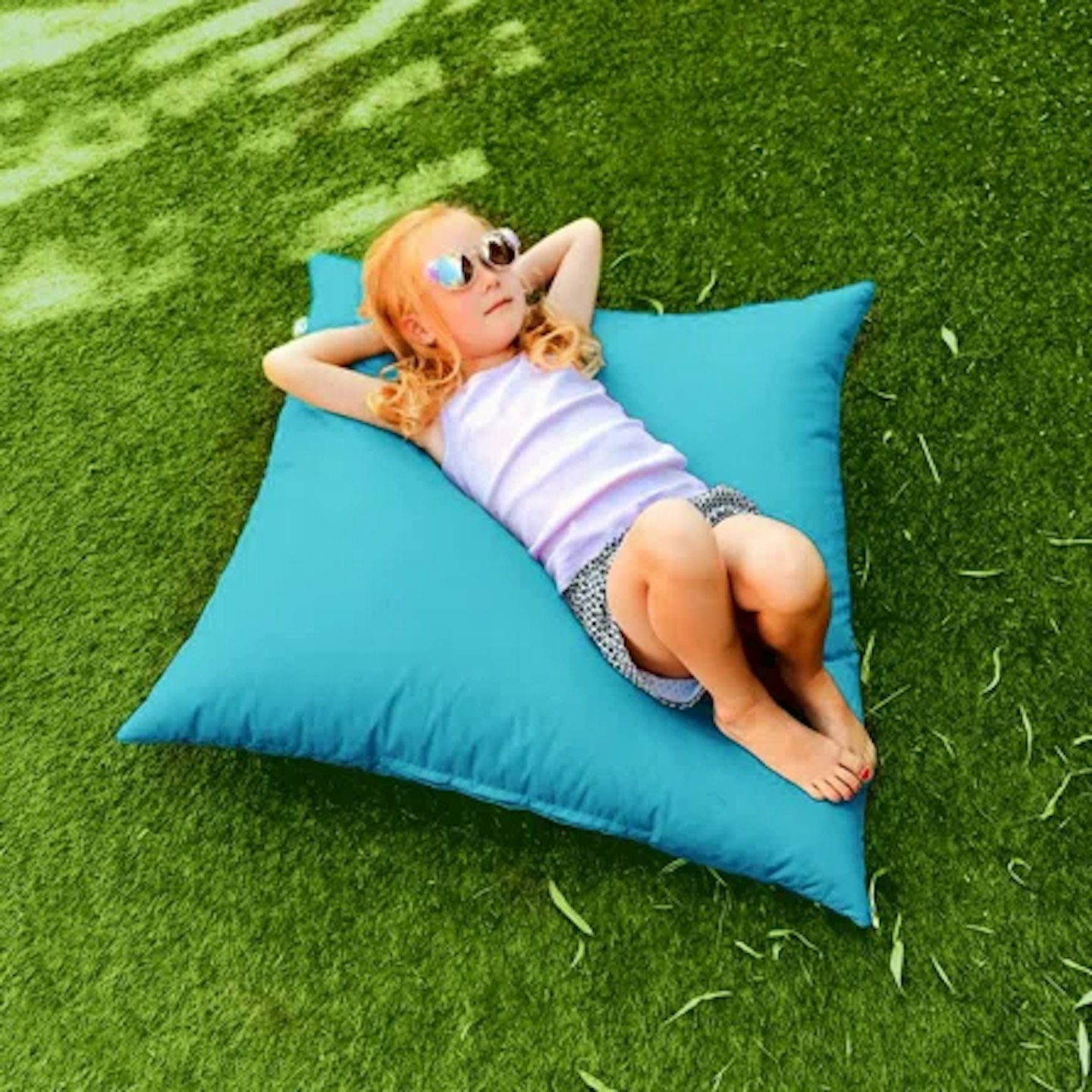 Best for movement
Description
There's no need to the park every day when you have a swing in your garden! A fun place to hang
Pros
Durable design
Helps to develop coordination and balance
Cons
Doesn't come with pillows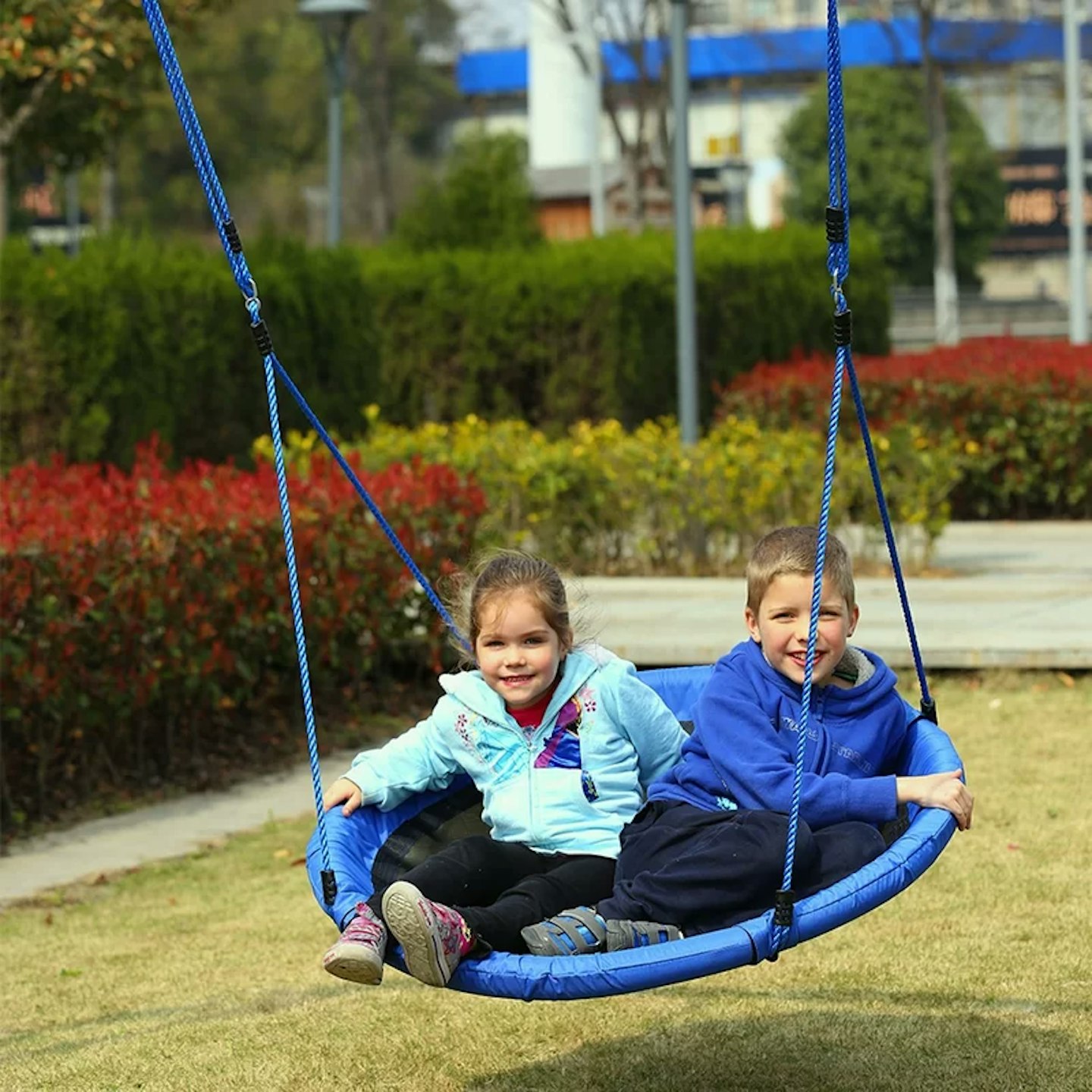 Best for messy play
Description
We love this multipurpose table from TP toys as it comes with not one but two trays which are
Pros
Durable design
Removable parasol provides plenty of shade
Cons
Younger children may struggle to sit unaided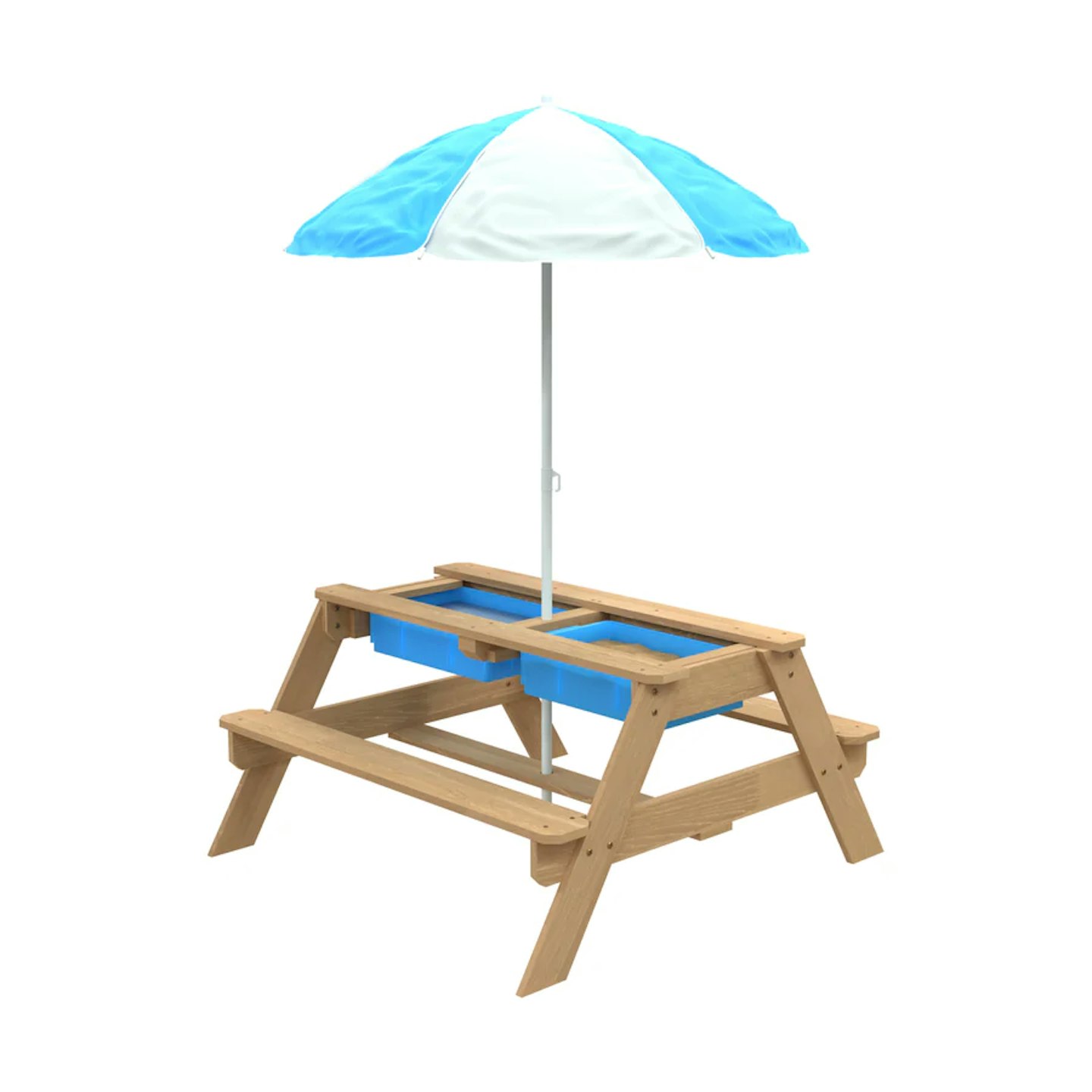 Best foldable option
Description
Something with their favourites characters on is always going to be a success! Each piece in this
Pros
Sturdy metal
Lightweight and easy to manoeuvre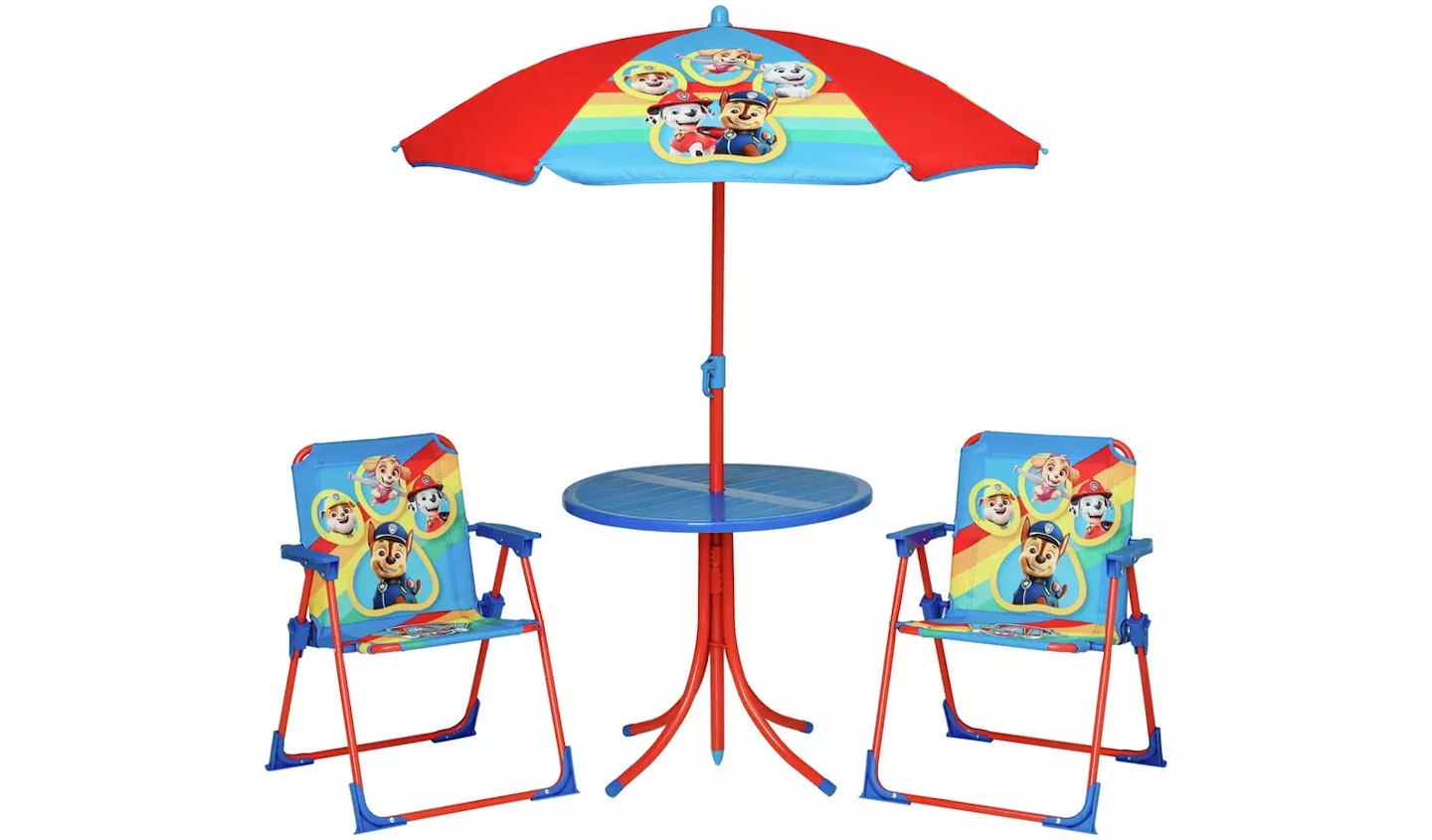 Best multipurpose option
Description
Whether they come in here to rest or play, this playhouse will be sure to provide a safe space for
Pros
Plastic so easy to hose down
Doors, windows and shutters are movable
Cons
Tools not included for assembly
Best for two children
Description
Safety comes first with this Hollywood swing. Covered with a cute ladybird design and a huge
Pros
Waterproof material
Robust metal frame
Cons
Some users say the instructions are confusing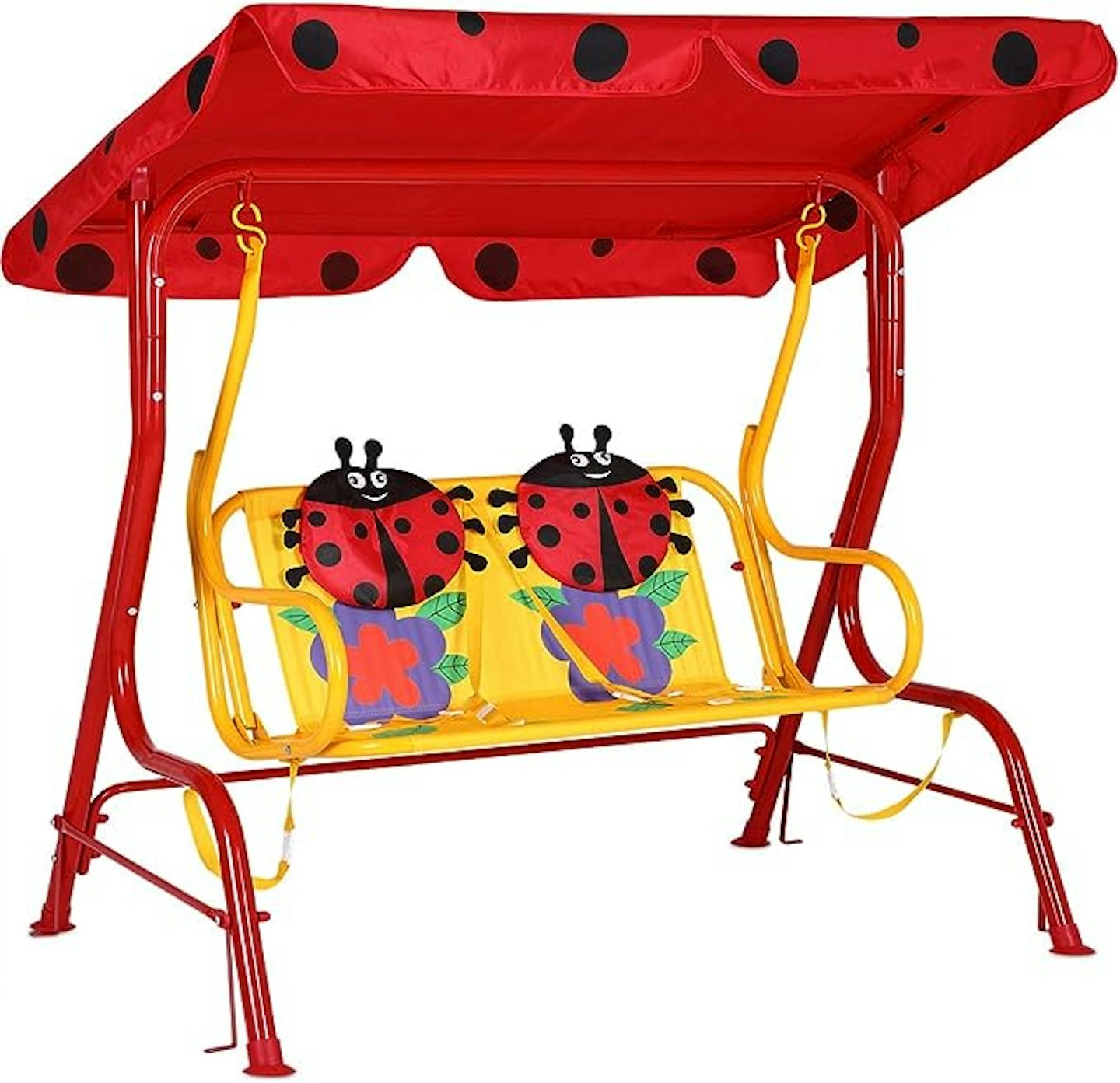 Best for a budget
Description
Available in a broad range of colours, this seat is an excellent choice for the garden and can be
Pros
Wipe-clean material

Close to the ground for easy access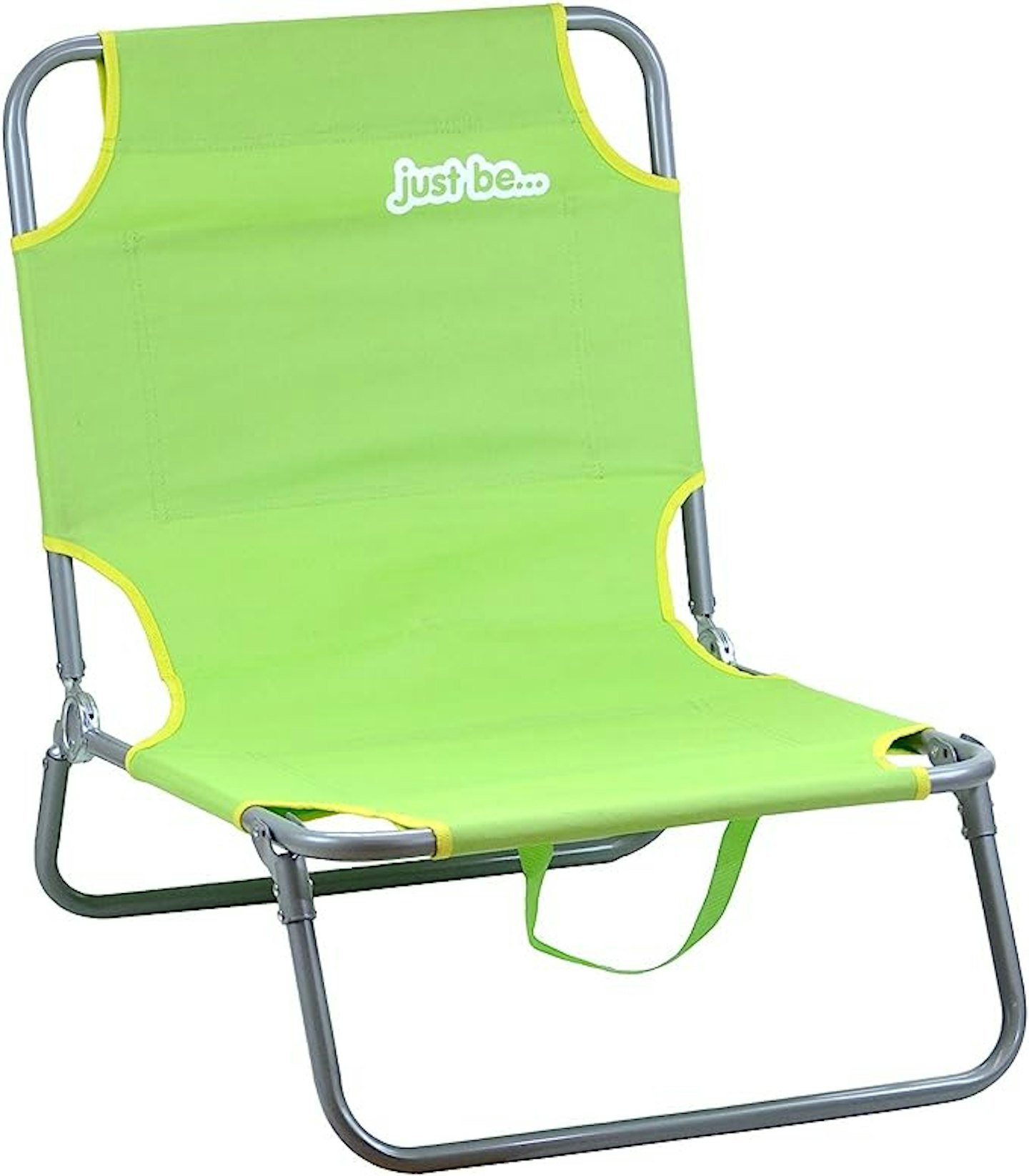 Best for a budget
Description
Made from solid iron and wood, this durable bench will remain sturdy come rain or shine. What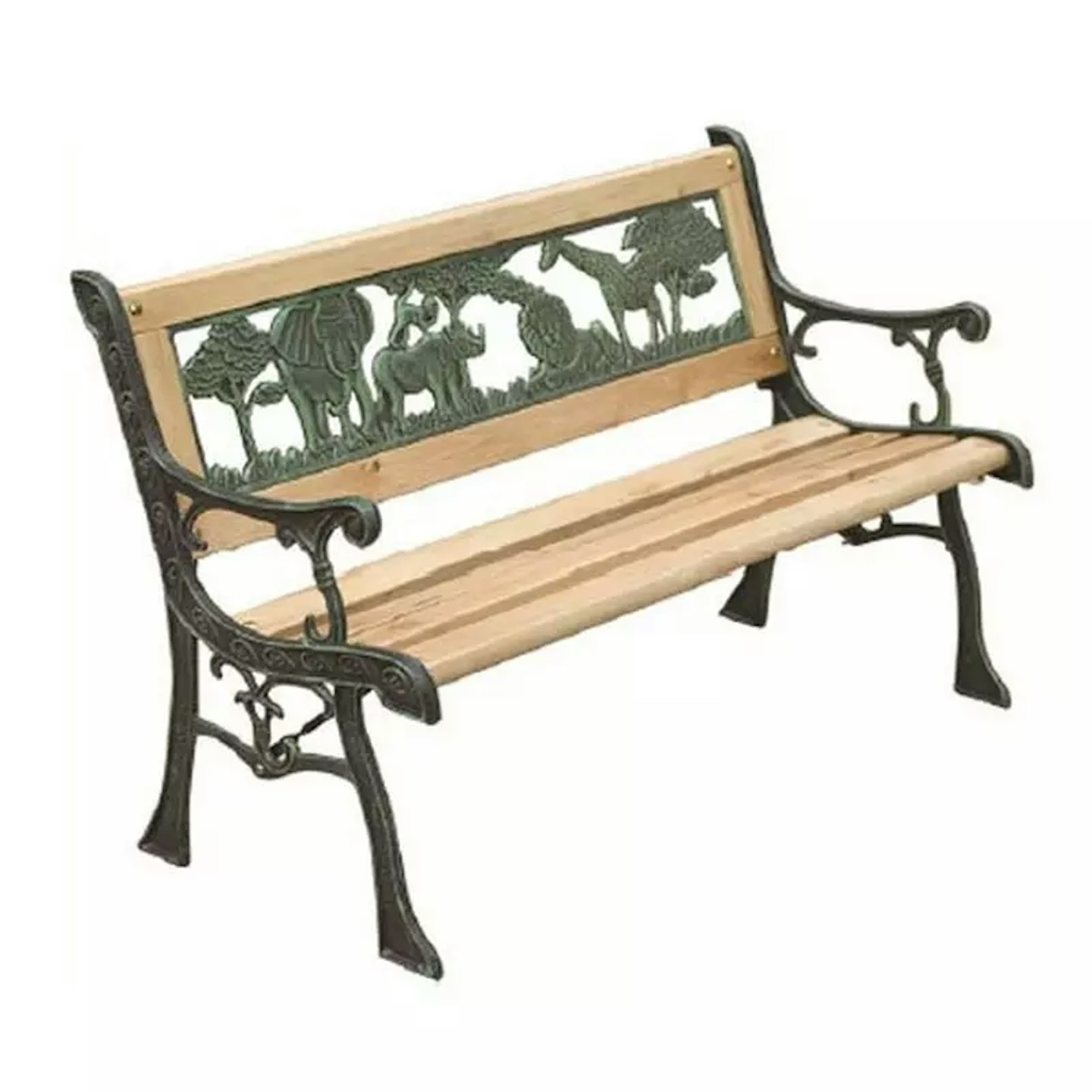 What to consider when buying kids' garden furniture
Age rating - Check the specifications to see what age the product is suitable for. Obviously, you can go off of your own judgement too - if your child is tall for their age, for example, they may grow out of certain pieces (like toddler chairs) quite quickly.
Size - You'll need to consider whether or not the furniture is big enough for your child and whether it will fit into your outdoor space. If you've got multiple children or you often have nieces, nephews, neighbours or your kid's friends over, you may want to double-check that they'll all fit around it or even purchase more than one.
Material - Whether it's wooden, plastic, metal or fabric, you will need furniture that is robust and durable. Keep an eye out for products which are unlikely to rot or rust during wet and damp weather.
Weight - If you're not wanting the furniture to be a permanent fixture in your garden, it's worth seeing how heavy it is. Opt for pieces which are easy to manoeuvre, as you could use them inside too.
Accessibility - Will your child be able to use the product safely and responsibly? Will they be able to get in and out without assistance? Some items can be adjusted as they age.
Budget - How much are you willing to spend? If you purchase an adjustable piece, it could save you a lot of money in the long run as it will grow with your child.
Design - You not only need to consider the practical side but the stylistic side too. Sure, a set of tv character-themed plastic chairs may be cheap and cheerful, but are they really the aesthetic you're aiming for? Bear in mind what colour garden furniture you already have and even take inspiration from the plants and flowers around you.
Purpose: If they're going to use the furniture to relax, it should be made out of comfy material or you can add cushions and blankets to it. If they're going to do activities such as drawing or messy play, opt for something that's robust and washable. We love a multipurpose purchase, such as a bench or table that opens up as a sandpit or water table for example.
Arabella Horspool is a Commercial Content Writer for Mother&Baby at Bauer Media. She's a bookworm who enjoys cooking and spending time with her many pets.