Ideal for listening to their favourite songs, bedtime stories and more, the best kids music players for kids offer a versatile solution to independent play and learning. While many kids tablets offer musical options, investing in a kid's music player that doesn't rely on a screen may just be the thing you need to reduce screen-time.
As small children playing with musical toys and listening to music encourages expression and engaging in story time enhances creativity developing key language skills and installing healthy behaviours. So, here are some of the best children's audio players that are suitable for little hands that will help lull kids to sleep and keep toddlers and children entertained for hours without a single screen in sight.
Editor's pick
• Best music player for kids with stories: Yoto Player
• The best older kid's music player: Echo Dot Kids
• Best portable audio player for kids: Yoto Mini
All of the products listed are designed with kids in mind, they will endure accidentally being dropped far better than your smartphone will, so, consider investing in an audio player for your child. It will cost less than a new screen or TV!
Best music player for kids with stories
Description
No more handing over your smartphone or worrying about intrusive ads - Yoto Player puts kids
Pros
Can also listen to podcasts and Yoto radio
App requires no subscription
Cons
Can get expensive to buy new cards, cover etc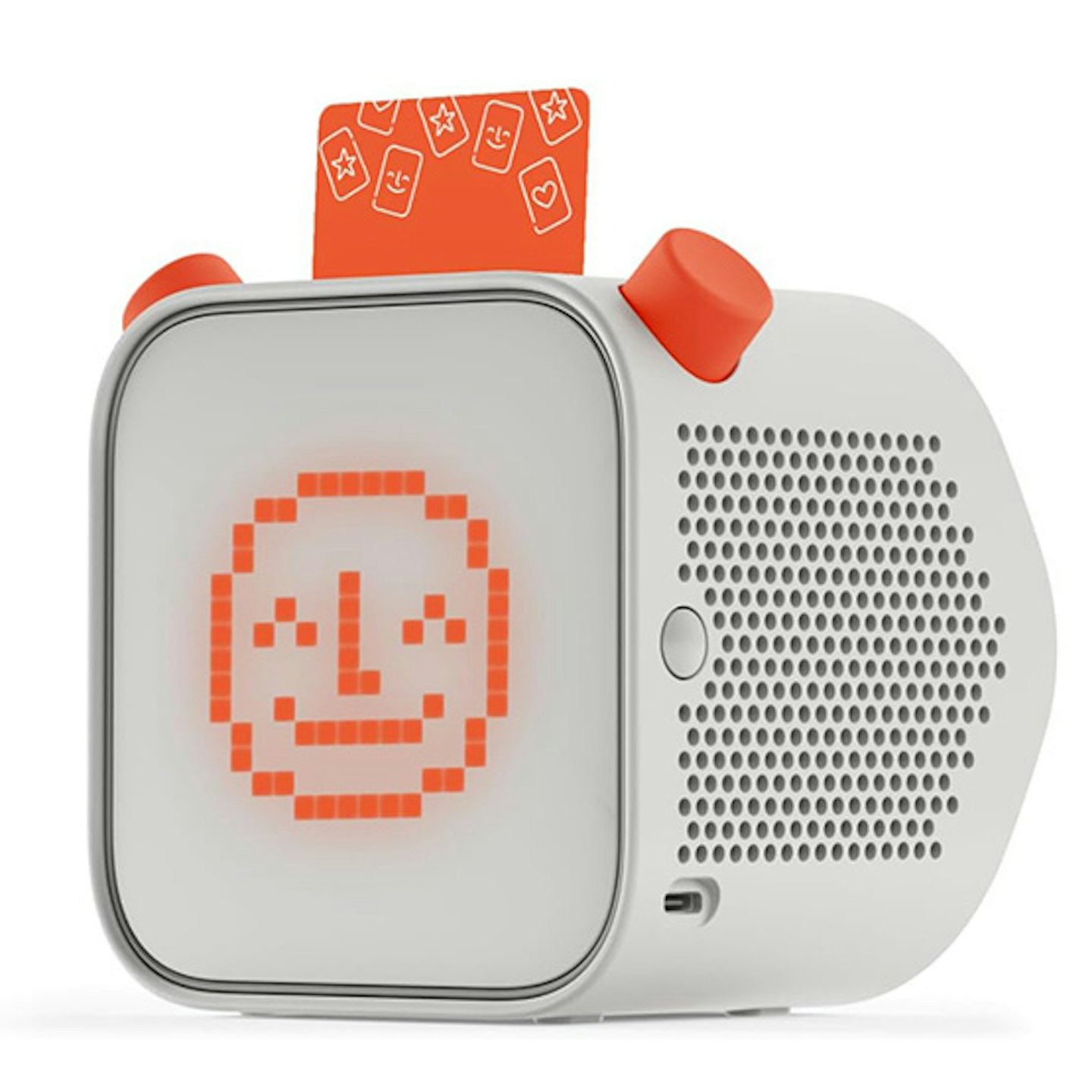 Best audio player with characters
Description
The Toniebox audio player is great for bedtime stories or as a kids' music box. It's screen-free
Pros
Lots of characters to choose from

Creative tones allow you to upload 90 minutes of online audiobooks, music and voice recordings
Cons
7 hour battery life is shorter than other similar devices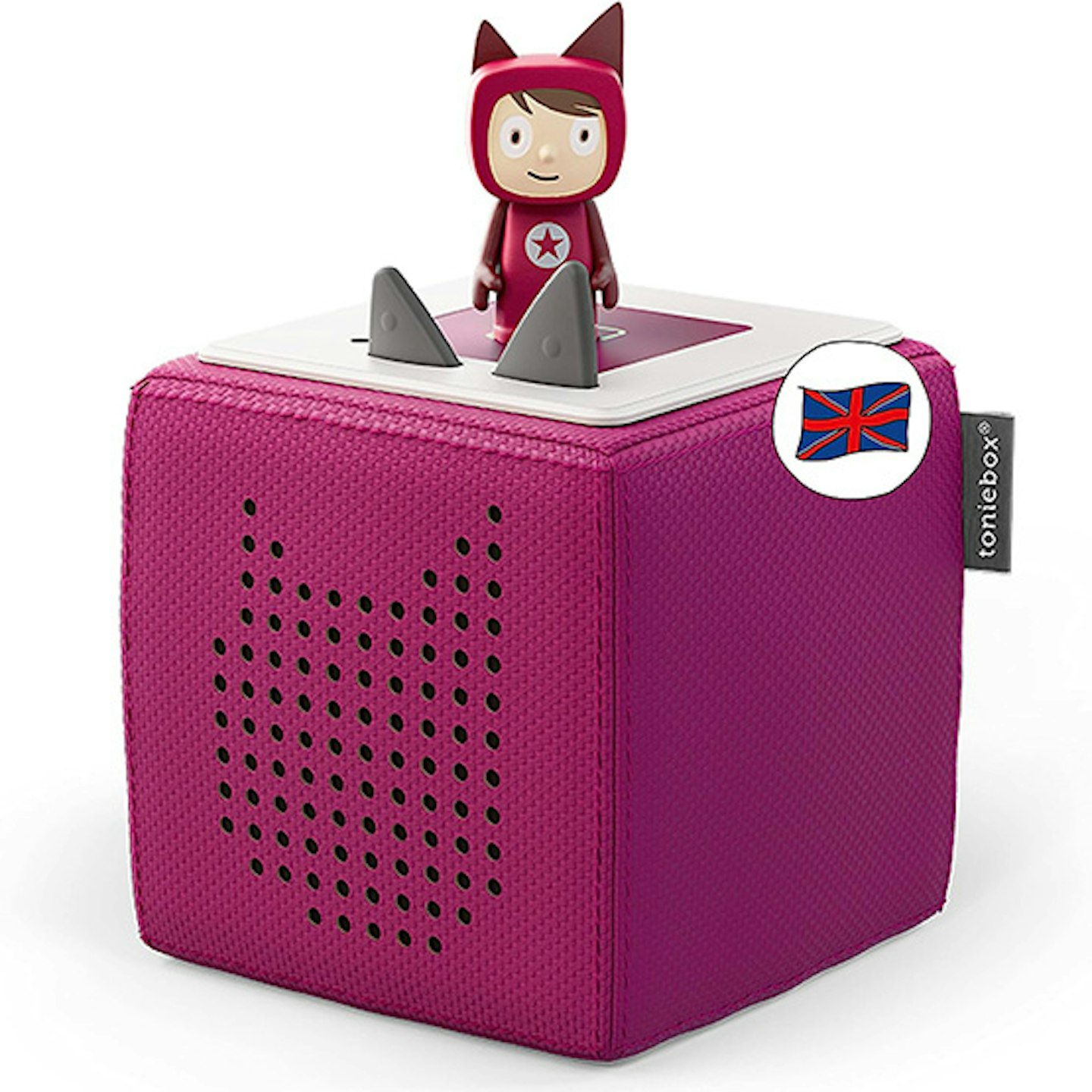 Best music player for kids with Spotify
Description
If you have Spotify and you are looking for a kid's music player, then the Jooki is an exciting
Pros
Connects to Spotify
App for parents to control remotely
Cons
Does not support Apple Music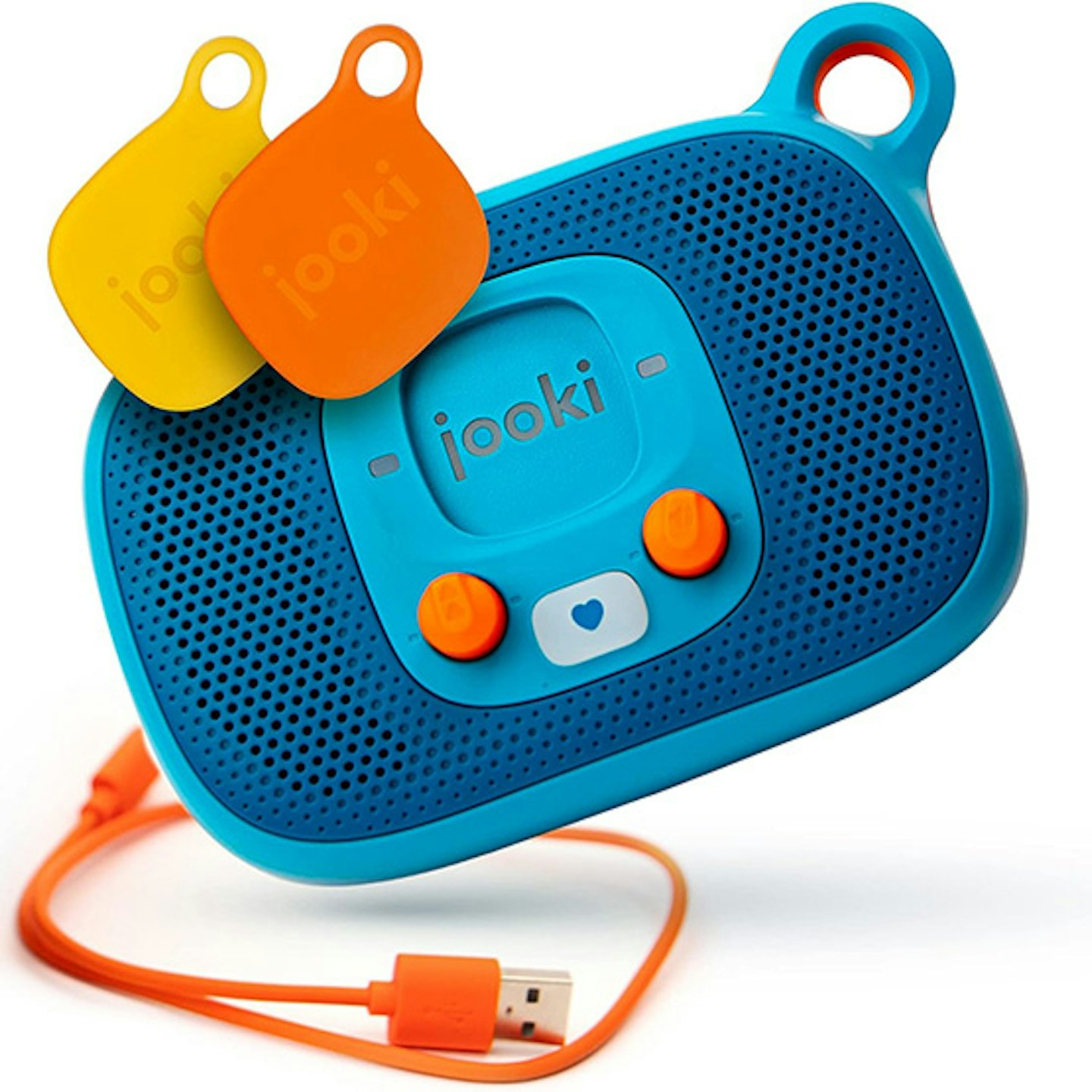 Best portable audio player for kids
Description
The little brother of the Yoto Player, the Yoto Mini is ideal for adventures such as road-trips,
Pros
Travel sized
Can purchase a case to protect it on the go
Cons
Need to purchase a case to prevent cards getting lost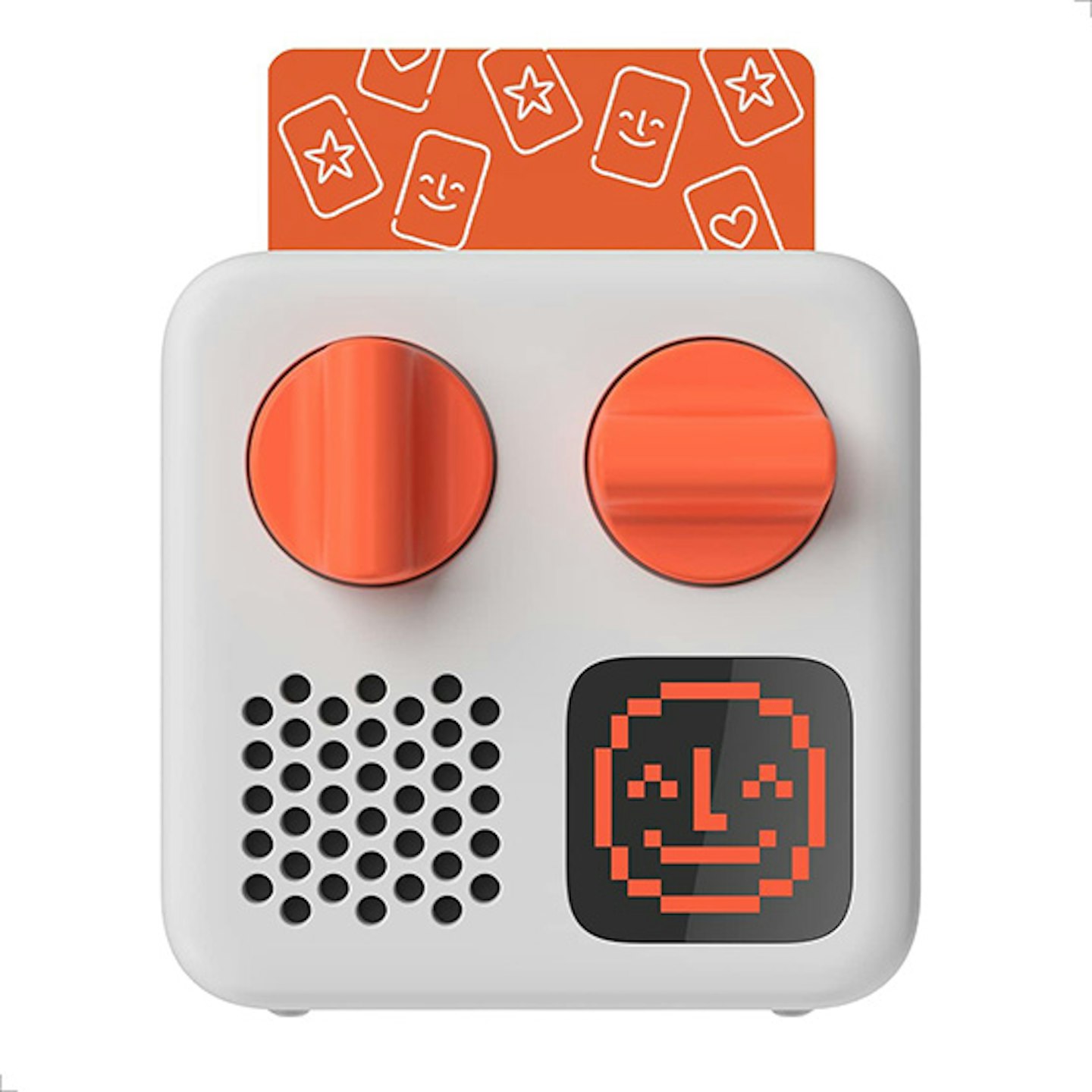 Best audio device for toddlers
Description
The Storypod allows you to record your own audio using the Storypod app. So, you could record
Pros
Stories and music continue to play even if the character falls off
Very toddler friendly
Cons
Would benefit from a bigger content library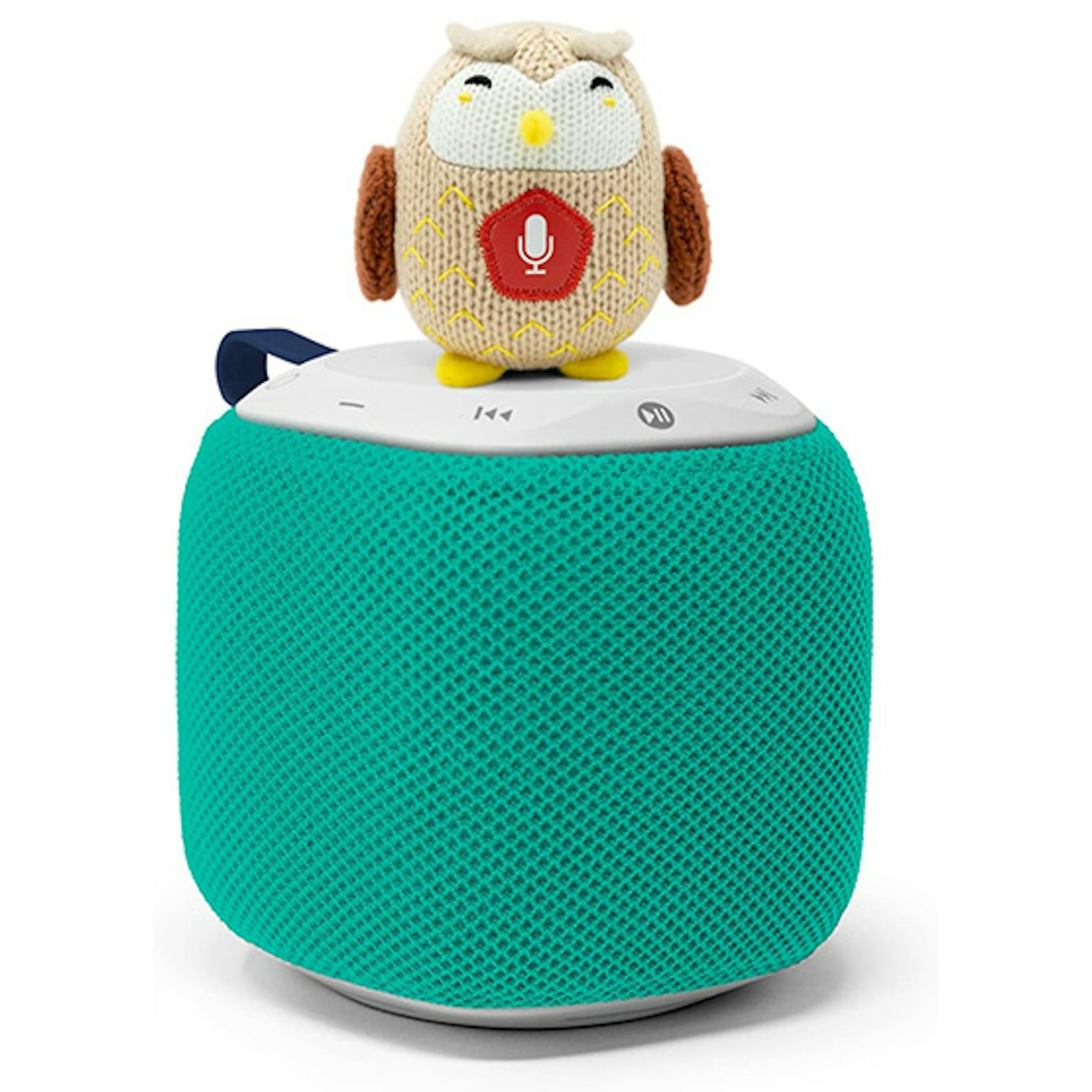 <strong>The best older kid's music player</strong>
Description
Pros
Cute owl or dragon design - can also be purchased with a nest or egg shell stand
Kids can ask Alexa to play music, read a bedtime story, get help with their homework and more.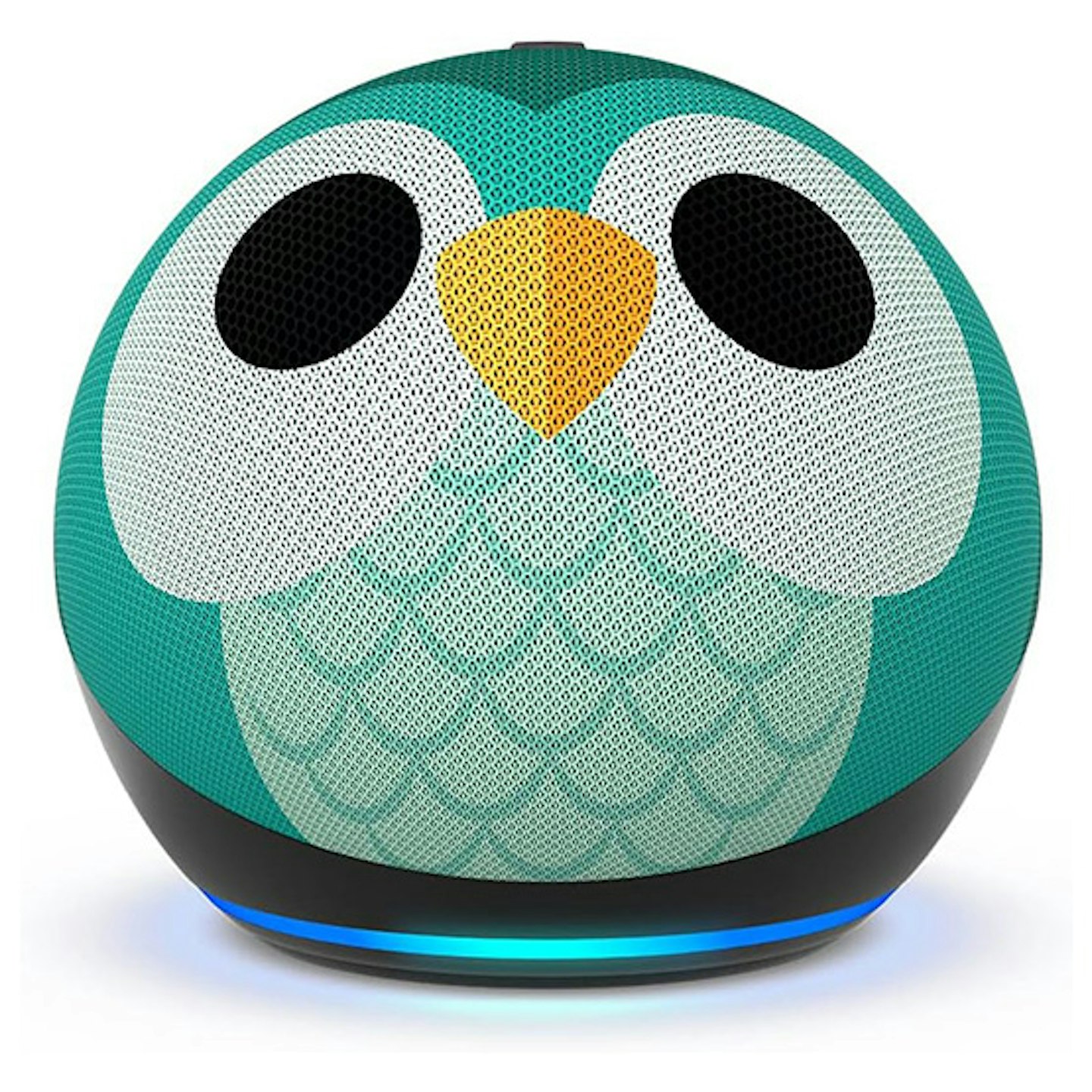 <strong>The best kid's music player with a microphone</strong>
Description
Suitable for ages 3+ to use on their own, the eKids Mother Goose is a portable mini-karaoke with a
Pros
Sturdy and toddler friendly
Great for kids who want to sing along
Cons
Bulky so not the best option for out and about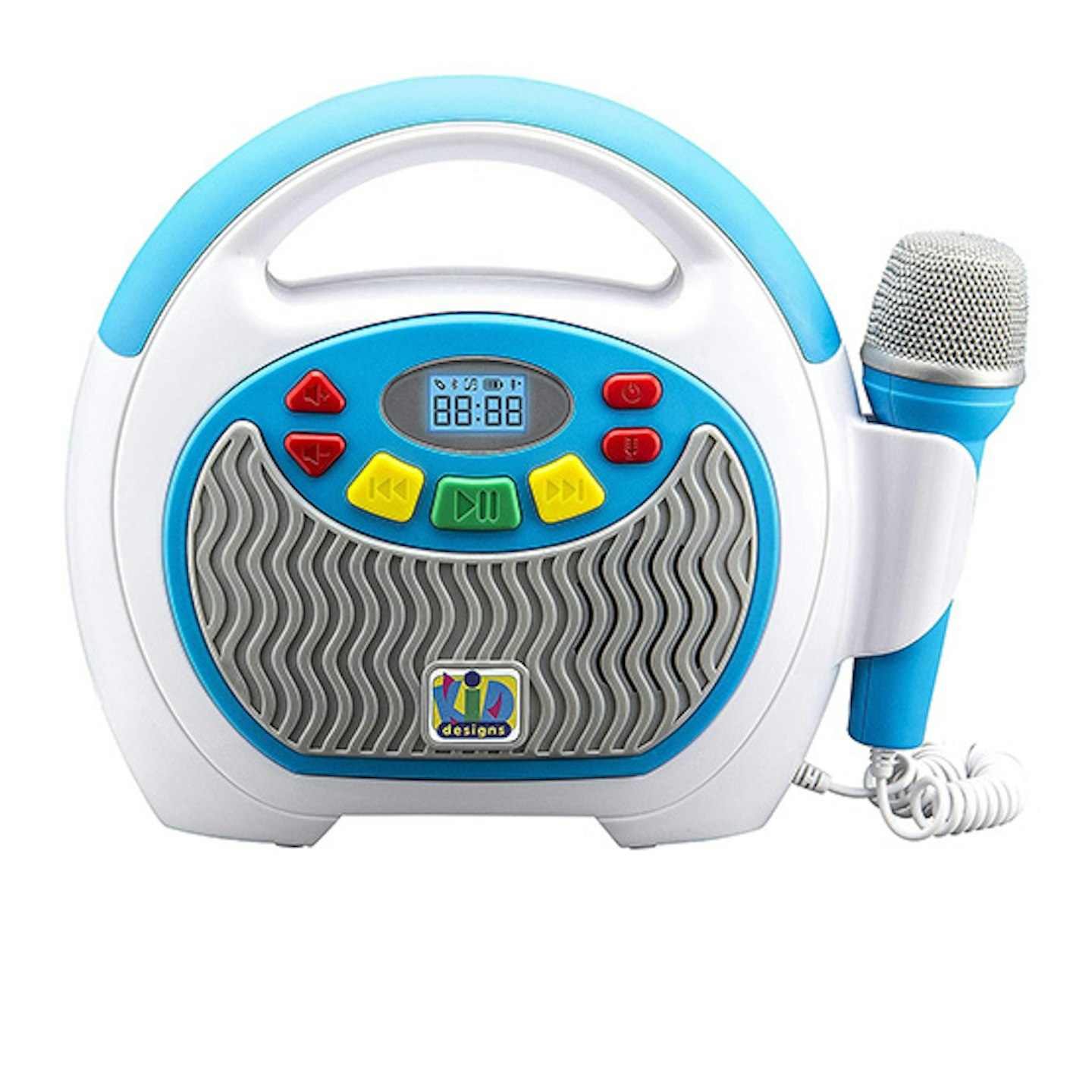 Best MP3 player for kids
Description
For an inexpensive MP3 player that will make your child feel very grown up as they get to listen
Pros
Good storage capacity
Great for price
Cons
Not user friendly for younger children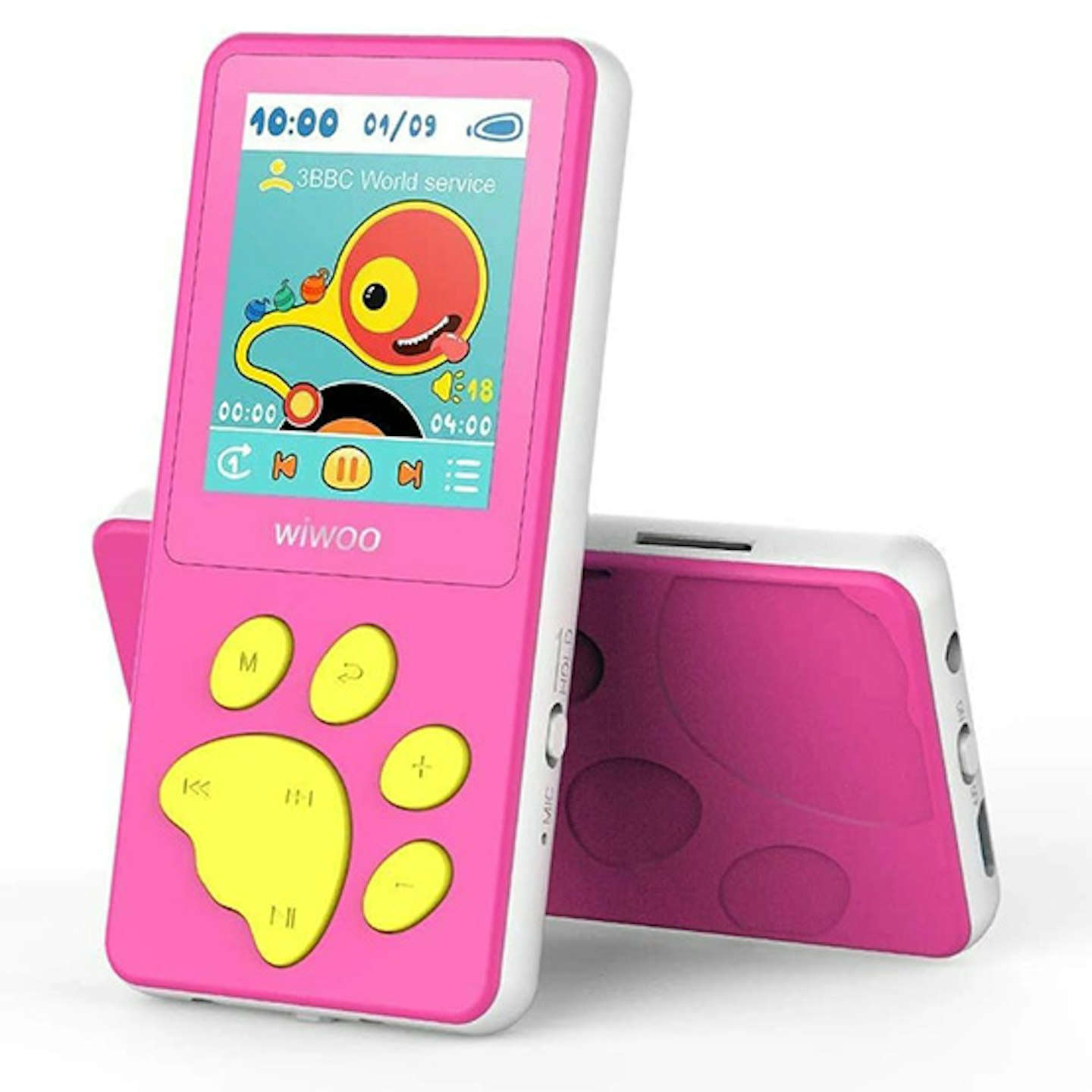 Lisa-Marie Sample has a (BA Hons) in English with Creative Writing combined with a passion for learning, reading and writing. As an auntie and godmother, Lisa-Marie is keen to help new parents find the best products for their child.