Stephanie Spencer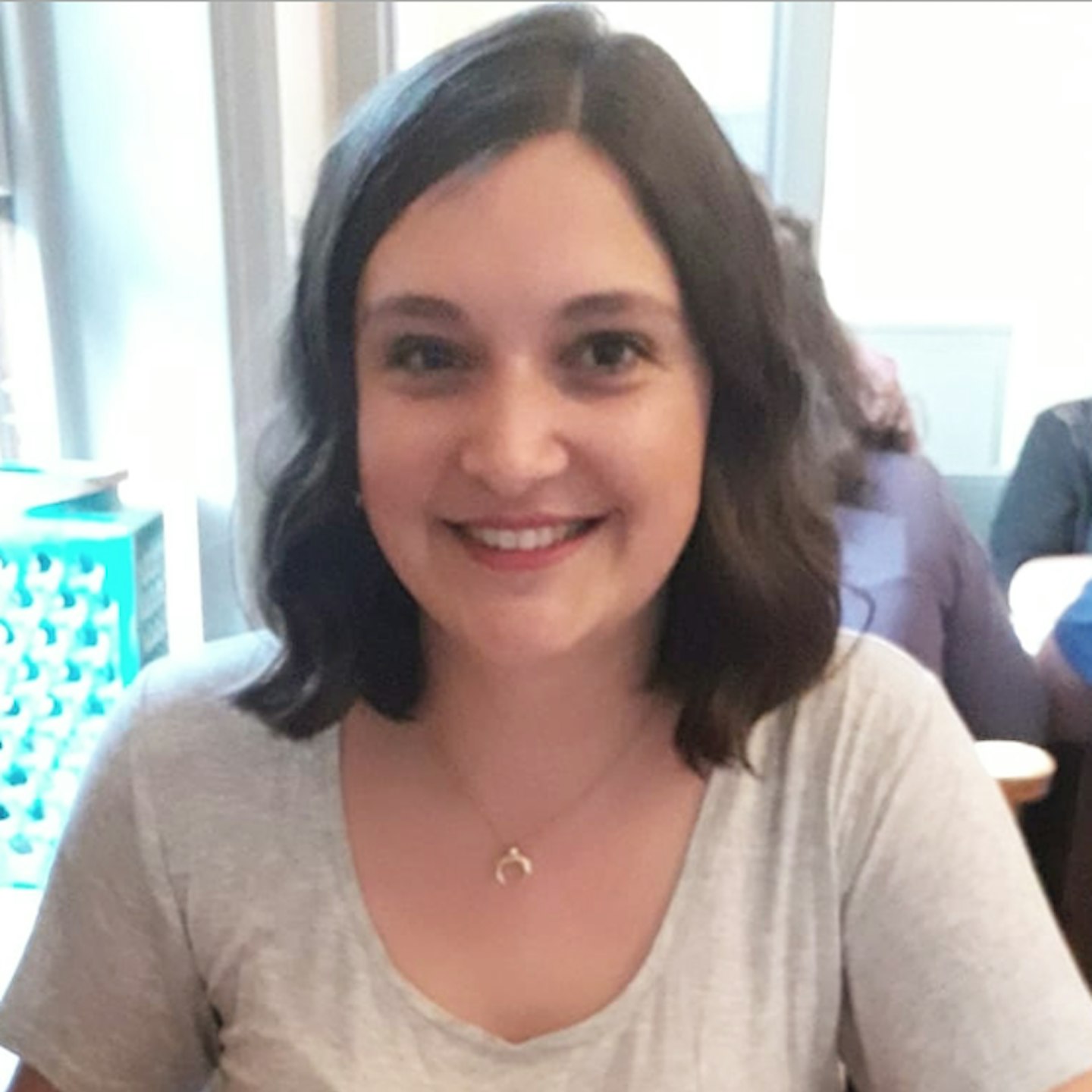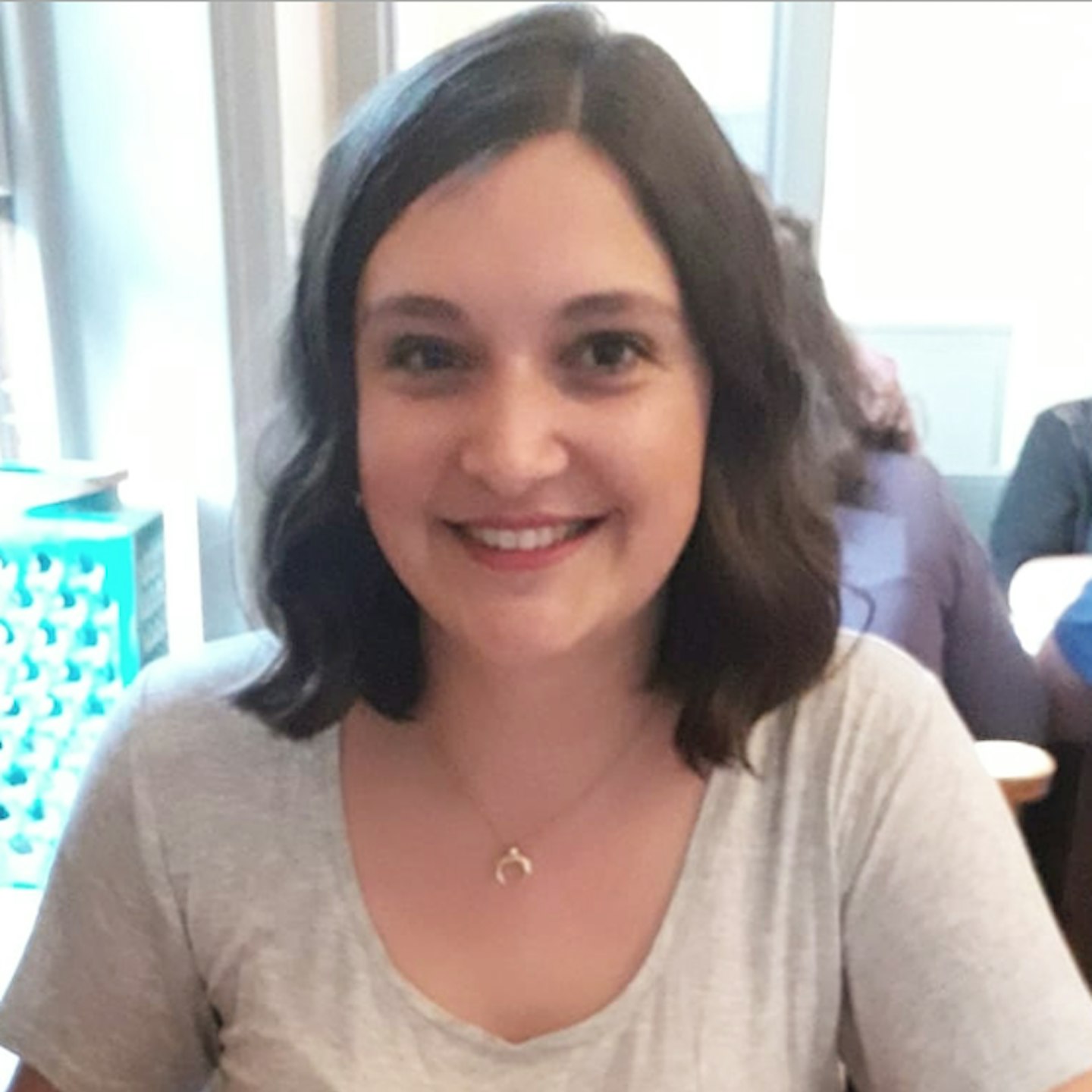 ---
Stephanie is the Deputy Digital Editor of Motherandbaby.com. With a digital publishing career spanning over 9 years, starting out as an editorial assistant on medical journals and moving onto become a news writer and features editor, Stephanie started at Bauer Publishing in 2019 and began working for Mother&Baby in 2020.
Her degree in biosciences and previous experience on medical journals mean she has a particular interest in the medical side of pregnancy as well as mental health. Stephanie also enjoys travelling and writing about travel, having worked as a Ski Specialist prior to starting her career in publishing.
During her time at Mother&Baby Stephanie has interviewed a range of midwives and experts including Dr Zoe Williams and Midwife Marley, as well as celebrity mums and influencers such as Tana Ramsay, Louise Pentland, and Sophie McCartney. She has presented the Mother&Baby awards twice, and also worked on a range of YouTube and IG lives alongside various brand experts and ambassadors.
Stephanie has two nephews (aged 3 and 7) and two nieces (aged 6 and 2 months old) who she loves spending time with. A fan of a crafty project, Stephanie recently made her older niece a dollhouse, and loves to think up fun activities to do when the kids come to visit!
Follow Stephanie on her Instagram @stephanie_writes
All articles by Stephanie Spencer