Even if you're not a techy mum, you've probably heard of Alexa. Alexa is Amazon's virtual assistant - or the answer to your prayers - whatever you want to call it. We know how hard it is to be a new parentso any technology that can help your journey is more than welcome.
Having a virtual assistant controlled by your voice will help you to streamline some of your daily tasks and help you to focus on what really matters: spending time with your newborn. There are various home hub versions of Alexa to buy today; but first, we will show you the different ways you can get Alexa to help you as a new parent:
19 ways to use Amazon Alexa as a new parent
JUST SO YOU KNOW, WHILE WE MAY RECEIVE A COMMISSION FOR PURCHASES MADE THROUGH LINKS, WE NEVER ALLOW THIS TO INFLUENCE PRODUCT SELECTIONS.
1: You can set timers and alarms for almost everything
Time-keeping is one of the most challenging tasks when having a newborn at home. Your baby will alter your routine in ways you couldn't even imagine were possible, but you will get used to it. Setting timers and alarms will give your day more structure. Setting timers can help monitor your baby's naps, too.
2: Play music, podcasts, radio shows, and audiobooks
One of the best parts of Alexa is the fact you can play almost anything on it. You can connect it to Spotify and any other apps that offer audio content. You can also play audiobooks for you and your little one. There are loads of good podcasts for new parents too.
3: Ask all the strange questions you're afraid to say to your friends
You're a new parent, so there are lots of things you'll be worrying about and so many little details about a newborn you don't understand yet. You've probably already asked your mum and your friends lots of questions, but you might need more help. Alexa is here to answer those strange queries you might be afraid to say out loud to anyone else: How much poo is too much poo for a newborn? Or how do you check if your newborn is breathing? With Alexa, there's no such thing as a silly question.
4: You can ask for easy, quick, healthy dinner recipes
Alexa can help you to cook when your time is short. Even though most of your time is taken up by your baby, you still have to eat. Dinner time is a good family bonding moment, even if you can just cook 20-minute meals. Ask Alexa, and it will give you lots of options for quick and easy meal ideas.
5: Check the weather and traffic
When you want to leave the house (finally!), you can just ask Alexa for the weather and the traffic information. From there, you can plan what are the best outfits for you and your baby and what's the best route so you're not stuck in traffic jams for hours.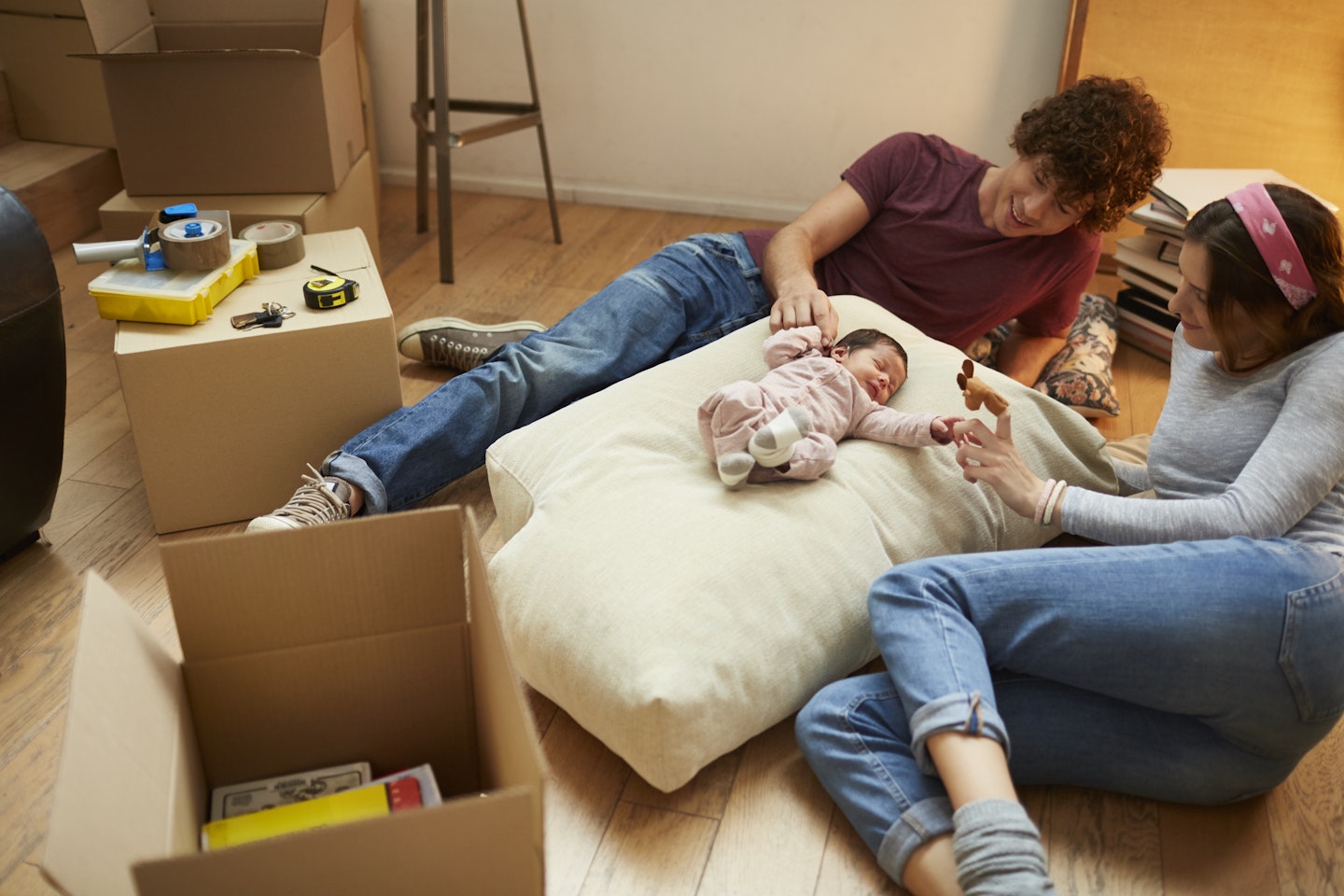 6: You can manage your feeding times
If you are using a smart bottle, you can connect it with Alexa, and it will give you all the information you need about how much milk your baby's had today.
7: Order a takeaway
If you haven't got time to cook, or you want to treat yourself with a takeaway at the weekend, you can ask Alexa to order your food with a variety of takeaway food apps.
8: You can track your baby's nappy changes
If you are using a smart nappy disposable system, you can connect the information to your Alexa and know how many nappies your baby has got through for the day.
9: Use it as a baby monitor
You can turn Alexa into a baby monitor if you buy an Echo Dot, which will give you just the audio, or an Echo Show, which will provide you with the video image too.
10: You can do your shopping
Alexa is totally integrated with other Amazon services, so you can do your shopping just using your voice. You can order all the baby essentials like nappies and wipes, and you can even ask for the deals of the day.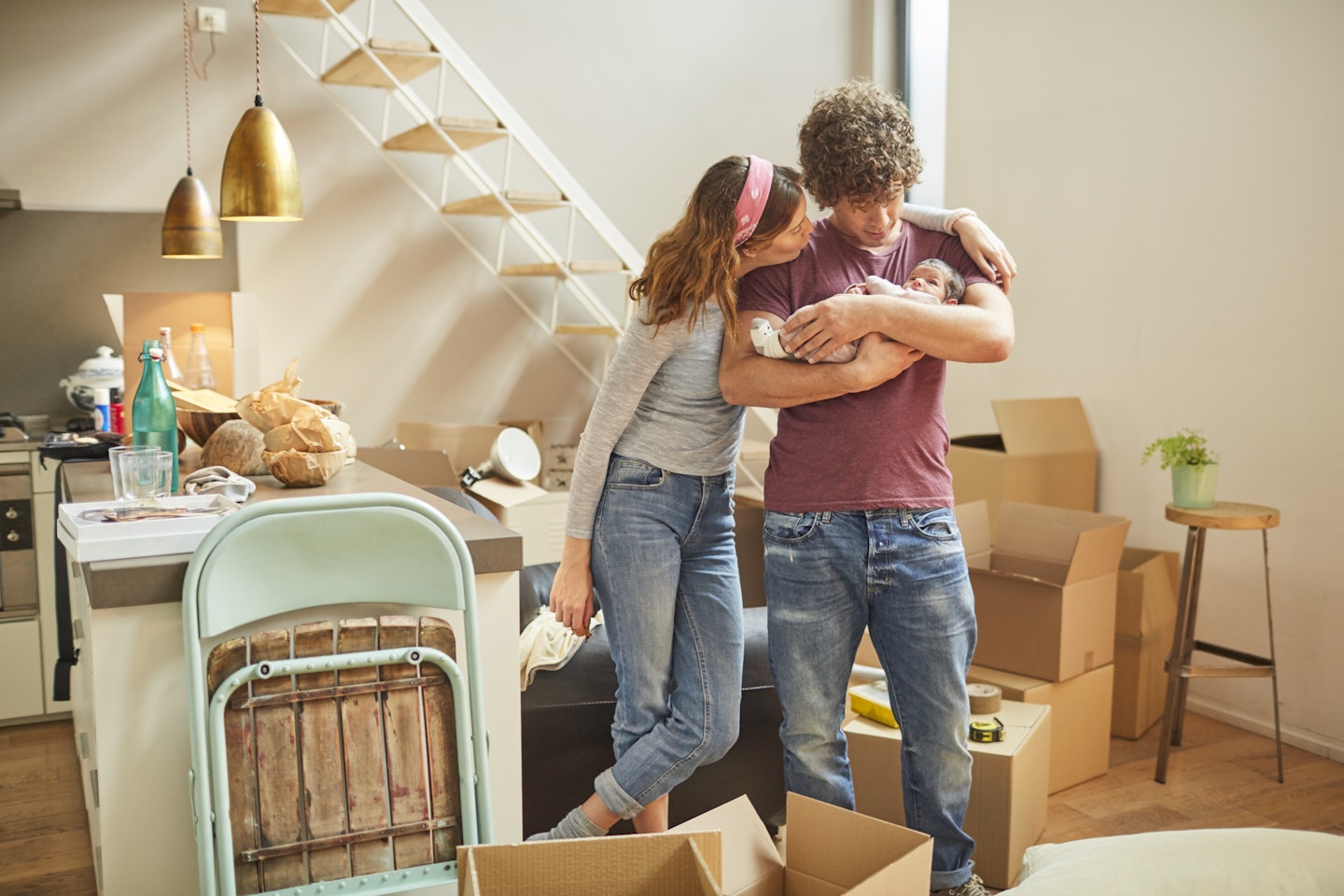 11: Ask for breathing exercises
If you need to take a moment to catch your breath and calm down, Alexa can help you with some relaxing breathing techniques.
12: Check your calendar
There are so many important dates you can't miss such as yours and your baby's doctor's appointments. You won't want to miss your new mum group meetings and, if you have other children, you need to make sure you keep up with their activities and groups too.
13: You can create lists
If you're a list maker, you can use Alexa to create all the different lists you need. Any time you remember something, you can add it to the list you've created. You can even share these lists with other family members and they're all in one place saved to be reached any time.
14: Find your lost phone or other devices
If you're tired of misplacing your phone or your tablet, you can now count on Alexa to help you find it. You just need to give your electronics names and ask for Alexa where is it, your device will then ring in full volume.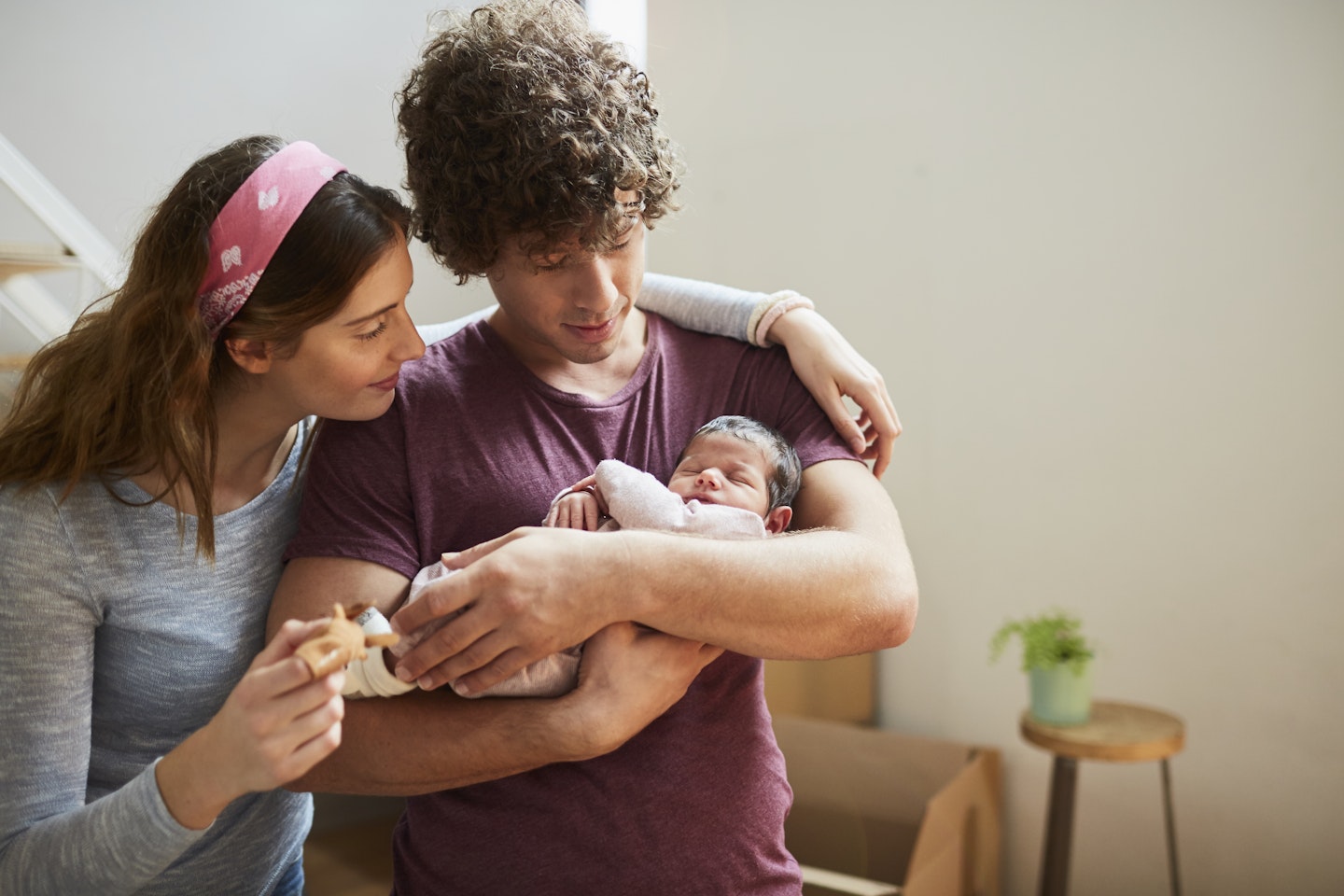 15:  Control the temperature of your house
If you have smart thermostats in your house, you just need to ask Alexa to cool down or warm up the room. This is even handier when you are going to bathe or change your baby as you can ask for the perfect room temperature.
16: You can use Baby Stats
This is an Amazon application that will help you track all the essential information about your newborn. Baby Stats lets you track your baby's weight and length. You can also keep track of how much your baby is feeding and how many hours' sleep your baby is getting. If you want to go even further, you can add the frequency your baby is pooing and weeing, for example. Alexa will not only add the data but also give you reports any time you need them.
17: You can talk for hours on the phone totally hands-free
It's important to say that Alexa is not able to call an emergency number as this is still against the law, but you can set up a list of contacts that it will call for you. You can now spend time on the phone with family and friends and still be able to do other things around the house while taking care of your little one.
18: Control your plugs
Now you can buy smart plugs, and Alexa can manage them. You can turn them on and off inside or outside the house. When you are inside, you just ask Alexa, when you are outside, you can do it via Alexa's app.
19: Turn your lights on and off
Having controlled lightbulbs will make walking around the house with your little one in your arms much easier. You can just walk into and leave any room and command 'lights on' and 'lights off'. If you buy lightbulbs that change colour, you can also set up a pleasant environment using colour therapy.
Our pick of the best Alexa devices
Description
Echo Dot is Amazon's most popular voice-controlled speaker, now with improved sound and a new
Description
This Echo Show comes with new speakers with improved sound and a new 10" HD screen. You can do
Description
An option with a compact 5.5" smart display ready to help manage your day, entertain at a glance,
Description
This product is very similar to the Echo Dot but has been made specifically with children in mind.
What is your favourite Amazon Echo device?  Let us know on Facebookor Twitter!
Make sure you're following Mother & Baby on Instagram for relatable memes, inspiring stories, and parenting hacks!
What to read next:
The best gift ideas for new parents: buy them stuff they really need
The best baby car mirrors to keep a close eye on your youngster 2021