While most baby monitors offer an array of different features to help reassure you that your little one is okay when they're asleep, there's nothing that brings more peace of mind than a baby breathing monitor.
Designed to measure the gentle movement of your baby breathing, these monitors will alert parents to any unnatural pauses in that movement. There two ways in which your babies breathing can be monitored, either through oxygen levels or movement.
Best baby breathing monitors at a glance 2023:
• Nanit Pro: Buy here at Amazon.
• Owlet Smart Sock Baby Monitor 3: Buy here at John Lewis & Partners.
• Lollipop Baby Monitor with True Crying Detection: Buy here at Amazon.
• Snuza Hero MD Portable Baby Breathing Monitor: Buy here at Amazon.
You might feel more relaxed knowing that your baby's breathing is being monitored. They can come as clips, movement pads and even socks. They can also come built in to your standard baby monitor, or as a separate product that you can track through an app.
Best baby breathing monitor with breathing band
Description
With a wearable breathing band that works alongside the app to allow your to track your child's
Pros
Includes breathing analysis
Sleep trends
Encryption and security
Cons
Can be difficult to set up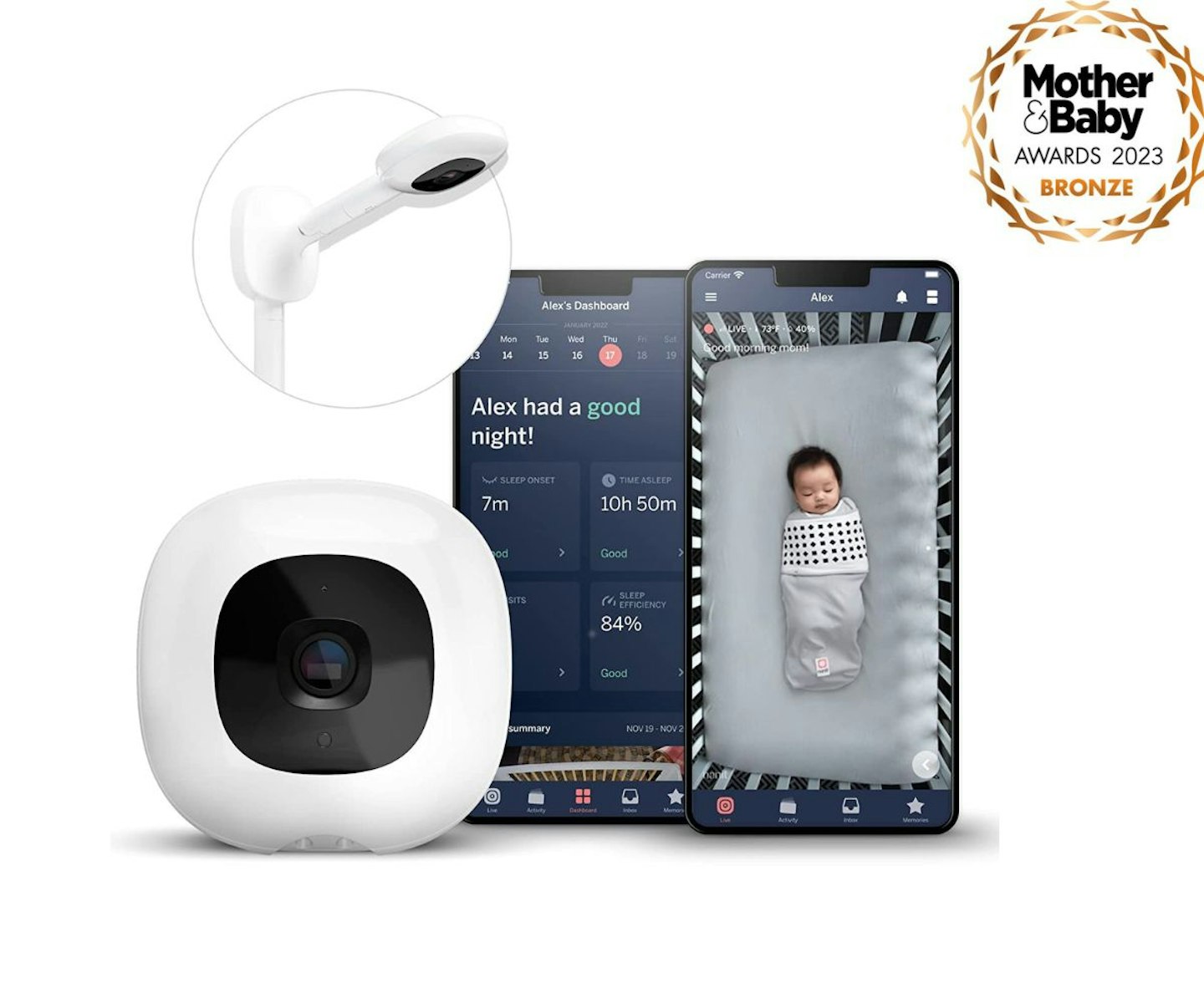 Best sock baby breathing monitor
Description
The Owlet Smart Sock tracks your baby's heart rate and oxygen levels all from your smartphone. You
Pros
Huge monitoring capabilities
Impressive battery life
Simple to use
Great for new parents
Cons
Some mentioned the app could be better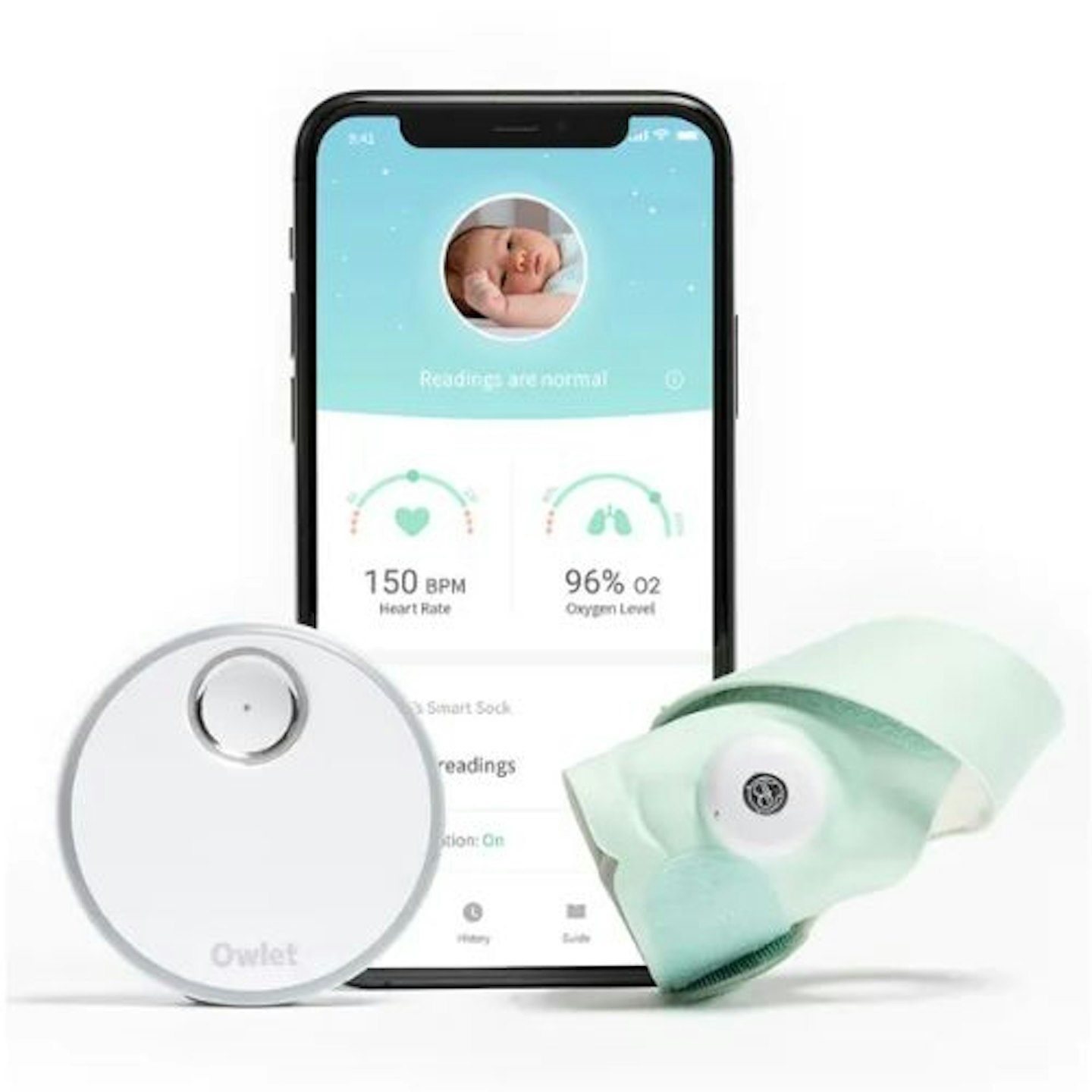 Best baby breathing monitor with movement pad
Description
Angelcare AC527 3-in-1 SensAsure video monitor has an adjustable camera with pan and zoom
Pros
Easy to set up
Clear image quality
Built-in thermometer
Great for first-time parents
Cons
Our mums would have liked to have seen a better and wider angle lens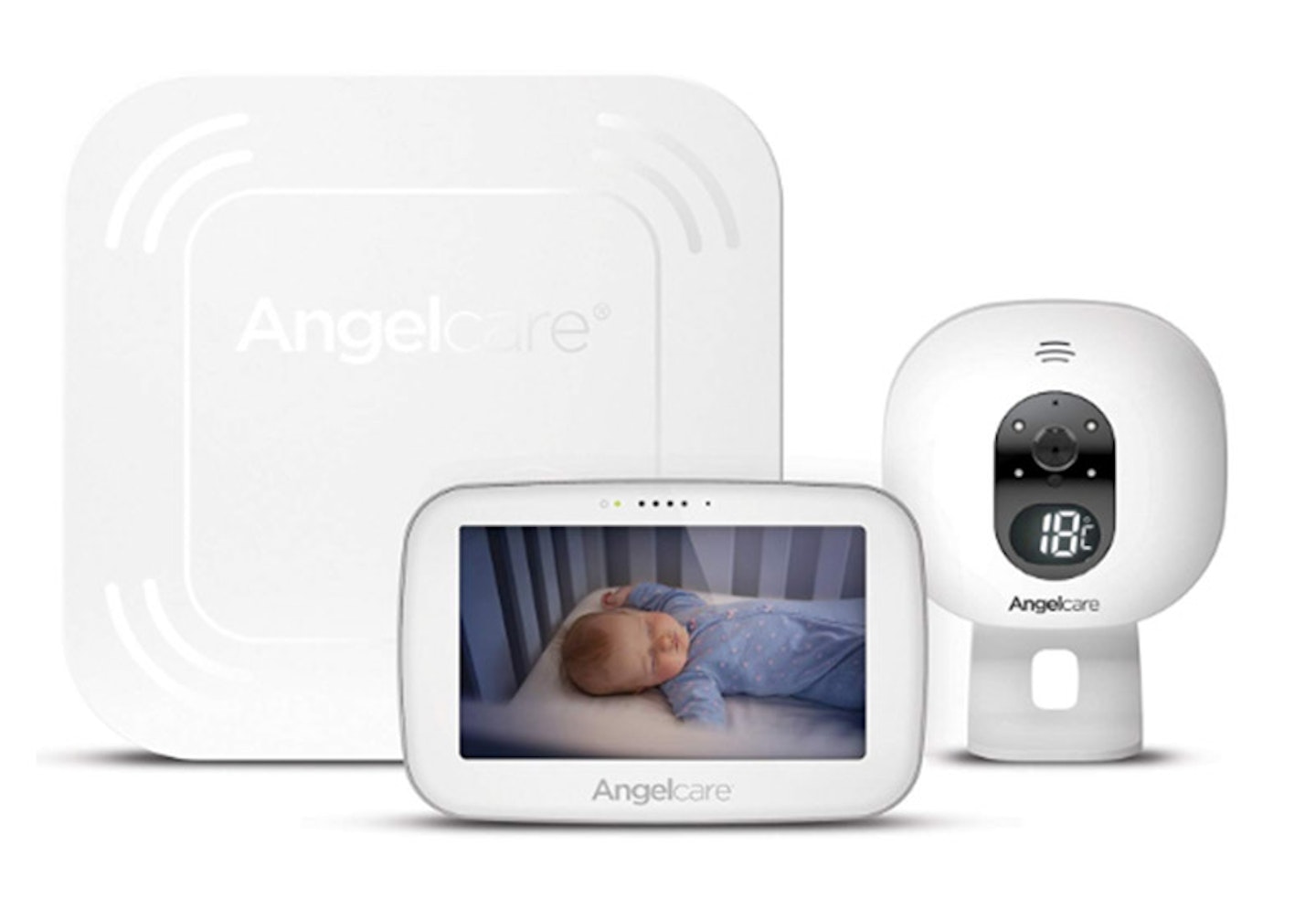 Best baby breathing monitor using AI technology
Description
The Lollipop Baby Camera is designed for parents with newborns and toddlers. The bendable stem
Pros
Easy to set up
Simple and modern design
Contactless breathing monitor
Cons
Subscription required to using breathing monitor features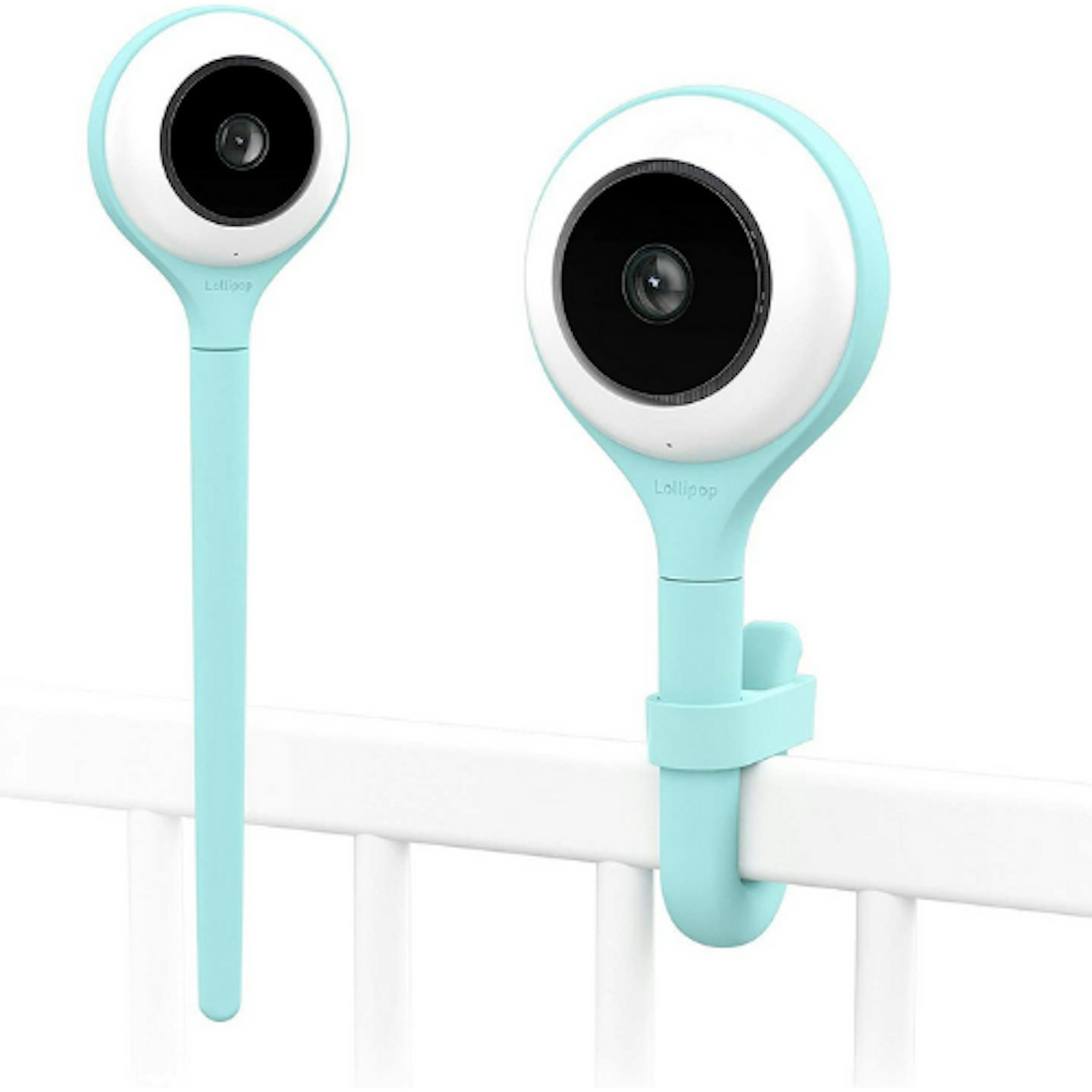 Best certified medical baby breathing monitor
Description
The Snuza Hero easily clips onto your baby's nappy and will gently vibrate to wake them up after
Pros
Easily clips to baby's nappy
Cordless and portable
Certified medical device
Cons
Might not be suitable when baby starts to roll
Best baby breathing monitor clip
Description
With advanced sensors to track abdominal movement, sleep positions and temperature, the Sense-U
Pros
Rollover alert
Tracks sleep positions
Temperature alerts
Cons
Some mentioned the app could do with some work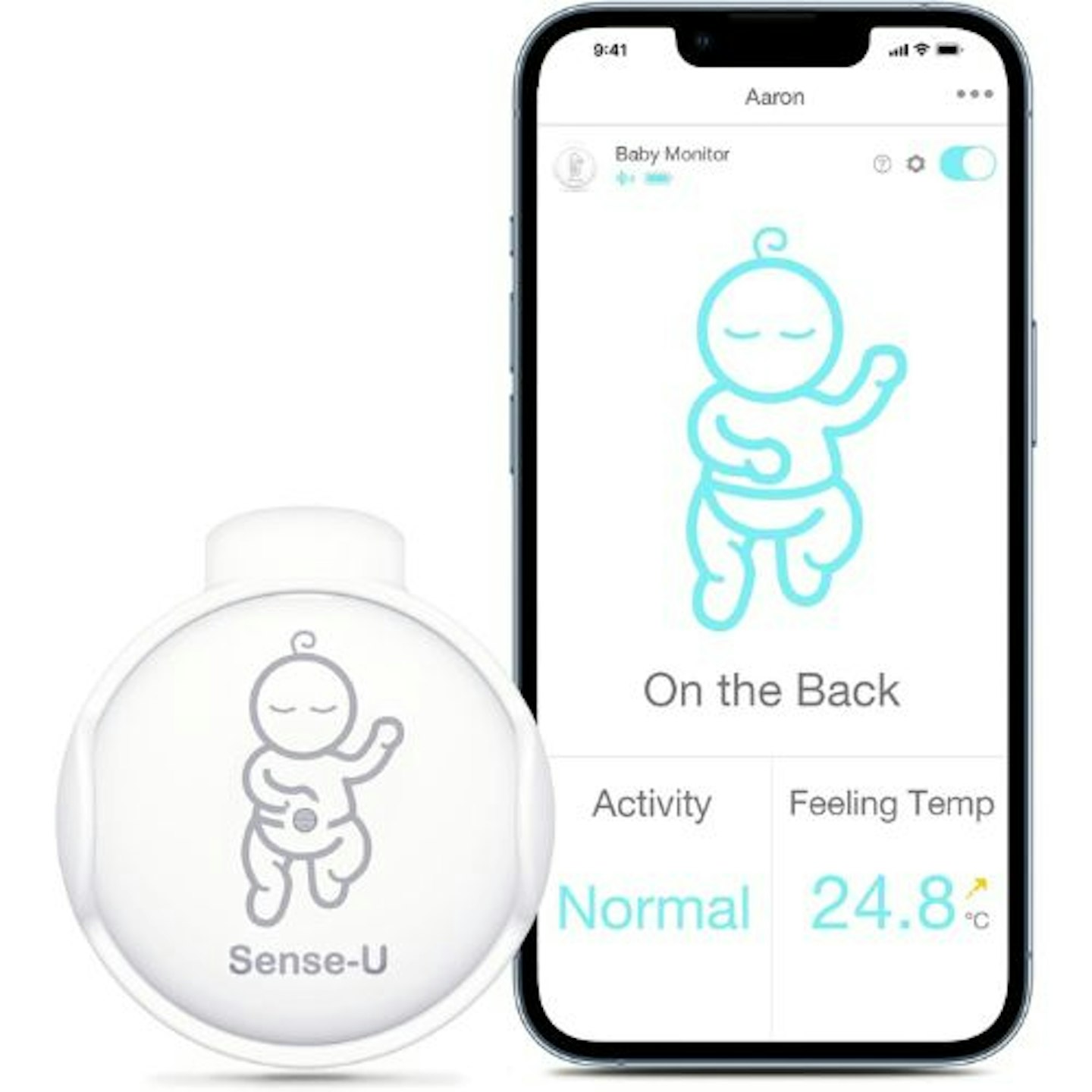 Do I need a baby breathing monitor?
While they're not compulsory, they can offer reassurance to parents that your baby is safe while they are asleep. If you already have a baby monitor, it's worth checking the features to see if it does have additional accessories that help to monitor baby's breathing.
If you are looking at some temporary reassurance, it could be worth buying a clip monitor alongside a more affordable baby monitor.
What are the benefits of using one?
Some benefits of using a monitor to track your baby's breathing is that they also offer additional tracking features. Some will monitor your baby's temperature and their sleep positions too.
Samantha Ball is a Product & Lifestyle Writer for Mother&Baby and freelanced for the website for two years before joining the team full time. She's a mum of two and loves browsing for the best products and cute outfits.