Your child's skin is the largest organ on their body. It works hard to protect their body from germs and keep their temperature just right. As they grow, their skin stretches and becomes thinner. Sun exposure, harsh chemicals and diet all have a huge impact on your little one's skin, so it's important to keep their skin clean and full of moisture. Seemingly simple right? But paired with a vegan belief system, it can become a little trickier. Many of the leading children's skincare products use animal-based ingredients. So, we have compiled the best vegan skin products for kids that are perfect for pampering your little eco-warrior.
What is veganism?
The concept of veganism has grown hugely in the last decade. Many parents are now opting to live a plant-based lifestyle and thus avoid animal products. Vegans tend to avoid animal products as much as possible for health, ethical or environmental reasons, and for many, it's a combination of all three.
Why is it important?
To get a better understanding of why it is important to try to use vegan baby skincare products, we asked Katie Roberts, the Global Sales Director of Rocami, one of the UK's leading children's skincare manufacturers.
"Since little ones are prone to sensitive, delicate skin and are susceptible to the effects of artificial ingredients as their skin absorbs chemicals much easier than adults, one of the main benefits of using all-natural, vegan products such as Mini U, is that they contain safer ingredients and no harsh chemicals which can often irritate any skin conditions or cause reactions," she explained.
The best vegan skin products for kids 2023
Best vegan hair and body wash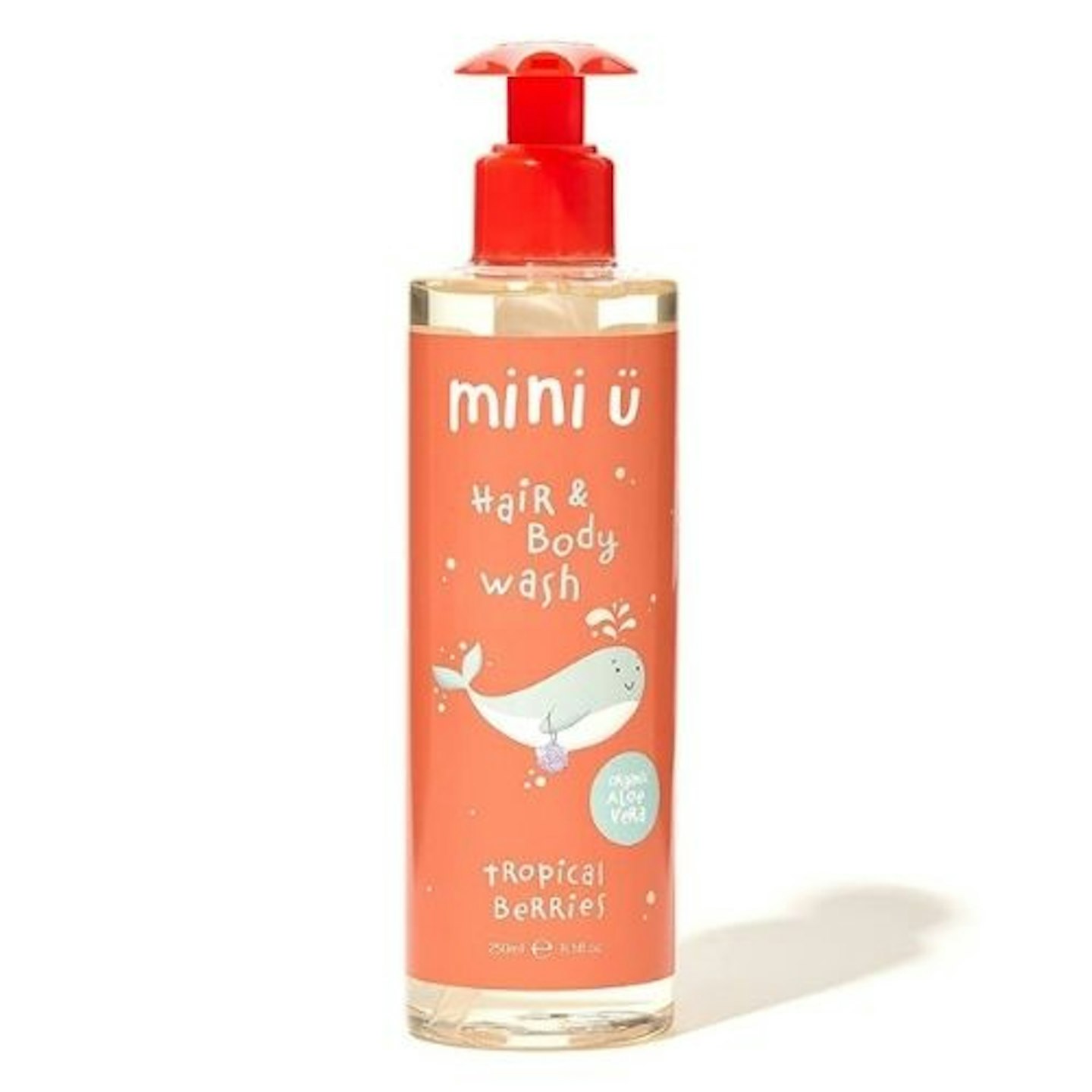 Mini U
Description
Mini U have recently relaunched their skincare, bath and body brand. As a mum of three, I
Pros
95 per cent naturally derived ingredients
Cons
Recently relaunched so limited reviews
Best vegan sun cream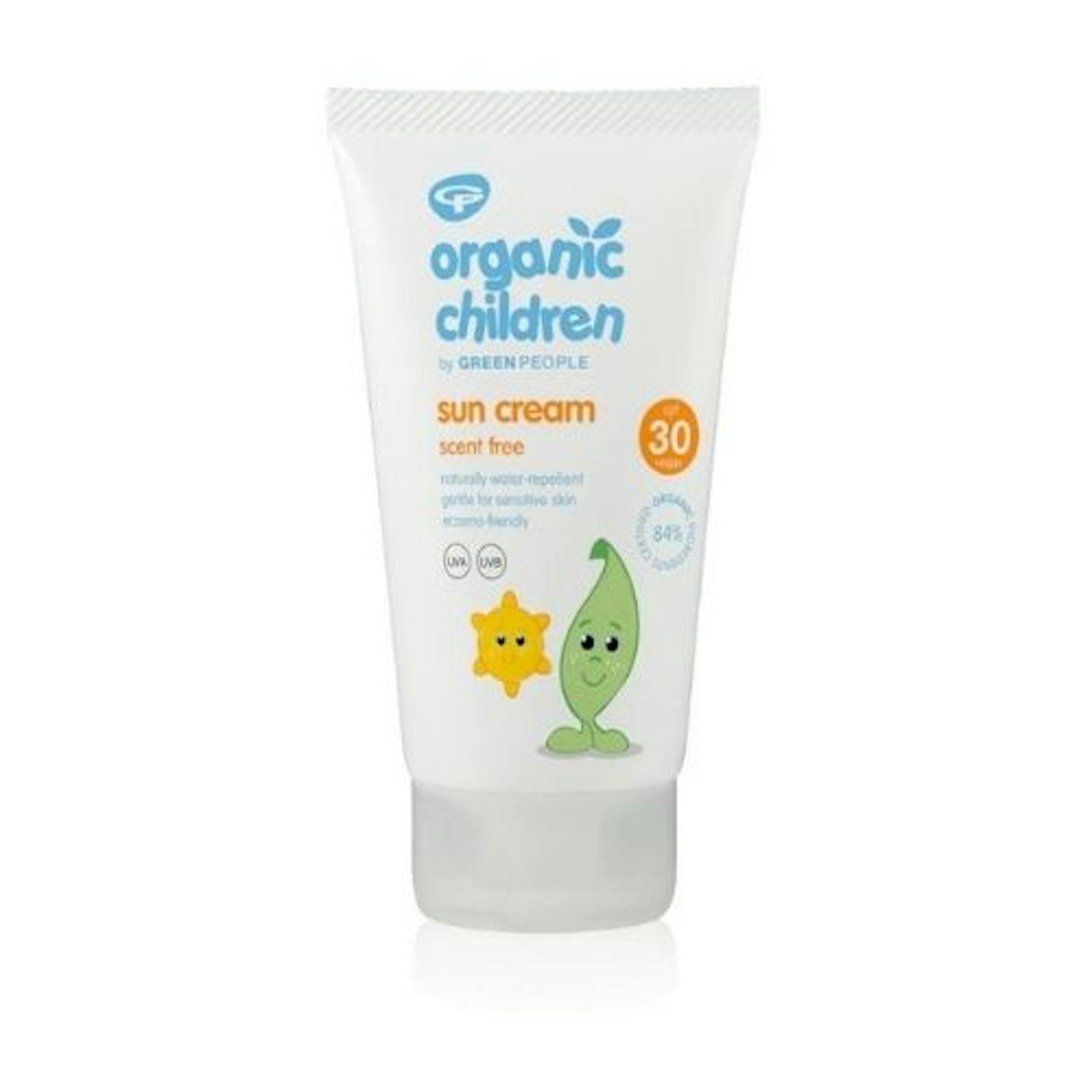 Green People
Description
Pros
Scent-free and eczema-friendly
Best vegan baby lotion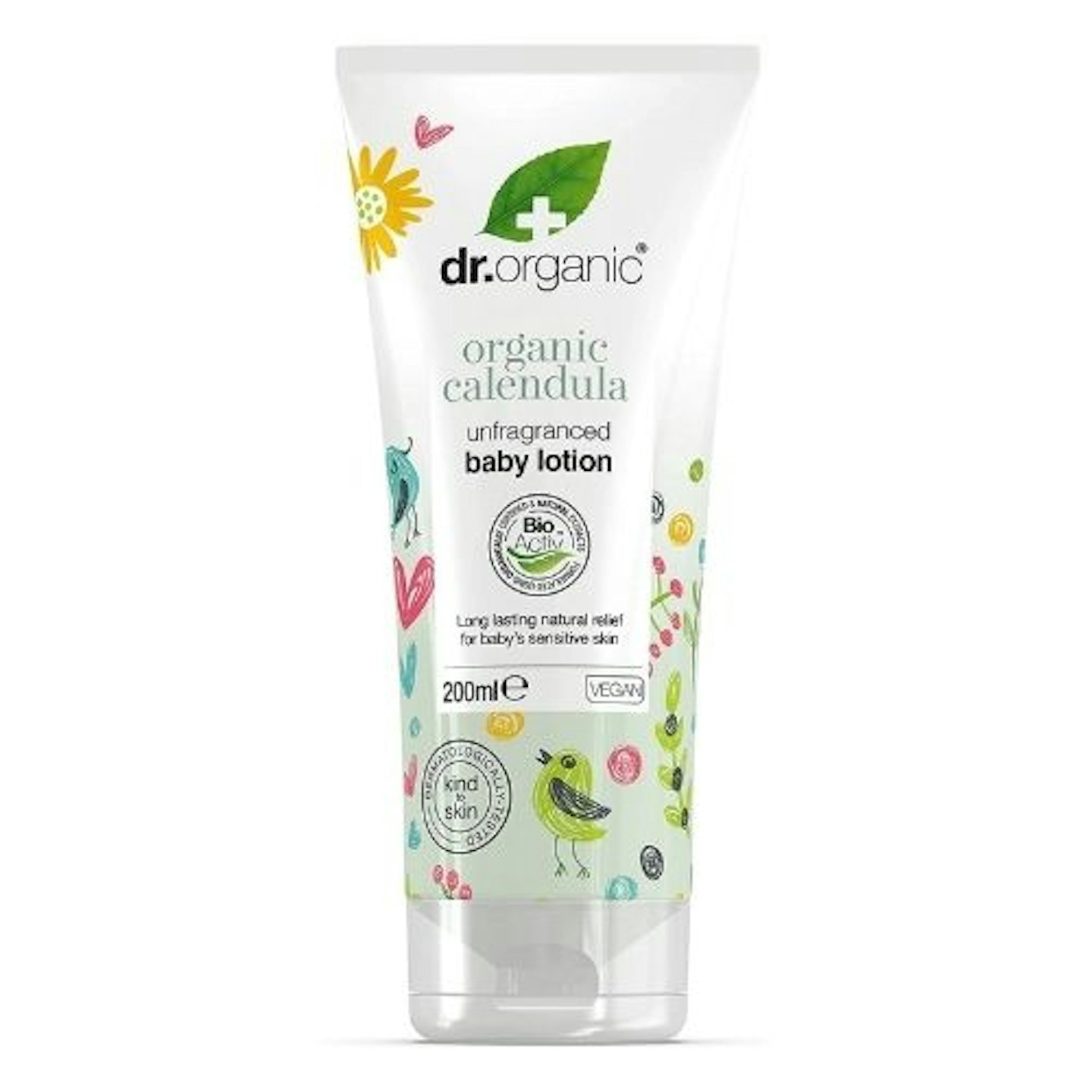 Holland and Barrett
Description
Calendula baby lotion is unfragranced and perfect for putting moisture into your little one's
Pros
Long-lasting for sensitive skin
Best vegan nappy rash cream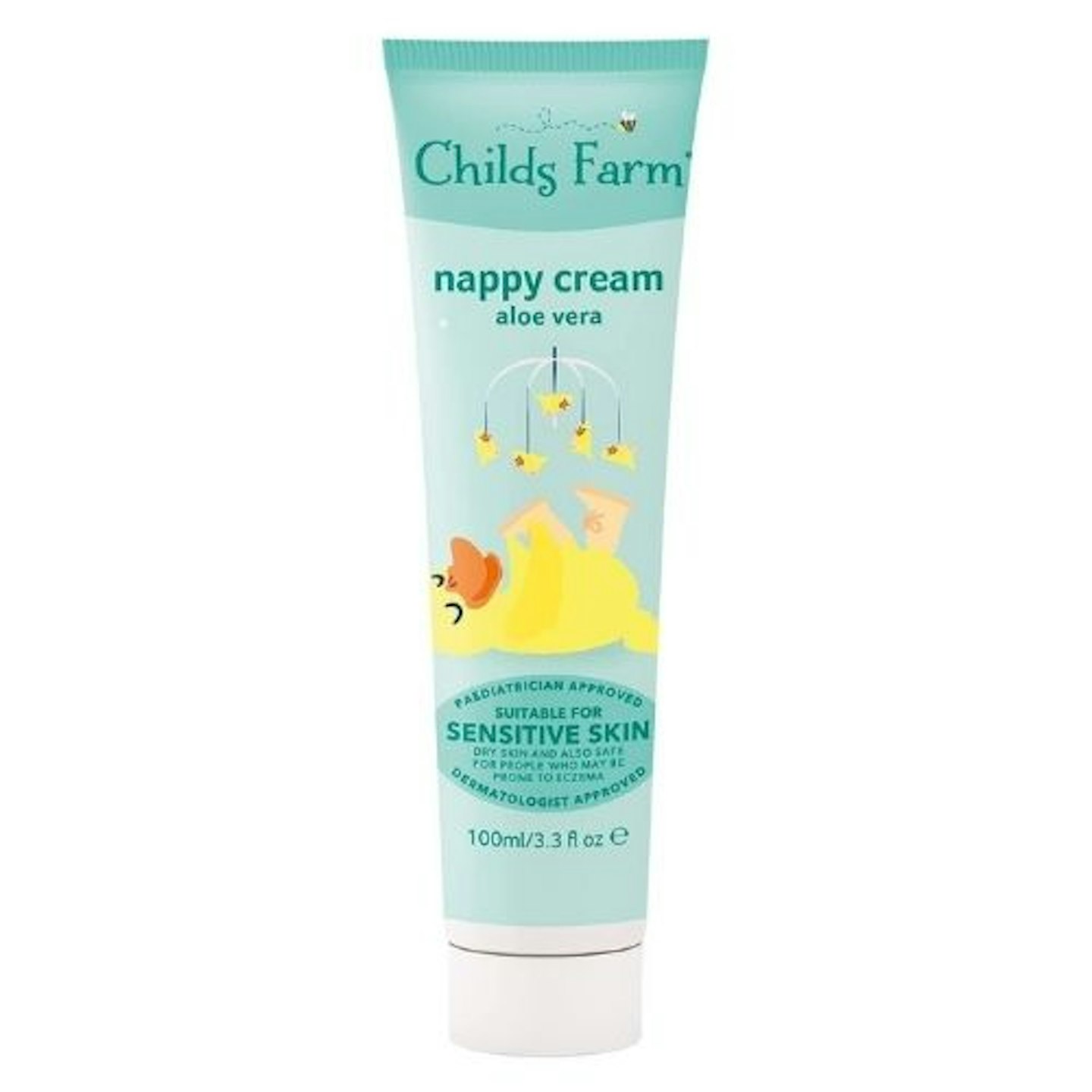 Holland and Barrett
Description
Pros
Great for the whole family
Best vegan wash for after swimming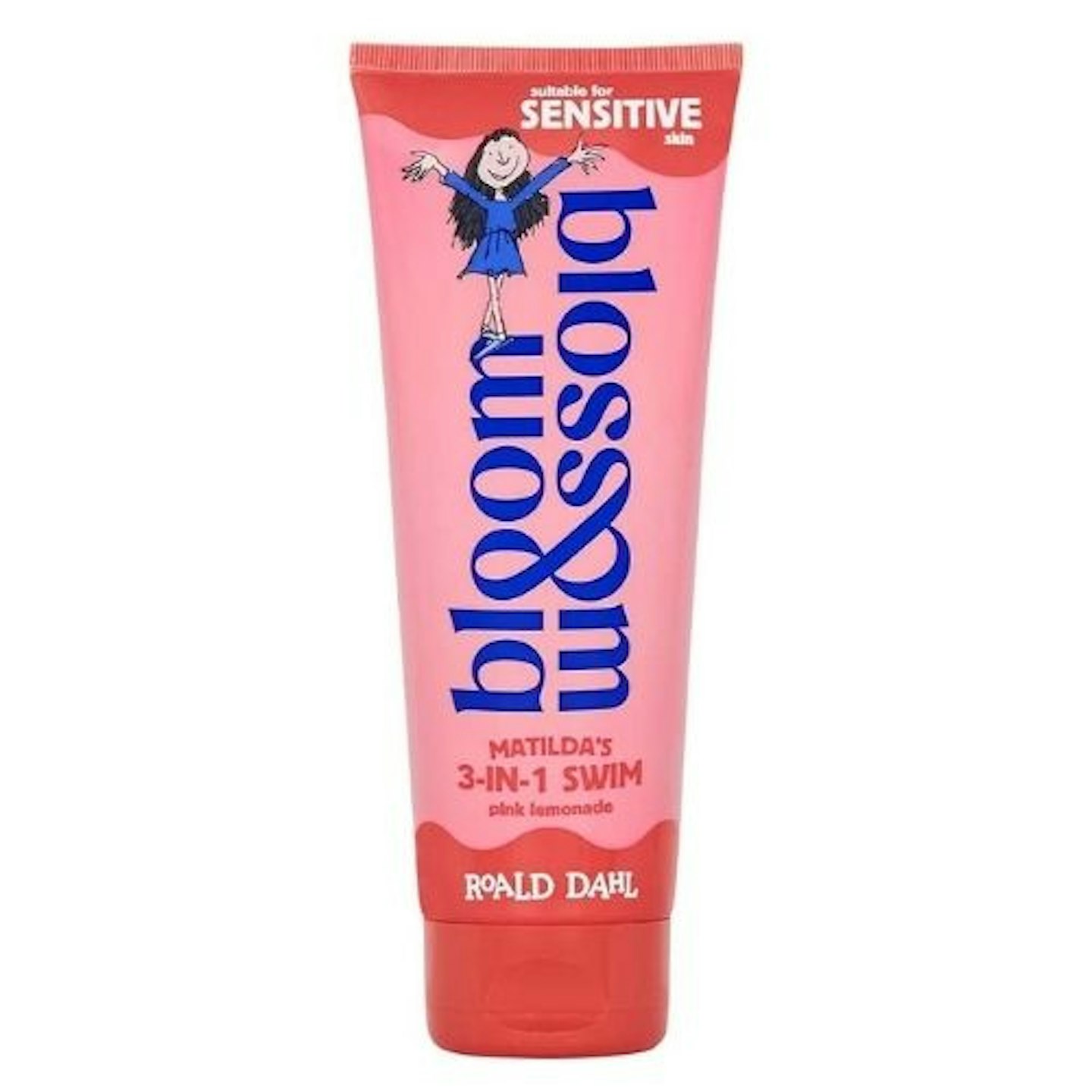 Image: Amazon
Description
Carrying around multiple bottles in your child's swimming back can be a chore in itself. This
Cons
May need to use separate conditioner for thicker hair
Best vegan baby balm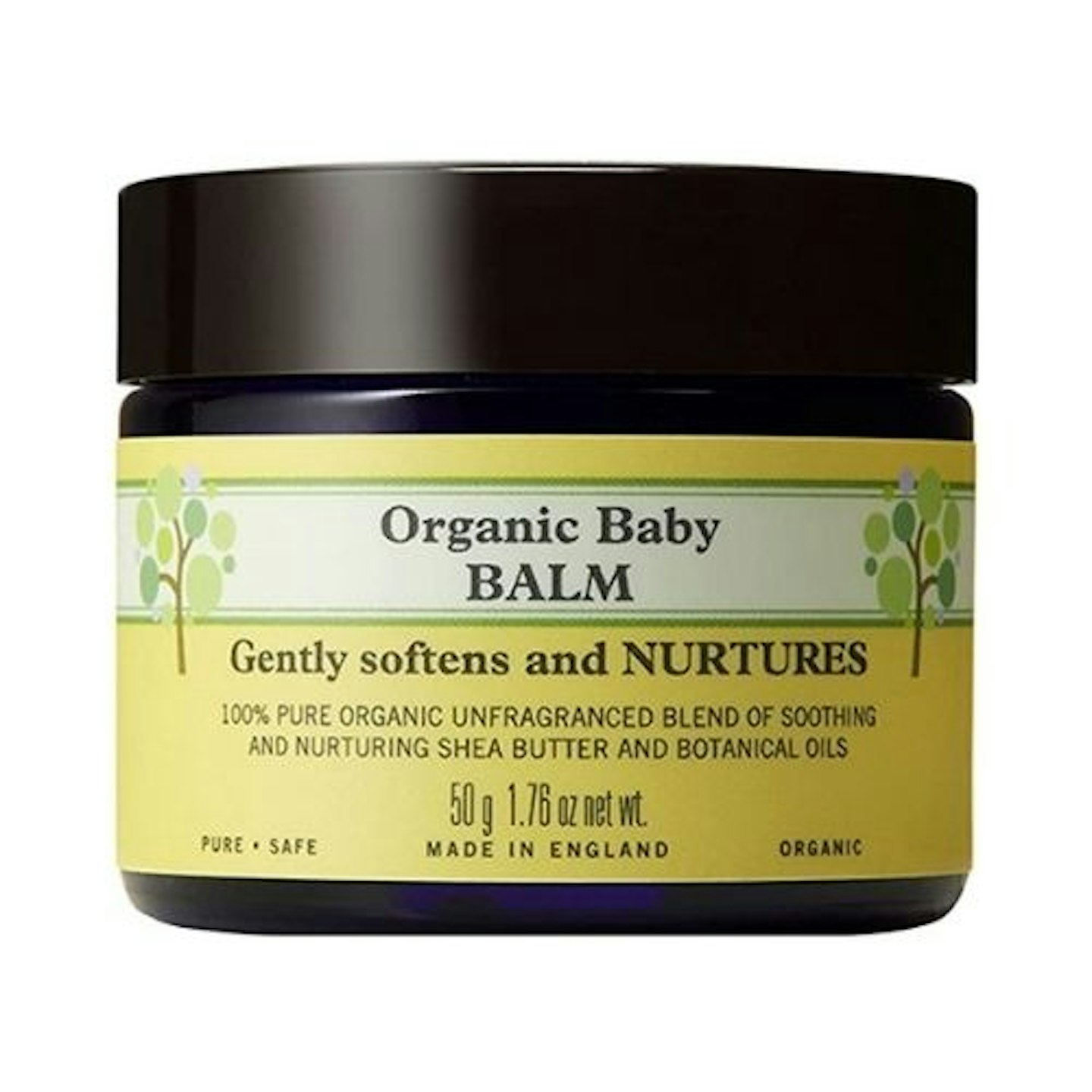 Image: Amazon
Description
Best organic body wash for kids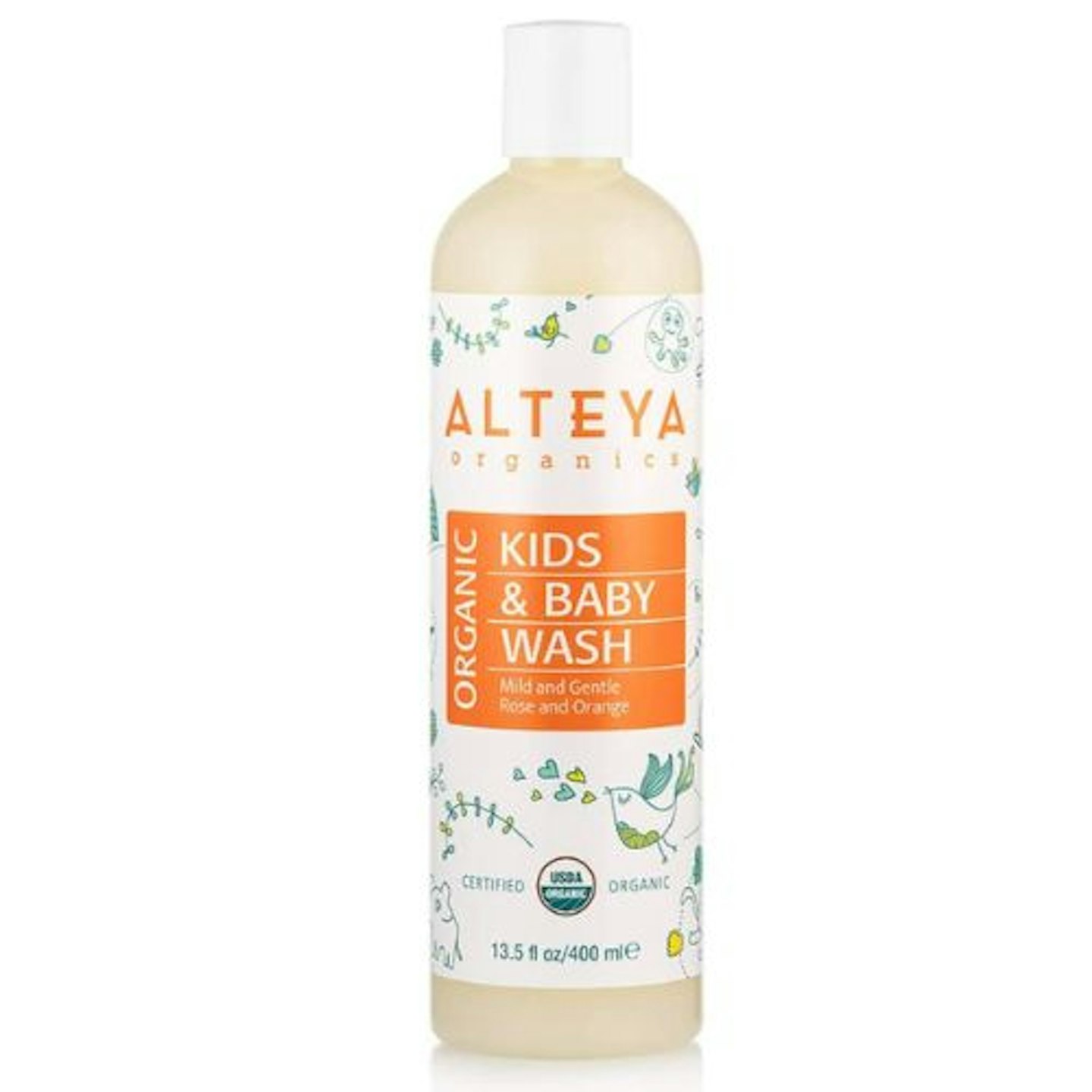 Image: Amazon
Description
This wash is packed full of calming essential oils, including marigold, chamomile and pink rose.
Description
Make bath time fun with these small rainbow bath bombs. Your little one will love dropping them in
Best vegan wash cloths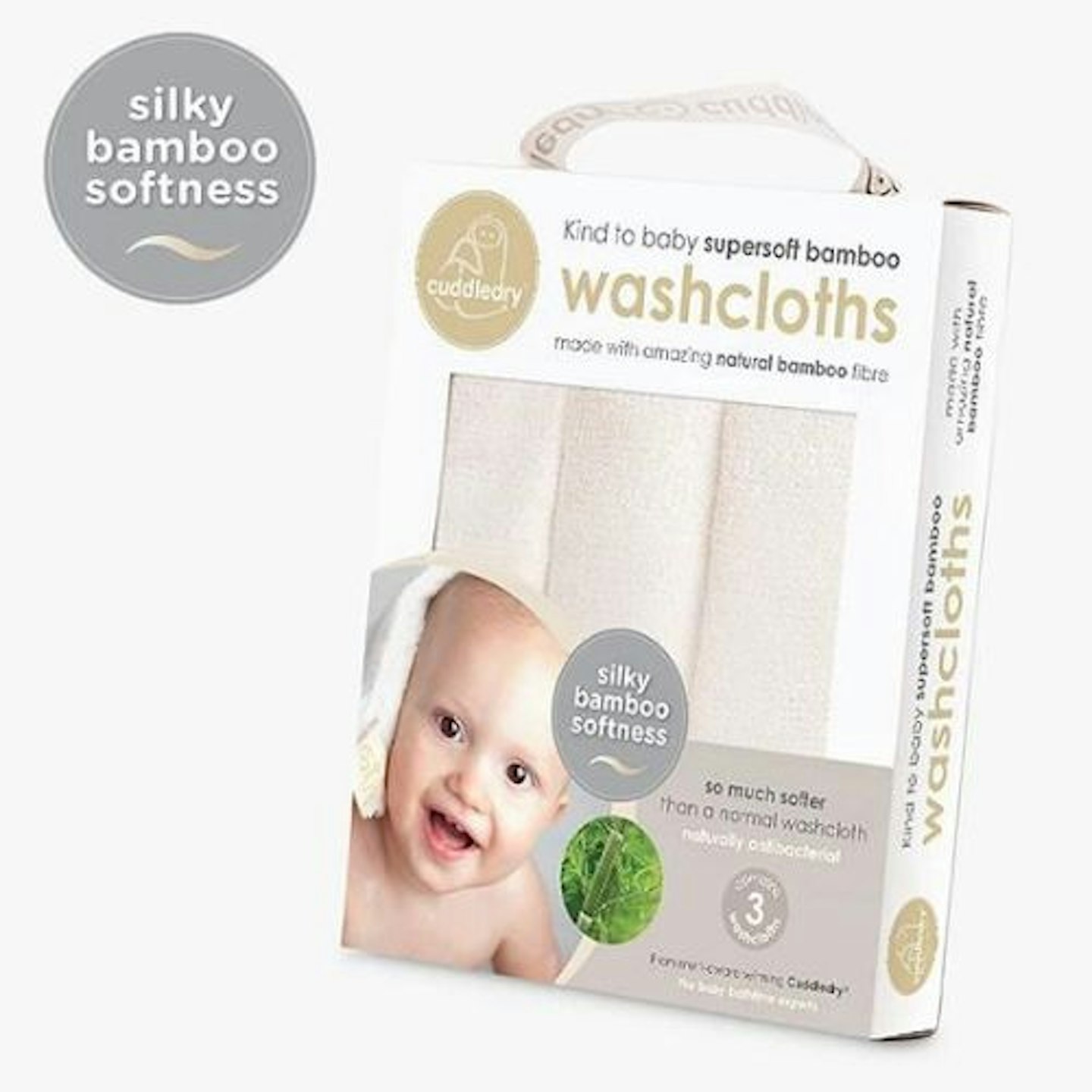 John Lewis
Description
Okay, so we know nearly all facecloths are vegan. However, this face cloth is made from pure
Best vegan bedtime oil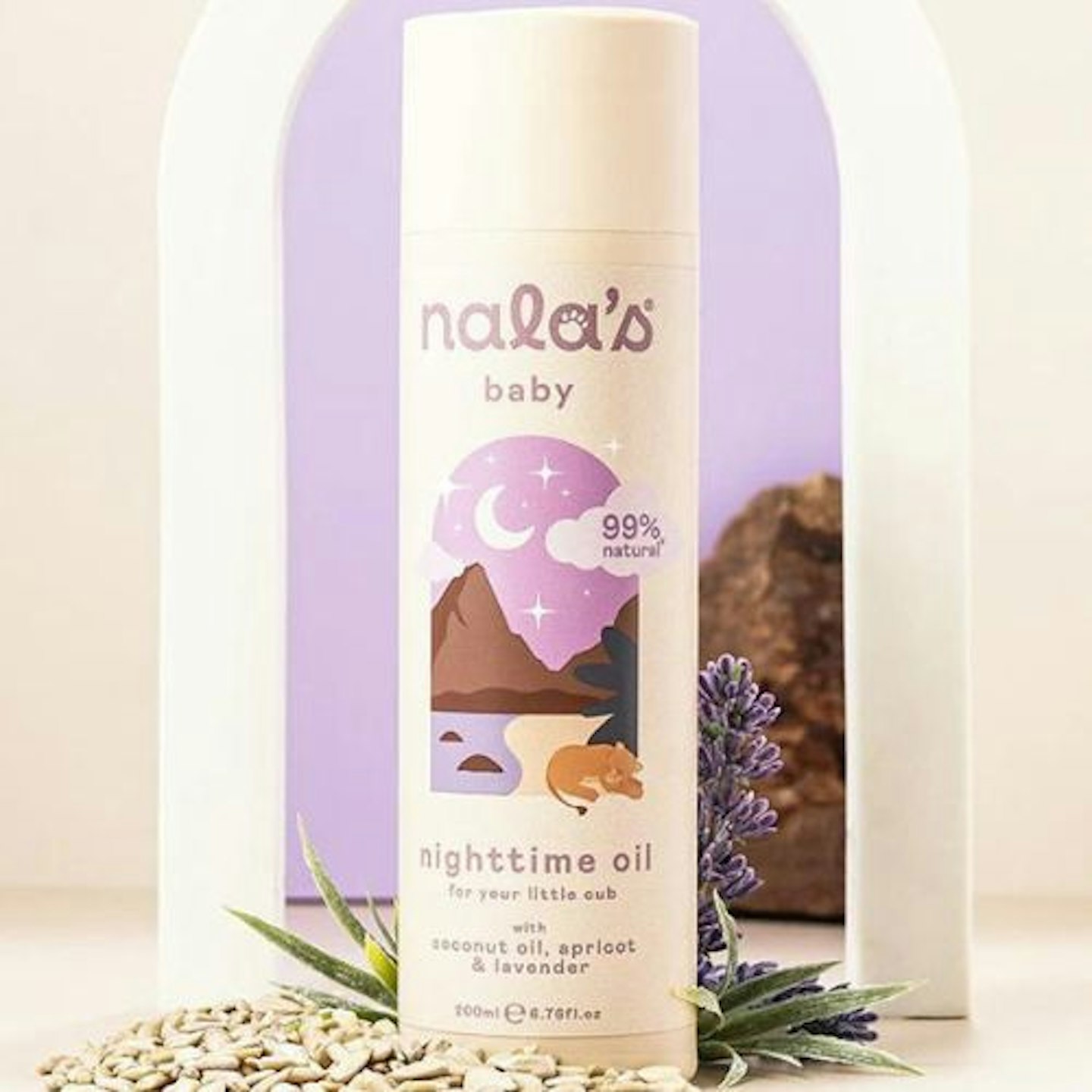 Boots
Description
Help your little one wind down before bedtime with this gorgeous gentle night-time oil. Suitable
Cons
No film top so some found it leaked in transit
Description
With just a few drops in your baby's warm bath, Weleda Baby Calendula Cream Bath will work to
Pros
Help soothes the skin
Kindly cleansing
Cons
 Does not dissolve very easily 
What makes a skincare product vegan?
Vegan skincare products are created without using any ingredients obtained from an animal, including animal by-products like milk and honey. These products are not the same as cruelty-free, although, by default, they are. Cruelty-free products may still contain animal by-products, but it has been sourced more ethically.
How can I tell if my child's skincare product is vegan?
One of the quickest ways to tell if your child's skincare product is vegan is to look for the Vegan Society logo. The Vegan Trademark is a registered logo printed on products that certifies them as vegan. It means they have no animal products or animal by-products and have not been tested on animals.