While we're not sure we entirely trust anyone who doesn't enjoy a good cup of tea, we do understand that for various reasons, you might want to steer clear of caffeinated tea.
What is decaf tea?
Decaffeinated tea can refer to either naturally caffeine-free hot drinks like herbal tea, or a tea that has been through a process to remove its caffeine.
Is caffeinated tea bad for you?
While some studies claim that caffeine is indeed bad for you, there are also studies that show it isn't. Unlike with coffee, according to Bird and Blend, the "high content of antioxidants also found in tea help increase the positive effects of caffeine on your body; lifting you for longer and smoothing out any crash and burn later on in the day."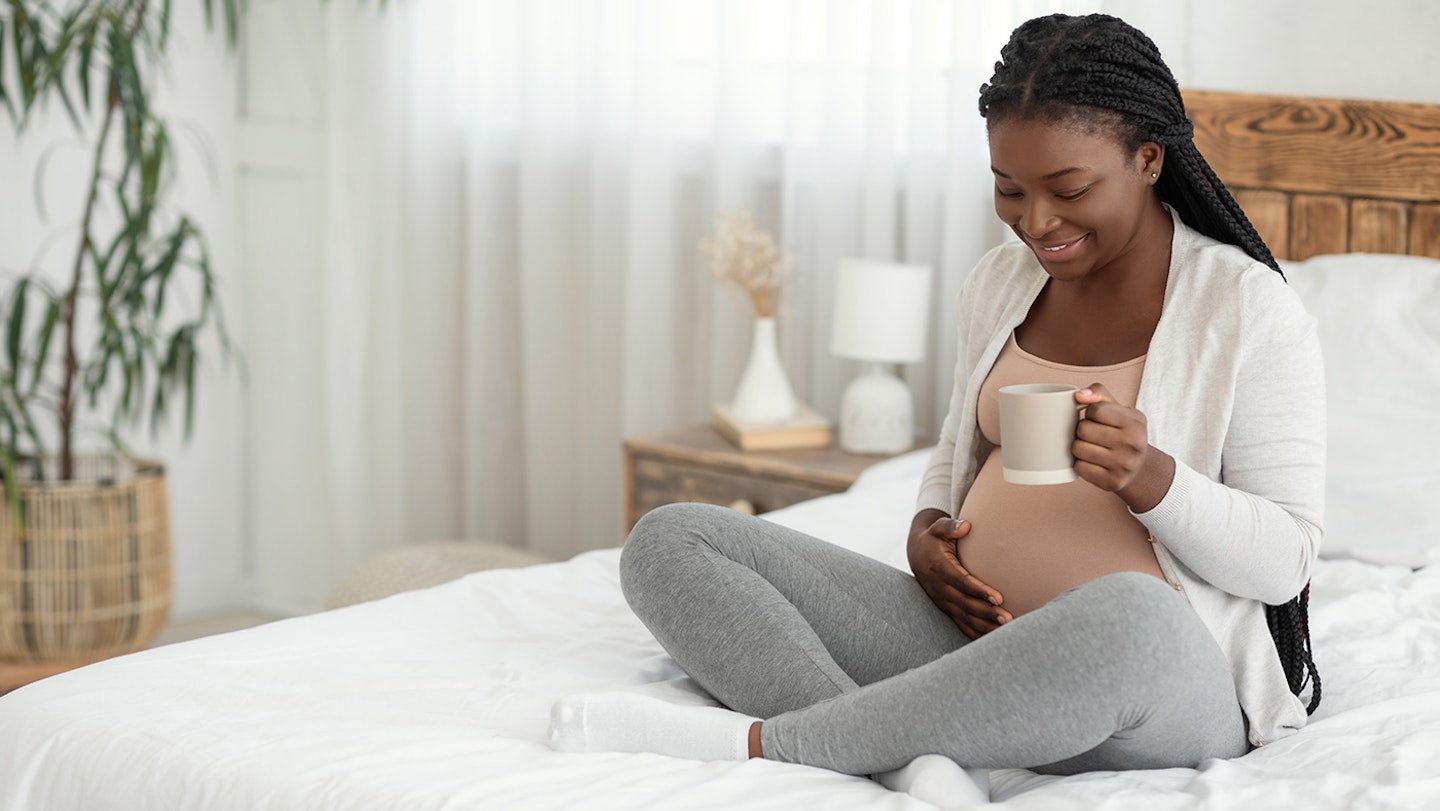 Why have decaf tea?
If you're pregnant or breastfeeding, the NHS say that you can have caffeine, but recommend no more than 200mg per day. Now with around 75mg in a mug of tea, if you like a few cuppas through the day, you might find that you need to look for an alternative.
Of course, even if you aren't expecting a new arrival you may still want to limit your caffeine. As well as being able to enjoy a cup of decaf tea at any time of the day without being kept awake at night, a lower caffeine intake can reduce stress and anxiety, lower your blood pressure and help absorb more nutrients from your diet. So it's well worth a try!
The best decaf tea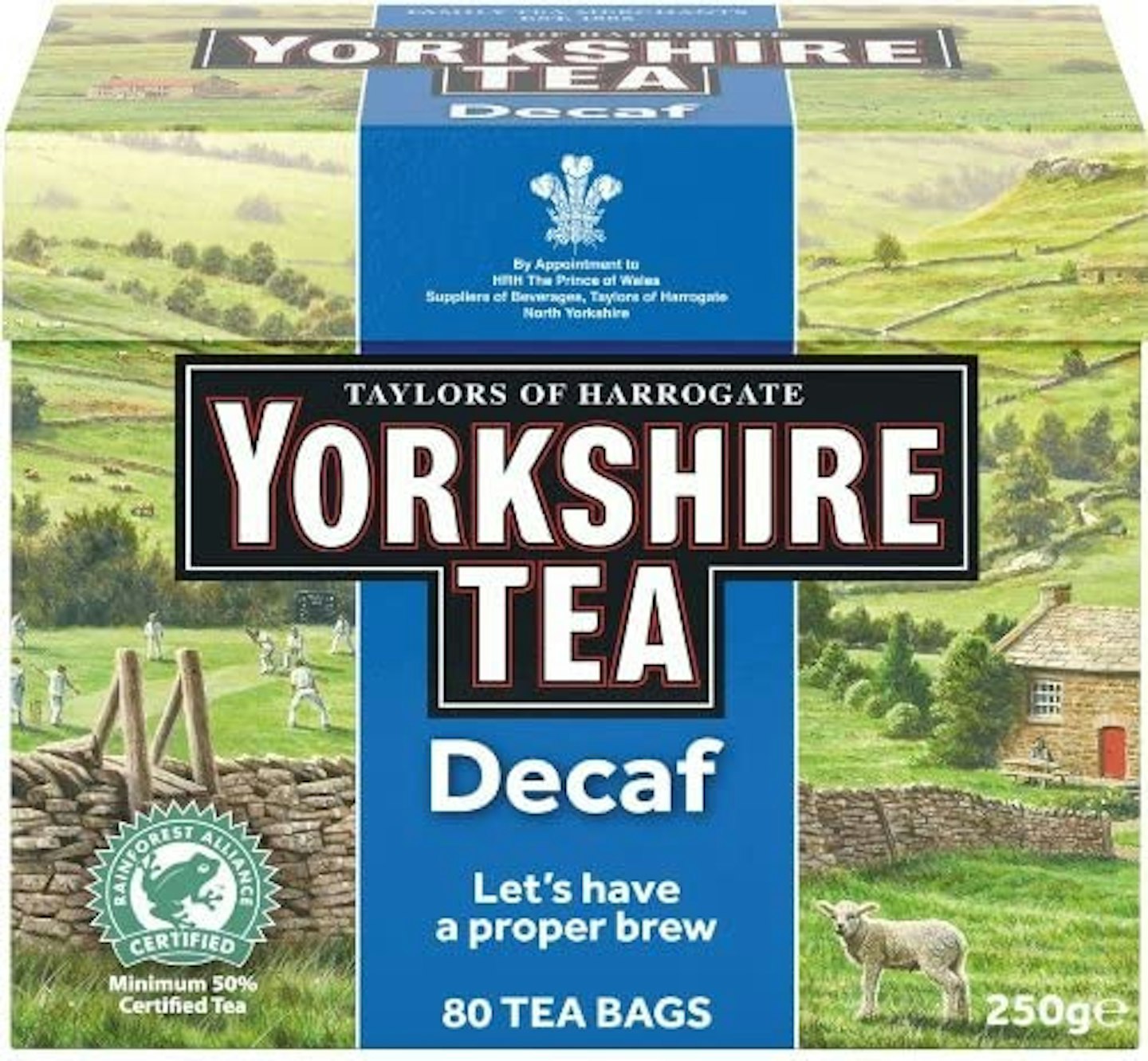 1 of 8
Taylors of Harrogate Yorkshire Decaf Tea Bags
You can't go wrong with Yorkshire Tea and this decaf version promises not to lose its character.
Review: "This is the best decaf tea I've ever tasted! I even prefer this to the normal caffeinated tea. Highly recommended."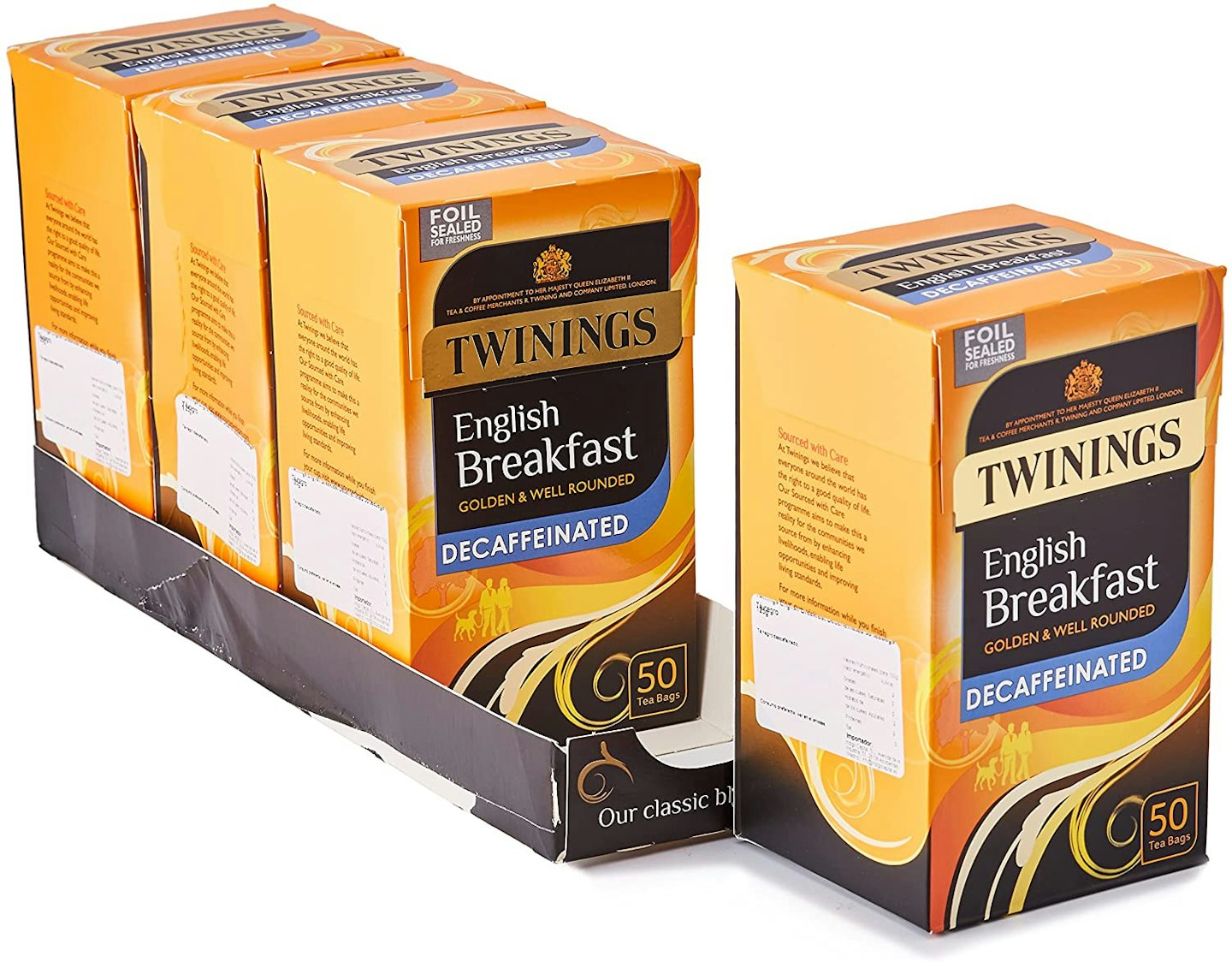 2 of 8
Twinings Decaffeinated English Breakfast Tea
Packing the punch of Twinings original Breakfast tea but decaffeinated, in every cup you'll get a refreshing blend of multiple Kenyan teas.
Review: "Always get this and it's the best decaf tea there is with the flavour of good tea."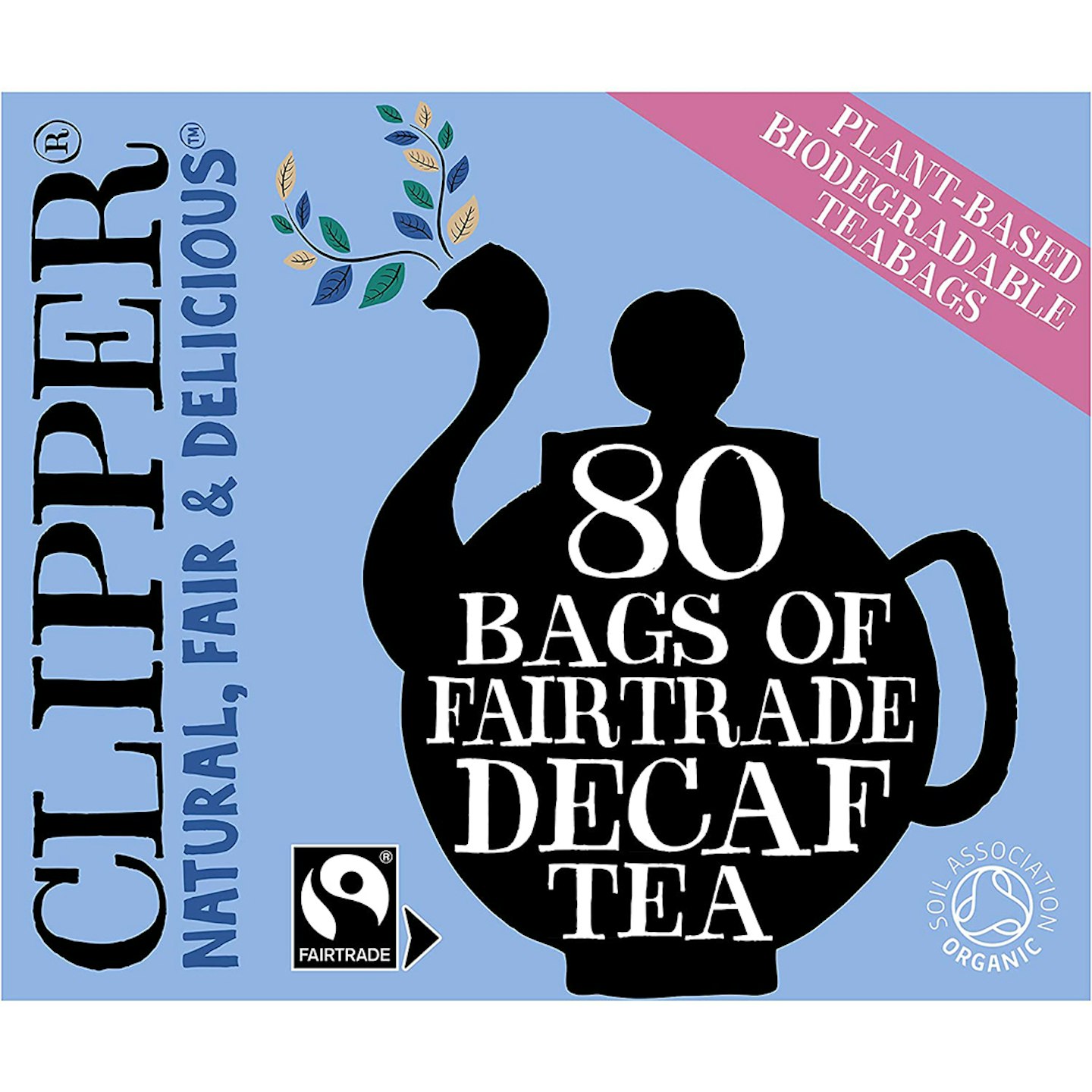 3 of 8
Clipper Tea Fairtrade Organic Decaf
This full and rich brew is blended with Assam and - according to Clipper - the 'UK's most natural decaf', using the CO2 method to decaffeinate its tea leaves. 
Review: "Organic decaf tea that tastes lovely! The teabags are plastic free which is amazing as then I don't end up drinking microplastics. This is now the only brand of tea I buy!"
4 of 8
Birchall Great Rift Decaf
This delicious, caffeine free breakfast tea is bursting with flavour. It's sourced exclusively from estates across East Africa, from Rwanda through to the Great Rift Valley in Kenya.
Review: "I chanced upon Birchall Tea while breakfasting out. The tea was so delicious I asked the waiter what it was. It was the Birchall great rift breakfast tea. I only have caffeine when I breakfast out, so took a gamble with a purchase of the decaff, hoping I would be equally delighted. It's gorgeous, really robust and full bodied."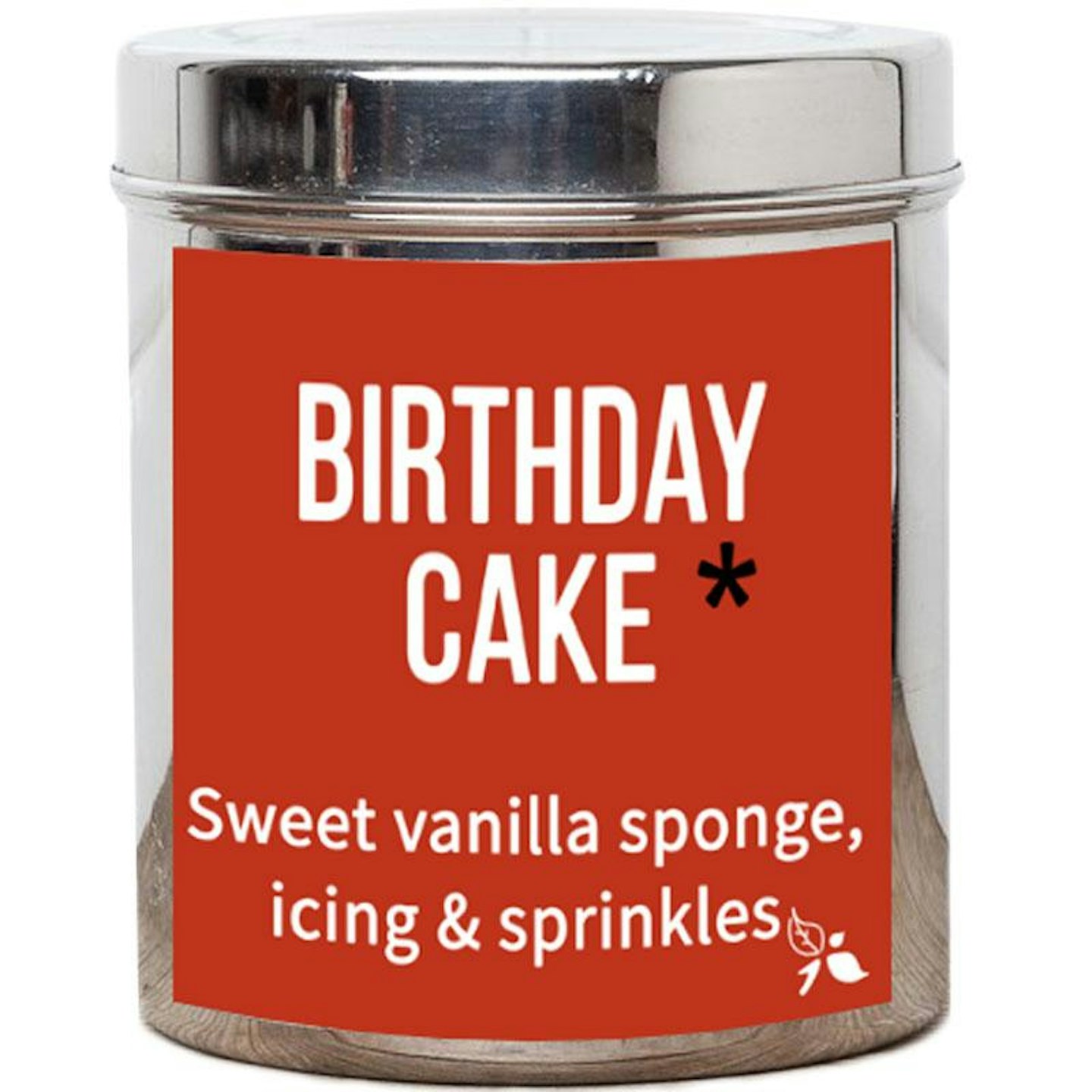 5 of 8
Birthday Cake tea
For something a little bit different, why not try this Birthday cake themed tea? It's even got sprinkles! Serve with your favourite milk, or if you're feeling decadent try topping with frothed milk.
Review: "I love this tea, it really does remind me off birthday cake, it looks very pretty too."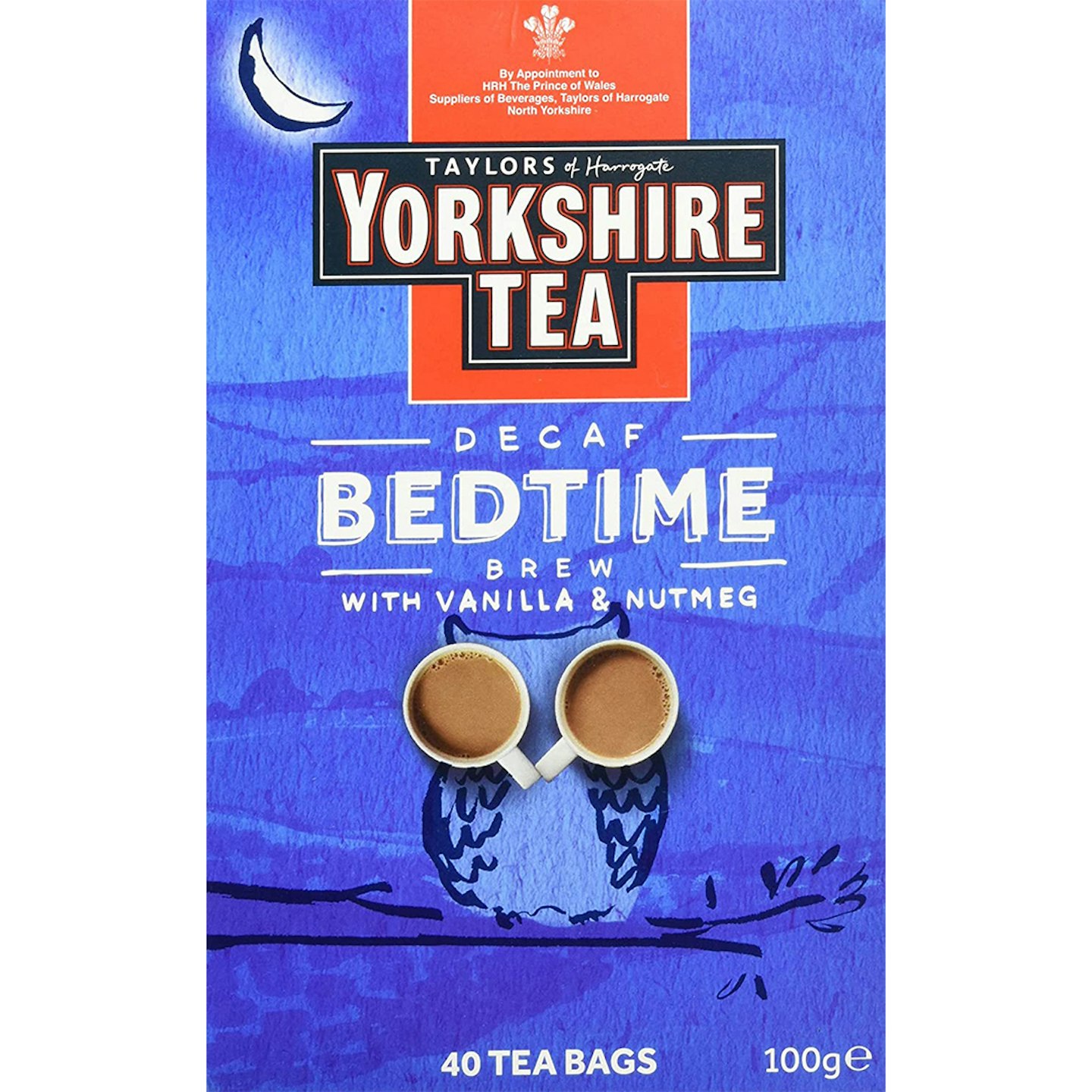 6 of 8
Taylors Of Harrogate Yorkshire Tea
Ideal for curling up with before bed, this decaffeinated black tea is blended with lemon balm, lemongrass, nutmeg and natural vanilla flavouring.
Review: "I've been drinking this tea since it was introduced in the old style packaging. It has a good flavour - a bit more interesting than a standard cup of tea. It's perfect as a bedtime drink and also during the day for a change."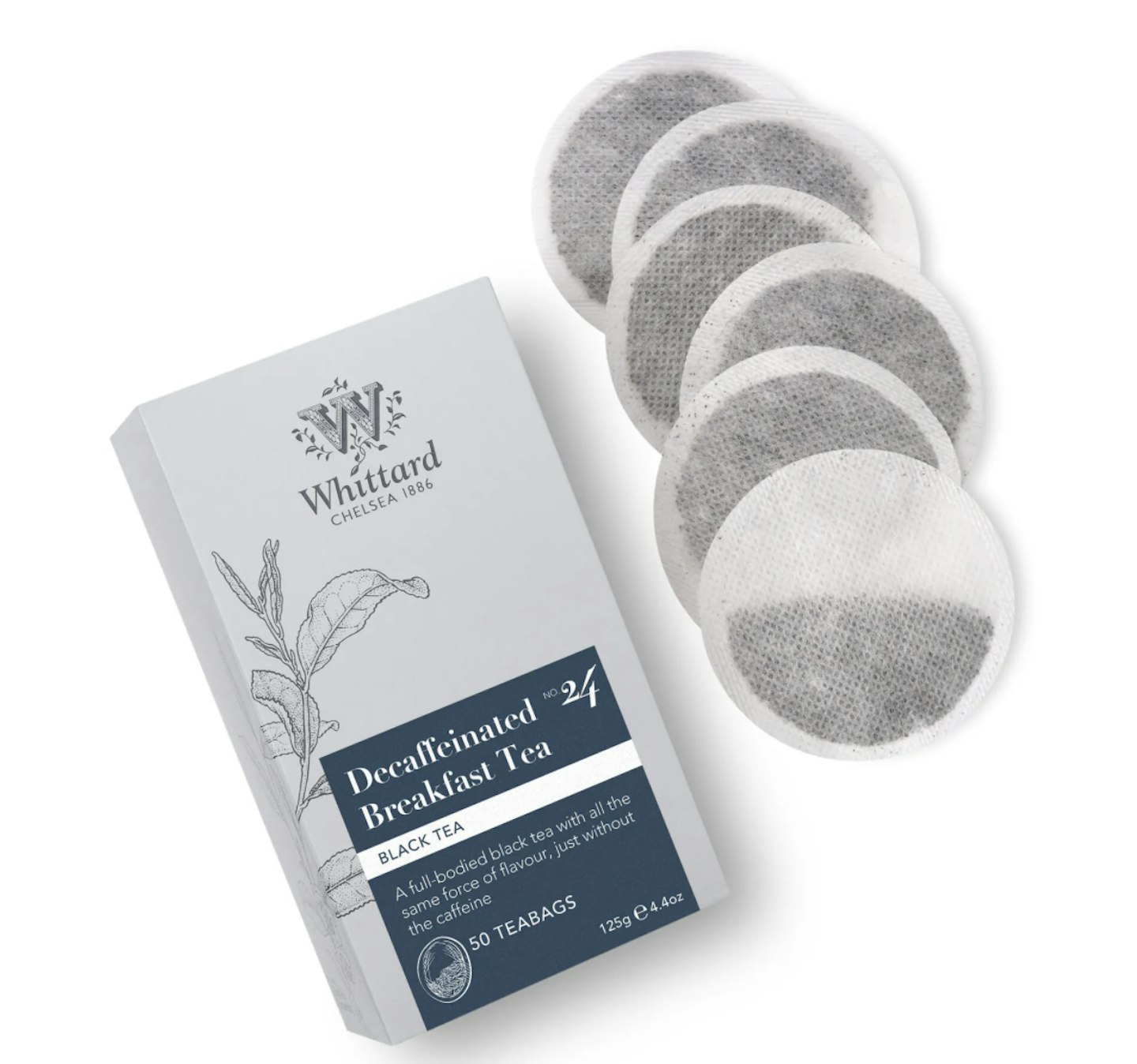 7 of 8
Decaf English Breakfast 50 Traditional Teabags
Resulting in a tasty cup with strength and smoothness, this popular tea from Whittards' is delicious both black and with milk.
Review: "I have never, ever tasted a bagged English Breakfast tea as good as this. The pinnacle. Cheers to the best tea, ever."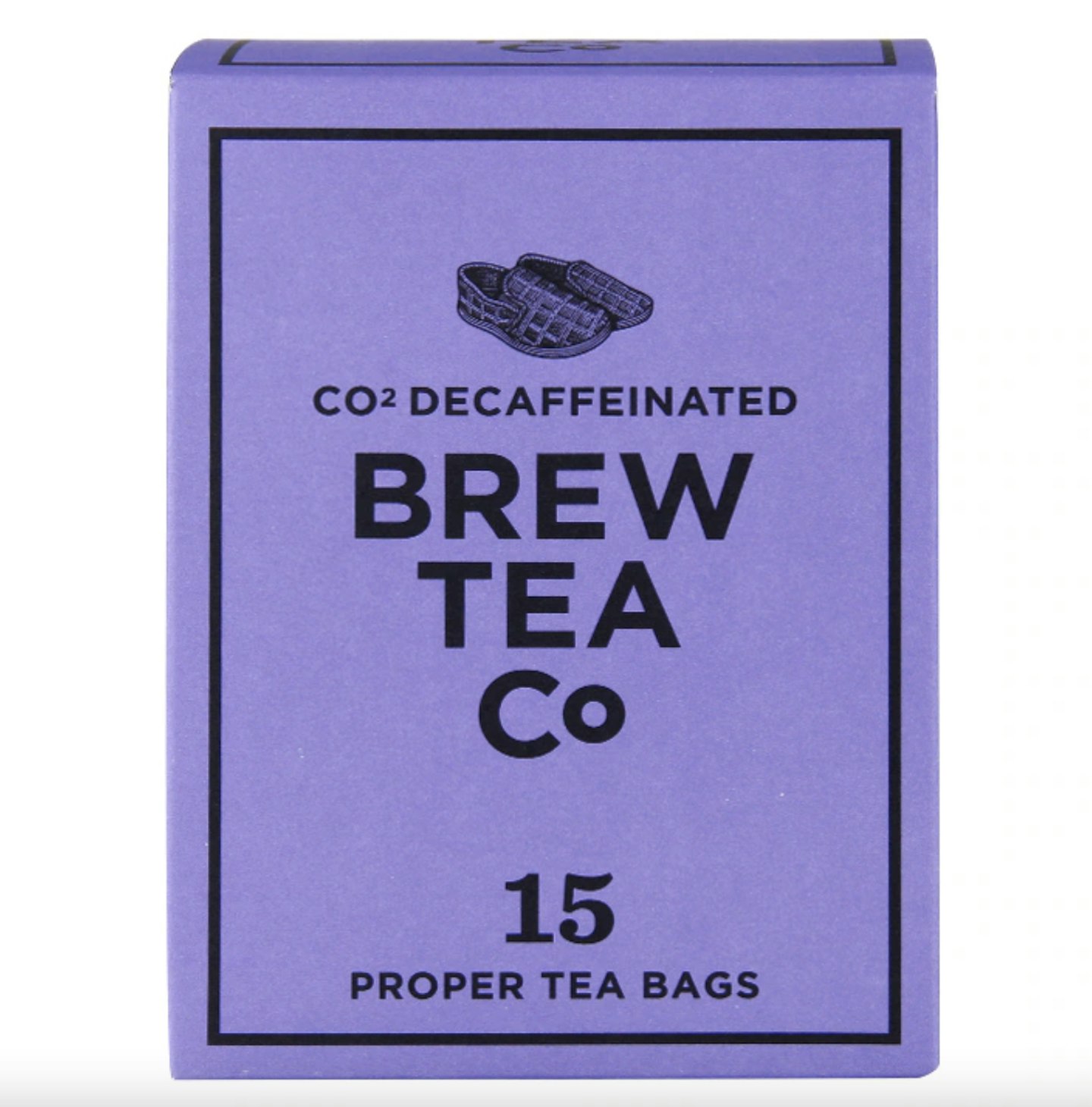 8 of 8
Brew Tea Co. Co2
Using a carbon dioxide based decaffeination process as opposed to harsher options, these tea bags will create a woody and earthy cup of tea. 
Review: "I swapped to the Brew tea company last month and the tea is delicious and the bonus is all packaging is compostable."
Popular articles to read next