We all love a good cup of coffee (or er six) but for many of us, there comes a time where you need to wave goodbye to sweet, sweet caffeine and switch to decaffeinated coffee.
It could be because you're pregnant or breastfeeding or even just because you don't fancy lying awake at night, buzzing from your evening cuppa before bed.
Now the good news is that because there are so many delicious options when it comes to decaf coffee, in theory, swapping out your favourite caffeinated coffee shouldn't be too painful.
In our roundup below, we've included instant decaf coffee and supermarket decaf coffee plus decaf coffee pods for those of us with a coffee machine.
The best decaf coffee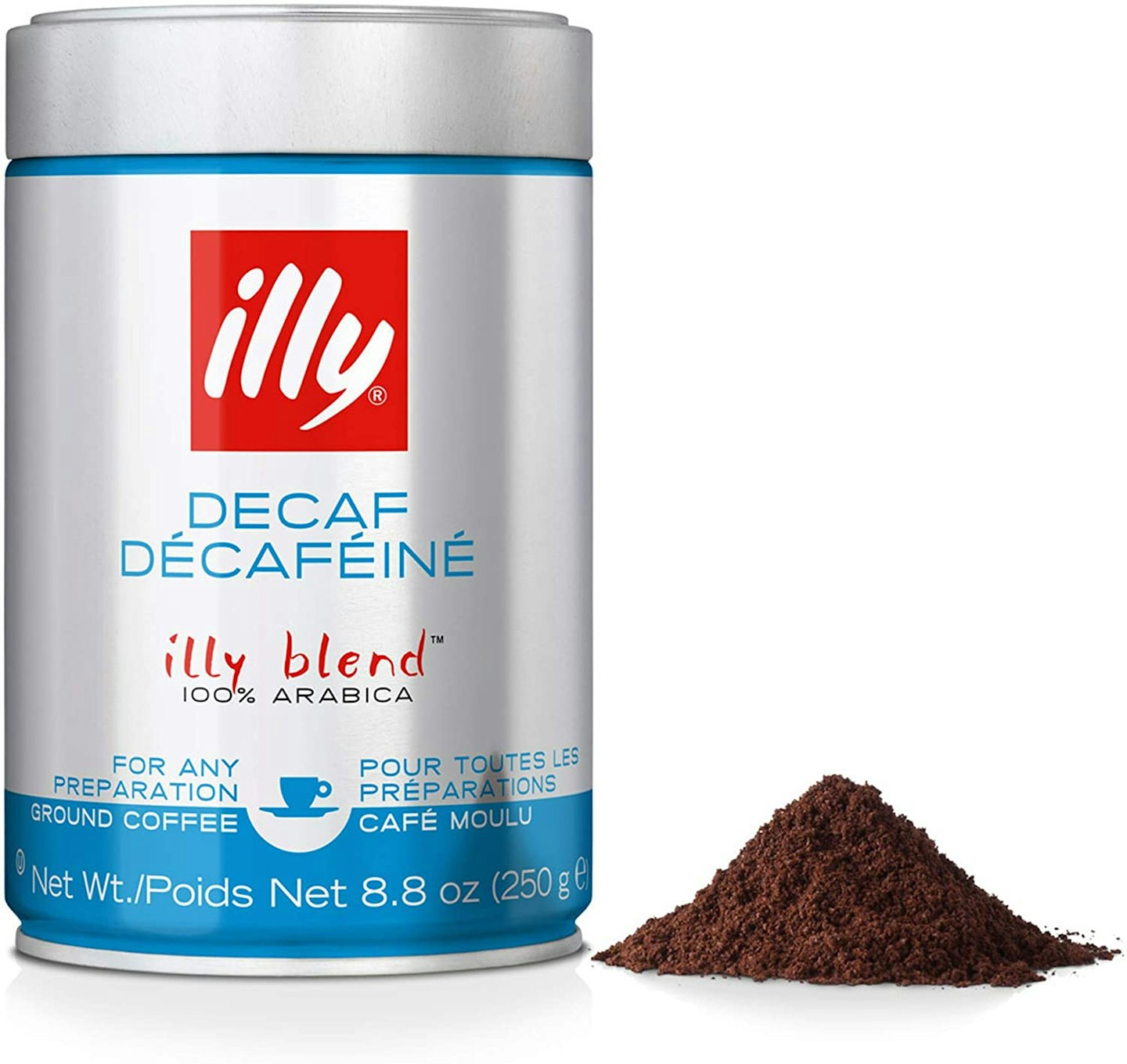 1 of 8
illy Coffee, Decaffeinated
Composed of nine of the finest Arabica coffees sourced worldwide, this medium roast blend has gentle notes of caramel, orange blossom and jasmine.
Review: "I am an addict for coffee and I have also worked as a barista for 8 months, so I know a little bit about coffee (oh and I'm 100% italian!). This is by far the best decaf coffee I've ever had."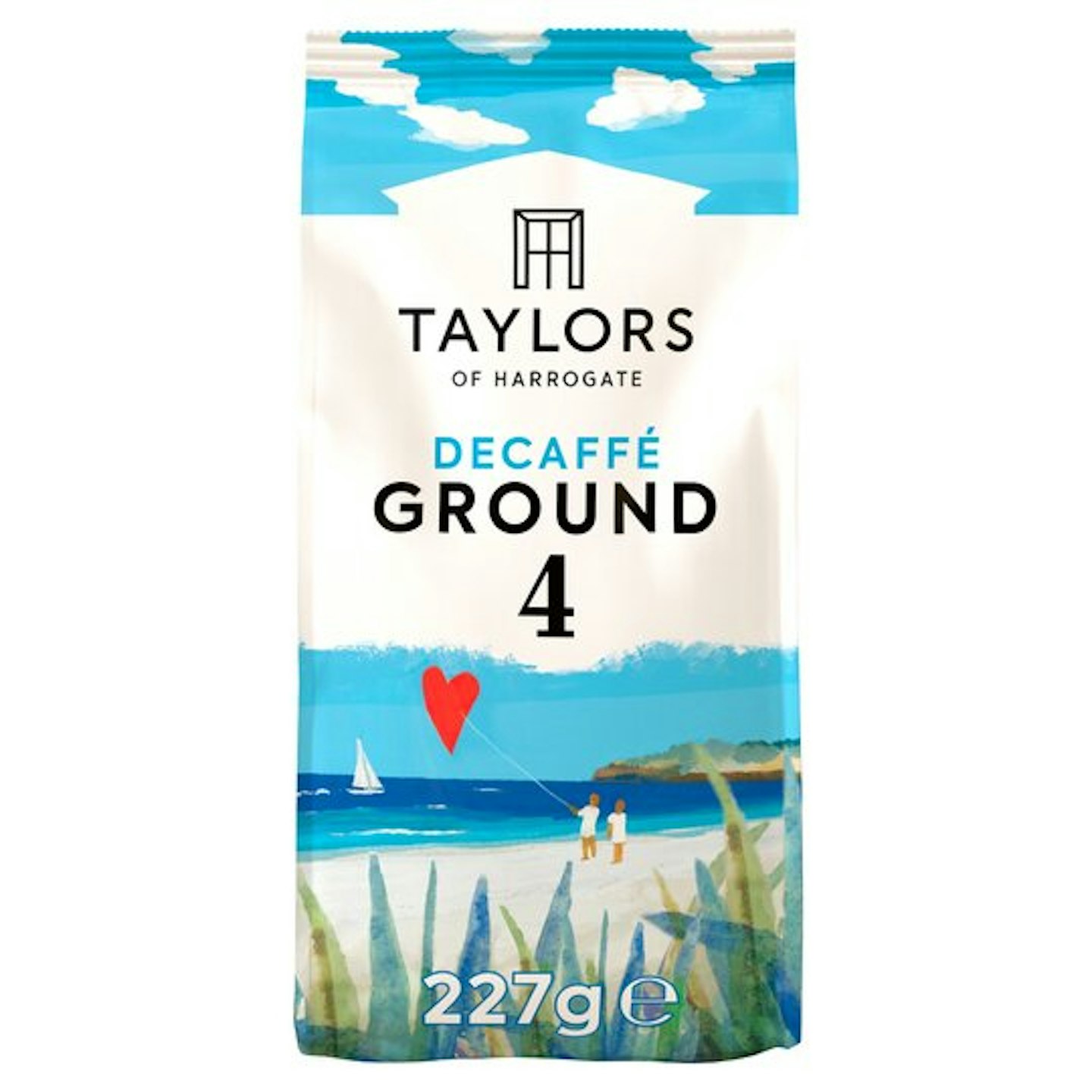 2 of 8
Taylors Decaffeinated Ground Coffee
A smooth, medium roast with hints of caramel. Taylor's natural decaffeination process, which uses water instead of solvents, ensures no flavour is washed away. 
Review: "Very nice for a decaf coffee. Nice strong taste of coffee without the caffeine."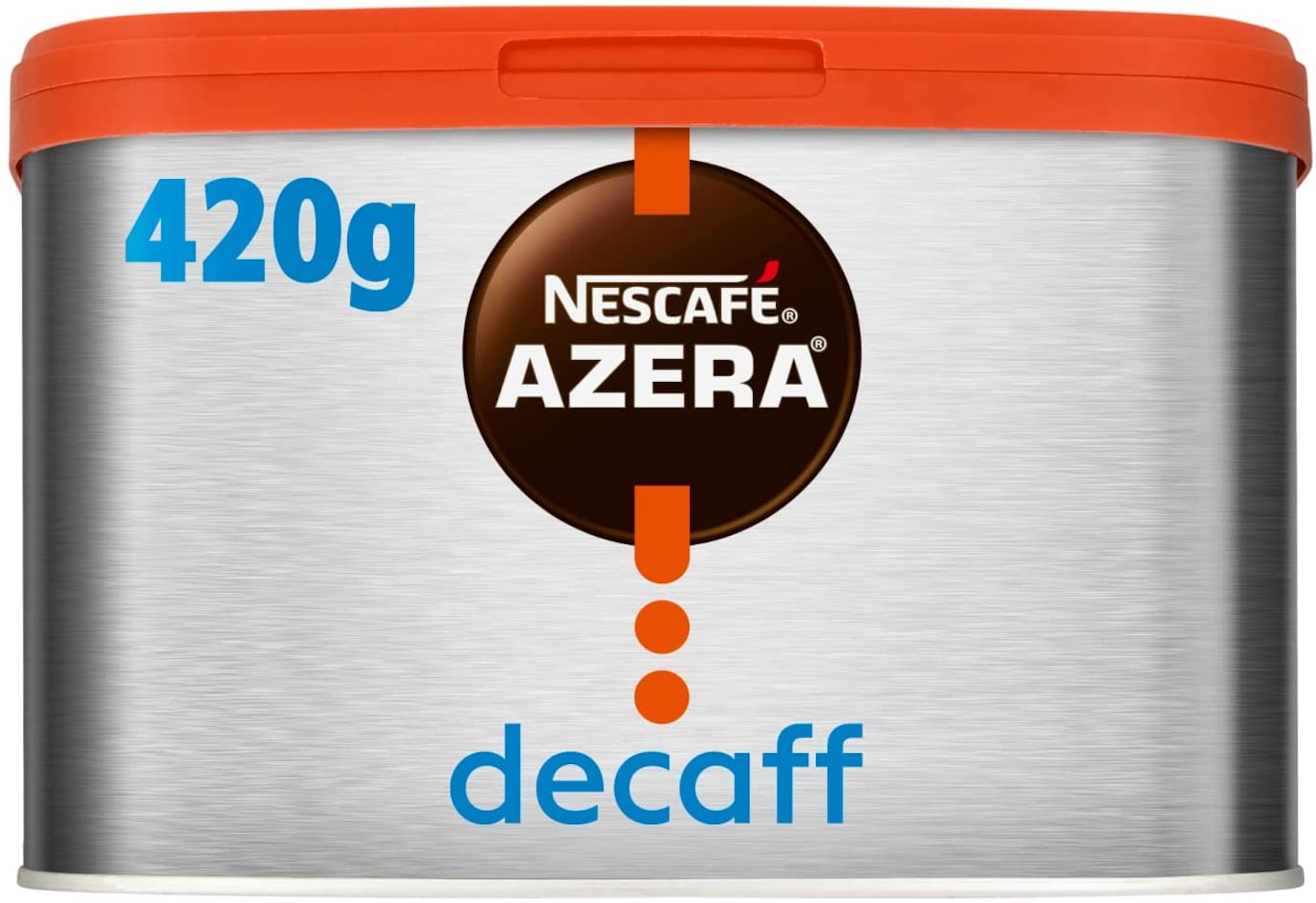 3 of 8
Nescafé Azera Americano Decaffeinated
This large tub of decaf coffee will surely see you through those late night baby feeds.
Review: "Tried loads of decaff coffees and most lack that rich coffee flavour and smell. This is a lovely roasted strong coffee without being bitter It even has the bits of coffee left in the bottom of the cup like you get in a coffee shop."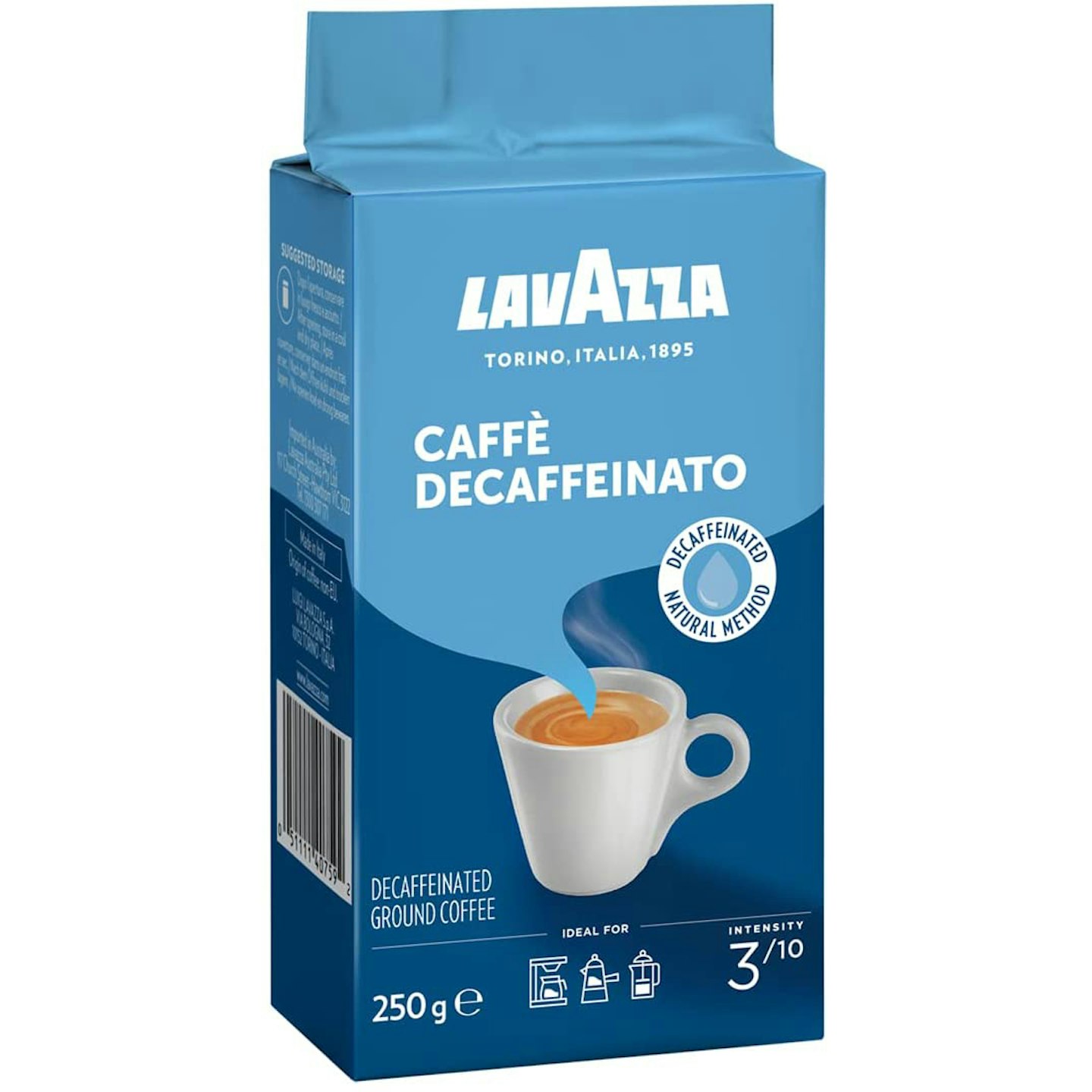 4 of 8
Lavazza Caffe Decaffeinated Ground Coffee
This is a full-bodied espresso with notes of dried fruit and featuring beans from South America and South East Asia. It can be used in a coffee maker machine, moka or French press. 
Review: "As a strong coffee addict I found it hard to switch to decaf when I became pregnant. I spent a while trying out different brands and found them all lacking in flavour and strength, to the point I was considering abandoning coffee altogether. Then I came across this one and I'm so glad I did! Can't tell it's decaf at all and neither can anyone else I've offered it to."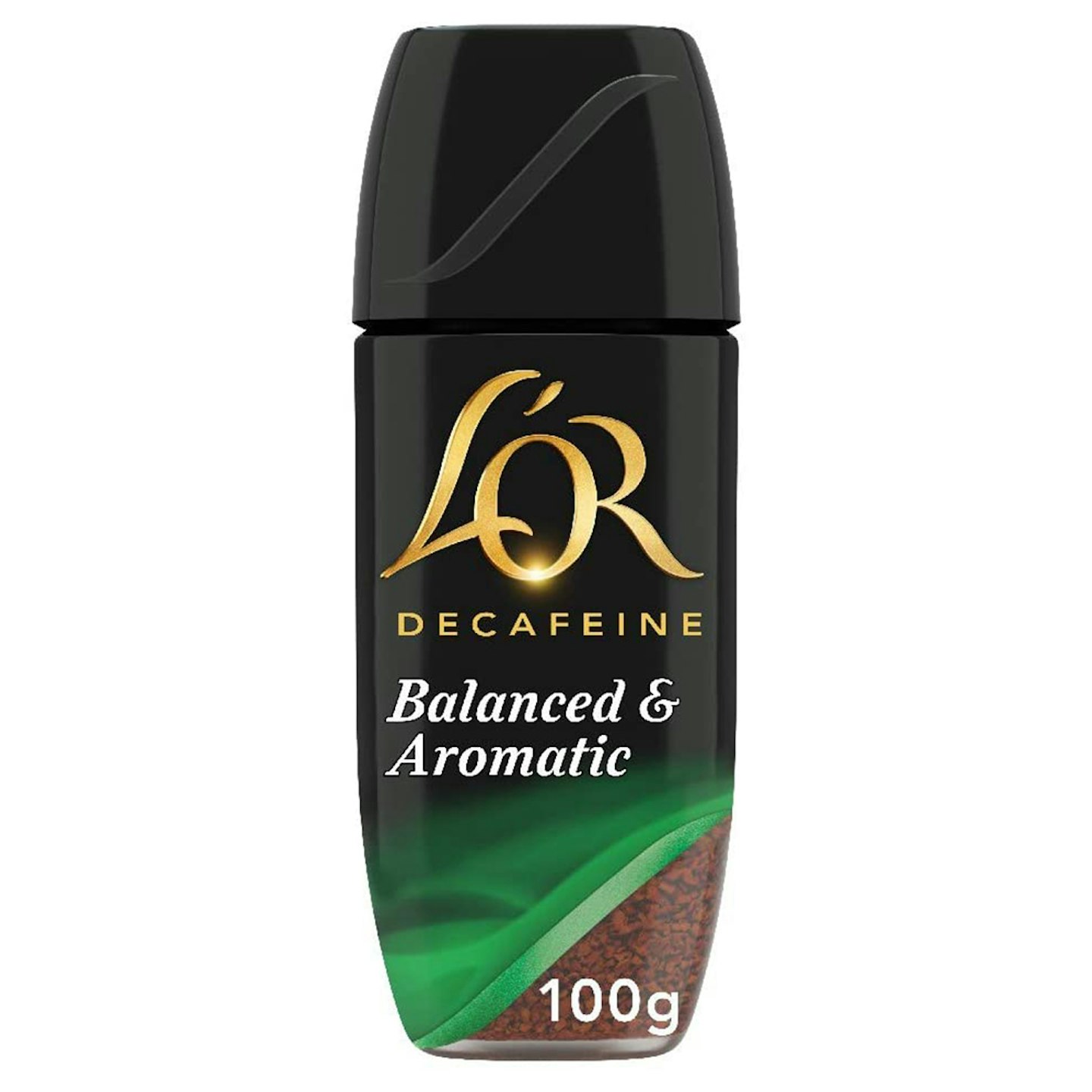 5 of 8
L'OR Decaf Instant Coffee
Low in fat and sugar but not taste, this aromatic coffee blend has a slight fruity taste.
Review: "Lovely taste and aroma. No bitter after taste and good value for money. We have this on subscribe and save so we never run out."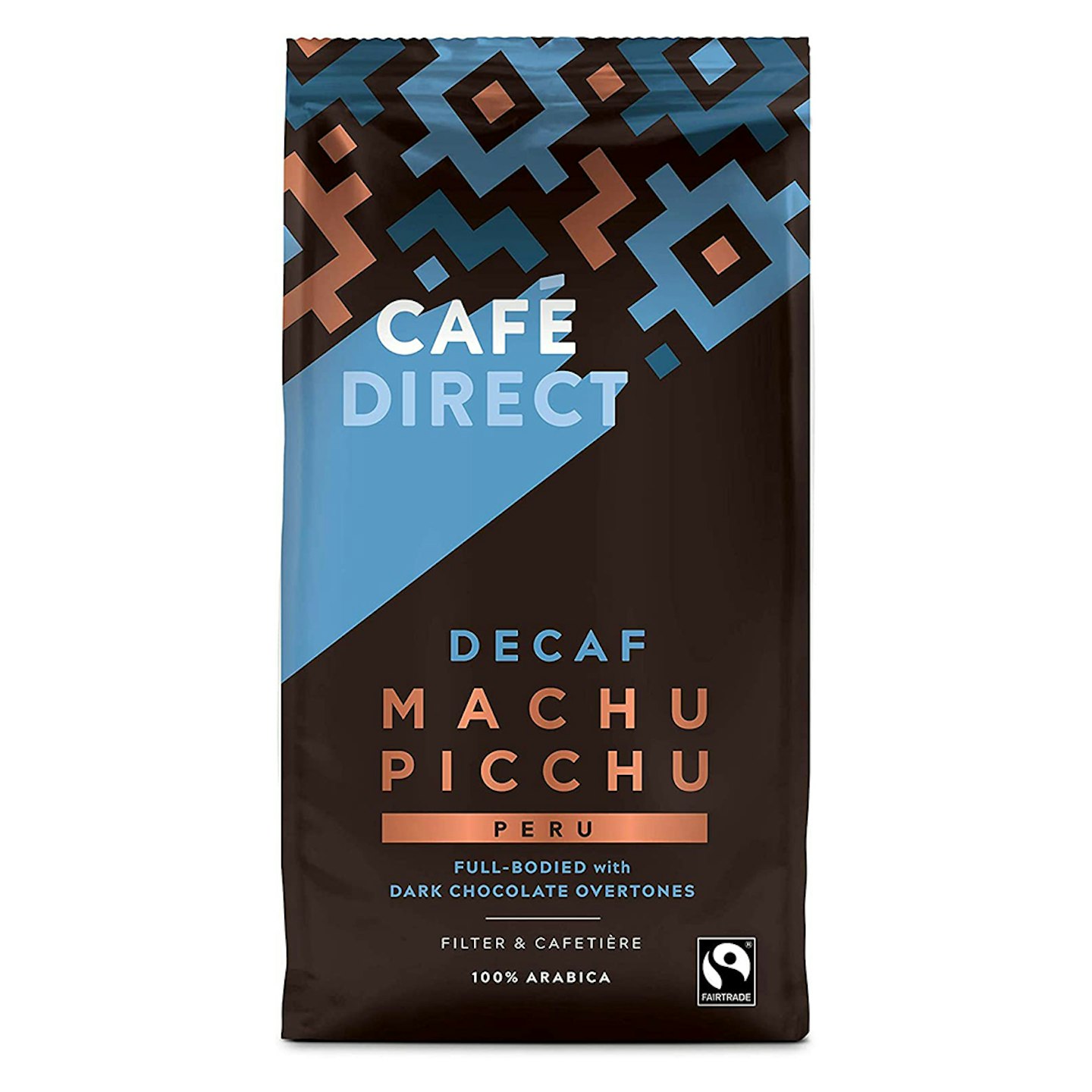 6 of 8
Cafédirect Decaf Machu Picchu Fairtrade Ground Coffee
You might not have heard of this brand before but there's a good reason it has so many glowing reviews. Rich and smooth with a subtle orange finish, the Arabica beans used are always handpicked and only harvested when perfectly ripe.
Review: "Great coffee, been using this for years now. Don't even bother trying other brands anymore as we found this to be the best. Highly recommend."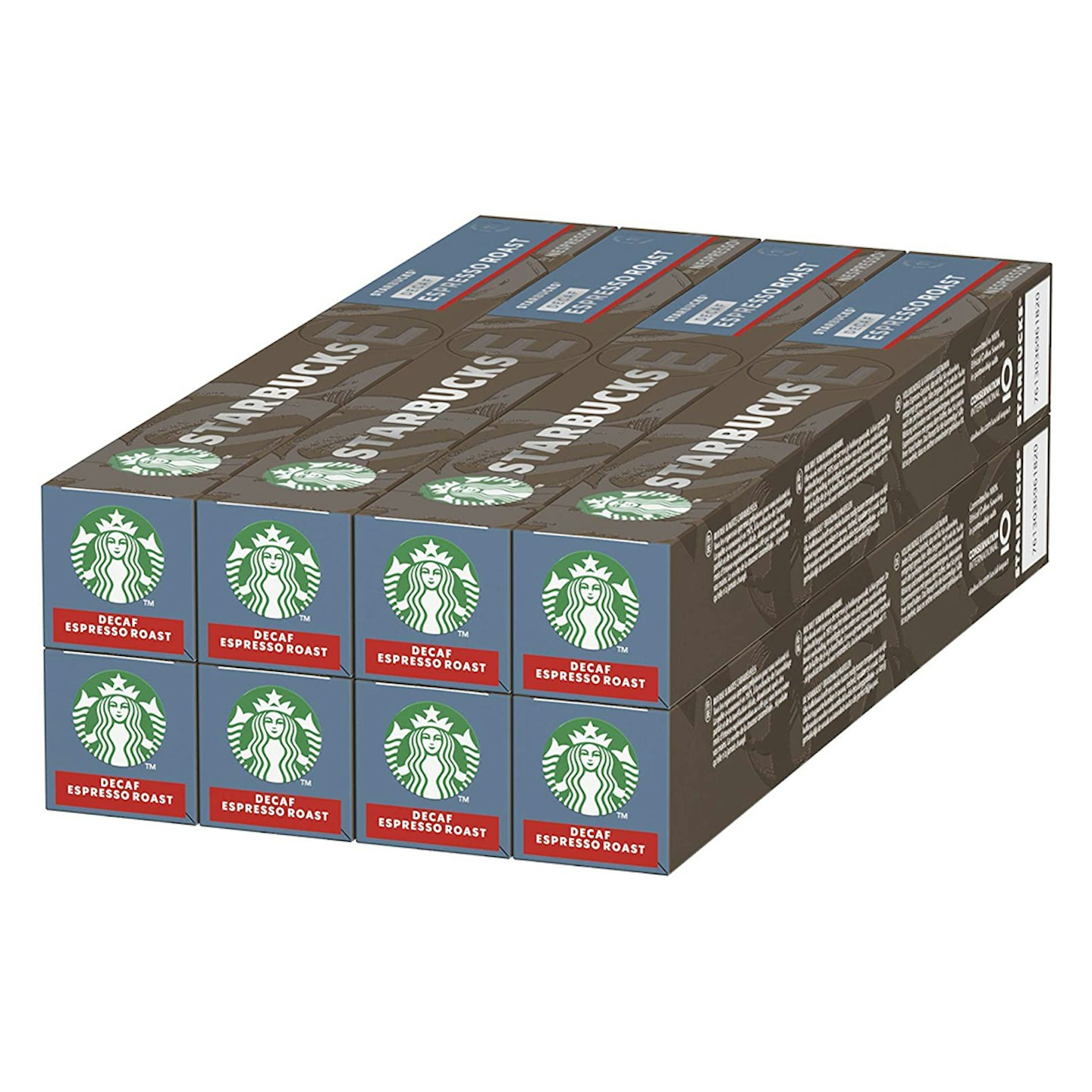 7 of 8
Starbucks Decaf Espresso Roast by Nespresso Dark Roast Coffee Pods
Forget heading to your local Starbucks and pop one of these coffee pods in your machine. With rich and caramelly notes, this dark-roast coffee has an intense roast.
Review: "These are amazing and taste just like Starbucks. At under half the price of Nespresso pods these taste great with a bold strong flavour every time."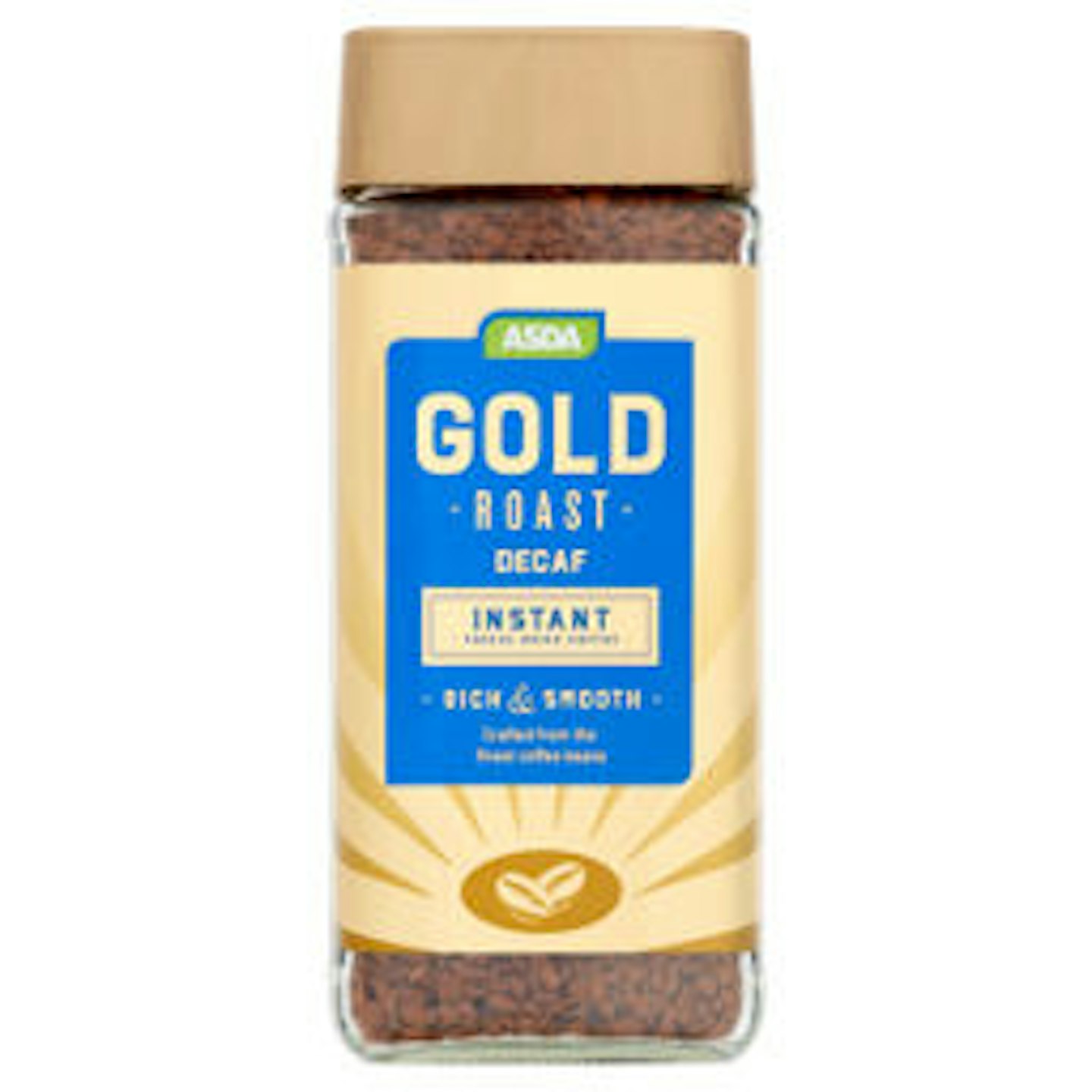 8 of 8
ASDA Freeze Dried Instant Coffee Decaffeinated Gold Roast
This bargain supermarket decaf coffee makes a rich and smooth cup that will satisfy any coffee lover.
Review: "I've tried a few alternatives from other supermarkets but this one wins hands down, no competition, nice one Asda!"
Popular articles to read next