Whether they're going for a kickabout with their friends, scoring goals in the garden or watching the matches at home, these World Cup football kits for kids are perfect for cheering the Lionesses on and showing their support to their favourite team.
There are so many options to choose from; with home and away kits to thirds and goalkeeper kits, your little one will be able to dress up like their favourite player. We especially love the kids' custom football kits too as they add that extra bit of personalisation and make a wonderful gift to excited mini-fans.
Editor's choice:
•Best for a classic: Nike England Home Minikit Infants - Buy now from Sports Direct
•Best for babies: FA England Retro Baby Grow - Buy now from Sports Direct
•Best for sustainability: Brazil Home Younger Kids' Dri-FIT Football Kit -Buy now from Nike
•Best for a multipack: Nigeria Home Kids' Dri-FIT 3-Piece Kit - Buy now from Nike
So, if you have the next Millie Bright, Jess Carter or Laura Coombs on your hands, you better get them one of these brilliant football kits they can wear as they're singing along to 'Call Me A Lioness'!
The best World Cup football kits for kids 2023:
Best for a classic
Description
Complete with the iconic team crest and the classic Nike logo, they'll look just like the real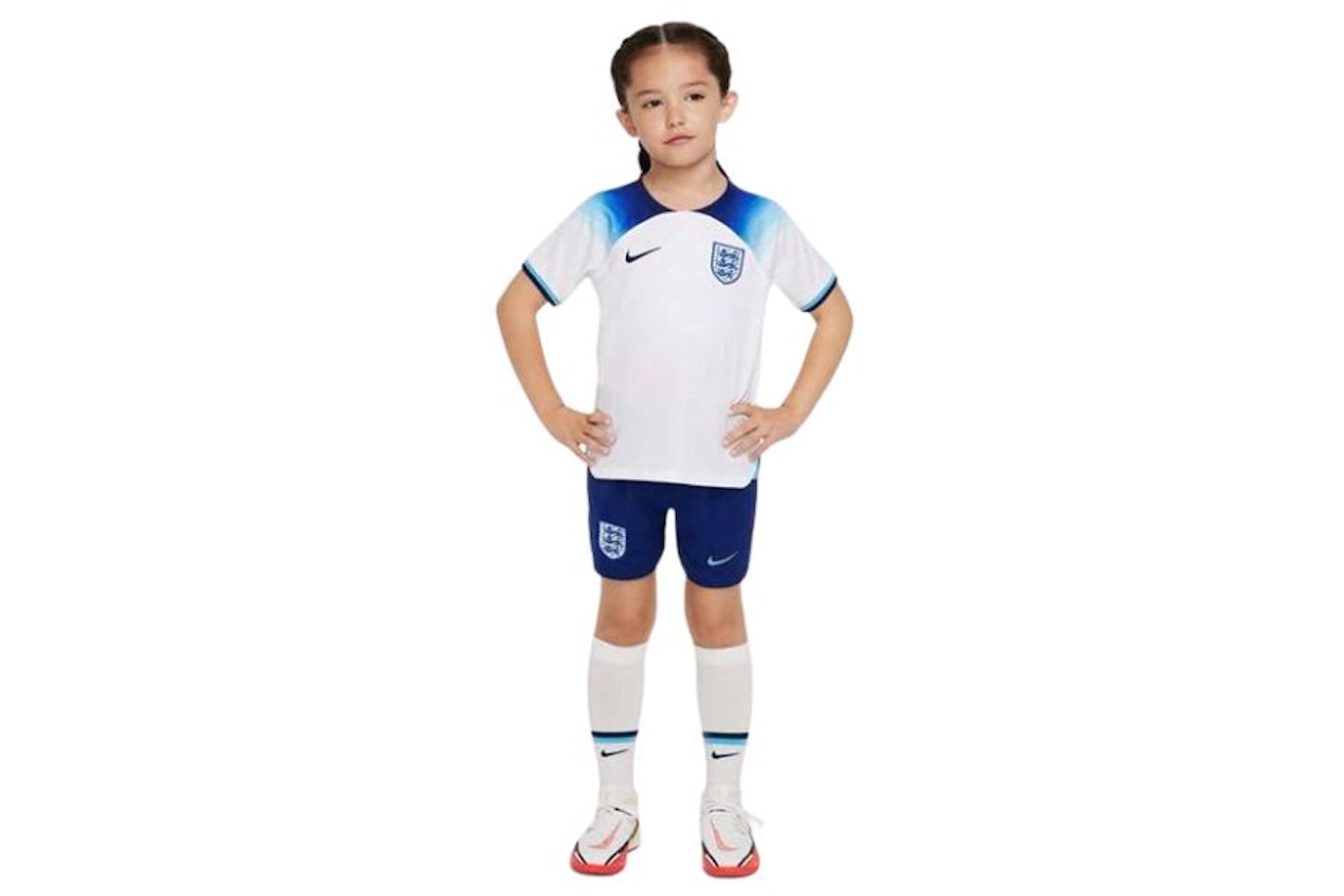 Best for warm ups
Description
This pre-match shirt is ideal for warming up or relaxing before a big game. We love the 3 lions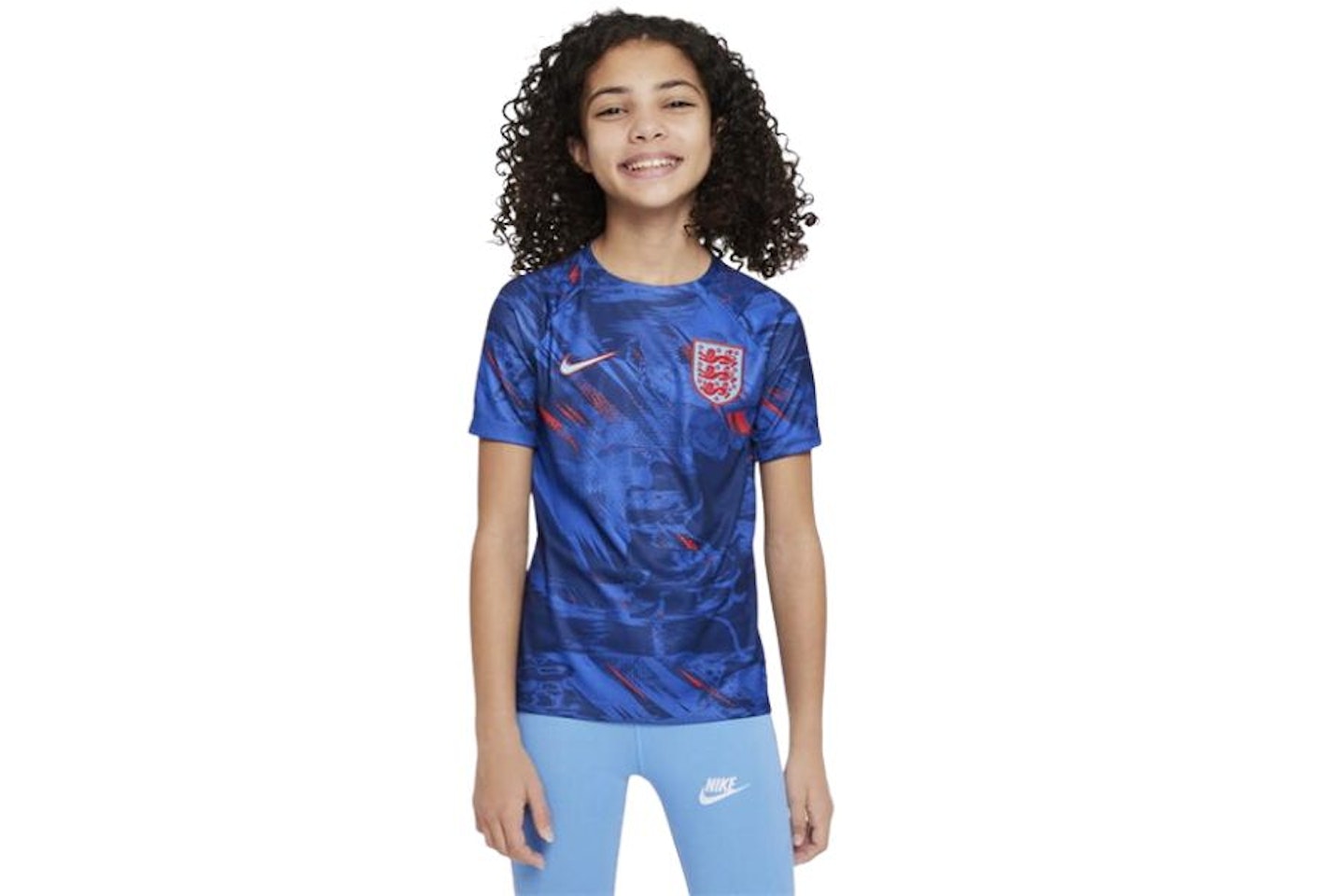 Best for babies
Description
Available in sizes 3-6 months to 2-3 years so even the tiniest of fans can cheer on the Lionesses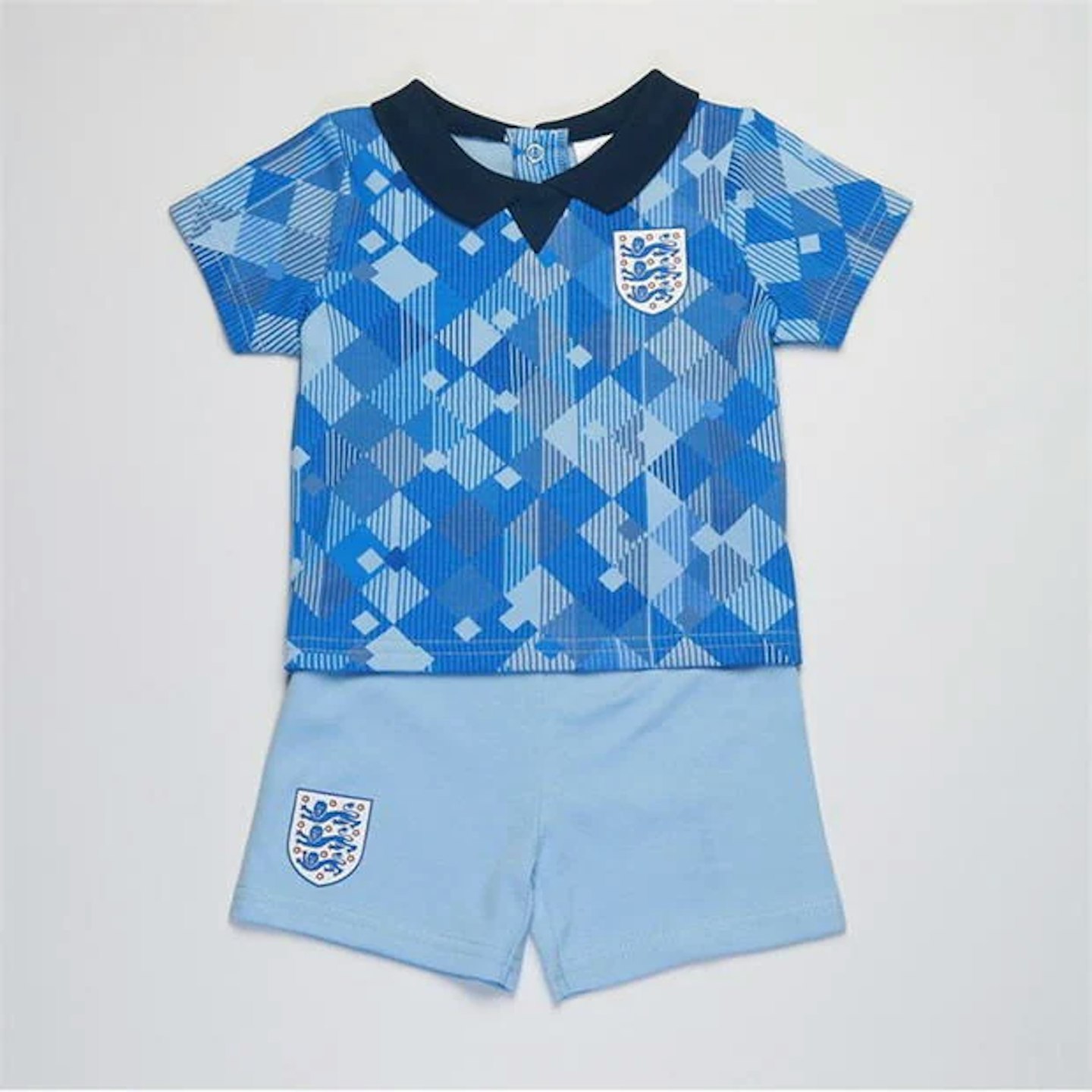 Best for bedtime
Description
How cute is this? Even the little ones can get involved with this super snug retro baby grow.
Best for a set
Description
If your team Italia you'll love this mini kit. It comes with everything you need for a full on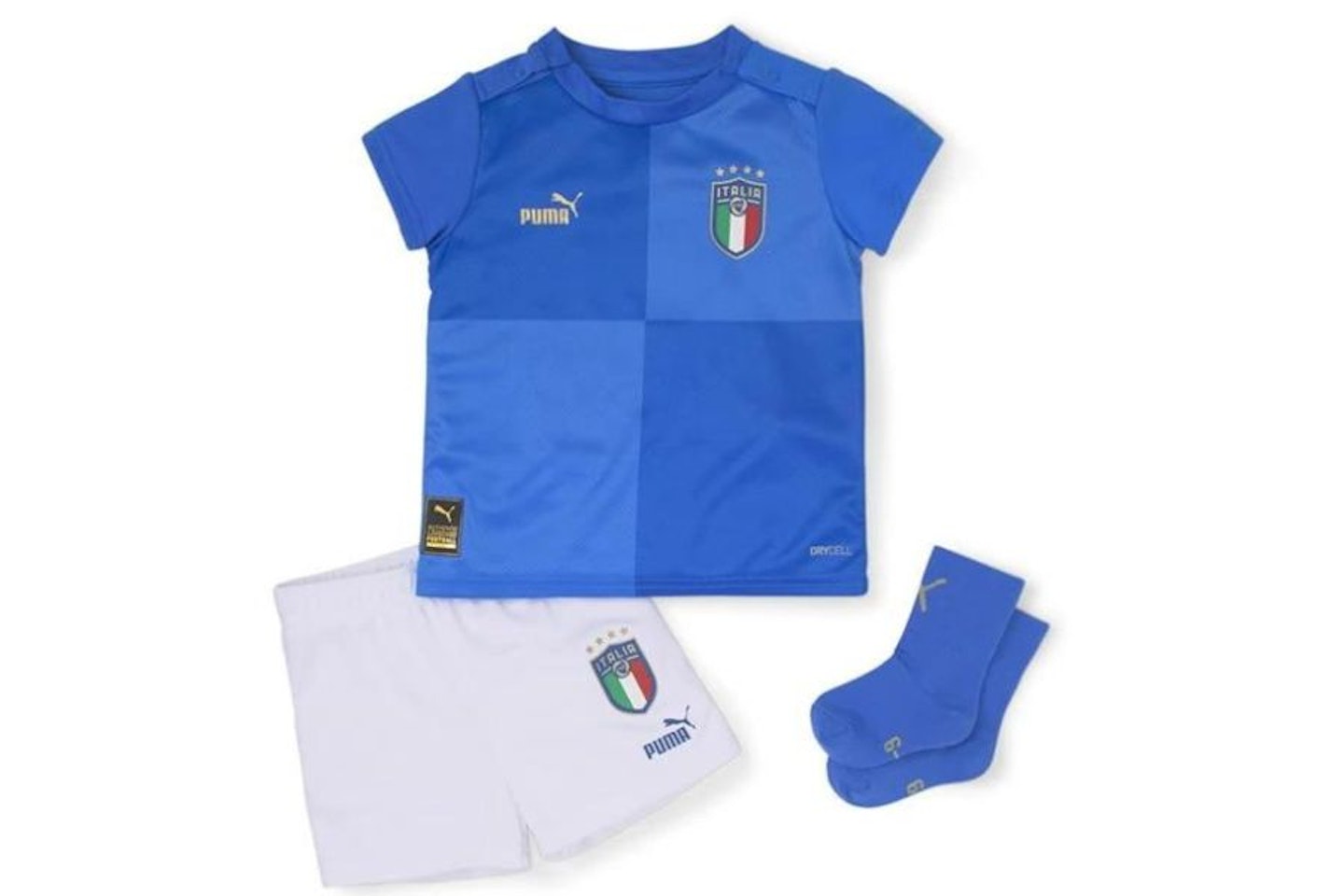 Best for sustainability
Description
Made from sustainable materials such as polyester, this kit is good for the planet as well as your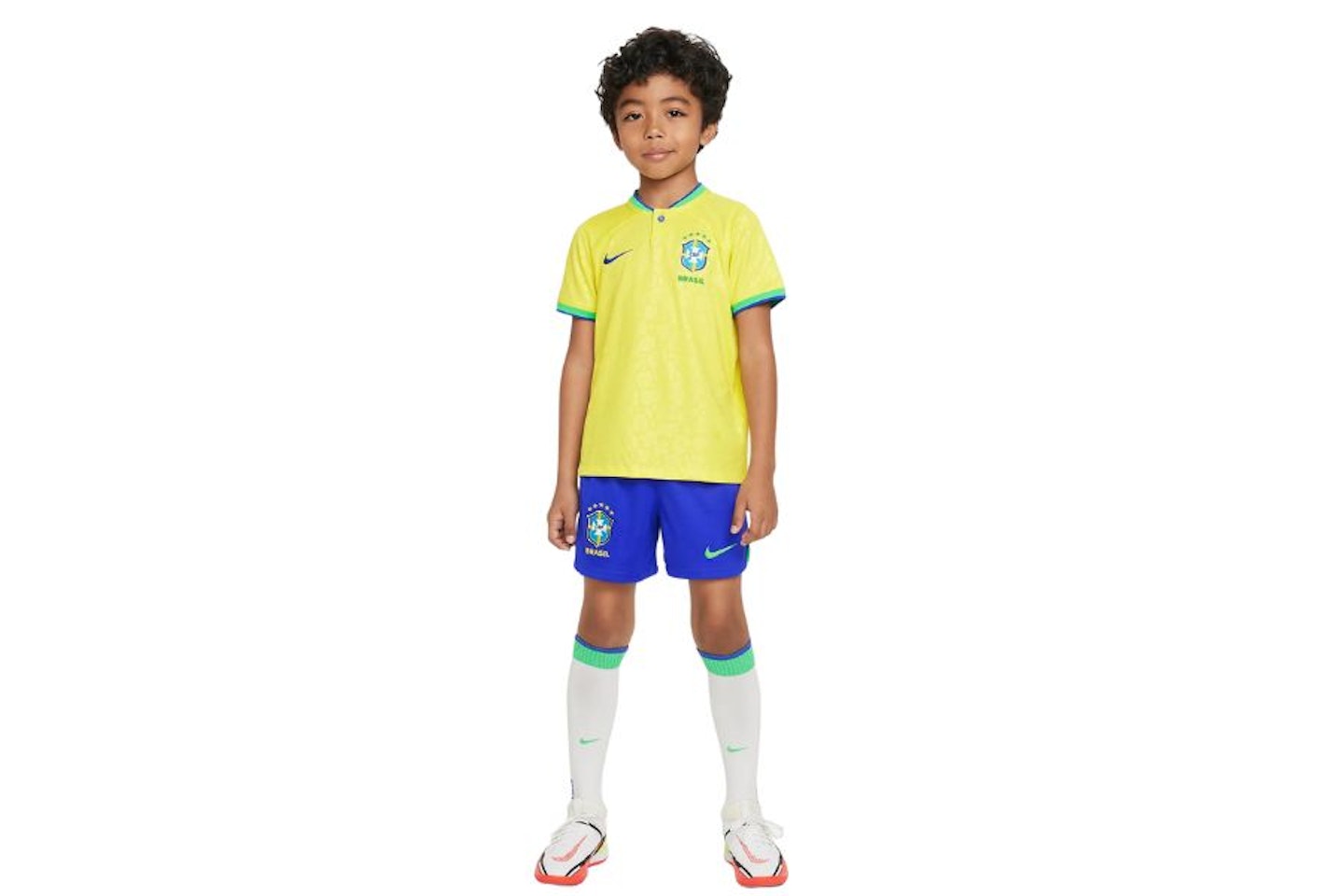 Best for a multipack
Description
Vibrant and colourful, this home kit is sure to brighten up the football pitch. Perfect to wear to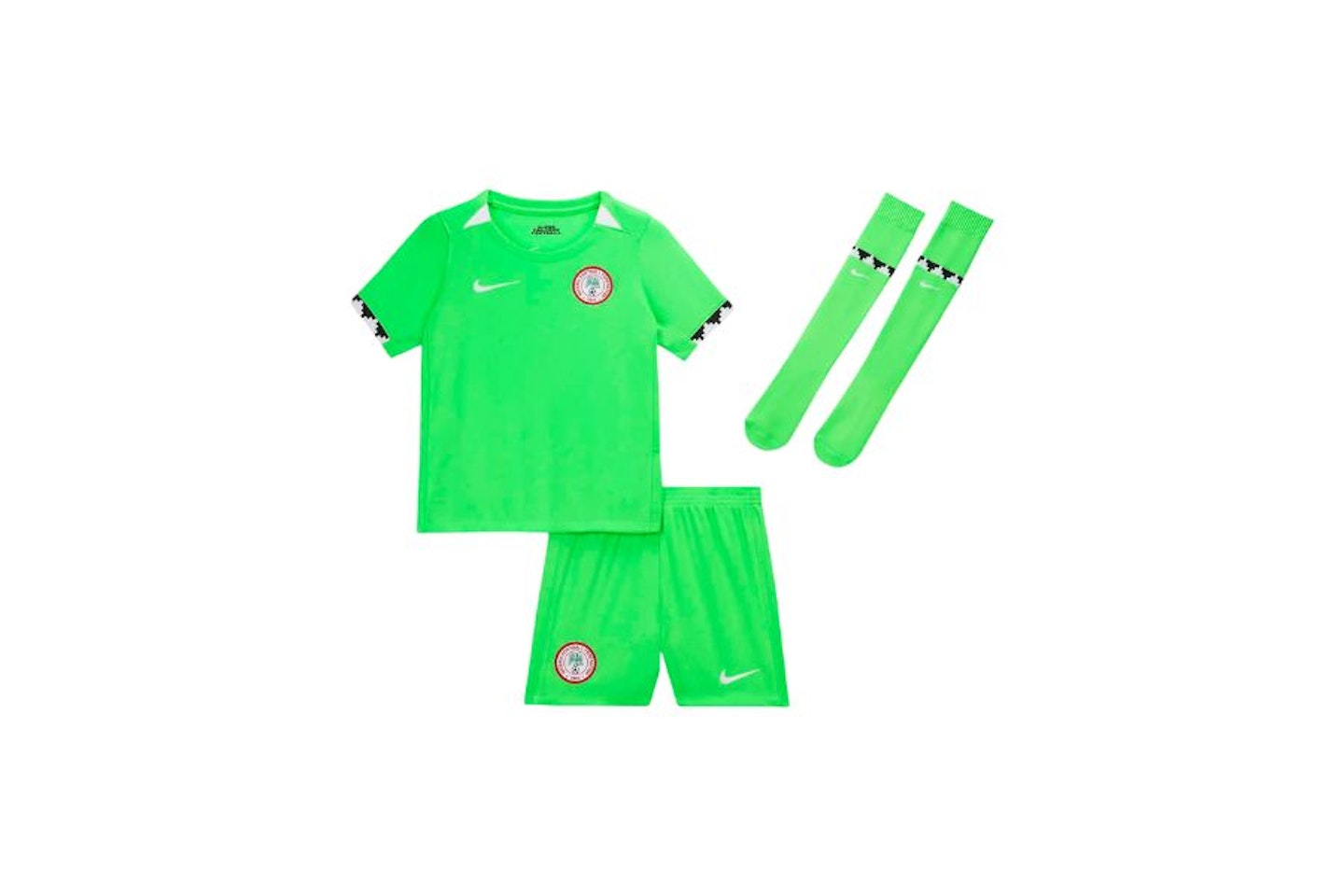 Best for a budget
Description
How cool is this checkered number from Croatia? The shorts have an elasticated waistband and the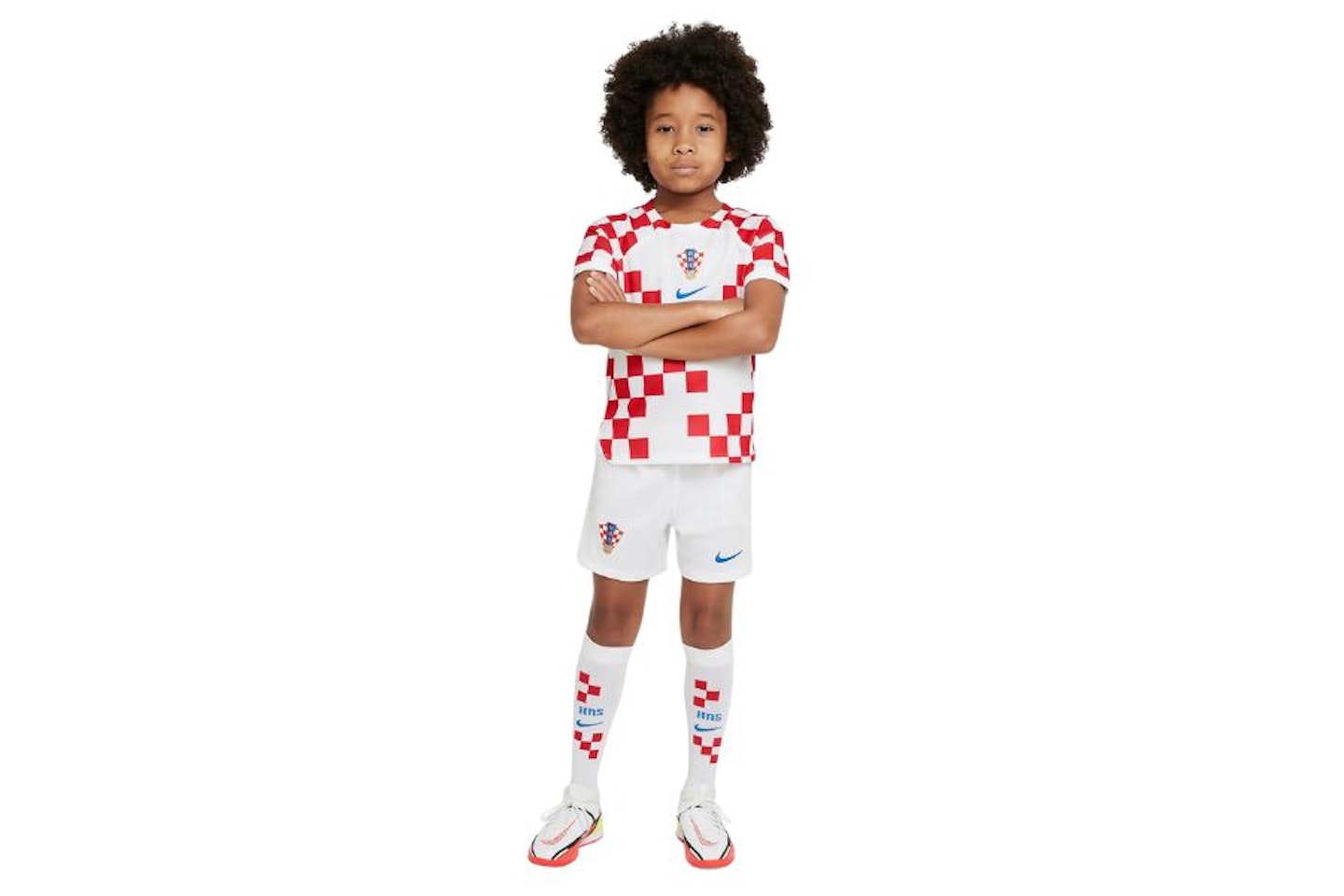 When is the Women's World Cup?
The 2023 World Cup begins on the 20th July and finishes a month later on the 20th August. This year there are 32 teams and all 64 games are being played in Australia and New Zealand, but you can watch them on the television with your children if you're not able to travel there or get tickets.
Are children allowed to go to the World Cup?
There's no minimum age requirement for the World Cup, but children under the age of 15 must be accompanied by an adult, both within and around the grounds. It can be a daunting place for children, so we recommend taking them when they're a bit older, so that they understand more of what's going on.
At what age can a child join a football club?
Playing football is brilliant for kids as it not only builds on their physical strength, but promotes good social skills and tactical thinking too. You can sign your little one up to a football club at any age and many towns should have their own from of Little Kickers.
If you don't think your little one is ready to join a club just yet, why not buy them a toddler ball and practice in the garden to build up their skills and coordination?
Arabella Horspool is a Commercial Content Writer for Mother&Baby at Bauer Media. She's a bookworm who enjoys cooking and spending time with her many pets.