Feeling tired and stressed? Sore back and swollen ankles? Sounds like it's time for a pregnancy massage. Beat your pregnant bloat and banish fatigue with a body treatment specially designed for mums-to-be.
Here are some of the best UK spas offering pregnancy massage treatments for you to try... Whether you're looking for a treat for yourself, buying a pregnant friend a gift, or want to suggest something wonderful to your other half before baby arrives, we've chosen the best spas to take your bump to.
Best UK spas for pregnancy massage
Pregnancy spas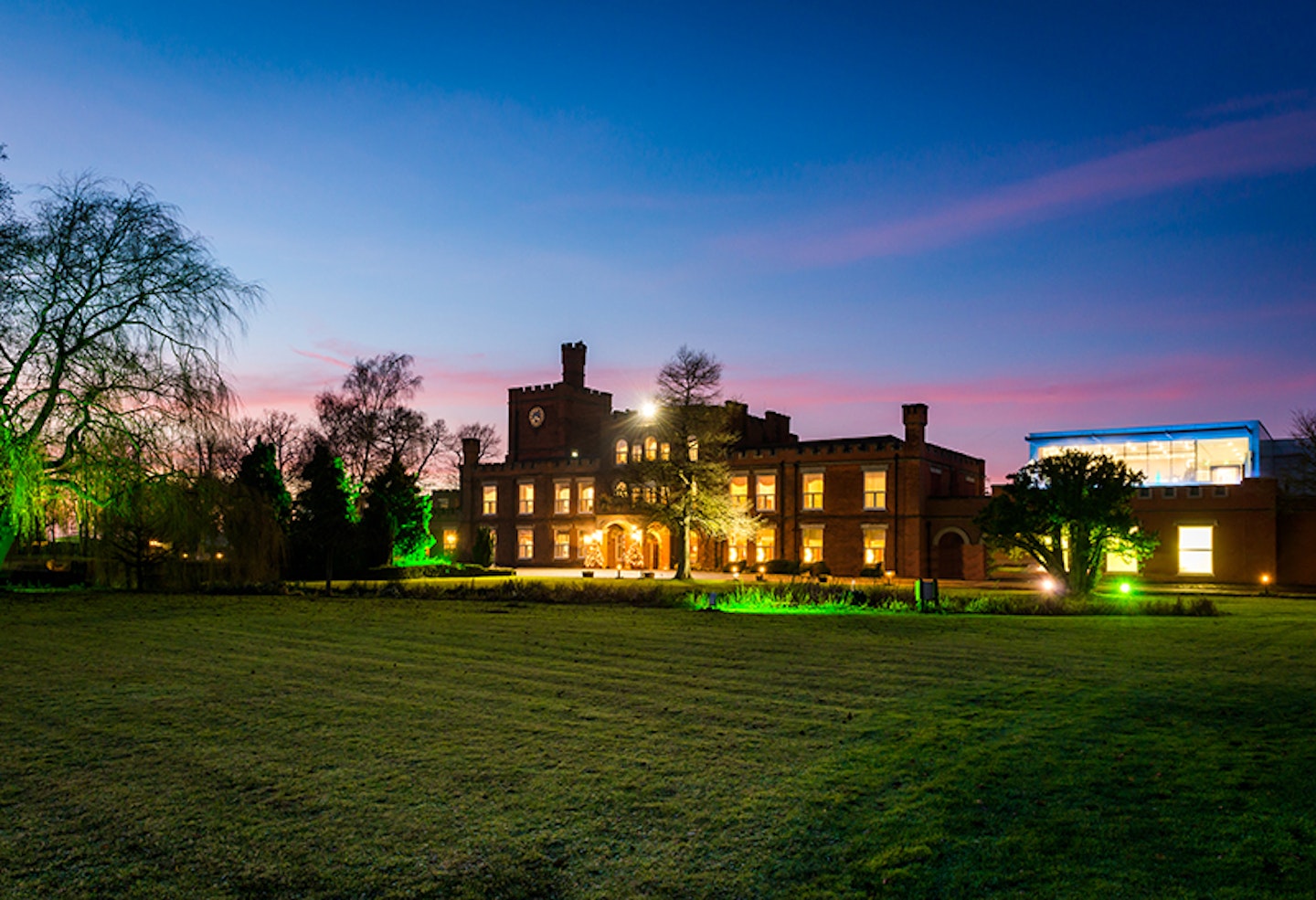 1 of 9
ELEMIS Peaceful Pregnancy Massage at Ragdale Hall, from £97
Ragdale Hall is an exclusive spa retreat, where you can visit for just the day or stay overnight and only ever be surrounded by other guests in dressing gowns (it's positively encouraged that you wear it all day long, even for dinner!). There's few more relaxing places for a pregnancy massage, and one with stunning Elemis products will send you into a blissful state of relaxation before your baby arrives. You'll be made comfortable with their unique pregnancy cushions, and the treatment includes a light facial and gentle scalp massage. Thoroughly recommended is also the Candlelit Pool for the ultimate floating, relaxing, wonderful experience.
Location: Leicestershire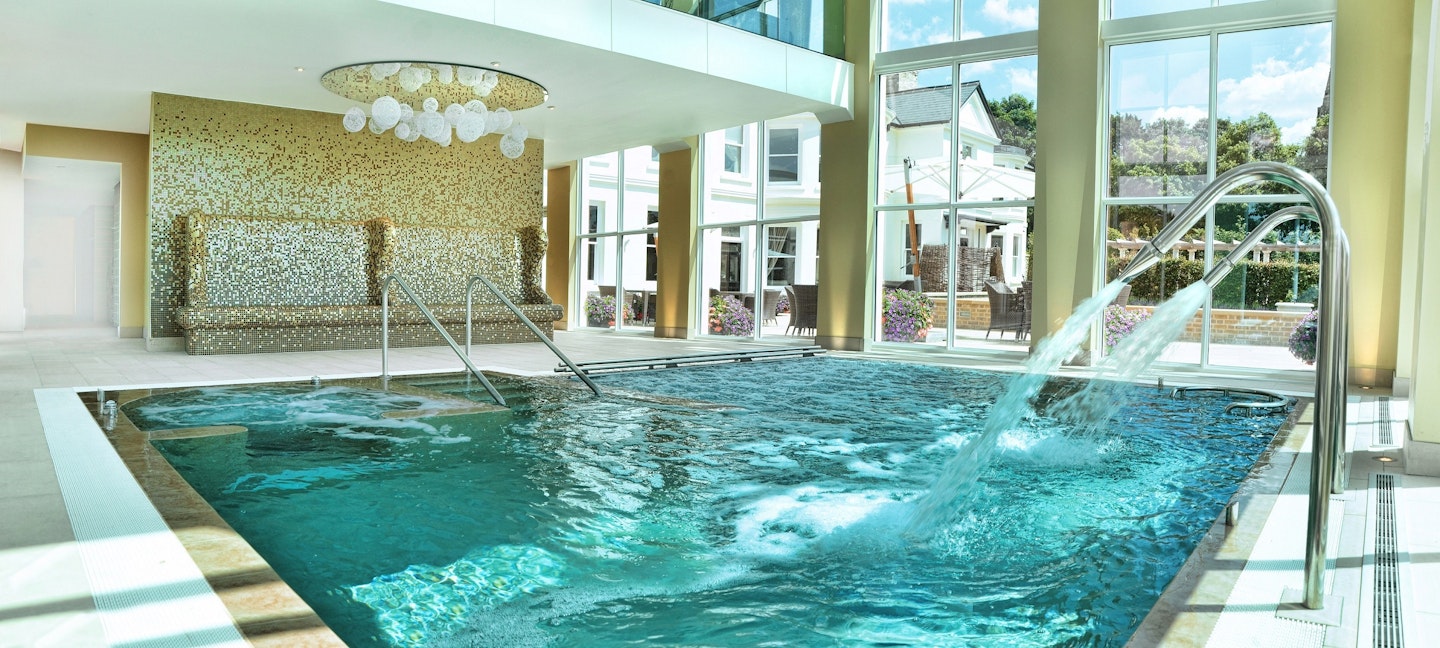 2 of 9
Pre & Post Natal Treatment, £80, The Spa at Bedford Lodge Hotel
Unwind and enjoy The Spa at Bedford Lodge Hotel's speciality pregnancy spa treatment for mums-to-be. This deeply nourishing body massage is designed to target areas prone to stress and tension during pregnancy. A gentle back exfoliation is followed by a soothing body massage specifically designed to suit your individual concerns, focusing on the areas needed to alleviate muscular aches, whilst helping to relax, restore and revitalise. 60 minutes.
Location: ​Newmarket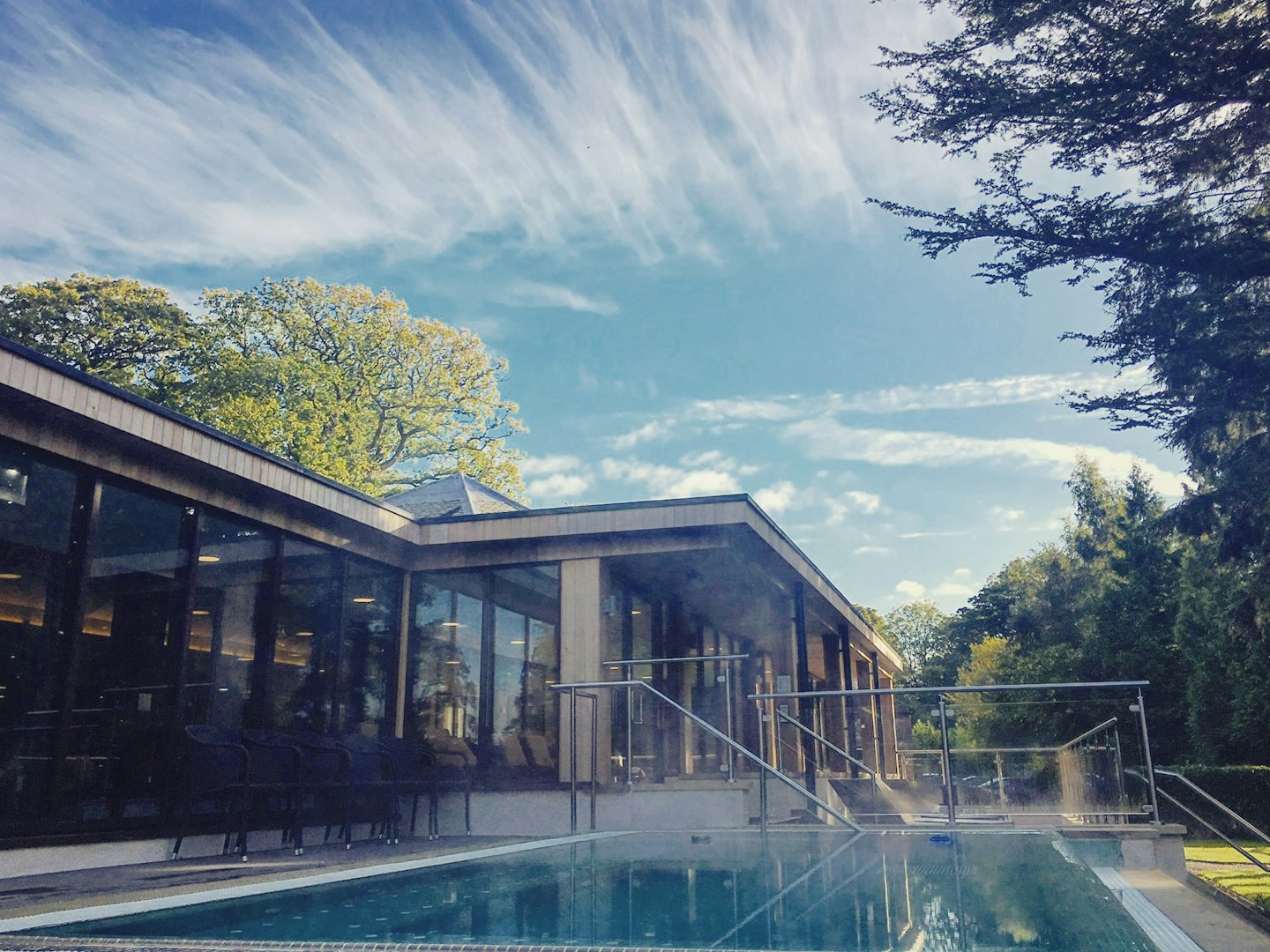 3 of 9
New Beginnings Massage, £75, Armathwaite Hall
Armathwaite Hall's New Beginnings Massage will leave mums-to-be feeling relaxed with a full body massage. The specially trained therapists know exactly how to work sore, tired and aching muscles, using gentle movements and avoiding the need for you to lie directly on your tummy. Post-massage the treatment continues with a face and scalp massage to leave skin feeling baby soft all over.
Location: Cumbria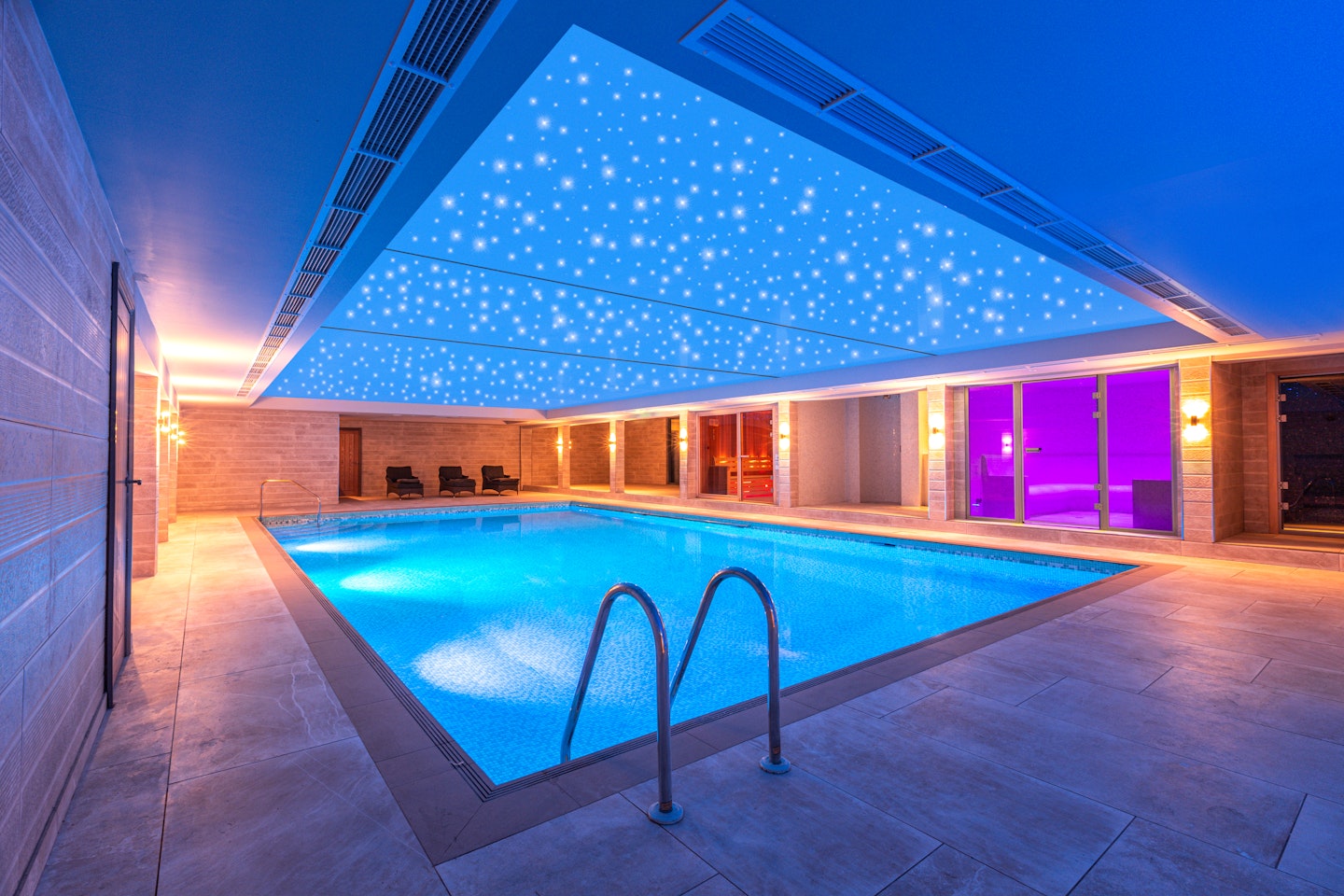 4 of 9
Relax & Restore Massage, £75, The Harrogate Spa
Nurture your changing body and calm the mind with this beautifully comforting treatment. A focused body massage ensures that you are feels completely zen while a scalp massage lulls you in to a deep and almost meditative state - 55 minutes.
Location: Harrogate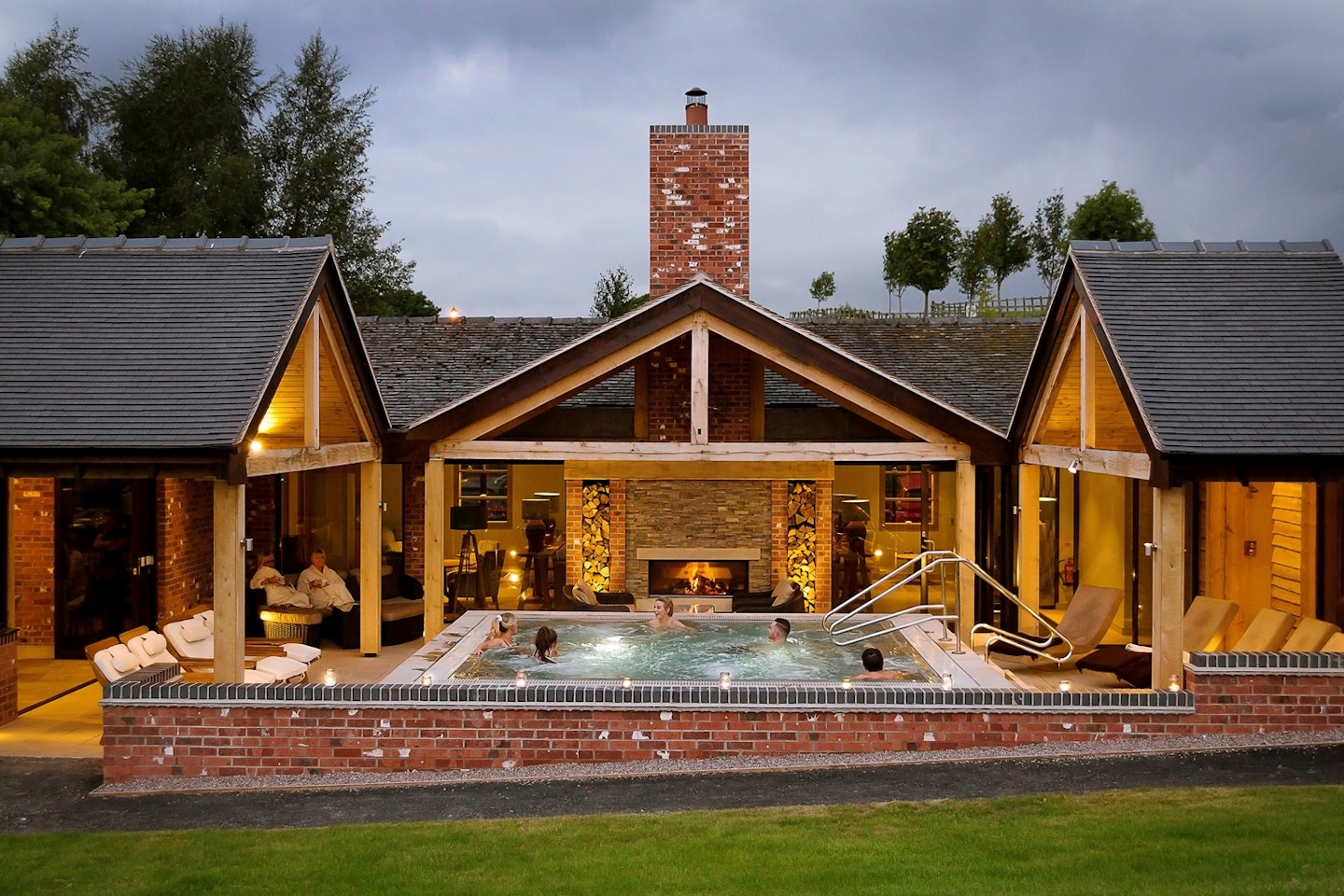 5 of 9
Peaceful Pregnancy Massage, £80, Moddershall Oaks Country Spa Retreat
Performed on the spa's therapy couch that has been expertly padded with cushions to optimise comfort for pregnant women, you'll be restored to optimum wellness with a full-body relaxing massage that will cleanse and hydrate the skin - 85 minutes long.
Location: Stoke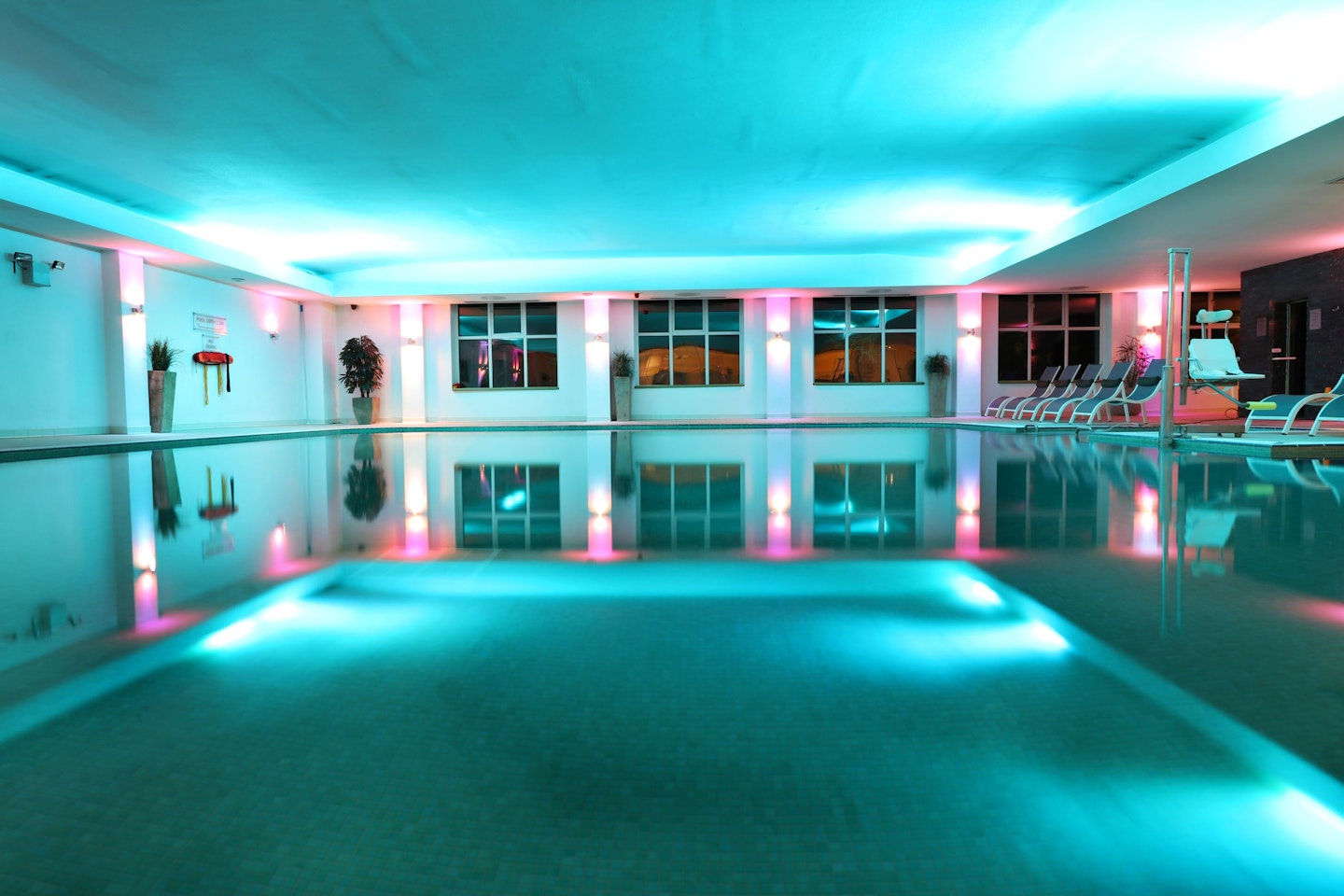 6 of 9
Pregnancy Massage, £79, Titanic Spa
Performed on a pear-shaped beanbag that moulds to every bump, mothers-to-be are able to feel complete comfort as they indulge in a 55-minute massage. Designed to target every ache and pain, this massage will restore ultimate wellness and provide that pregnancy glow.
Location: Huddersfield
7 of 9
Radiant Mum To Be 55 mins, £70, Donnington Valley Hotel & Spa
Pregnancy can take its toll on your body, so relax and let a highly trained therapist safely and gently treat you to a truly nurturing experience.
Suitable for guests in their 2nd and 3rd trimester of pregnancy, this blissful face and body treatment includes a comforting tummy mask that actively helps reduce the risk of stretch marks plus a draining massage to reduce water retention thus lightening 'heavy' legs.
A skin brightening facial ensures you look as glowing as you feel.
Location: Newbury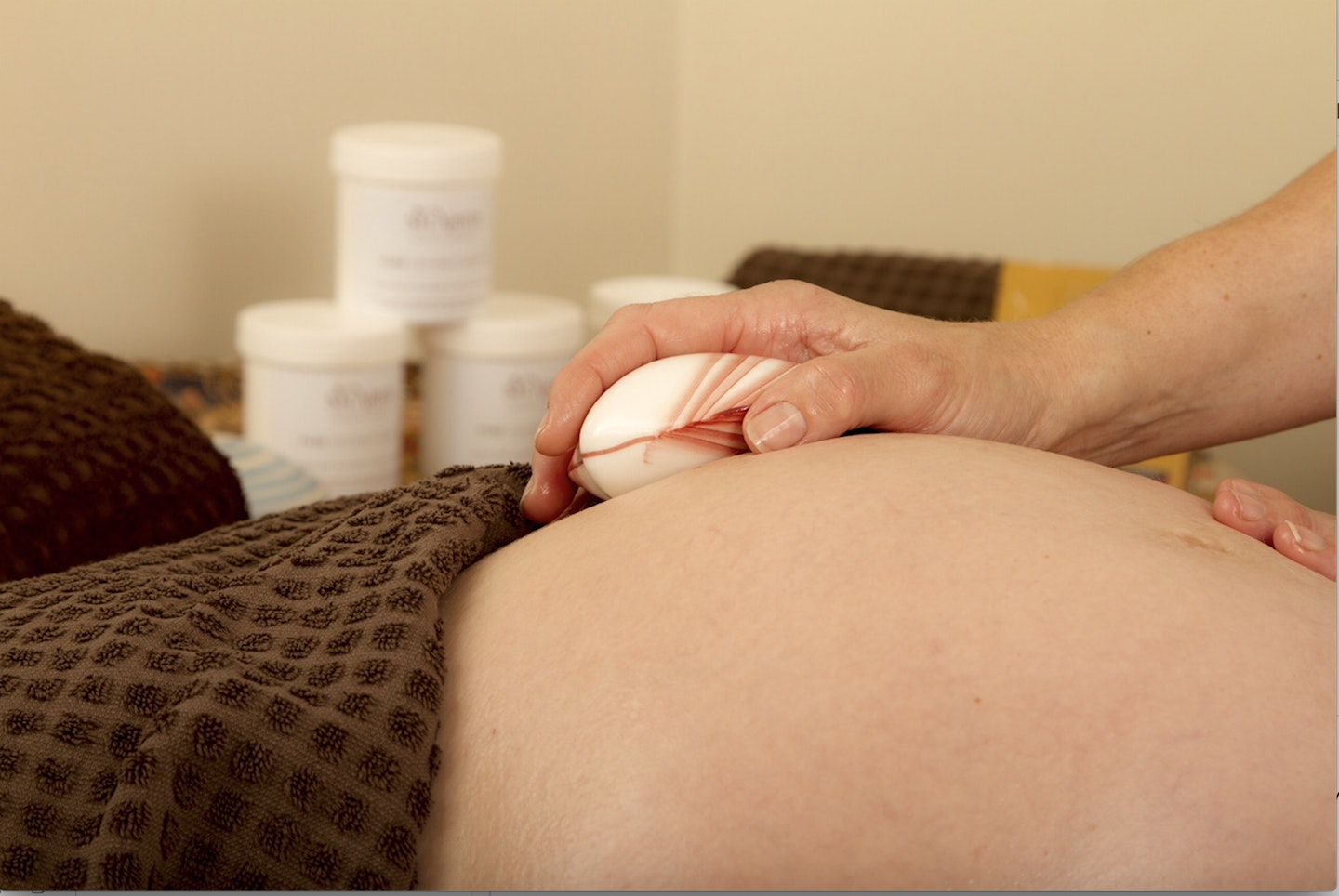 8 of 9
LAVA Shells Massage, £125, Spa Verta in Crowne Plaza Battersea
The perfect pregnancy and post-pregnancy massage that will take care of all your aches and pains. Lava Mama uses gentle heat with the options of a cool Lava Shell, specifically adapted to each mum's needs. The massage is suitable for pregnant clients from 14 weeks onwards and while nursing post-pregnancy.
The treatment also aims to improve energy levels, assisting circulation and alleviating puffiness and fluid build-up. The clever combination of gentle but effective warmth and cold assists with pain relief and reduces muscle spasm in over-worked muscles.
Location: London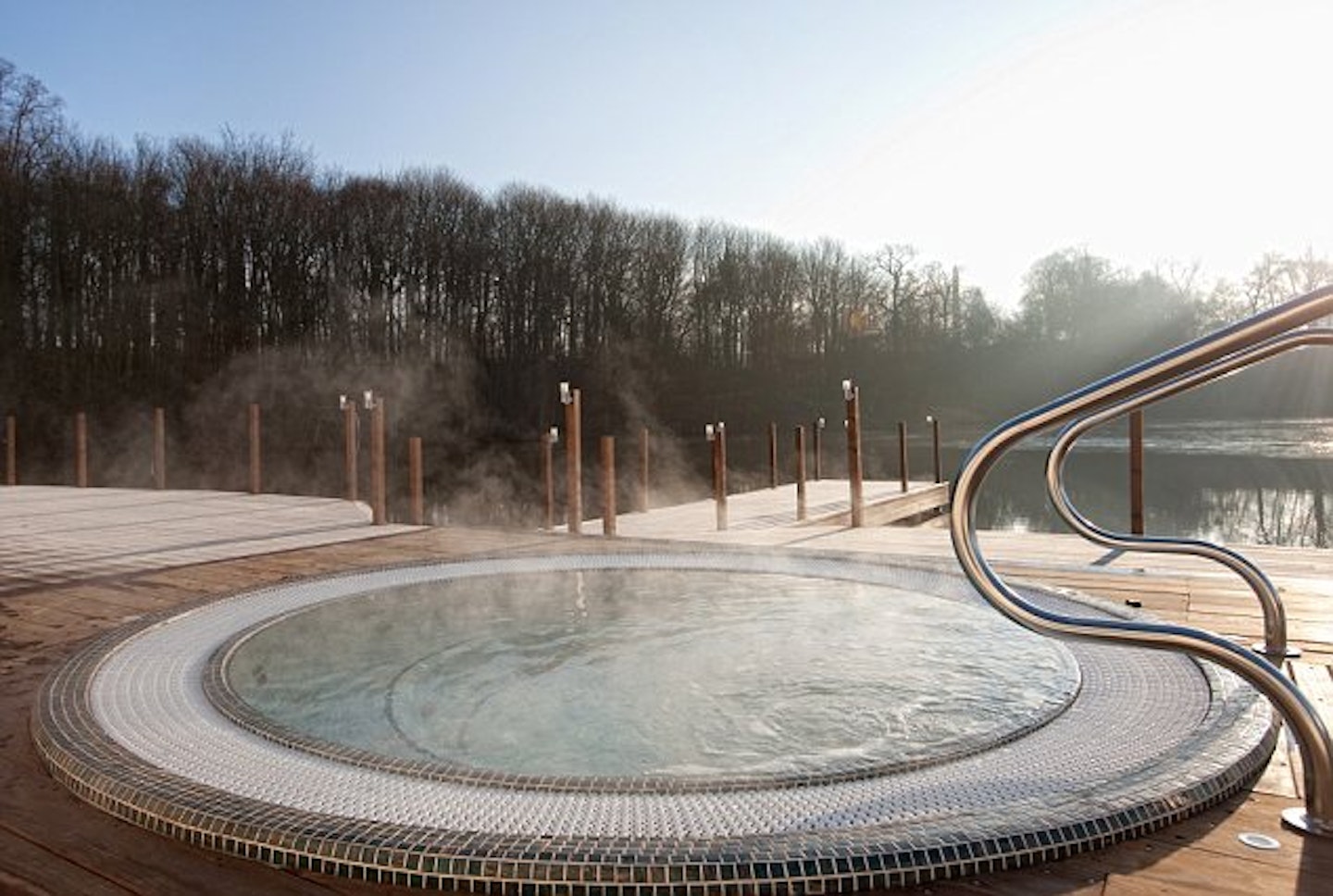 9 of 9
New Beginnings Massage, £65, Wynyard Hall
Pamper yourself with an overnight stay at this beautiful country house hotel and spa. The pregnancy massage is all about deep relaxation, and carried out by therapists specially trained in the needs of exhausted or uncomfortable mums-to-be.
Location: Tees Valley
Now read: