If you're looking for a UK getaway before your bundle of joy arrives, then there are plenty of dreamy destinations for the best babymoon breaks.
From luxurious pregnancy spa breaks to countryside retreats, it's nice to spend some quality time with your partner before you welcome your new baby into the world. It's a great way to enjoy a bit of calm before you swap swimming in pools for soft play.
The great thing about a UK babymoon is that you won't necessarily have to worry about flying while pregnant, so you can go at any point during your pregnancy. Just make sure that you check in with your midwife before you travel to ensure you aren't missing any appointments and to get the right advice!
The best babymoon breaks in the UK
Cowley Manor, Cotswolds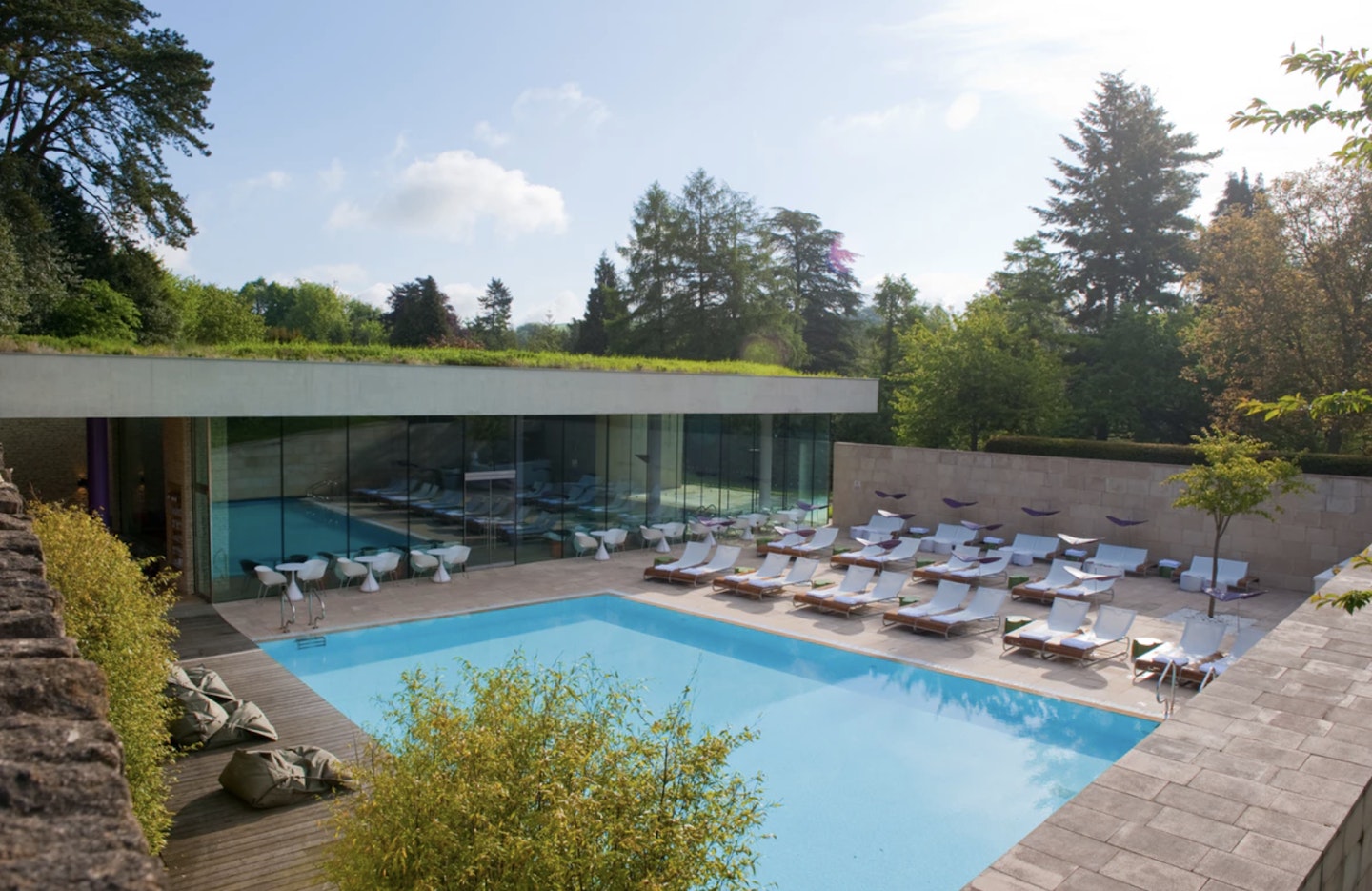 Nestled in the stunning Cotswolds and just a stone's throw away from Cheltenham, Cowley Manor is the perfect hideaway from hectic schedules. This Insta-worthy hotel boasts 30 bedrooms, massive gardens, and a C-Side spa which will melt away any aches and pains.
Langdale Hotel & Spa, Lake District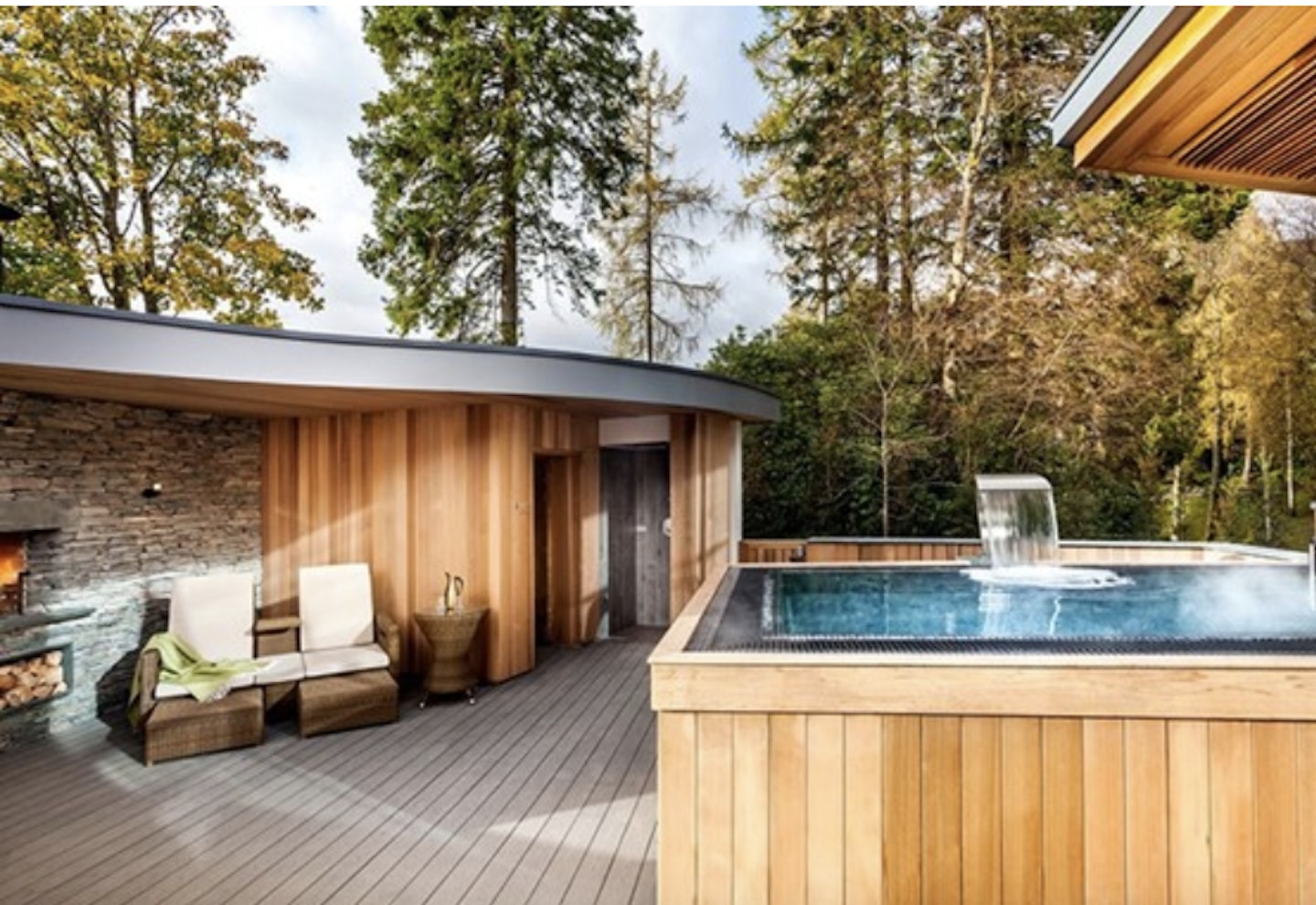 If you're looking for an excuse to visit the Lake District, then we recommend staying at Langdale Hotel & Spa for an out-of-this-world experience. Explore the beautiful lakes by day, then dine and relax over bespoke mocktails by night.
Corinthia, London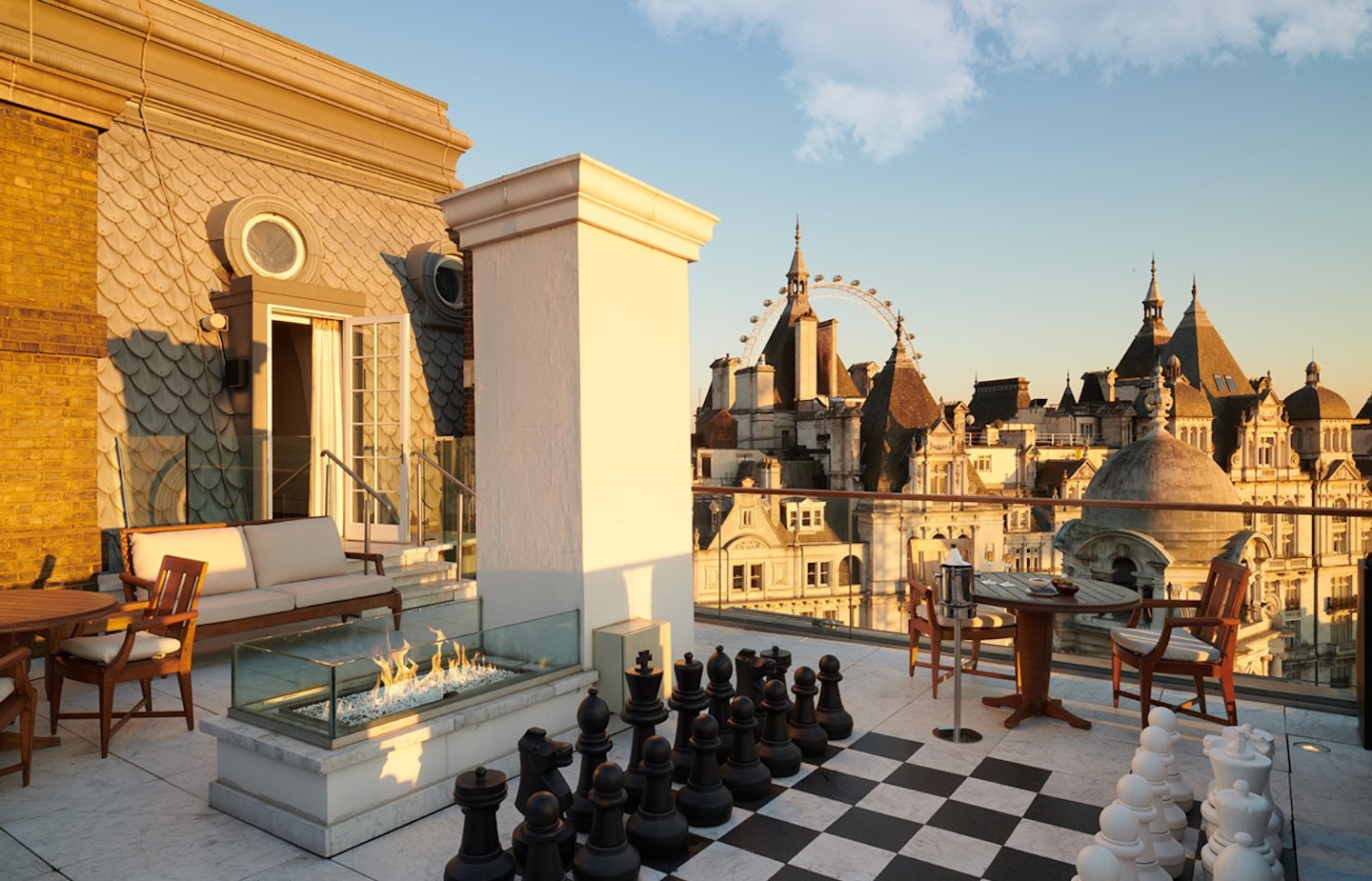 For those wanting to escape the hustle and bustle of the city, the Corinthia is the perfect place for a babymoon staycation. With 17 gorgeous spa facilities, a divine fine dining experience (mocktails, included!), and grand rooms that are fit for a royal, it's the ideal break for mamas-to-be to unwind.
The Spa at Bedford Lodge Hotel in Suffolk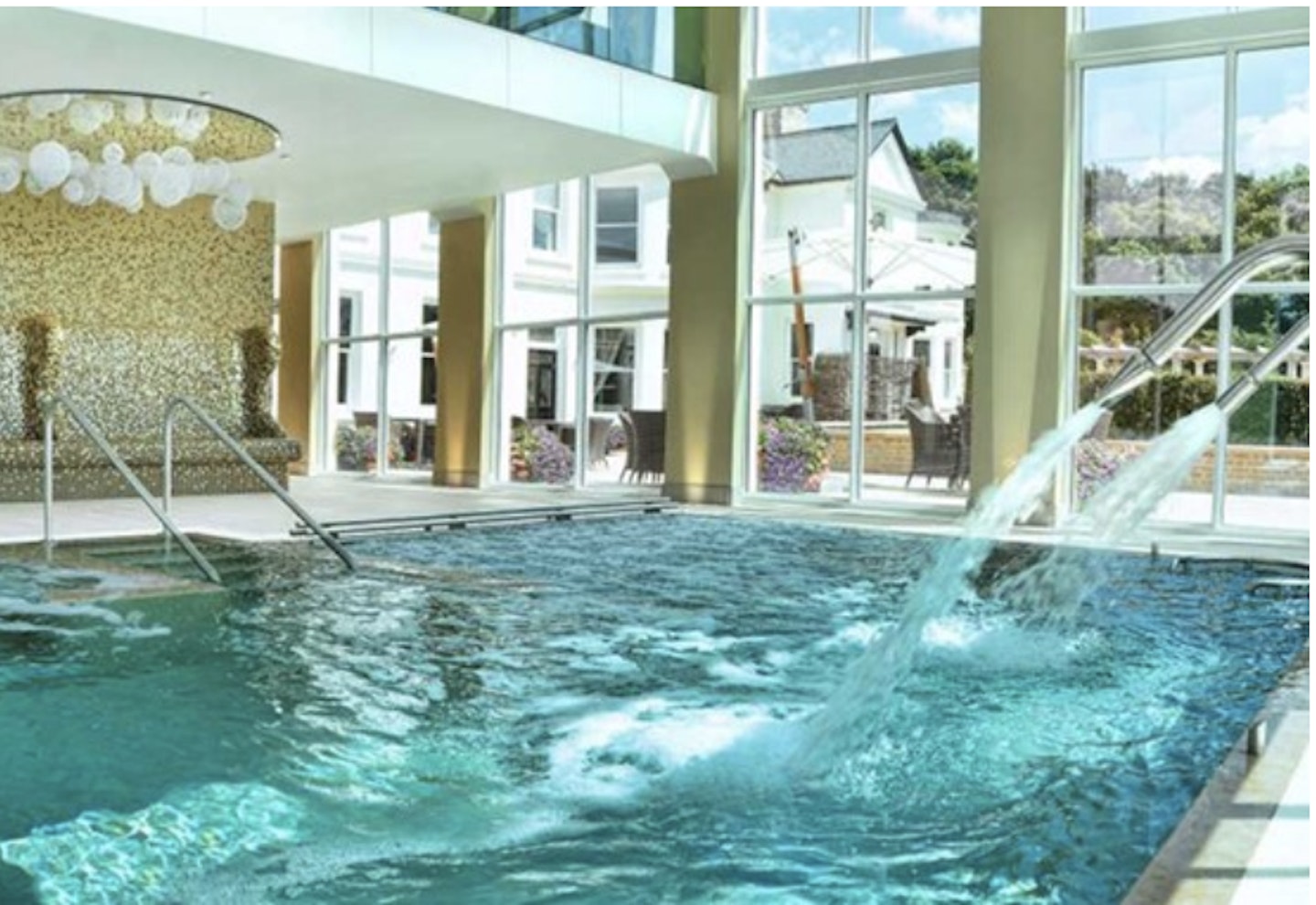 Bedford Lodge has the essence of a country home, whilst its spa facilities are modern and luxurious. It's the perfect blend for mums-to-be needing some TLC and a country break. The spa includes a generous hydrotherapy pool with five water experiences that will relieve tired muscles, a sauna, a steam room, and a thermal hammam table area. Dreamy!
The Wild Rabbit, Oxfordshire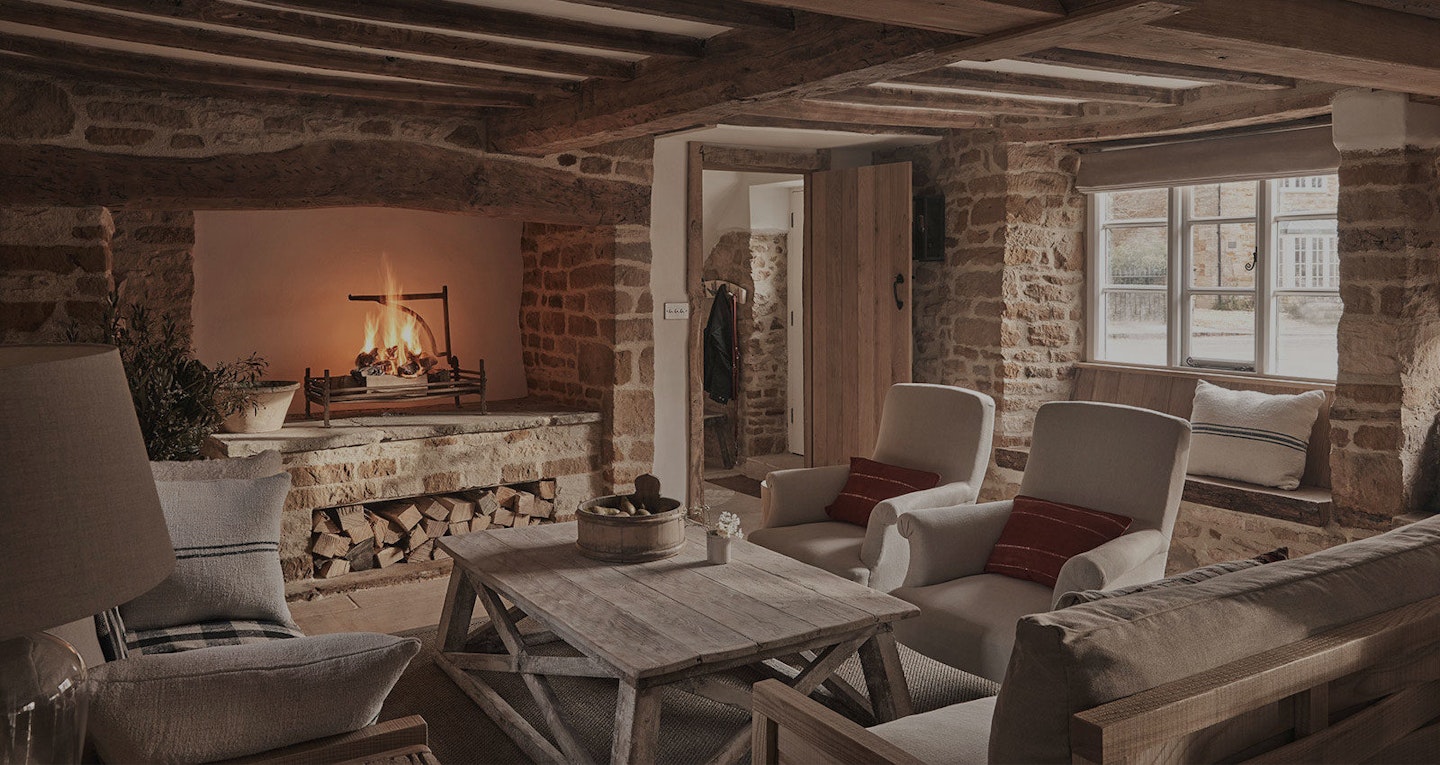 The Wild Rabbit in the Cotswolds is a cosy, relaxing, and quaint babymoon destination. With a picturesque countryside setting, delicious food, and comfortable guest rooms, each room is different and takes its name from the British countryside. Each is illustrated with sweet and whimsical linocuts and beautifully rustic yet modern motifs. There's plenty to see and do in the Cotswolds, and it's a great year-round destination.
Ye Olde Bell Hotel & Spa, Retford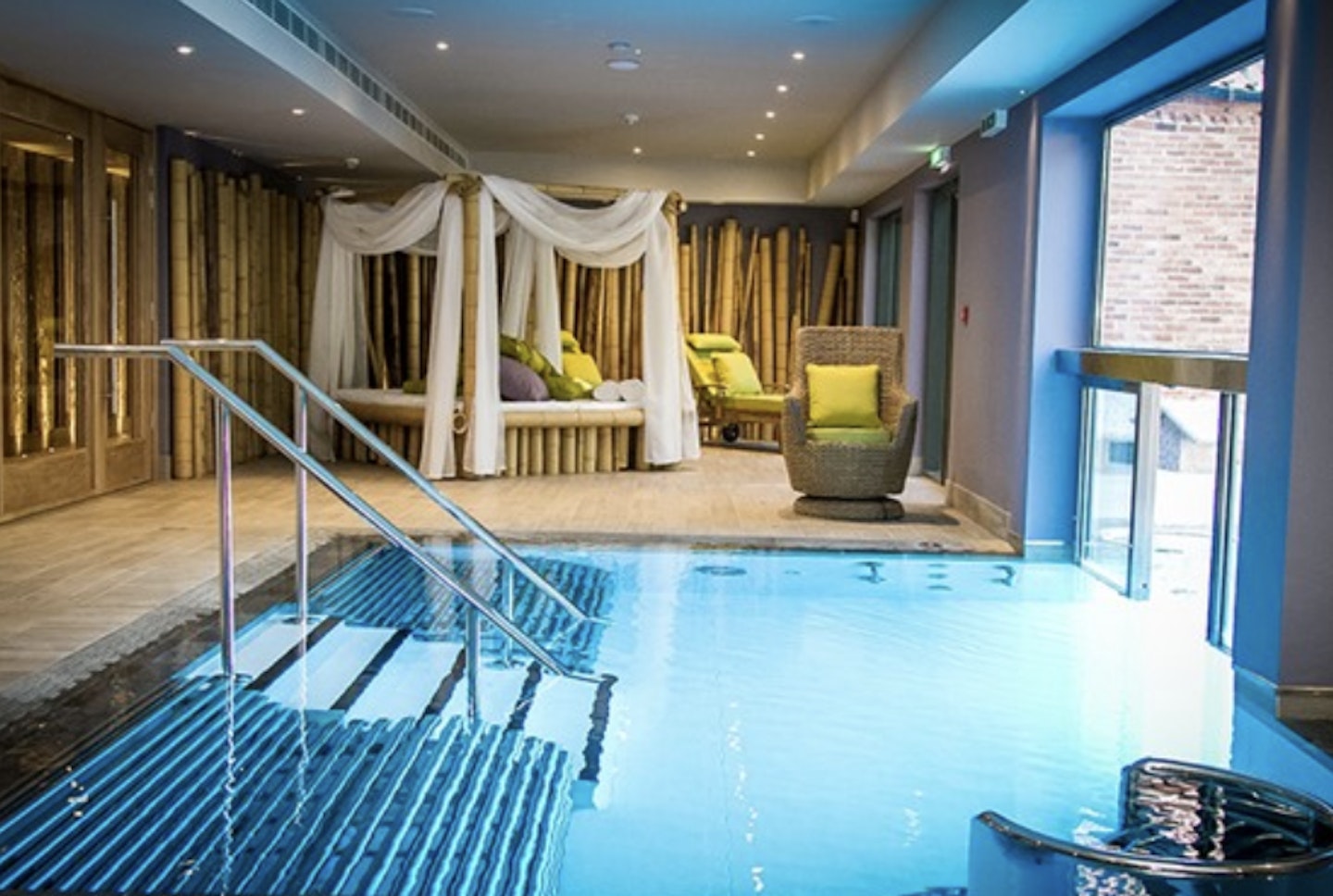 A hotel dazzling in charm, 17th-century history, and grandeur with a contrasting multi-million-pound spa, Ye Olde Bell Hotel & Spa has expertly combined the past and the modern to create a retreat perfect for mums to relax. Whether you take a friend, partner, or family member, you'll be treated to a weekend to remember with state-of-the-art spa facilities, wondrous views of the countryside, and fine dining.
Brooklands Hotel, Surrey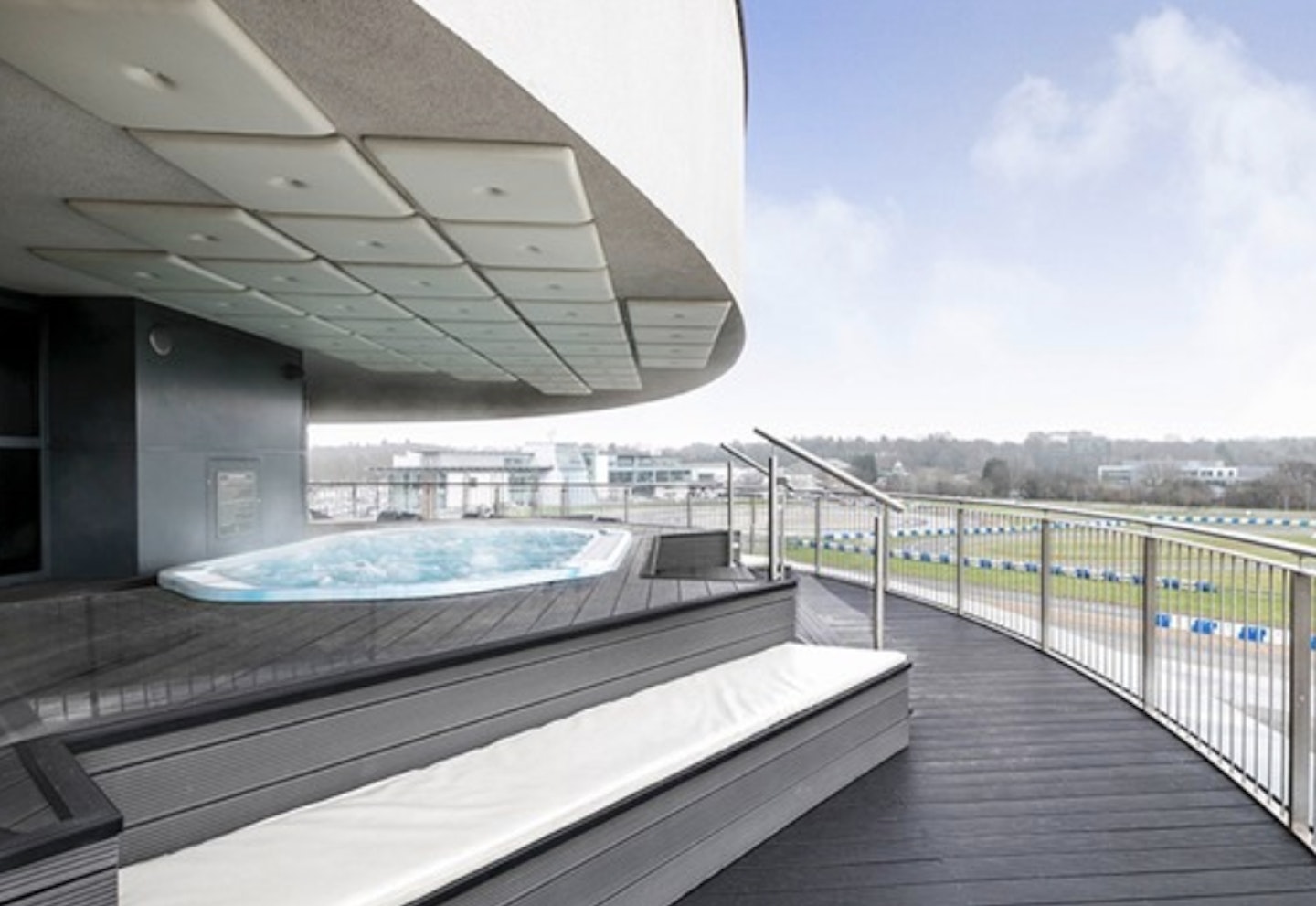 Fancy somewhere modern, relaxing, and with a great view of a race track? The Brooklands Hotel and Spa expertly combines the premium spa experience with fine dining and race cars. Positioned right next to Mercedes Benz World, it's the perfect spot for a getaway.
Chewton Glen, New Forest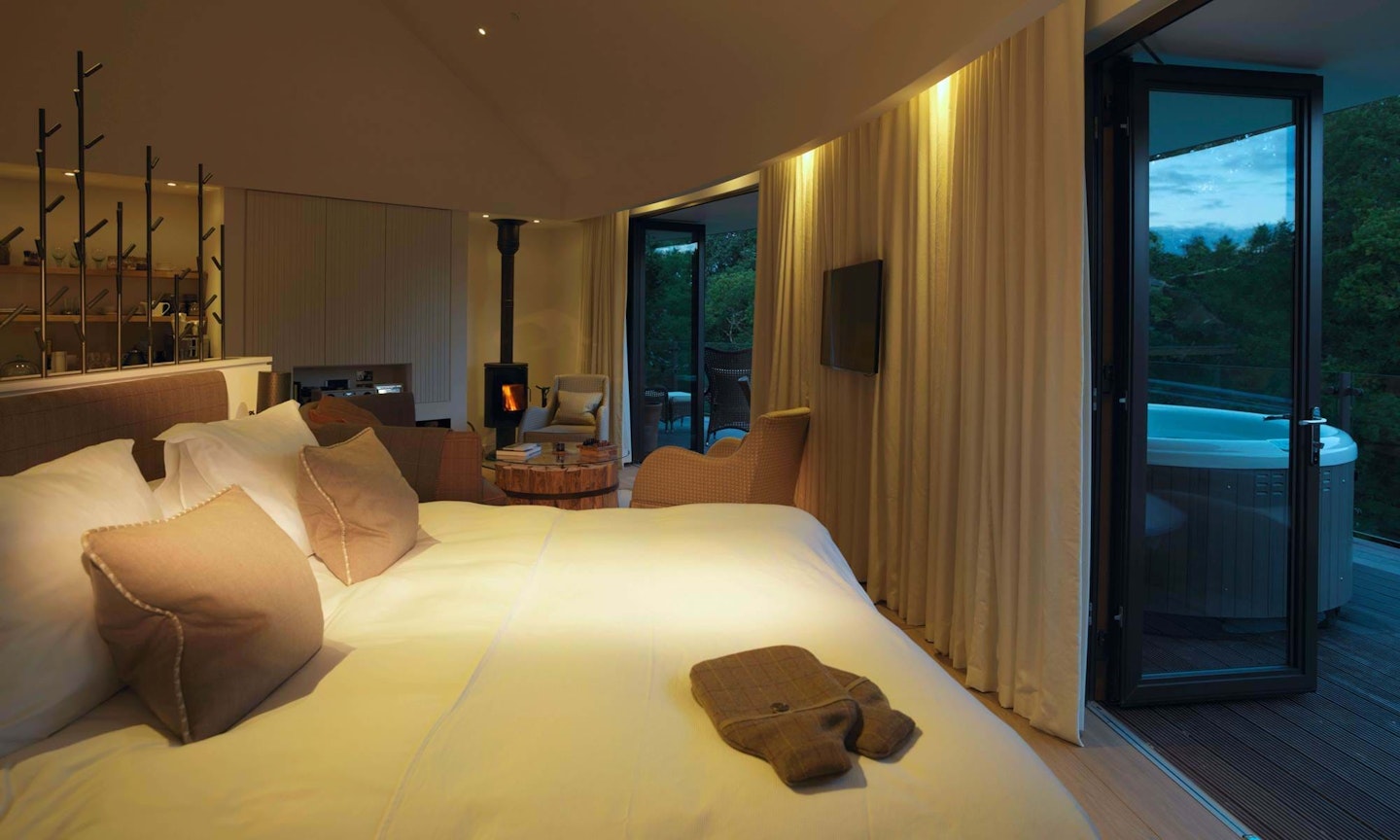 With outdoor hot tubs, cosy fires, and the advantage of dog-friendly breaks, the accommodation is surrounded by gorgeous backdrops. There are 130 acres of land to explore, which is perfect for taking a scenic walk. There's also a spa and outdoor pool.
The Belsfield, Bowness-on-Windermere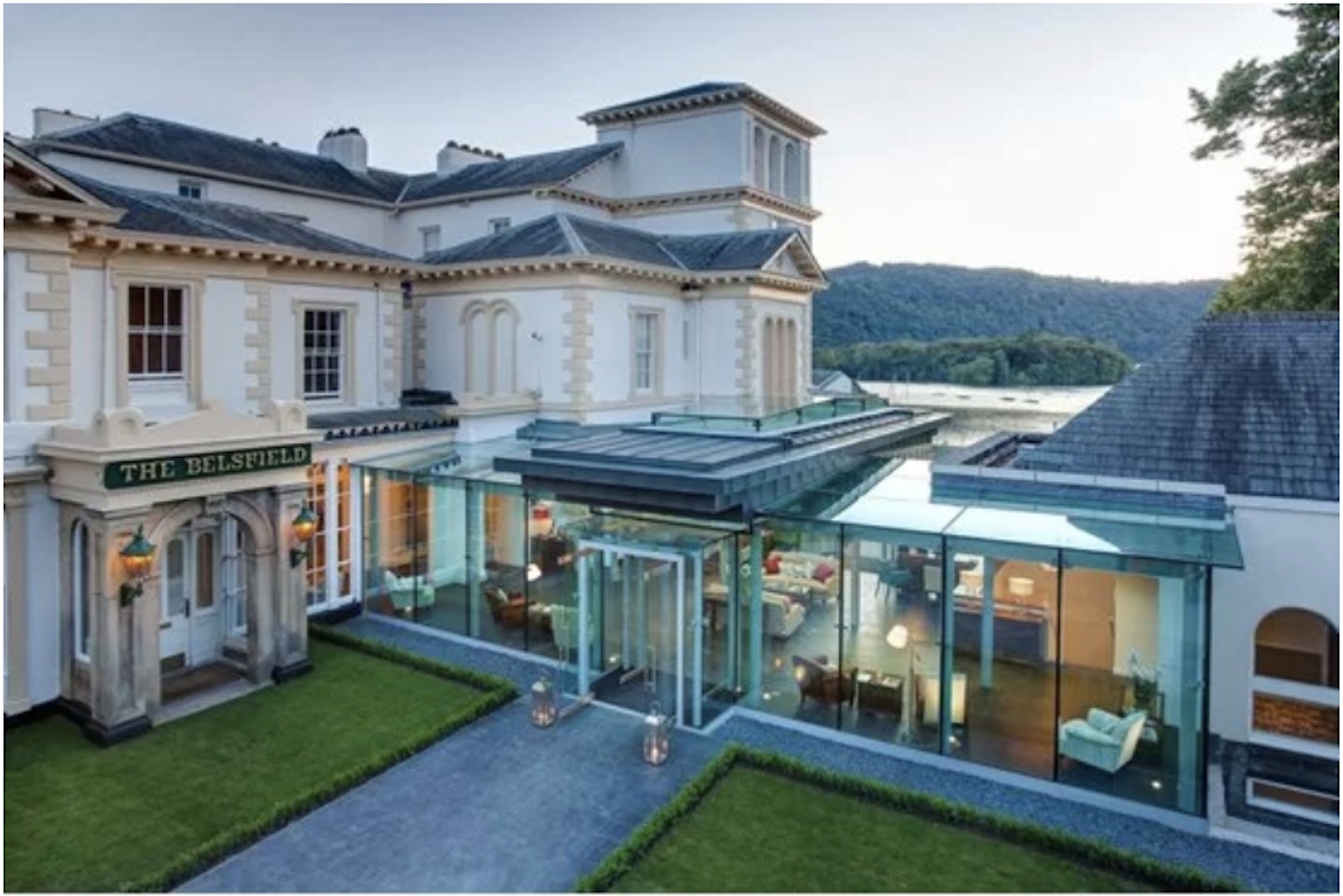 The luxury hotel has a number of different rooms on offer – including a lake view, garden view, and family rooms for those who are travelling with littles. There are two restaurants to choose from and you can even enjoy a coffee in the Drawing Room or Library.
Babymoon FAQ
Are babymoons worth it?
You don't have to spend thousands on a luxury couple's holiday to get the full benefits of a babymoon, there are affordable babymoon locations in the UK that are just as good.
Babymoons allow you to spend quality time with your partner, so if this is your first baby, booking a weekend trip somewhere or jetting off somewhere sunny, is a great way to celebrate the last few months of just being a pair.
When should you go on a babymoon?
It's often said that the best time to go on a babymoon is during your second trimester. This is because your first trimester symptoms should have subsided and you won't be struggling to walk or relax with a big baby bump.
Samantha Ball is a Product & Lifestyle Writer for Mother&Baby and freelanced for the website for two years before joining the team full time. She's a mum of two and loves browsing for the best products and cute outfits.