Ah, there's nothing better than settling down with a book and getting lost in a good story. Especially if you're a mum, taking a second to read for that little bit of self-care can be pure bliss. Sometimes the hardest question really is: which book should I read?
Whether you're a Mum who's looking for a top-selling book to read, or you're buying a gift for a mum you know, choosing the right book is a skill.
Now, there are loads of mum-fluencer books out there, too. So, our fave celeb mums can give us their inspiration and advice from their own experiences. From Stacey Solomon to Emma Bunton, there's a book for every mum.
What is a good book to read for a mum?
There are loads of different types of books out there for mothers to read - you just need to pop into any book store to see the selection of genres you can get your hands on! There's a variety of key genres that you'll want to look into for a fond bookworm who's also a mother, though.
Chick-lit: Think cheesy guilty pleasures, filled with romance and usually set somewhere abroad. There are hundreds of famous romance novelists out there and there's no surprise that this is a top-hit for mums, being easy-to-read and get stuck into. Common authors of this genre include Marian Keyes, Jojo Moyes and Sally Thorne.
Thrillers: Another fiction fave, thrillers are made for people who love to be on the edge of their seats, reading to get to the next chapter. Popular authors you can grab include Lucy Foley, Paula Hawkins and Lee Child.
Non-fiction: A great dip out of fiction, there are loads of non-fiction books out there with mothers in mind. You can grab any research, psychology or scientific-based book if you think they'd suit something refreshingly informational.
Memoirs: Celebs and popular figures have loads of memoirs on offer that are inspirational, perfect for any mums out there. Michelle Obama, Sophie Ellis-Bextor and Dolly Alderton have all had popular memoirs in recent years.
Of course, it depends on who you're buying for and what they're into - you may find something that suits them perfectly that's not on this list! We have whittled down our favourite books for mums below, including bestsellers from the past few years.
Just so you know, while we may receive a commission for purchases made through links, we never allow this to influence product selections.
The best books for mums UK 2021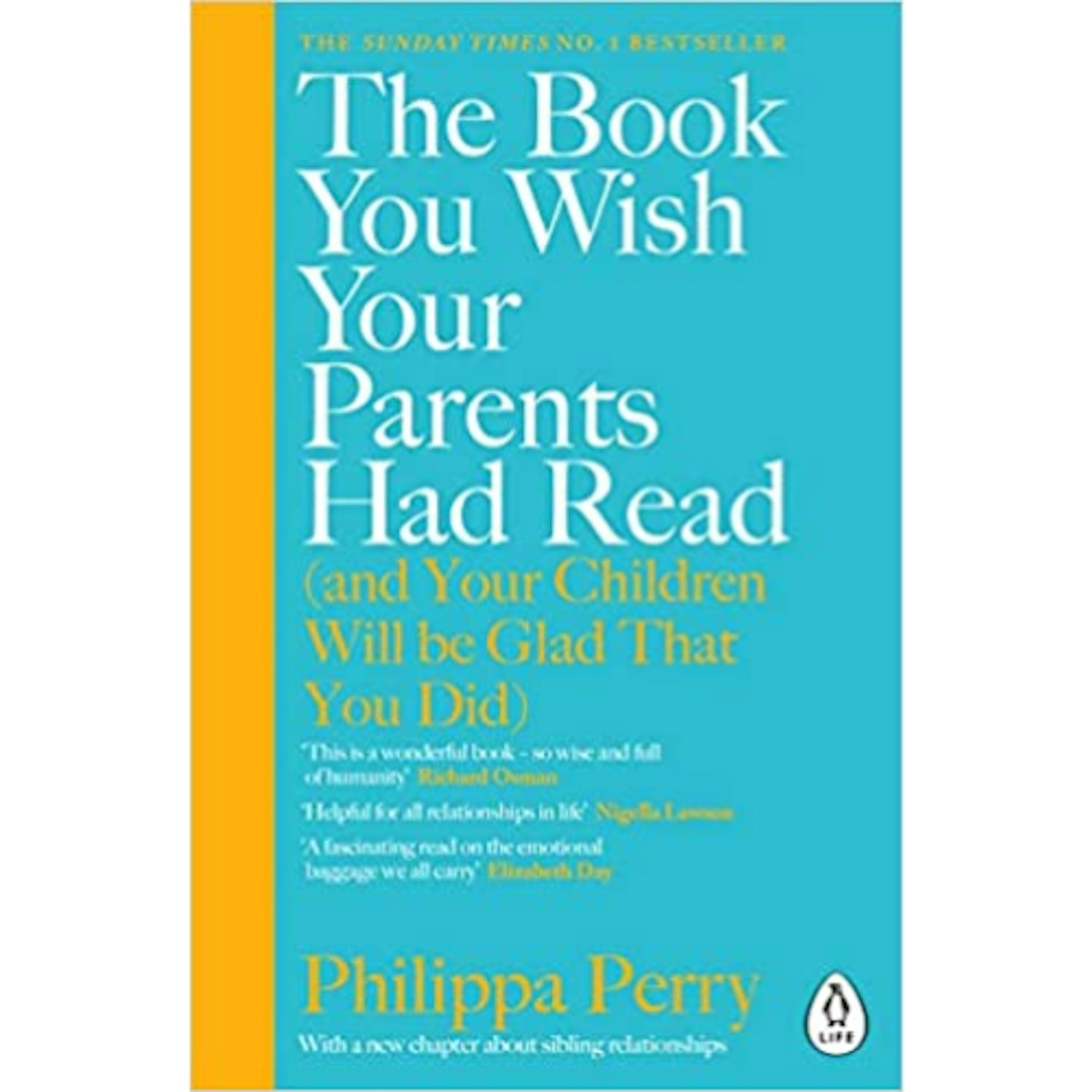 1 of 18
CREDIT: Amazon
The Book You Wish Your Parents Had Read (and Your Children Will Be Glad That You Did) by Philippa Perry
The #1 Sunday Times Bestseller from leading psychotherapist Philippa Perry is all about the way your own upbringing can shape your life and how you can move forward as a parent too. It's a great resource if they're looking for self-development or keen on making a positive impact.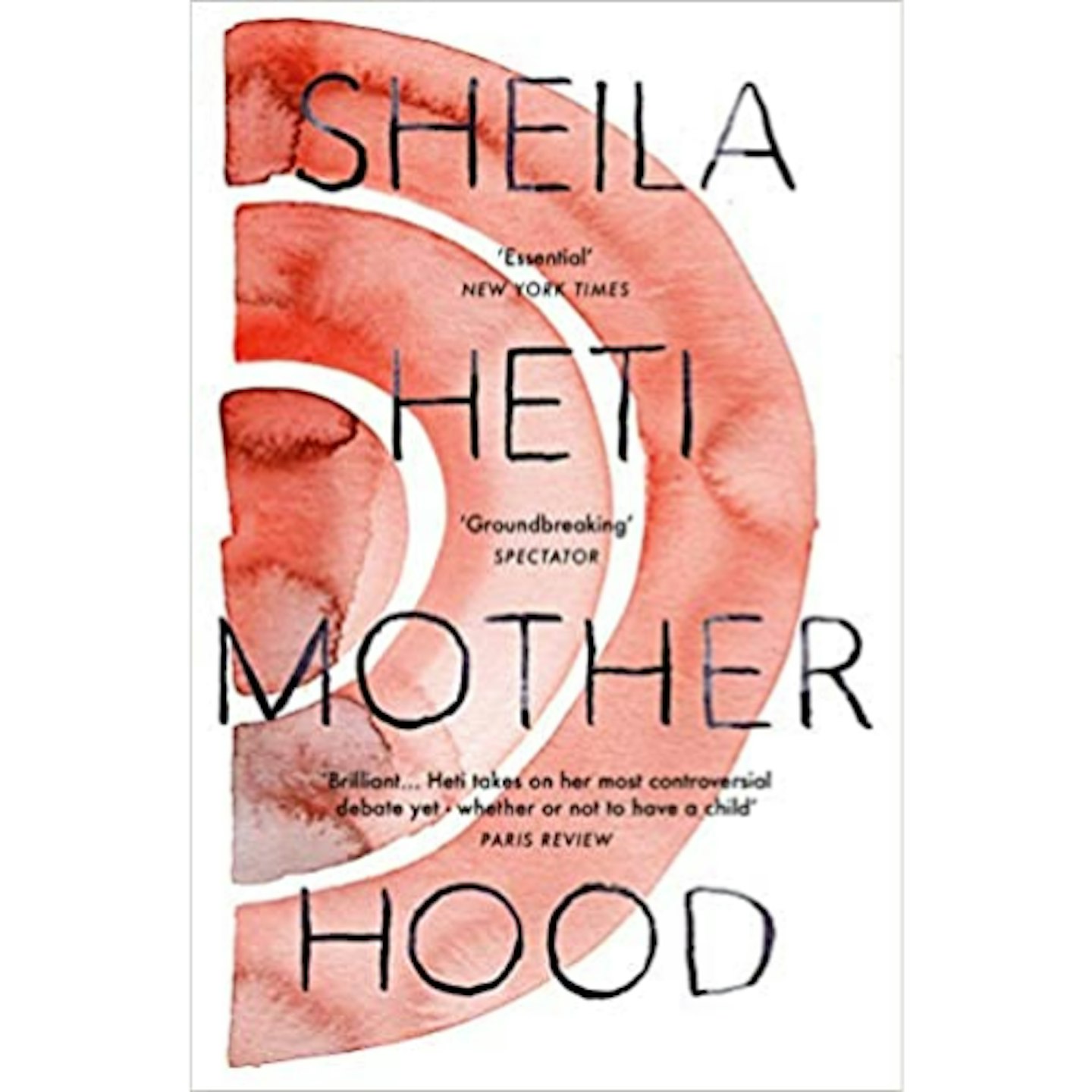 2 of 18
CREDIT: Amazon
Motherhood by Sheila Heti
Sheila Heti speaks about the decision whether or not to have children in this book, 'Motherhood'. It's a unique and contemporary novel that works with storytelling and essay writing to answer the big question on many female minds.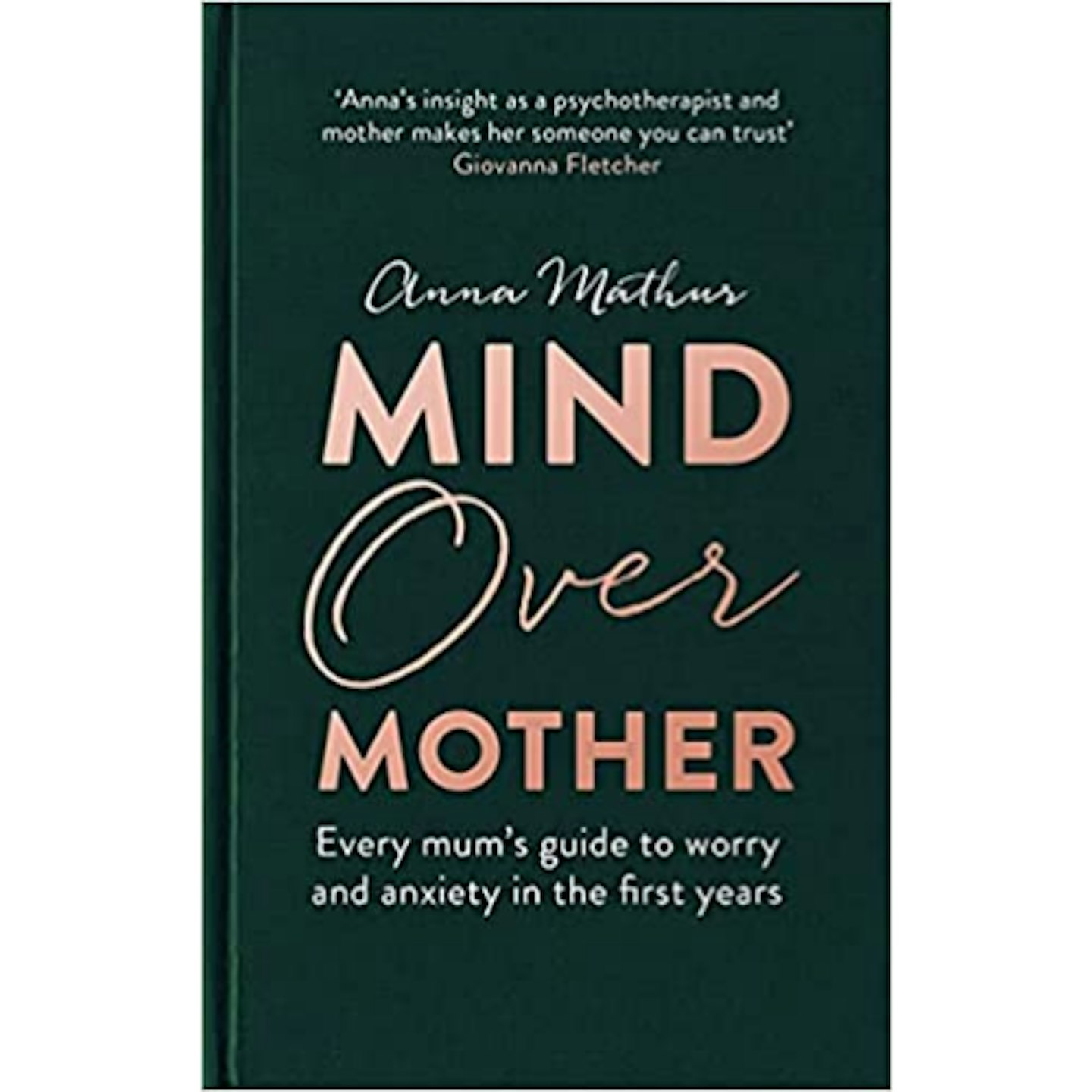 3 of 18
CREDIT: Amazon
Mind Over Mother by Anna Mathur
Do you struggle with anxiety? Anna Mathur tackles overthinking and how to make your mind calmer, even when you're overwhelmed with parenthood. Inspirational, informational and easy to follow, this is filled with helpful techniques and advice.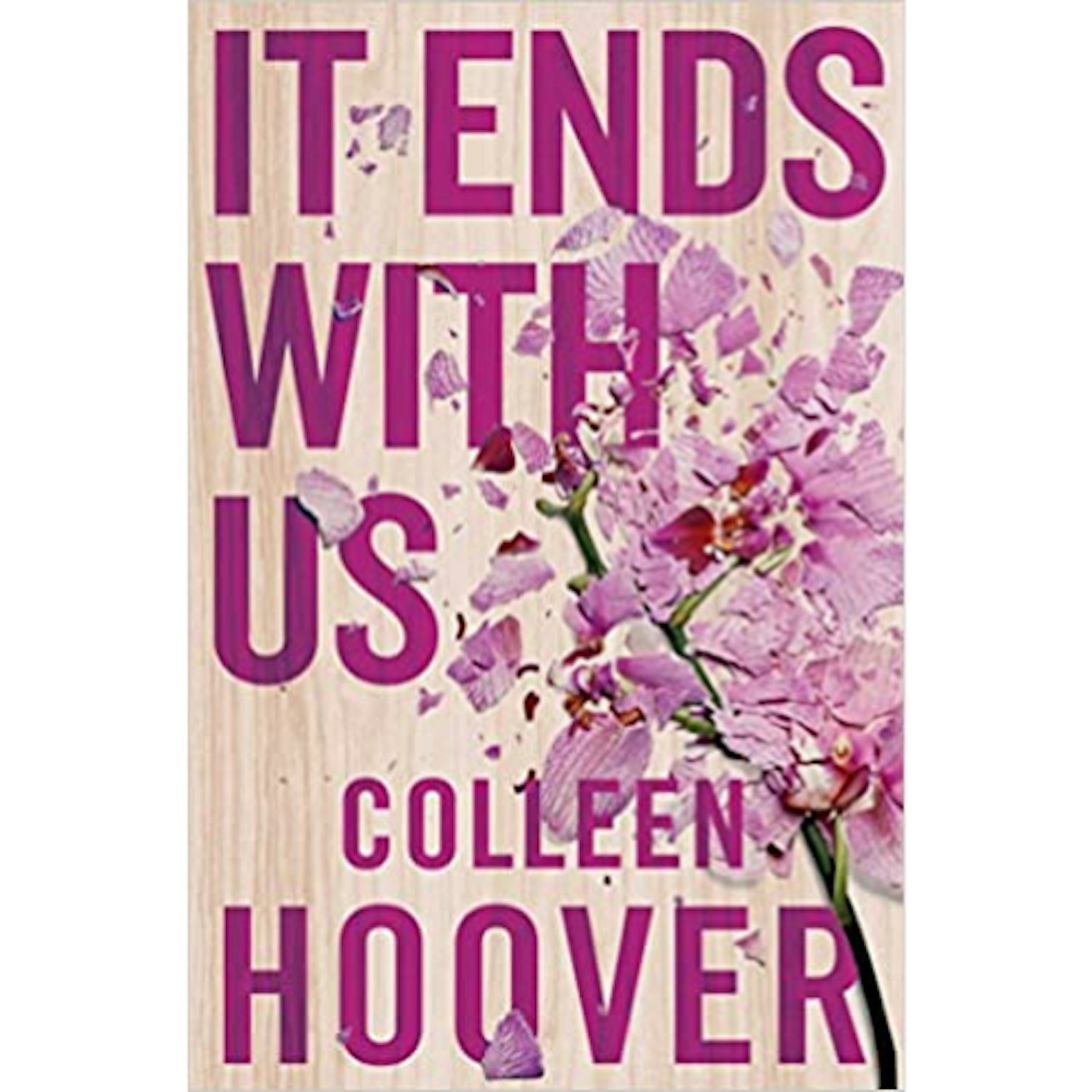 4 of 18
CREDIT: Amazon
It Ends With Us by Colleen Hoover
Everyone online has been grabbing this book by Colleen Hoover, which is filled with heartbreaking romance in a tale of love. This one's for those readers who like a tear-jerker out there, especially if they're looking for an easy page-turner. It's taken the internet by storm and now you should read it too.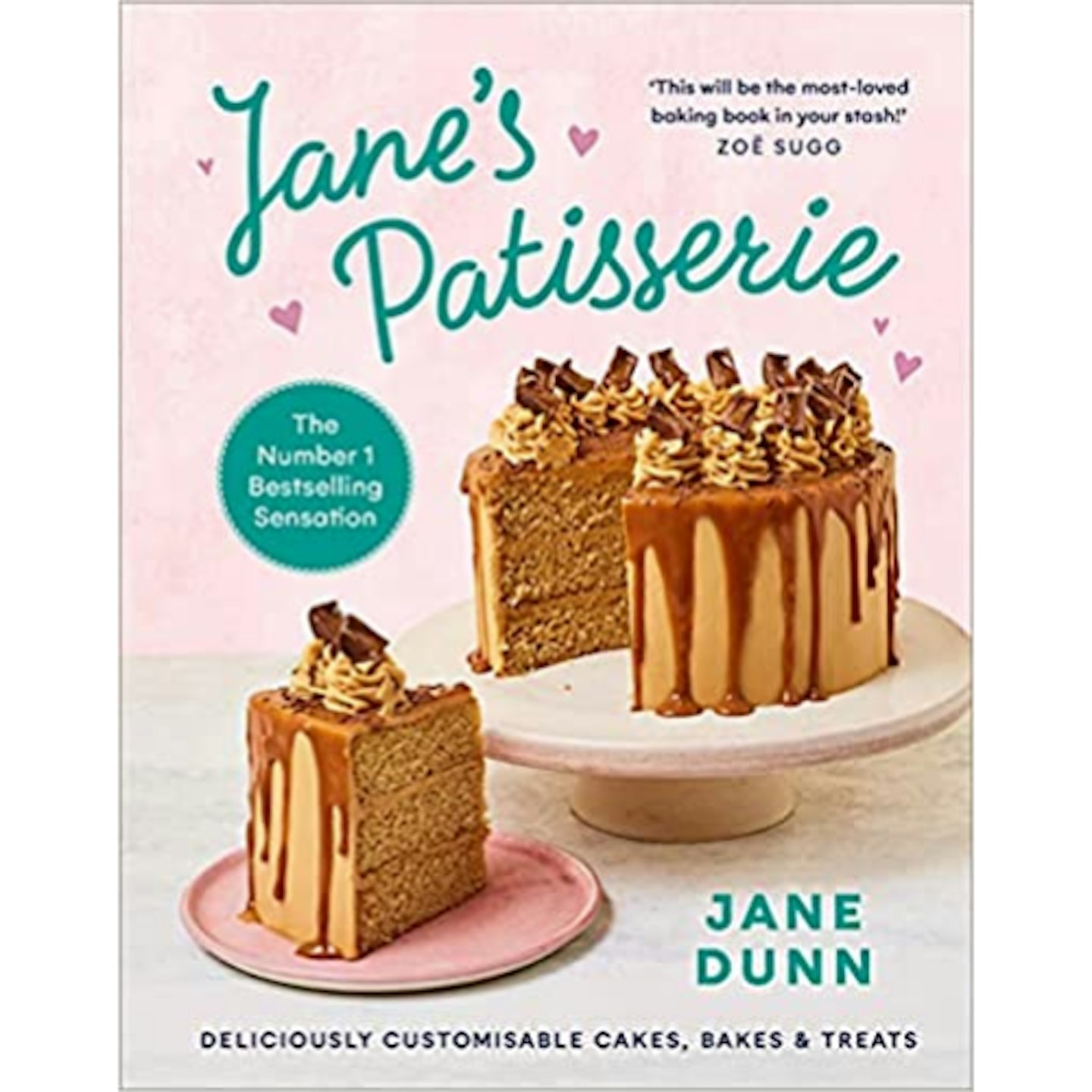 5 of 18
CREDIT: Amazon
Jane's Patisserie by Jane Dunn
Great British Bake Off getting you in the baking mood? Grab this book from baking fave Jane's Patisserie, for all the delicious sweet fixes. Buy this book for any mum who loves their bakes, cakes or is looking to get their culinary skills going.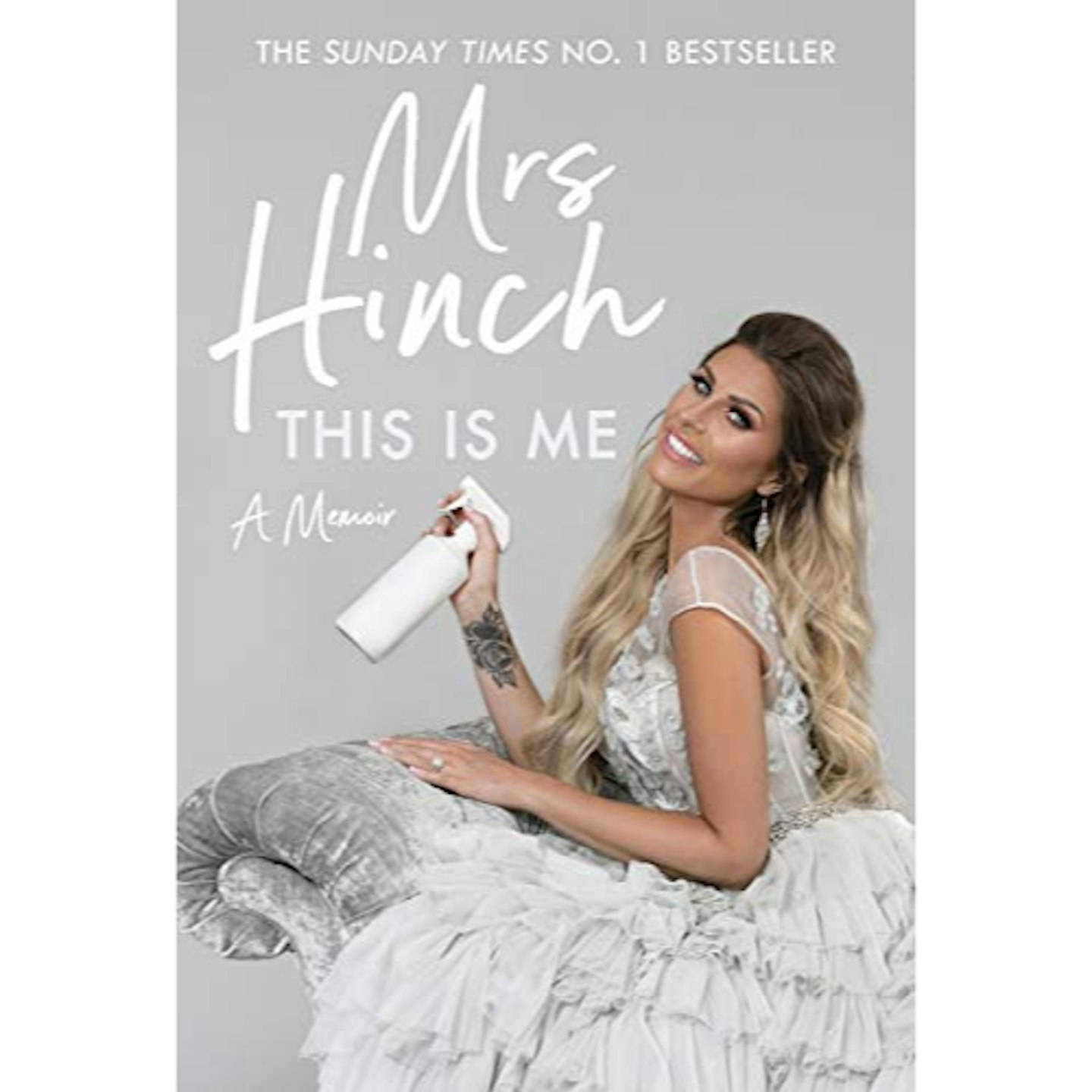 6 of 18
CREDIT: Amazon
This is Me: A Memoir by Mrs Hinch
We all know the infamous cleaning influencer Mrs Hinch by now - she's at the top of many mum Instagram feeds! Now, you can find out all about Mrs Hinch's life in her own memoir, filled with her cleaning secrets and how she came to be such a cleaning phenomenon online.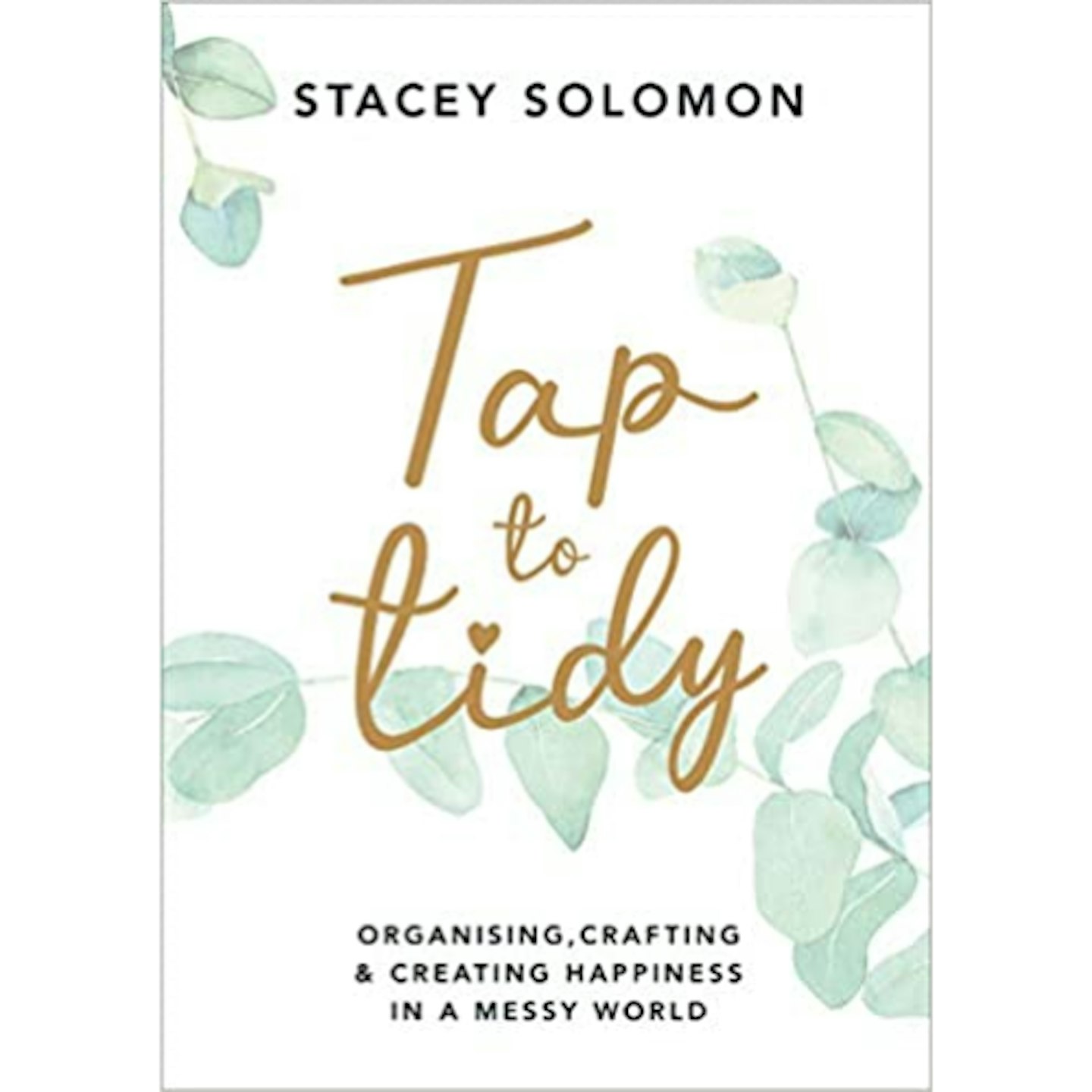 7 of 18
CREDIT: Amazon
Tap to Tidy by Stacey Solomon
Another mumfluencer we love, Stacey Solomon released her book 'Tap to Tidy'. Filled with the best organising and craft advice out there, Stacey has taken to social media with her label maker and now you can find all of her tips right here!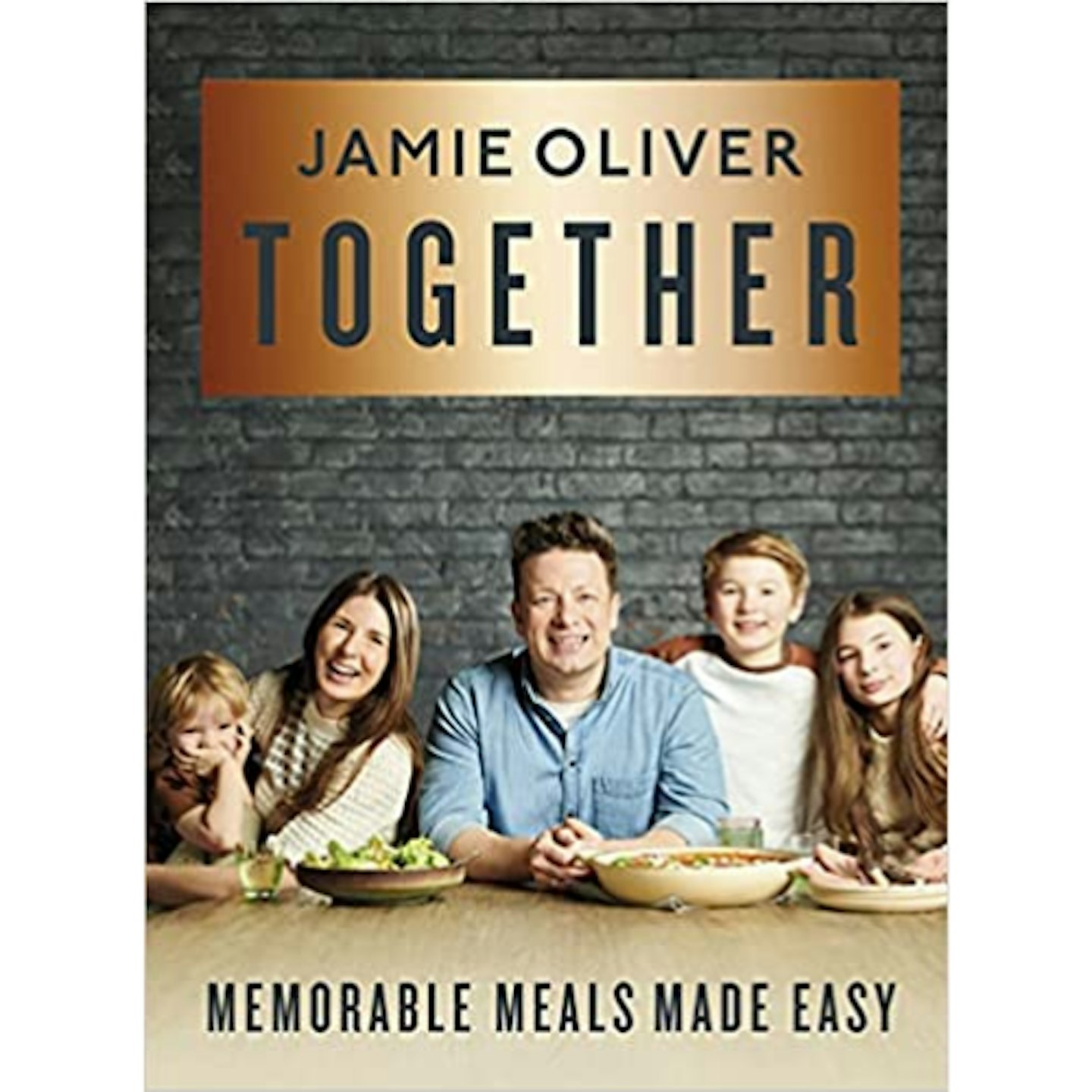 8 of 18
CREDIT: Amazon
Together Memorable Meals Made Easy by Jamie Oliver
Working alongside his new delicious Channel 4 programme, Jamie Oliver is a name that every mum knows. This book is all about cooking and eating together as a family and has a mass of simple but succulent recipes that everyone can enjoy. If you want it, Jamie's got it.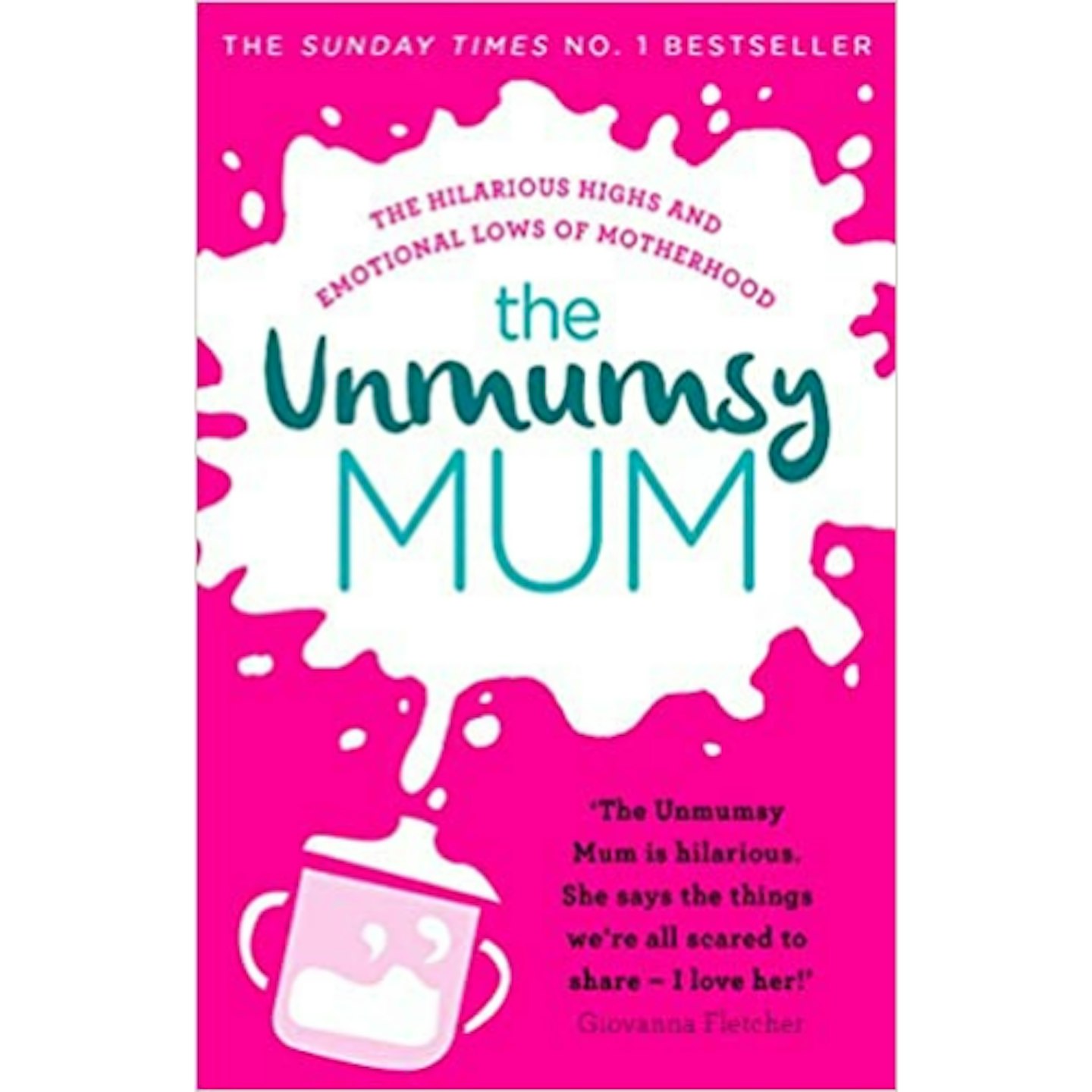 9 of 18
CREDIT: Amazon
The Unmumsy Mum
This book is a frank, real dive into the truths of being a mum and what motherhood brings with it. Sarah Turner - aka The Unmumsy Mum - tells her truths in this tale of her experience. Funny, candid and honest, this one's for the mums out there who may seem a bit fed up.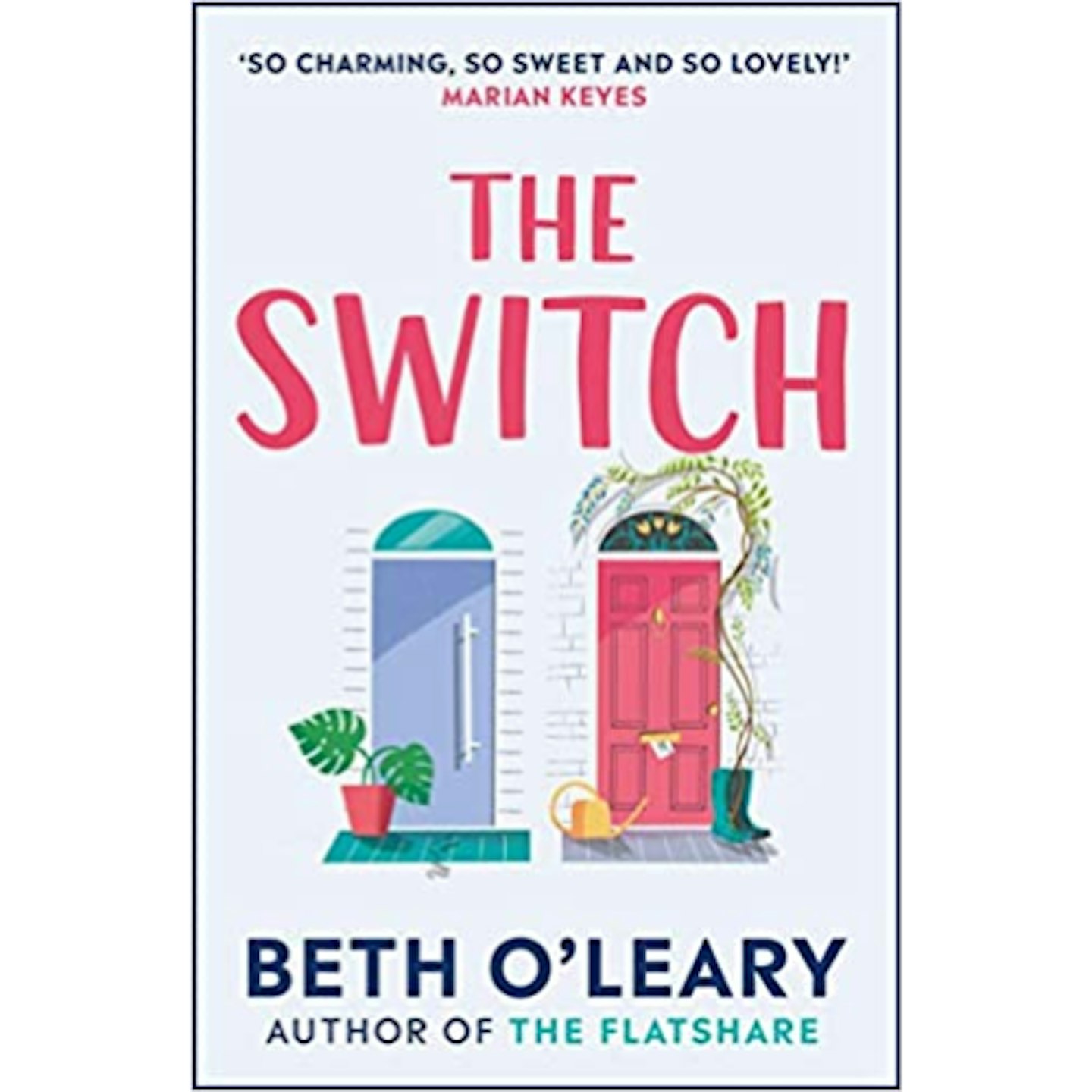 10 of 18
CREDIT: Amazon
The Switch by Beth O'Leary
If she hasn't already read this romance by Beth O'Leary, then you need to grab this book for her. Charming and an easy page-turner, The Switch is one of O'Leary's best sellers, where protagonist Leena goes on a two-month sabbatical break to her grandmother's house. See where Leena's story takes her in this romantic fiction.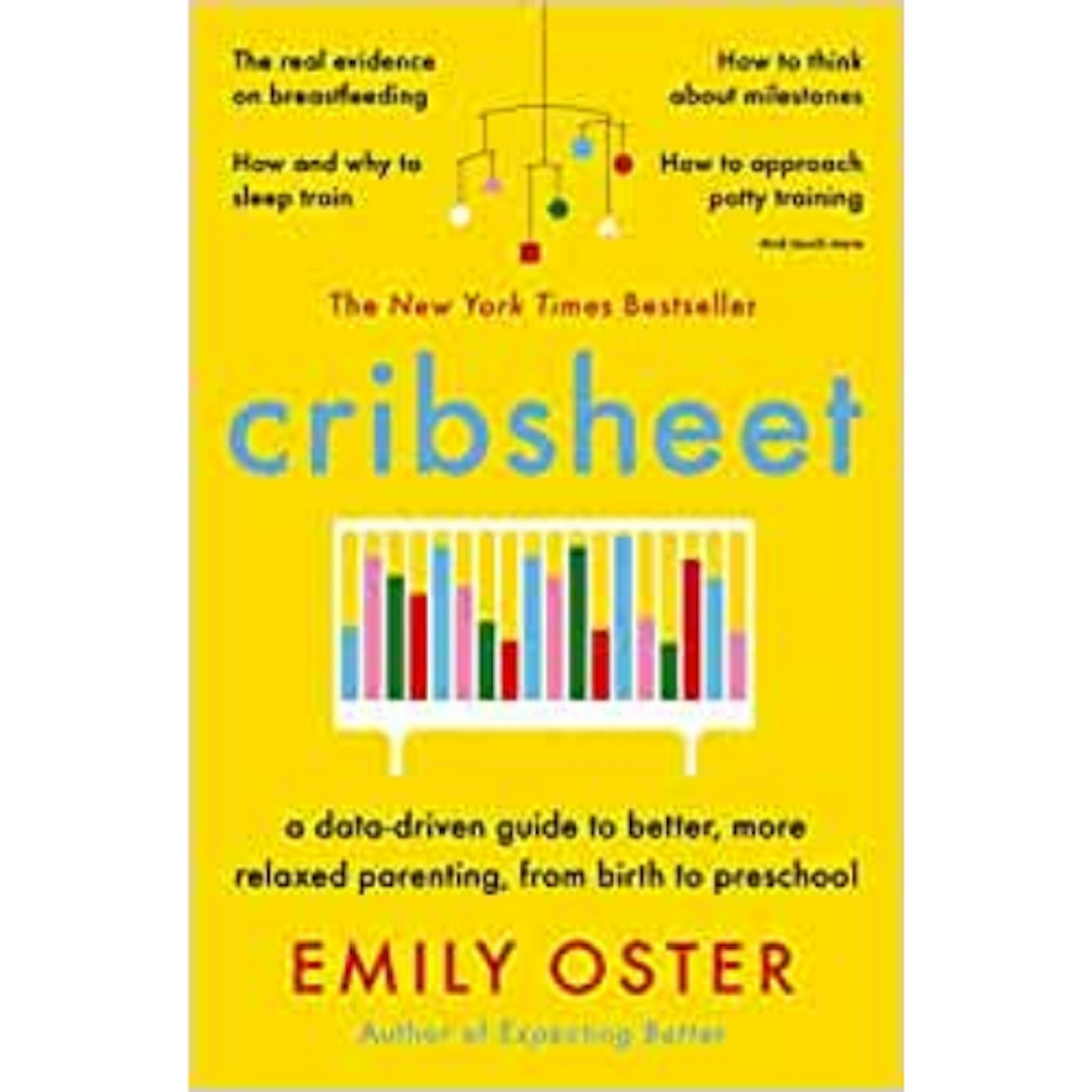 11 of 18
CREDIT: Amazon
Cribsheet by Emily Oster
Is the mum you're buying for big on data and science research? 'Cribsheet' is a non-fiction by Emily Oster who takes a deep dive into the truth in data on parenting. It's full of statistics and will arm you with answers for parenting 'dilemmas' - an informational read.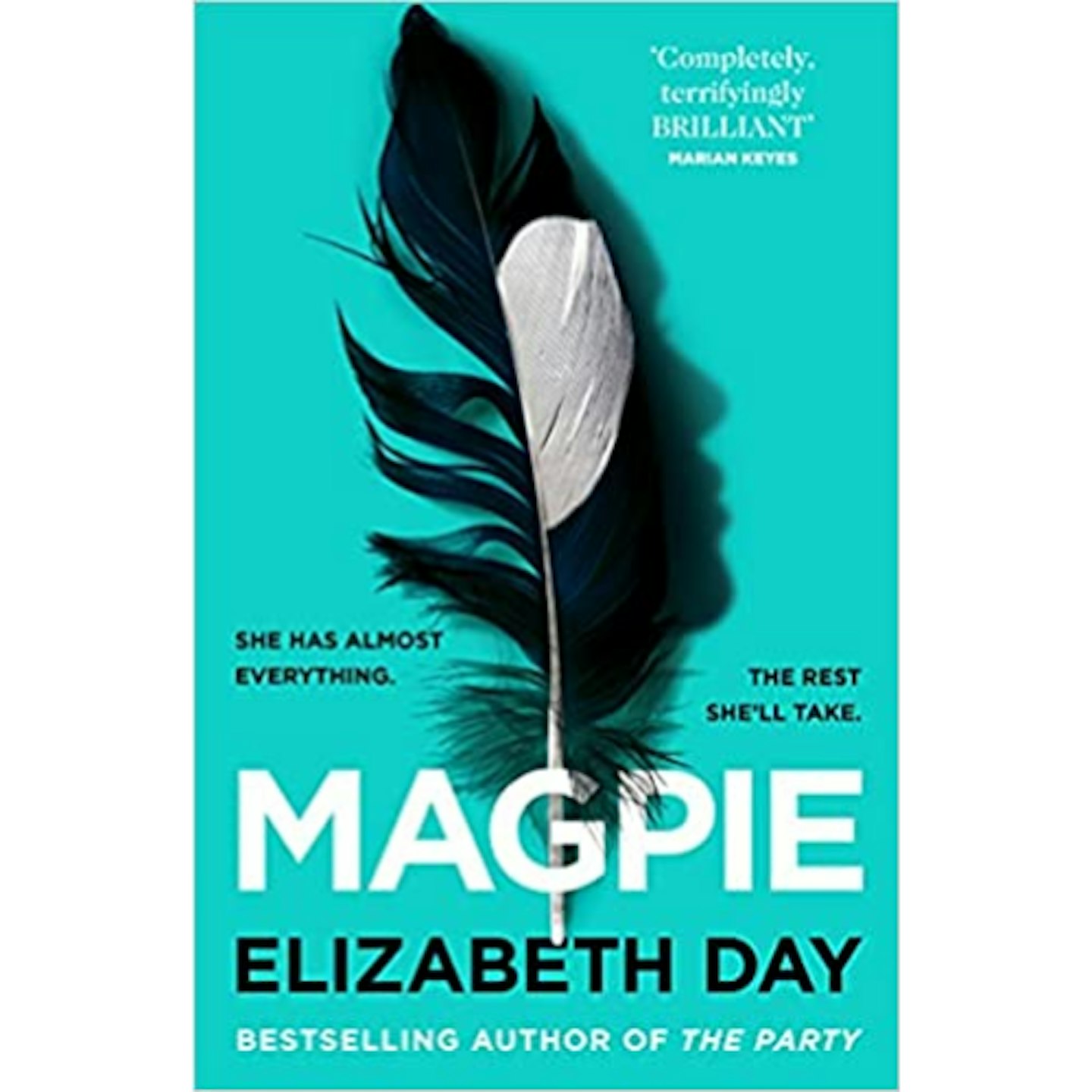 12 of 18
CREDIT: Amazon
Magpie by Elizabeth Day
Elizabeth Day is known for her handbook 'How to Fail' and novel 'The Party', and now she's taken on a psychological thriller in her new release. 'Magpie' is a gripping story about what happens when a lodger arrives in Marisa and Jake's lives. What is so wrong about that? You'll have to read to find out.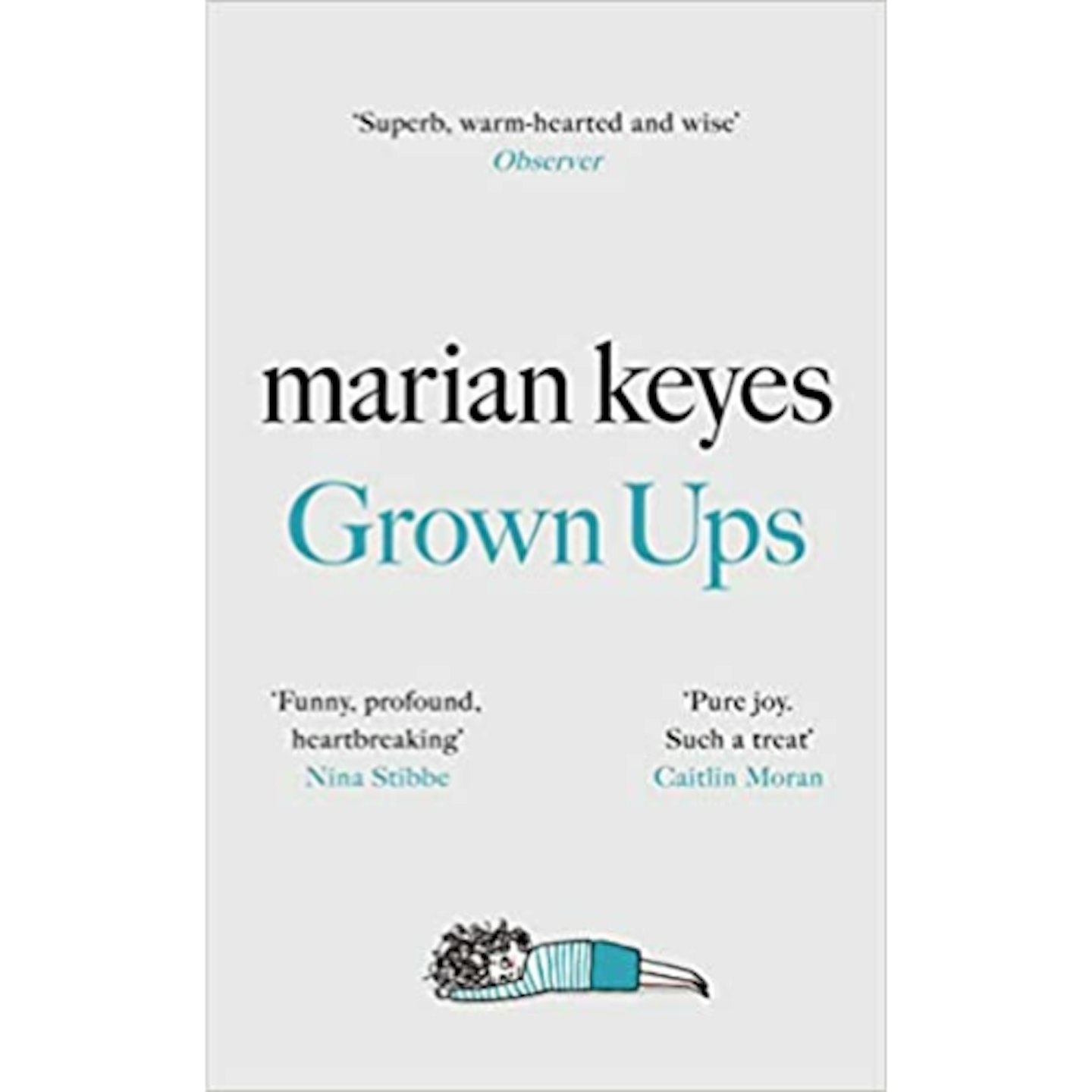 13 of 18
CREDIT: Amazon
Grown Ups by Marian Keyes
Marian Keyes is a hugely popular novelist in today's world and Grown Ups is a book that should be on every mum's reading list. This book is long and goes through the ins and outs of adult relationships, where although seemingly perfect, it's not always what it seems. Grab this book for any mum looking to see what all the fuss is about.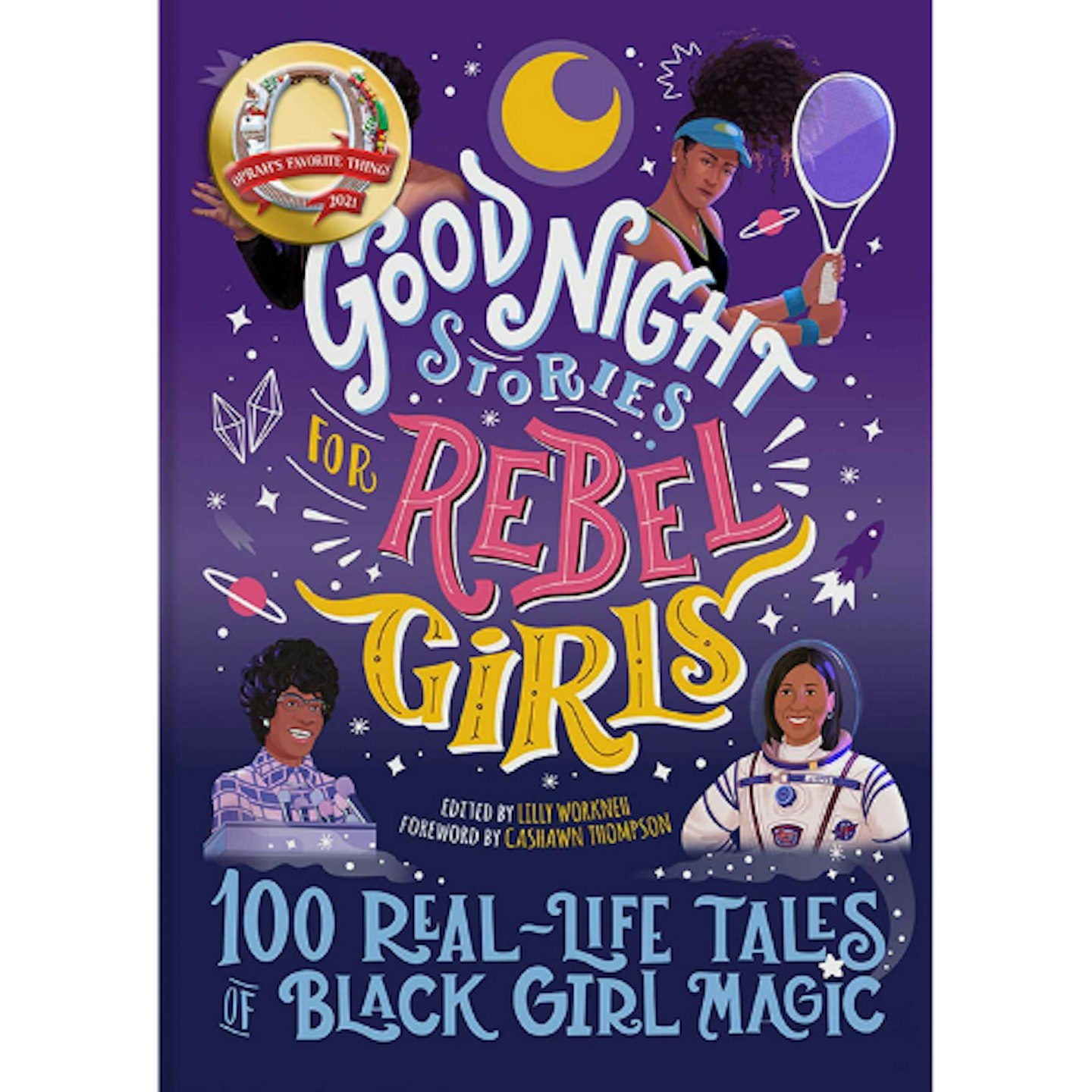 14 of 18
Good Night Stories for Rebel Girls Volume 4
Once you've read this inspirational book jam-packed full of stories of 100 barrier-breaking Black women and girls from around the world including Naomi Osaka and Amanda Gorman to Ida B. Wells and Aretha Franklin, make sure to re-read it again with your children. The book has landed on Oprah's Favourite Things 2021 list and is illustrated by women and non-binary artists from around the world. Seek out the full collection with all four volumes.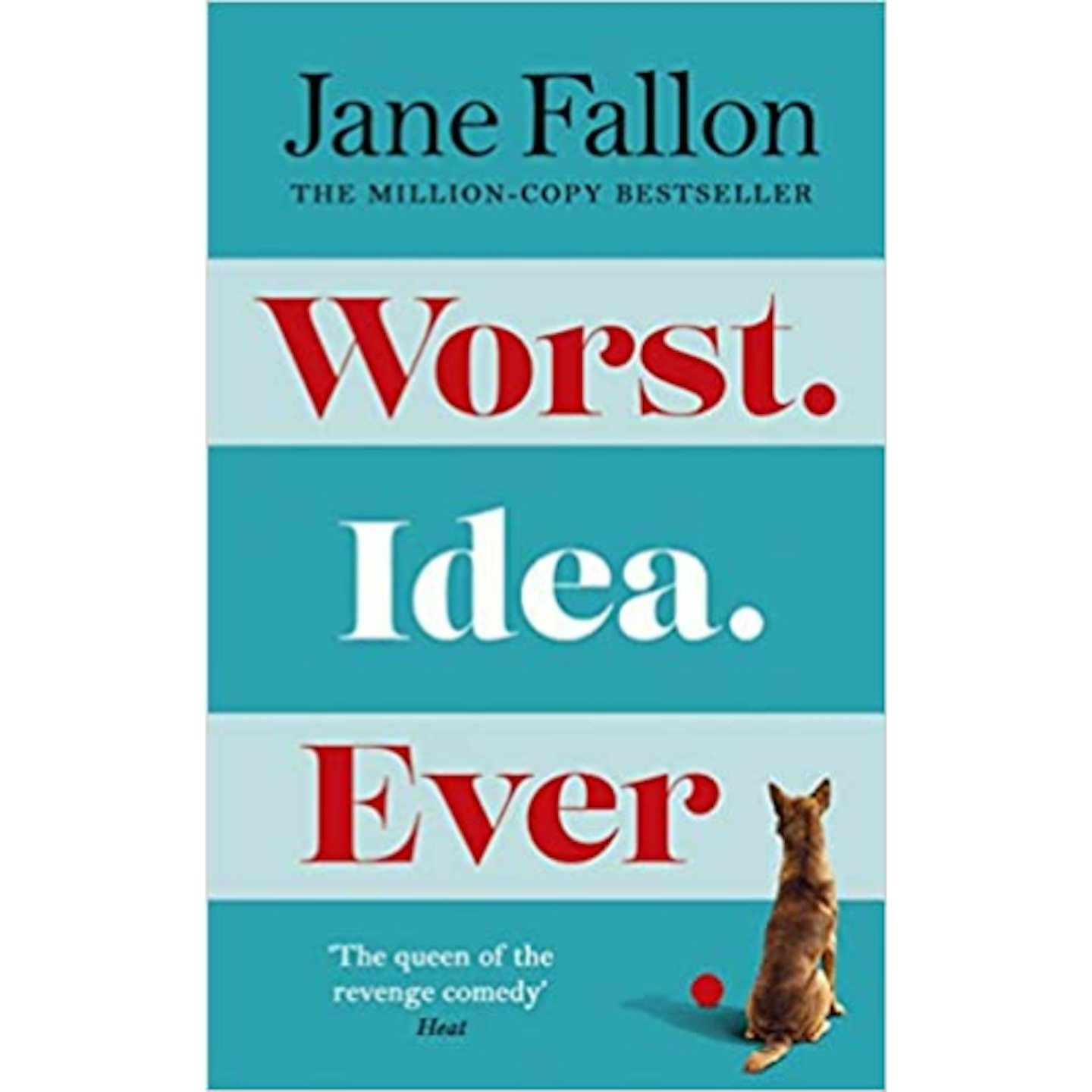 15 of 18
CREDIT: Amazon
Worst Idea Ever by Jane Fallon
Focused around two best friends Georgia and Lydia, 'Worst Idea Ever' is a fun, funny and riveting story about how sometimes you don't know everything about your best friends. When secrets start to come out on an anonymous Twitter account, who knows what will happen...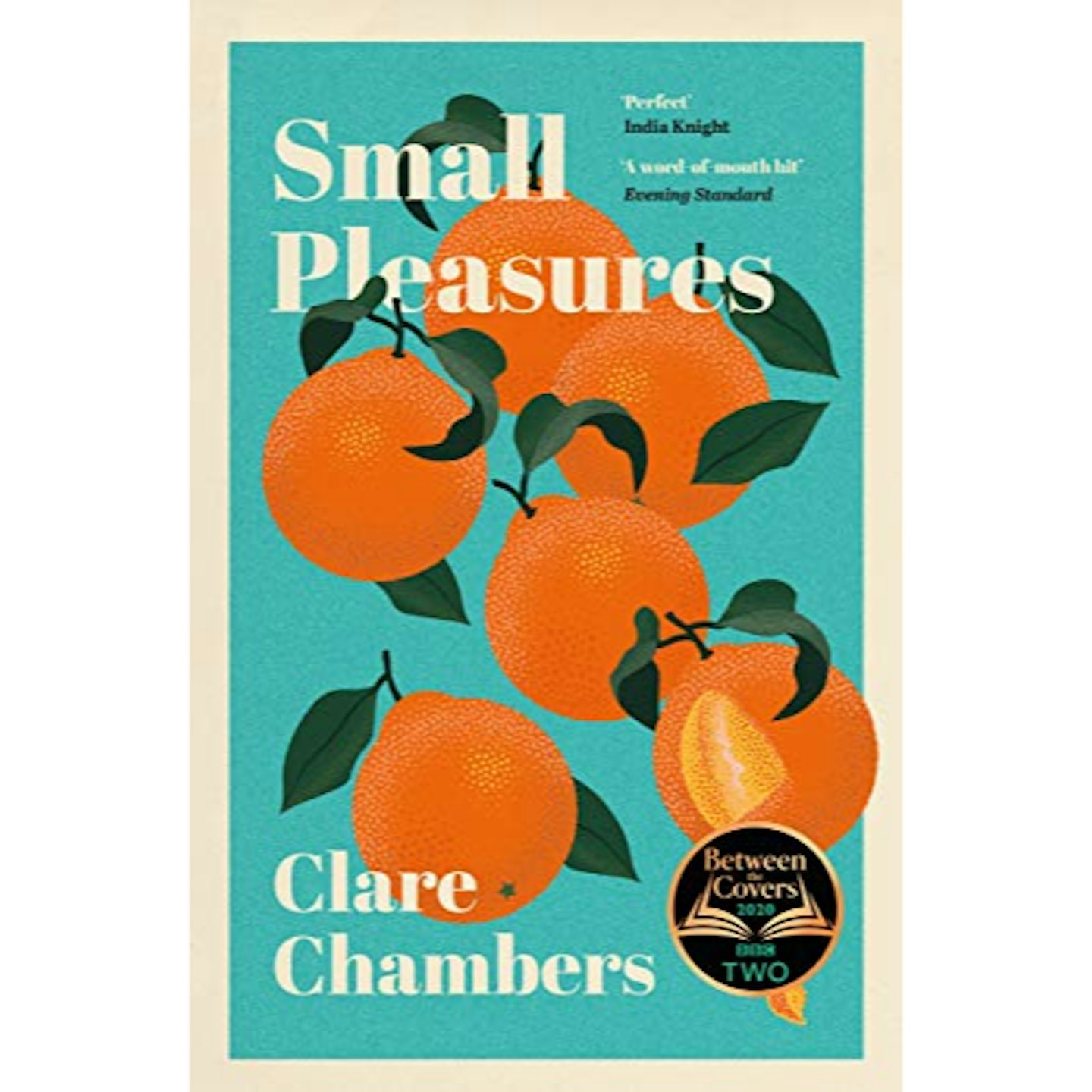 16 of 18
CREDIT: Amazon
Small Pleasures by Clare Chambers
Longlisted for the Women's Prize for Fiction 2021, Clare Chambers' book has high ratings. Set in 1957, this story centres around a journalist Jean Swinny and an unexpected story that she must crack. A once quiet life turns upside-down in this fiction.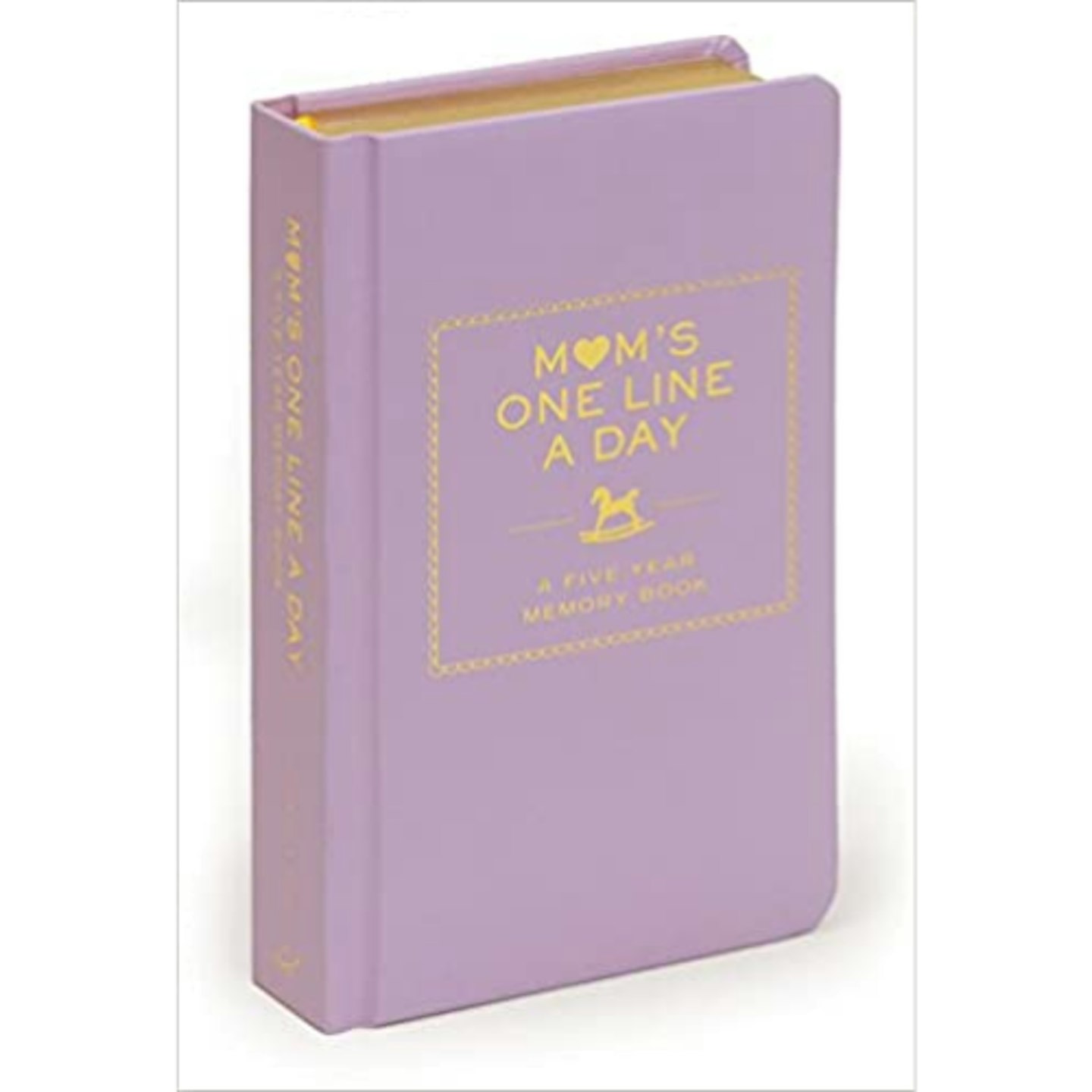 17 of 18
CREDIT: Amazon
Mom's One Line a Day A Five-Year Memory Book
Would your mum rather write and be creative than read? This one line a day book made especially for mums is a perfect present. All she needs to do is fill out an entry every day for five years, and she'll have a whole book of memories to look back on.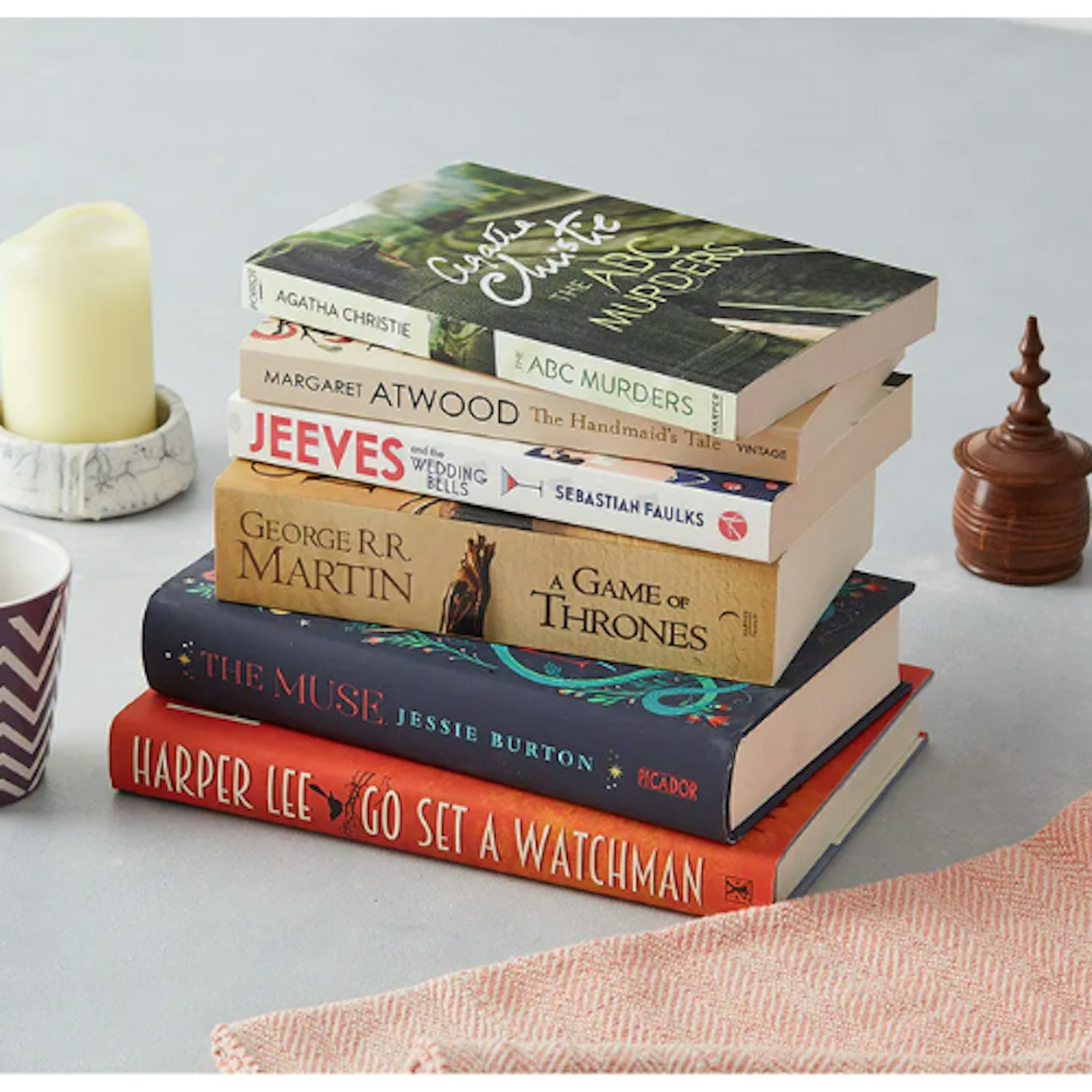 18 of 18
CREDIT: Virgin Experience Days
Virgin Experience Days 6 Month Bespoke Book Subscription
If you know your mum is an avid reader and she's always looking for new books, why not grab her a book subscription? Virgin Experience Days does this exclusive voucher for six months of continuous book deliveries that she can have to surprise her. Also available for three months or 12 months.
What to read next