Searching for the best vanilla cupcake recipe?
When it comes to cupcakes, we look to the queen of baking herself, Mary Berry to help us bake the perfect cakes for every occasion.
These cute cupcakes are perfect for baby showers, christenings and baby birthday parties, and you can customise the icing and decorations to match your theme.
Preparation Time
45 minutes
Serves
12
Finger Food
Use mini cupcake cases for extra small cakes that are perfect for little hands.
Ingredients
175g butter, cut into large pieces

175g self-raising flour

175g caster sugar

½ tsp baking powder

3 large eggs

½ tsp vanilla extract
175g butter, cut into large pieces

½ tsp vanilla extract

2-3 tbsp milk

350g icing sugar, sifted

Pink edible food colouring

Edible pink hearts or sprinkles for decoration
Preheat the oven to 180C/gas mark 4. Line a 12-hole muffin tin with paper cupcake or muffin cases.

Put all the cake ingredients into a large bowl and beat with an electric hand whisk or a wooden spoon until smooth and evenly mixed. Divide the mixture evenly between the paper cases.

Bake for 20-25 minutes, or until the cakes are well risen and firm on top. Transfer to a wire rack to cool.

Make the icing: put the butter, vanilla extract, two tablespoons of the milk, and half the icing sugar in a large bowl and beat until smooth. Beat in the remaining icing sugar, and pour in the rest of the milk if needed to make the icing the right consistency.

Put half of the icing into another bowl and colour it pale pink with the edible colouring. Carefully spoon this down one side of a piping bag fitted with a star-shaped nozzle, then spoon the non-coloured icing down the other side of the bag. Twist the end of the bag to seal the icing in.

Pipe swirls of the icing on top of each cupcake. Scatter with the edible pink hearts, or other sprinkles, to decorate.
This vanilla cupcake recipe is taken from Mary Berry's Cookery Course.
All the equipment you need to bake your own cupcakes
JUST SO YOU KNOW, WHILST WE MAY RECEIVE A COMMISSION OR OTHER COMPENSATION FROM THE LINKS ON THIS PAGE, WE NEVER ALLOW THIS TO INFLUENCE PRODUCT SELECTIONS.
Baking products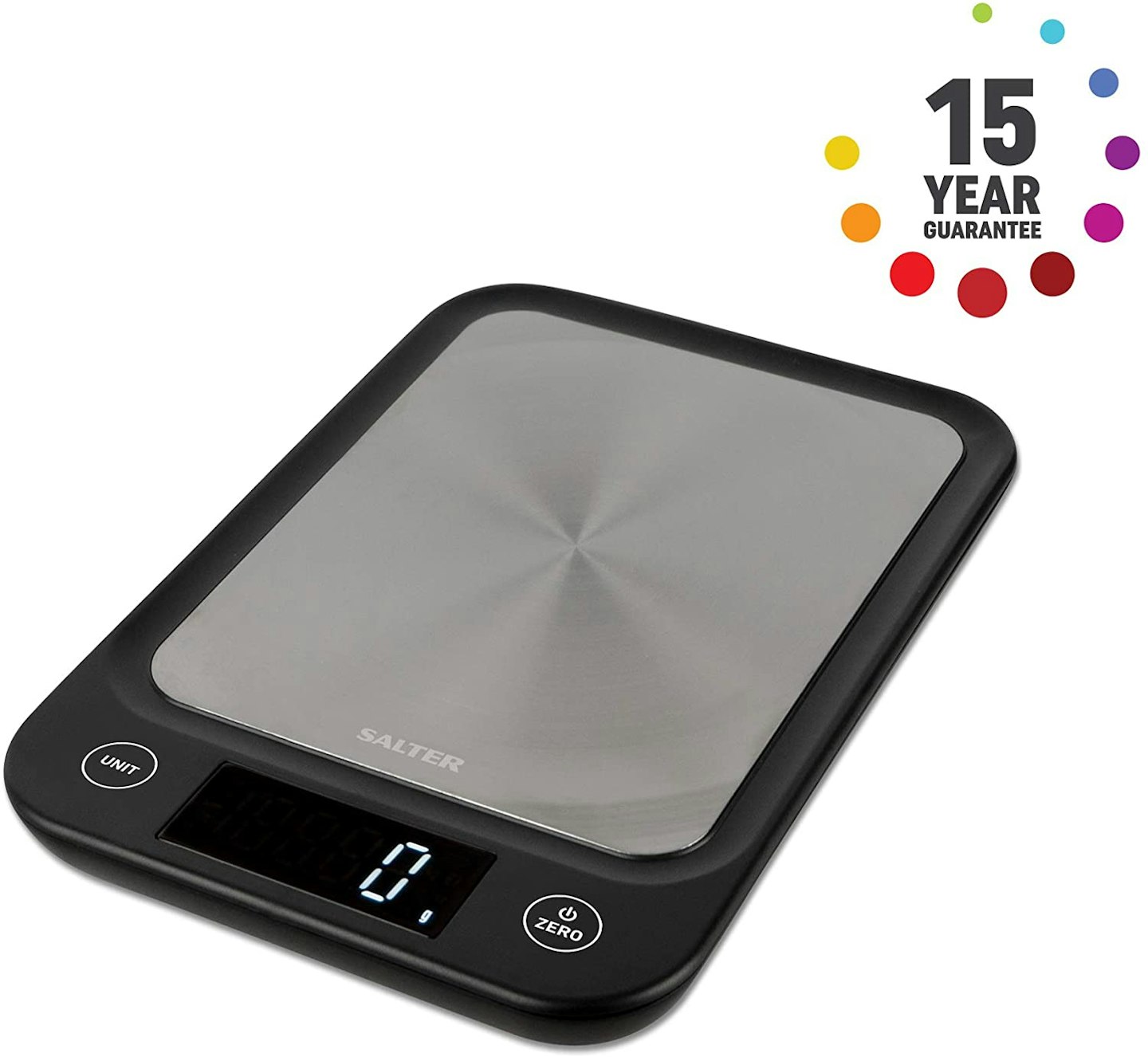 1 of 10
Salter Digital Kitchen Scales
It's impossible to produce a successful bake without properly weighing out all your ingredients. Salter is a reliable brand when it comes to kitchen scales and accurate scales should stand the test of time!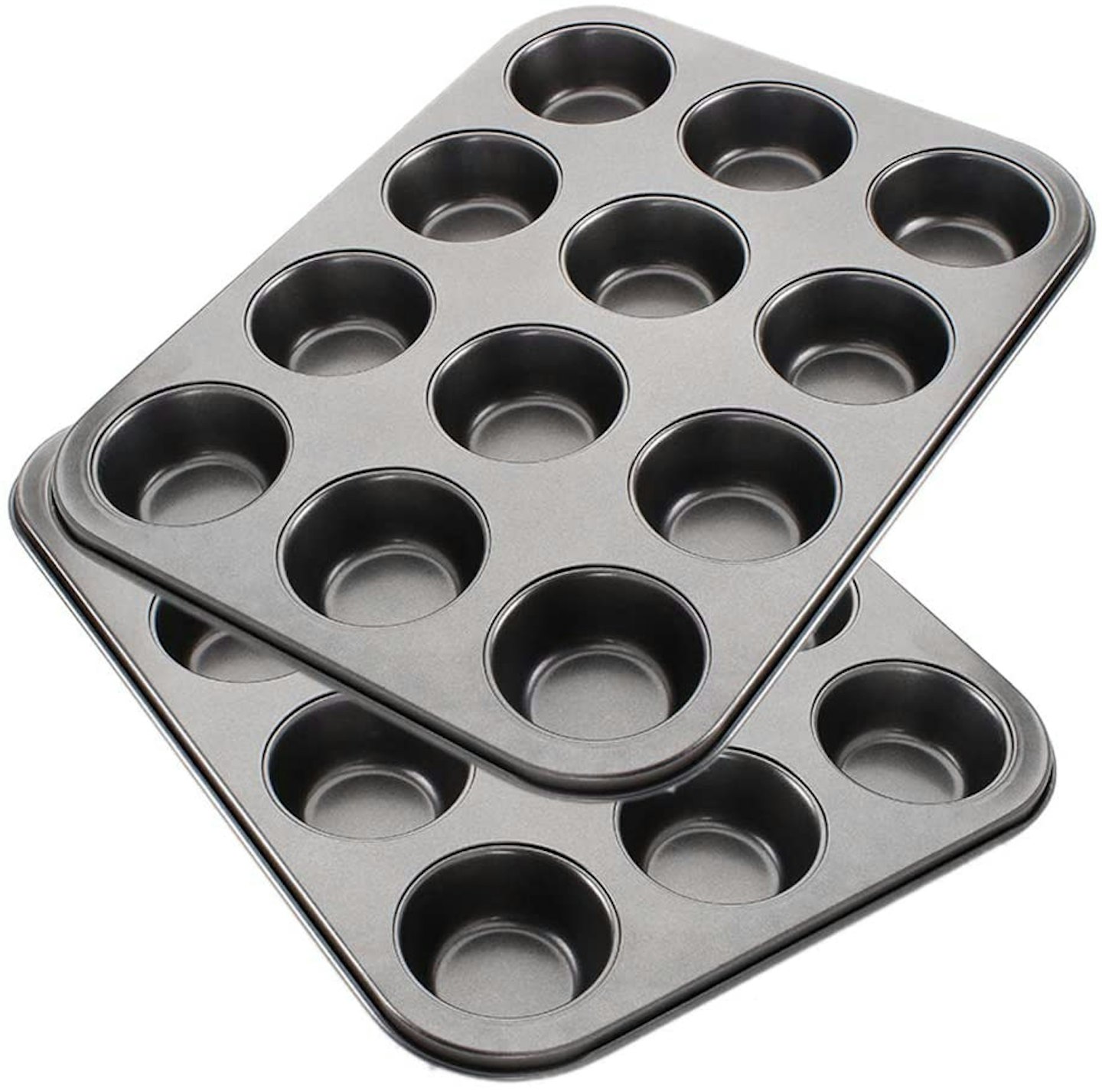 2 of 10
2 Pack Cupcake Baking Tin
To make sure your cupcakes keep their shape well while cooking in the oven, it's a good idea to use a sturdy muffin tin for your cakes to sit in.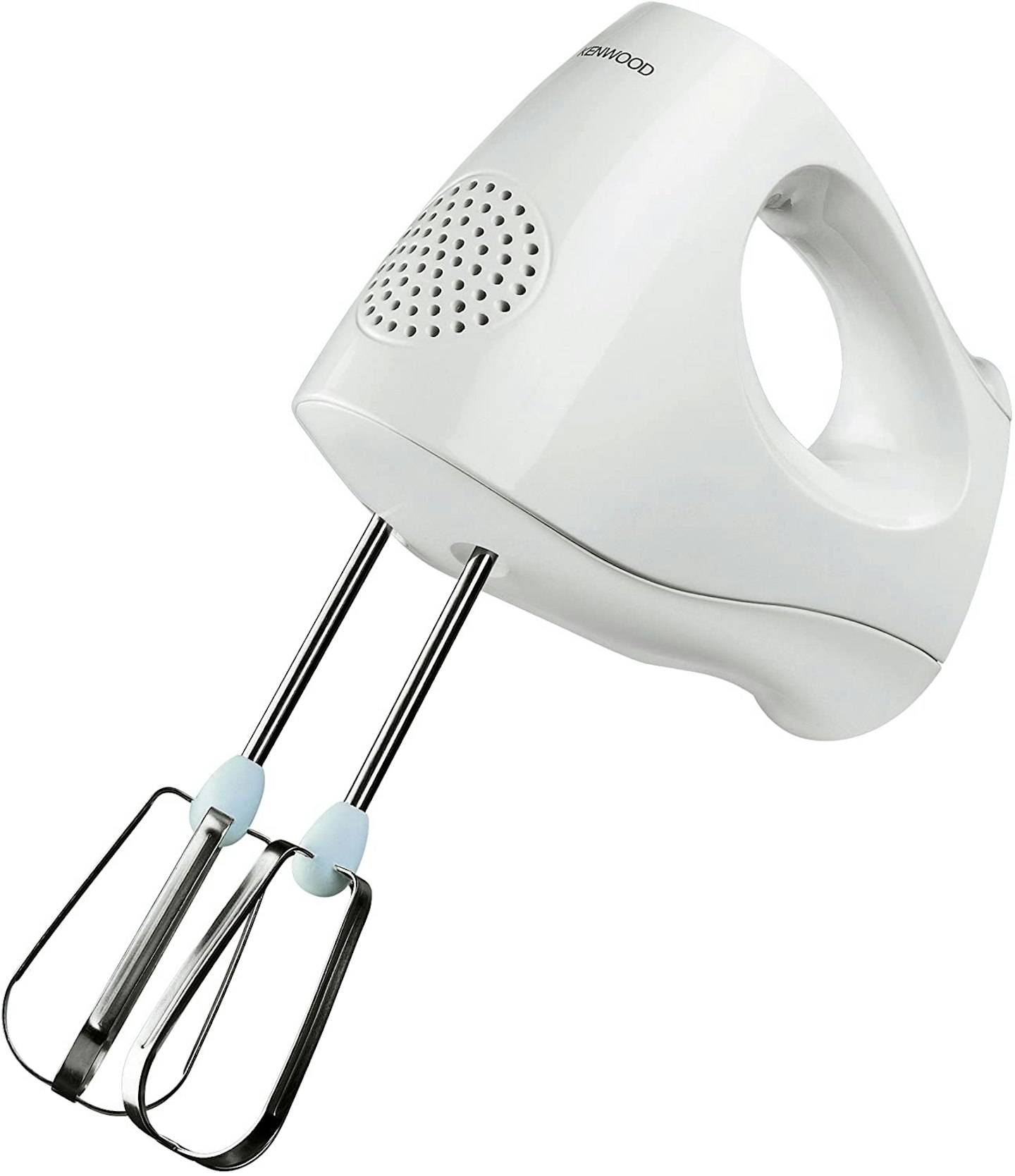 3 of 10
Electric hand mixer
Make whisking a breeze with this simple to use electric hand whisker and all your ingredients will be combined in no time!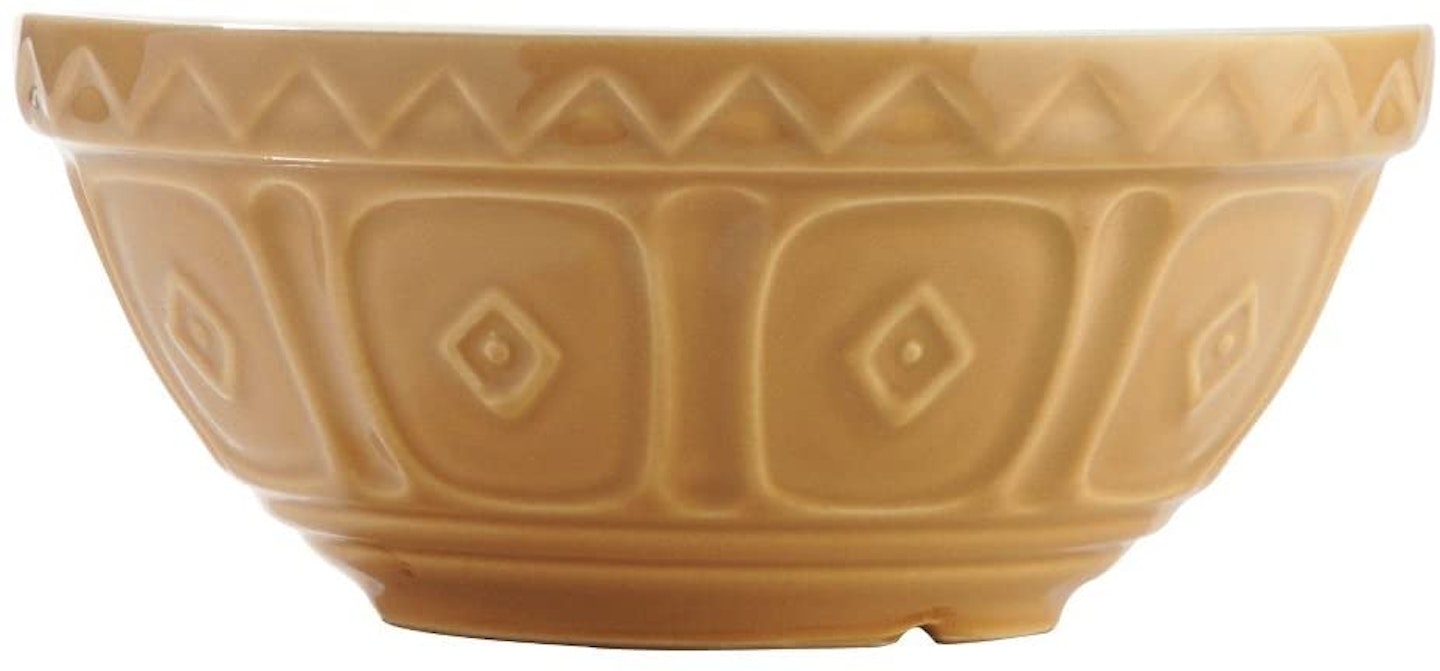 4 of 10
Mixing bowl
This chip resistant ceramic bowl is sure to stand the test of time in your baking cupboard. Microwave and dishwasher safe, this bowl should also make the washing up a little easier too!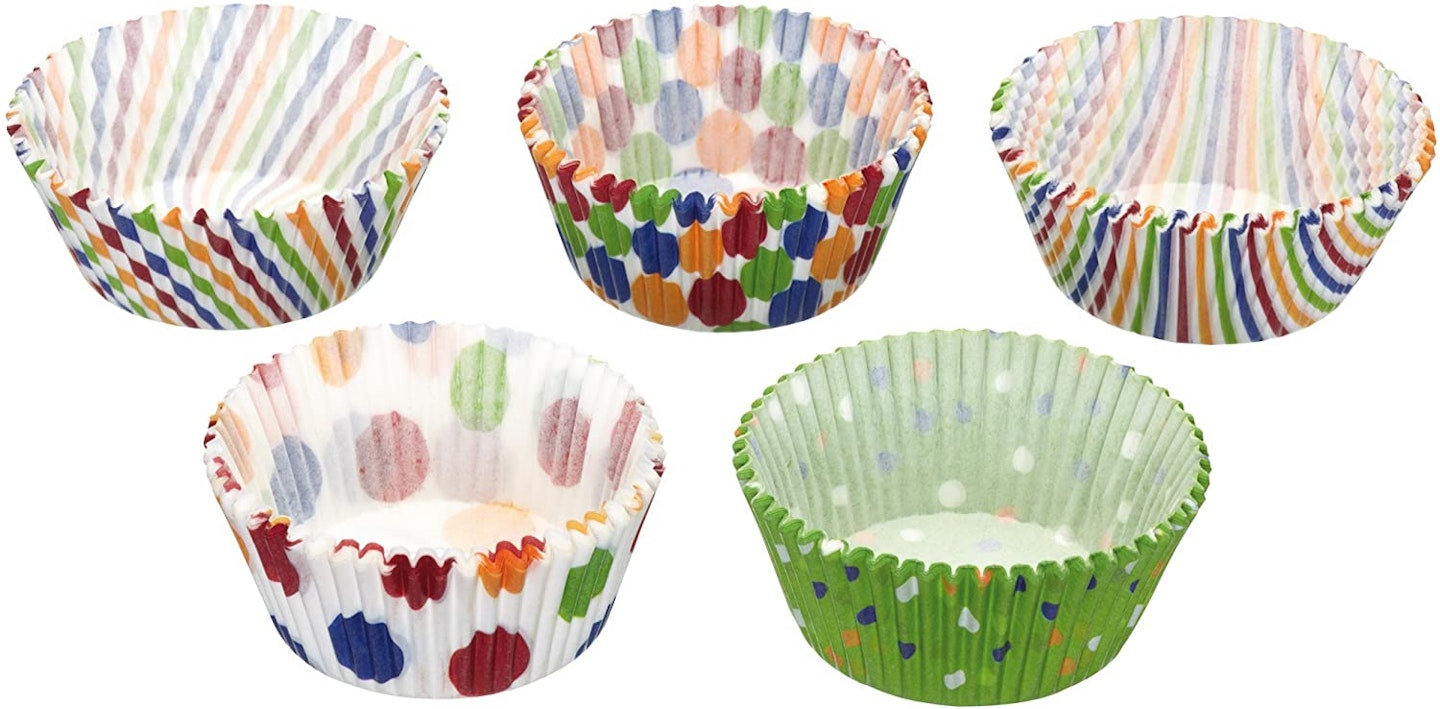 5 of 10
Cupcake cases
Add a pop of colour to your cupcakes with some bright cupcake cases that are perfect for every occassion.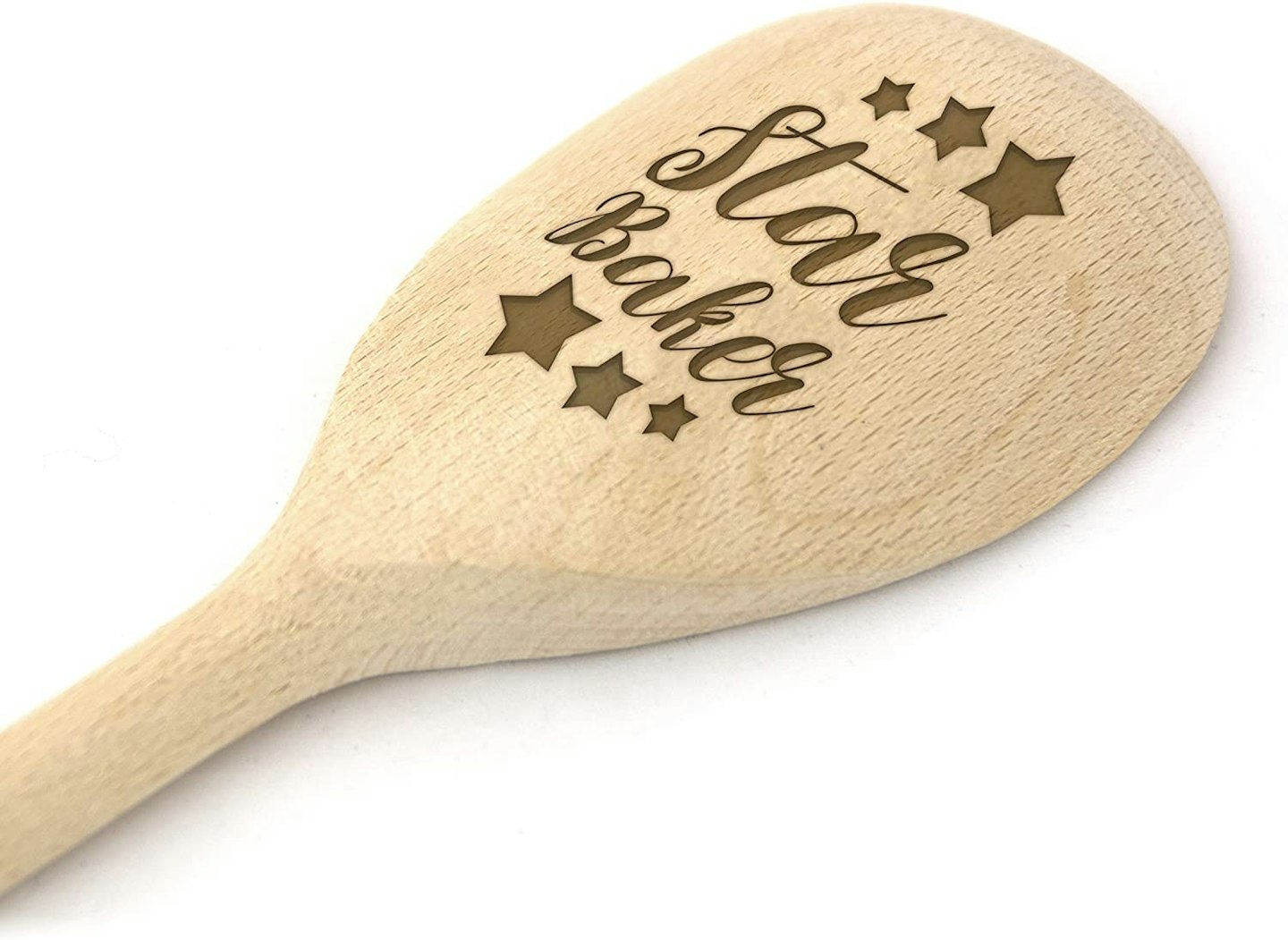 6 of 10
Wooden spoon
Fans of The Great British Bake Off are bound to love this 'Star Baker' wooden spoon making it idea if you're the best baker in your house!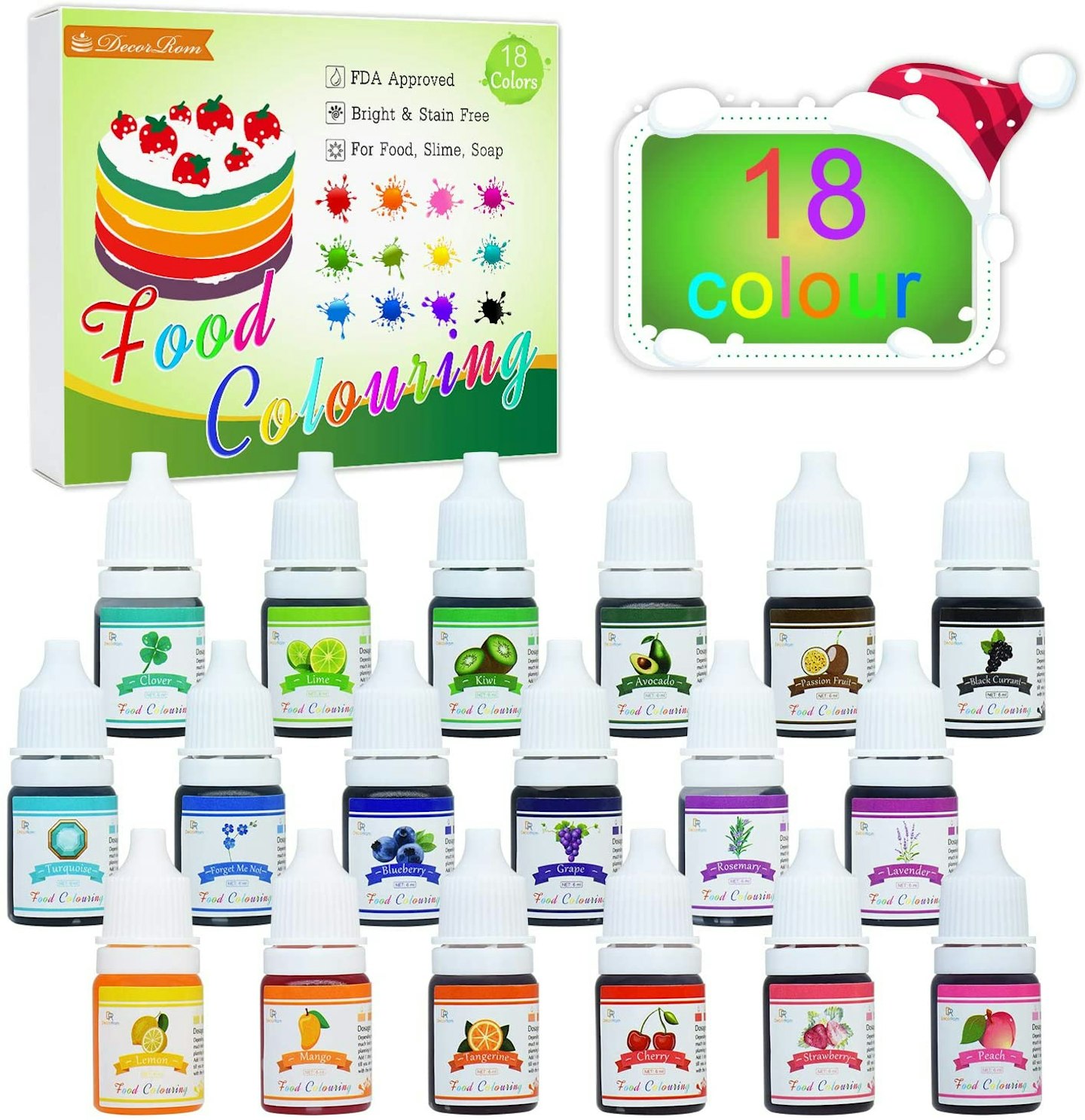 7 of 10
Food colouring
This edible food colouring set comes with 18 different colours of food colouring. Whether you want your bake to be full of vibrant colours or pastel shades, these drops can be added gradually to achieve the result you want.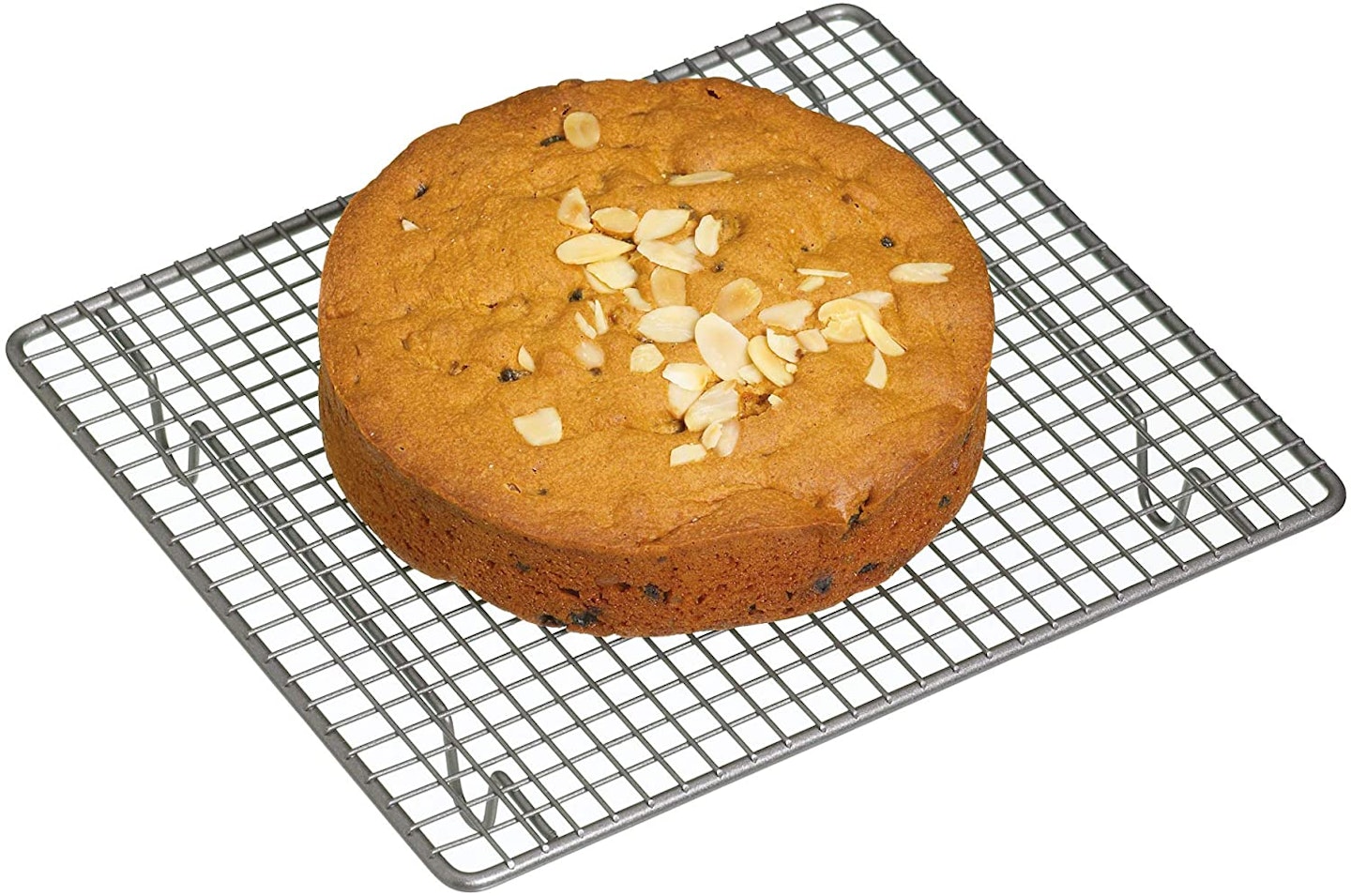 8 of 10
Wire cooling rack
Cool your cupcakes down ready for icing with this wire cooling rack, ideal for cakes, biscuits and cupcakes.
9 of 10
Piping kit and nozzles
With 48 different nozzles to choose from plus reuseable piping bags, you can really practise and perfect those piping skills with this huge kit!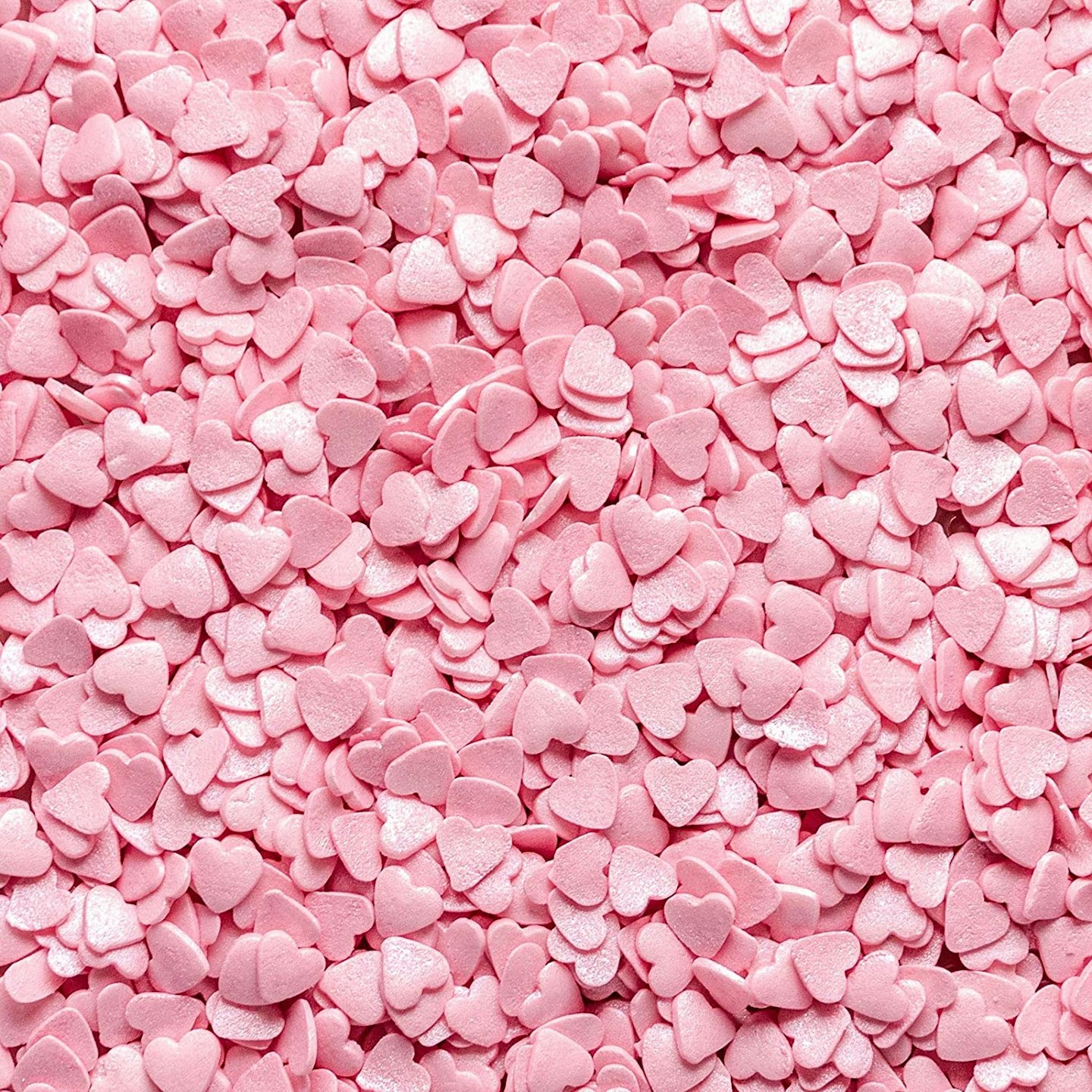 10 of 10
Edible hearts
Add that extra special finishing touch to your cupcakes with some edible heart sprinkles!
More popular articles