She's the nation's favourite cook, so it's no surprise Mary Berry's brilliant recipes are so popular. From her classic fish pie to her decadent chocolate cake, Mary Berry recipes can be found here.
We're a huge fan of Mary's recipes and so are our little ones, so we've rounded up some of our favourite recipes from Mary Berry that are both delicious and easy to follow. We've divided the recipes up into savoury ideas and sweet so whether you're looking for an easy midweek dinner or a cake for a party, you'll find the perfect recipe.
Savoury recipes from Mary Berry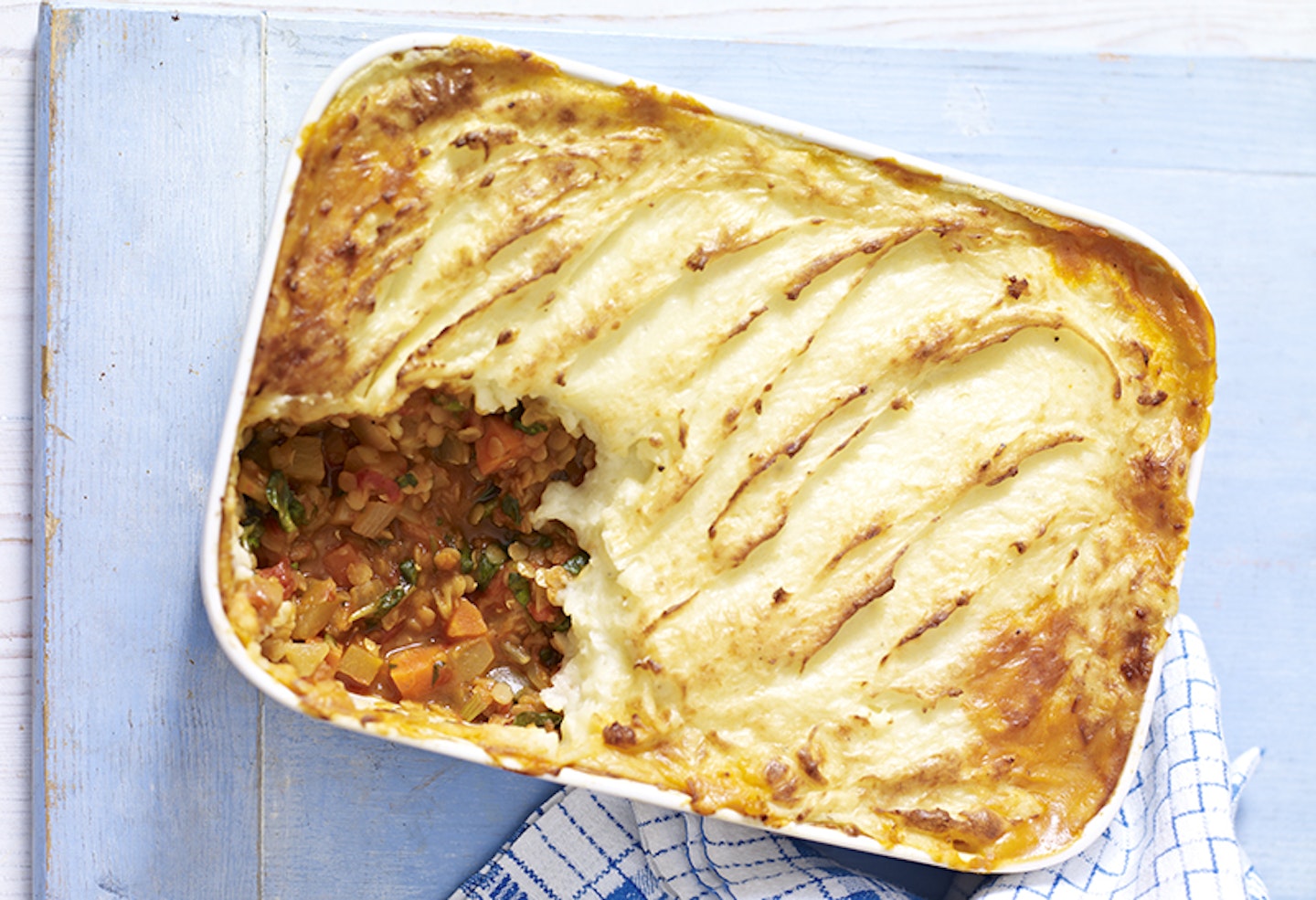 This vegetarian spin on the comforting cottage pie is just as satisfying as the meaty version and brilliant if you're wanting the family to cut down on their meat consumption. You can make the filling ahead and chill it in its dish, which will give a really stable base for the mash; bake it for 5–10 minutes longer.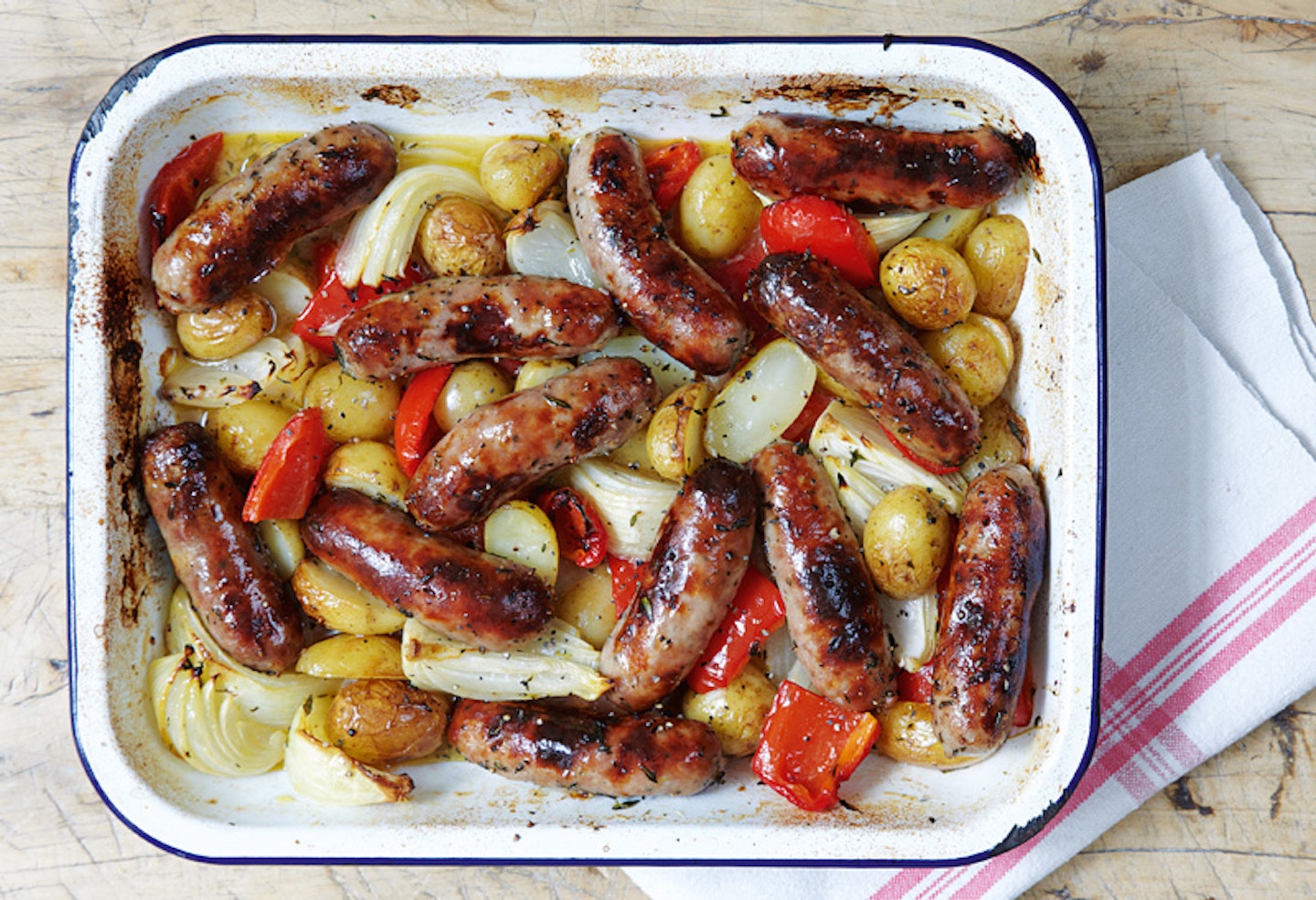 We're a huge fan of any dish that cuts down on the washing up, so this simple one dish dinner is sure to become a family favourite as it is so quick and easy to put together. If you're making this for young children, you can replace the wine with stock, if you prefer. The choice of sausage is up to you - Mary has used British sausage for this recipe (we love leek and sage), but veggie sausages would also work fine.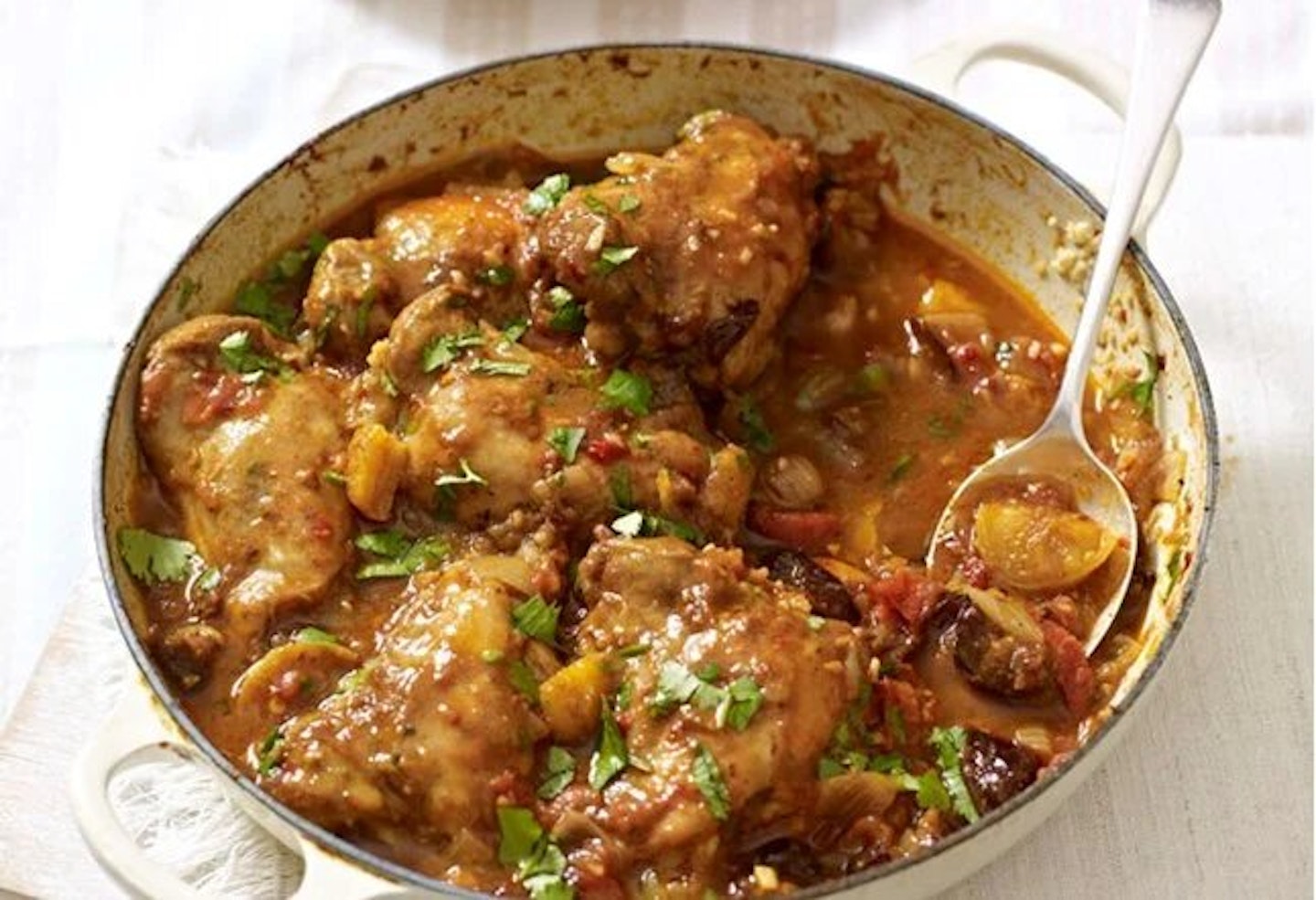 Want your kids to try something a little different? The dried fruit in this dish gives it a delicious sweetness which your little ones might like, and it tastes even better if you cook ahead and then reheat. Carry on the Moroccan theme and serve with couscous which is also great for any younger babies who might be weaning.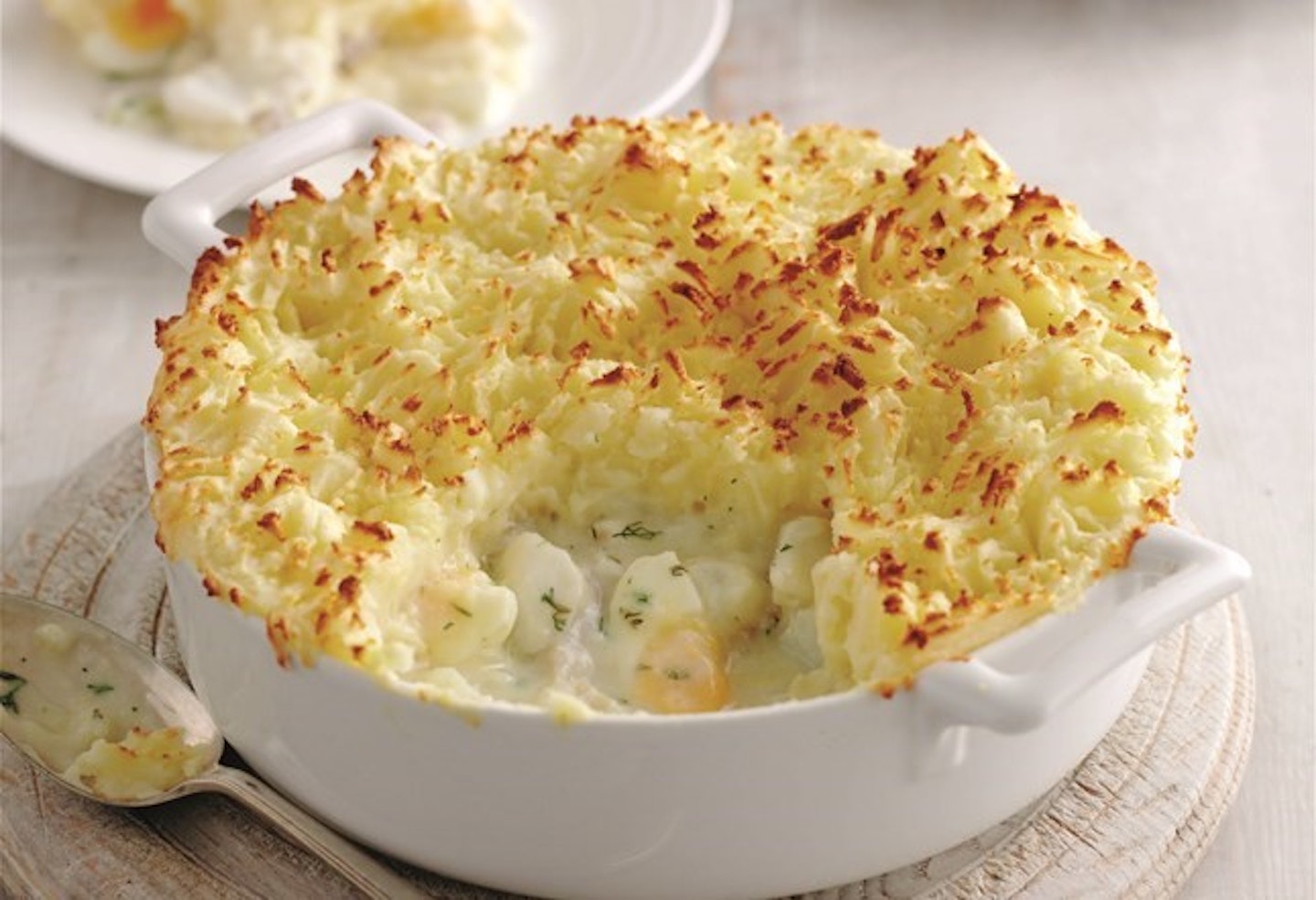 For a filling and healthy dinner, we love a hearty fish pie. The fish and egg in this warming family favourite is packed with super-protein food to fill up your growing brood. Serve with some green veggies for added goodness.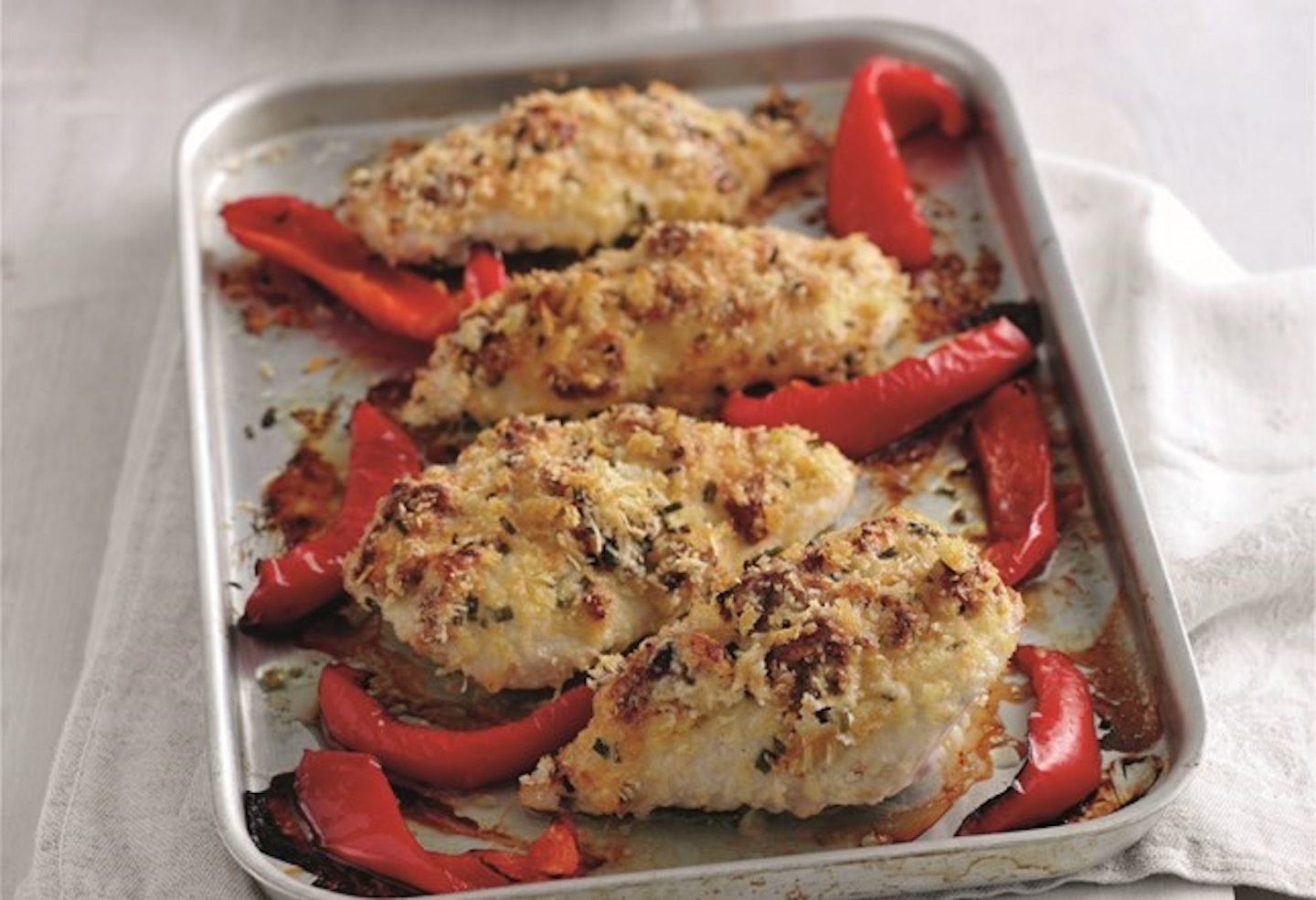 This tasty tray bake dish is super simple to make and the cream cheese that coats the chicken creates a delicious topping so there's no need for sauce. Serve with some seasonal veg and potatoes.
Sweet recipes from Mary Berry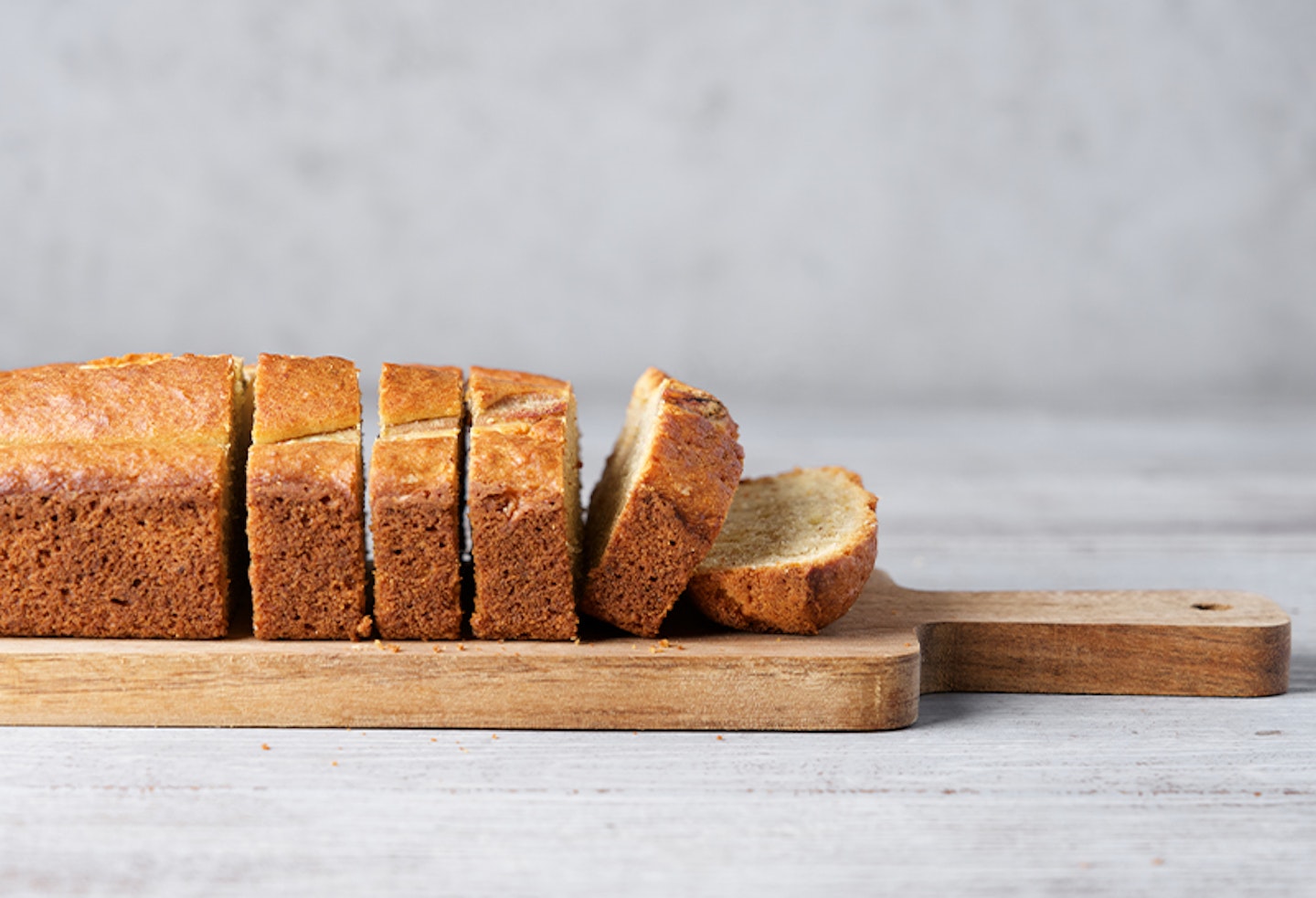 We all went bonkers for banana bread back in lockdown. Here's Mary Berry's classic version of the popular loaf cake for you to have a go at baking.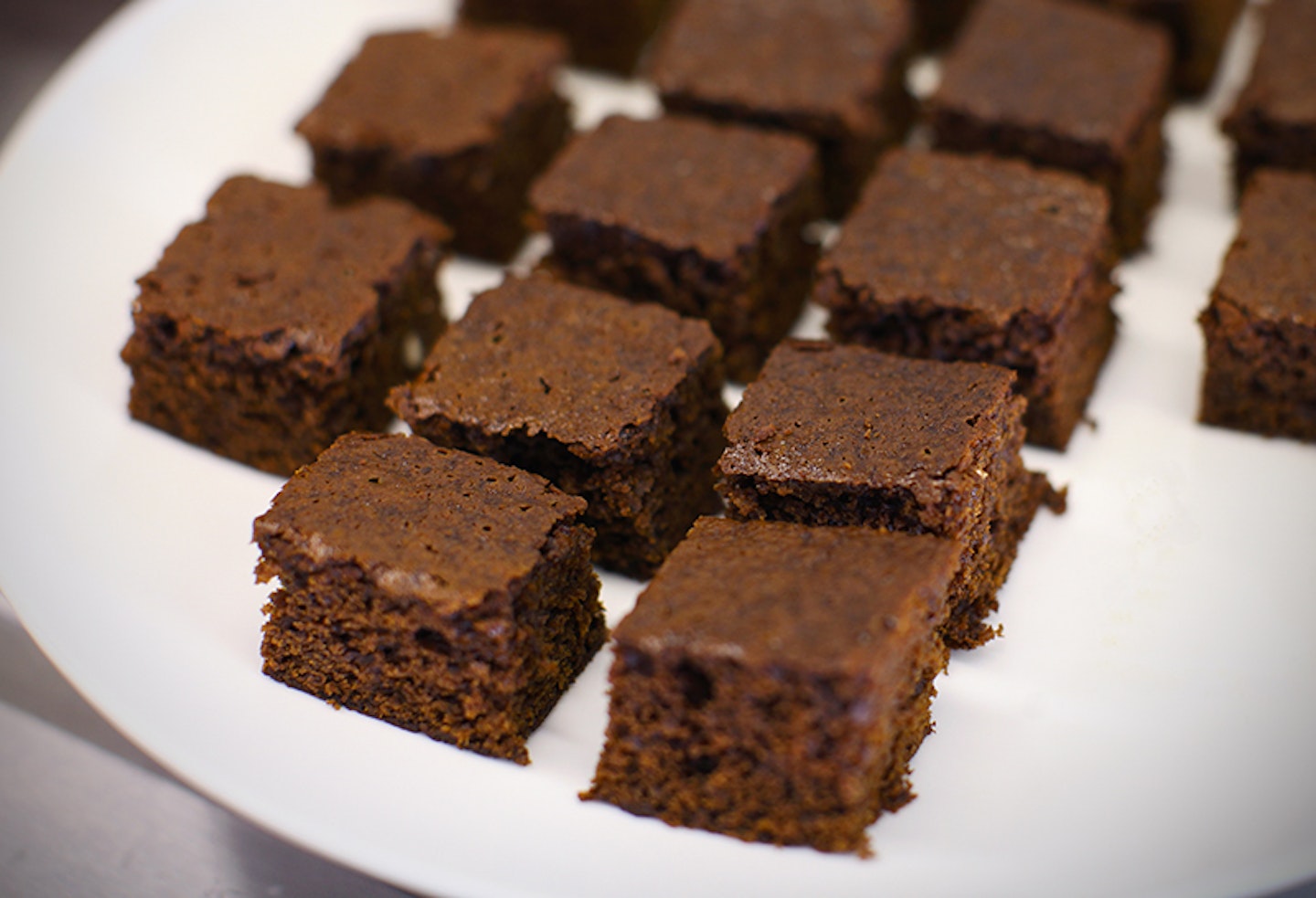 These gingerbread bites are really tasty and also really easy to make. During Christmas time, let your tot go mad with the festive decorations for a fun twist.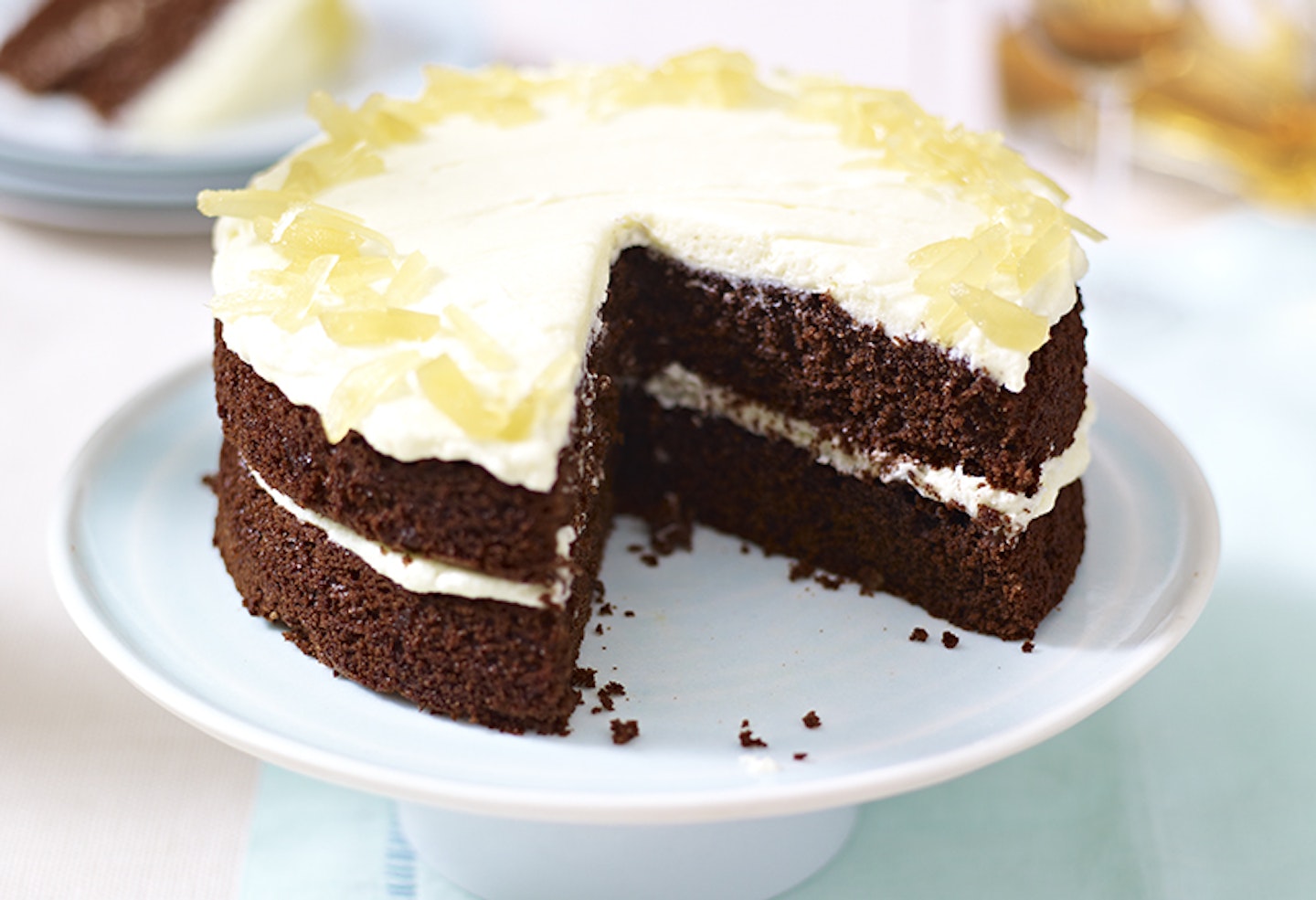 Mixing chocolate and a hint of ginger together creates an intriguing blend of flavours in this moist, rich cake, and with the nausea-easing flavours of ginger, we think this just might be our new favourite cake to make when expecting (although it tastes amazing when you're a mum, too!)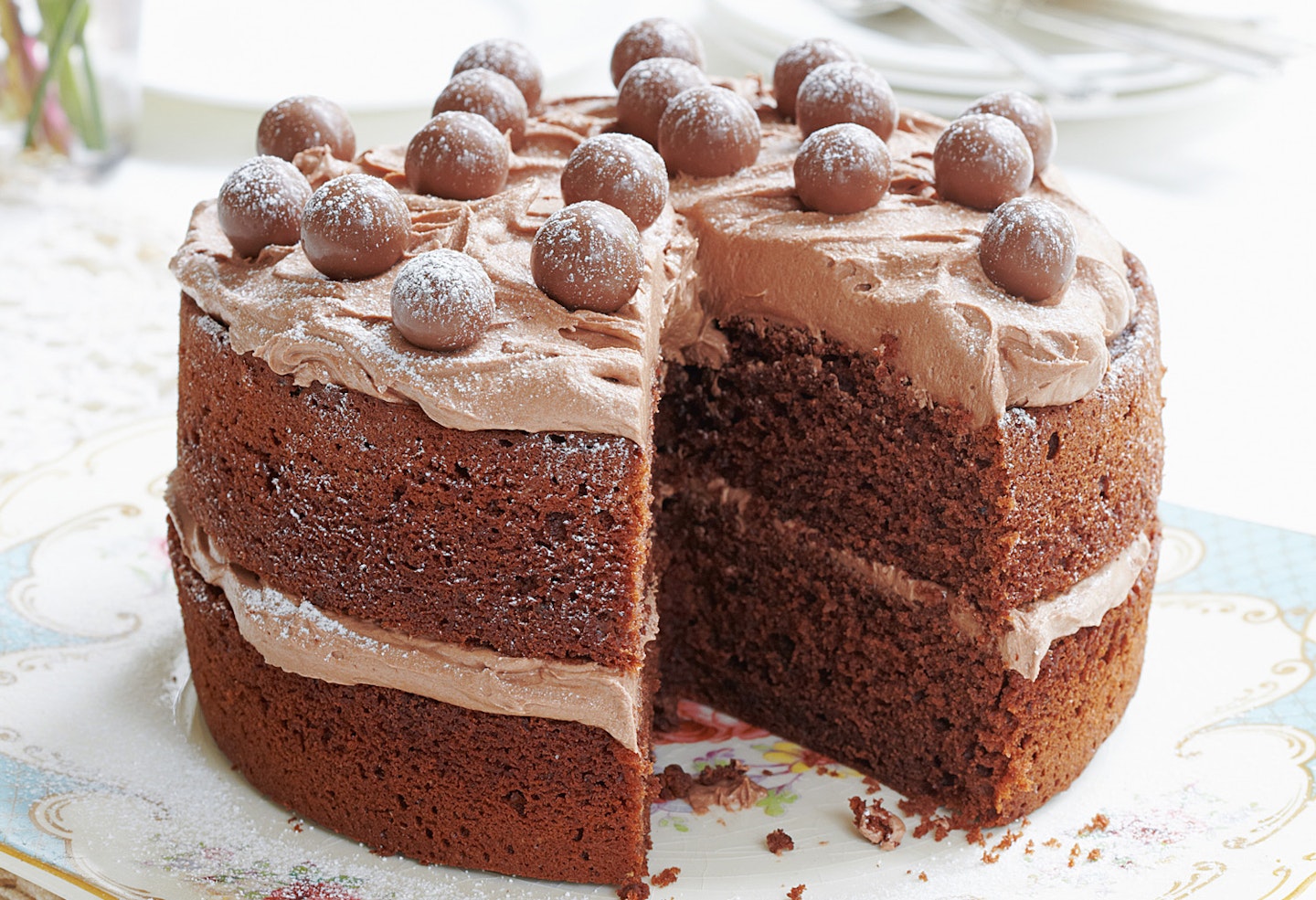 This chocolate cake is the perfect family treat, and a real crowd-pleaser if you're hosting a party or get-together. The malt extract gives a lovely creaminess to the sponge, while the malted chocolate flavour is echoed in the cake's topping.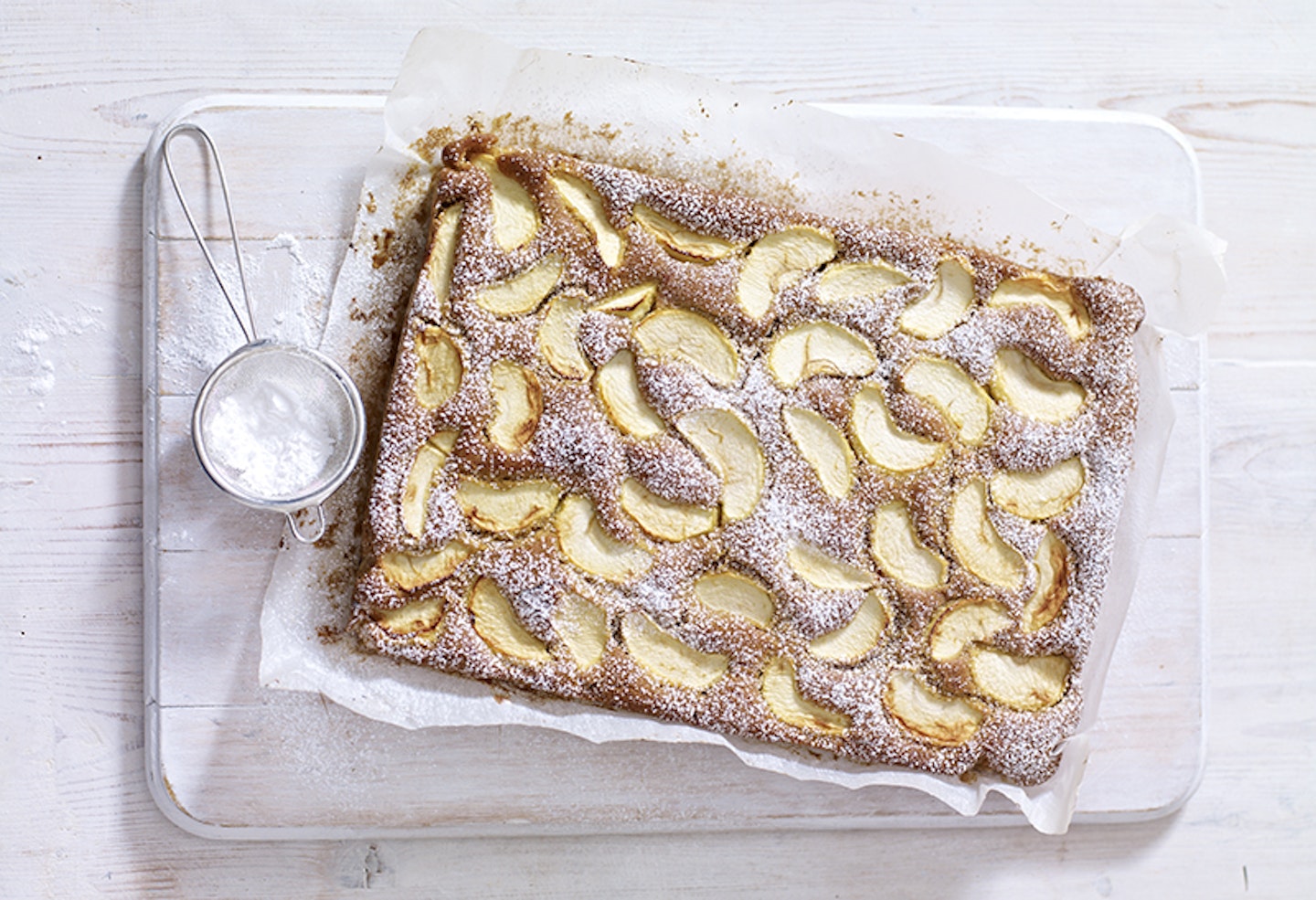 Perfect for those cold nights or as a sweet treat after Sunday dinner, this autumnal pud is best served with custard or ice cream!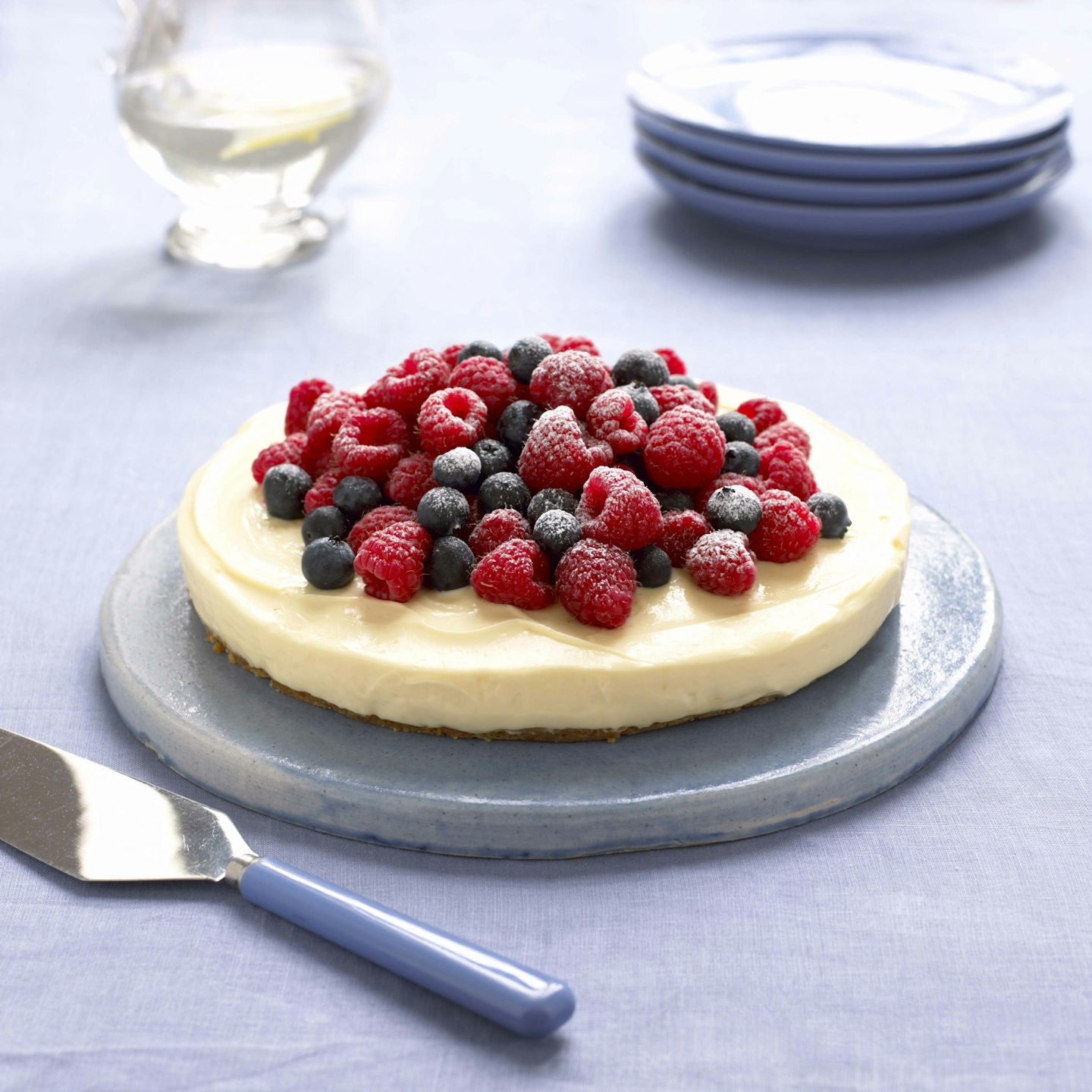 We love a no bake dessert, especially in the summer when the last thing you want to do is turn on the hot oven! This zesty lemon cheesecake is fruity and fresh and makes a great light pudding for dinner parties.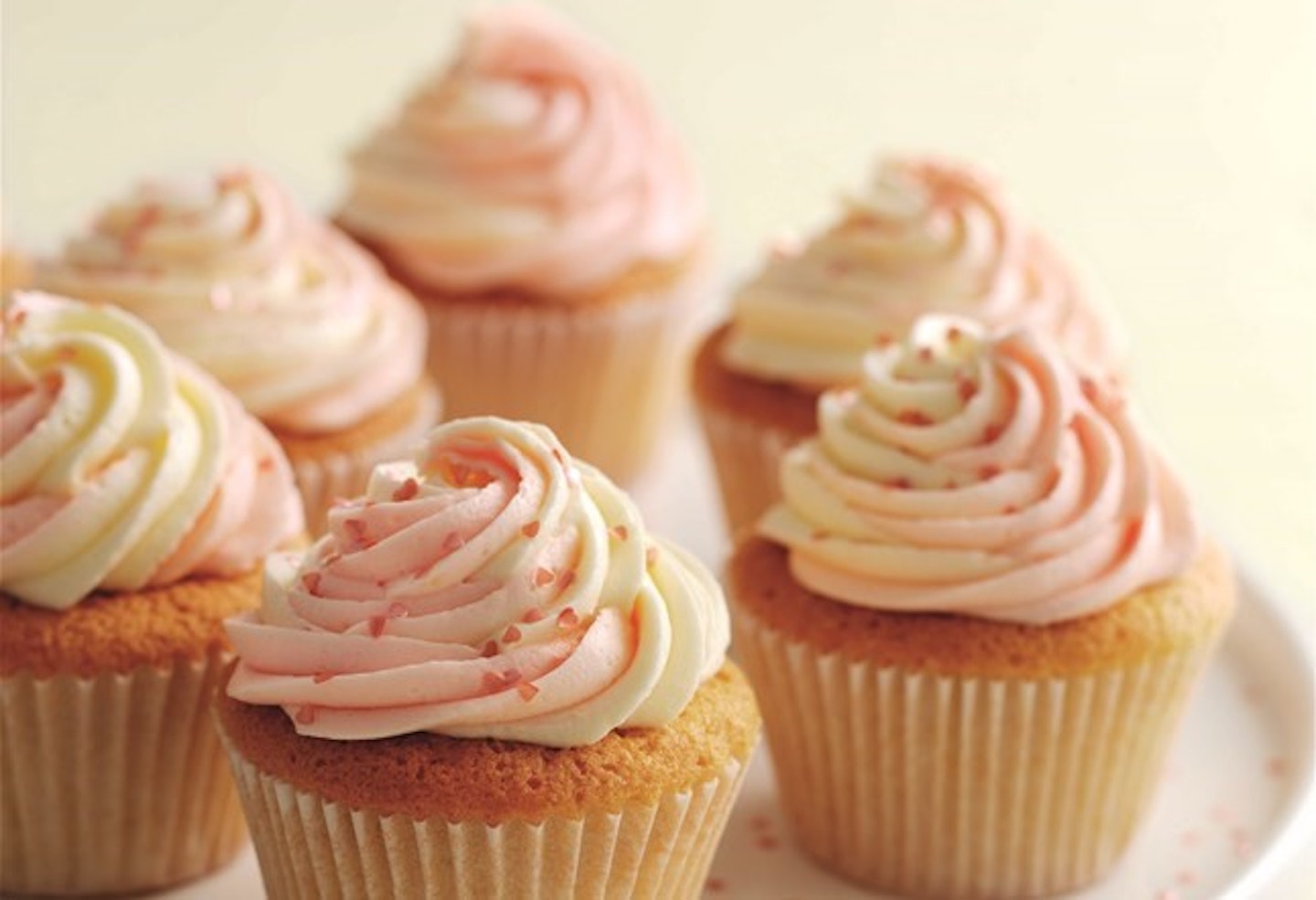 These cute cupcakes by Mary Berry are perfect for baby showers, christenings and baby birthday parties and the icing can be changed in colour depending on the occasion.
Mary Berry's festive recipes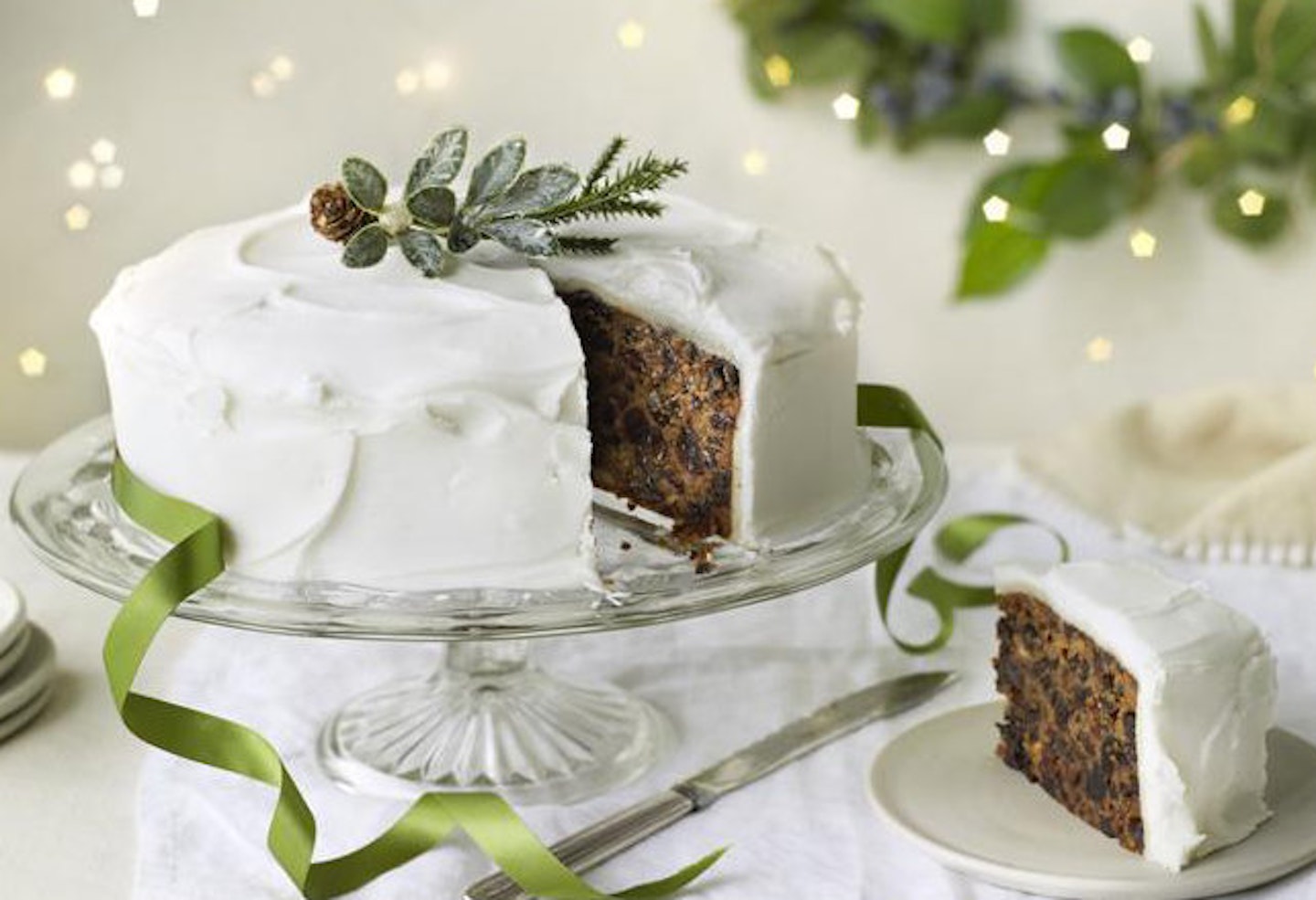 This showstopping Christmas cake is ideal if you're hosting Christmas dinner. Although this cake might take a lot of time to prep, it'll be well worth it!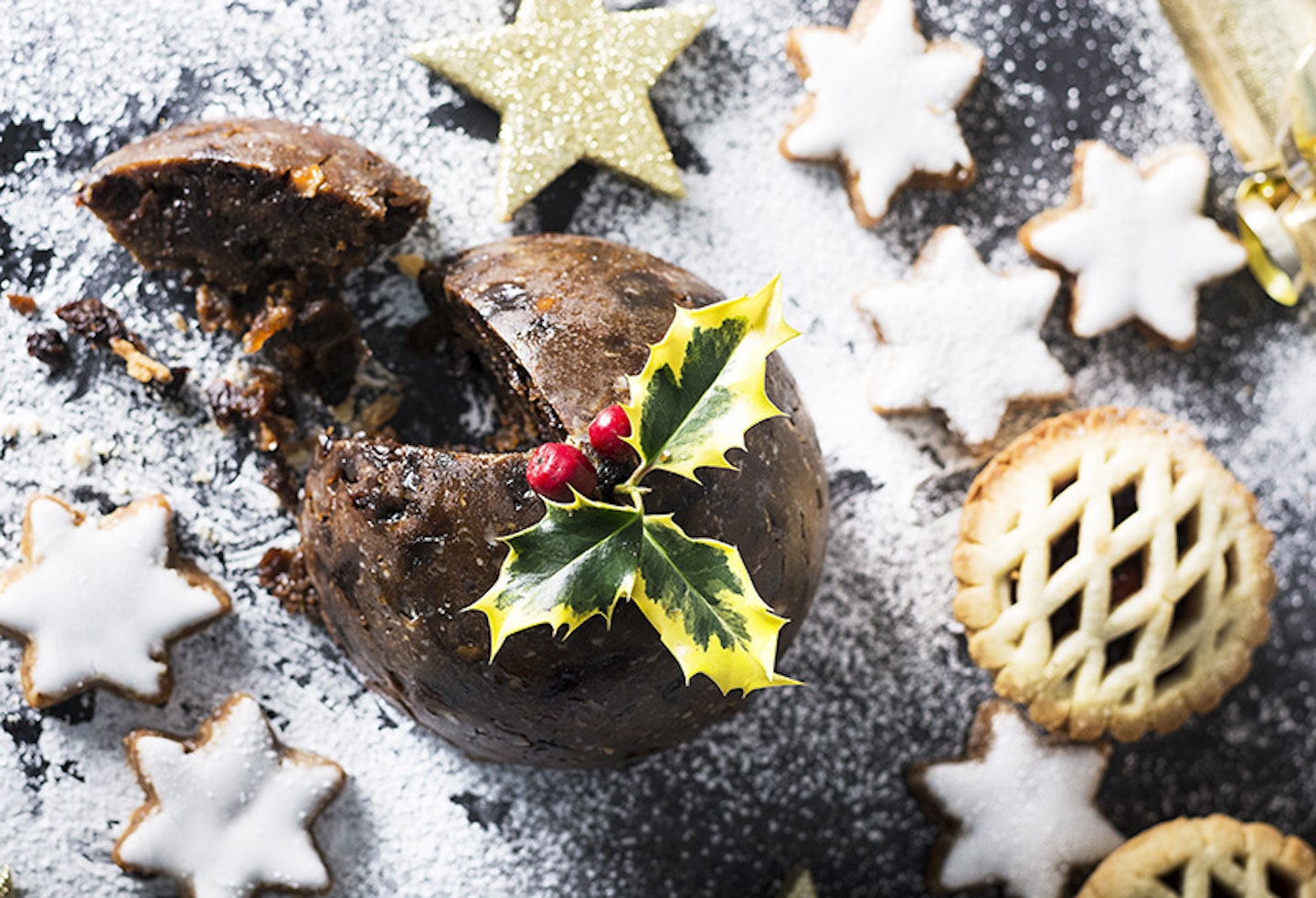 Recreate your favourite Christmas memories from your childhood with this traditional Christmas pudding, served with a generous jug of custard!
Popular articles to read next