Preparation Time
5 minutes
Serves
1 portion
Preheat the grill. Put the egg into a saucepan of cold water.

Bring up to the boil, then boil for 3 minutes.

Spoon into an egg cup.

Toast the bread on both sides and butter. Top with the tomato slices and Cheddar.

Place on a baking sheet and grill for 3 to 4 minutes until the cheese has melted. Slice into fingers and serve with the runny egg.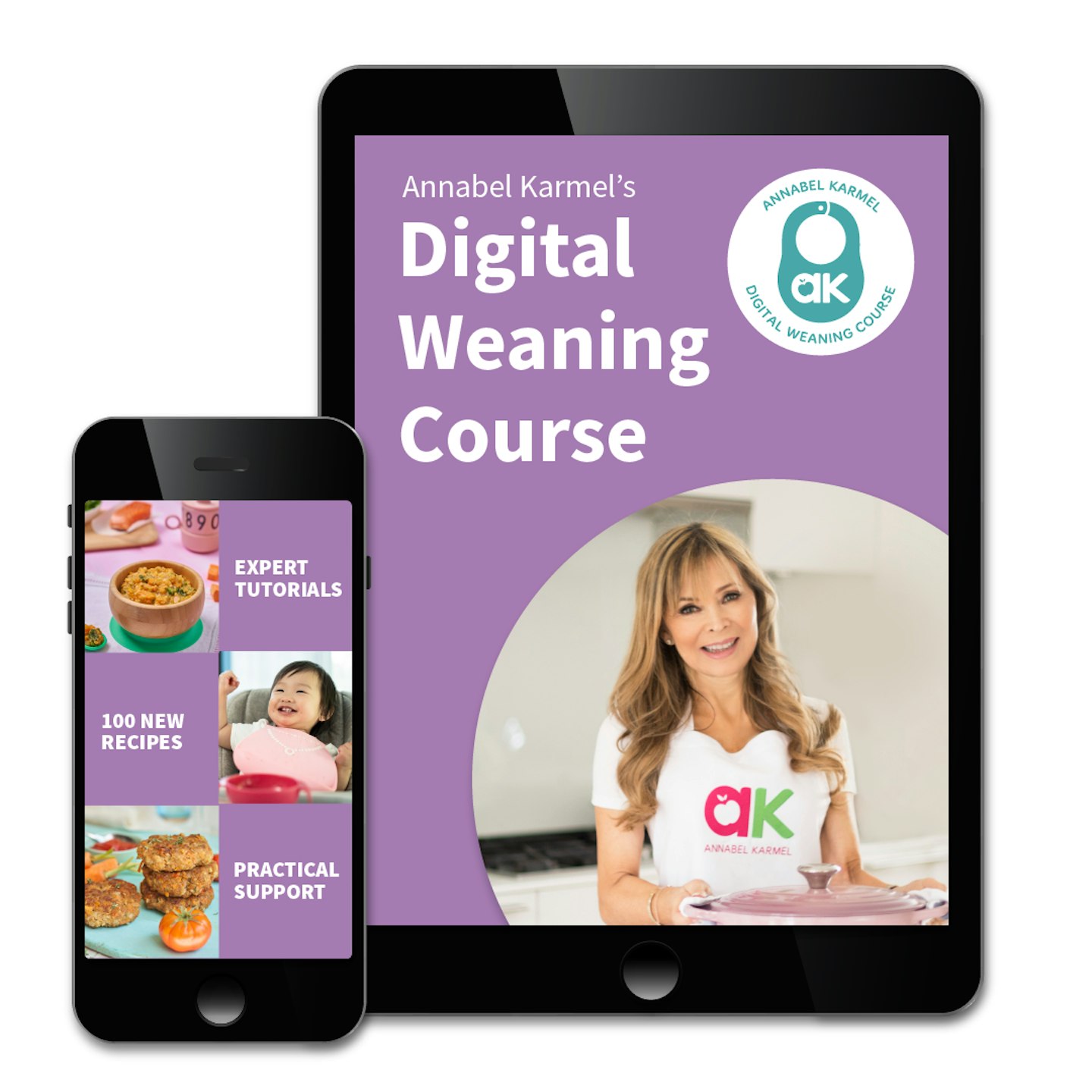 Get ready to feed your baby confidently with Annabel Karmel's NEW Digital Weaning Course. With the latest nutrition advice, practical guidance, planners, printable checklists, and brand-new recipes, it's the go-to resource to help give your baby the best start. Visit www.annabelkarmelweaning.com.