ASMR has become huge on platforms like Youtube and TikTok of the last decade, so it's no shock that ASMR toys are now a thing. ASMR is actually the response you have to certain audio and visual 'triggers', where you may experience calming, tingling feeling when consuming ASMR content. ASMR content can help you as a parent sleep and kids too. It's also helpful when you want to relax or are feeling anxious.
The soothing benefits of ASMR are known to help people suffering with insomnia and PTSD, with 'ASMRartists' creating videos specifically for those who may be suffering - and there are lots of ASMR videos for children available too. If your little one needs some chill time or struggles to sleep, ASMR could be just what you're looking for, and now, they can experience it with ASMR toys too.
ASMR toys are designed to create an ASMR response when played with, making them an interactive and calming toy for little ones. Similar to sensory toys, ASMR toys will either be based on a relaxing activity, or making sounds that will give your child 'the tingles', soothing them as they play. As long as they're the right kind of ASMR trigger for your child, these toys can be a wonderful tool for anxious children, and can act a sleep aid.
Editor's Choice
• Best overall ASMR toy: Sensory FX ASMR Recorder Cube
• Best ASMR toy kit: Original Stationery Sensations Slime Kit
• Best ASMR toy for toddlers: Learning Resources Sensory Trio Fidget Tubes
Not sure what ASMR toy may work for your little? Take a look at our list of the best ASMR toys down below. We have taken into consideration design, price, and age suitability when selecting our favourites on this list.
The best ASMR toys for kids 2023
Best overall ASMR toy
Description
If your little one loves creating their own ASMR or likes fidget toys, the Sensory FX ASMR
Pros
Batteries included
Versatile design
Removable recorder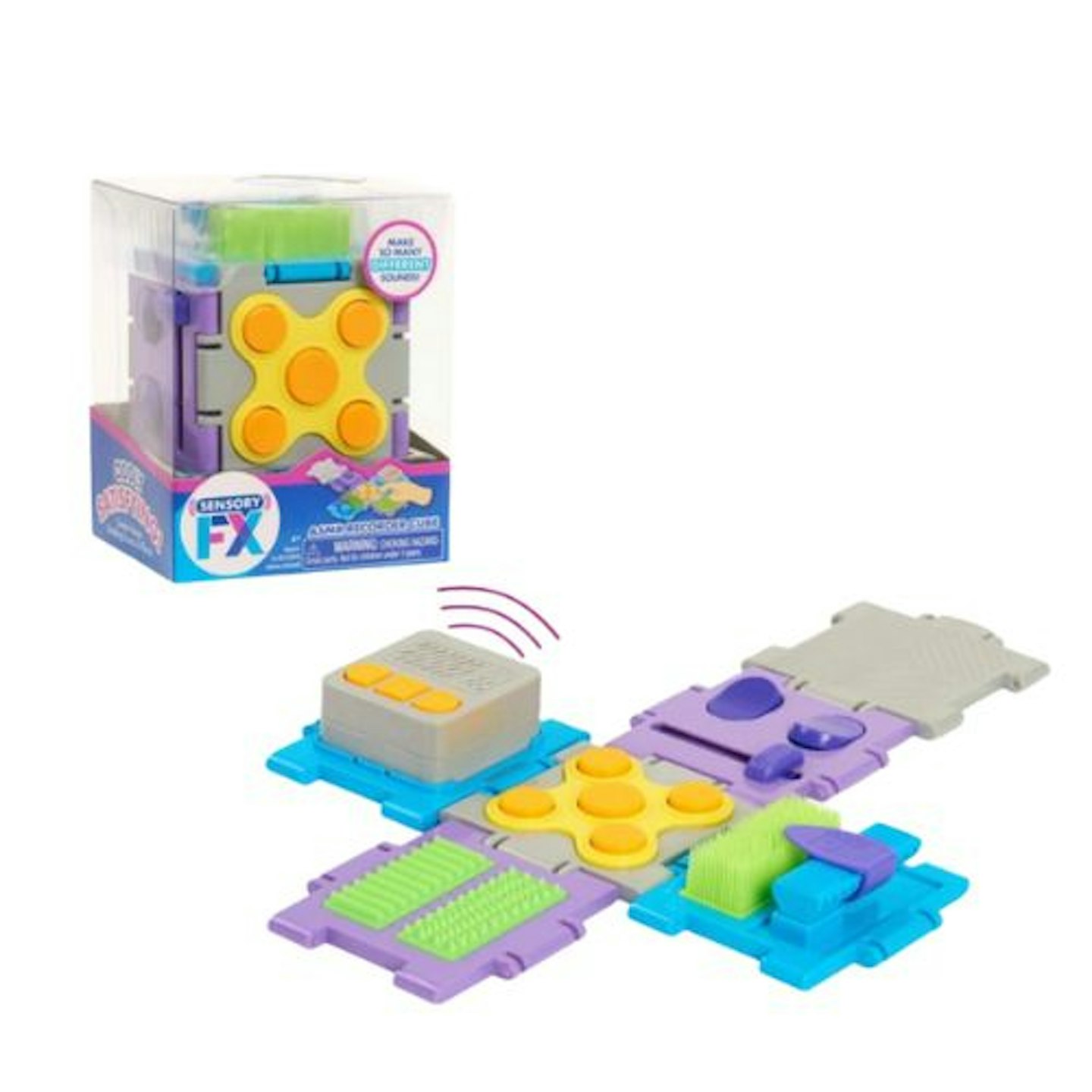 Best ASMR toy kit
Description
Every parent knows how popular slime is, but many may not realise that slime can be great for
Pros
Hours of entertainment
Lots included in the kit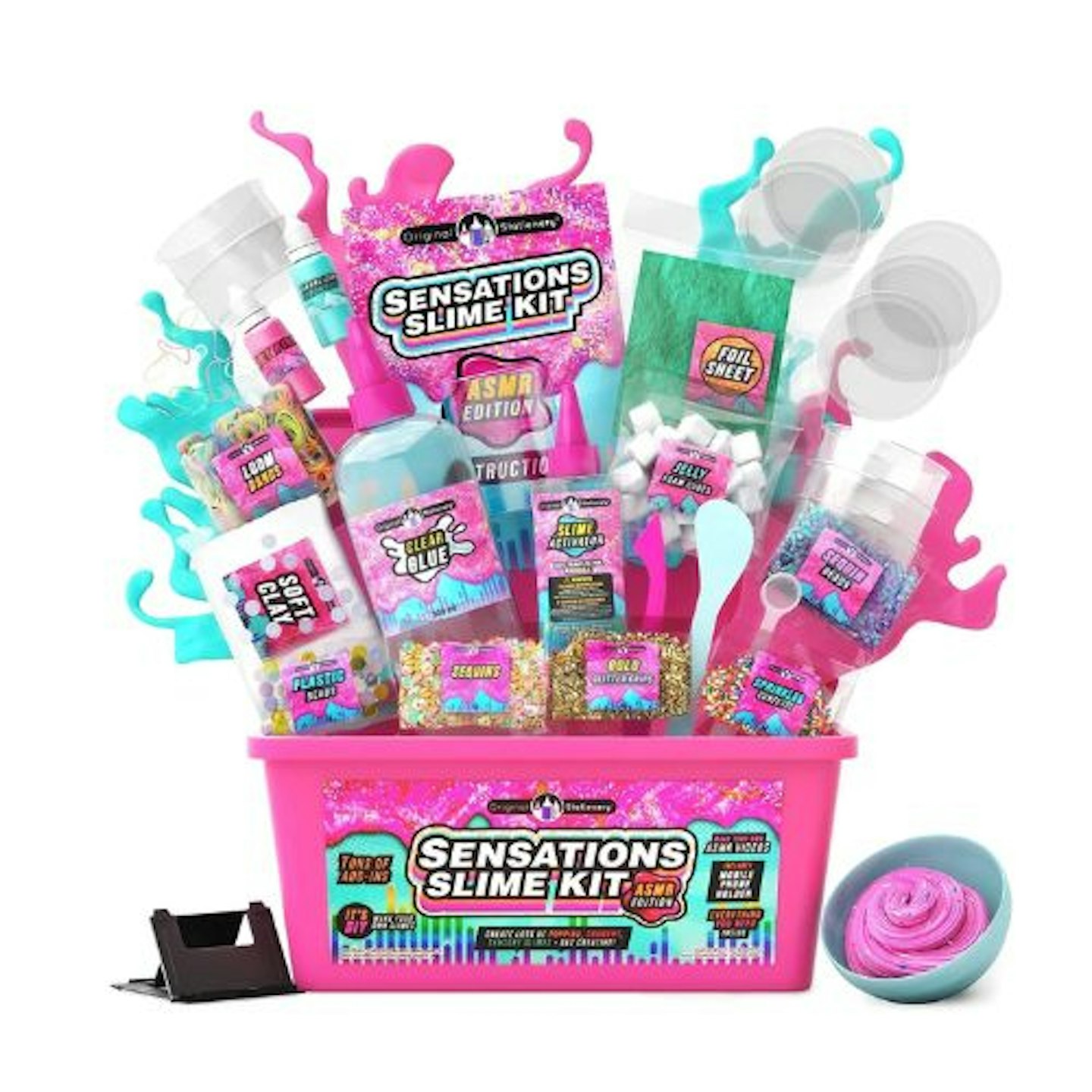 Best ASMR toy for families
Description
Colour and fun, the Crazy Sensations ASMR Mix'in Kit is all about making relaxing sounds and enjoy
Pros
Kit includes 6 compounds, 6 decorations, 2 tools and a play tray
Easy to play with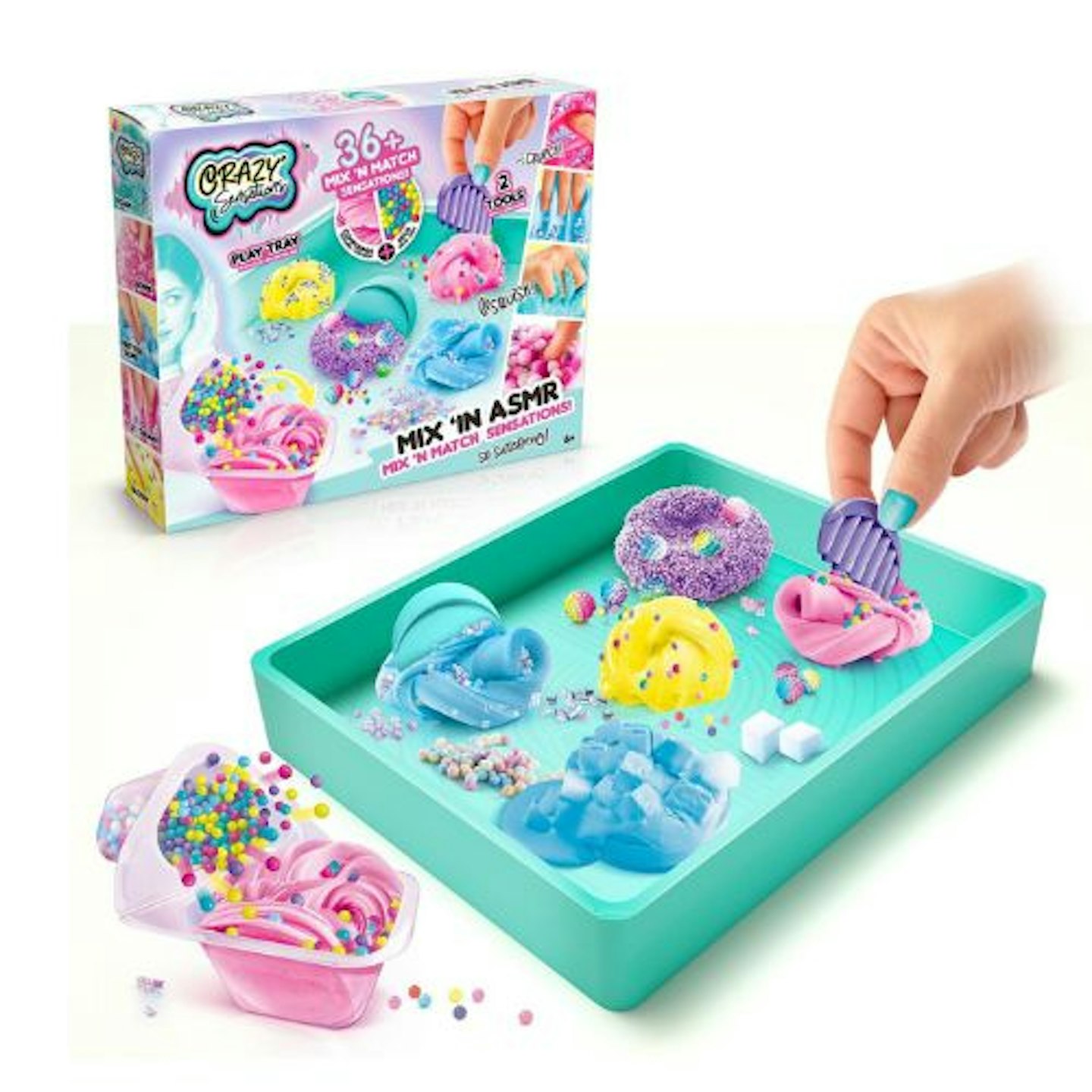 Best budget ASMR toy
Description
With 10 ASMR designs to collect, these ASMR Sensory Fx Bars are perfect for your little one's
Pros
Collectible
Sensory designs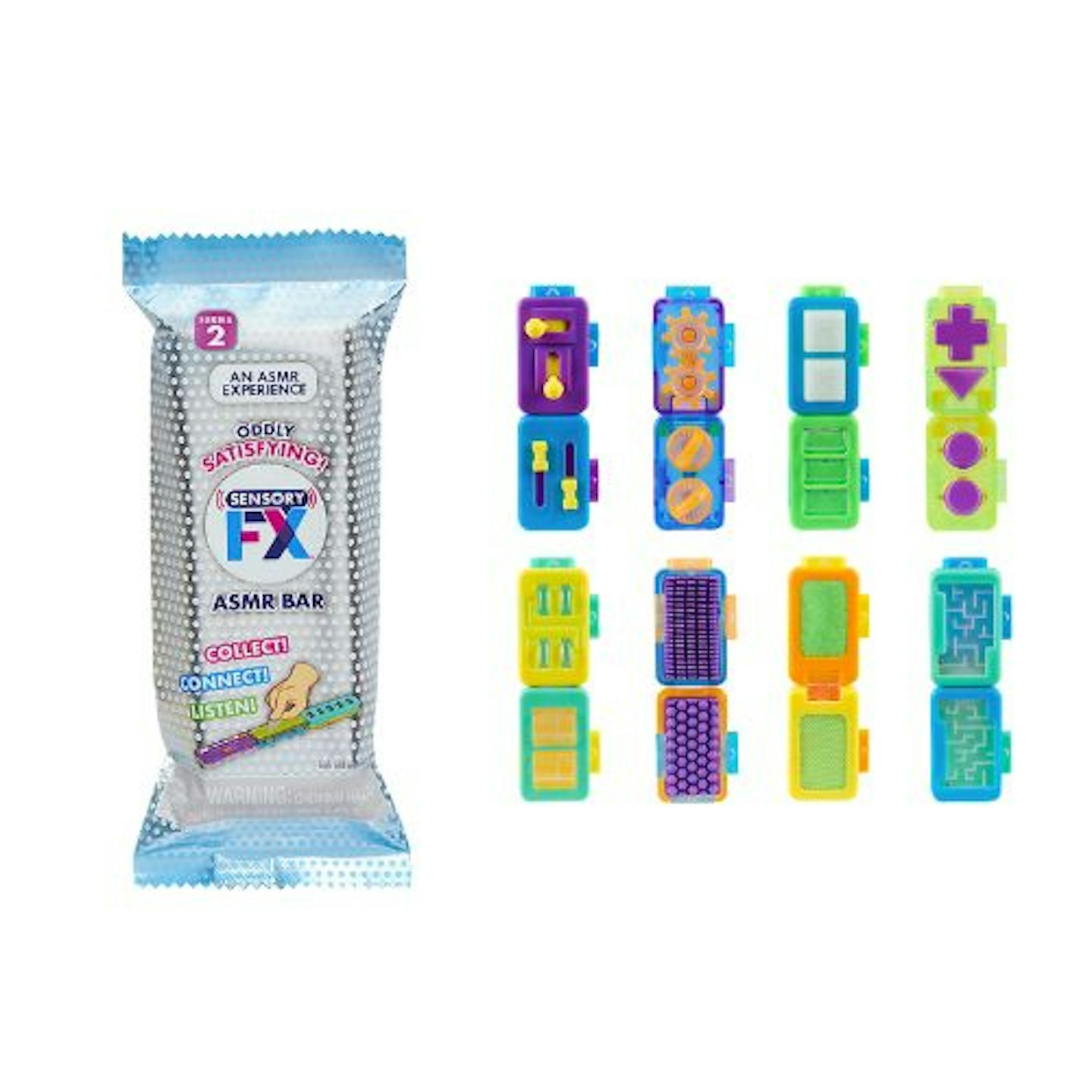 Best ASMR toy for satisfying sounds
Description
For children that love soft, crinkly and crunchy sounds, the Learning Resources Playfoam is the
Pros
Won't try out
Easy to play with
Cons
Some reviewers thought it was smaller than expected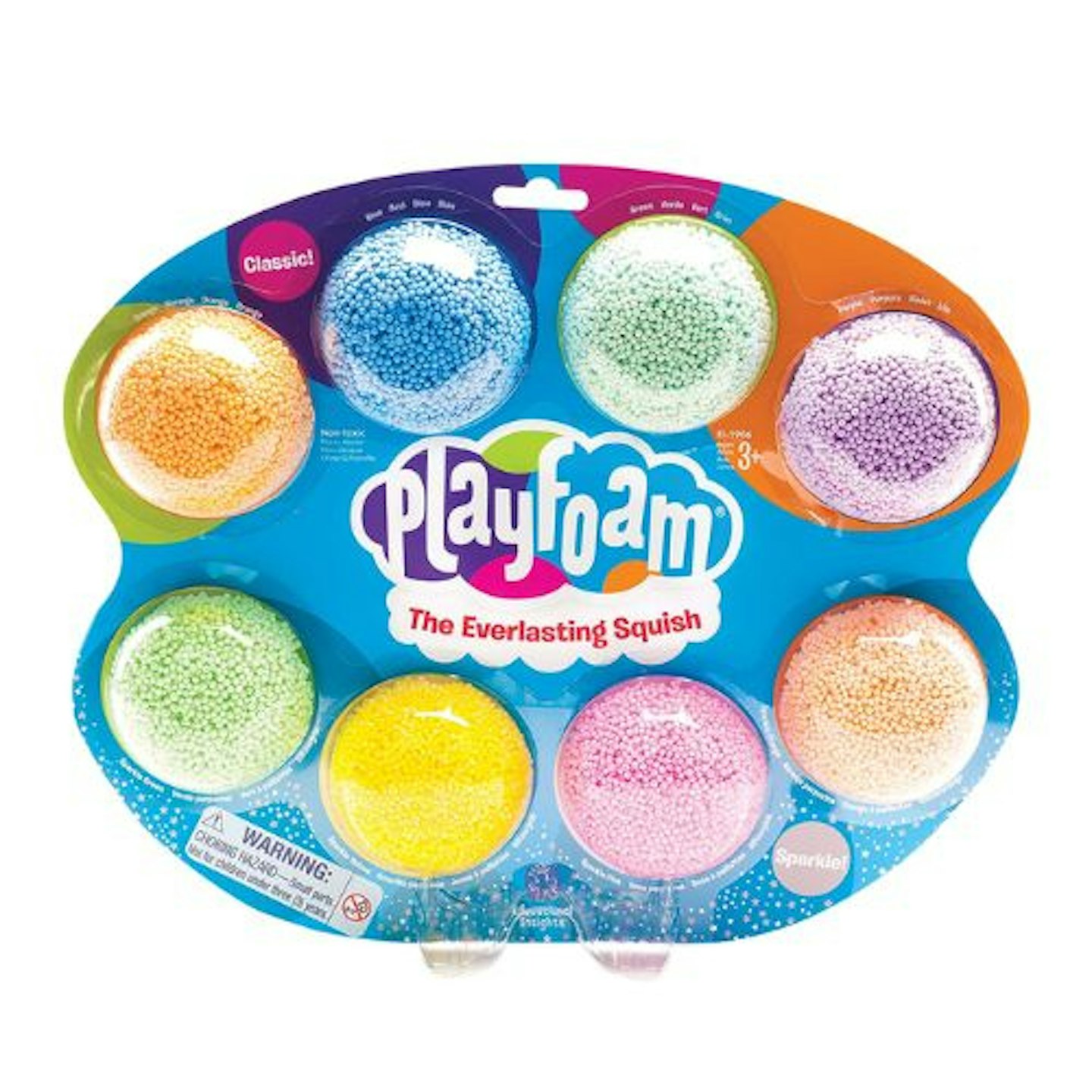 Best ASMR toy for toddlers
Description
Designed as sensory toys that help with their fine motor skills, the Learning Resources Sensory
Pros
Portable design
Great as a fidget toy too
Cons
A little boring for old children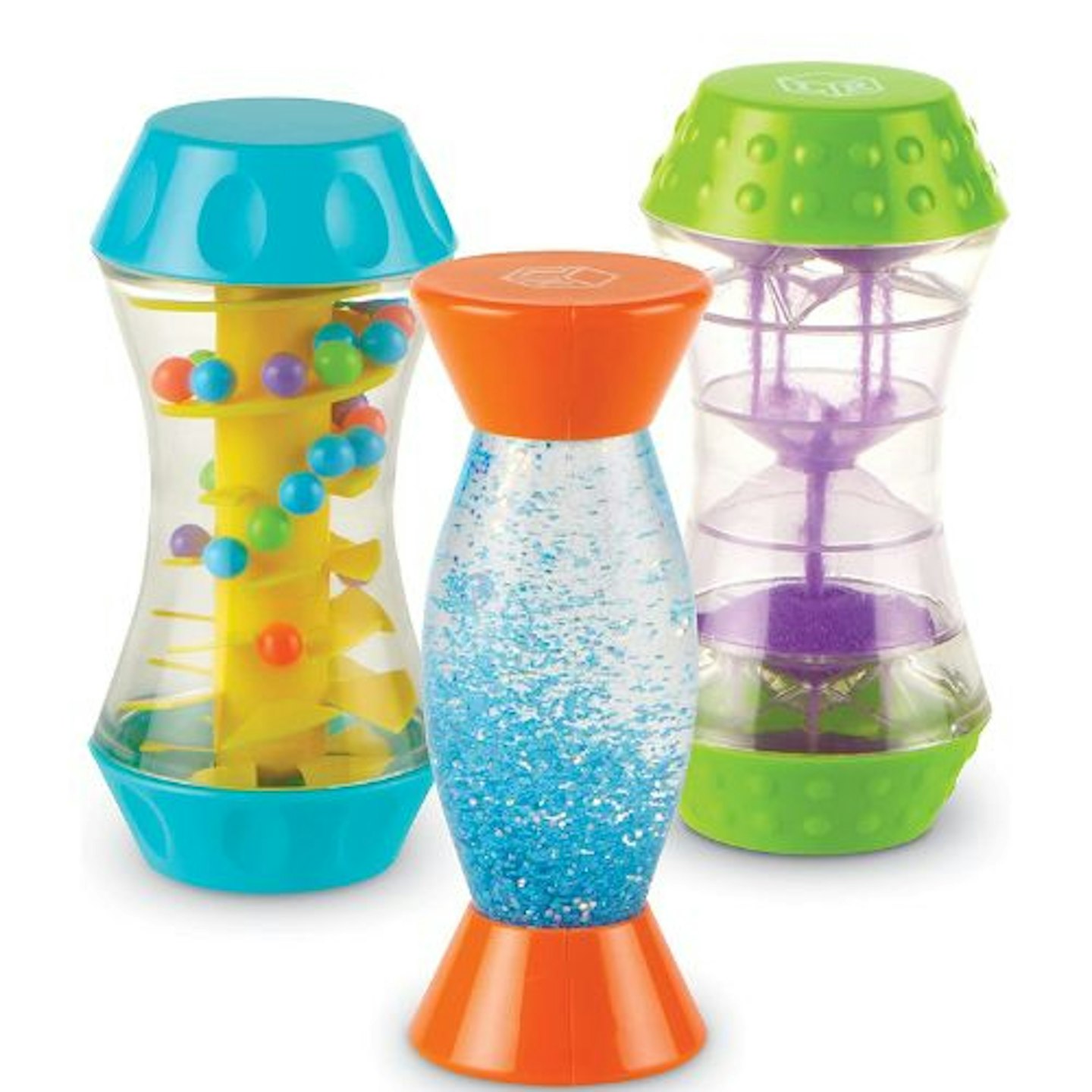 Best ASMR toy for babies
Description
Beautifully designed with a choice of elephant, bear, or bunny illustrations, these The Little
Pros
Lovely pastel design
Great value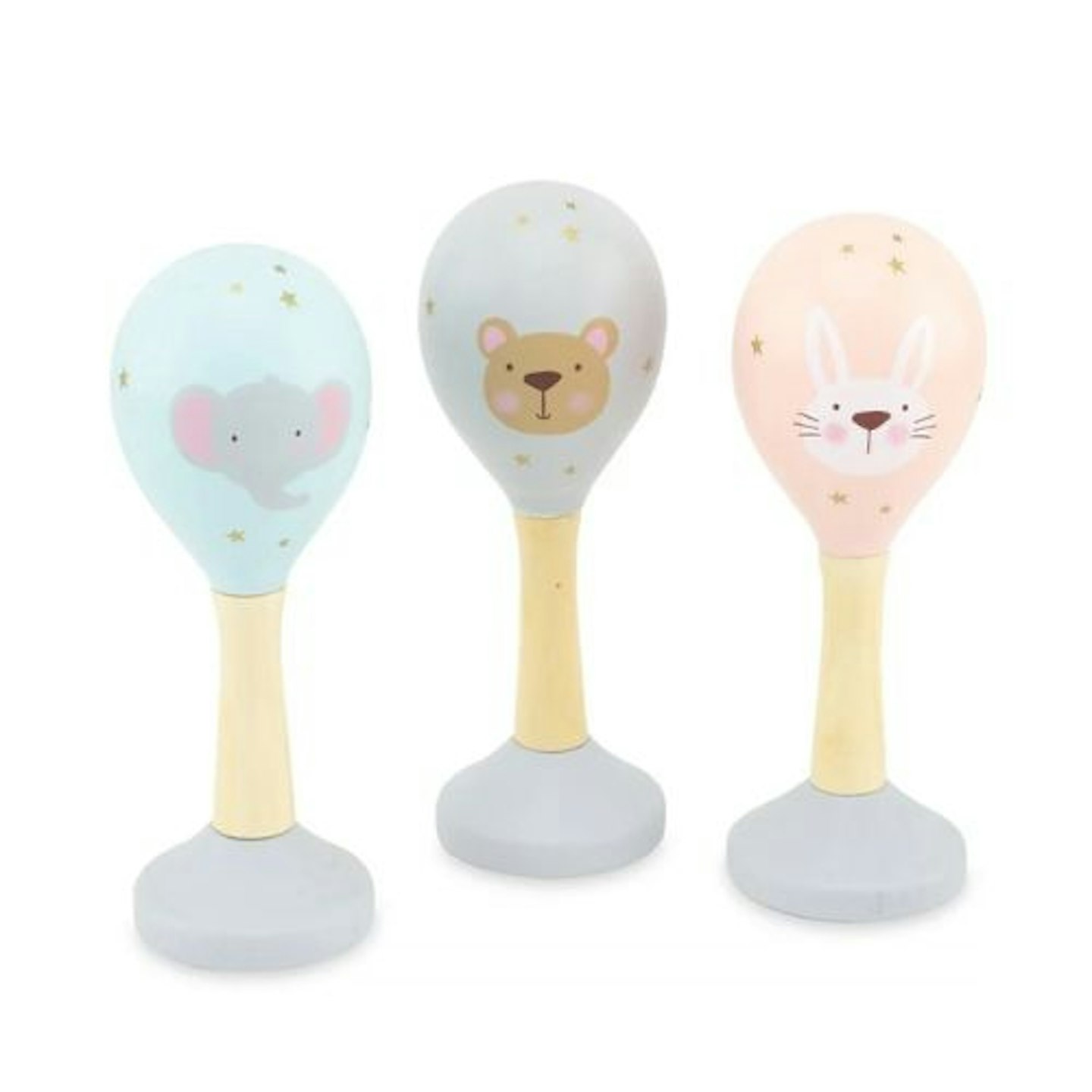 What is ASMR?
ASMR actually stands for Autonomous Sensory Meridian Response. It's a pleasant and comforting tingling sensation on the skin, with some feeling it go down their scalp and spine. It's typically triggered by specific auditory or visual stimuli, like tapping, water sounds, or soft lighting. Even though you'll see ASMR videos, those are actually the triggers - ASMR is the response to those triggers.
ASMR content, including Youtube videos, tend to be like marmite. Not everyone gets ASMR, so you'll either love it or hate it. But if you do get ASMR, certain triggers (everyone has their favourites) will most likely calm you and make you sleepy. Just popping on a good ASMR video can help many people finally doze off.
Is ASMR suitable for children?
ASMR is known to help with an adult's mental health, and this is the same for children. ASMR can be used as way to promote your child's mental wellbeing. The soothing 'euphoric' sensations can comfort your child and help them to drift off too. As long as you're choosing appropriate content for them, ASMR is a wonderful to help with their anxieties and sleep issues.
ASMRartists like Zeneia's ASMR and WhispersRed Sleepy Children have done some fab ASMR content for kids.
What should you consider when choosing an ASMR toy?
Design: You child will have different triggers that they like, so a toy that creates those, while also being easy for them use and in their favourite colours will be the best option for your little one.
Size: Part of them being easy to use is also making sure they're the right size for your child to hold onto. You may also want them to be a size that won't take up lots of space and is even portable (they're a great toy option for car journeys).
Material: Because your little one will probably fiddle with ASMR toys a lot, you'll want them to be made from a durable material that still creates those lovely tingling sounds for them.
Eve Miller is a Commercial Content Writer for Mother&Baby, working for Bauer Media for over two years. She is passionate about beauty, creative writing, and women's healthcare.