In the real world, we would probably have no issue trying to keep our toddlers away from the screens (we wish). But if you're a parent (or nana and grandad), then you probably know the battle of purely wanting to finish the washing up, or have brunch in your local restaurant, peacefully, without a shrieking two-year-old demanding all your attention.
Bear in mind, screen time doesn't have to be devoid of educational value. The best apps for toddlers can also help keep your tiny tots entertained and happy, while stimulating their brains at the same time. While it's vital to reduce and manage screen time, there are digital literacy apps that will help give your child the boost in their imaginative skills and communication.
Black Friday deals on apps for toddlers:
And, with Black Friday currently in full swing, this means there are a whole range of deals on educational and fun apps for toddlers. So, if you really want to grab a bargain, then here, you'll be able to find amazing apps at a discounted price.
Bluey: Let's Play, Free.
World of Peppa Pig, Free.
Free, download: Meet the Numberblocks
Dr. Panda'sBus Driver: Christmas: Free
We have chosen our favourites; from different characters like animals and Elmo, with some that will encourage your little one how to identify colours and sounds. And, with most of them free you will never have to worry about its cost, giving you more time to tick off and do the tasks on your to-do-list.
Best toddler app for reading
Description
ABC Mouse encourages early reading, from pronouncing the names of each letter, with the sounds
Best toddler app for counting numbers
Description
Learning numbers can be a little tricky for toddlers, but with this clever app, it will help put
Berst toddler app for objects
Description
This bright and colourful animated app lets kids place characters in different scenes, encouraging
Best toddler app for learning colours
SALE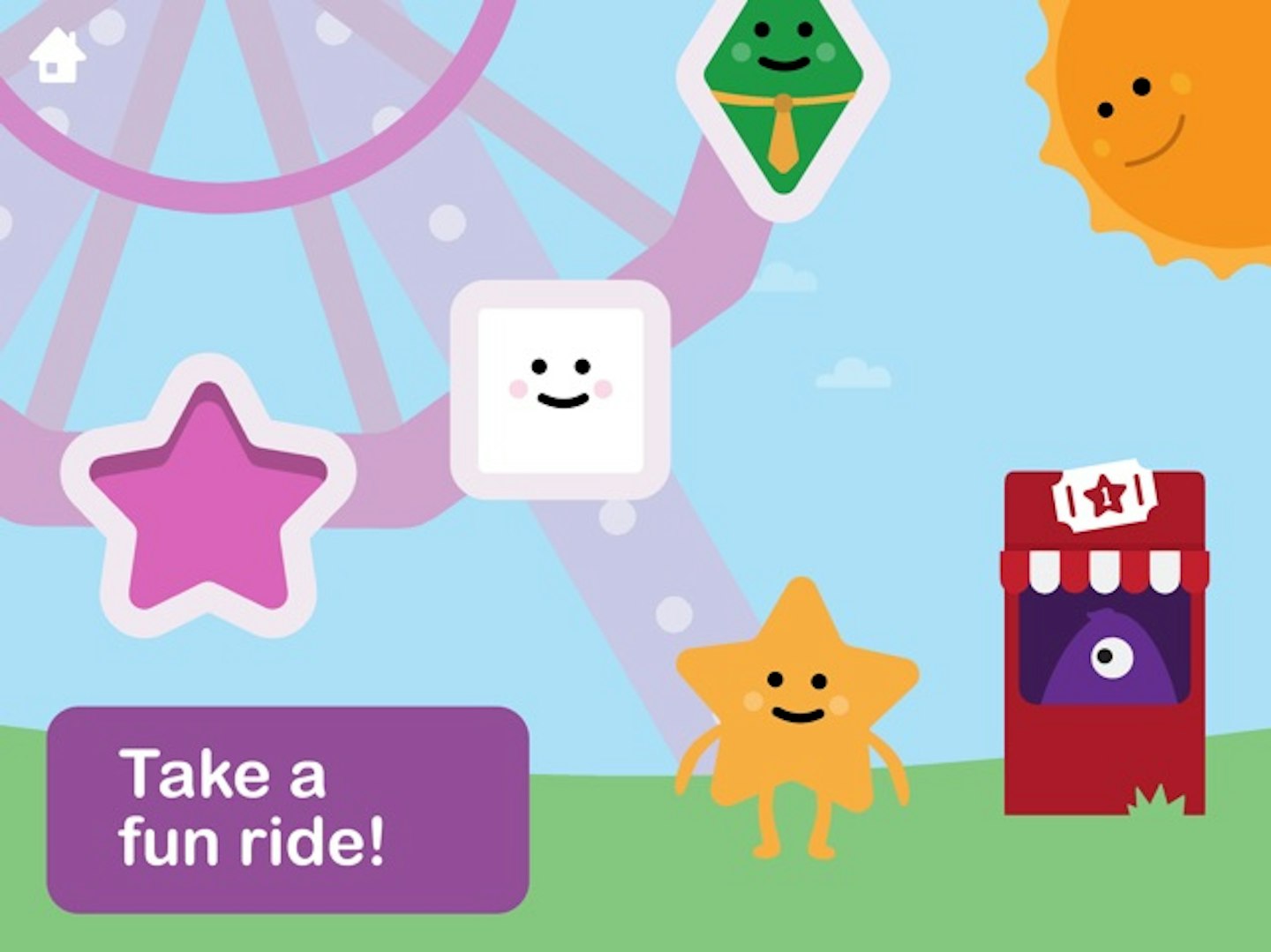 Apple App store
Description
This app will teach your toddler new shapes, colours, pairing and sorting in this
Best toddler app for identifying animals
Description
Is your little tot a lover of animals? Come and play at the Peek-a-Zoo! Through a range of fun
Best toddler app for building 3D bricks
Description
Lego Duplo World is jam-packed with fanstinating play experiences featuring animals, buildings,
Best toddler app for learning the alphabet
Description
Your child will be able to learn and recognize letters while forming the skills they need to
Best toddler app for sounds
SALE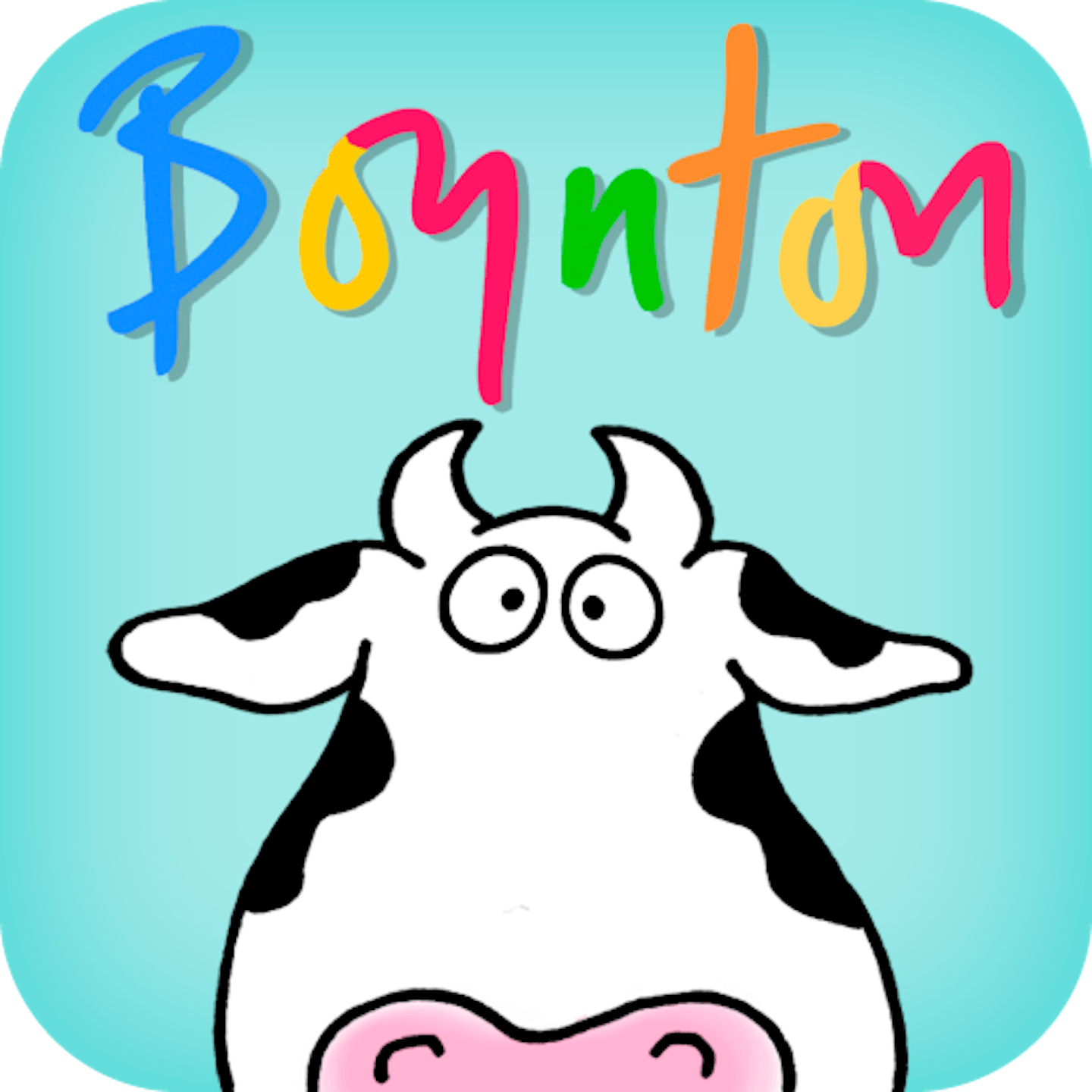 Google play
Description
Epic children's book writer Sandra Boynton is known for her many board books for little ones, and
Best toddler app for movement
Description
Baby Games is a fun collection of fun toddler games to entertain your baby. Included are bursting
FAQ's
How much screen time should my child have?
"By its very nature, the internet provokes what we call a 'Butterfly mentality'; where the brain flits from thing to thing without having to focus for very long,"says Martina Barrett, Managing Director at VAKS: Tuition & Revision Centers.
"When children are constantly on iPads and smartphones, it's no surprise they find it increasingly difficult to sit in a classroom and concentrate for up to an hour at a time. We are finding that children become tired quicker, their engagement with printed texts is not as great, and even their motor skills are suffering from the constant use of touch screens as opposed to toys and tools that require manual manipulation."
Mummy to a little girl, Adejumoke Ilori is Commercial Content Writer for Mother&Baby. With a BA hon in Creative Writing, she has worked for digital platforms, where she has empowered women from the inside and out, by sharing real life stories based on relationships, loving yourself and mummyhood.