The five best cars to suit new mums
When you are expecting your first child, your immediate thoughts will probably not be about a new car. That first trip out though, will soon reveal just how well or badly your car is suited to your new family life.
Trying to squeeze a push chair into an awkwardly shaped boot is no fun, nor is trying to lean far into the rear of the car to secure a baby car seat when your back is killing you and it is too dark to see where to fix the seat into place.
And that's without looking at what crash protection your car will provide in the event of the unthinkable and is your set of wheels going to leave your stranded in the middle of nowhere when you least need it?
We've asked the car buying experts at Parkers.co.uk to list the five cars that are ideal for new mums. These provided plenty of boot space for push chair, carry cot and all the other bags even a short trip to your parents can entail. They are great on protection too and have been awarded some of the highest ratings for safety from crash assessment experts, Euro NCAP.
These cars also have high driving positions for best visibility yet are small enough to be nippy through town and steer into a busy supermarket car park. Finally, they are value for money buys, very practical and look great – that's enough to make a trip out something to really look forward to.
Here's the Parkers top five new cars for mums, all of which achieve at least a four and half star overall rating from the car buying experts. To read more about the cars just click on the links.
Skoda Yeti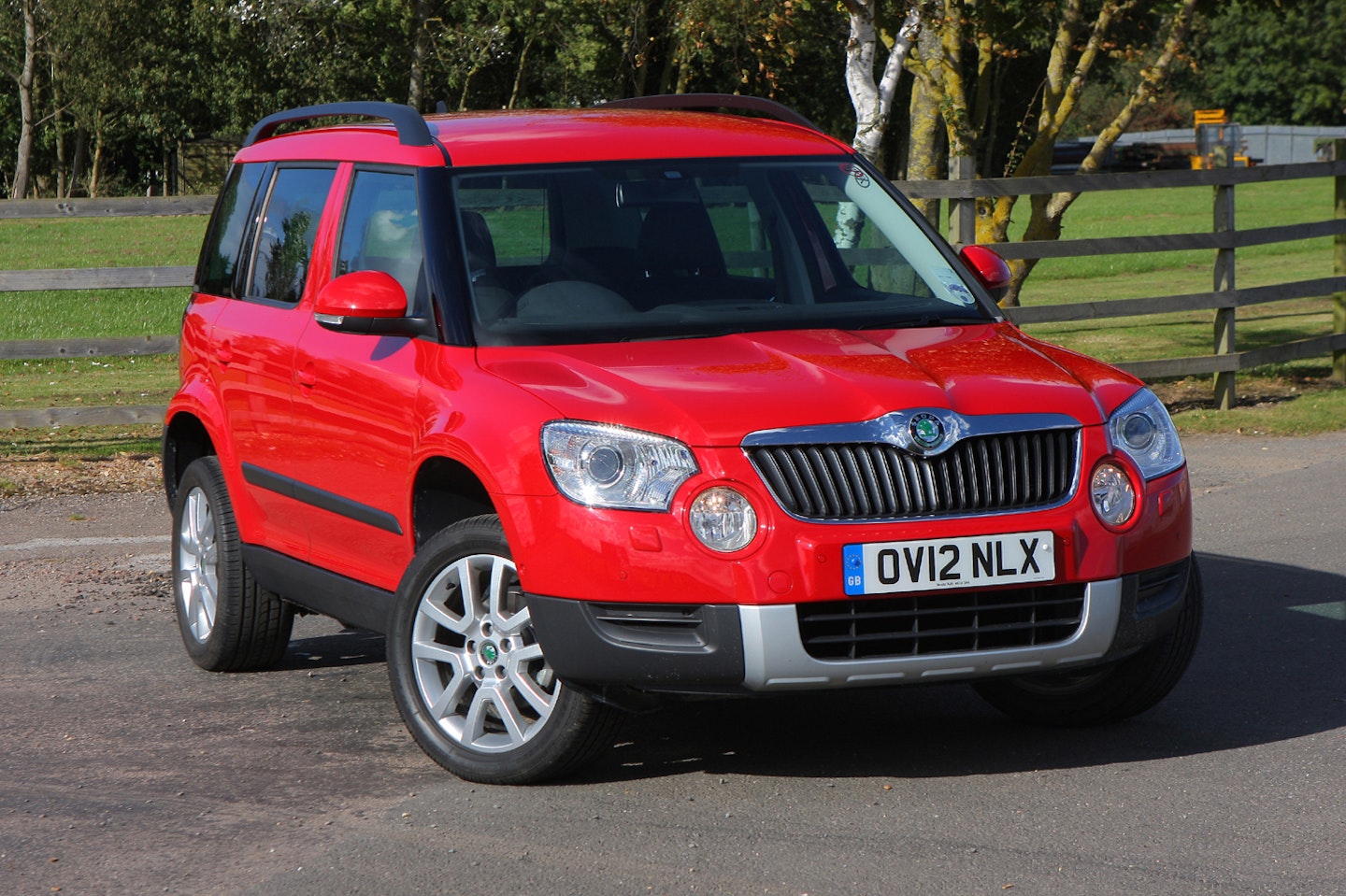 Forget the Skoda jokes from yesteryear because the Yeti is one of the most reliable, practical set of wheels you can buy. You can choose two or four-wheel drive depending on whether you prefer outright economy or more grip. You can also choose from a range of petrol or diesel engines.
Nissan Qashqai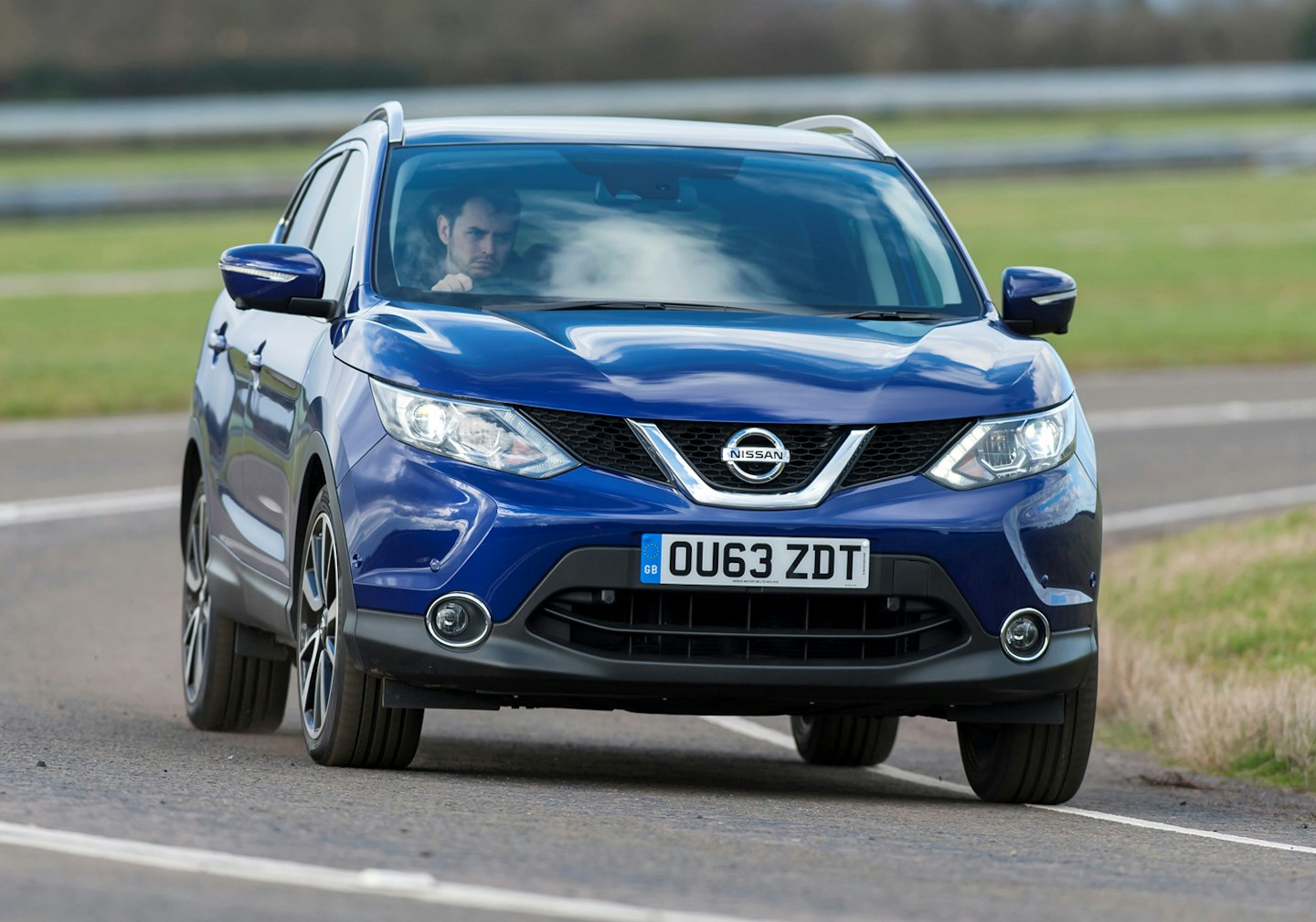 The car that started the craze of mixing a family hatchback with a 4x4, so you sit up high and the car handles just like a normal car – no large lumbering off-roader here. It's reliable, has lots of safety systems and comes with frugal running costs.
Citroen C4 Cactus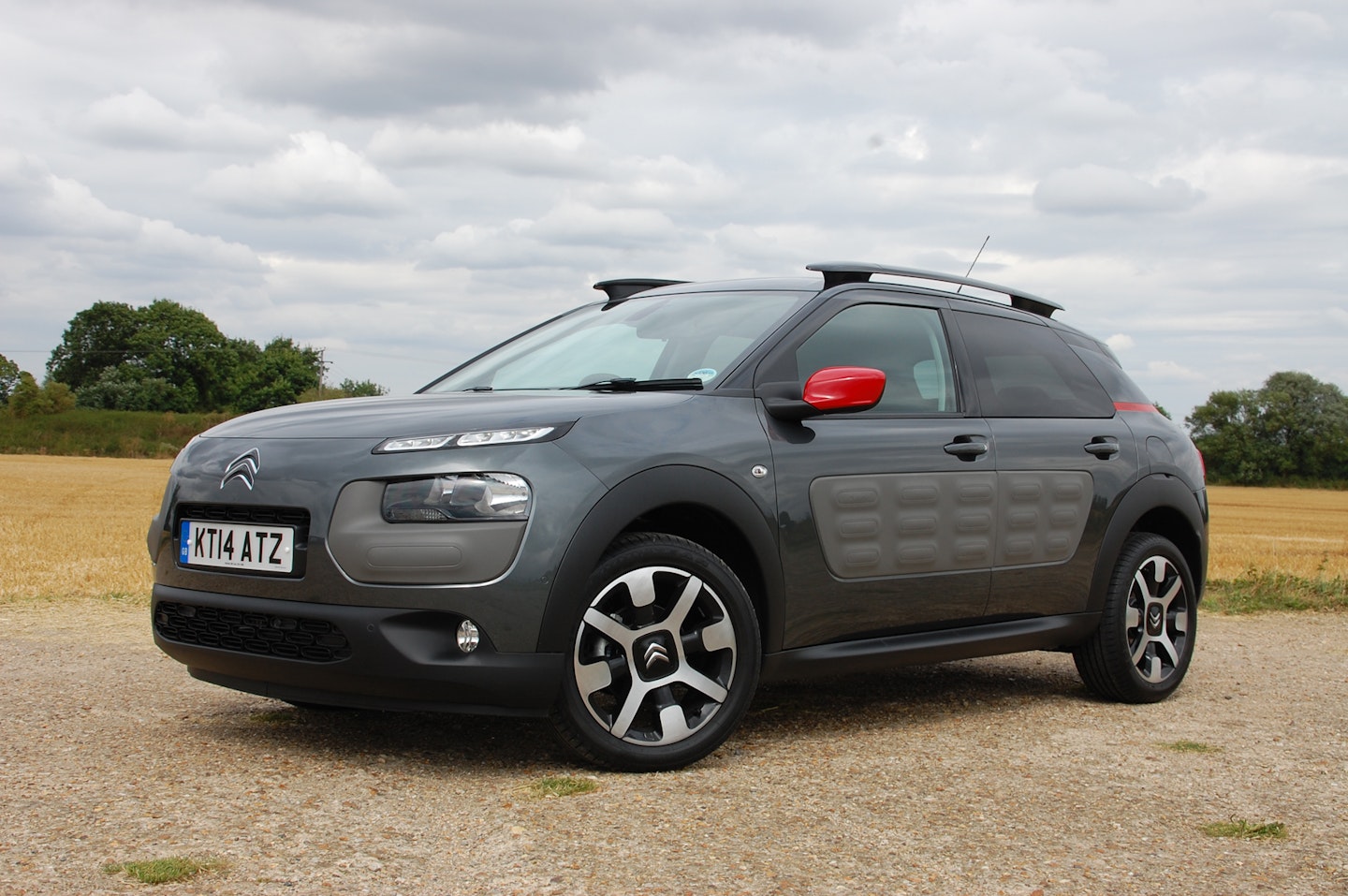 Think Habitat meets car maker and you have the Citroen C4 Catcus – it certainly looks striking. But it isn't all about looks – this is one family car that can be incredibly kind to purses thanks to low fuel consumption, cheap to tax and a purchase price to make your bank manager smile.
Mazda CX-5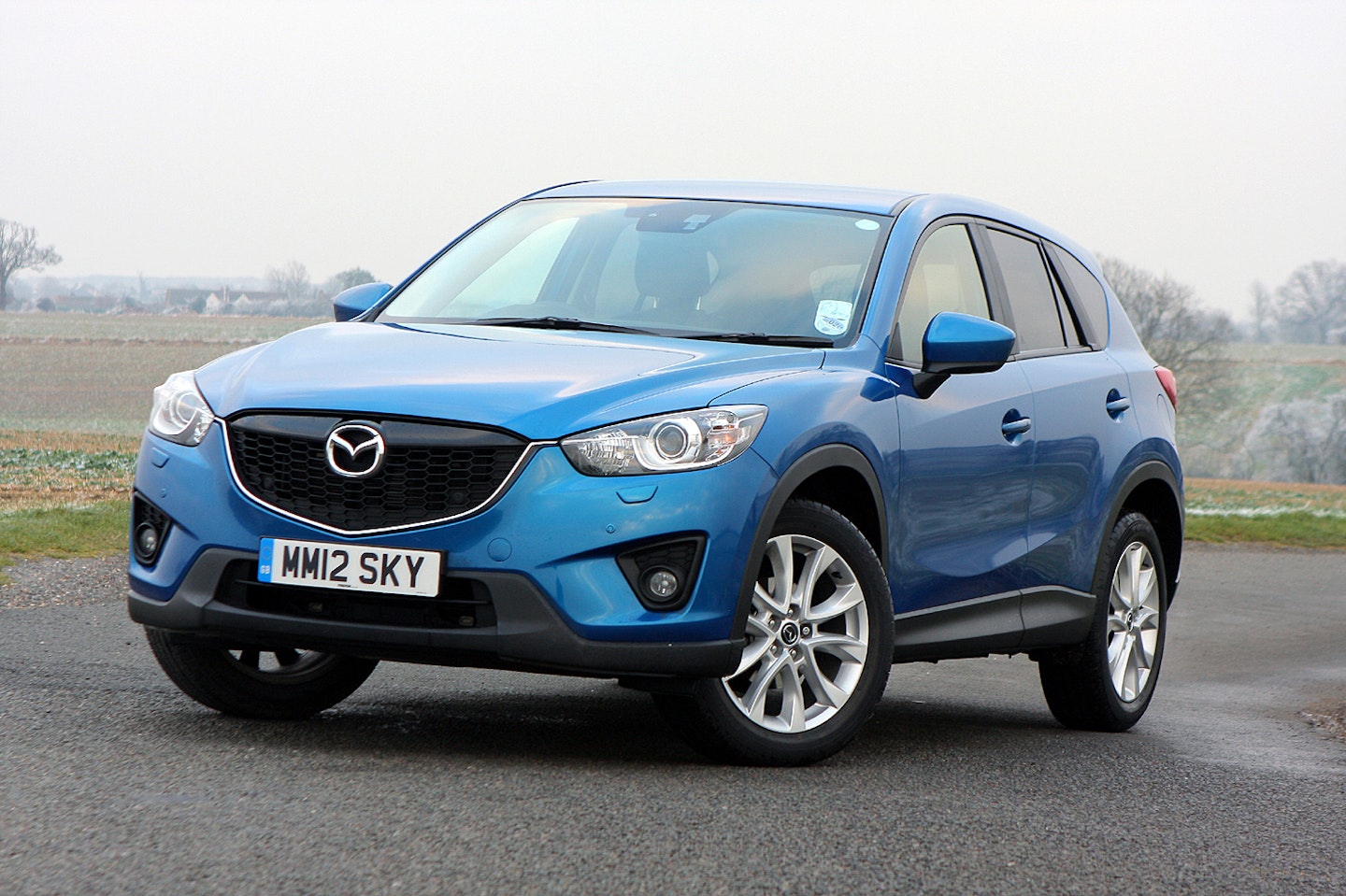 Think Japanese and you should think reliability, and that is certainly the case with the Mazda CX-5. It's got plenty of space for new parents and even a growing family, plus you get lots of features as standard.
Mitsubishi ASX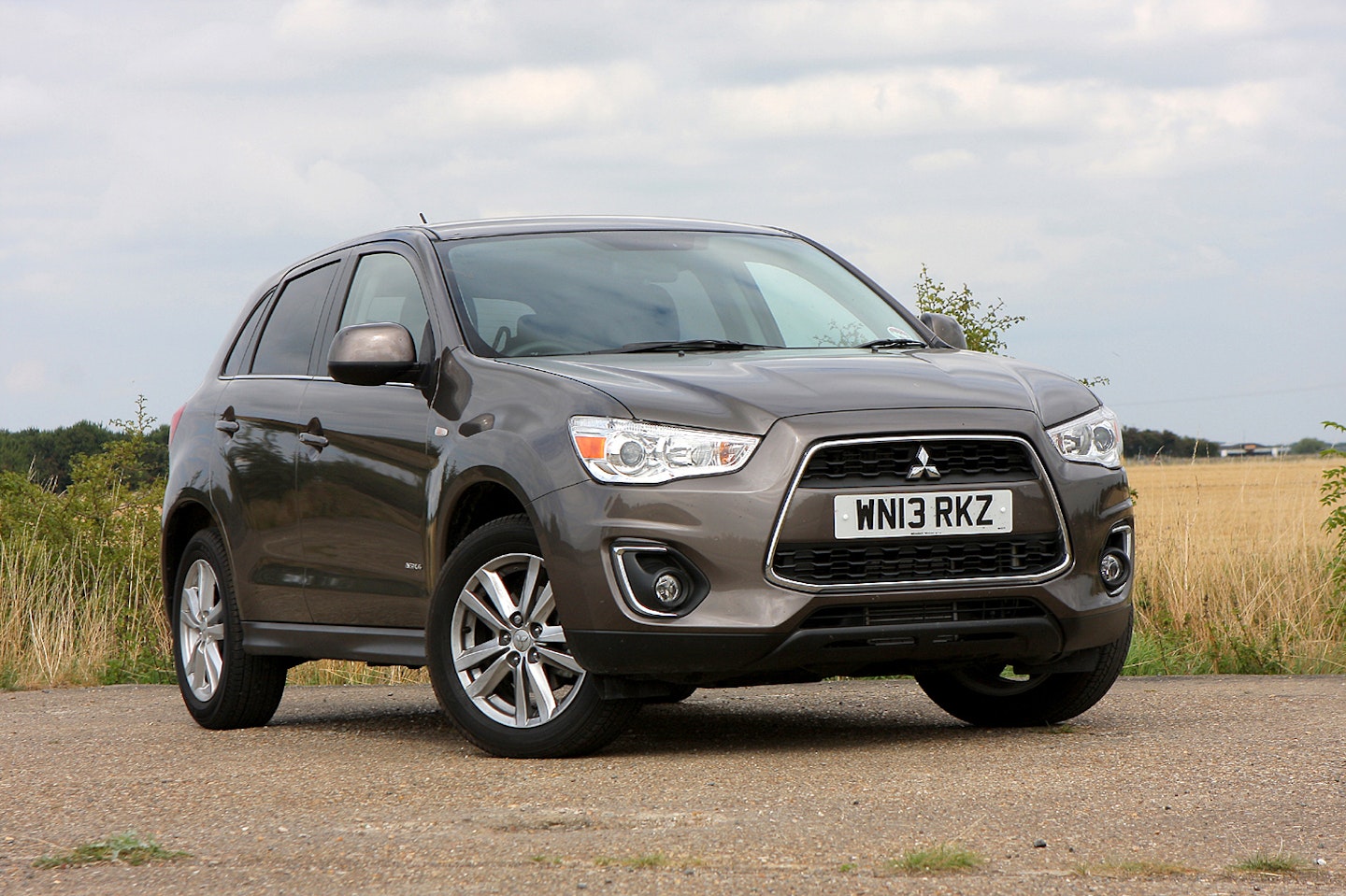 ​
Another one with a great reputation for reliability, the Mitsubishi ASX provides a very comfortable way to travel and a high seating position. Choosing a trim level is easy as the choice is from 2, 3 or 4. The ASX is very competitively priced too so you should be able to pick up a bit of a bargain.
Most read: The best car seat organisers to keep your car tidy