Whether you're returning to school or university, or embarking on a new distance learning course, a Chromebook is an affordable device offering the best of both worlds in that it can be used as a tablet as well as a laptop.
Over the past few years, personal computers and laptops have become integral parts of our lives. The pandemic saw a swathe of people suddenly working from home, needing their own tech to work or learn from their own studies or kitchen tables.
Technology is vital for our lives, and for our children too now - with more schools requesting children and teenagers have access to their own computers.
With so much tech on the market, it can be hard to narrow down what you need. If you're looking for tech for your child returning to school or uni, or if you're starting a distance learning course, a Chromebook can be one of the best options.
What is a Chromebook?
A Chromebook is a laptop powered by Google; they use a cloud for storage, and run ChromeOS as their operating system. Chromebooks tend to be faster than other makes of laptop, and have plenty of storage abilities for school or university; they're often the cheapest variety on the market, too.
Many feature touchscreens, which younger people are familiar with - hands up if your toddler can operate the touchscreen on your phone better than you can. An additional bonus is the battery life - Chromebooks are famous for having some of the longest-lasting batteries of any laptops.
Do Chromebooks work with apps?
Yes. Your Chromebook will feature all sorts of apps to help you work and play, available offline as well as connected to the internet. They will have built-in features such as photo editors and media players, and access to thousands of additional apps via the Chrome App Store.
Why is a Chromebook best for a child or teenager?
One of the biggest benefits to getting a Chromebook for a young person is their affordability; plus, they are generally pretty robust and sturdy, meaning they'll be suitable for school bags or uni rucksacks. We all know that children and teenagers aren't renowned for looking after their belongings. One worry about investing in an Apple Mac is the cost considering the general clumsiness of young people, so spending less on a Chromebook is a good idea. We do recommend looking into getting gadget insurance for your Chromebook, to be on the safe side.
Chromebooks are often more lightweight than Microsoft or Apple laptops; plus, most of them have a 'flip' function, making them more versatile and practical.
Which Chromebook should I buy?
As with all tech and laptops in particular, they all come with a variety of functions and abilities - and different price tags. Before you invest in a Chromebook, decide what you need it to, what your budget is, and how often it's going to be used. This will help you create a list of desirable features, and you can then map them against what each Chromebook offers.
For children at school:
If your child is in secondary school - or even some primary schools - and a laptop is required, then durability is the most important function you'll be looking for. The features and power are less important than the ability to remain in one piece by the end of term.
For young people starting university:
Now's the time to look more at function and features, such as storage and power. Research the types of processor the Chromebook is using, and make sure it can stand up to intense essay-writing and research, and potential media production too. You can end up spending as much on a powerful Chromebook as on a Microsoft laptop, so make sure you're investing in the right type for your requirements.
For distance learning:
If you're starting a distance-learning course, then it's less important that your laptop is portable and flexible, and more vital that it's fast and powerful. You want to be able to keep up with the research and practical requirements of your course with decent power, a strong processor, and plenty of memory.
Here, we've shortlisted five of the best Chromebooks for back-to-school or distance learning, whatever your age.
<strong>Best Chromebook laptop</strong>
Description
If you're looking to spend less than £1,000 but still get a powerful, speedy Chromebook, then this
Pros
Fast, reliable and powerful. 
8 hours battery life
Cons
You'll need to use a Cloud for storage if you have a lot of files.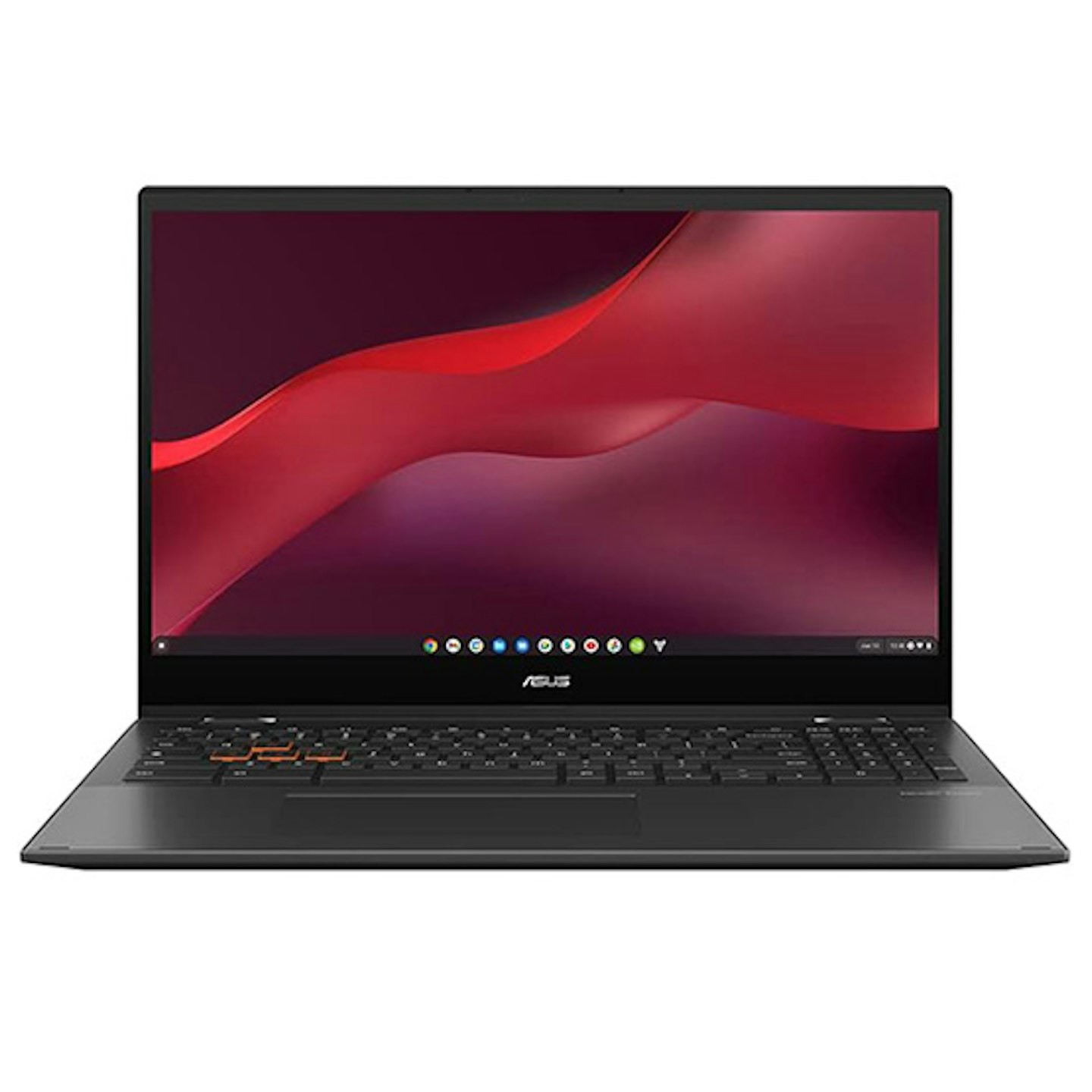 <strong>Best value Chromebook</strong>
Description
The Flex 3 is a great choice if you want a really flexible, lightweight laptop, and it boasts nine
Pros
Great value for money
Professional installation available at additional cost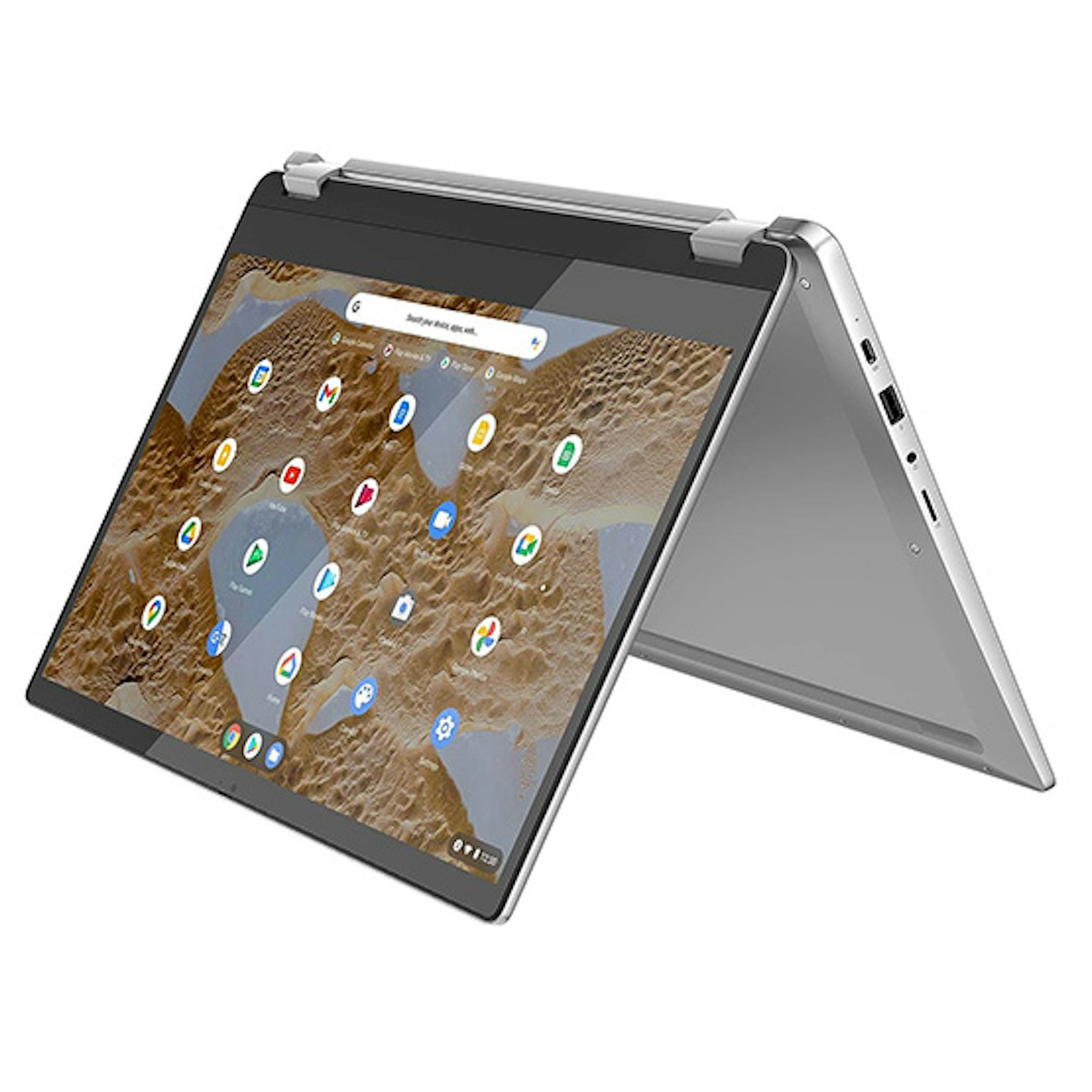 <strong>Best versatile Chromebook</strong>
Description
Not only does this Chromebook look good, but it's really versatile too. Whether you're writing,
Pros
Battery lasts a great amount of time

Versatile as can be used as a laptop or tablet
Cons
Some reviews mentioned Chrome OS wasn't installed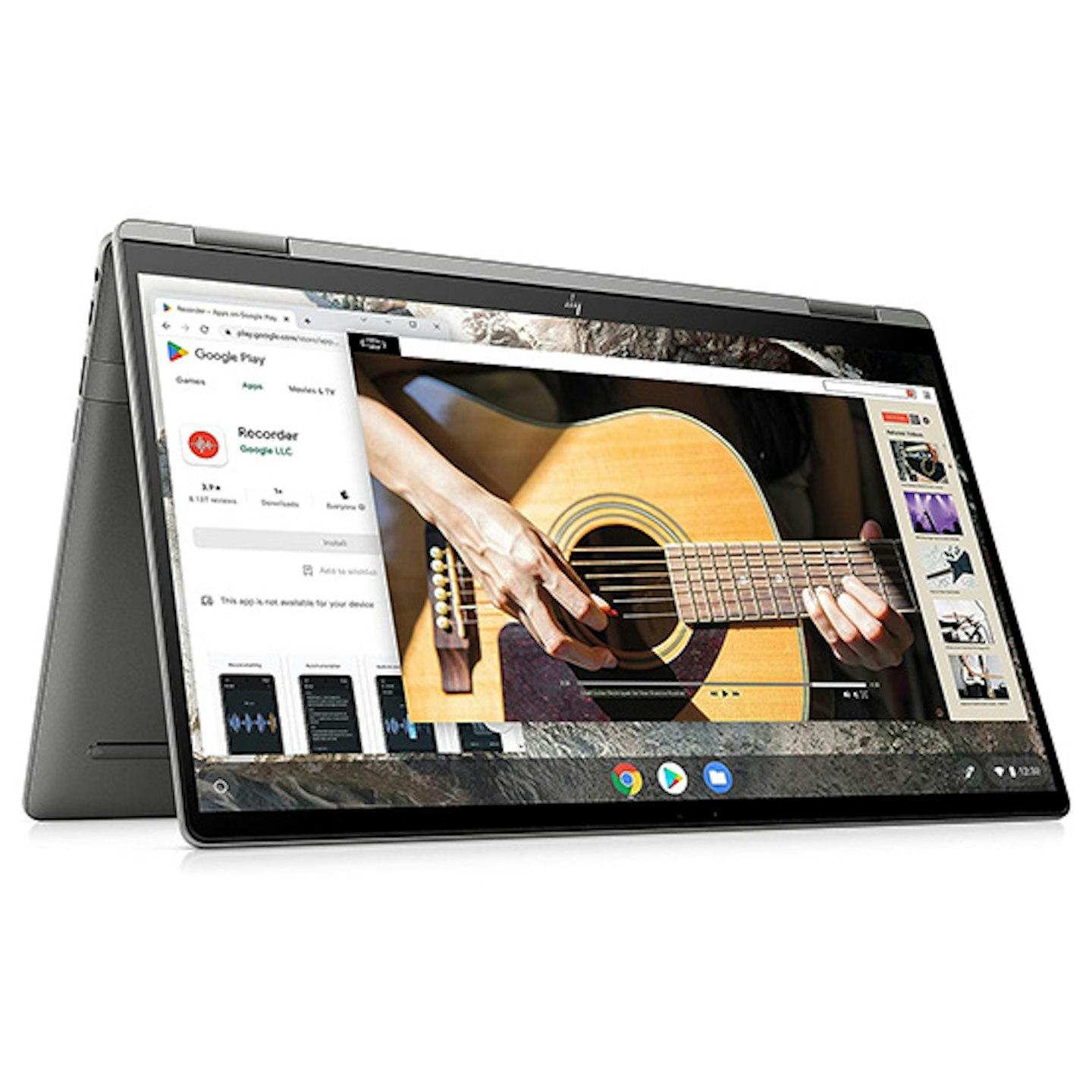 <strong>Best Chromebook for graphic design</strong>
Description
If you're looking for a Chromebook for artwork and graphic design, then this is a great choice.
Pros
Fast, lightweight and powerful 
Security is all handled from the main Google server so its always up to date for safe browsing
Cons
Underwhelming standard RAM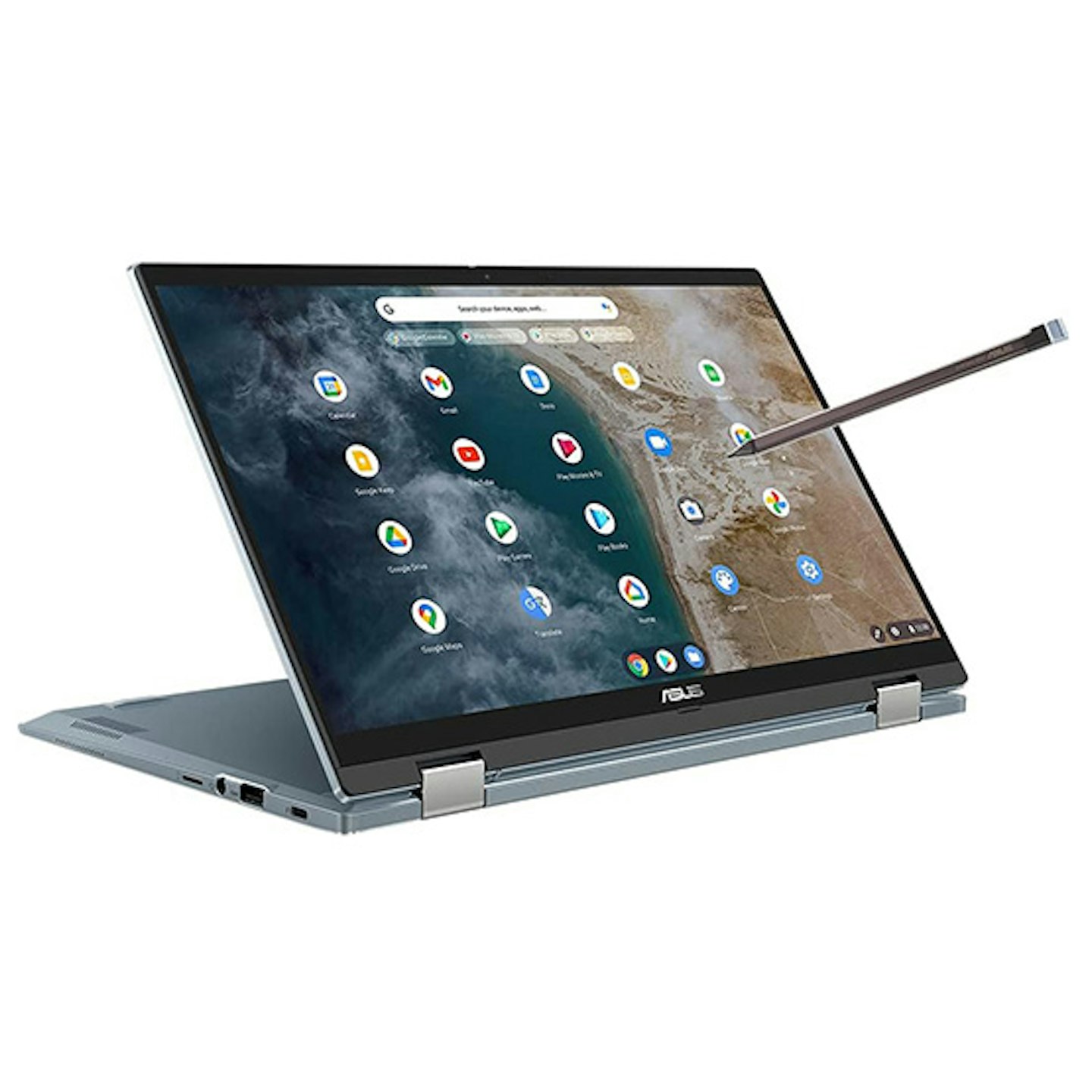 <strong>Best Chromebook for solid performance </strong>
Description
This laptop comes in at a great price if you're looking for sturdy and reliable. We spoke
Pros
Good value for money 
best of both worlds
Cons
The heaviest Chromebook on our list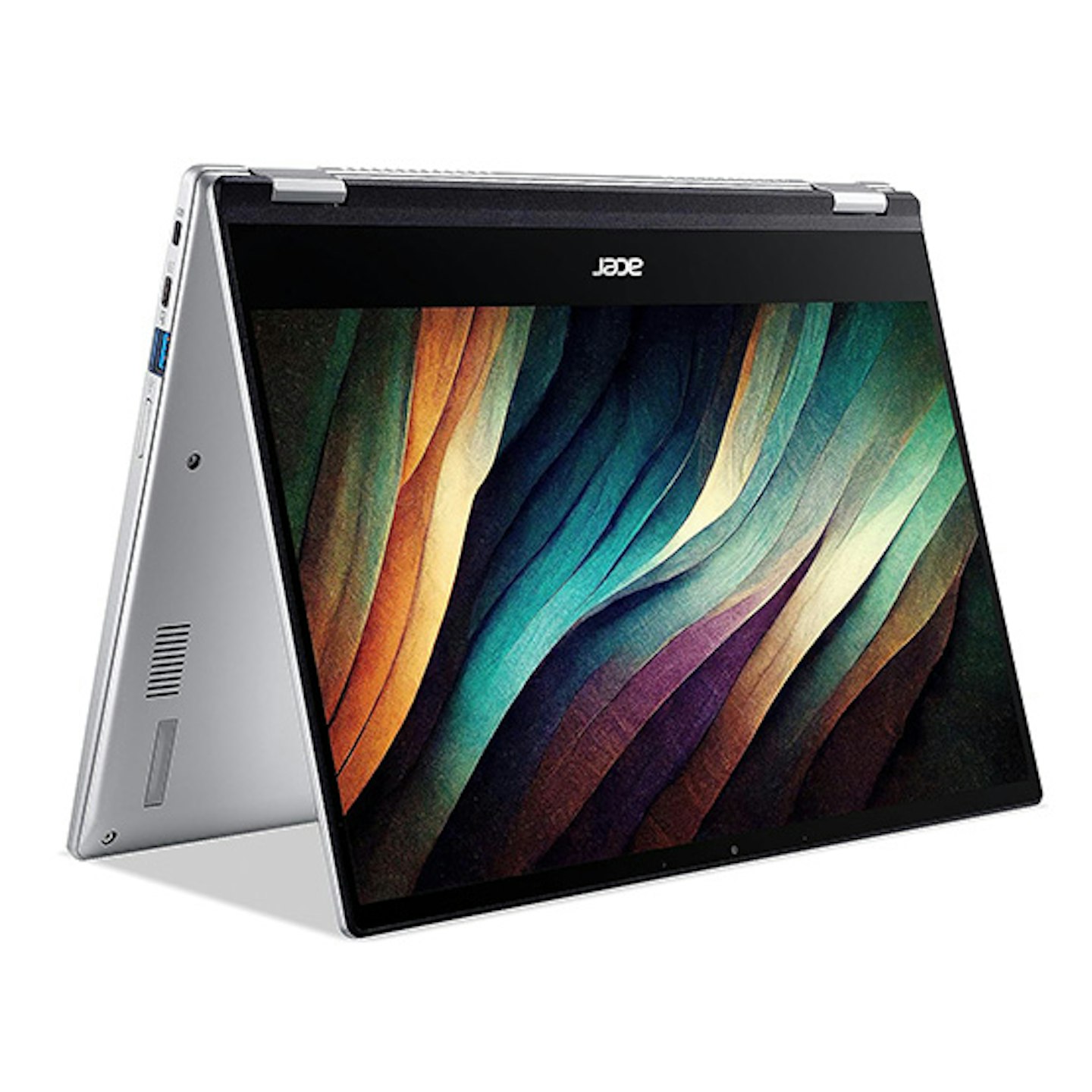 Sophie Knight is a journalist and mum of two, and previously edited motherandbaby.com before moving on to write about family cars for Parkers.co.uk. Sophie went on to become Commercial Content Editor for M&B, Closer, Heat, Empire, Yours, Garden News, and WhatsTheBest.co.uk before deciding to dedicate more of her time to her family and write freelance.