When it comes to fashion inspiration for both mum and baby, Lucy Mecklenburgh is one of those celebs that a lot of people love to take inspiration from, so we were chuffed to hear she had launched another range with Very.
Whilst her previous collection featured plenty of summer-based tops, dresses and swimwear, this new collection is all about activewear and athleisure with plenty of comfy clothing to help you complete your workouts in style. Plus, there are lots of pieces for your little mini-me too.
Speaking of the new range, Lucy said: "I'm excited to be launching my second collection with Very. Along with fashion for the family, there's the new edition of athleisure and sportswear, I am super passionate about keeping fit so have loved working on the new pieces. I'm so proud of the new collection and how it represents my day-to-day style. I also love the children's pieces – Roman and Lilah loved wearing these in my first collection and I can't wait to see them wear the new collection too!"
Our Top Picks:
•Best workout top: V Neck Top with Print
•Best gym leggings: Training Leggings - Purple
•Best smart top: Pretty Pointelle Button Through Top
•Best women's blazer: Oversized Blazer - Camel
•Best jogging bottoms: Smart Side Stripe Joggers
•Best kids' dungarees: Stripe Tee And Dungaree Set
•Best kid's tracksuit: Boys Sweat and Cargo Jogger Set
With so many trendy pieces to choose from, ranging between less than £15 to £75, this affordable collection will be flying off of the shelves, so we've put together a few of our favourite pieces that certainly deserve a place in your wardrobe; check them out below.
Shop the Lucy Mecklenburgh Very collection
To help you find the perfect pieces for you, we've split our choices into different categories.
Best of the sports and leisure wear:
Best sports bra
Description
A decent sports bra that is both stylish and supportive is hard to come by, but this pink one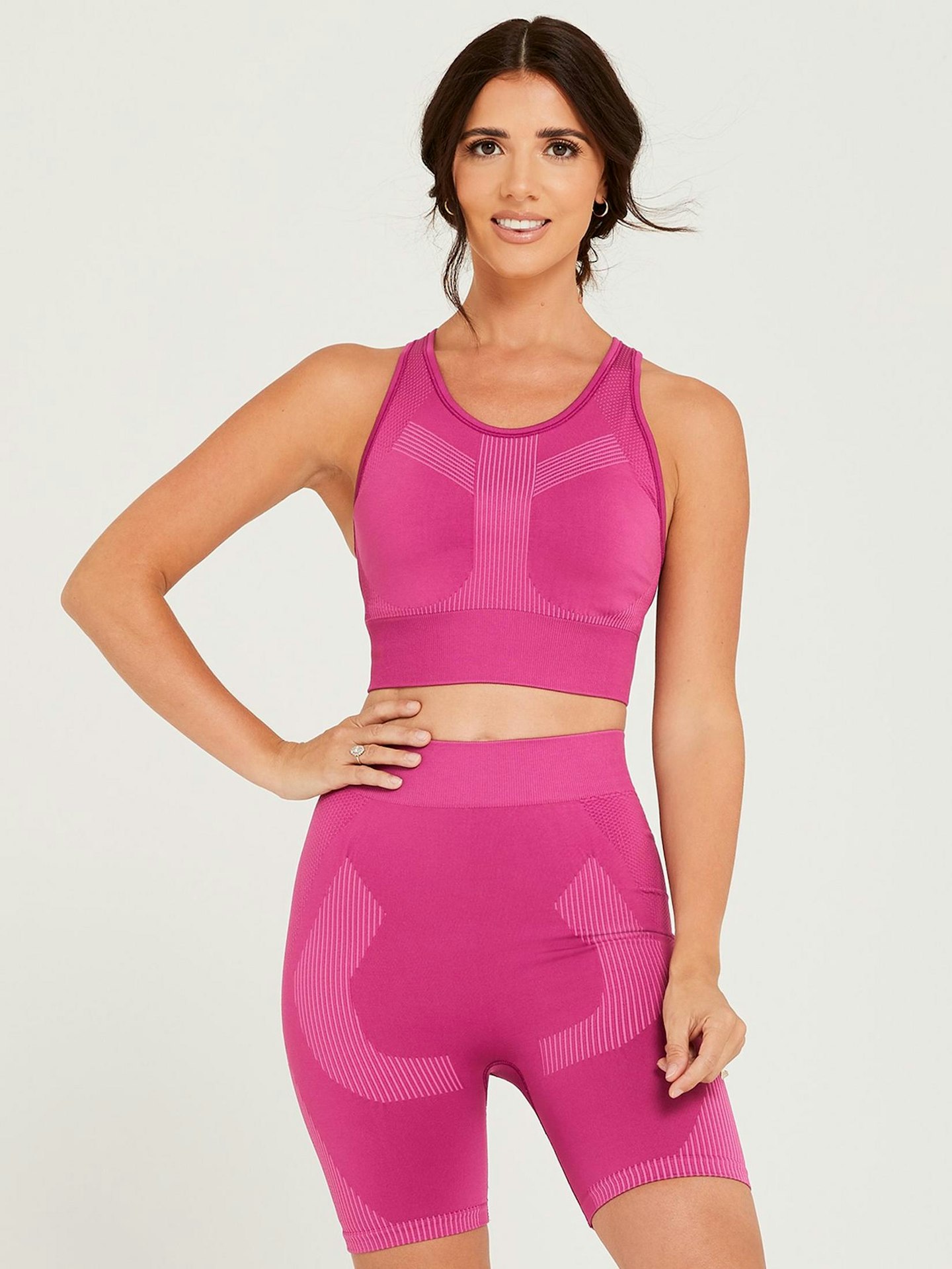 Best workout top
Description
This scoop neck top with crisscross straps will help you to wick away sweat and keep you cool as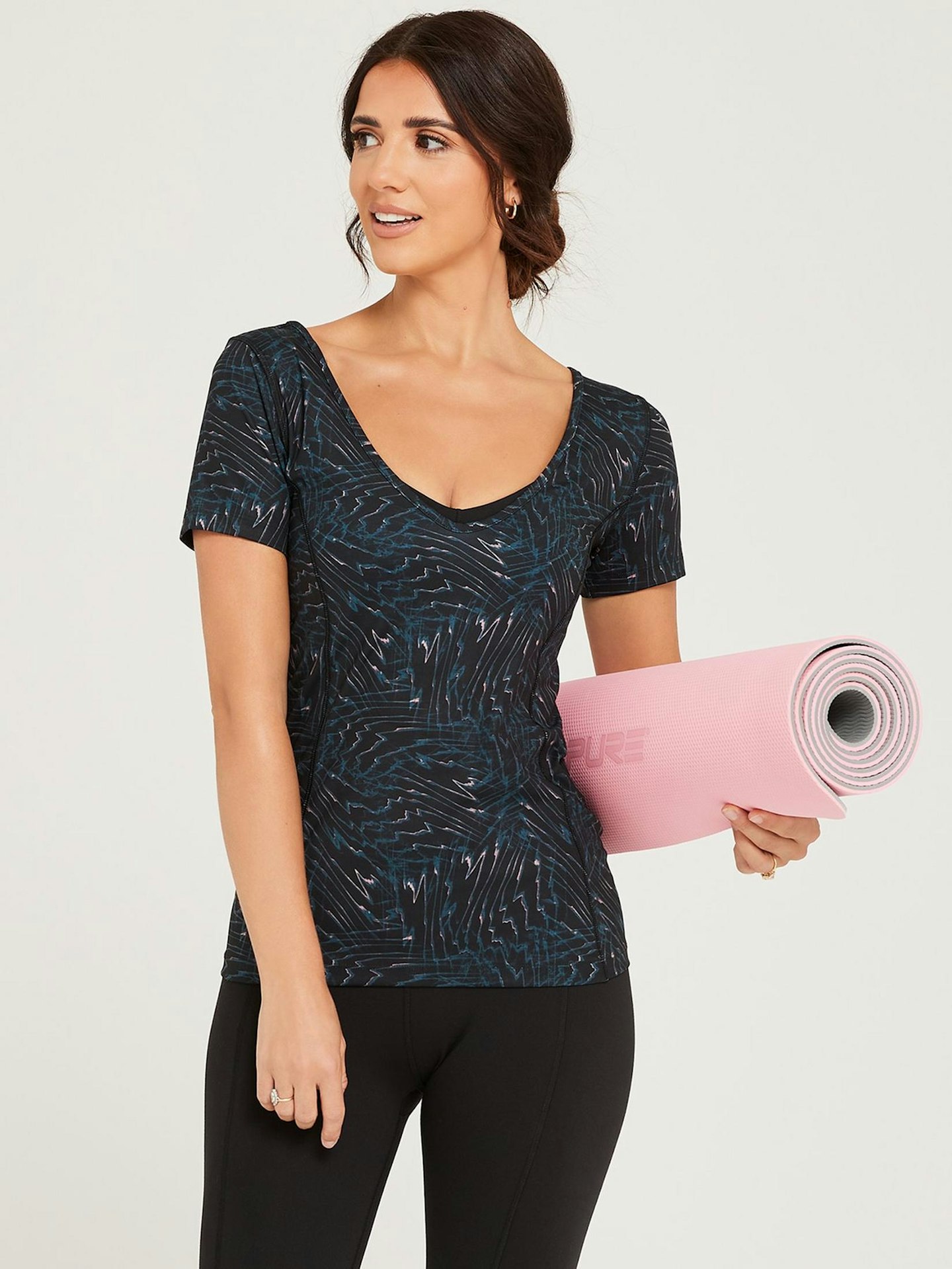 Best gym leggings
Description
Soft and stretchy, you'll want to wear these leggings everywhere - not just while you're doing
Best of Womenswear:
Best women's blazer
Description
Effortlessly go from workwear to day-to-day wear to eveningwear with this fantastic oversized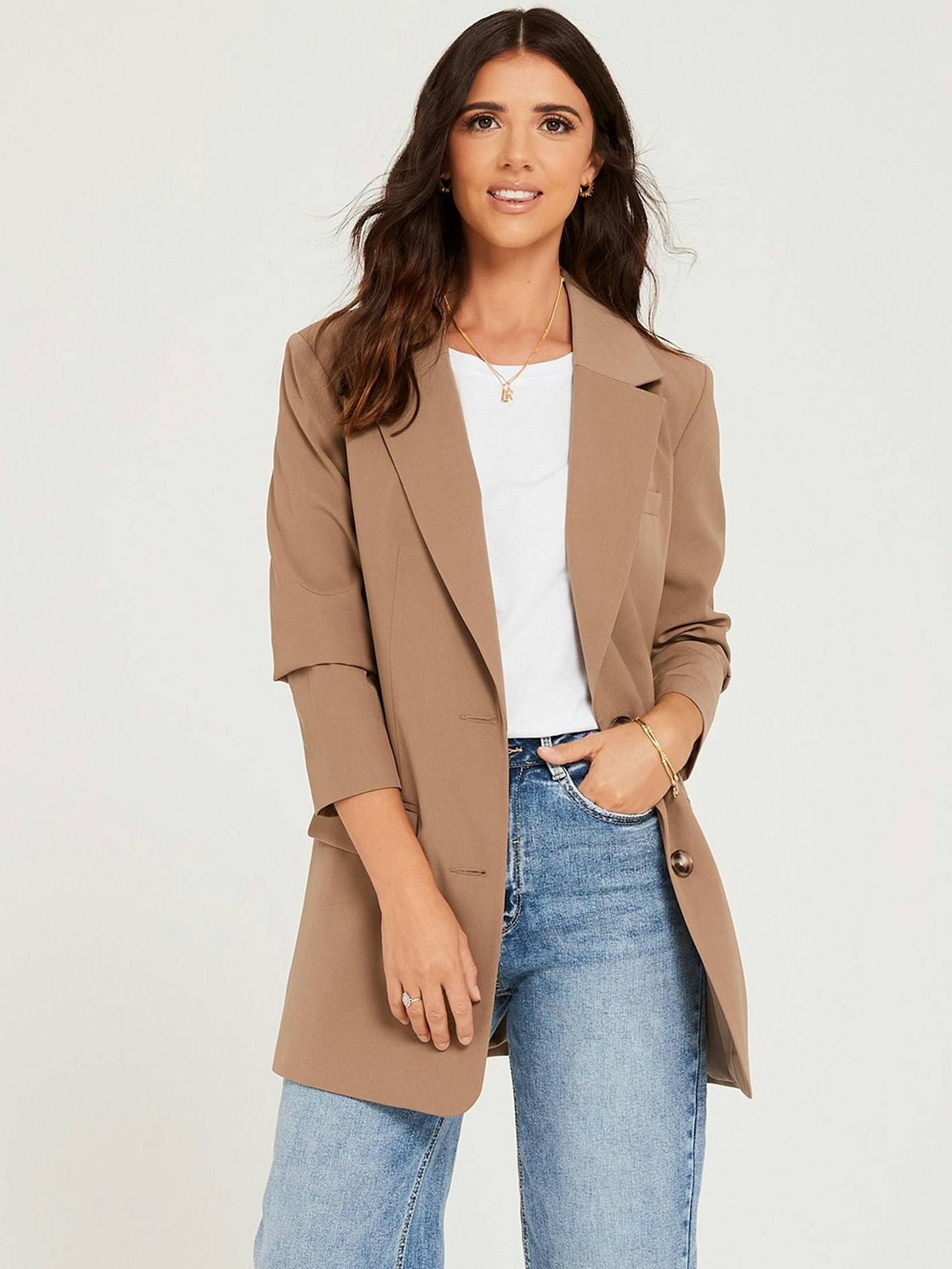 Best jogging bottoms
Description
Bye-bye jeans, hello drawstring waist! Whether you're lounging on the sofa or heading off for the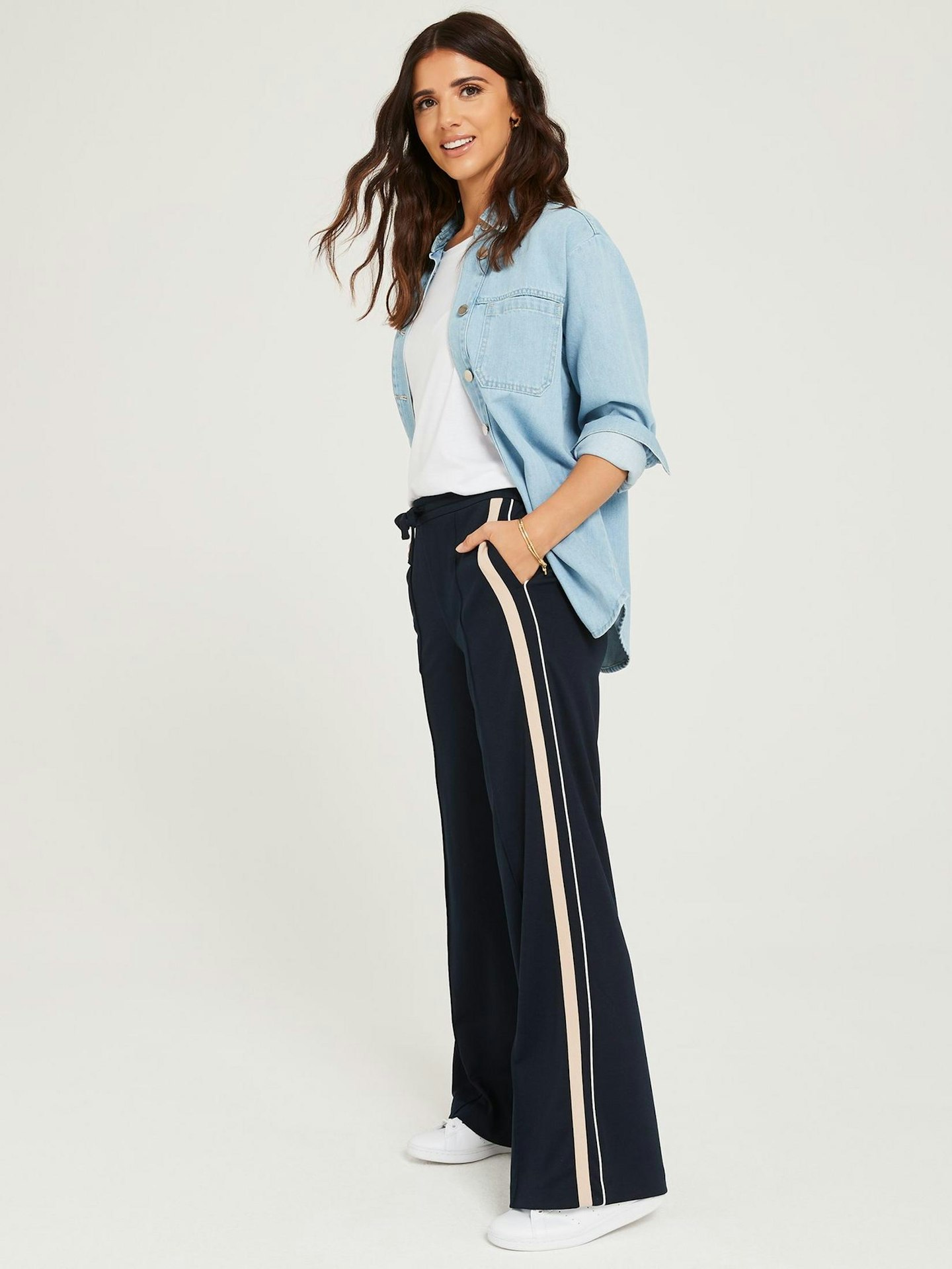 Best jumpsuit
Description
Treat yourself to this denim jumpsuit for your next girls' night out away from the kids. With a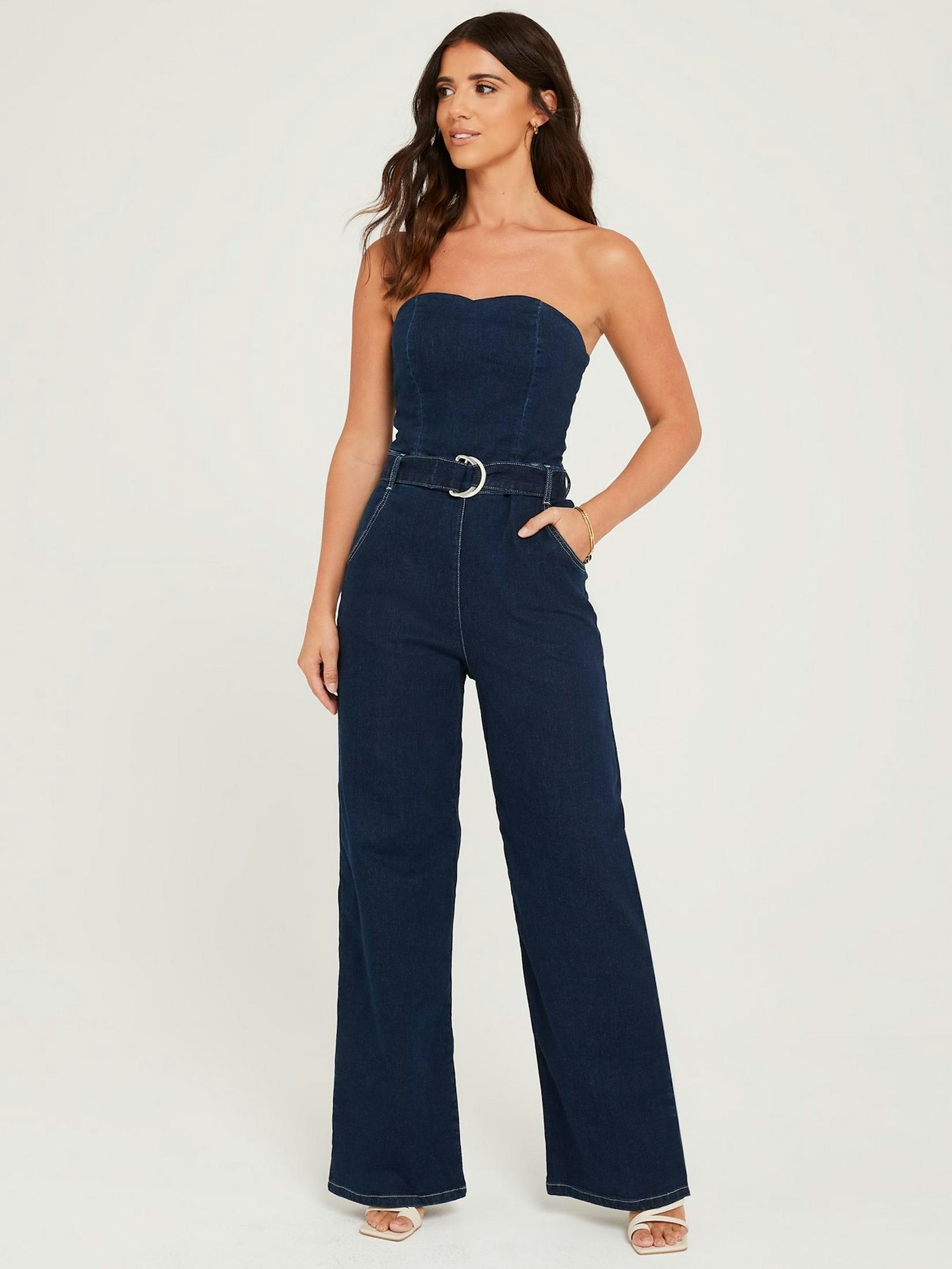 Child And Baby clothing:
Best kids' dungarees
Description
Your little one will look super smart in this dungaree and t-shirt combo! The crew neckline and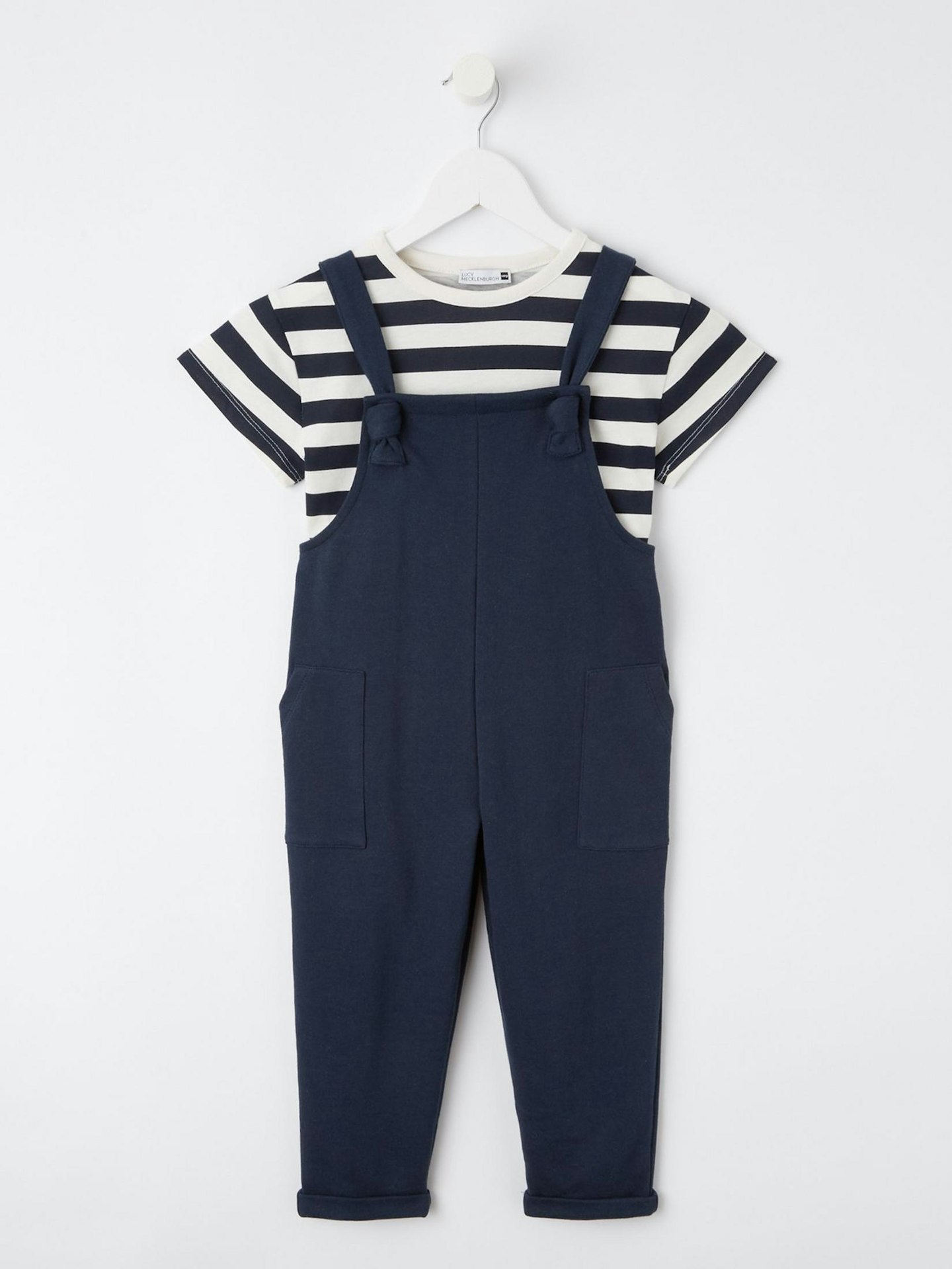 Best baby co-ord
Description
Your little one will look super cute and coordinated in this frilly green set. You'll be pleased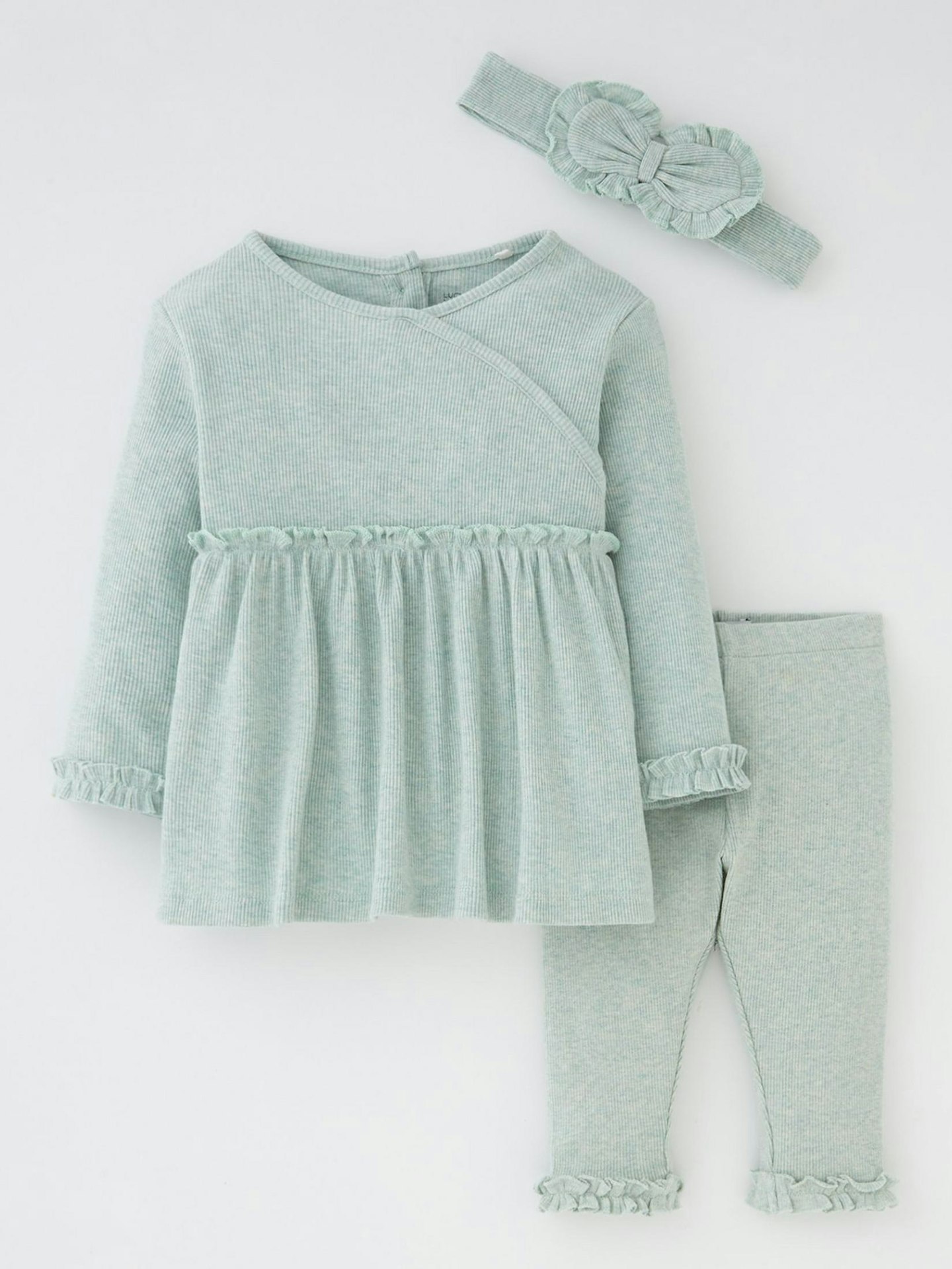 Best kids' tracksuit
Description
Brilliant for weekends at home or running around the park, this set is made for being comfortable,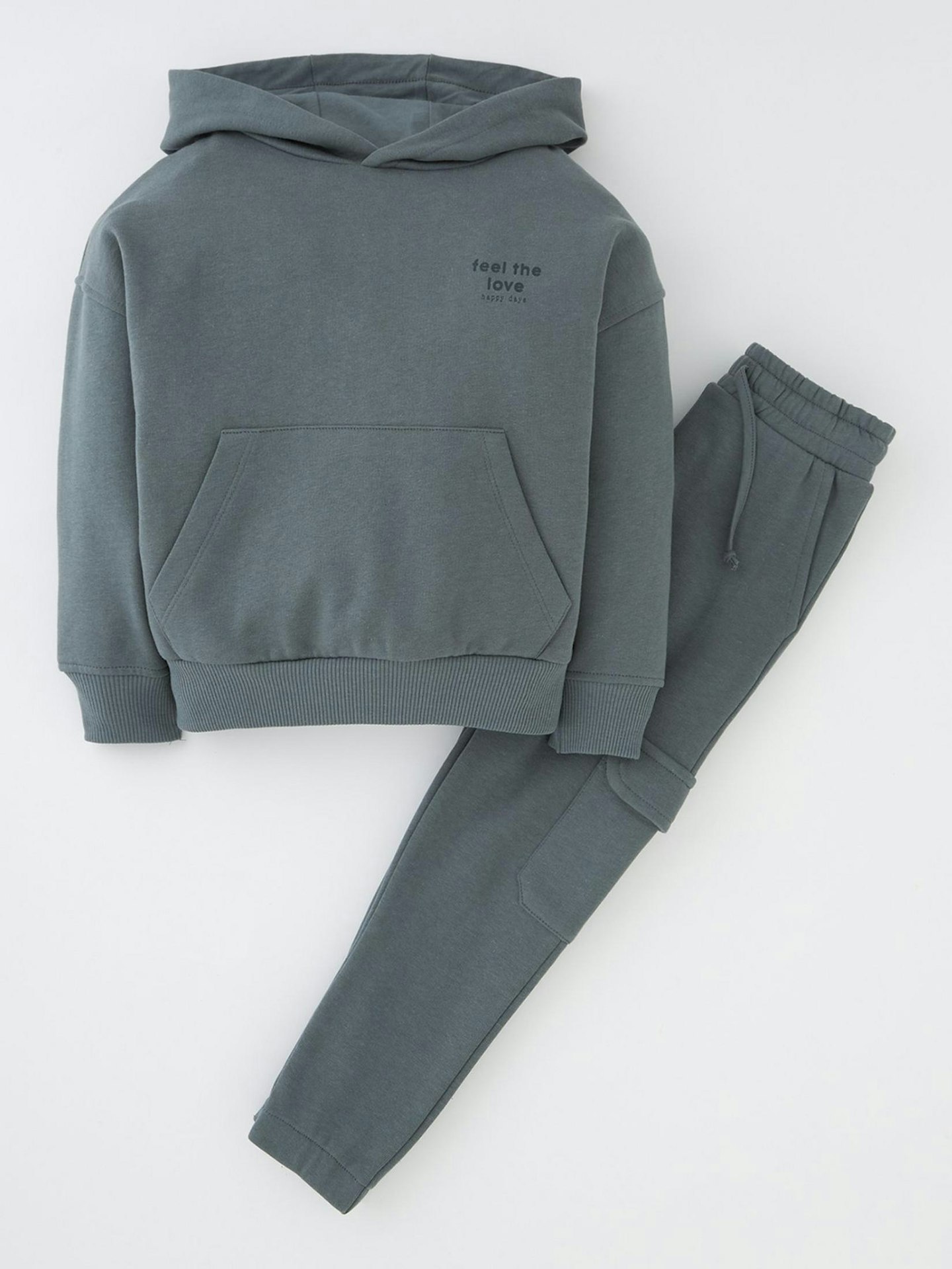 12. Borg Pram Suit
Best baby pramsuit
Description
You can never have enough baby essentials, so you might as well prepare for winter with this Borg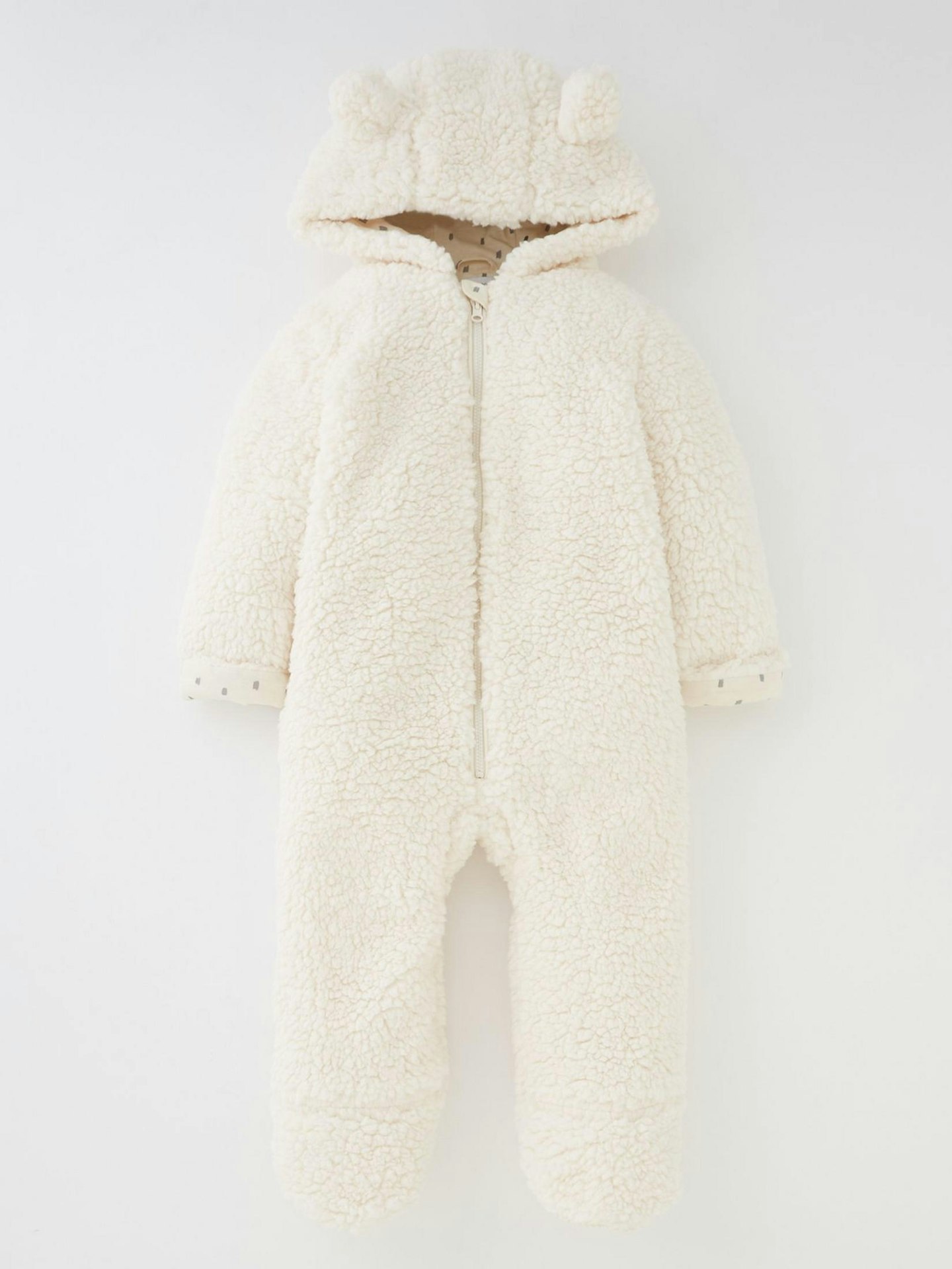 Who is Lucy Mecklenburgh's collection for?
Just like Lucy's previous collection, this clothing line is perfect for babies, kids and women of all ages. The products are not only stylish but affordable too, plus the sizes are inclusive. We love how it combines gym and sportswear, every day and work clothes with leisurewear, helping to create a brilliantly comfy wardrobe, because however you spend your day, comfort is key (particularly if you're a new parent).
Lucy has two children and a step-daughter, so she knows that when it comes to kids' and baby clothes, it's all about how they feel as much as it is about what they look like, so most of her children's pieces in this range are made from super soft fabric and the designs are simple but stylish with block colours.
Arabella Horspool is a Commercial Content Writer for Mother&Baby at Bauer Media. She's a bookworm who enjoys cooking and spending time with her many pets.