Whether it's washing their hair in the bath with bath toys to distract them, or cleaning their hair after a long day at the beach or the swimming pool, tangles can be an inevitable part of washing your child's hair. Especially if your child already has enviable thick locks, that can lead to less enviable tangles. Most of us will have dealt with the parent guilt as you brush through knots and tangles, trying not to tug too hard but inevitably failing. Thankfully, there is a way to stop this. Tangle-free shampoo for kids - the easiest way to keep your little ones locks clean and soft.
Tangle-free shampoo is formulated to remove any knots and tangles forming in their hair during the washing process. You use it like a normal shampoo, but while your little one is enjoying their bubble bath, tangle-free shampoo will be working some magic. Whether your child has curly hair, or just thicker, longer locks, tangle-free shampoo can keep the knots at bay - plus, because it will also be formulated for kids, it's gentle on their sensitive scalps (similar to baby shampoo).
With so many different tangle-free shampoo options for kids out there, it can be hard to pick out the best hair product for your child. It may depend on their hair type, or the ingredients included. It may even come down to the scent, as many children have their favourites (we can't blame them - we definitely did as kids too). But don't stress too much, we're here to make picking out a tangle-free shampoo a lot easier for you.
Editor's Choice
• Best scented tangle-free shampoo: L'Oreal Kids Extra Gentle 2in1 Very Berry Strawberry Shampoo
• Best tangle-free shampoo for sensitive scalps: Childs Farm Strawberry & Organic Mint Kids Shampoo
• Best conditioning tangle-free shampoo: Revlon Professional Equave Kids Conditioning Shampoo
We've put together a list of the best tangle-free shampoos for kids, with options for all hair types - perfect for a wonderfully bubbly and knot-free bath time for you and your little one. When picking our favourites, we made sure to consider formula, ingredients, and price - plus the scent options, of course.
The best tangle-free shampoo for kids 2023
Best tangle-free shampoo for sensitive scalps
Description
Made with sustainably and ethically sourced ingredients, the Childs Farm Strawberry & Organic Mint
Pros
Bottle made from 100% prevented ocean plastic
Dermatologist and paediatrician approved
Cons
The smell seemed divisive in the reviews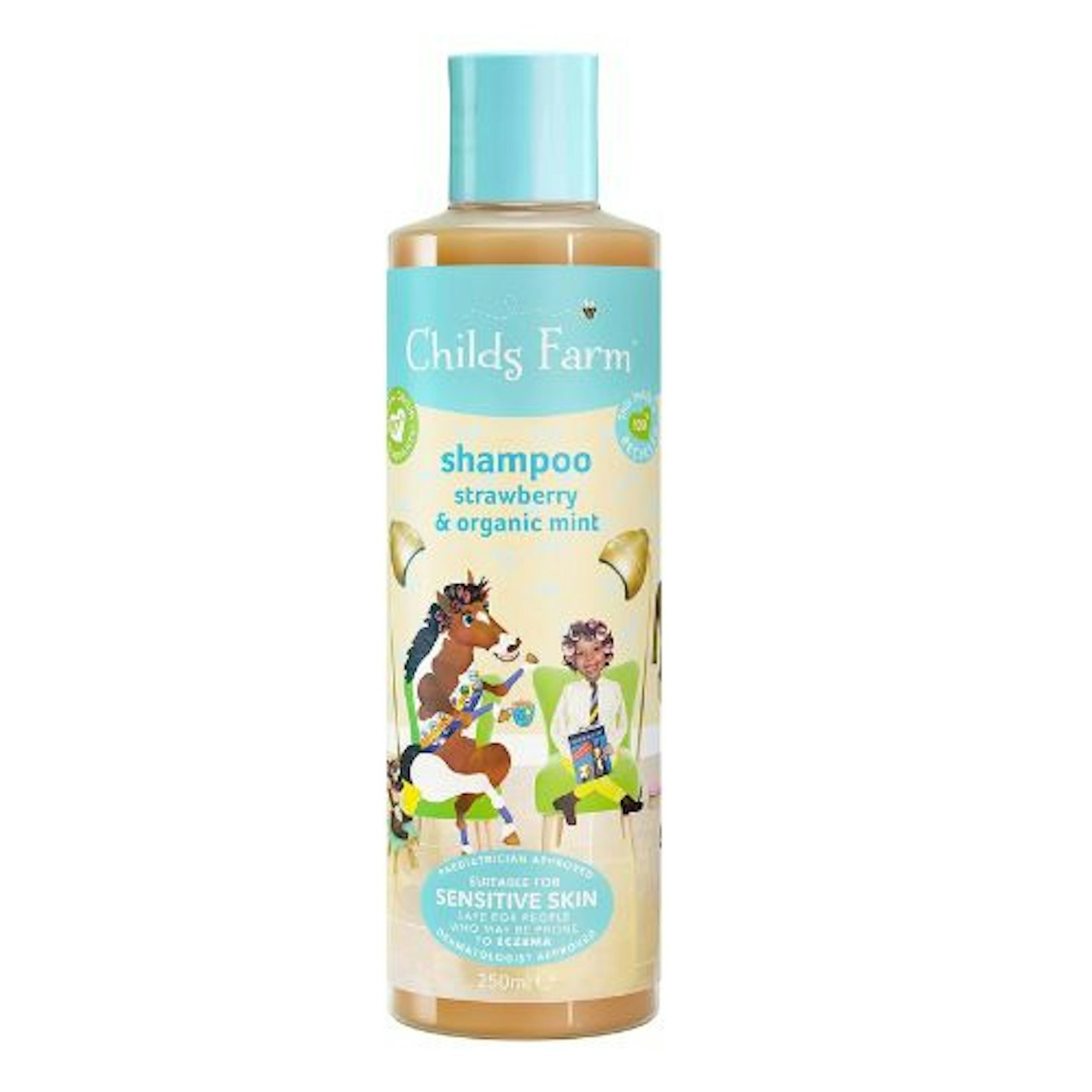 Best scented tangle-free shampoo
Description
With an easy to hold bottle, the L'Oreal Kids Extra Gentle 2in1 Very Berry Strawberry Shampoo is
Pros
Leaves hair super soft
Creamy formula
Cons
Some reviewers wished the scent lasted longer on the hair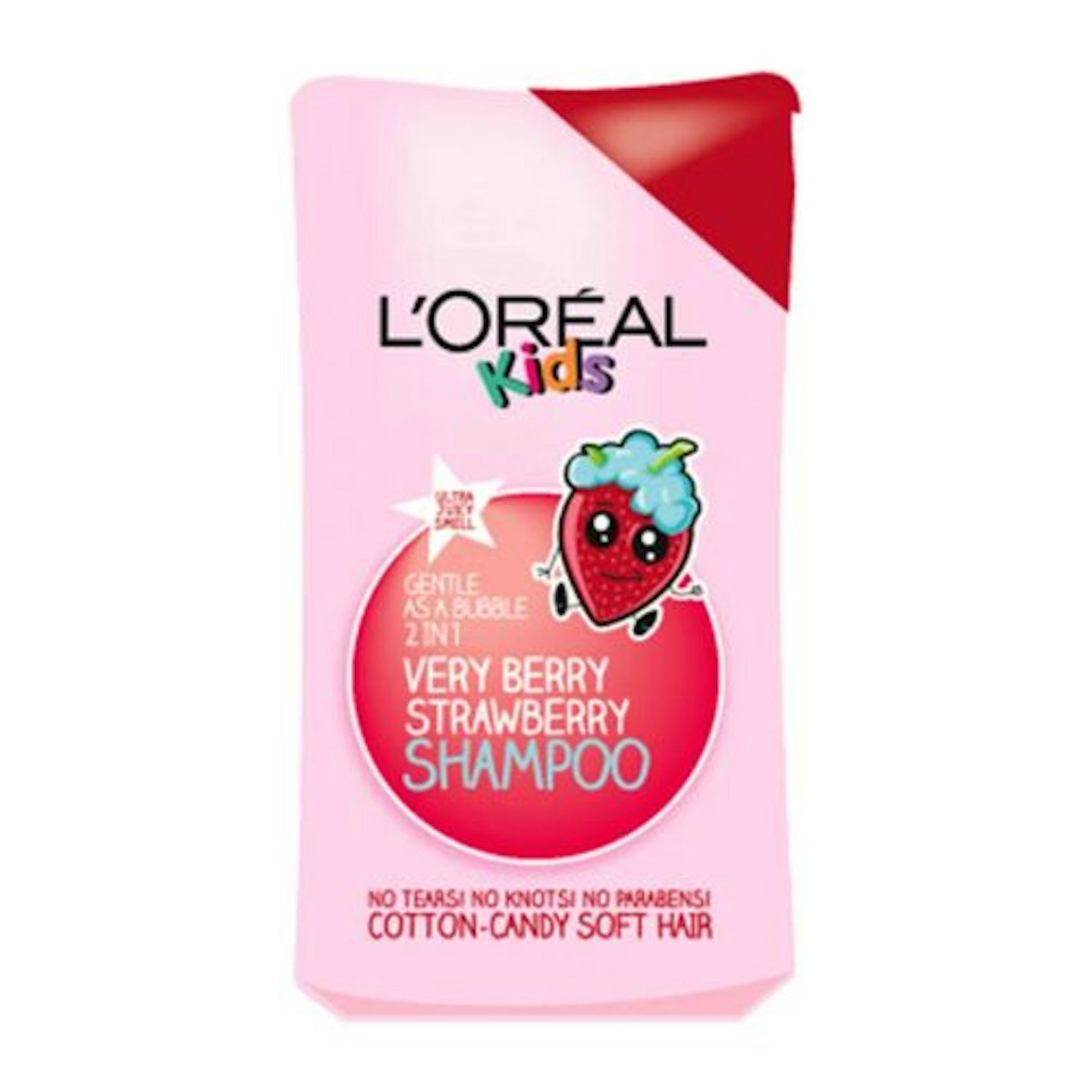 Best tangle-free shampoo for long hair
Description
With a The Little Mermaid themed bottle, the Garnier Ultimate Blends Kids Cherry & Soft Almond
Pros
Hypoallergenic formula
Leaves hair shiny and soft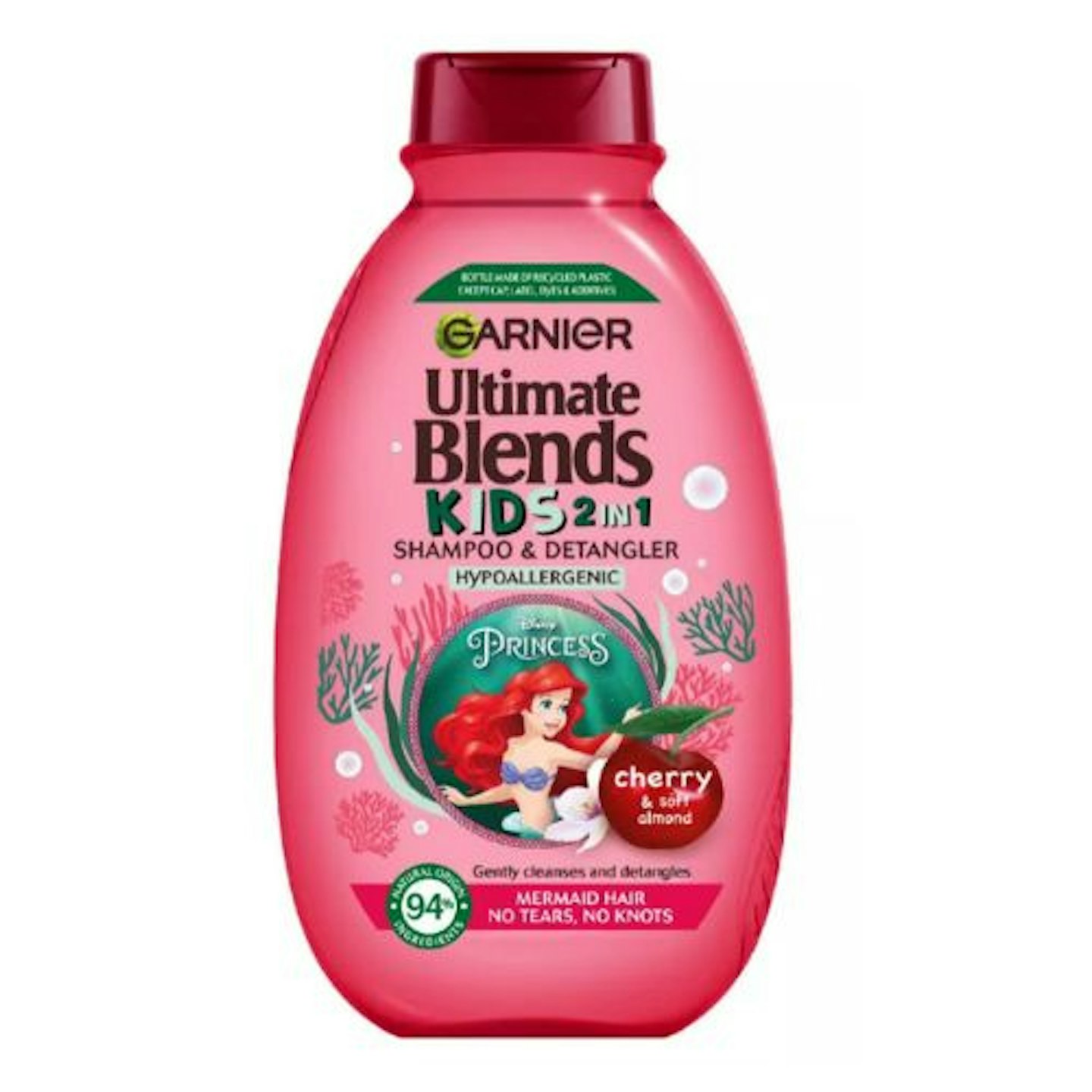 Best extra gentle tangle-free shampoo for kids
Description
Combing and brushing through knotty hair is always a nightmare, which is why we love the Johnson's
Pros
Paediatrician-tested
Easily rinses out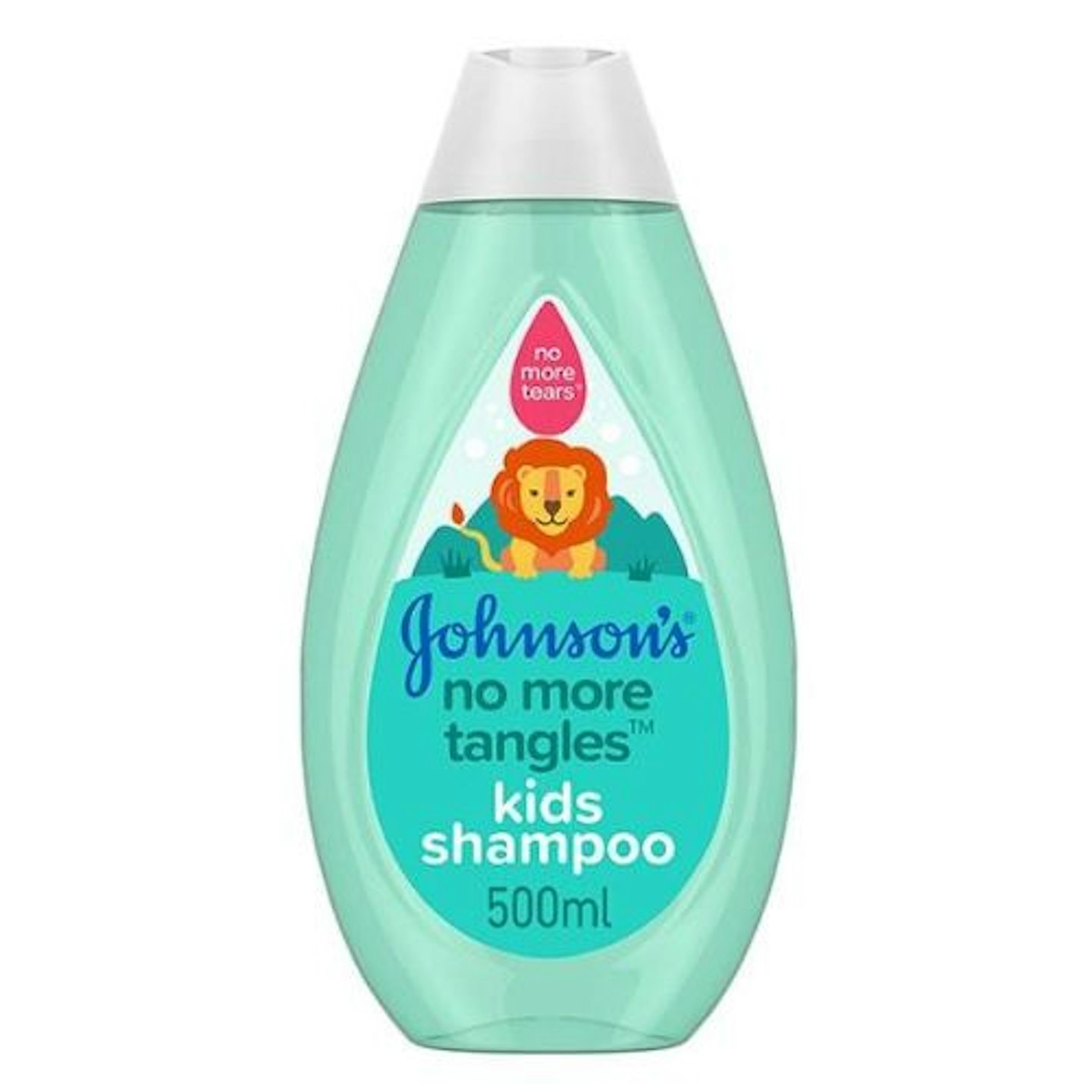 Best tangle-free shampoo for curly hair
Description
We love that this Little Curls Super Shampoo gently foams and retains the natural moisture curly
Pros
Natural and made in the UK
Softens and moisturises
Cons
Not ideal for straight hair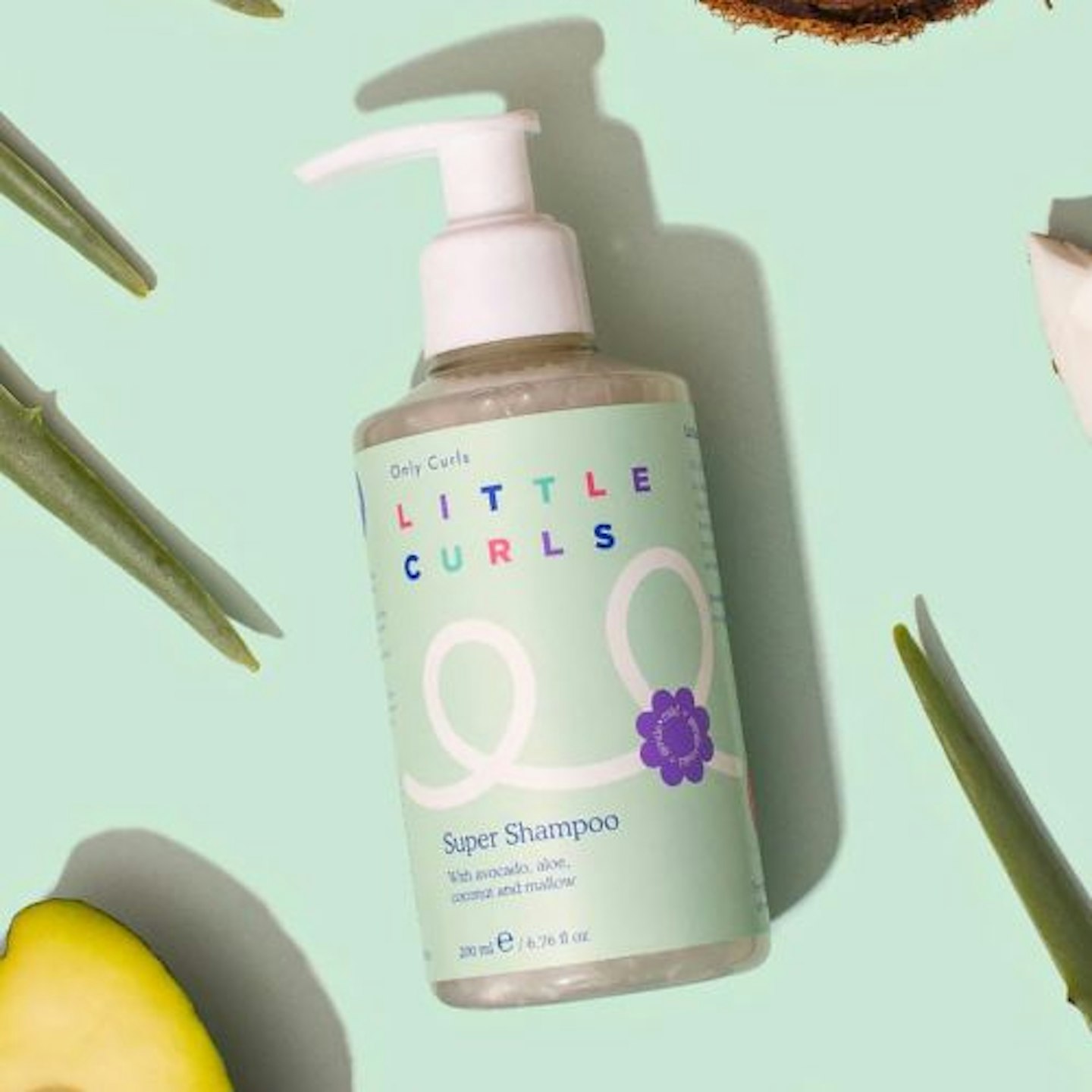 Best conditioning tangle-free shampoo
Description
With a lovely apple scent, the Revlon Professional Equave Kids Conditioning Shampoo will leave
Pros
Formulated without sulphates
Naturally detangles
Cons
Not the best for those with an oily scalp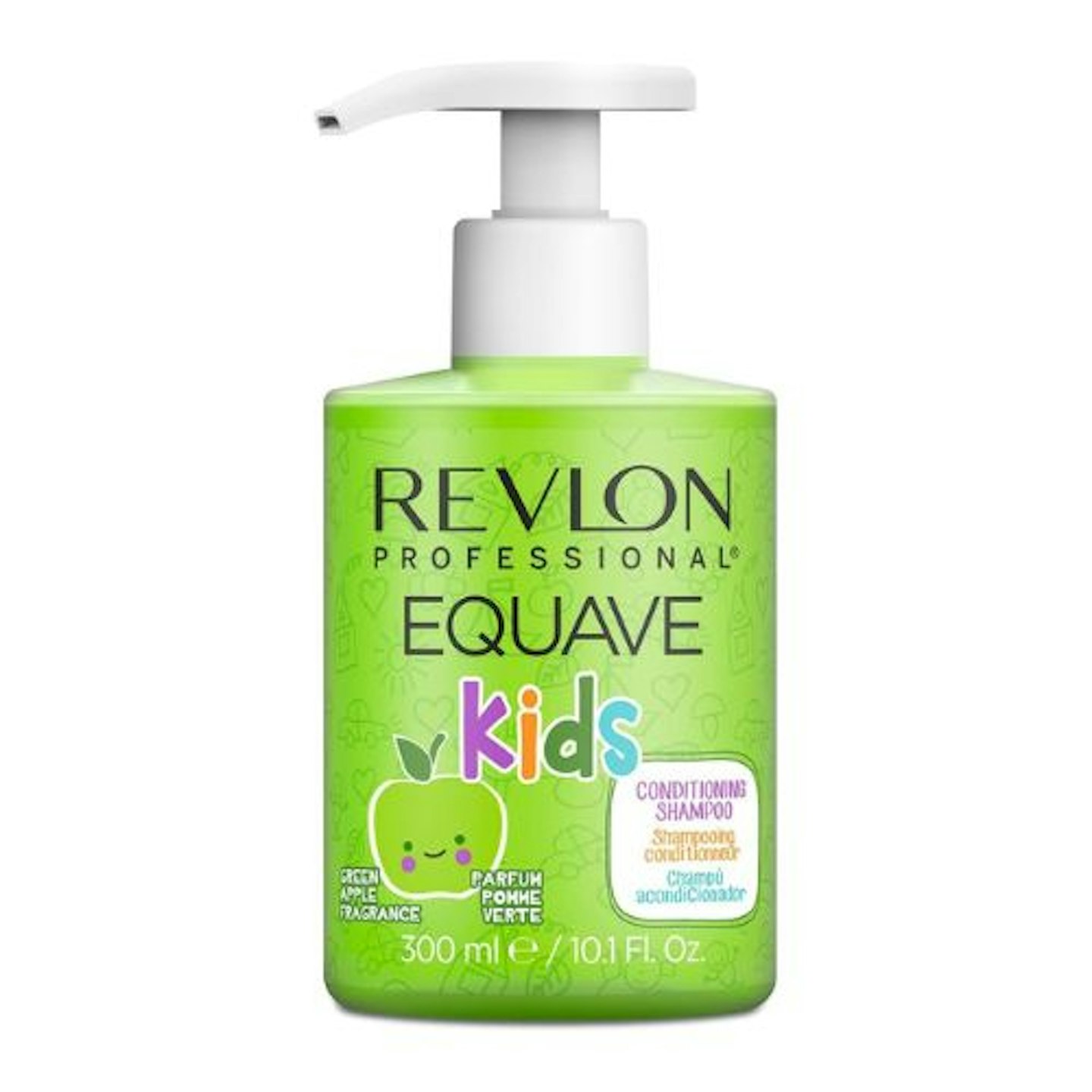 Best cleansing tangle-free shampoo for kids
Description
A softening and nourishing formula, the Phyto PhytoKids Magic Detangling Shampoo and Body
Pros
Large bottle with a pump
2-in-1 formula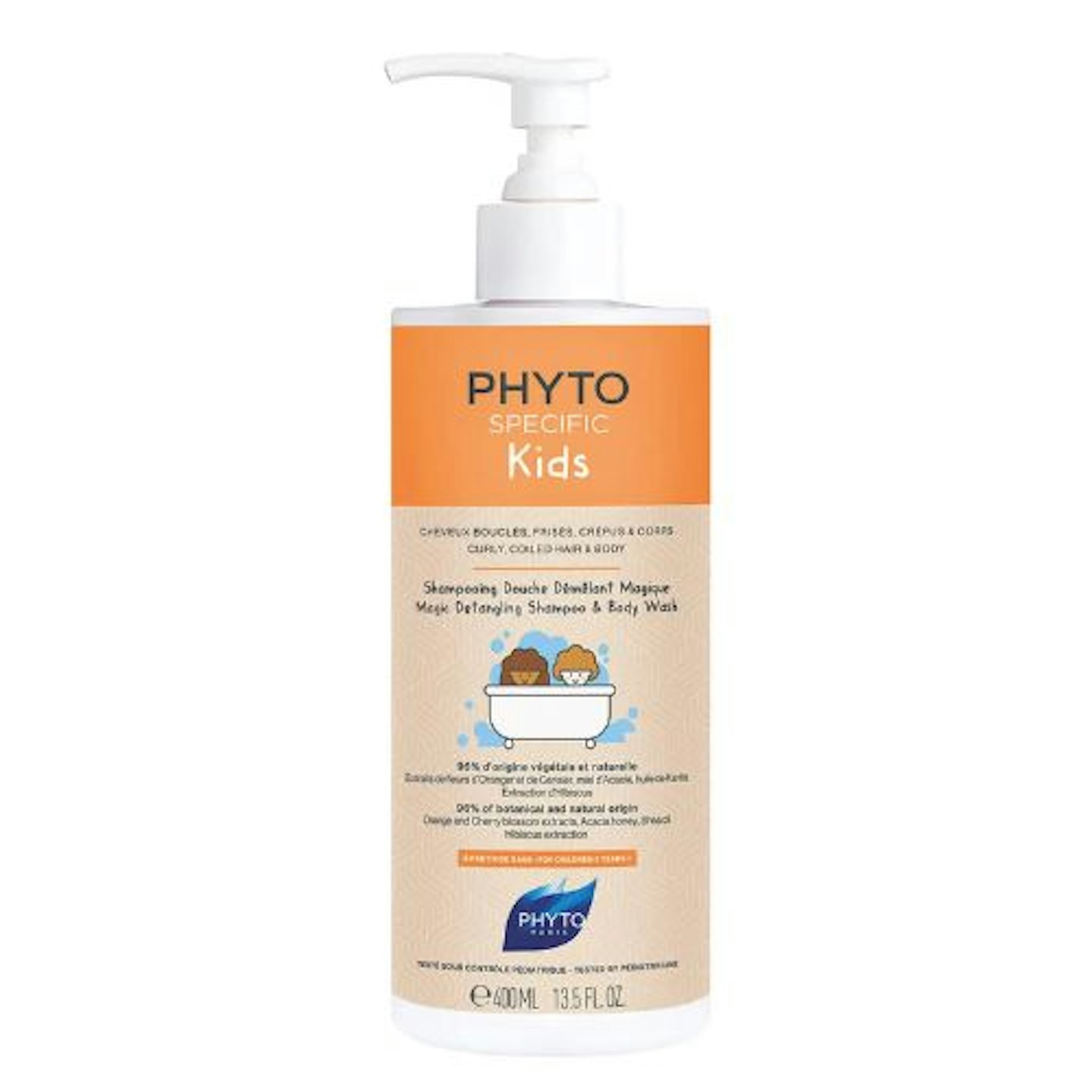 What should you consider when picking out a kids tangle-free shampoo?
Bottle Type - It's best to consider if you need a pump or a larger size when it comes to the shampoo bottle. Pumps can make it easier if your child is a little impatient in the bath, and you may need a bigger bottle if you tend to use a lot of product during wash time.
Formula - Of course, the right formula is key to the perfect kids shampoo. Not only do you want a detangling formula, you may want it suited to certain hair types and age groups, or maybe you'll want a more gentle formula for sensitive scalps.
Ingredients - Certain ingredients will be better for dry scalps or oily scalps. Some will moisturise and define curls and some will just make their hair smell amazing. You'll also be looking for sustainably sourced and naturally-derived ingredients too.
How do you keep your kids hair tangle free?
Other than using a tangle-free shampoo for every hair wash day, there are a few ways to keep your child's hair knot-free and healthy. These are a few of our favourites tips and tricks.
• Whatever hair products you use on their, make sure they're formulated to be as gentle as possible.
• Comb/brush the hair before it gets wet, making sure you get any knots that could get worse in the bath.
• Try not to get any non-hair products in their hair during bath time, for example, bubble bath.
• This one is great for oily scalps too - shampoo the roots (top of the head) and only condition the ends.
• If your little one's hair is more frizzy or knots extremely easy, use a detangling spray after washing.
How do you keep a kid's hair from tangling overnight?
Even us adults struggle with tangles appearing after a good night's sleep. Obviously, a good wash and brush will have the hair prepped, but the hair style you put their hair in can help to preserve all that effort overnight. A braid for longer hair and curl, tied with a silk/satin scrunchie can make the world of difference.
If your child has shorter hair or very tight curls that are too short to braid, a satin bonnet is a good way to keep their hair protected and detangled, even if they tend to toss and turn in bed.
Eve Miller is a Commercial Content Writer for Mother&Baby, working for Bauer Media for over two years. She is passionate about beauty, creative writing, and women's healthcare.