The votes are in and the Mother&Baby Mum List 2023 is here! This year the list of 20 brilliant 'mumfluencers' includes parents from across the world, experts, mums in the spotlight, mums of multiples, foodies, fashionistas and fitness enthusiasts.
These mums use their platforms to tell their stories, give expert advice, support other mums and raise awareness on topics like premature birth, maternal mental health challenges, breastfeeding and toddler development.
As well as being amazing, being a mum can feel lonely and overwhelming at times, which is why many of us turn to social media to find mums we can connect with. Mums who make us laugh, make us cry, remind us that 'oh, it's not just me!' Mums who we can learn from, get inspired and feel supported by. This is why we made the Mum List, a chance for you to shout about the mums who make you feel great about being a mum and for you to find out more about the mums you might not yet be following.
Our fellow parents have voted for their favourite influential mums who they feel create a safe, honest and uplifting space on social media.
So, give our list a look and if there are any names you aren't familiar with, we encourage you to give them a follow...
Layla is the mom of three daughters – twins, Lily and Amelia, and Ella-Mai. They were born just 10 months apart. All three of Layla's daughters were born prematurely and spent time in NICU. She advocates raising awareness for premature birth and the Neonatal Intensive Care Unit.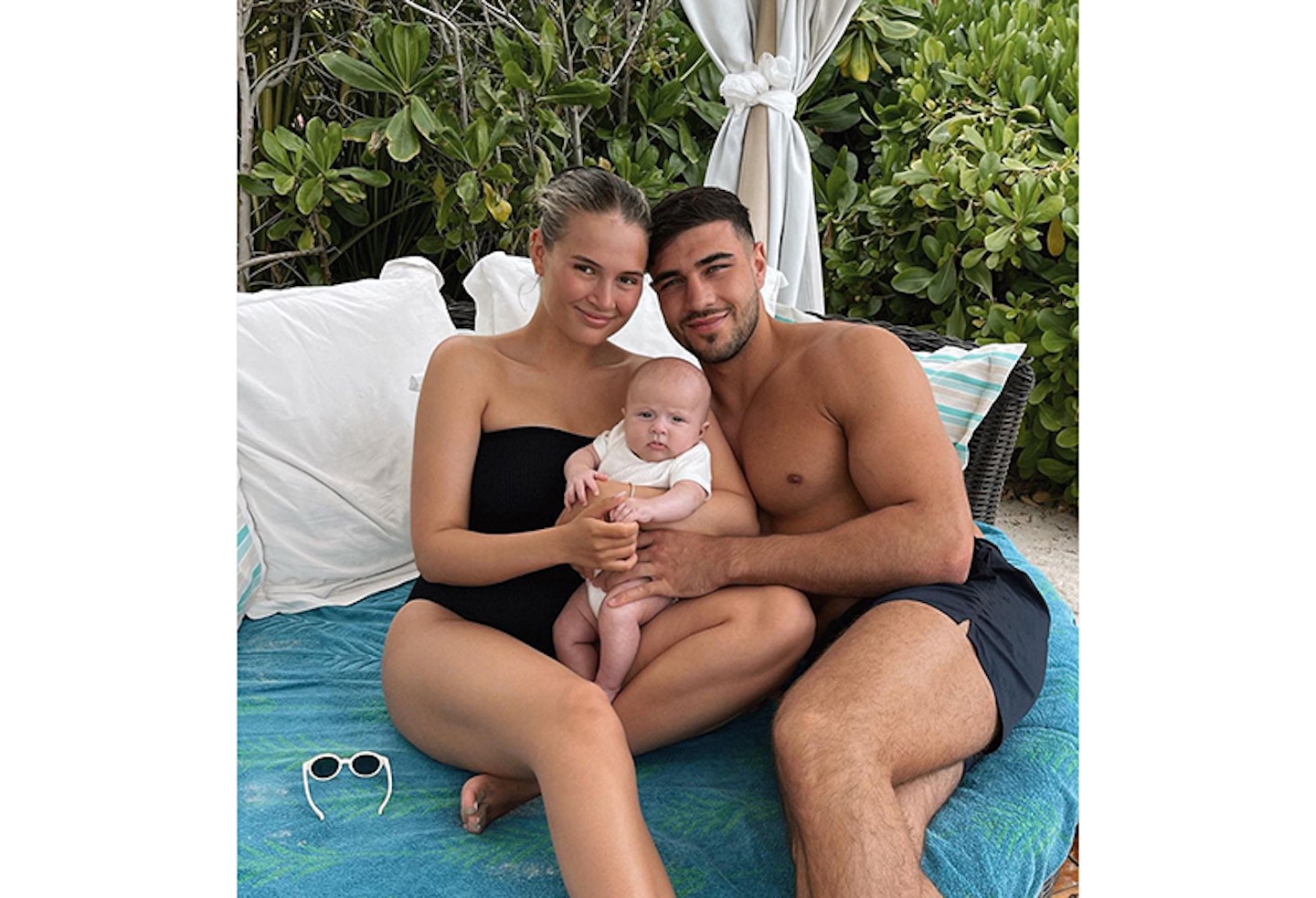 Molly-Mae Hague recently announced the birth of her beautiful baby girl, Bambi, with her partner and fellow Love Islander, Tommy Fury. Throughout her pregnancy journey and now with the little bundle of joy's arrival, she's been sharing product recommendations, new mum life and fashion inspiration.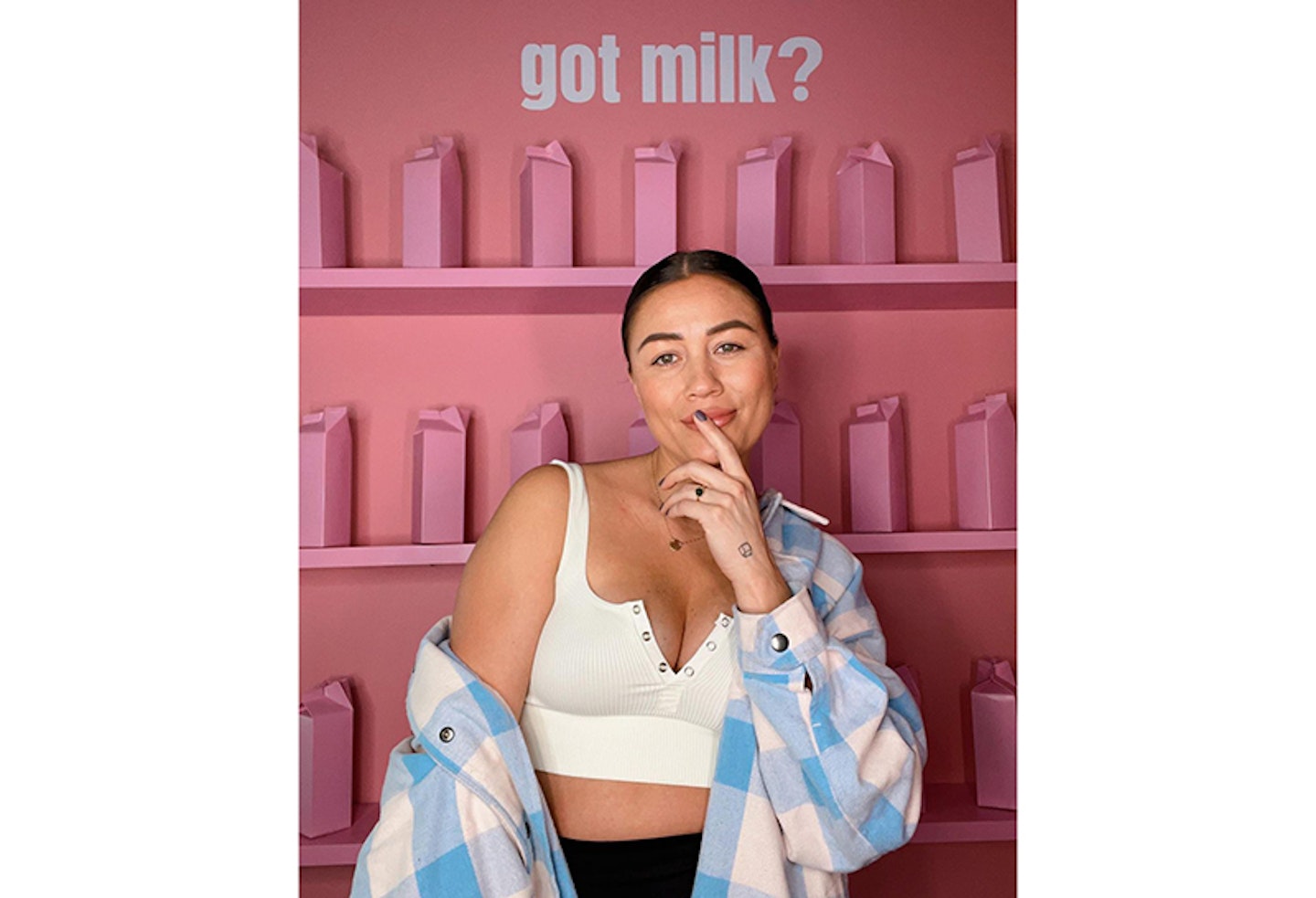 Lindsay started The Little Milk Bar at her kitchen table, after seeing the need for a brand out there for all the breastfeeding mothers, to stand up for new moms and unite all the breastfeeding mamas out there. We love her Milk Maker Tee, and her content is thought-provoking, tongue-in-cheek and so relatable.
Former Love Island star, Olivia Bowen has always been really honest about personal moments in her life - from her relationship with husband Alex Bowen, to opening up about her birth experience.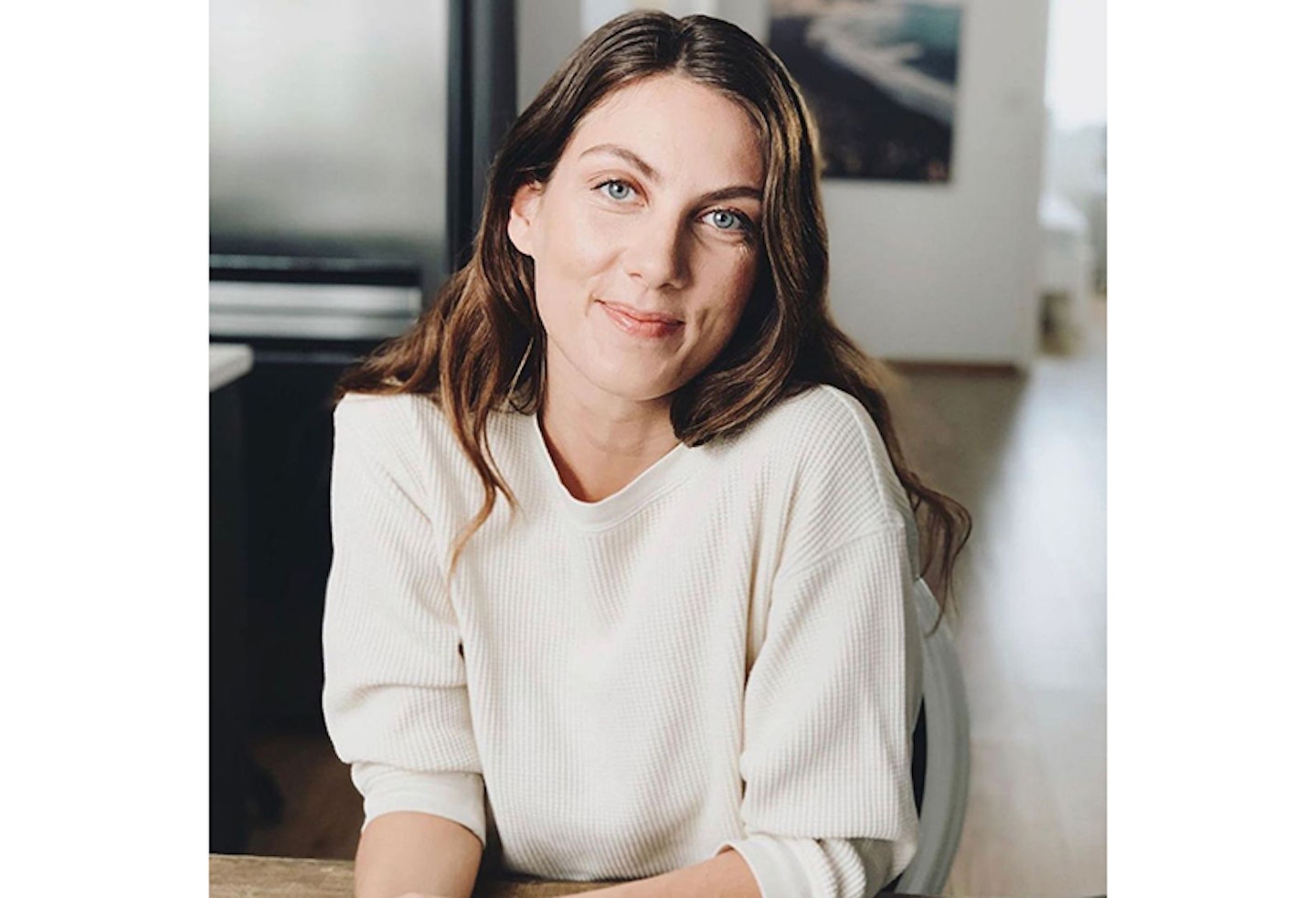 Kristín Maríella shares all things to do with the transformative parenting approach called Respectful Parenting. She's a mom of two children under the age of four, and is Icelandic but has lived in SA-Asia for the past 7 years with her husband and kids, currently living in Bali.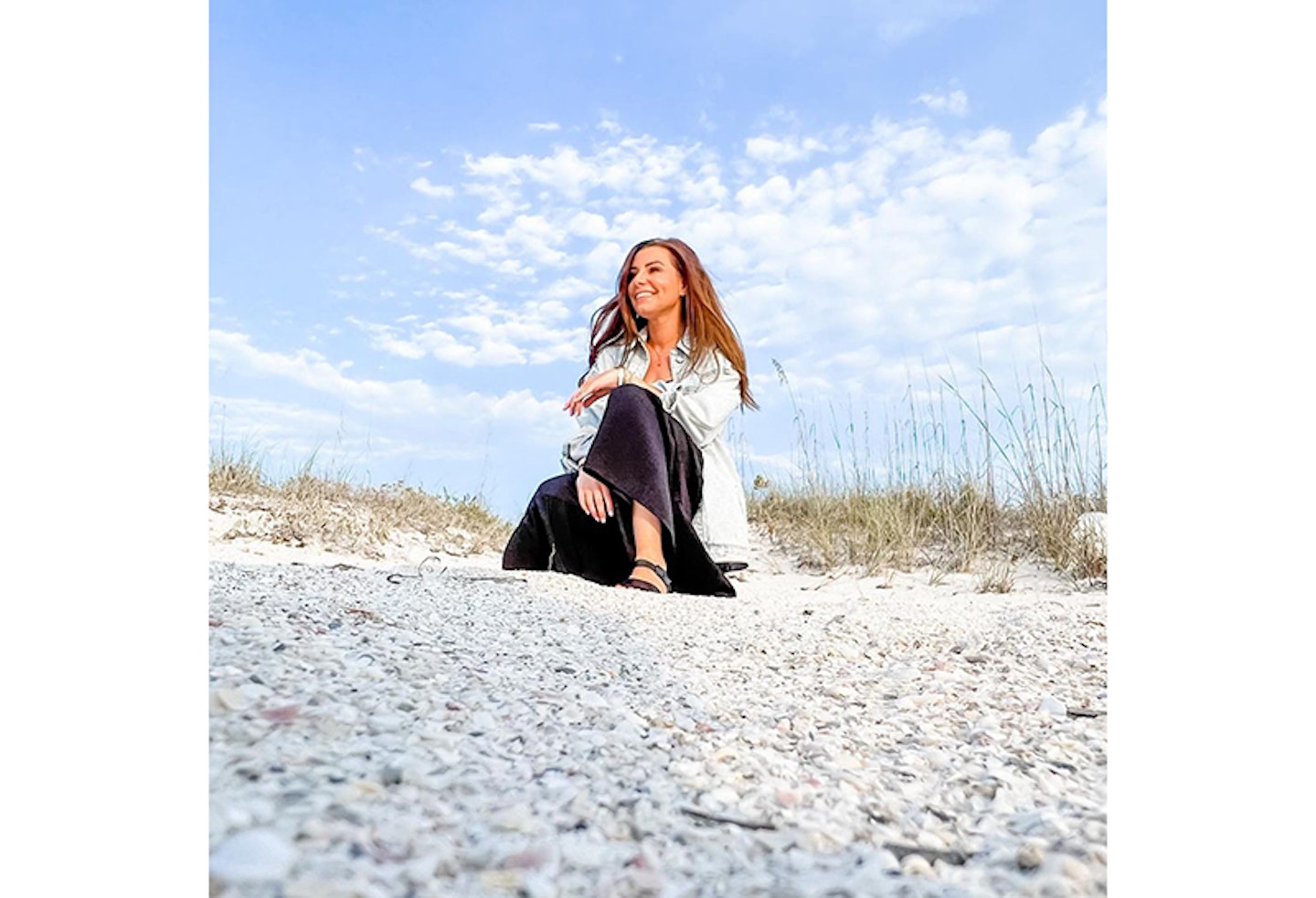 Gemma Bird AKA Money Mum is a hard-working mother of two from Essex whose creative and thrifty methods meant she was able to pay off her mortgage! Gemma launched @MoneyMumofficial on Instagram to help others save cash. Expect money-saving tips, from home life to travel, to shopping.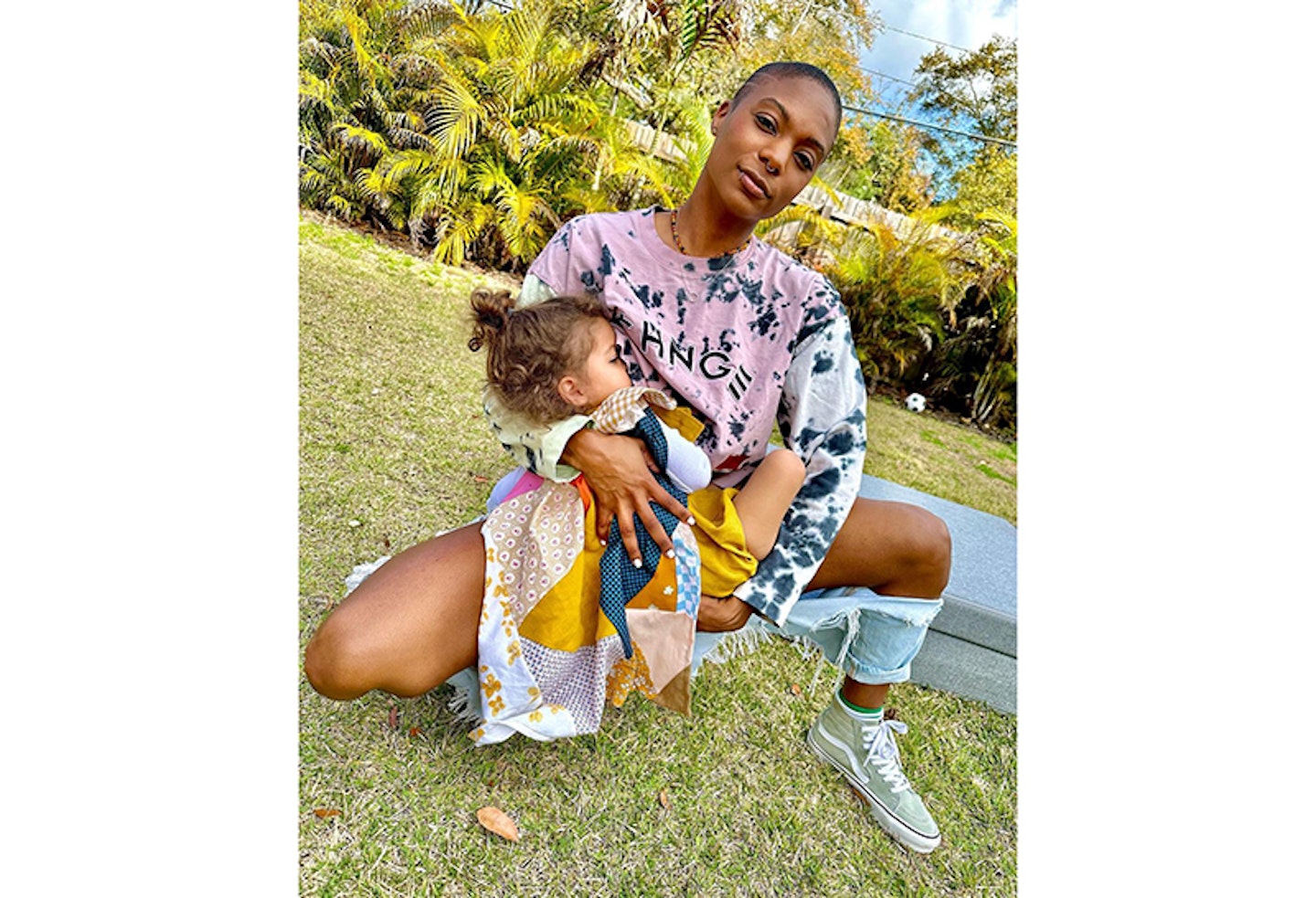 Krystian's Instagram account documents her family's day-to-day life, with no topic off limits, and we can't get enough. Alongside adorable snapshots of their family, Krystian is so open and honest, most recently about her hearing struggles and learning to sign. Her instagram focuses on bringing light and representation to LGBTQIA+  families.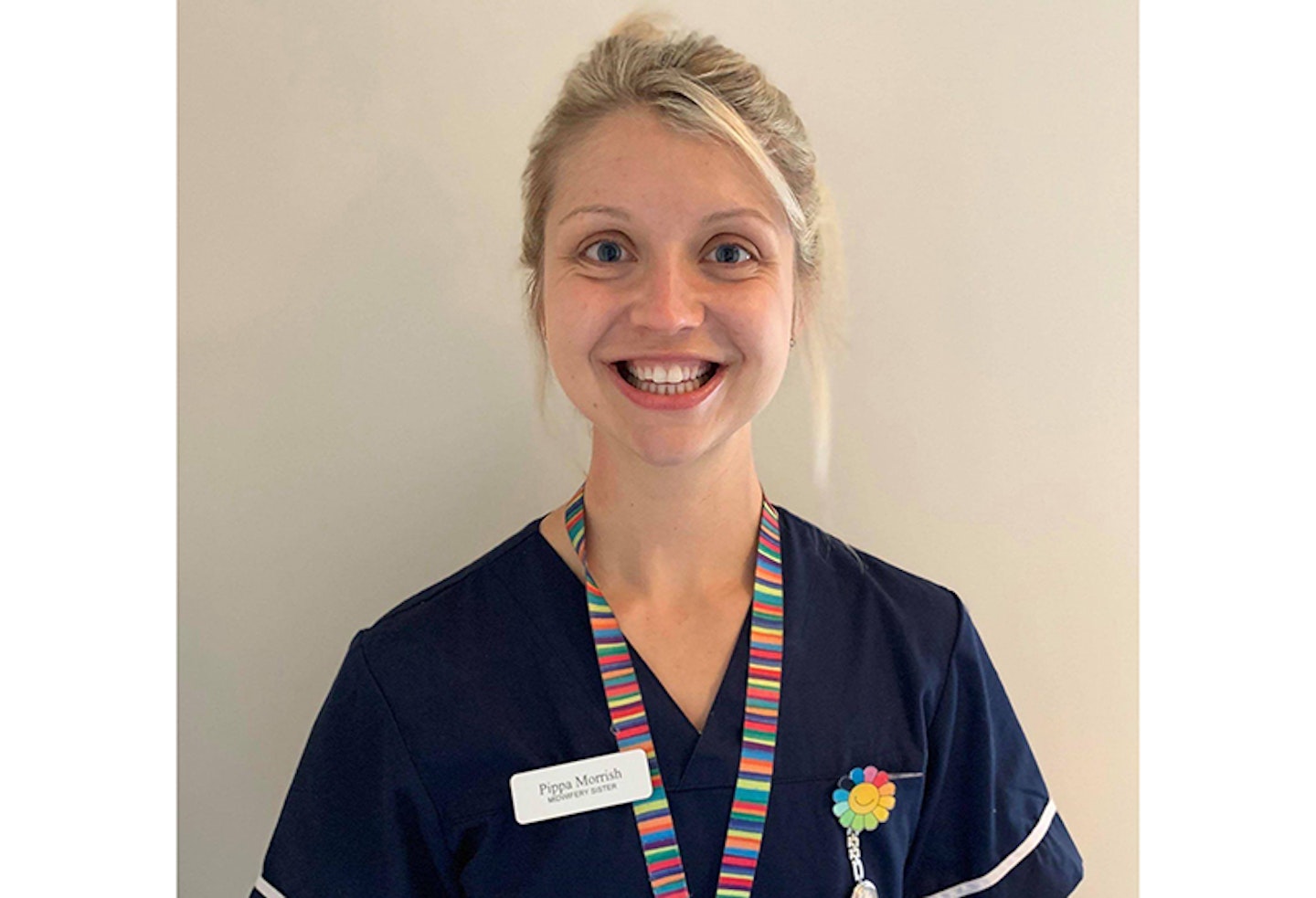 Pip is a mum and practicing midwife in the UK, currently working as a Delivery Suite Sister. She has a wealth of experience supporting parents-to-be through all aspects of pregnancy, birth and the postpartum and shares everything from pregnancy sleep tips to explaining different labour scenarios.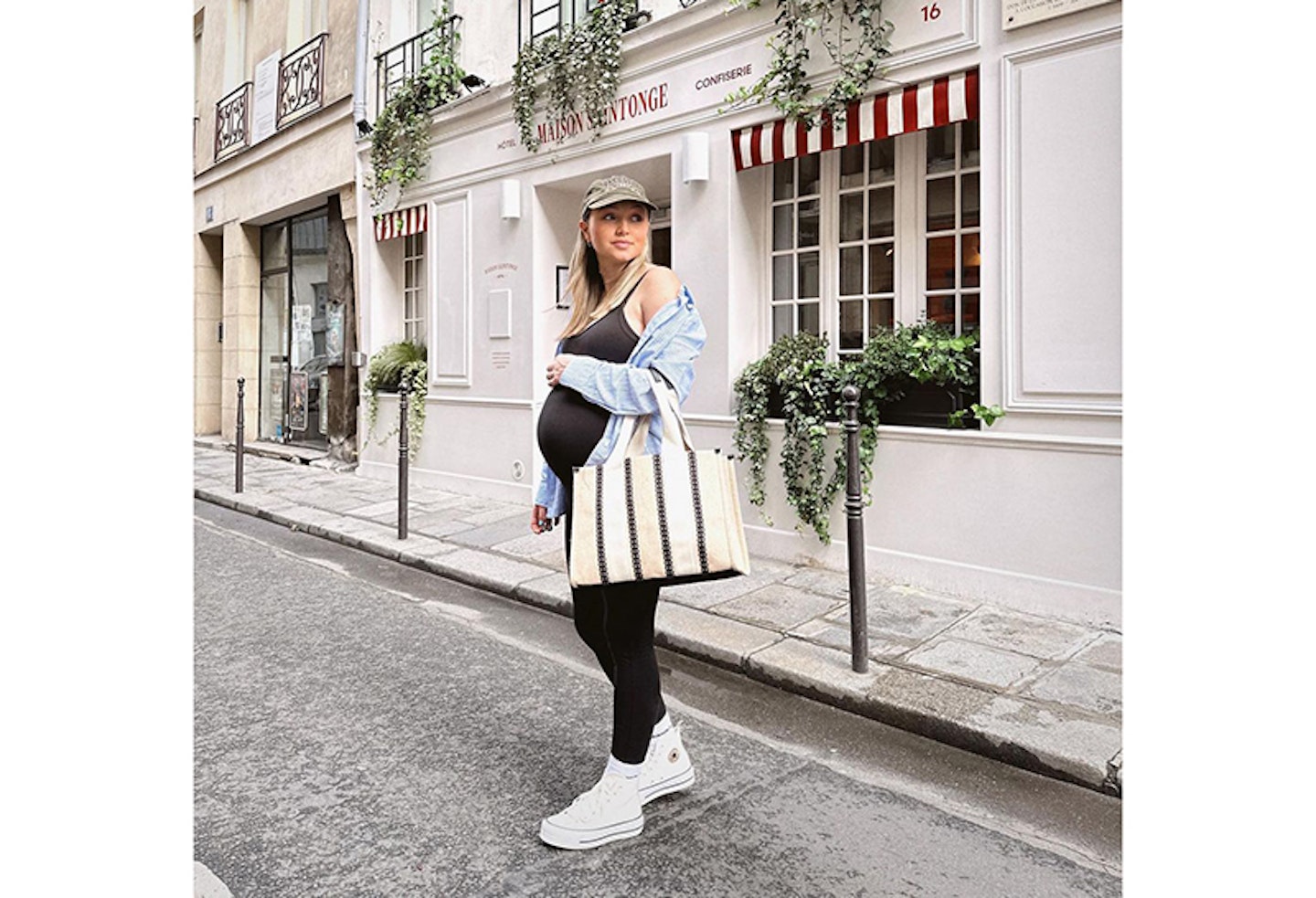 Lifestyle and travel blogger turned mumfluencer, we love Beth's baby and bump content. Addressing mental health, miscarriage, wellness and self-care on her blog and Instagram feed, expect relatable content that will also leave you with wanderlust.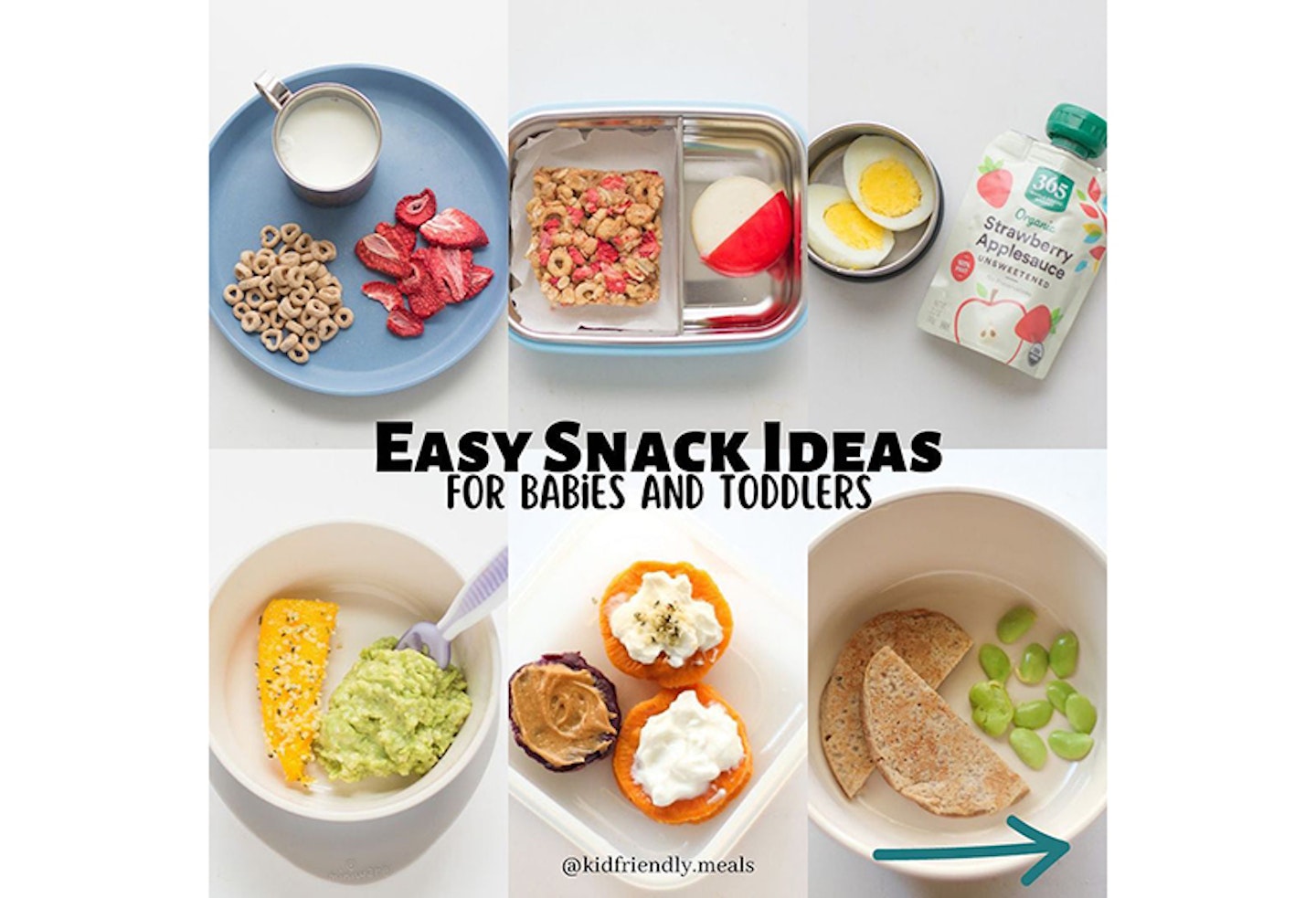 For those of you who struggle with meal inspiration, MJ's account is the place to be! From snack ideas, to fussy eater tips, MJ has you covered from breakfast to dinner, for weaning babies to healthy meals that the whole family can enjoy.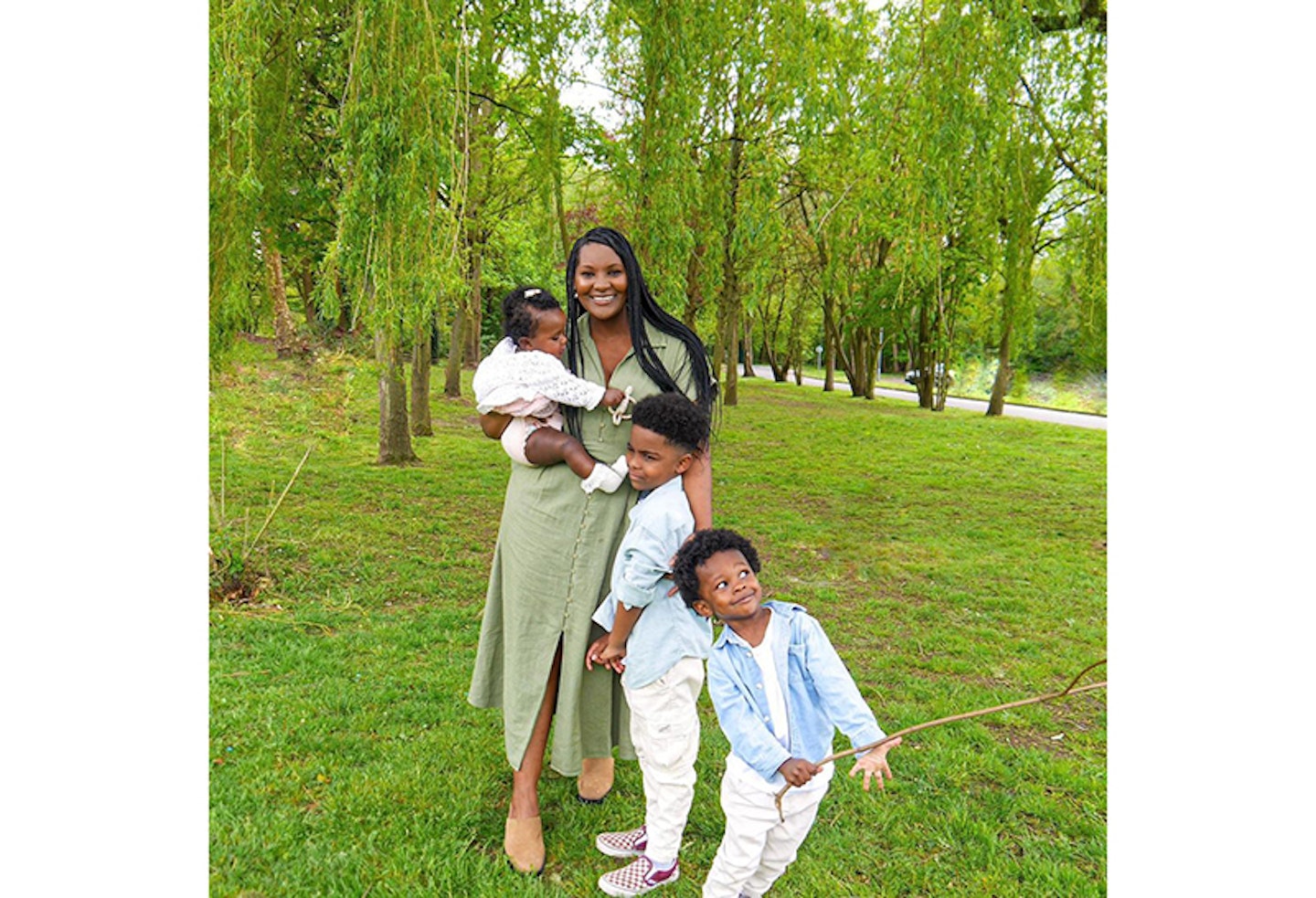 Mum to Hector, Hugo and Neve, Sharlene's page is full of smiles – from recipe ideas to days out and little inspirational reminders, her page is sure to make you feel like you've made a new mum friend.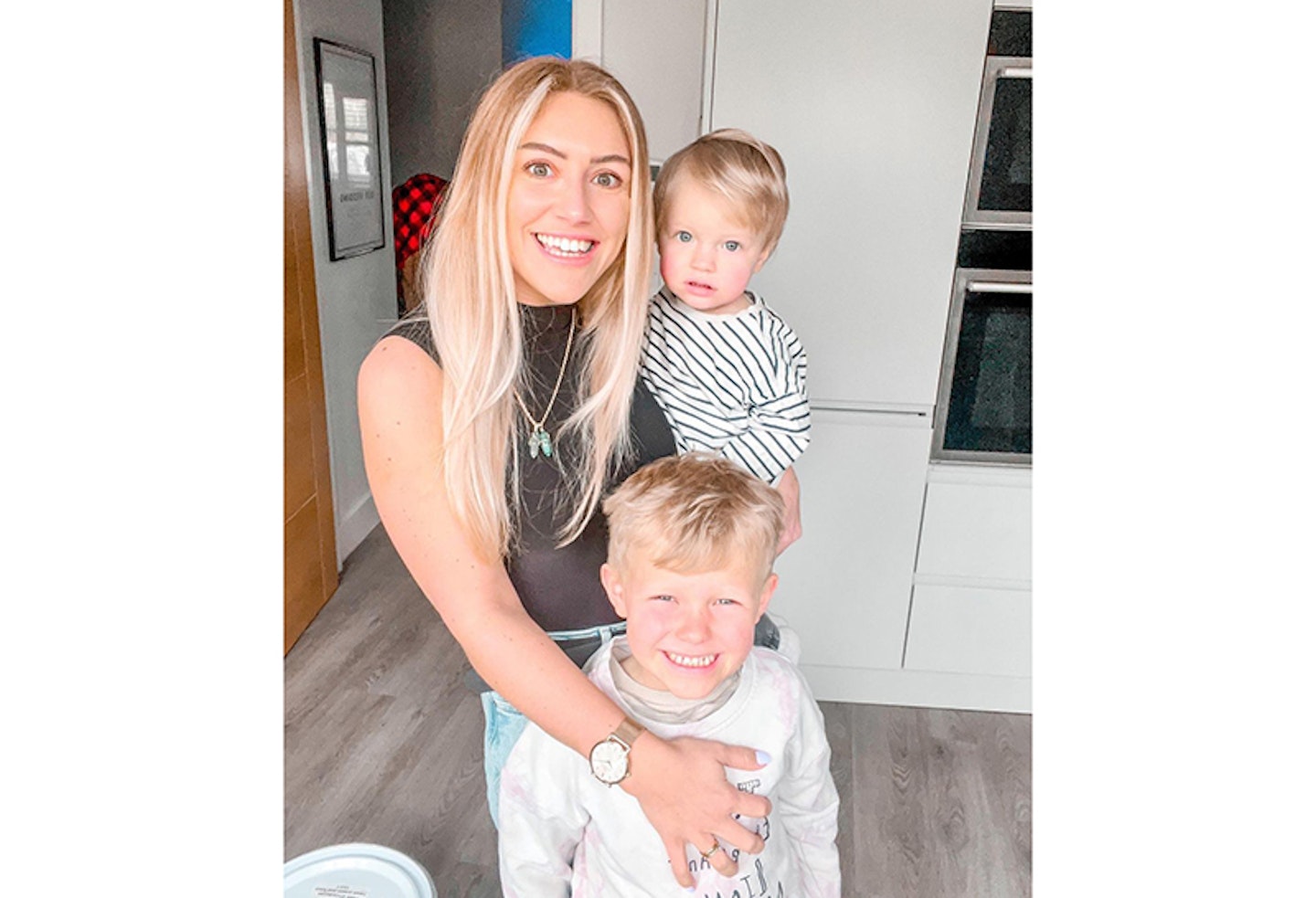 With three boys, Chernice shares her honest portrayal of motherhood and the highs and lows of parenting. Her content is funny and relatable, and you can also expect fashion, beauty and home inspiration.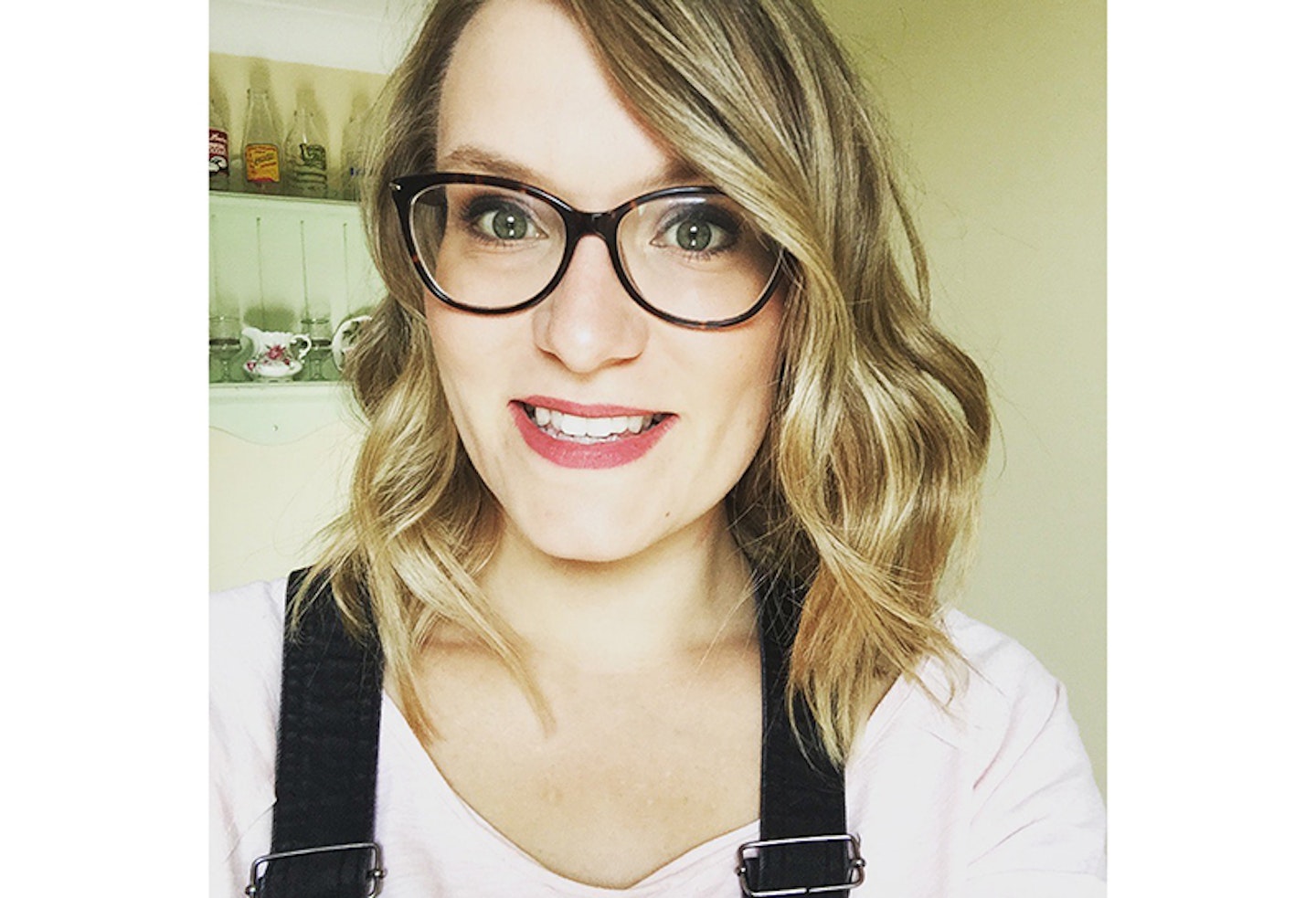 Katie is mama to one wildling and her Instagram is full of activities and fun ways to get little ones outside or involved in nature. There are so many ideas that you're sure to love, we can't wait to try them all out!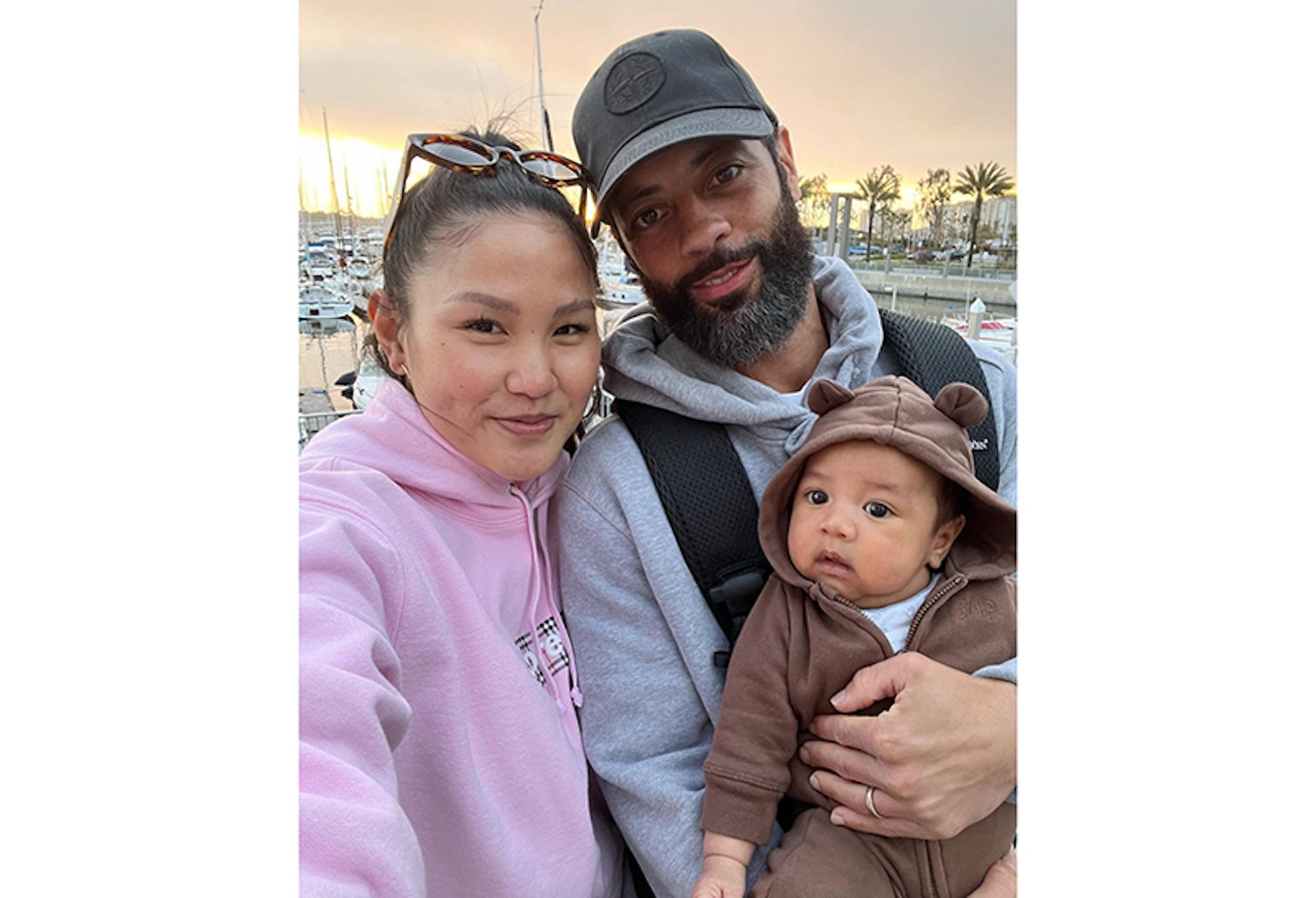 For your fix of fitness inspiration, head to Kim's page. Kim is passionate about diversity and inclusivity in fitness, and is a trainer on Apple Fitness+. She recently became a mum to Jade, and will be sharing her birth story and what she's doing to recover!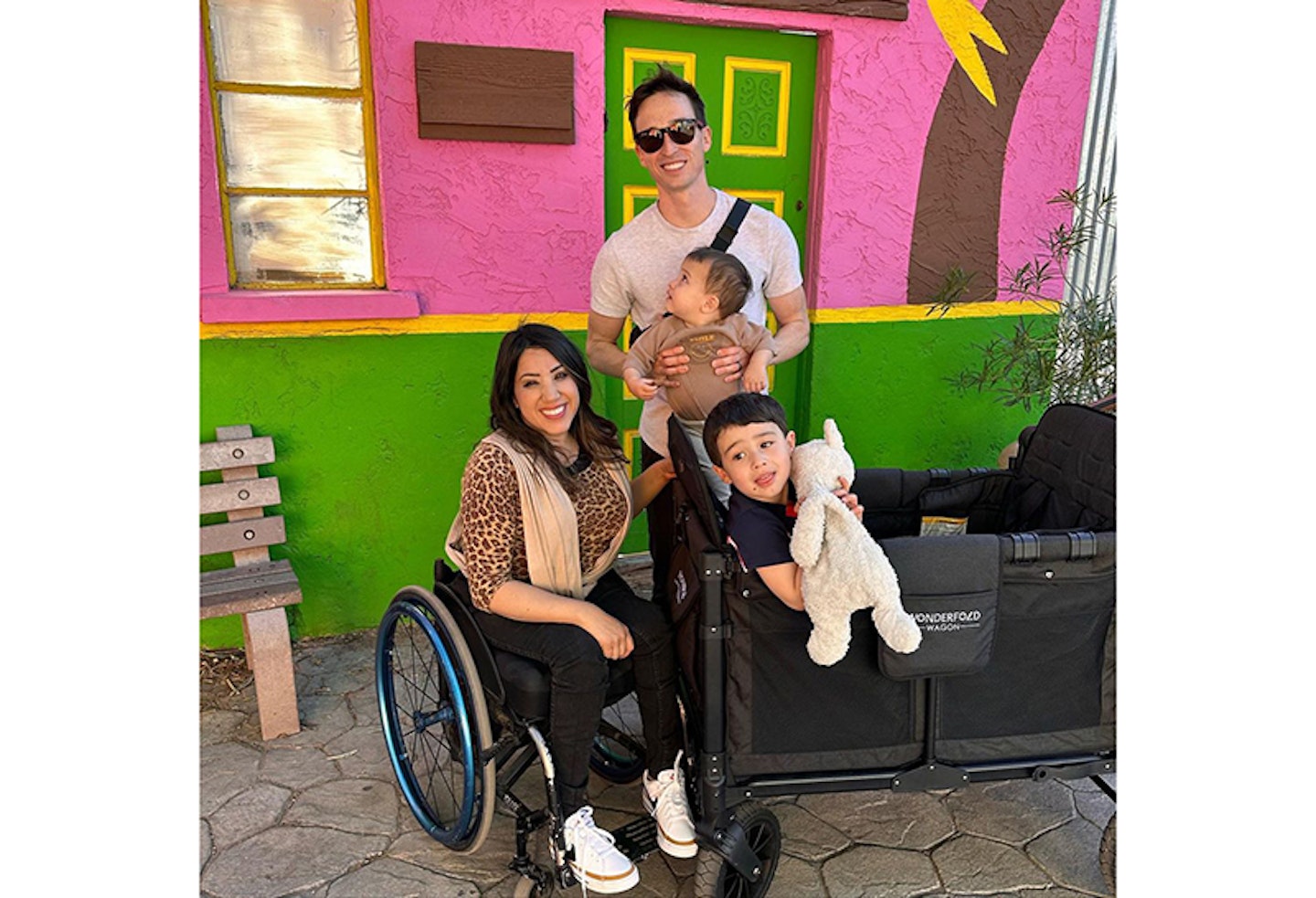 Juliet Justice is a cancer survivor and has used a wheelchair to get around since she was 8. Now a mum of two, she shares parenting in a wheelchair tips, hacks and travel advice and offers us a glimpse in to life with her lovely little family.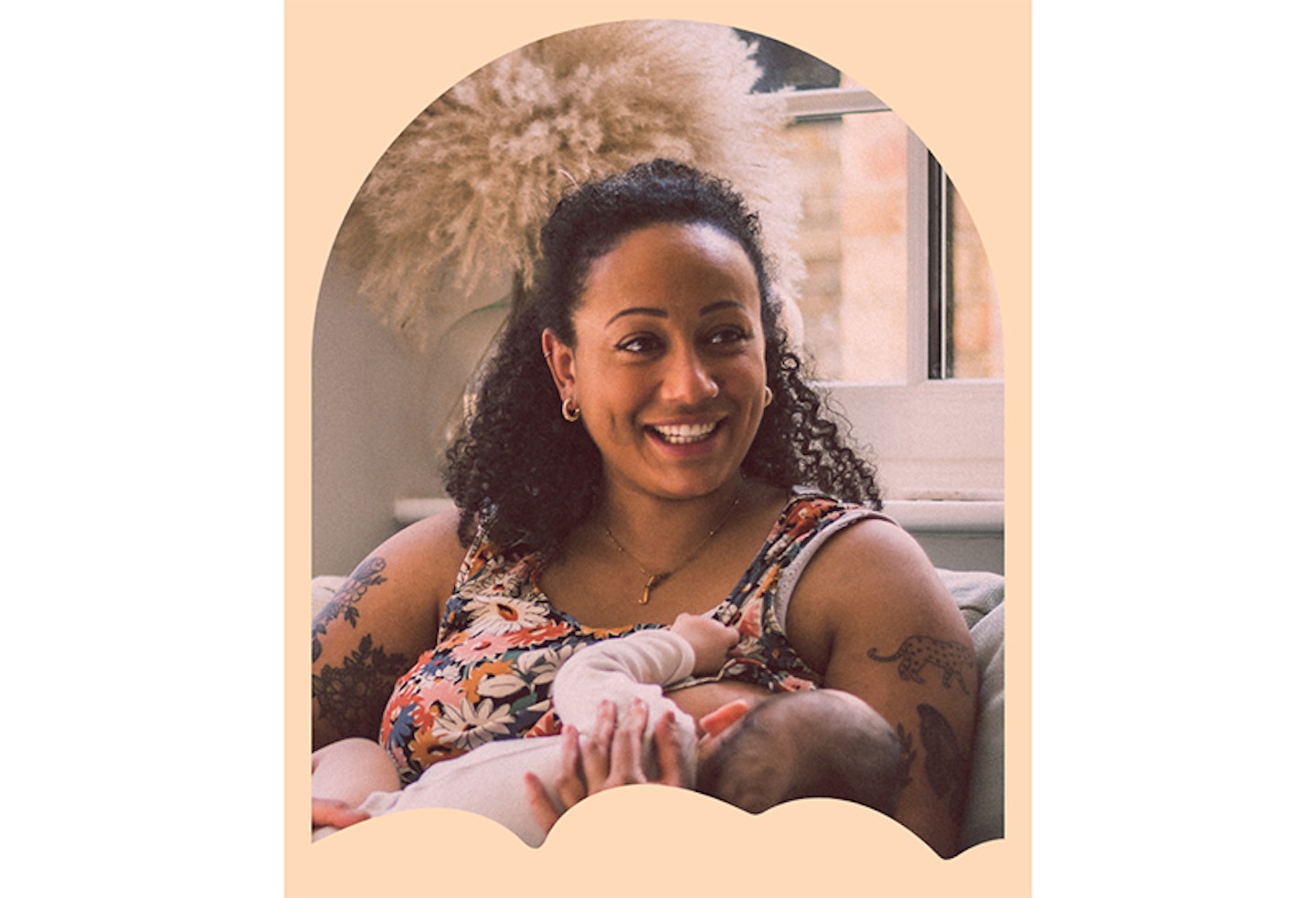 Lydia is an Infant Feeding Coach and Breastfeeding Counsellor and mum, her page is all about feeding support. Whether you are pregnant, breastfeeding, expressing milk, combination or formula feeding, Lydia's page is the place to be.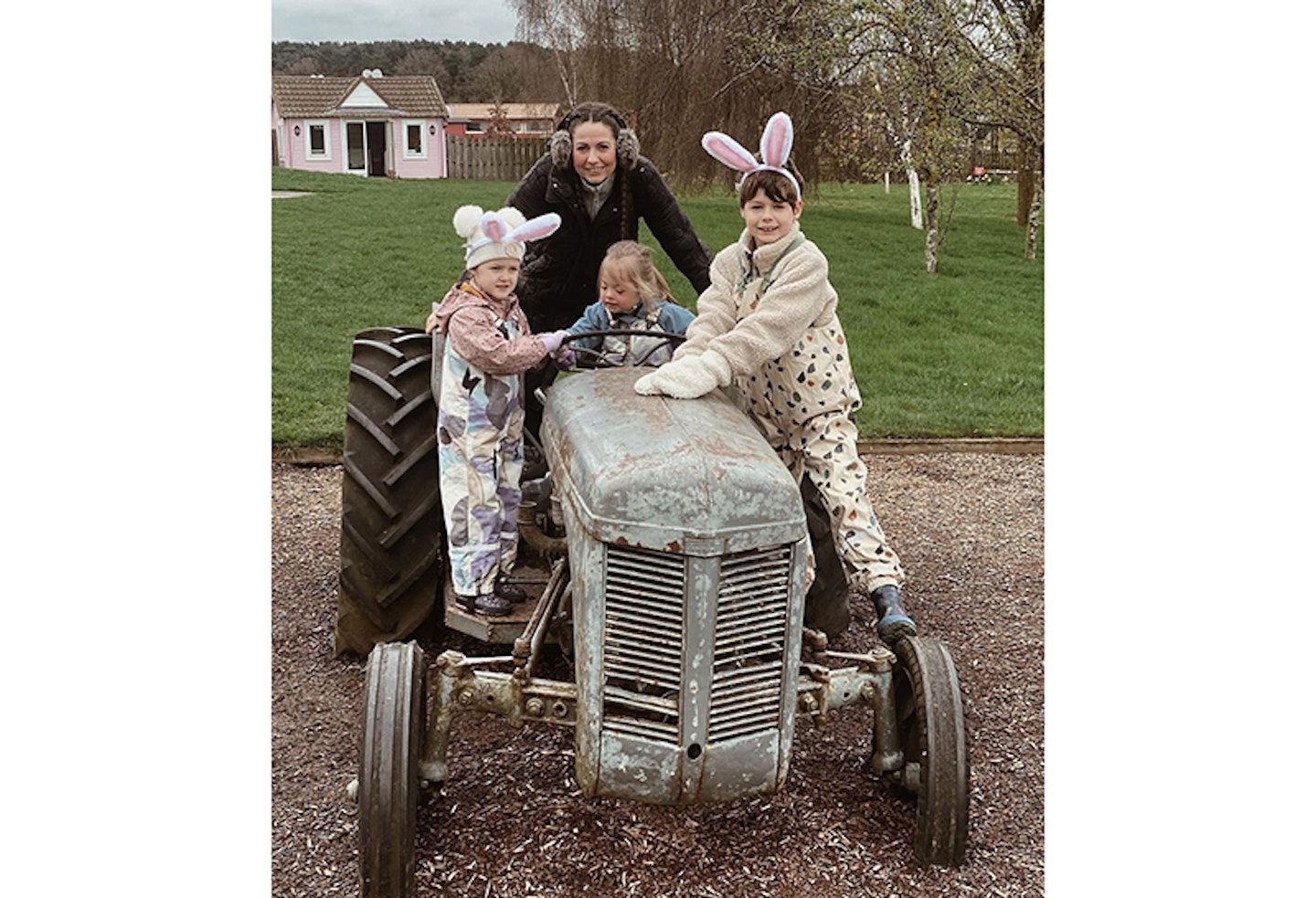 Nicola Bailey is mum of three to Lucas and twin baby girls, Harper and Quinn. Her page covers things about mum life, twin life, lifestyle and awareness of Down syndrome after the birth of her twins. Her page is about advocating, educating and celebrating uniqueness.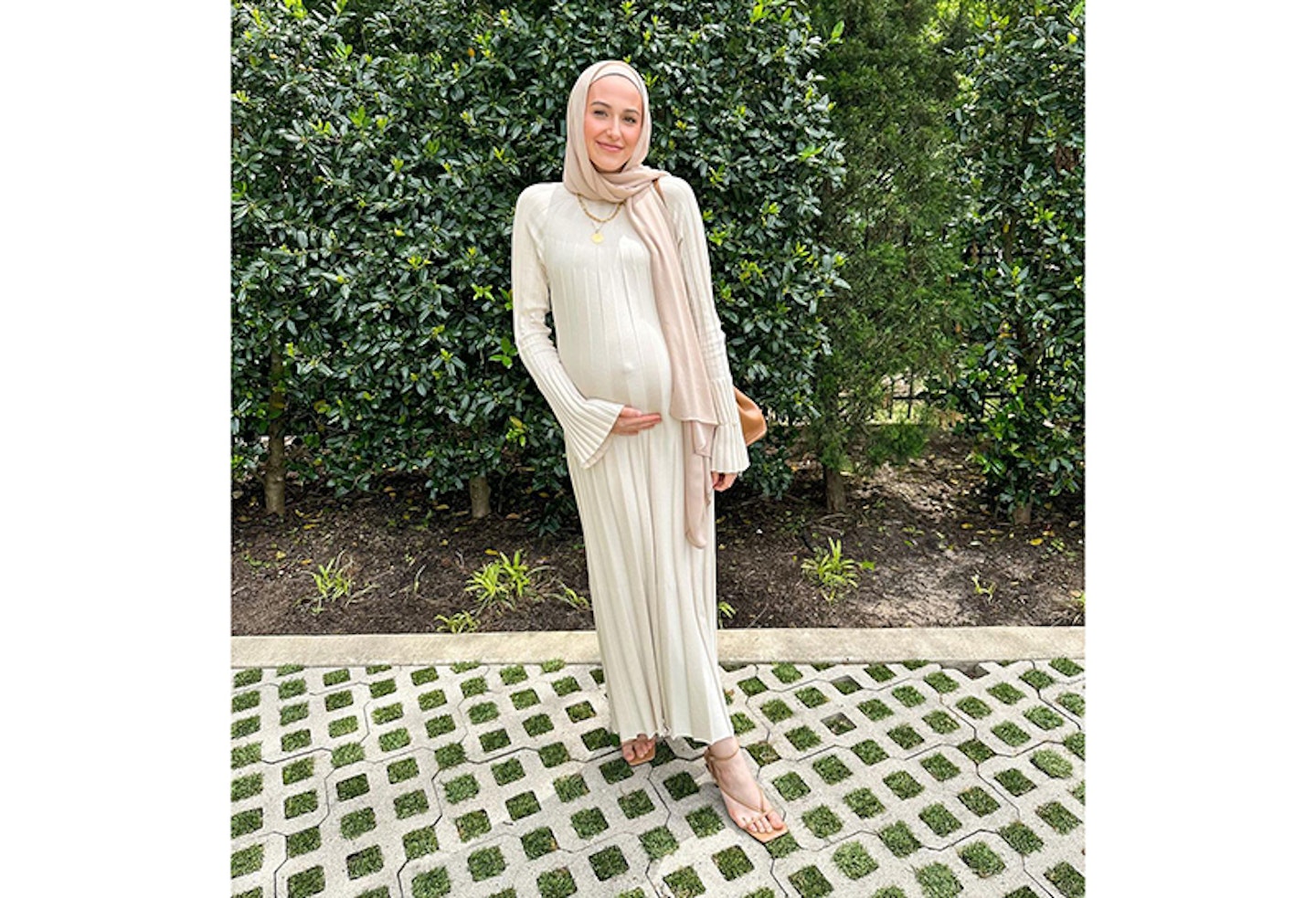 Leena's page is fabulous for modest fashion, lifestyle, and beauty content. Mum to Alaina with another one on the way, we can't get enough of her makeup tips! Leena also has a beauty and fashion YouTube channel and runs her own blog which she shares on her Instagram account.
Betty's account is bright and colourful, the mum of three shares it all – from family life to days out, how weaning her littlest is going, to funny parenting reels!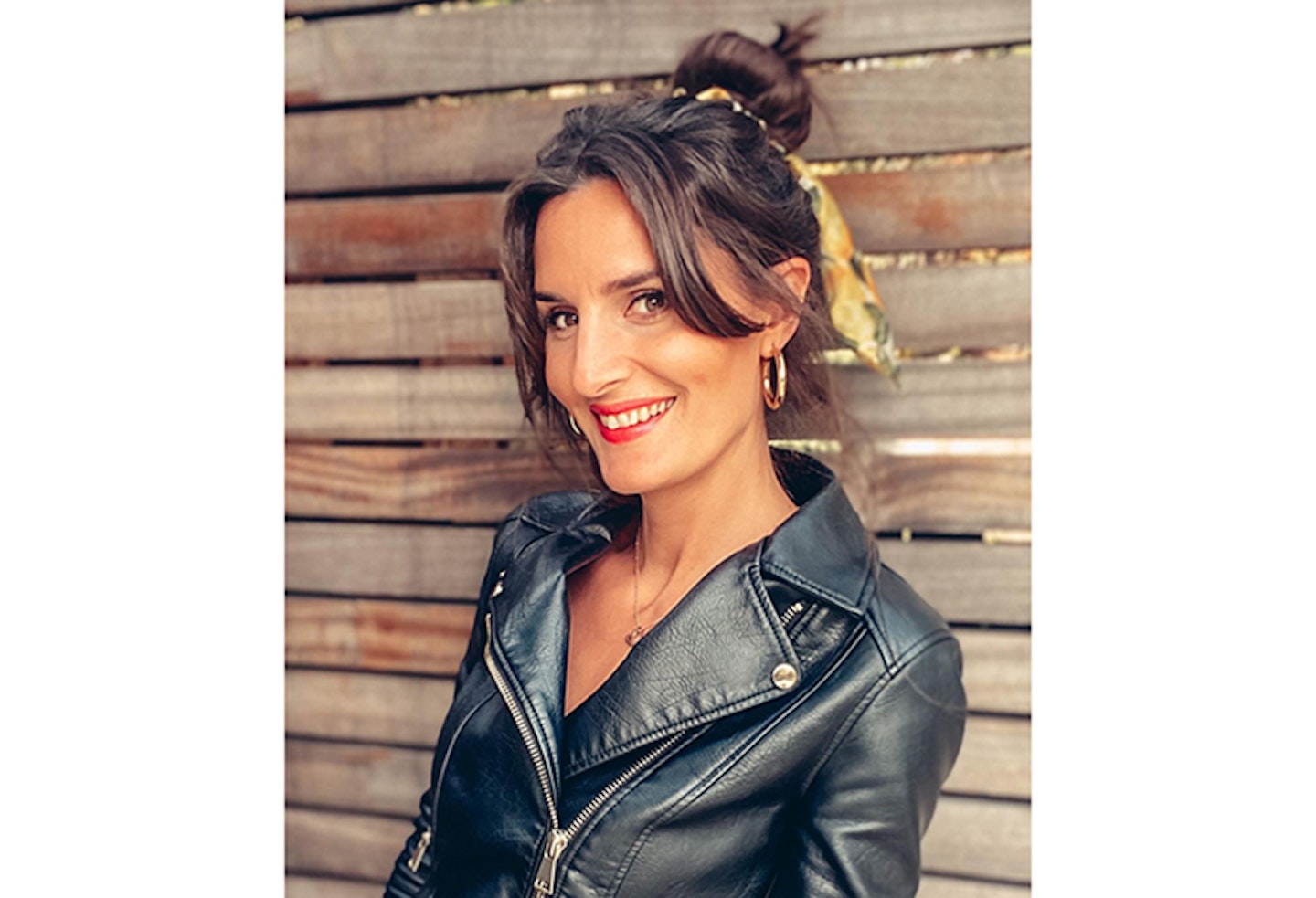 If you're all about the humour, Mum and a Mic is the account to follow. Mum of twins, Jane shares comedic reels and sketches about all aspects of parenthood, the highs and the lows. She's sure to give you a giggle as she says the things we've all been thinking! She's also really open about struggling with her mental health and anxiety.