Is there anything worse than a long car journey with children? That of course is a rhetorical question. We all know the answer. Long car journeys can be tedious, boring, and long-winded at the best of times. But throw in two toddlers or a baby, and it's another level of terrible. From flying snacks to spilt juices and falling tablets to the constant questions. Some journeys will have you wondering whether you should have just stayed at home. But fear not. We have a solution. We have cultivated the best car must-haves from Amazon that will make your long car journeys more bearable.
What should you do before you take a car journey with children?
Planning is key. RAC advises that parents should plan their route ahead of time. It will help to avoid any extra stress. Toddlers and babies are notoriously bad for bathroom breaks, so it's always handy to note down where you can stop for bathroom breaks on your route. Even if your little ones do not need the toilet, it is a good idea for everyone to get out of the car to stretch their legs every few hours. Babies should be taken out of their car seats every 30 minutes to get fresh air and avoid overheating.
How can I make a car journey more fun?
We have all had the "are we there yet?" moments. A long car journey can be hard for everyone in the vehicle. But there are some ways to keep the journey fun. Children love conversations and simple games can help to pass the time.
Use this time to help your little one with their colour recognition, counting and conversational skills. In this article, we have included a few fun car games as well as car must-haves from Amazon that will help your child on those long trips.
Best tips for parent drivers
Bring another adult

Take some entertainment

Charge all smart technology the night before

Co-ordinate your car journeys with their naps

Don't forget to bring lots of snacks and drinks

Bring their favourite toys

Pack toys that they may played with in a while

Bring a spare change of clothes and shoes
12 car must-haves from Amazon for families
Description
This car window shade is amazing as it blocks out 86 per cent of harmful rays. Unlike traditional
Best car organiser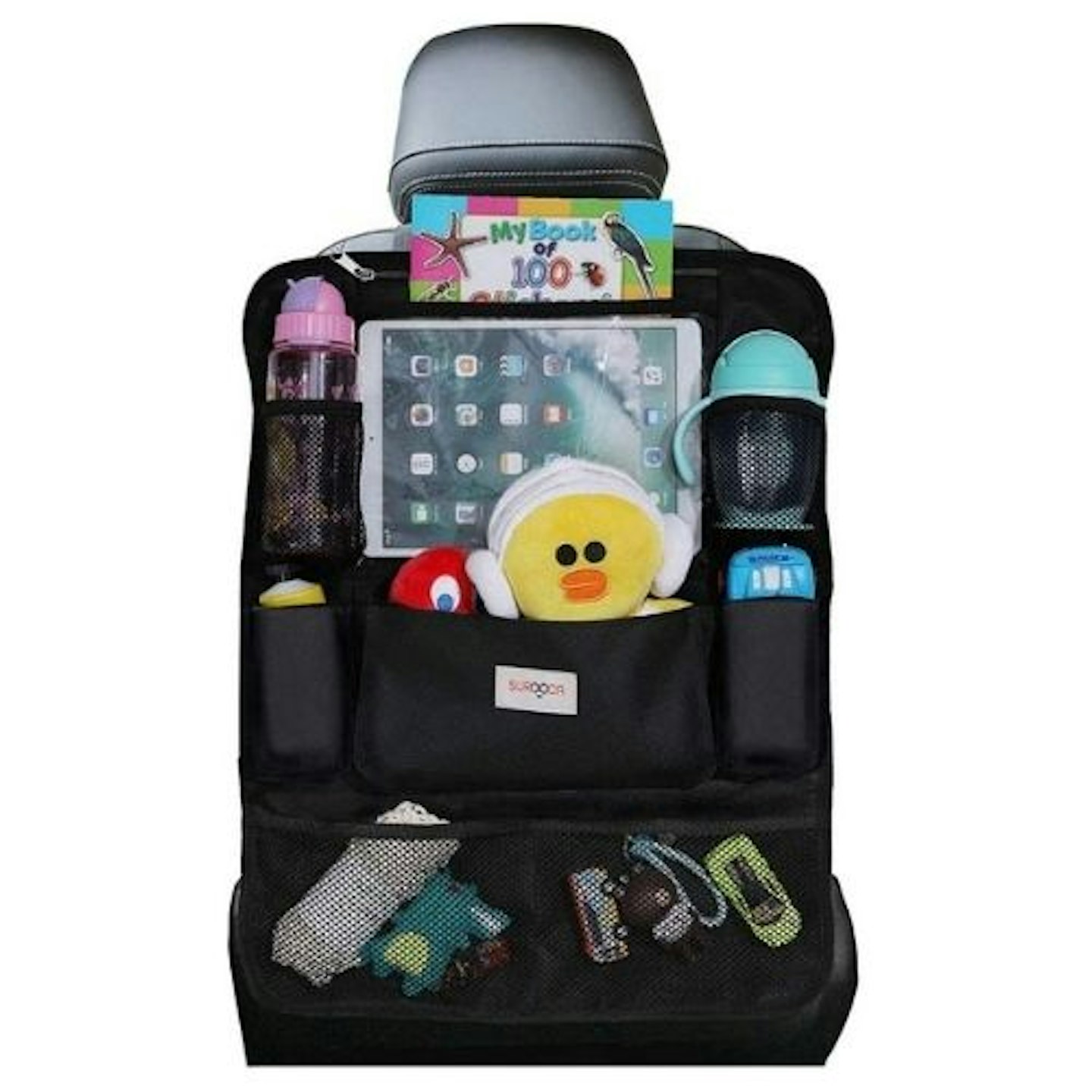 Image: Amazon
Description
One of the hardest things about taking children on car journeys is that there is always something
Description
These hooks hang on to the back of your car's headrest to create a convenient space to store your
Description
For parents, we know that organisation is key. Planning and preparing for all sorts of situations
Best travel tray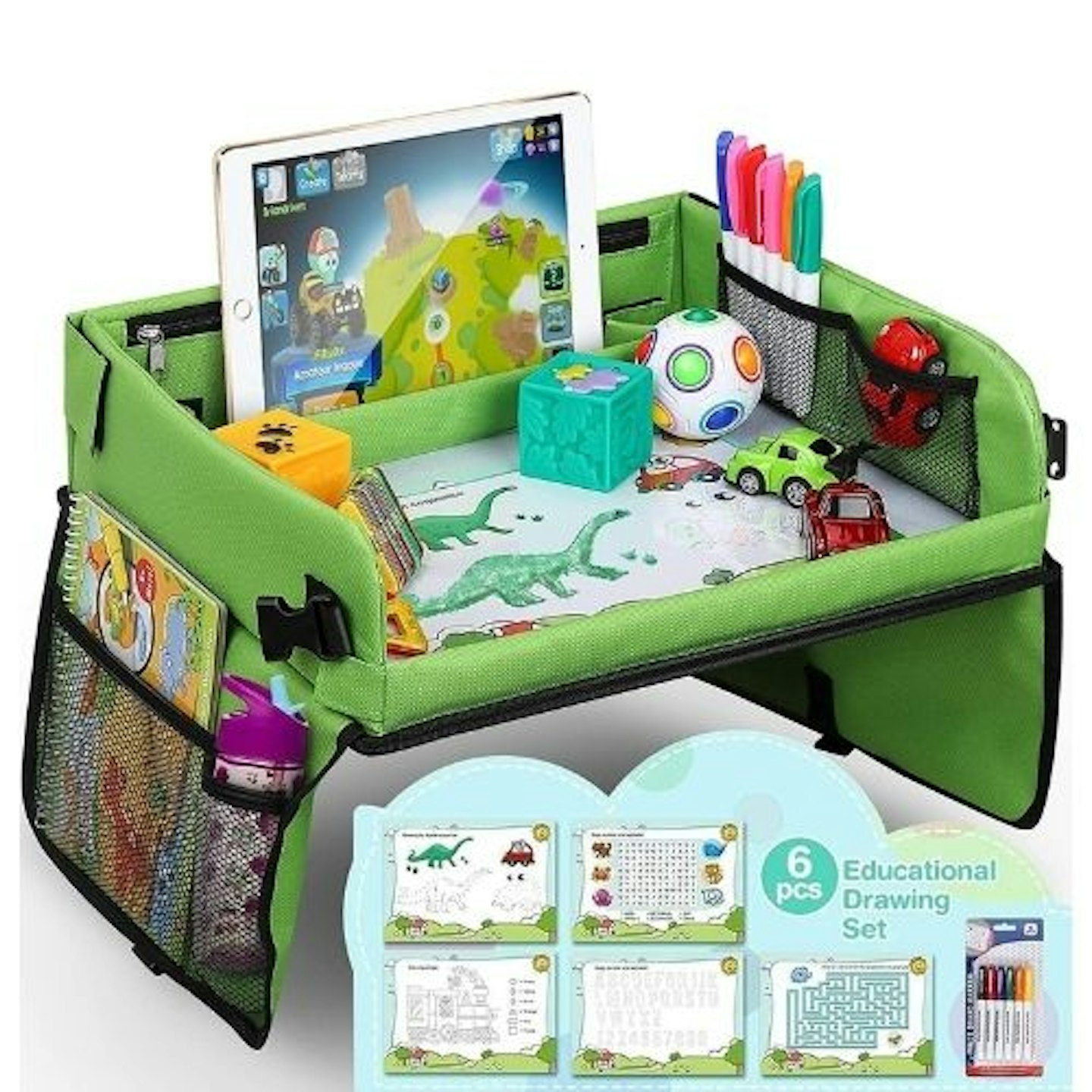 Image: Amazon
Description
This tray makes the perfect lap table for travelling. Your little one can rest their tablet,
Best cards for a long journey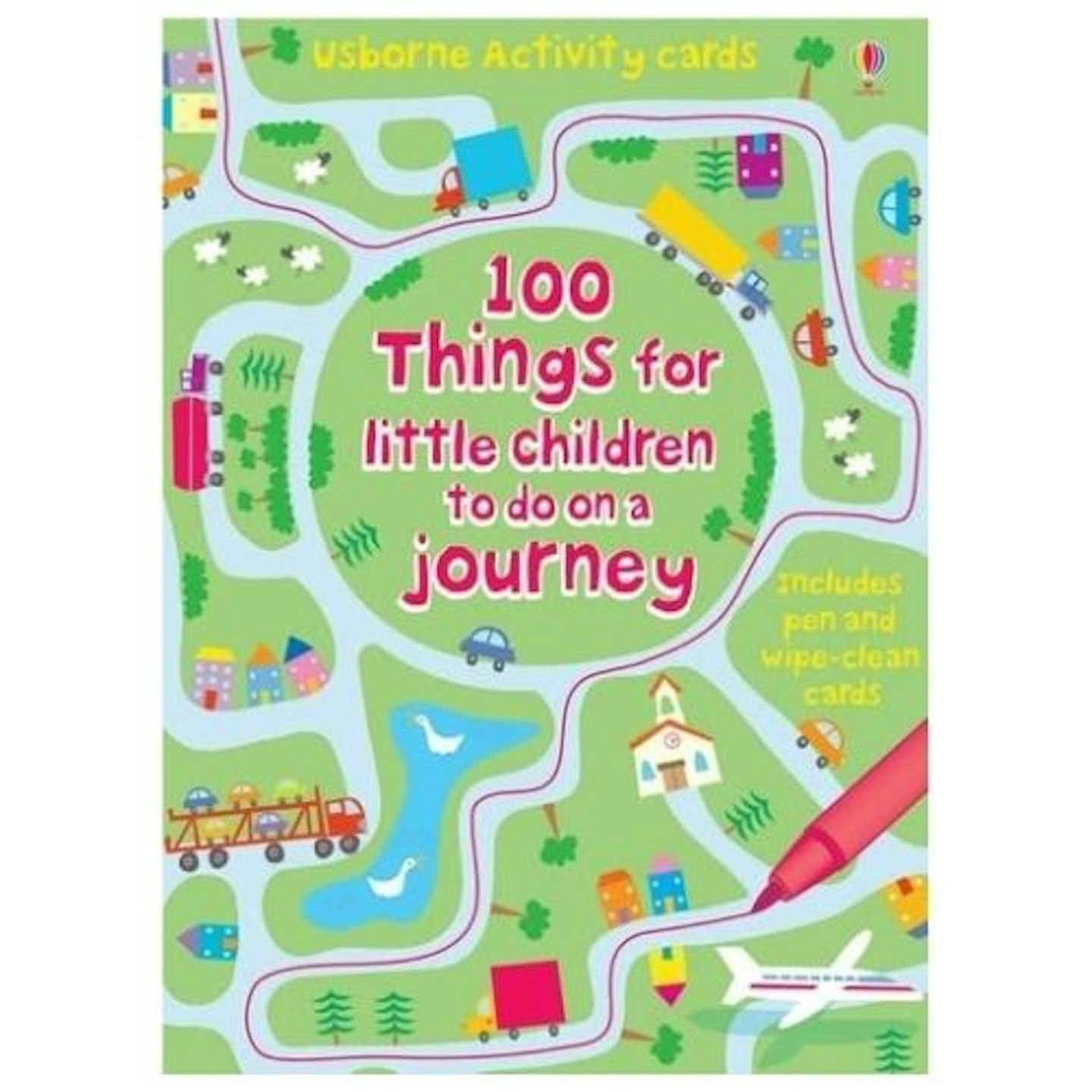 IMAGE: AMAZON
Description
These cards are packed full of ideas to keep your child busy so that they do not distract you when
Best car sauce holders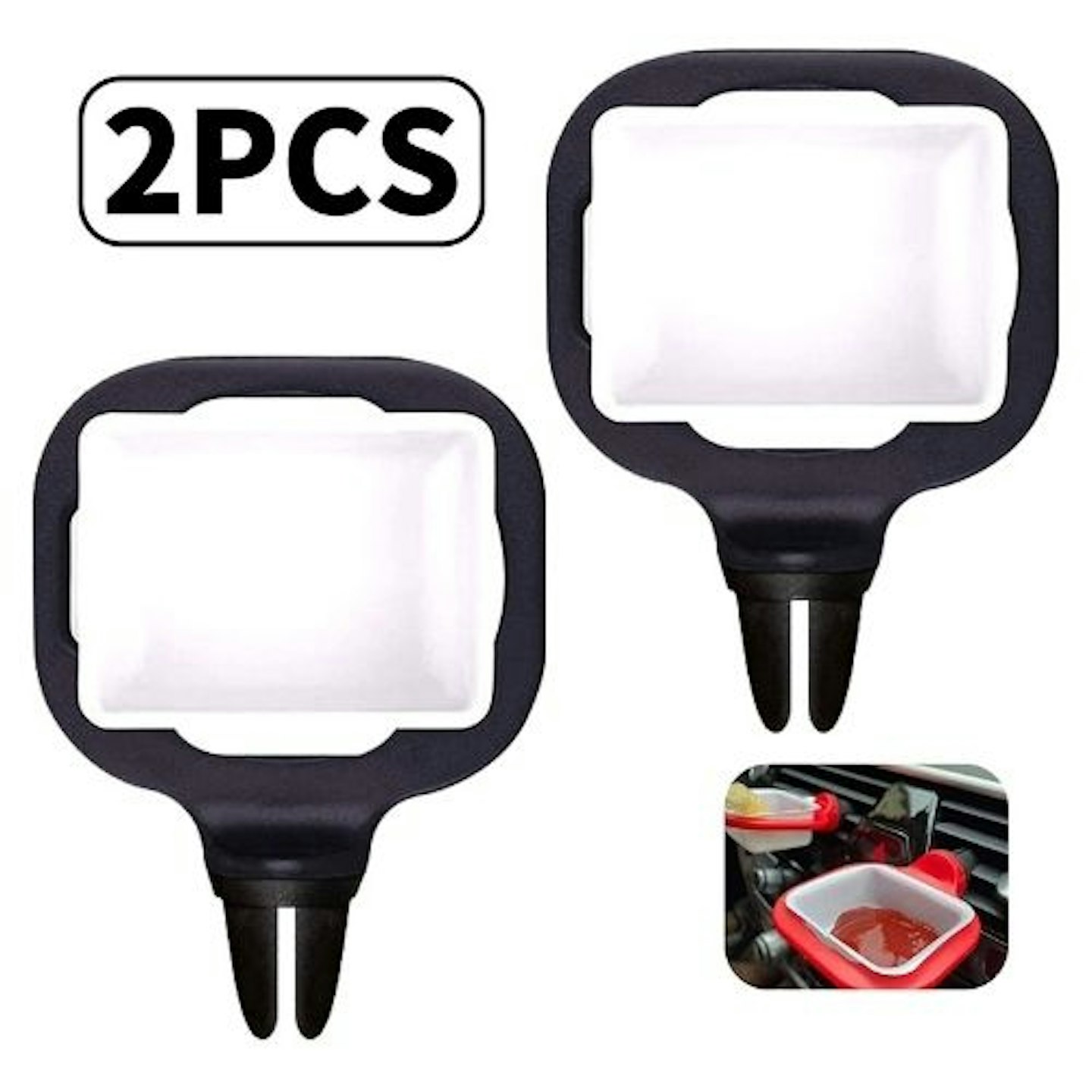 Image: AMAZON
Description
What's a road trip without a drive-through dinner? We love these clever sauce holders because
Best de-icer tool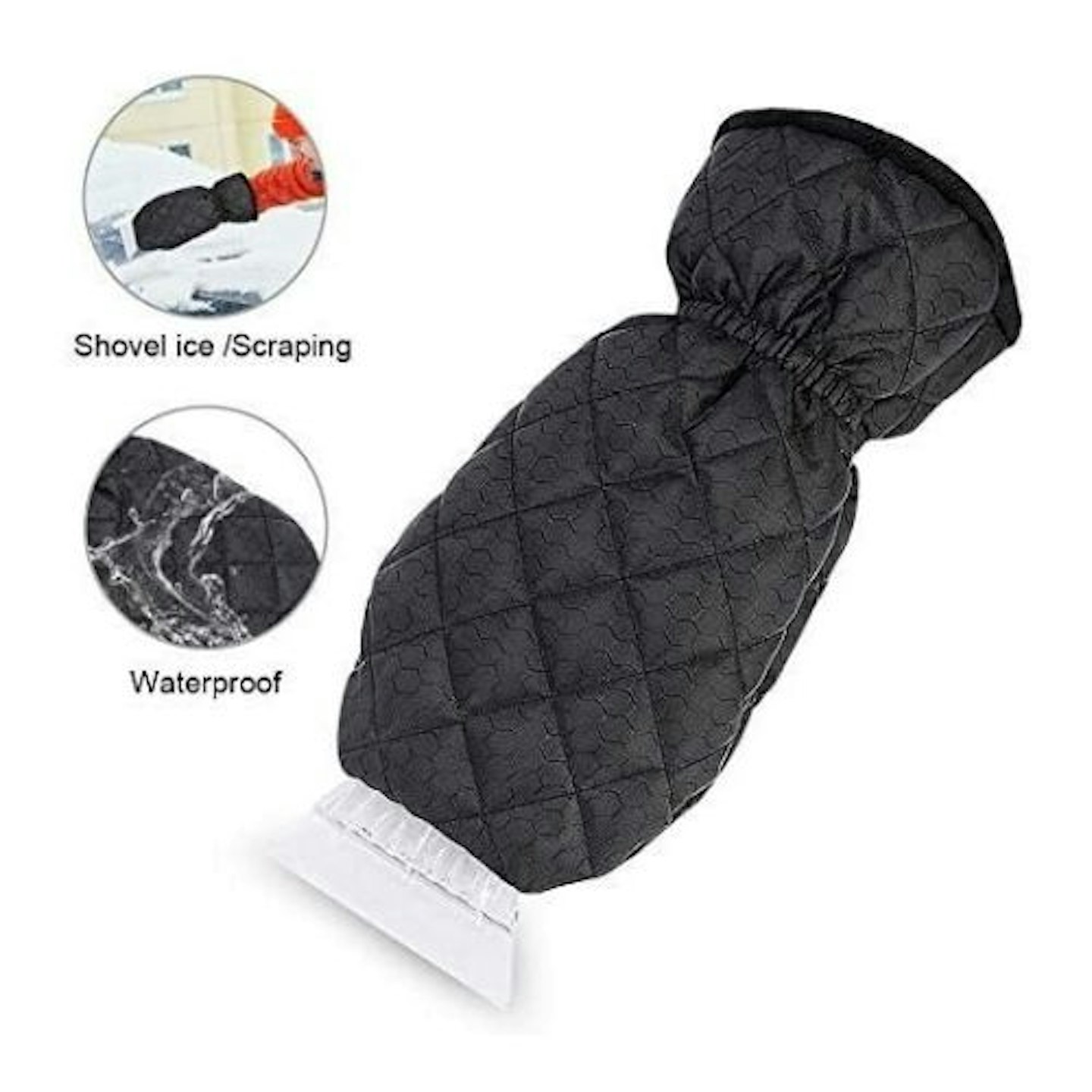 Image: Amazon
Description
When you have spent all morning battling with your beloved family to get them ready and out the
Best mud prevention tool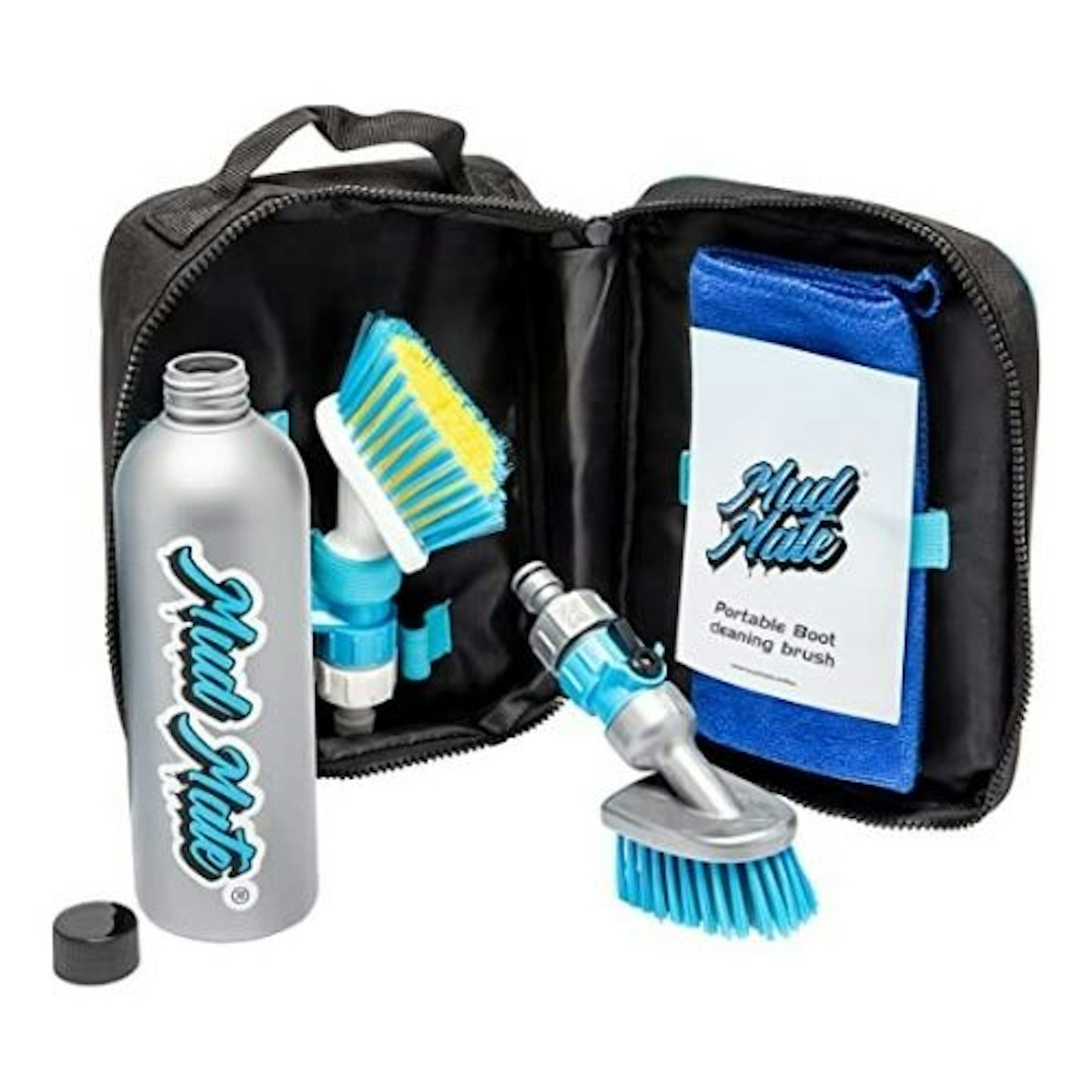 Image: Amazon
Description
Mud mate is a fantastic brush cleaning set that will get all the dirt off of those tiny shoes
Best food and bottle warmer for the car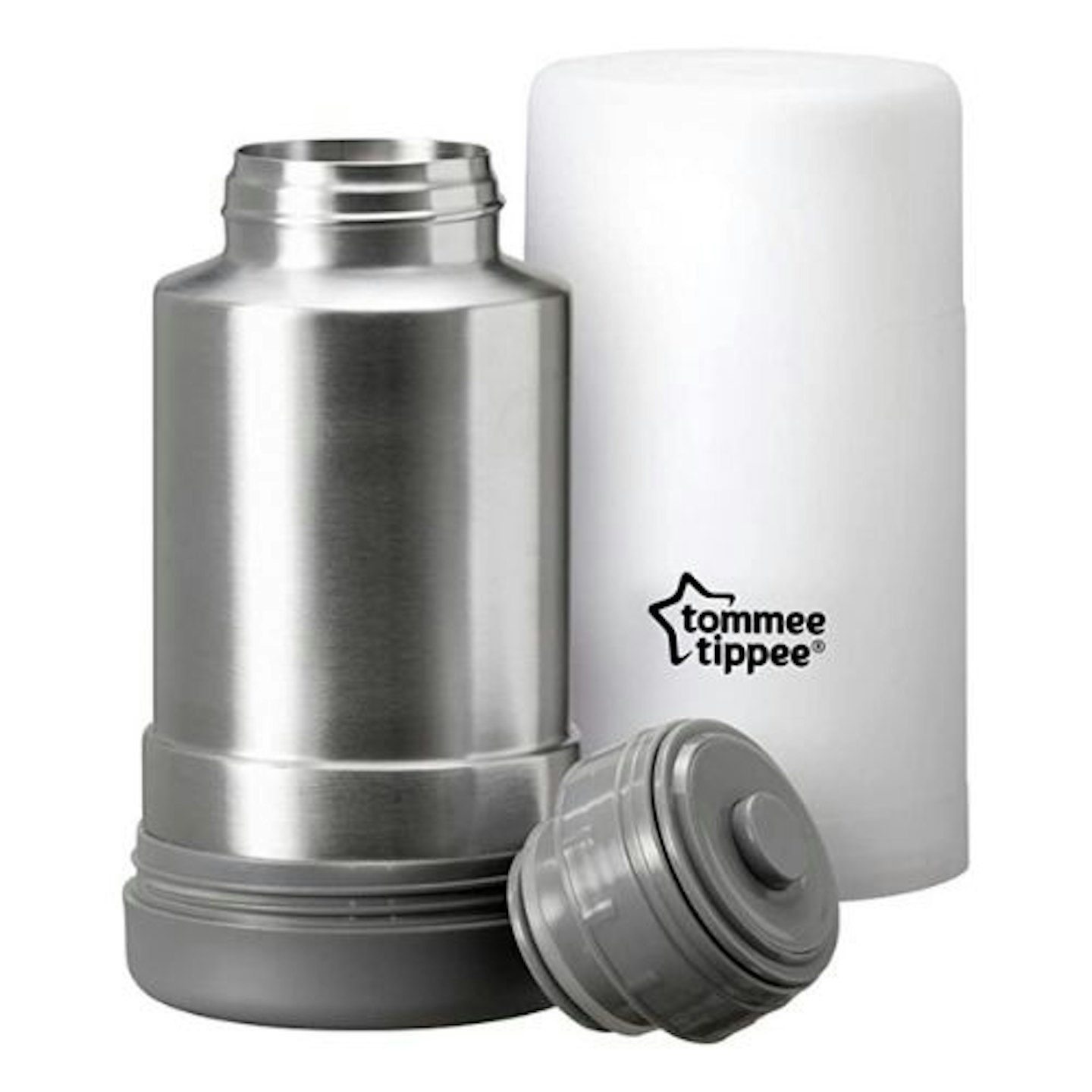 Image: Amazon
Description
A hungry baby isn't a happy baby. This warmer will allow you to heat food and bottles on the go,
Best car bin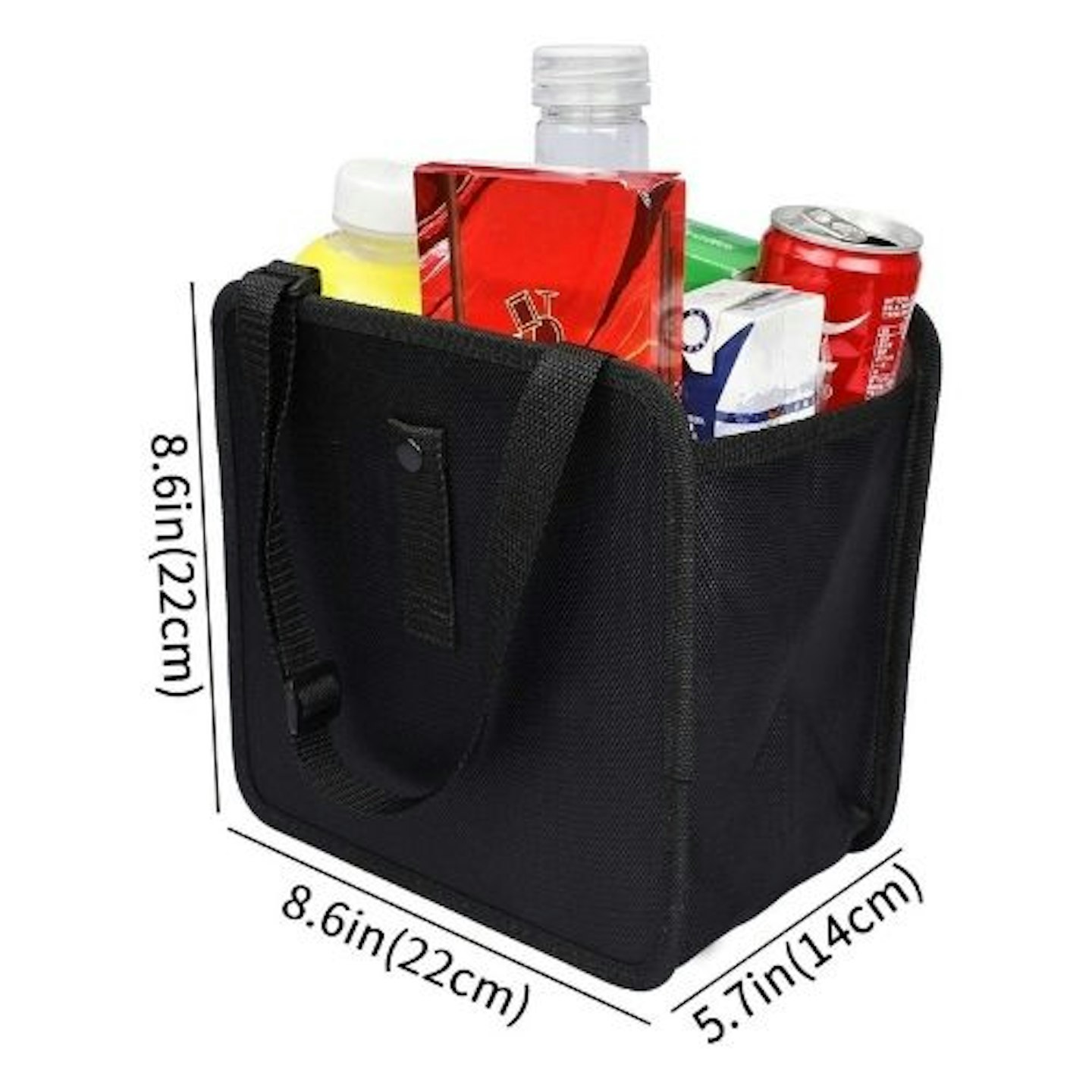 Image: Amazon
Description
This 6.5 L capacity car bin is waterproof, leak-proof and portable. It is an easy way to keep your
Best car emergency kit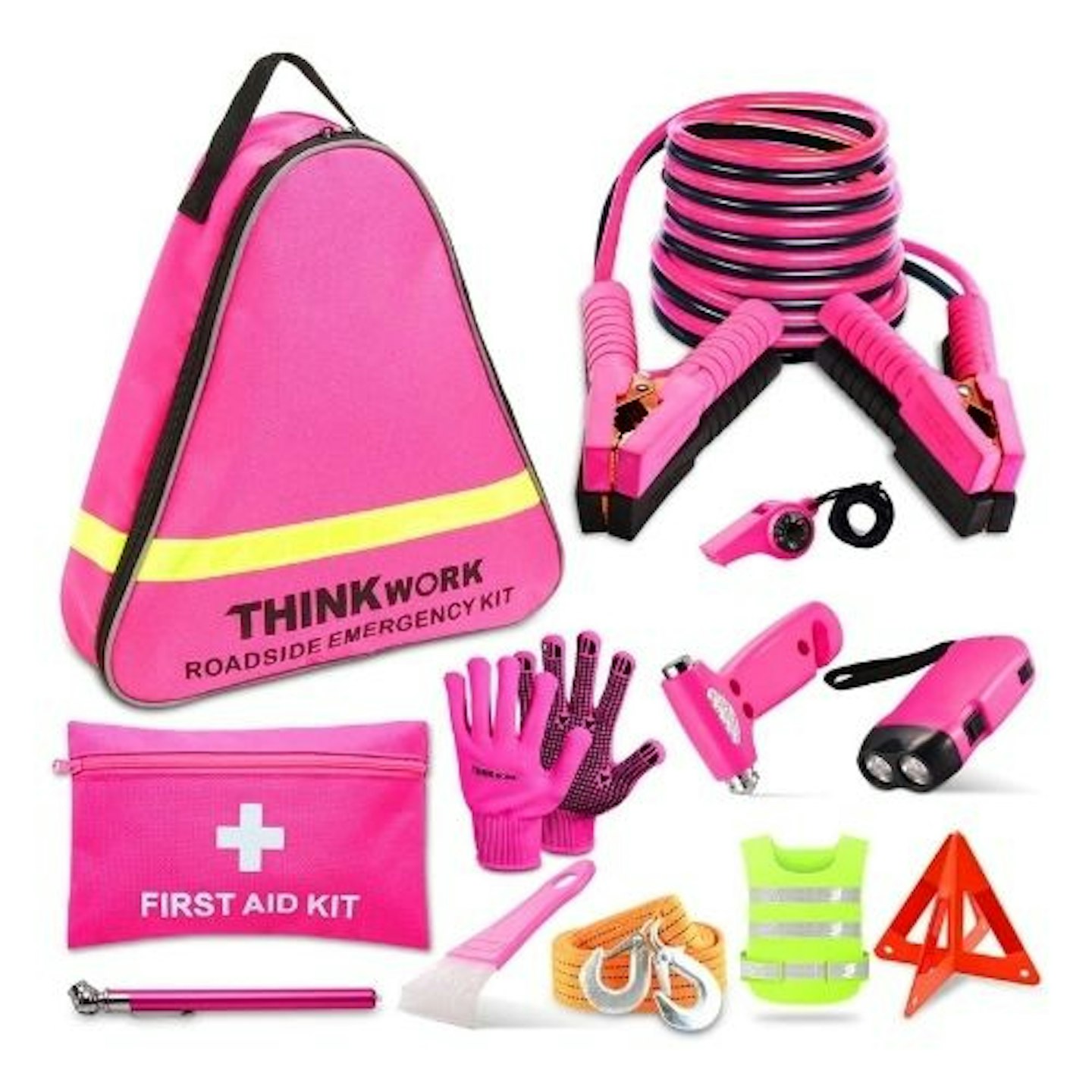 Image: Amazon
Description
This super cute pink emergency kit is packed with all of the basic necessities you would need in
Best family card game for journeys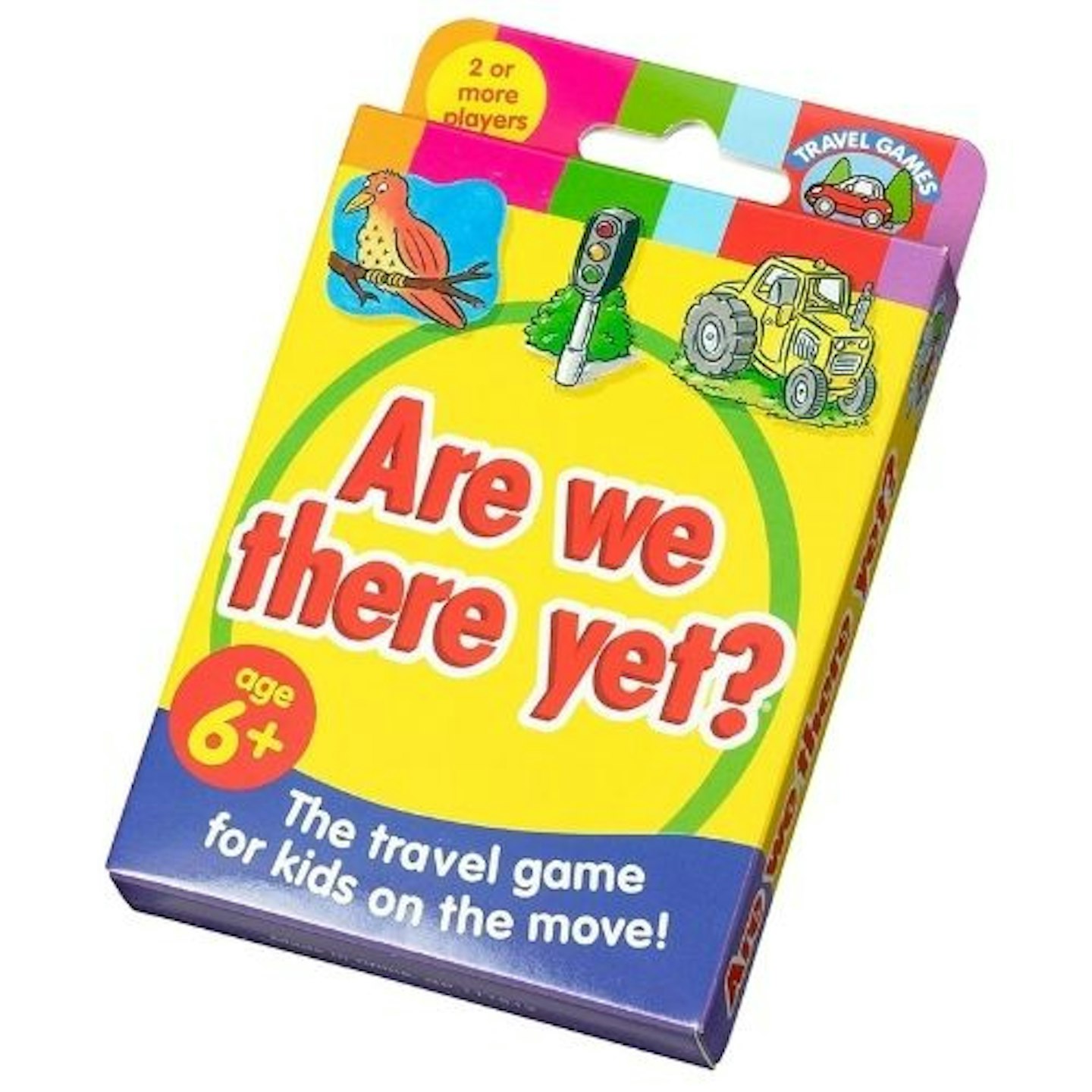 Image: Amazon
Description
This is a modern take on the age-old classic - I Spy. This game contains 100 fun and colourful
How do I drive safely with children in the car?
It is very easy to get distracted with children in the vehicle. Distracted driving is one of the leading causes of crashes. It is very important that you do not drive unless the task of driving has your full attention. Any non-driving activity you engage in can increases your risk of crashing.
If you are not confident that you can drive safely with your children in the car, find another mode of transport. The UK government state it is a legal requirement for all children to use a car seat until they are 135cms or 12 years old. It is important that all passengers have on seatbelts for the full duration of the journey and all distractions like music are kept to a minimum.