Books serve so many amazing purposes. They can provide a dose of much-needed escapism, guidance and even a bit of fictional fun or education for your little ones. If you're a book lover, you'll know how easy it is to make your way through loads of different titles but, what if you had access to the books you want at any one time?
Whether you and your kids are avid bookworms or prefer reading at a slower pace, there are a number of services aimed at making reading easier and all the more enjoyable. We know navigating your way through the eBook world can be confusing, so we've created an easy guide to the most popular book subscription service out there right now: Kindle Unlimited.
What is Kindle Unlimited?
Kindle Unlimited is a subscription service that grants users access to over one million eBooks, thousands of audiobooks, as well as selected magazines and comic books. Much like a library service, you'll be able to borrow up to 10 books at a time from thousands of amazing authors and genres. You can sit back in the comfort of your own home and browse through the array of books available for you and your family to discover.
How much is Kindle Unlimited?
A Kindle Unlimited subscription costs £7.99 per month, but if you want to dip your toes in and see if this is the service for you, why not start with a free 30-day trial.
How does Kindle Unlimited work?
Accessing Kindle Unlimited is easy - all you need to do is subscribe to the monthly fee. After that, you can browse the catalogue of titles and hit the download button to start reading. You'll be able to borrow ten books at a time, and best of all, you can take your time making your way through your selection as there is no due date making it perfect for children to use.
If you want to embark on the Kindle Unlimited experience, but don't own a Kindle, you can access Kindle Unlimited on any of your devices. Simply by downloading the Kindle App or through the Kindle Cloud Reader. The Kindle app works on iOS, Android, Mac or PC.
Some titles come with a free audiobook, indicated by a headphone symbol on the product detail page. This is WhisperSync for Voice, a handy function that allows users to easily switch between an eBook and audiobook without the worry of losing their place.
Related: Kindle kids review
Is Kindle Unlimited included in a Prime membership?
Kindle Unlimited is a standalone subscription service and isn't included in aPrime membership. You won't need to have a Prime membership to subscribe to Kindle Unlimited. This makes the Kindle Unlimited subscription service distinctly different from Prime Reading, a service that Prime users can access for free.
Kindle Unlimited vs. Prime Reading
Prime Reading is part of the Amazon Prime membership service. This gives members the ability to access thousands of new titles for free. So, what are the main differences between Prime Reading and Kindle Unlimited?
Kindle Unlimited gives users access to a staggering one million titles. This gives budding readers a wider range of titles to choose from, while Prime Reading offers a smaller pool of around 1,000 titles. Whether you're on the hunt for bedtime stories to read to your little ones or maybe a novel to get stuck into, this subscription provides a plethora of great reads.
Another distinct difference between the two is the type of books they offer. Kindle Unlimited is a place for all authors, including the independent and self-published, while Prime Reading stocks contemporary bestsellers.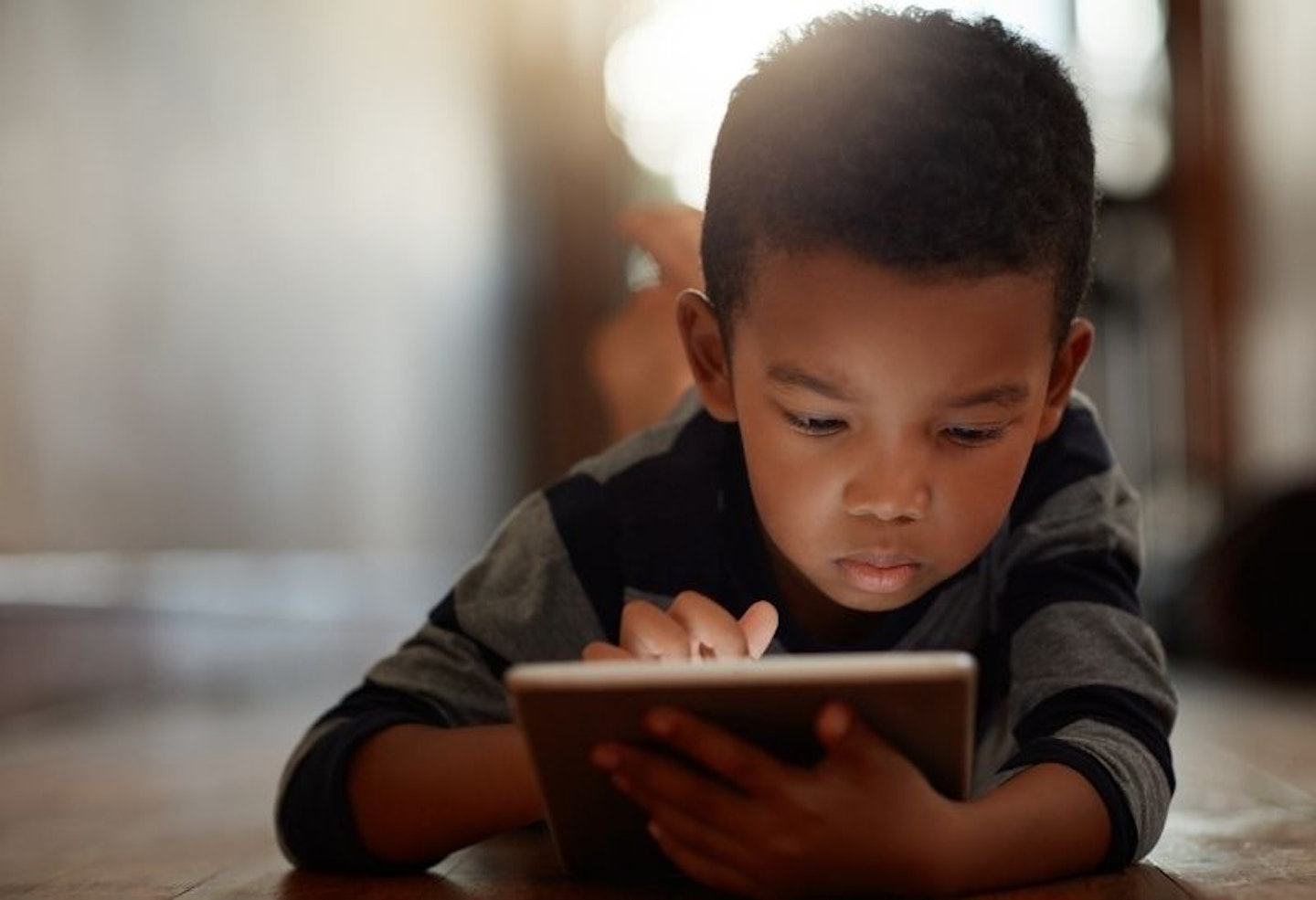 What kind of books does Kindle Unlimited offer?
Prepare to be left spoilt for choice with your subscription. As mentioned earlier, Kindle Unlimited offers over one million eBook titles. However, it's important to note that many titles are from self-published authors. This can make it slightly harder to find mainstream books and bestsellers as emerging writers take centre stage. Of course, with a bit of digging, you can still uncover many well-known favourites.
How can I cancel Kindle Unlimited?
If this isn't the service for you and your family, cancelling is simple. Sign into your Amazon account and select 'Cancel Kindle Unlimited' under the section titled 'Manage Membership'. You'll still be able to access all Kindle Unlimited titles until your subscription expires.
Can I keep Kindle Unlimited books forever?
Accessing titles with a Kindle Unlimited subscription differs from purchasing a Kindle book. With Kindle Unlimited, you'll only be able to access books while you are subscribed to the service. After that, you will lose any access to titles included within the subscription.
Can I use an Amazon Gift Card to purchase a Kindle Unlimited subscription?
Currently, you can't use an Amazon Gift Card to purchase a Kindle Unlimited subscription.
Is Kindle Unlimited worth it?
If you love diving into an array of different books or maybe your starting to get your little ones into reading and want to give some indie reads a go, then Kindle Unlimited could be the perfect subscription for you. According to the maths, you'll need to be reading between five to eight books a month to make this service worth your while making this suited to those who have an appetite for reading lots of different titles.
Popular articles to read next