The sweetest day of the year is coming up, and do we have a treat for you. Valentine's Day baking kits are a fantastic Valentine's gift for the whole family and make for an irresistible post-date nighttreat.
Whether you love cookies and biscuits or brownies and cupcakes - there is a baking kit for every skill and preference. From vegan brownies to love bug cookies - Valentine's Day baking has never been so fun. Plus, it takes the pressure off shopping and planning when all you need to do is follow the kit's instructions.
Baking kits are a wonderful way to introduce your children into the world of baking, and with all the pre-weighed ingredients, the clean-up will be limited too.
If your mouth is already watering, wait until you see all the scrumptious Valentine's Day baking kits we have in store for you.
Best Valentine's Day baking kits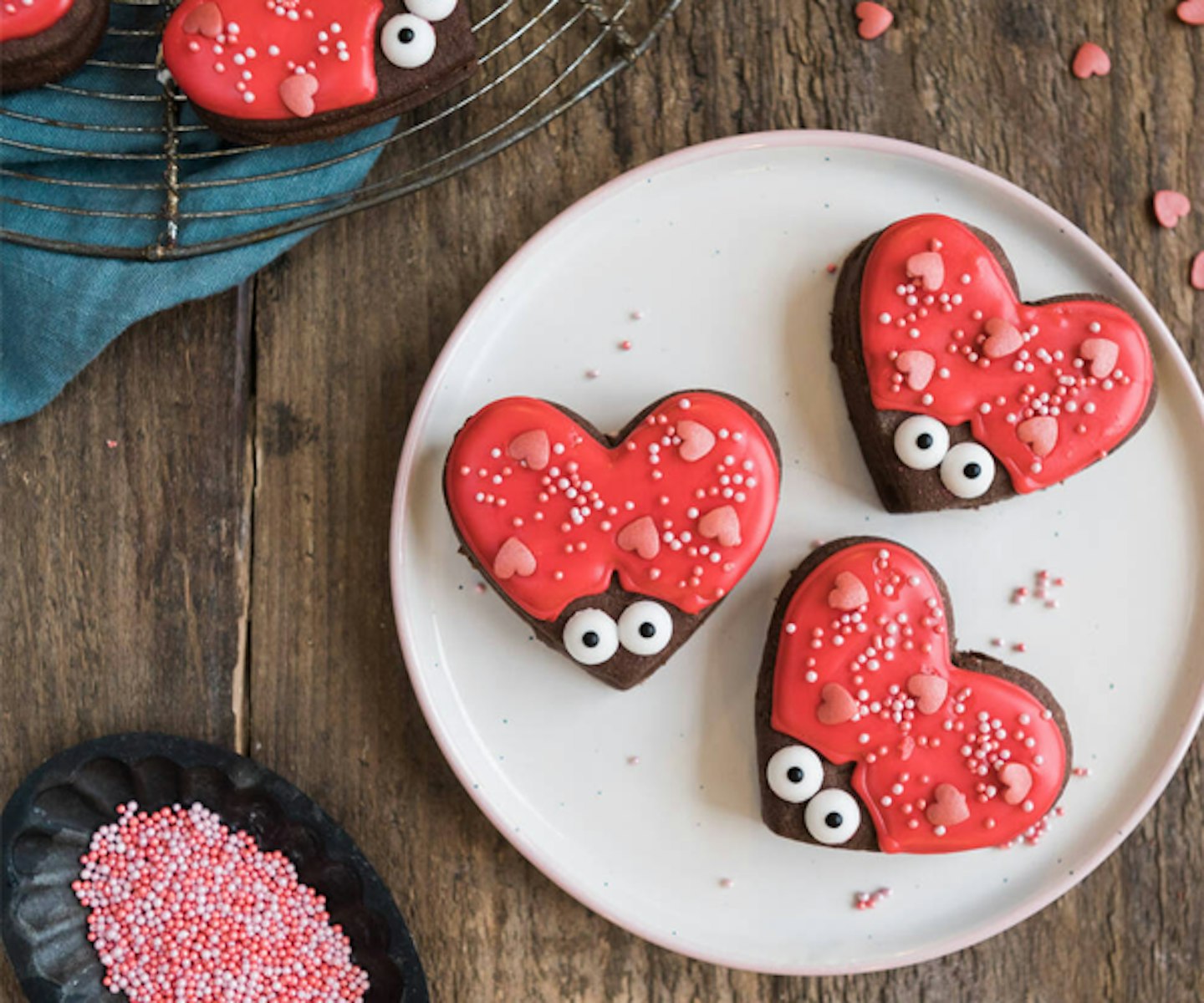 1 of 12
Love Bug Biscuit Baking Kit by Honeywell Biscuit Co
Decorate these heart-shaped chocolate biscuits with your little love bugs with this adorable kit from Honeywell Biscuit Co. The set contains a cookie cutter and pre-weighed dry ingredients. All you need is butter and an egg, and you're ready to go. The kit also includes a recipe card, piping bags, and sprinkles to decorate the love bug cookies.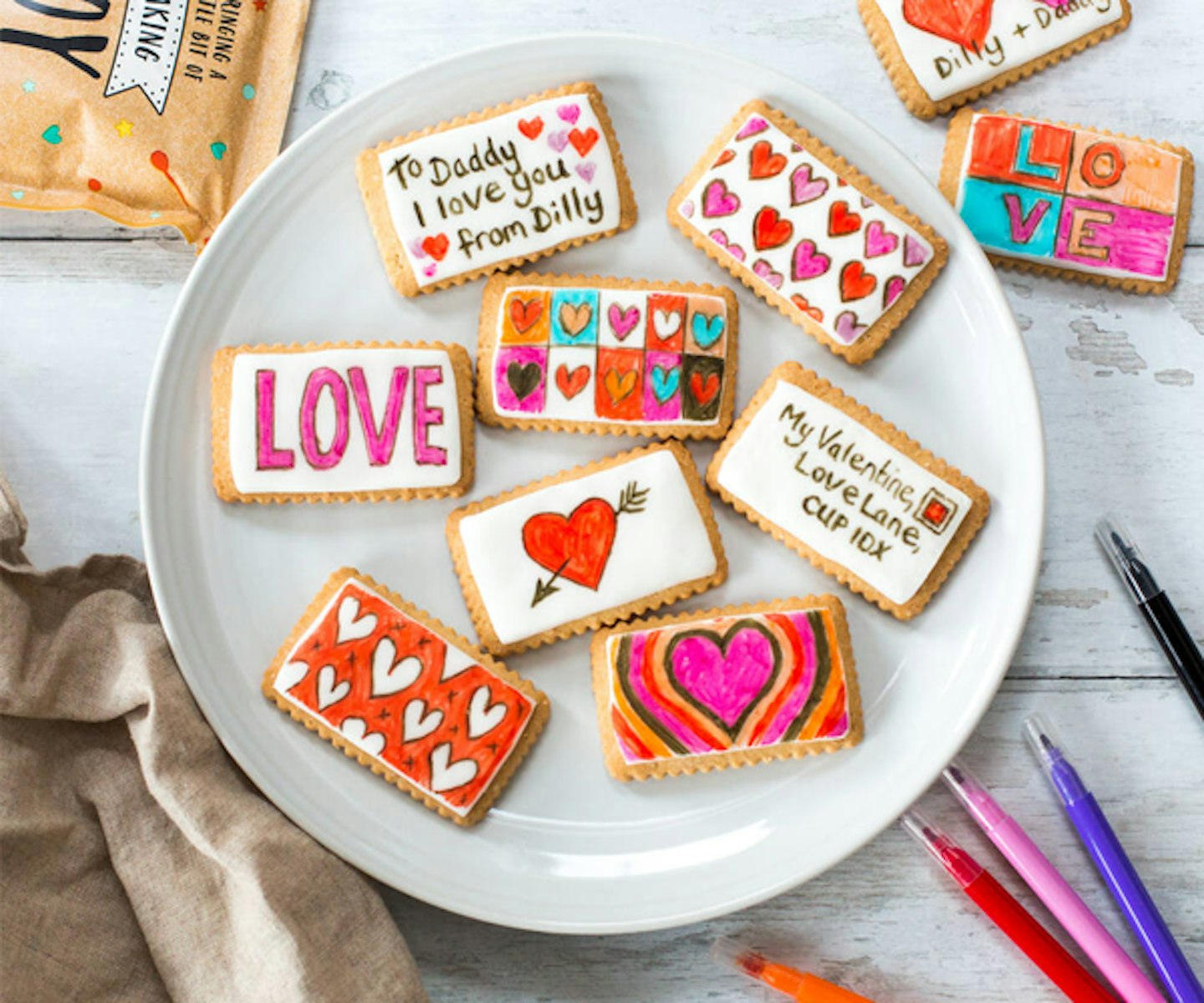 2 of 12
Valentines Love Letter Baking Kit by craft & crumb
Bake delicious love letters for your family with this Valentines baking kit. Each kit comes with everything you need to create 15-20 biscuits. The kit includes a biscuit mix, sugar paste, a cookie cutter and an edible pen pack - perfect for children (and grown-ups) of all ages.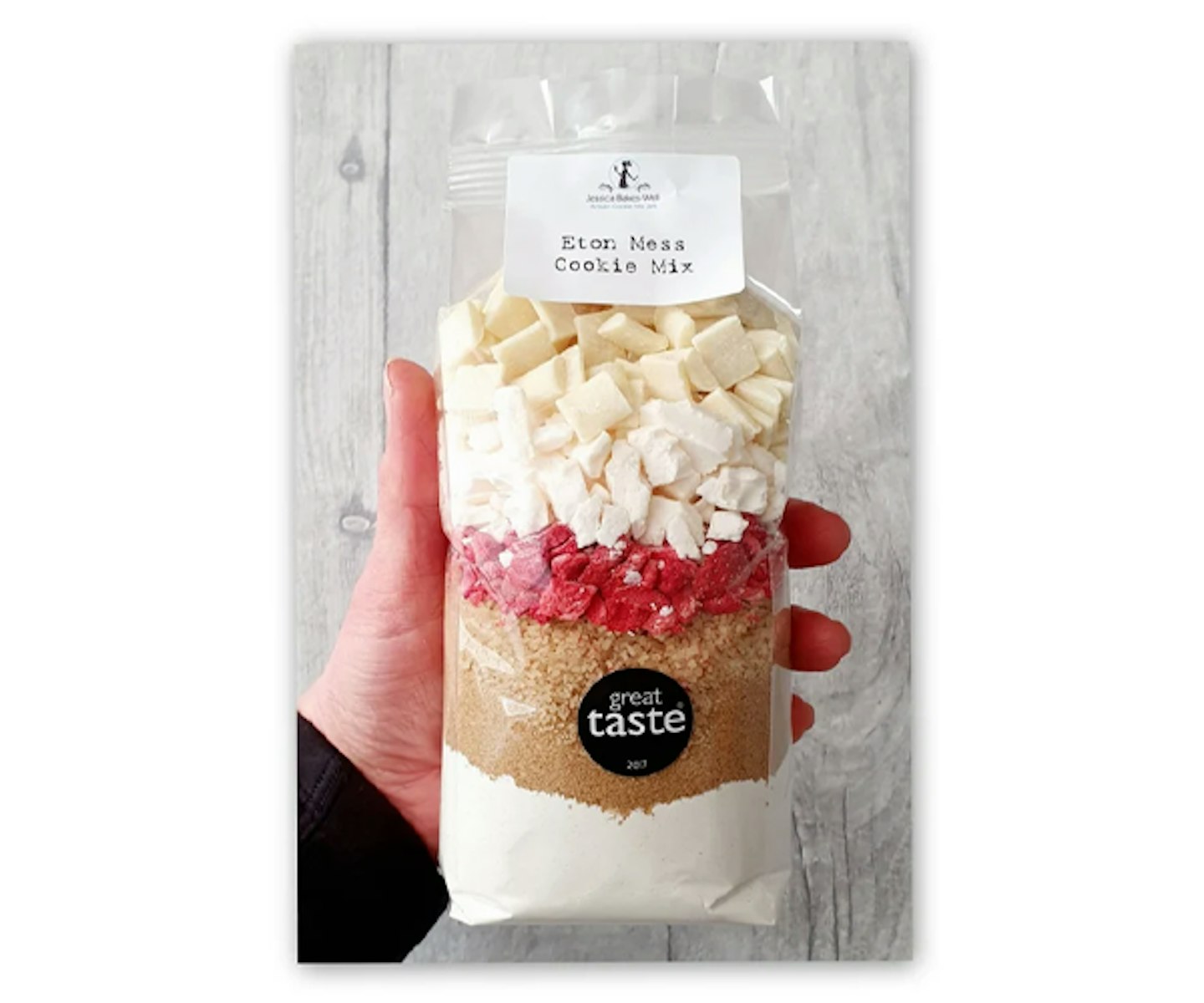 3 of 12
Eton Mess Cookie Mix - Available gluten-free
In theme with Valentine's Day, this Eaton Mess cookie kit contains lovely white Belgian chocolate, strawberry pieces and meringue in either a reusable jar or a polythene sleeve. Plus, those with gluten intolerance or celiac disease can get involved, too, as a wheat-free version is also available.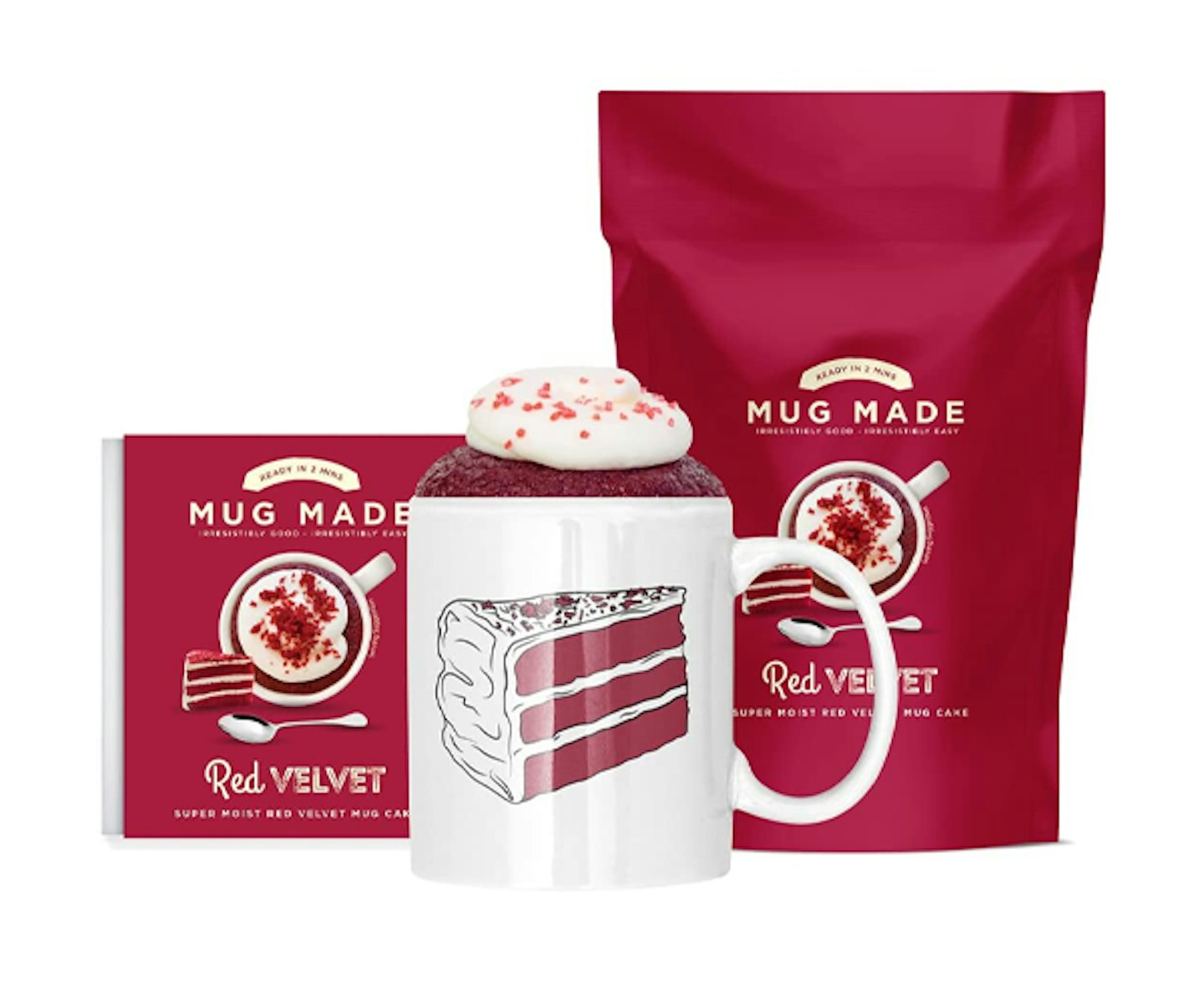 4 of 12
Red Velvet Mug Cake by Mug Made
Mug cakes are an excellent solution for busy mums and dads who want a sweet treat on Valentine's Day but don't have the time to make an entire cake. This red velvet mug cake from Mug Made is perfect for sitting down and watching a film or as a postdate night treat.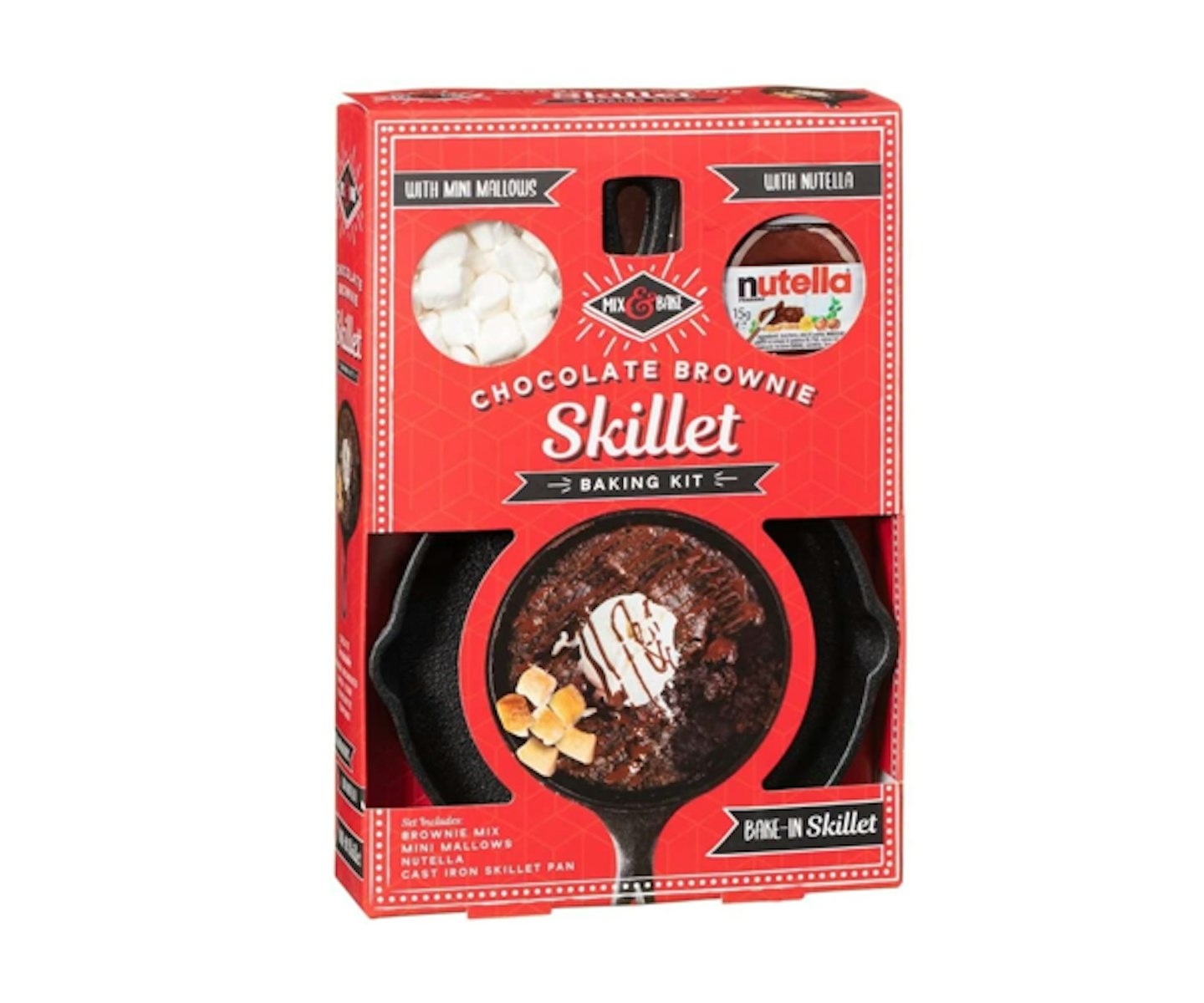 5 of 12
Nutella Chocolate Brownie Cast Iron Skillet
If you are looking for a seriously indulgent and irresistible treat, then this skillet brownie kit will be the best gift you have ever bought yourself on Valentine's Day. The kit comes with a brownie mix, mini marshmallows, Nutella and a small cast-iron skillet pan which you can reuse again!
6 of 12
Valentine's Day Cupcake Bouquet Kit
What is better than a bouquet of red roses? Chocolate red rose cupcakes, of course. Send someone you love something to satisfy their sweet tooth with this bouquet kit.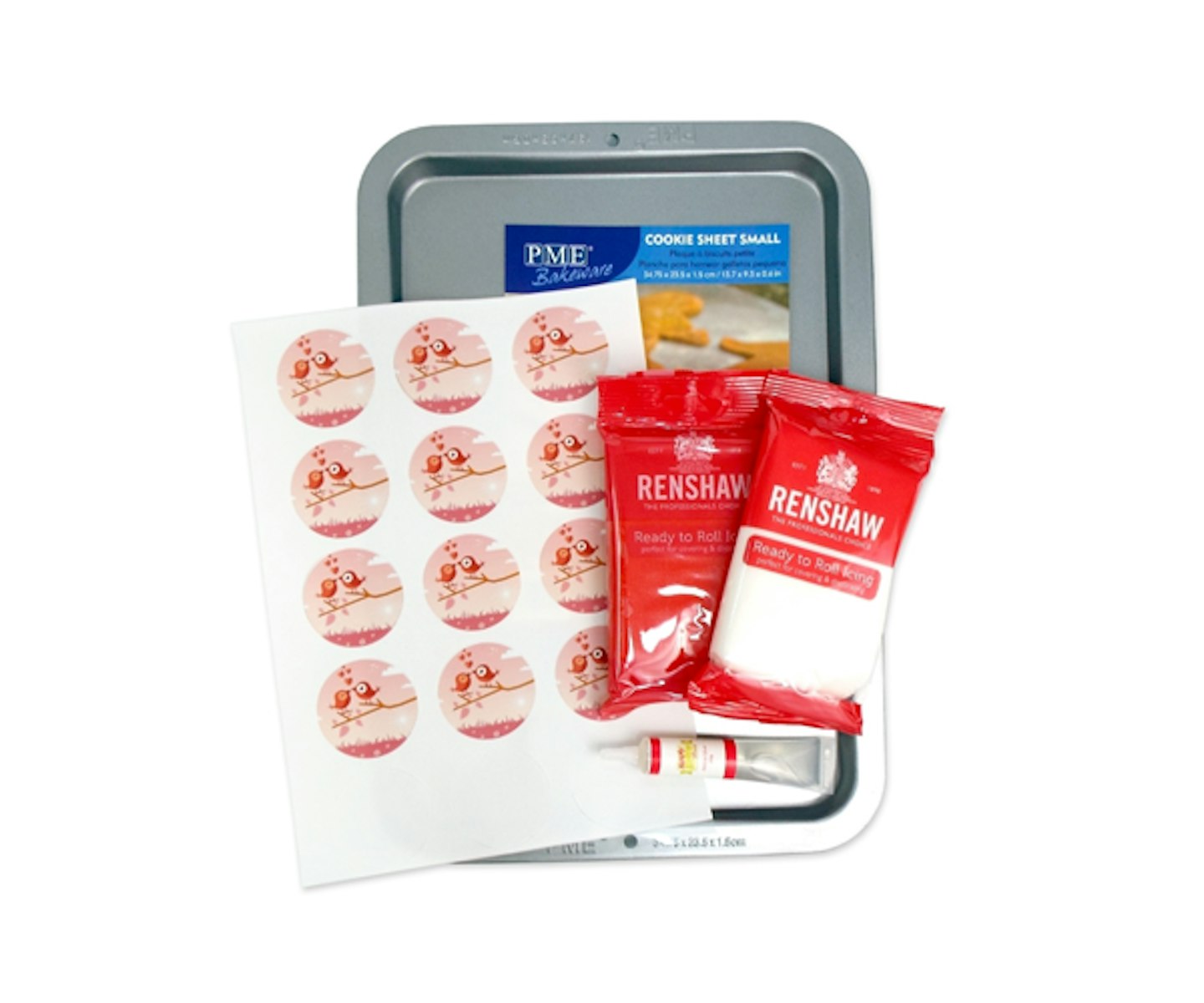 7 of 12
Valentine's Love Bird Cookie Kit by The Cake Decorating Co.
Why not bake up some Valentine's cookies as a gift to your loved ones? It's the perfect activity to do with your children or simply if you don't like spending too long in the kitchen.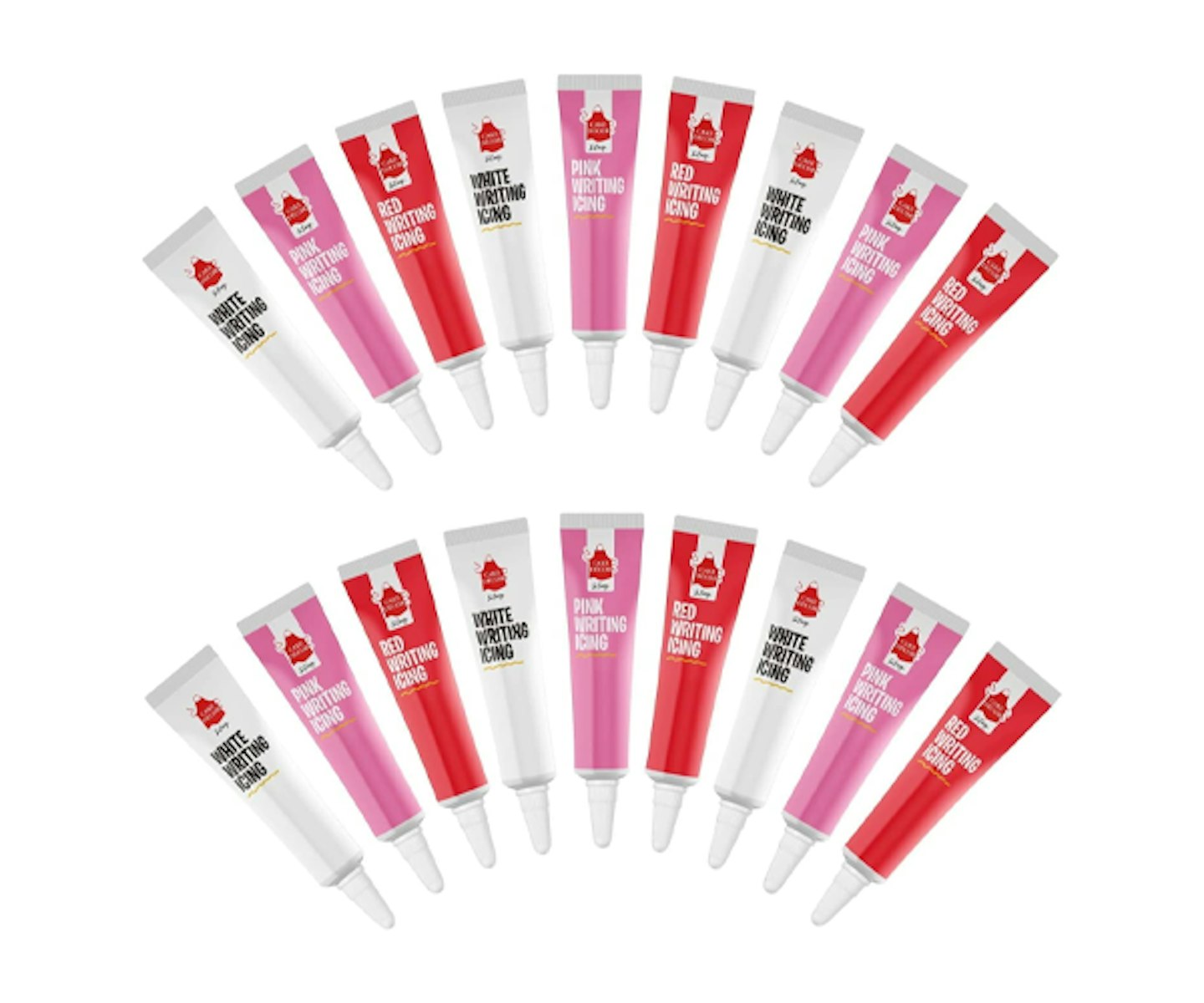 8 of 12
Cake Décor 19g Writing Icing Tubes
Get creative in the kitchen with these Valentine's icing tube pens. The perfect way to decorate biscuits and baking goodies. The pack has 18x19g tubes of pink, red and white.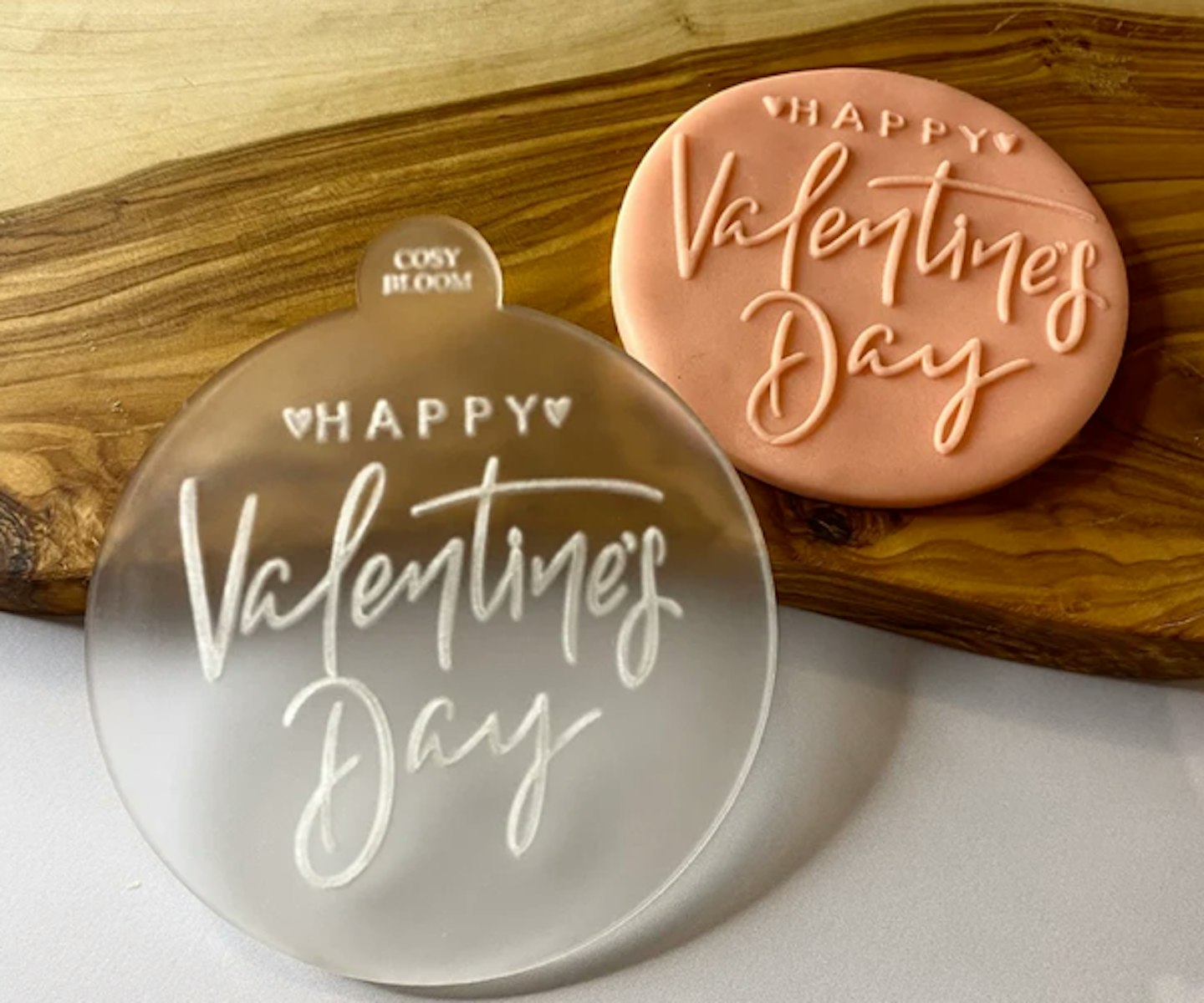 9 of 12
Happy Valentine's Day Debosser Stamp
This lovely embosser will make cookies or biscuits look as if they were delivered fresh from the bakery.
10 of 12
SPRINKLY Sprinkle Blend Valentine - 30g
It's all in the details. These sweet love-themed confetti sprinkles will make any cake, cookie, or brownie look just delightful.
11 of 12
BestWayDigital Silicone Cookie Stamps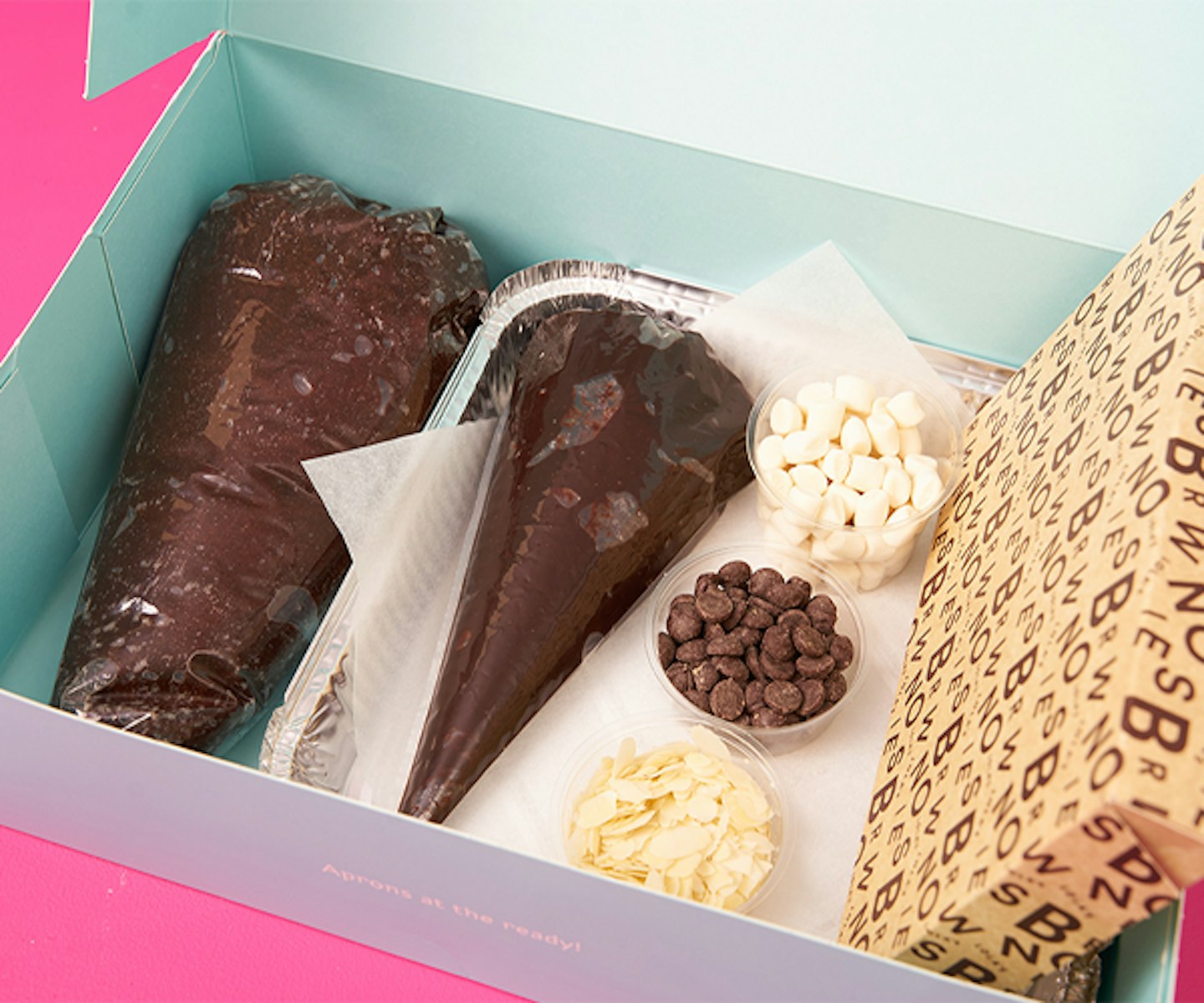 12 of 12
Lola's Cupcakes' Vegan Brownie Baking Kit
Do you love Lola's Cupcakes? If so, you can create your very own creations at home using their baking kit. This vegan brownie baking kit comes with all the dried ingredients; all you need is some vegan butter and other easy to find ingredients, and you have rich dairy and egg-free brownies.
Read more