If there's anything we know about, it's that children can never have too many toys. Especially when it comes to dolls - there are just never enough Barbies in the world! There's no doubt that sometimes playing with the same dollhouse accessories can sometimes get a little flat. Just like our own houses, it's always a treat to get a new bit of furniture or room for our young ones to play with.
Nowadays, there are plenty of styles you can choose from for your child's dollhouse. Whether you're looking for a sleek Scandi interior or just bulking up your child's inventory until they have everything, we've found dollhouse accessories for every home. You can start over from scratch or replace old, worn and torn furniture with all of these options.
The best dollhouse accessories that your boy or girl will love, include Barbie, Sylvanian Families and independent options, to get your child's dollhouses looking perfect in no time.
What dollhouse accessories should I buy?
There's nothing better than having matching pieces and whole sets to play around with, but sometimes you don't need to buy from the same place for it all to fit together. Your child may also want more than just the traditional bits and bobs - and the more the merrier after all.
Firstly, we'd check out different furniture and dolls to stock up on a range of pieces for the whole dollhouse. Most dollhouses will come with minimal basic furniture but if you're starting from scratch or want to up your game, there are plenty of sets out there to buy. Ask your children what they like - they might want to dress their dollhouse in full purple attire or have a super cool mansion with lots of dolls.
Then, you can start choosing more niche options like pet sets, garden sets and more, which will really add some personality and fun into your child's playtime.
This all depends on how big your dollhouse is and whether you think it's all going to fit. You may want to invest in some storage boxes, just to keep everything safe, sound and tidy, for when playtime ends.
The best dollhouse accessories to buy
Best popular dollhouse accessories
Amazon
Description
Sylvanian Families is a classic dollhouse brand that makes beautifully dressed families of
Best dollhouse car accessory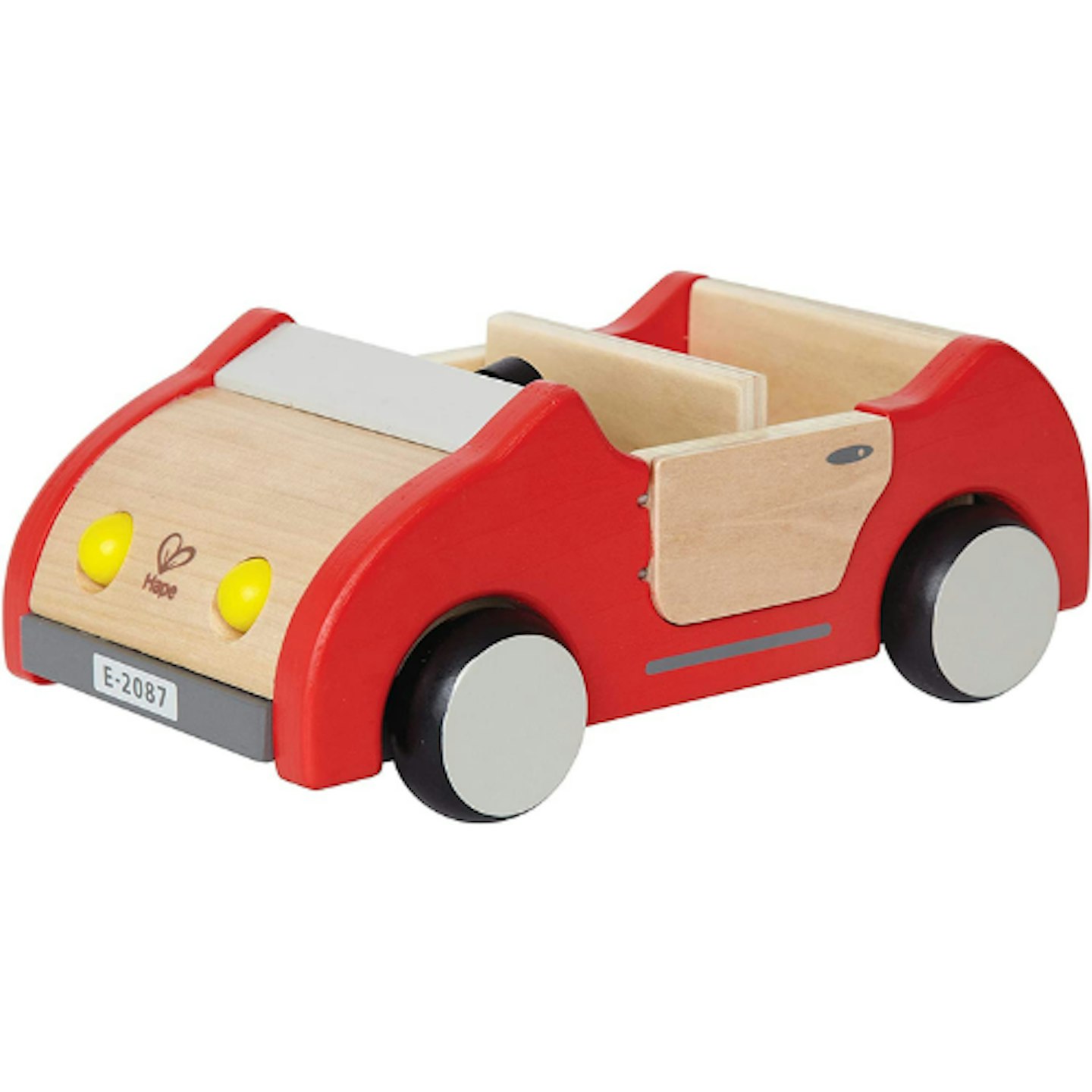 Amazon
Description
If your child loves their cars, this wooden toy car will suit any dollhouse to zoom those family
Best nursery dollhouse accessories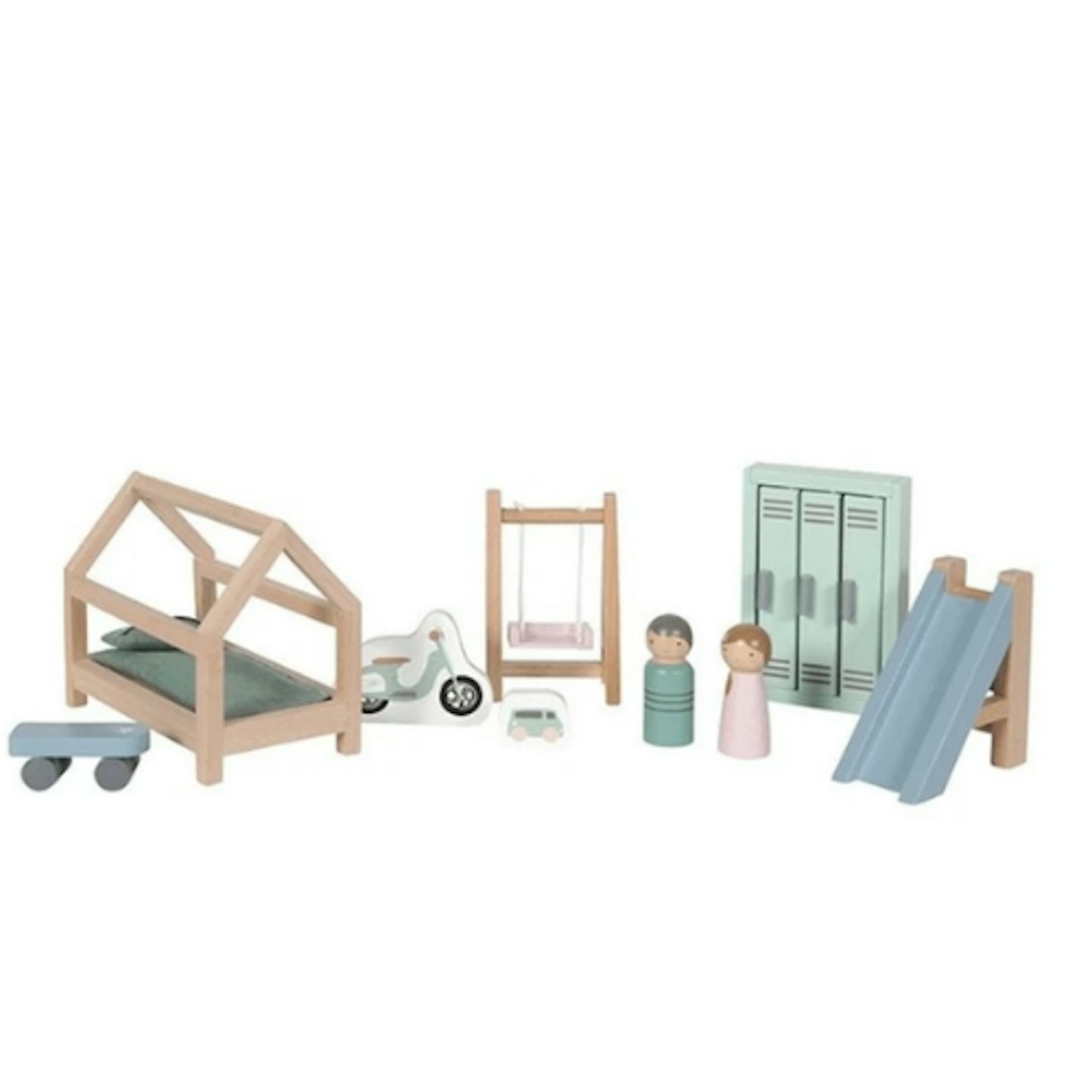 Scandiborn
Description
If your child's dollhouse has room for a little nursery, this Scandinavian style set is small but
Best dollhouse accessories for pet lovers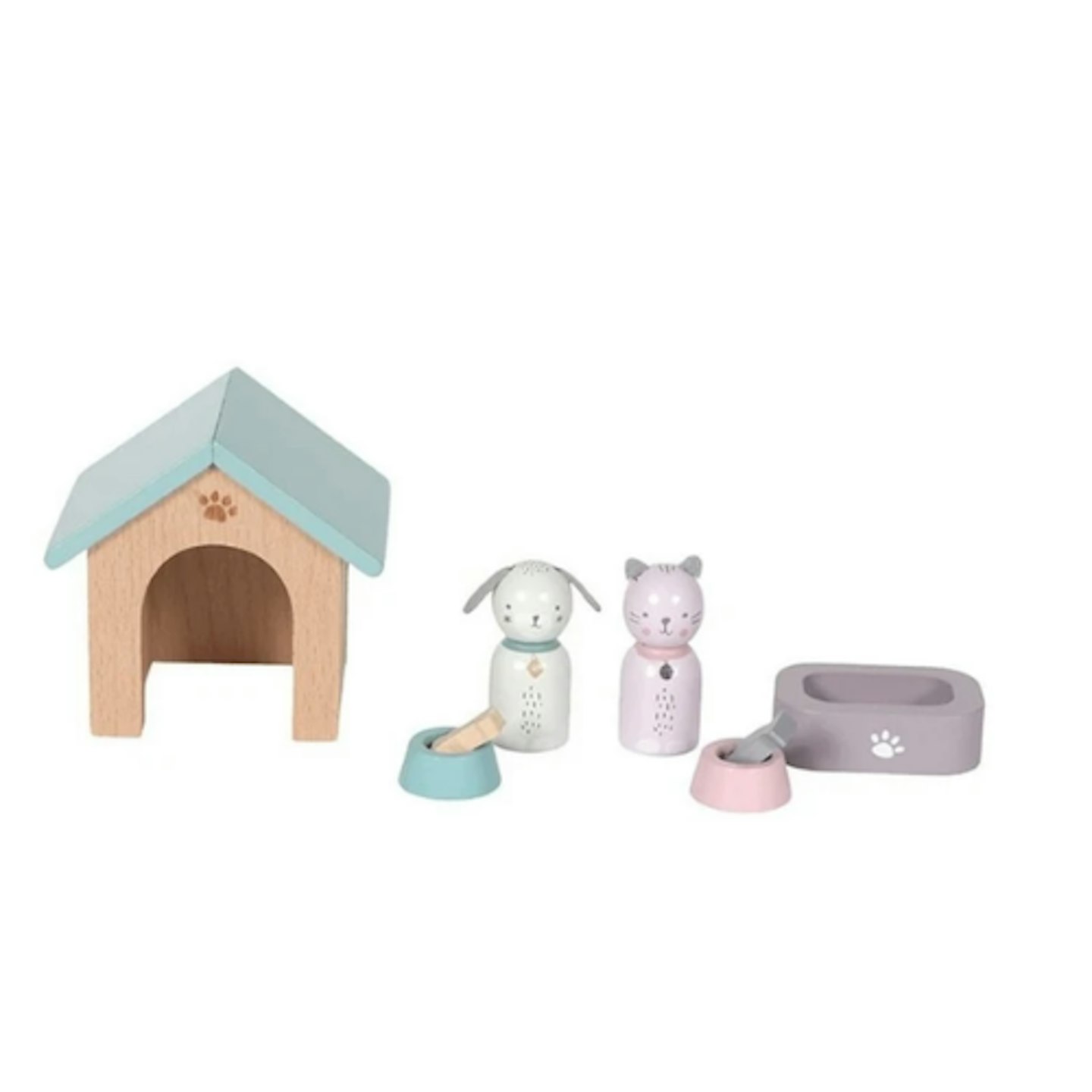 Scandiborn
Description
Looking for good dollhouse accessories for a pet lover? This Little Dutch pets playset has a dog
Best living room dollhouse accessories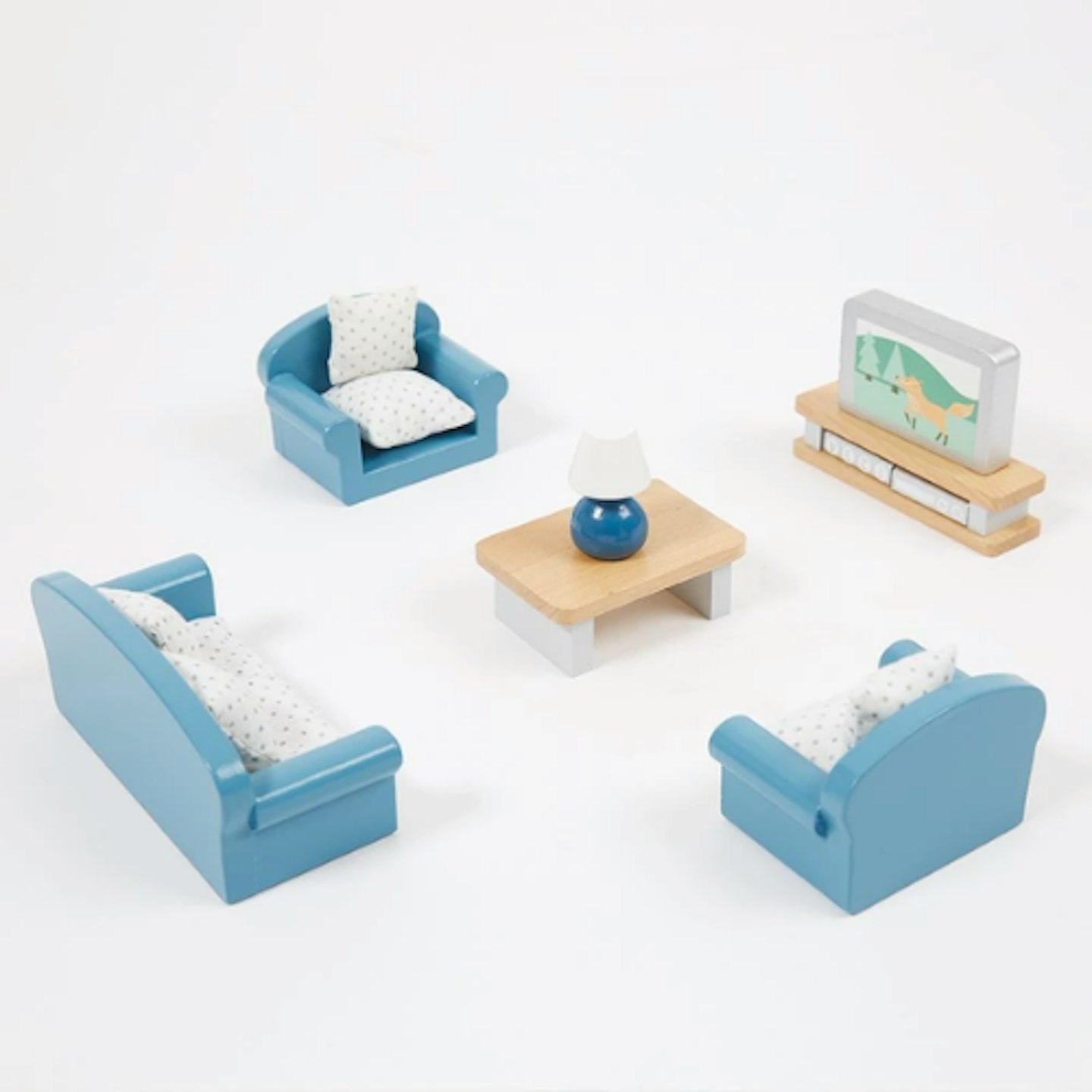 GLTC
Description
No house is finished without a living room! Make sure to dress up that dollhouse living room with
Best Barbie pool dollhouse accessories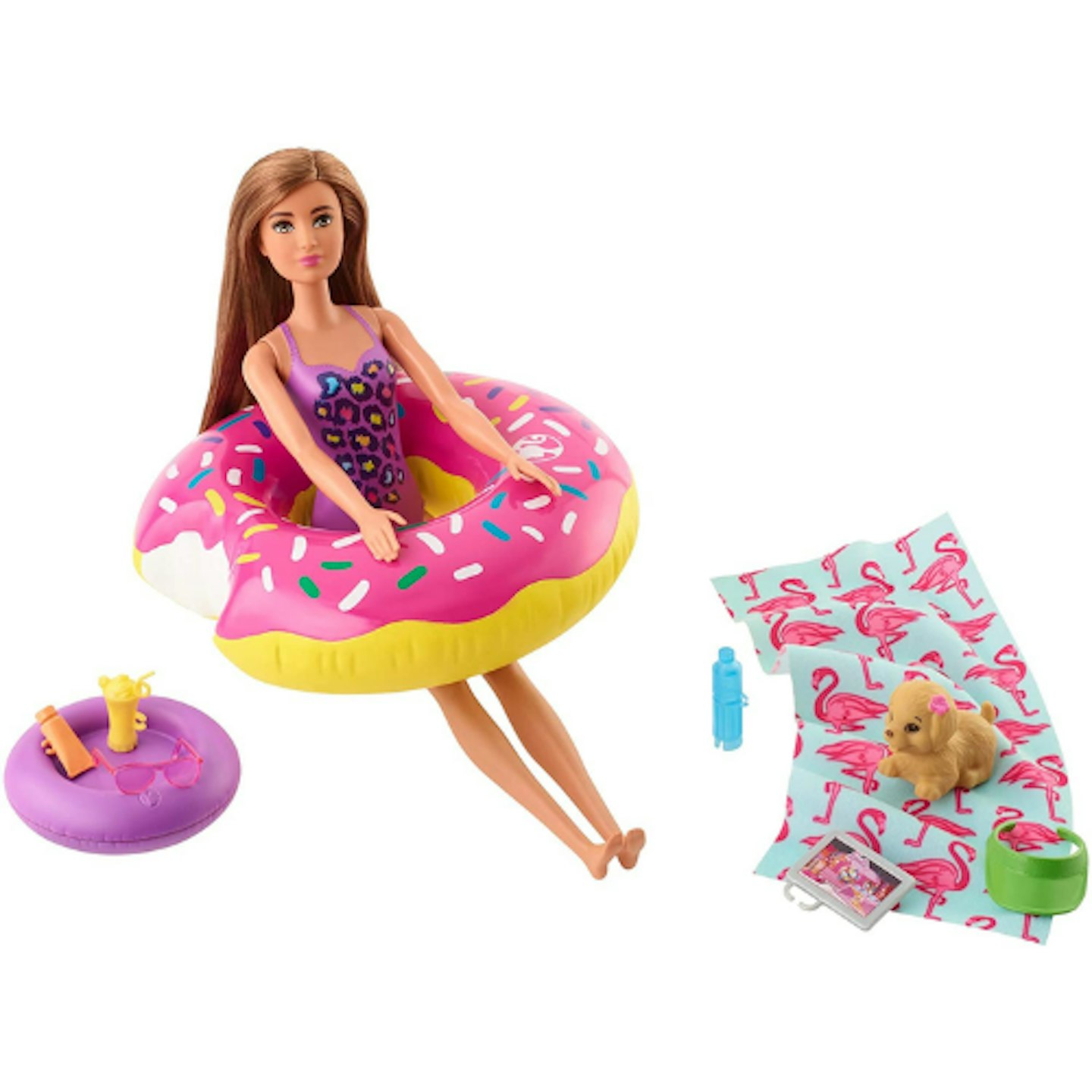 Amazon
Description
There's nothing more fun than a little pool party. If you're lucky enough to have a pool in your
Best triplets dollhouse accessories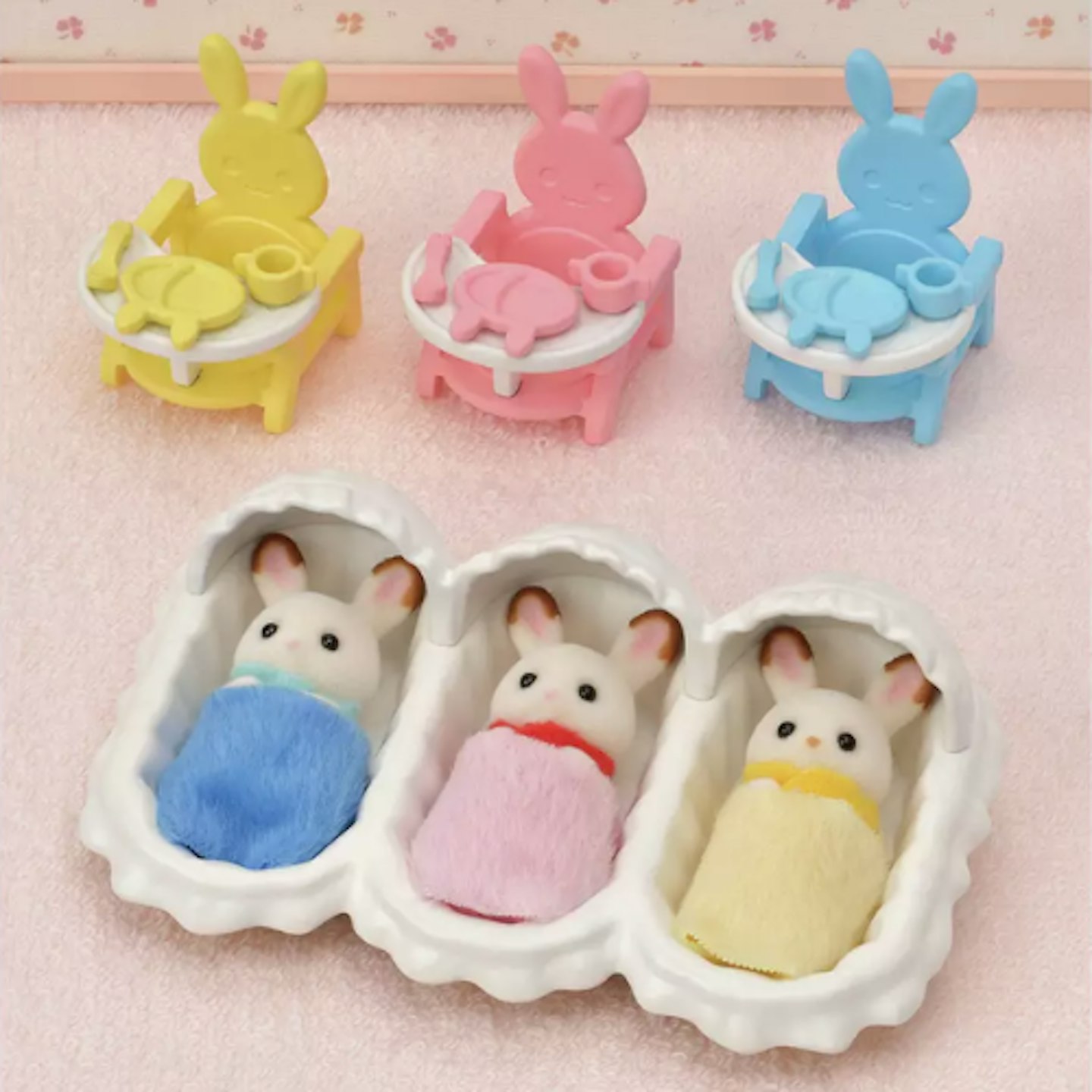 Argos
Description
Add to your dollhouse family with this triplet doll set, with three cute Sylvanian babies to play
Best value dollhouse furniture accessories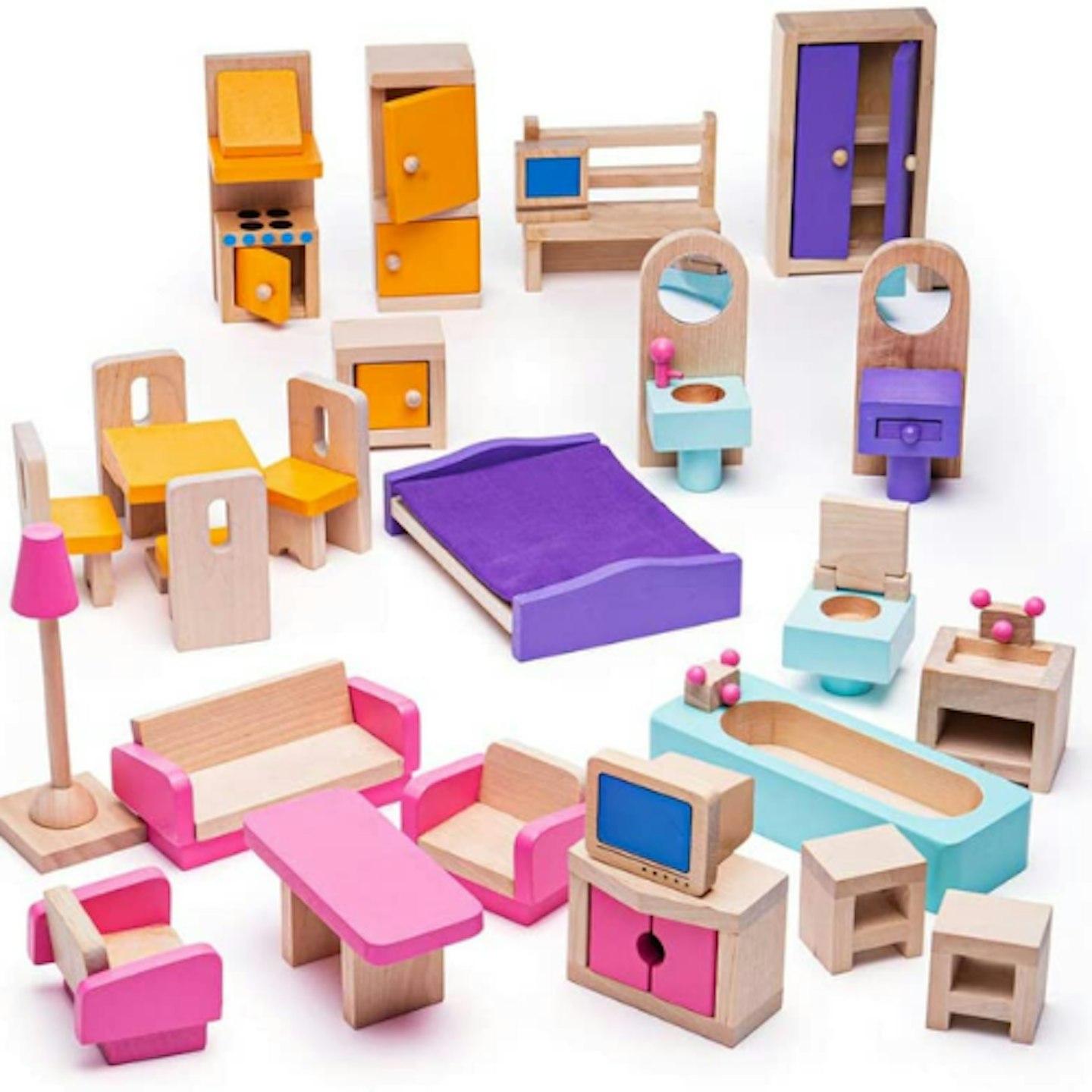 Amazon
Description
If you'd rather stock up on a huge dollhouse set to stick around the house, this Bigjigs playset
Best dollhouse garden accessories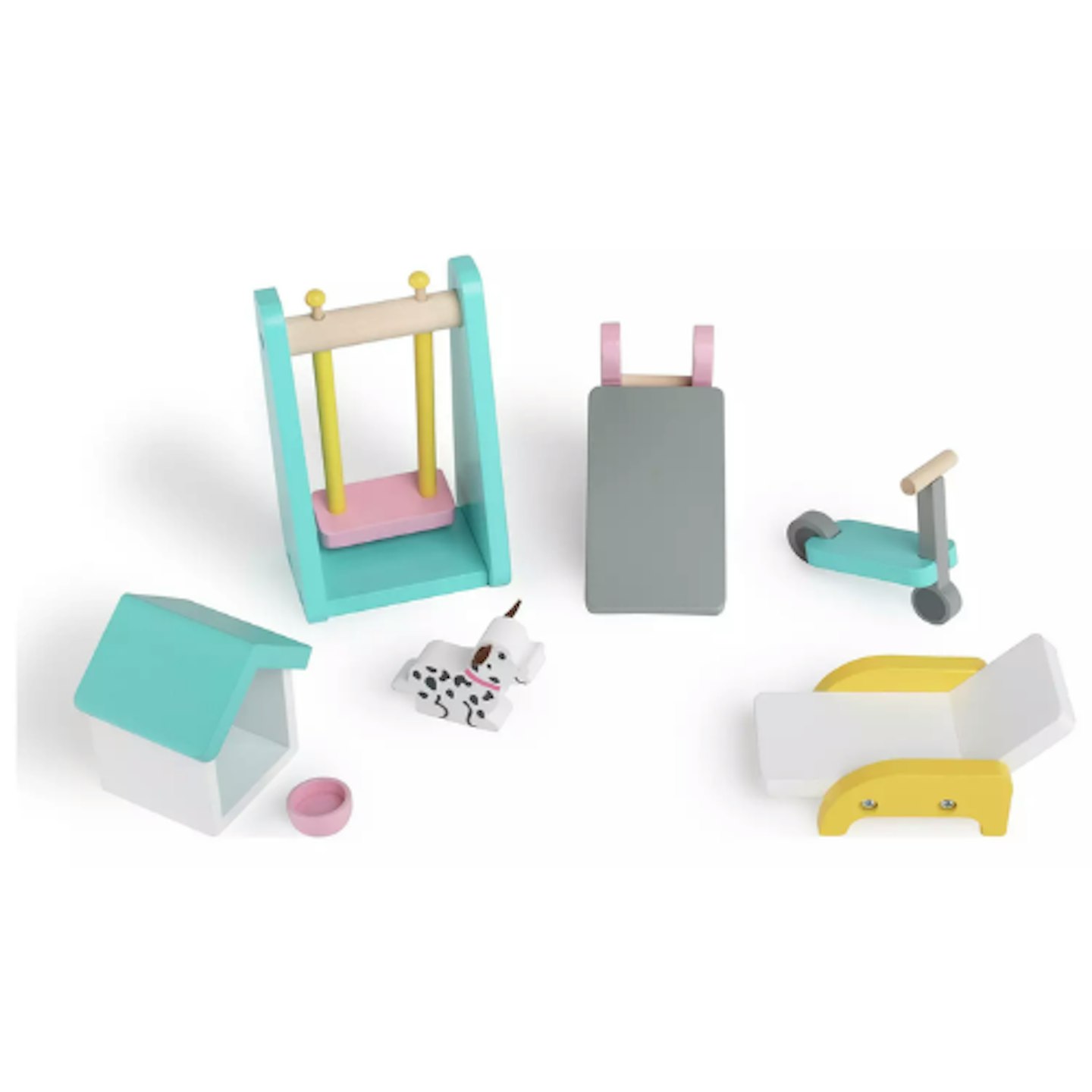 Argos
Description
Don't forget about the gardening when you're stocking up on dollhouse accessories. With a swing
Best dollhosue table and chairs accessories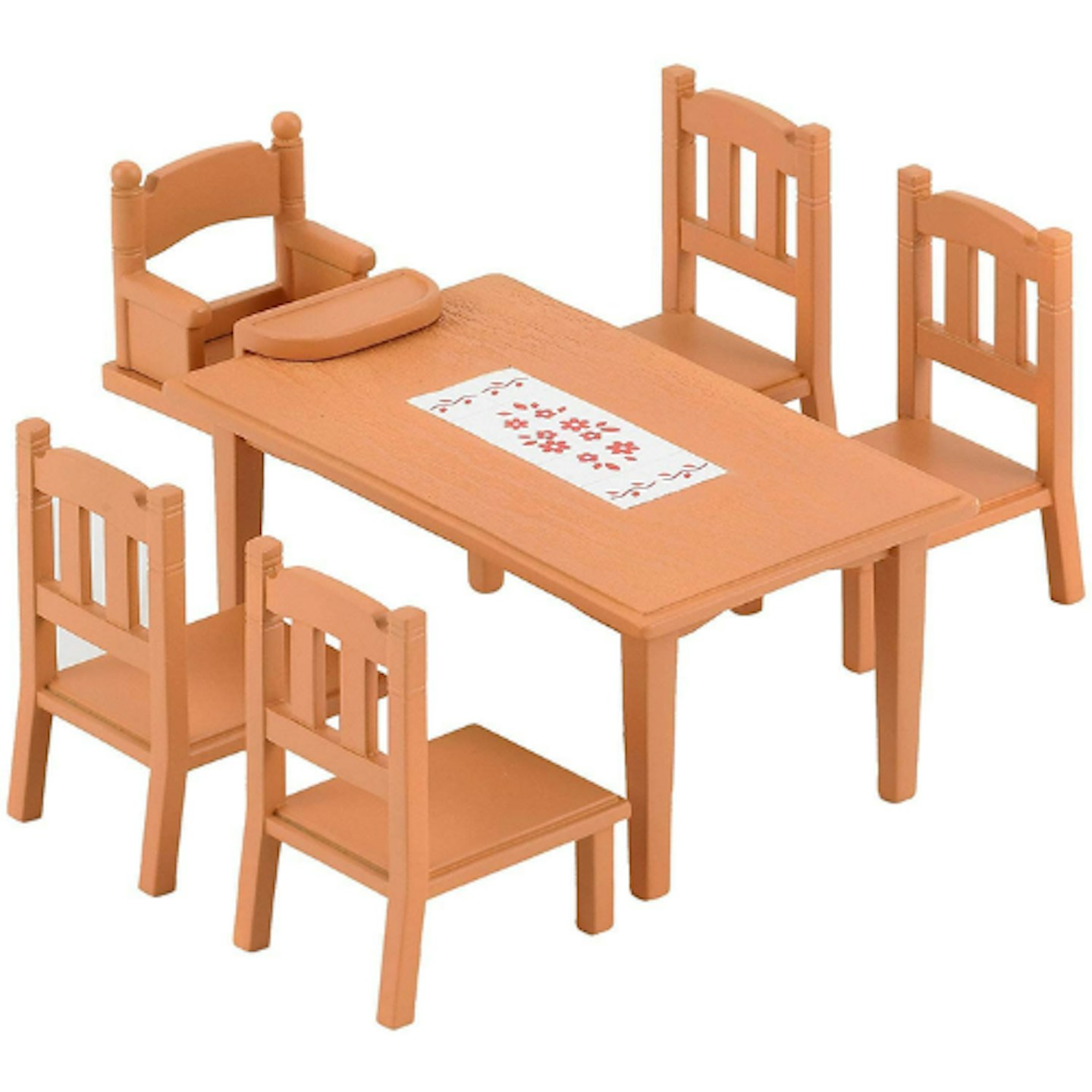 Amazon
Description
You'll want to finish up your dollhouse kitchen with a full set of table and chairs. When it comes
Best kitchen food dollhouse accessories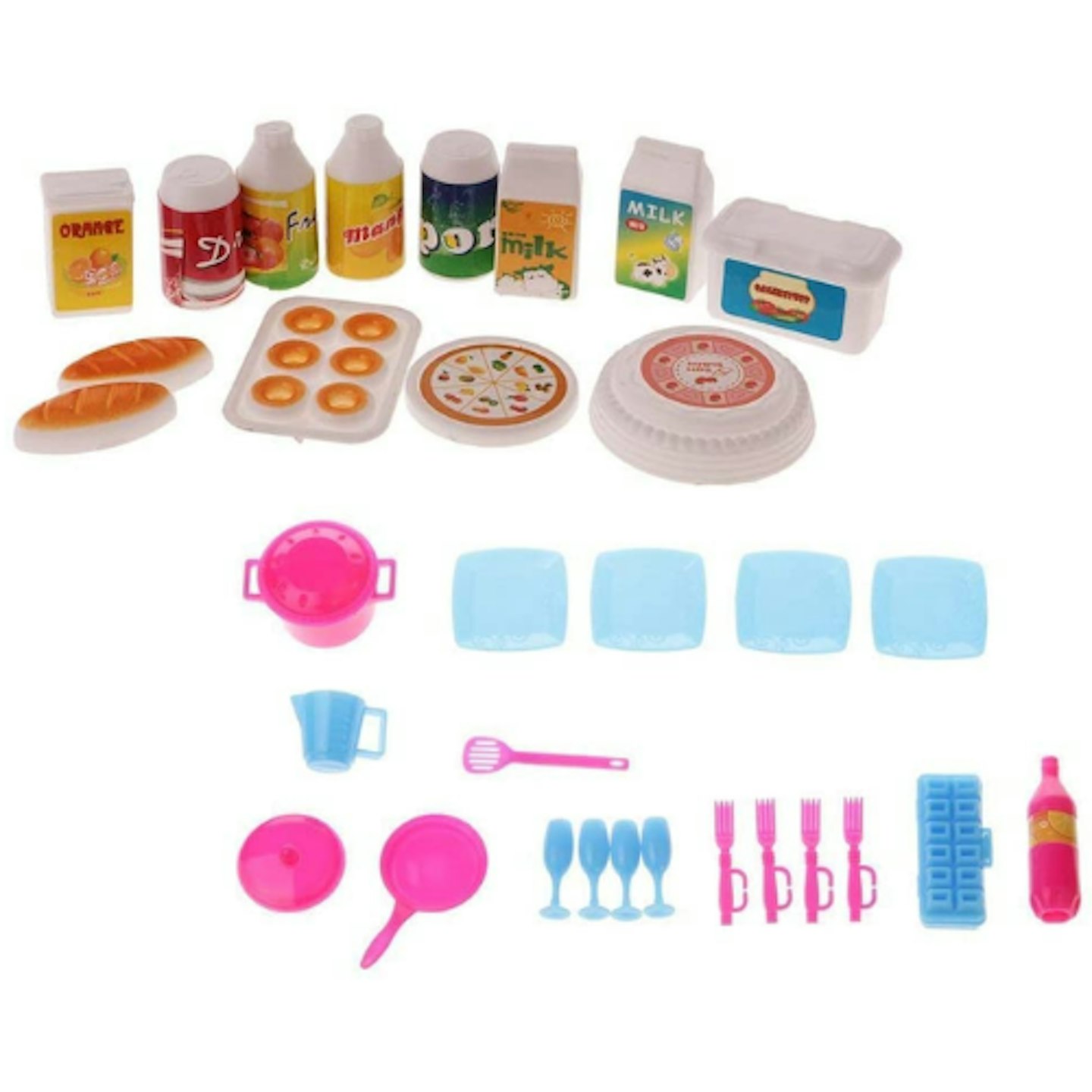 Amazon
Description
Once you've filled out your kitchen with the best table and chairs, you'll want to stock up on
Best dollhouse toilet set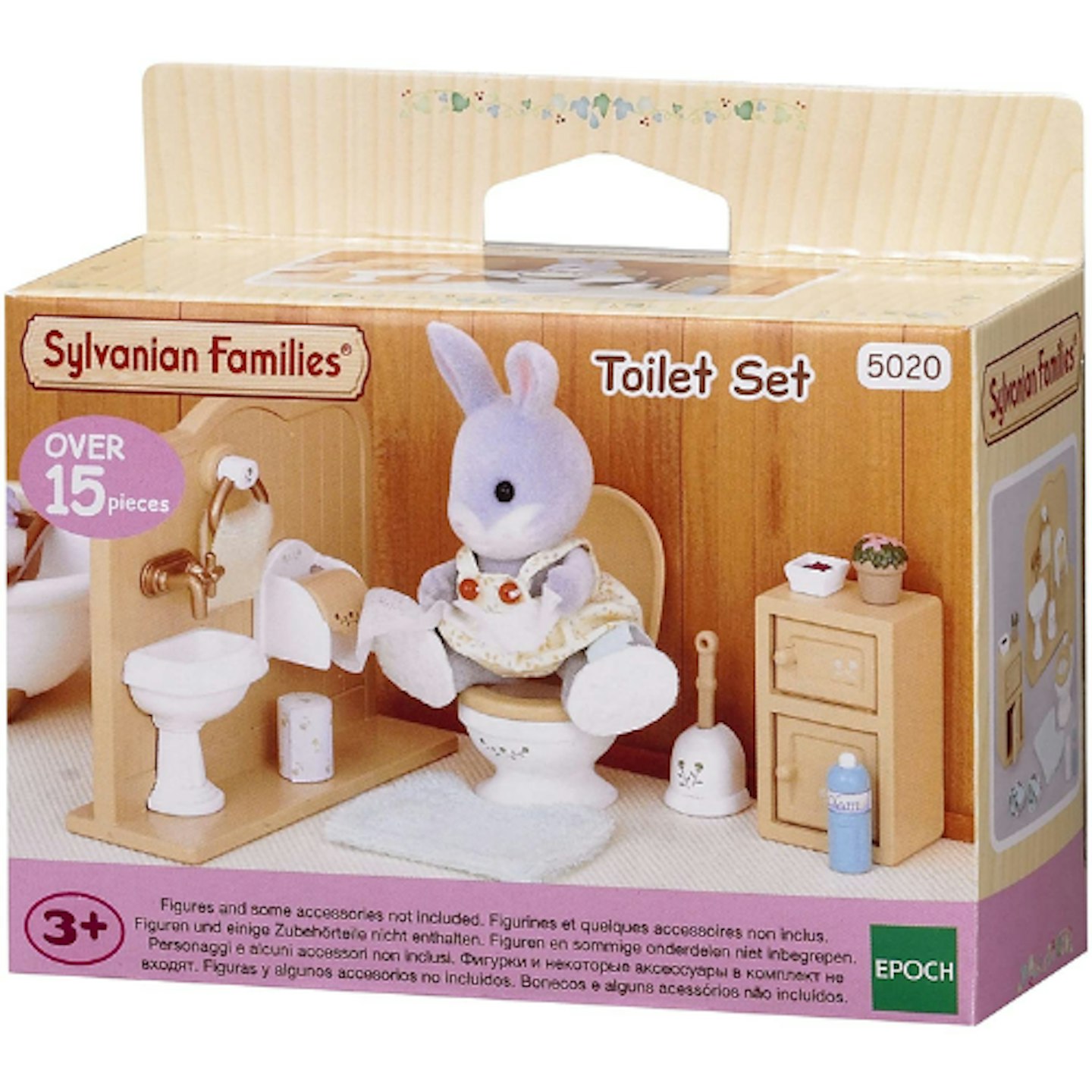 Amazon
Description
Another great choice from Sylvanian Families, a toilet set that doesn't have to be boring. A
Best smoothie bar dollhouse accessories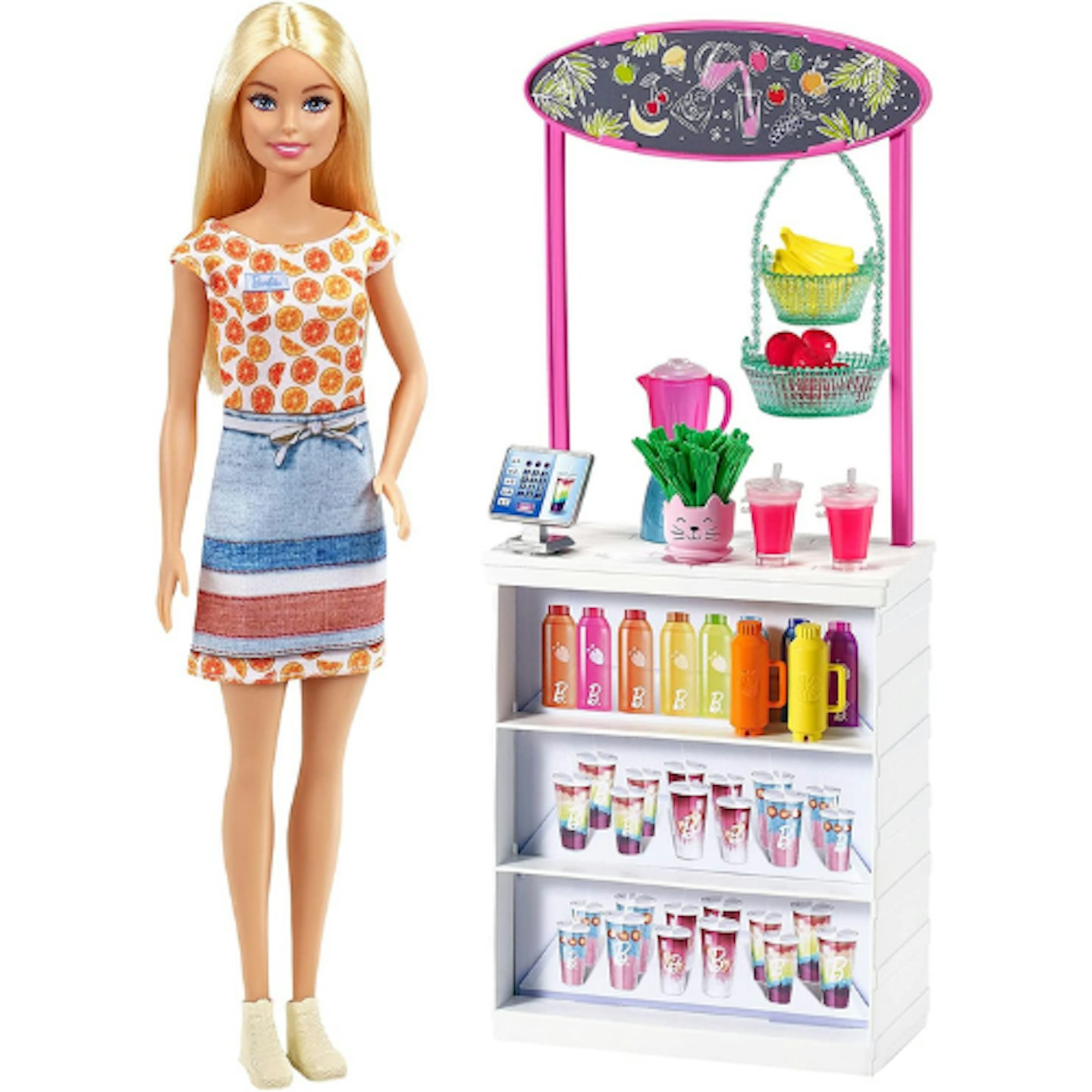 Amazon
Description
Sometimes you need a dollhouse that has a unique style to it. With this Barbie Smoothie Bar, your
Best Barbie bathtime dollhouse accessories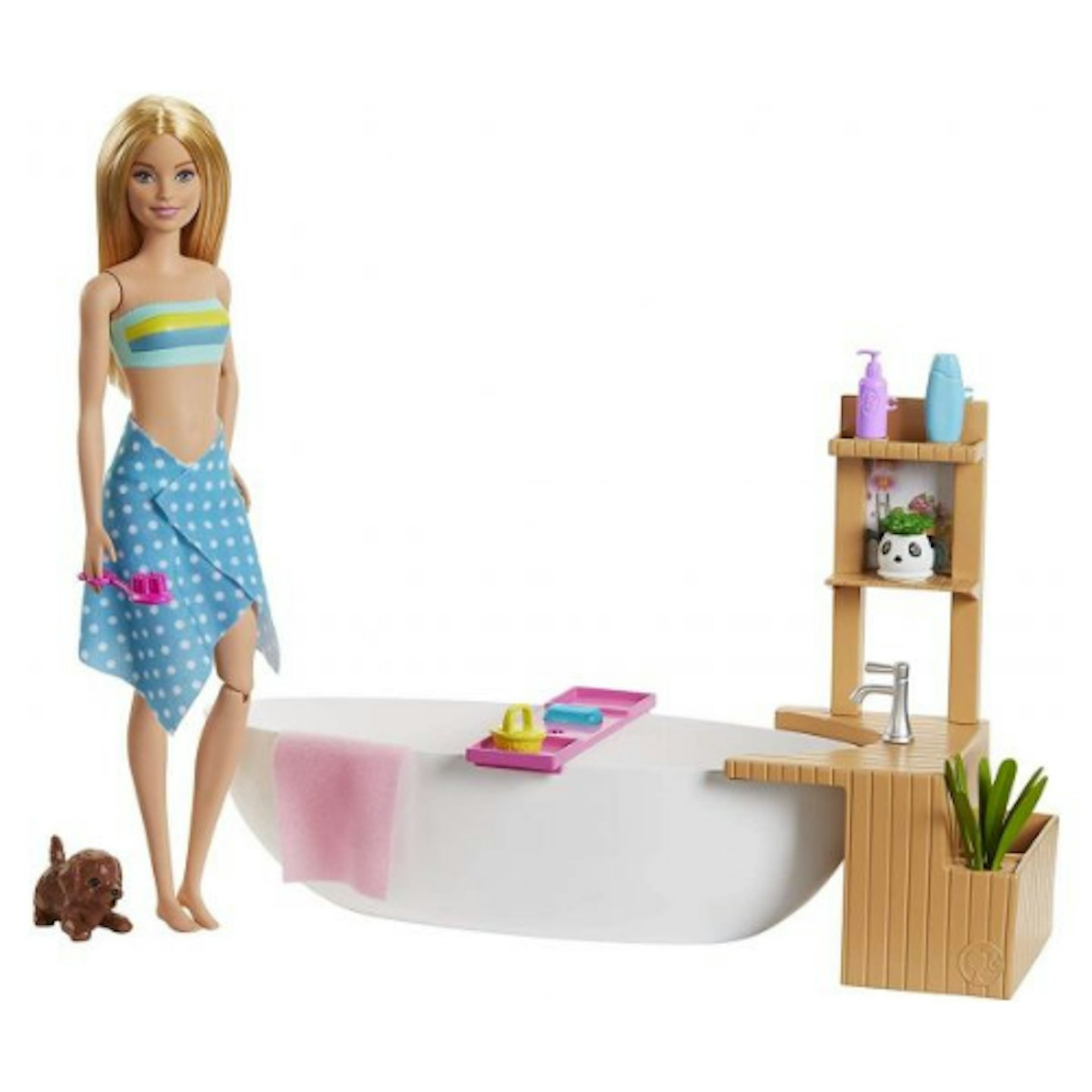 Barbie
Description
Barbie dolls and accessories can become quite expensive once you start to collect them, so if you
Best dollhouse accessories for campers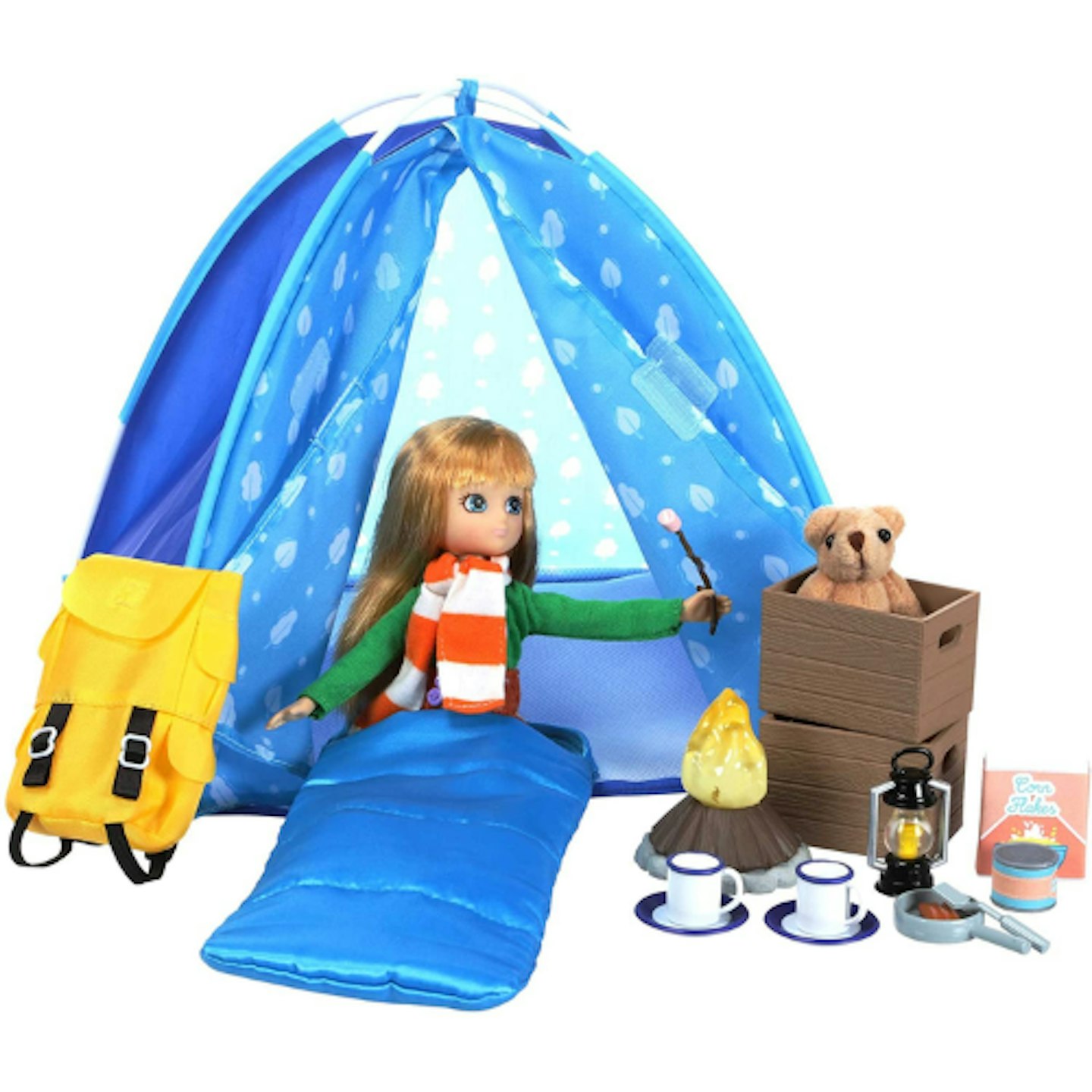 Amazon
Description
This Lottie Dolls camping set is perfect for any child who loves the outdoors. Give a sense of
Best royal dollhouse accessories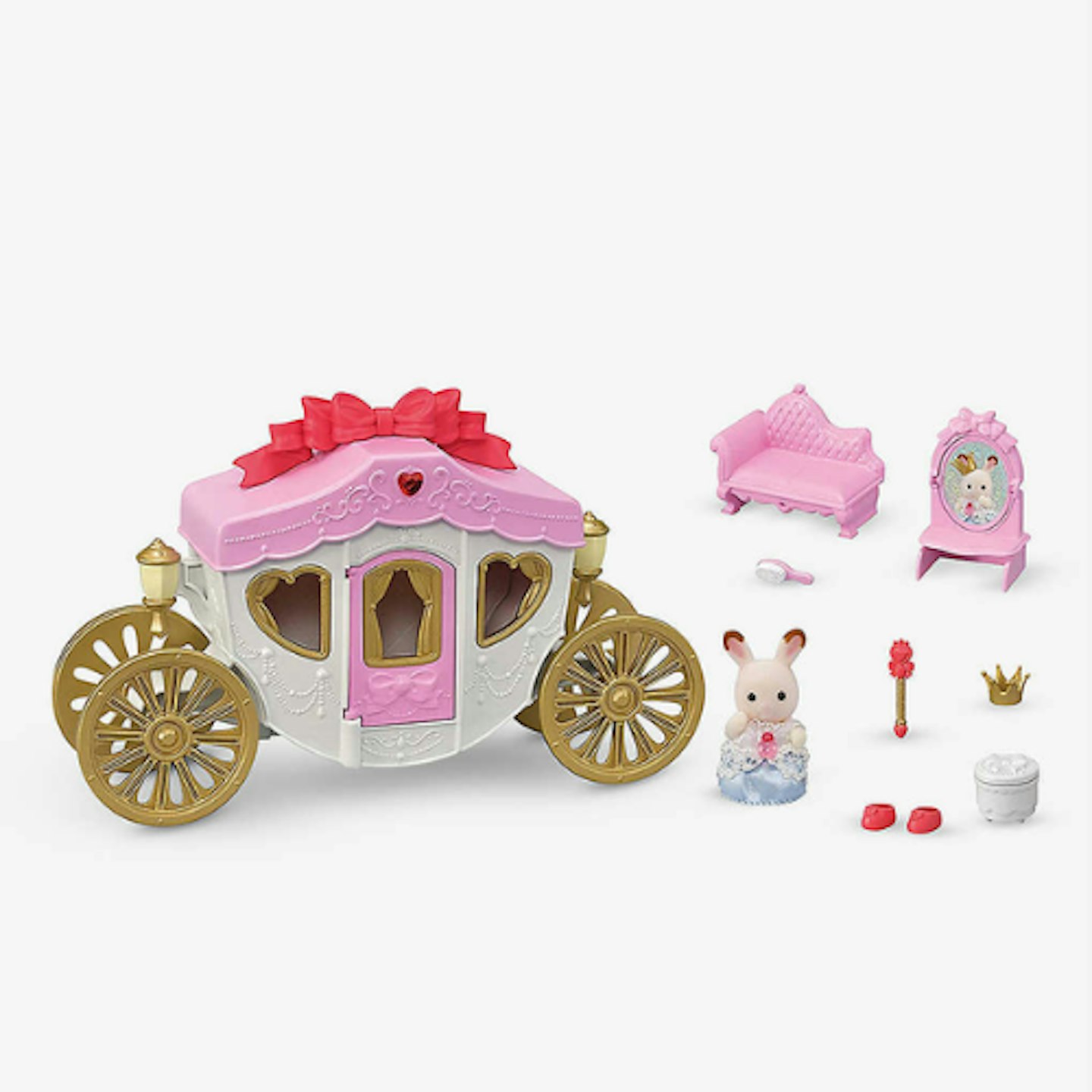 Selfridges
Description
Want a dollhouse fit for a queen or king? Add a carriage to your dollhouse set with this Sylvanian
Best Barbie fashion dollhouse accessories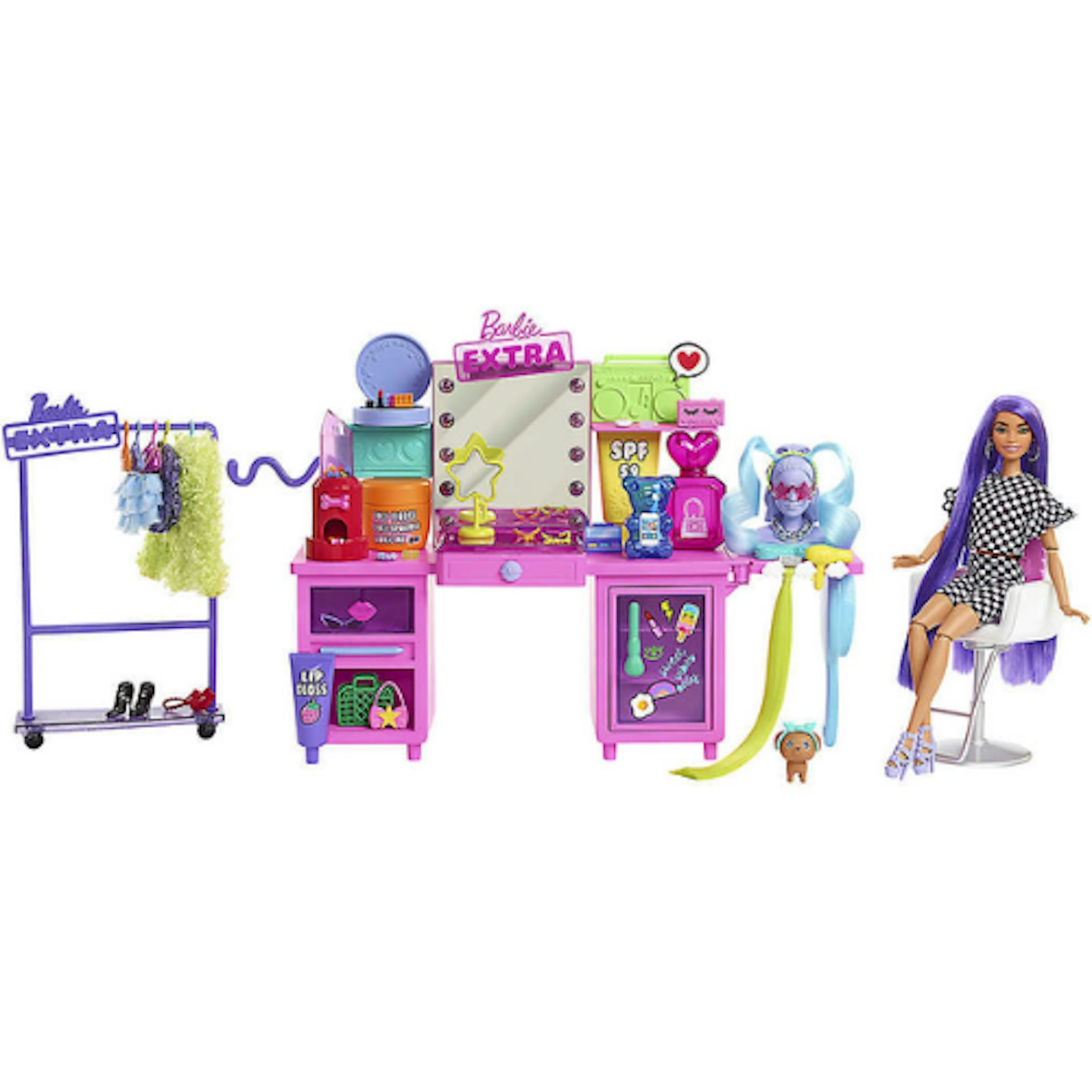 Selfridges
Description
Barbie's released a new range of dolls called Barbie Extra - literally meaning more is more. So,
Best dollhouse acessories for horse lovers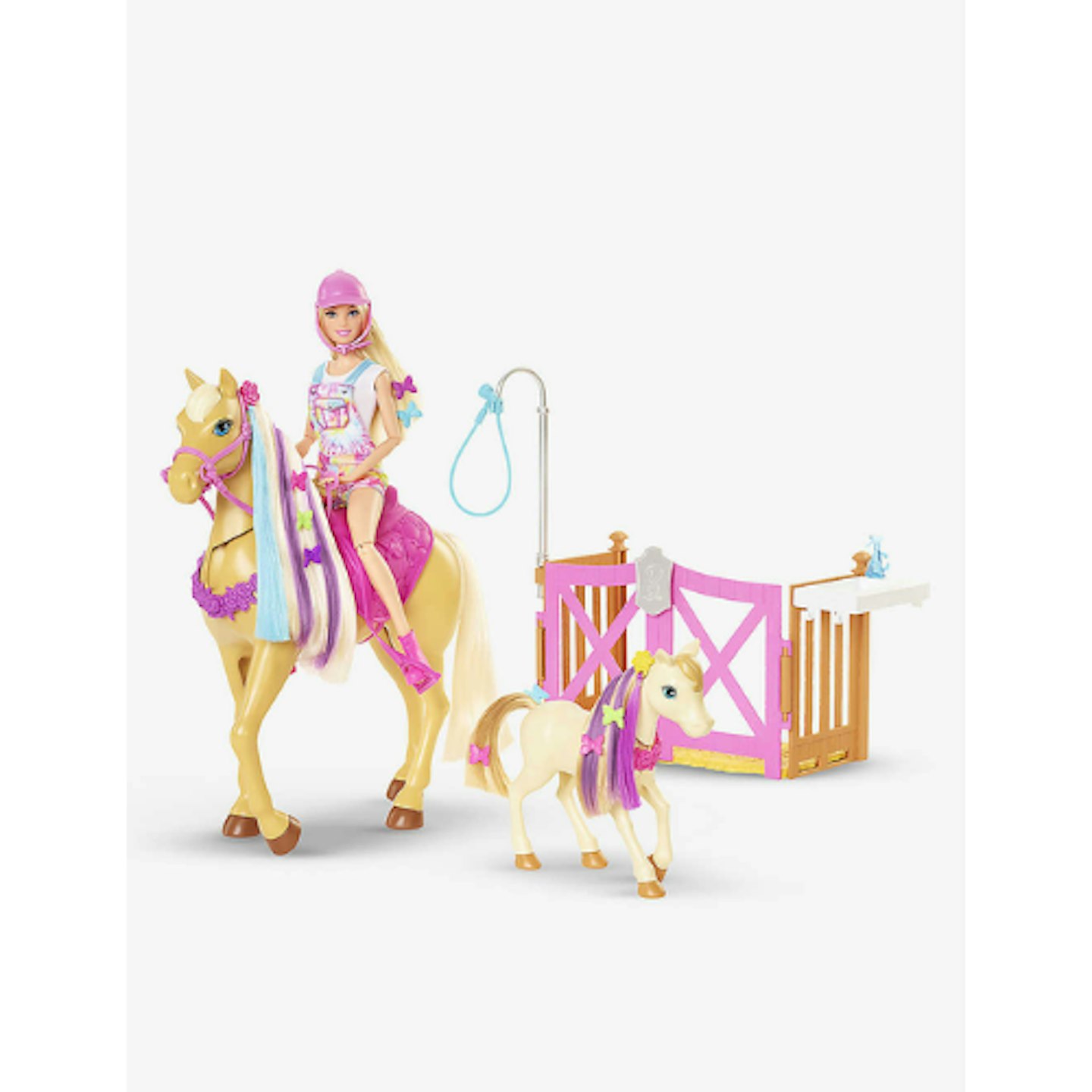 Selfridges
Description
If your child is a huge fan of horses, this Barbie Groom and Care set is the best accessory to add
What to read next