He's one of the most popular celebrity chefs in the UK, enjoying a long and successful career, but how much do you know about Jamie Oliver's children?
Who is Jamie Oliver's wife?
Jamie met his childhood sweetheart Jools when they were both just 17 years old in their home town Essex, where they both lived and grew up. The couple went on to marry in 2000.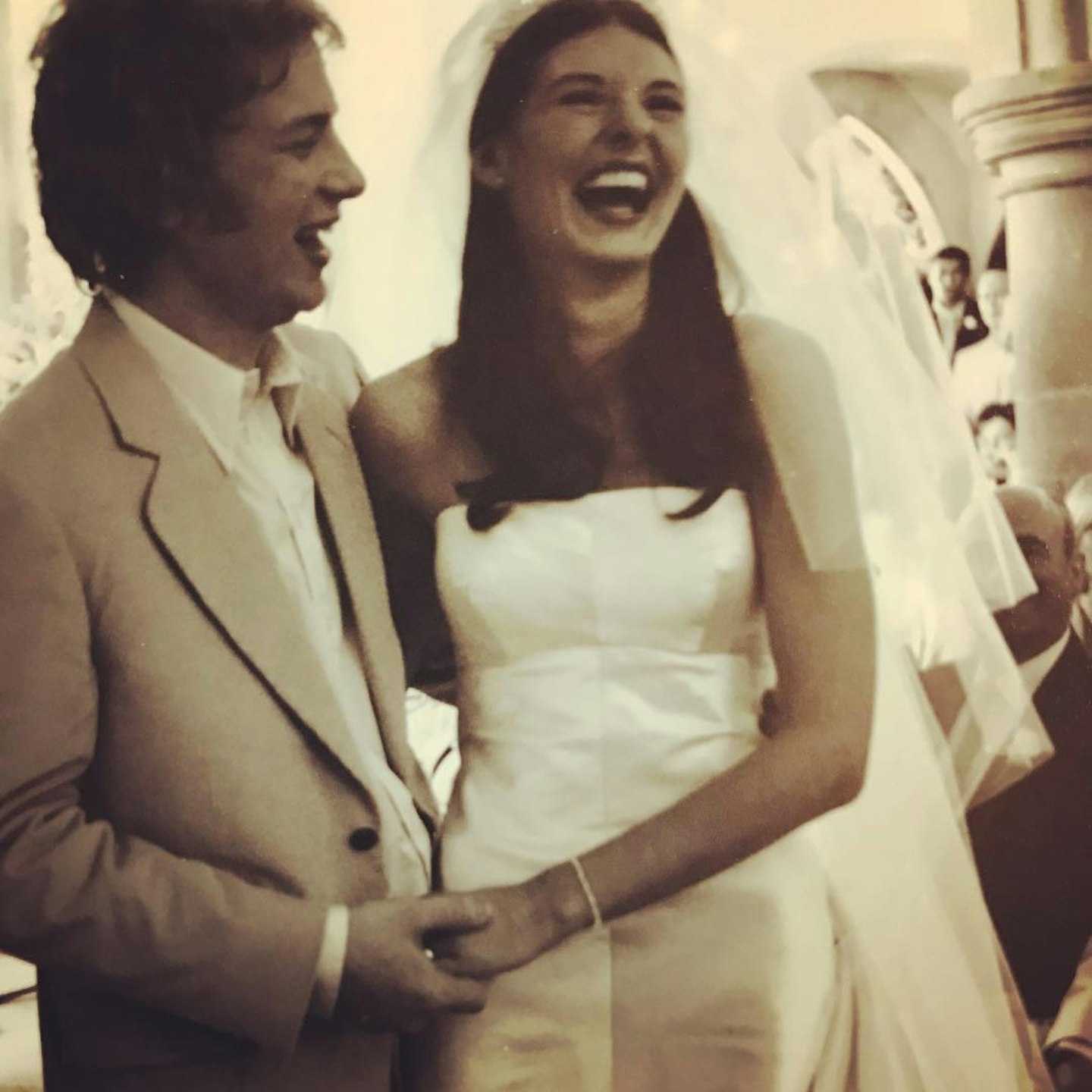 How many children does Jamie Oliver have?
Jamie and Jools have five children together, three daughters and two sons.
The couple have also sadly experienced five miscarriages in total. Talking on baby loss charity Saying Goodbye's Life & Soul podcast, Jools explains how her second miscarriage endangered her life and left her with PTSD.
She said: "If I hadn't got to the hospital when I did, I don't think I would have survived."
"Miscarriages can be so damn dangerous, they can take your life. I get flashbacks that I'm going to have to live with the rest of my life and that is really hard."
What are Jamie Oliver's children**'s names**?
The chef is well known for choosing unusual names for his children but what are they?
Poppy Honey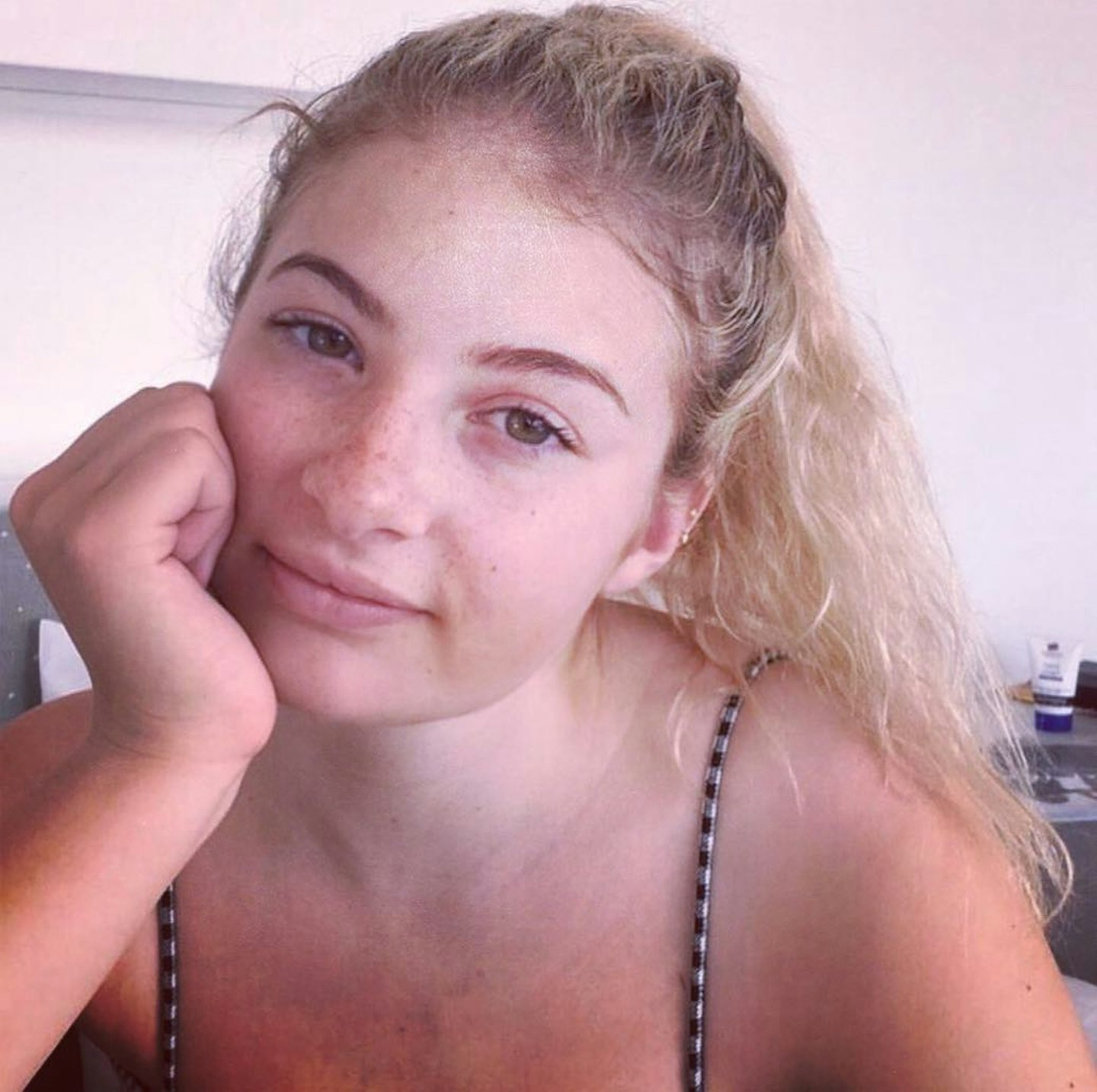 The eldest of Jamie's children, Poppy was born in March 2002. She is currently living away from home and studying at University.
Daisy Boo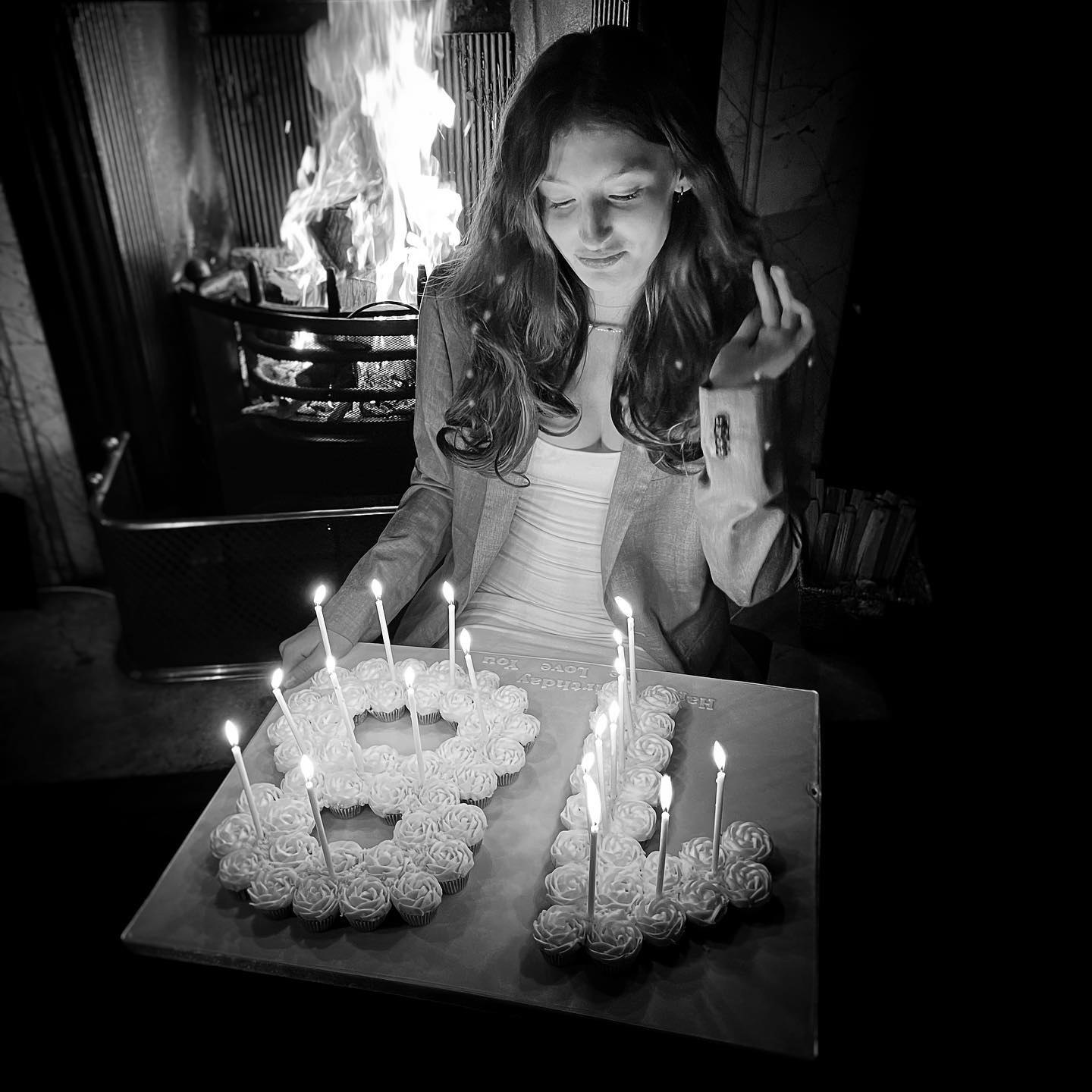 Second daughter Daisy was born in April 2003.
On her 18th birthday, Jame wrote on Instagram: "Happy 18th birthday to my second child Daisy xxxx Where has my little girl gone ?? What a journey it's been! You're such an amazing kind bonkers young lady me and mum absolutely adore you."
Petal Blossom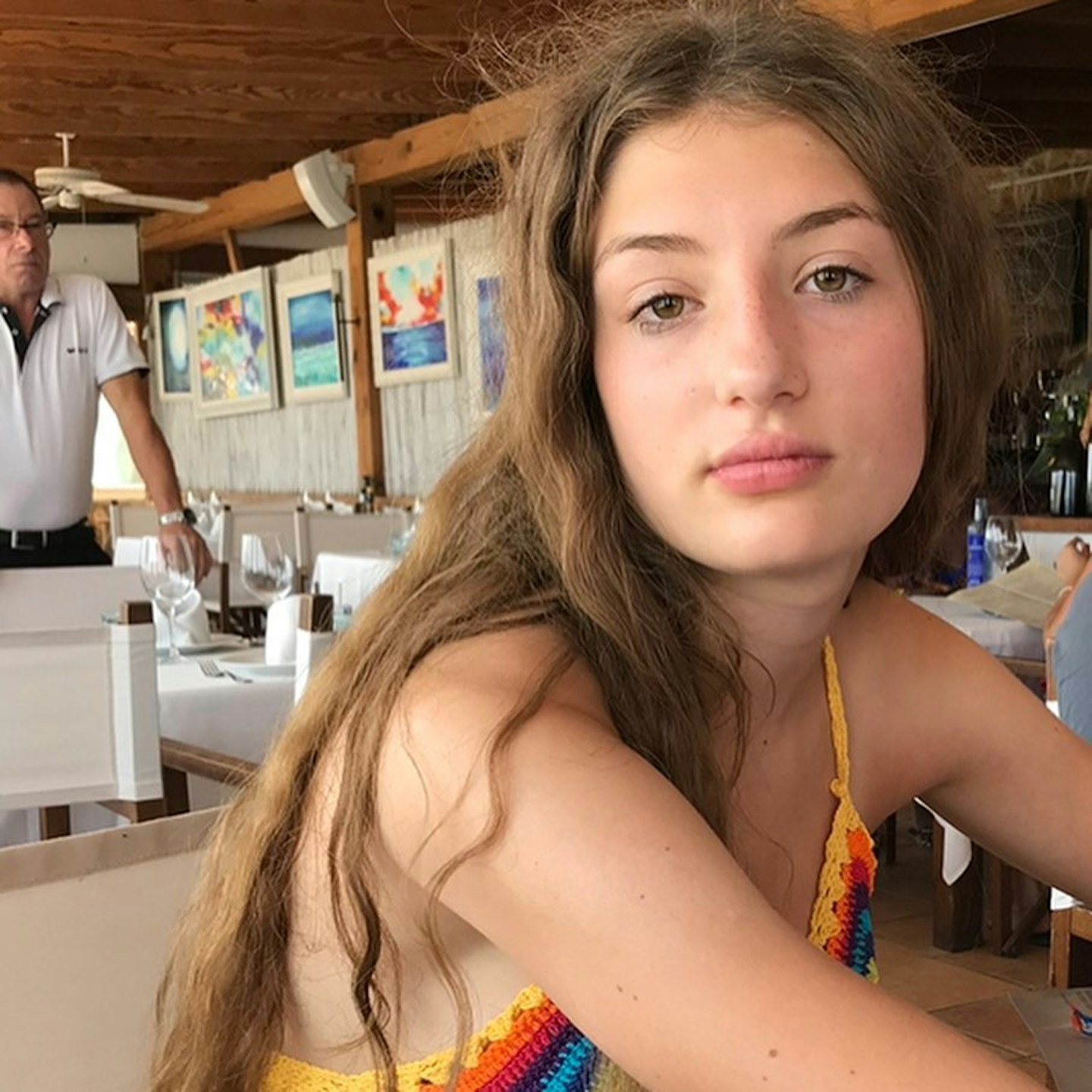 Middle child Petal was also born in April but in 2009. A lot of Jamie's fans point out how similar Petal looks to mum Jools.
Buddy Bear
The first son of Jamie and Jools, Buddy was born in September 2010. Buddy seems to be taking after his dad and often features in Jamie's cooking shows as well as on Instagram where he regularly shares his own recipes!
Father and son even have their own kids cooking club, Cooking Buddies, where they aim to inspire other children to cook.
River Rocket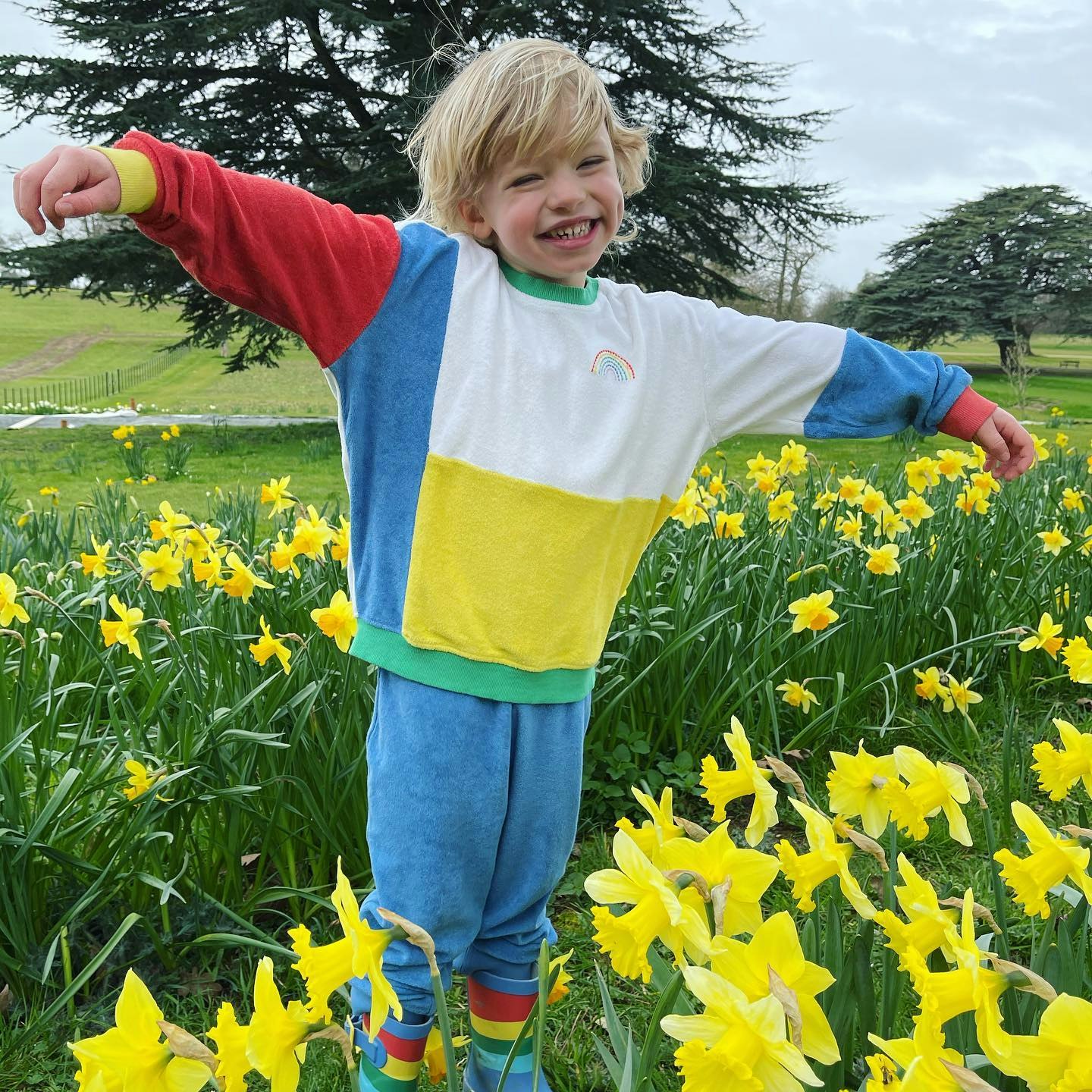 The youngest of the Oliver brood, River was born in August 2016.
On his fifth birthday, Jamie wrote on Instagram: "Happy birthday to my darling baby River !! Happy birthday Oh what a tonic you are to this bonkers world we live in! You're amazing. Happy birthday, son. May your dreams all come true sweet boy."
Popular articles to read next