We all look forward to sitting down to a delicious family dinner on Christmas day but most of the time, there are lots of leftovers by the end of it.
Now you might be perfectly happy with a loaded turkey sandwich (and we don't blame you!) but if you fancy stretching your leftover turkey a little further, why not try one of these delicious recipes?
We've included meals suitable for toddlers, older kids and - if you're lucky enough to sit down just the two of you - grown-ups too.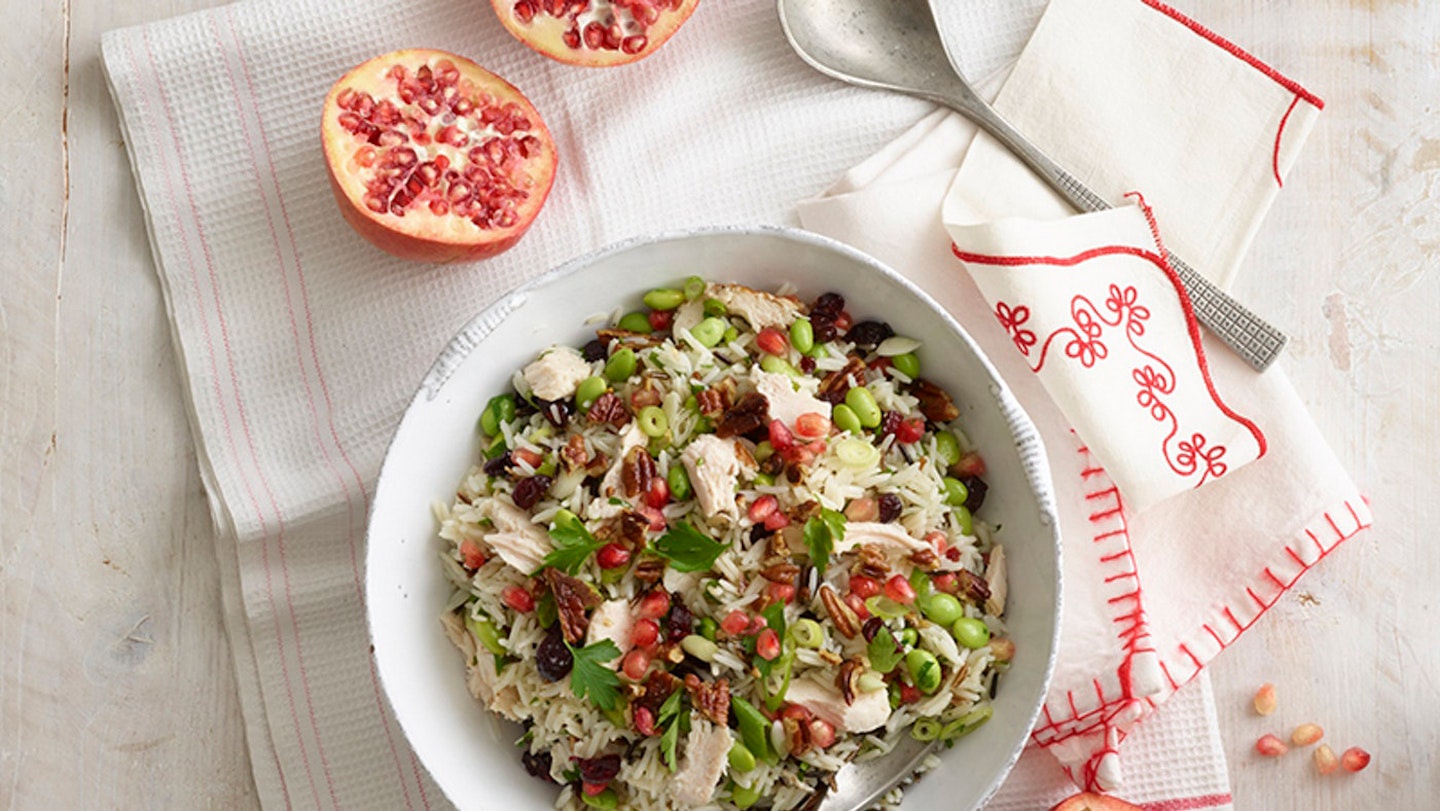 This festive combo of wild rice with caramelised pecans, dried cranberries and pomegranate is a healthy dish the whole family can enjoy.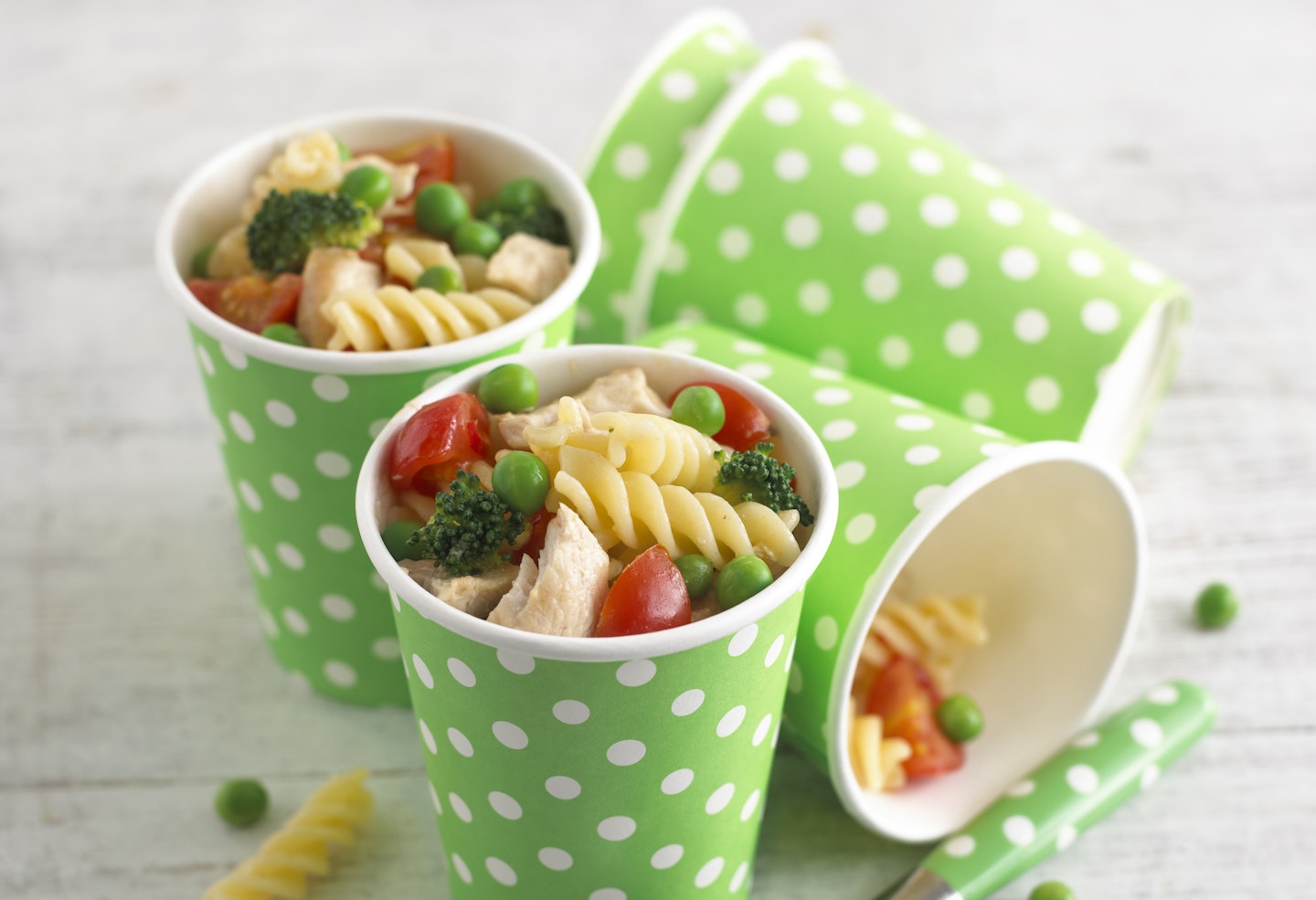 A good option for lunchboxes, prepare this dish the night before and just add the dressing in the morning.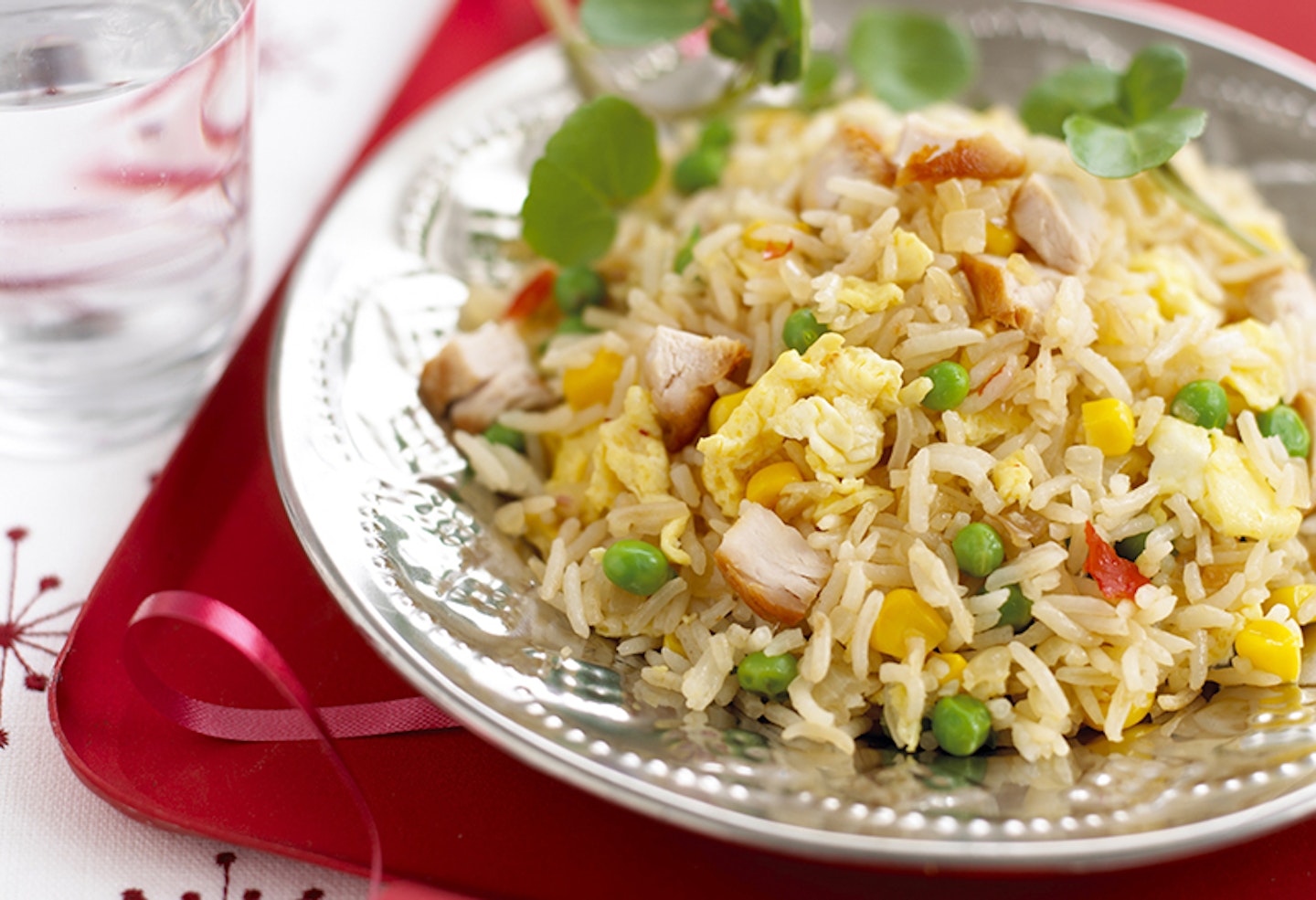 A quick midweek meal idea that will help you use up leftover turkey.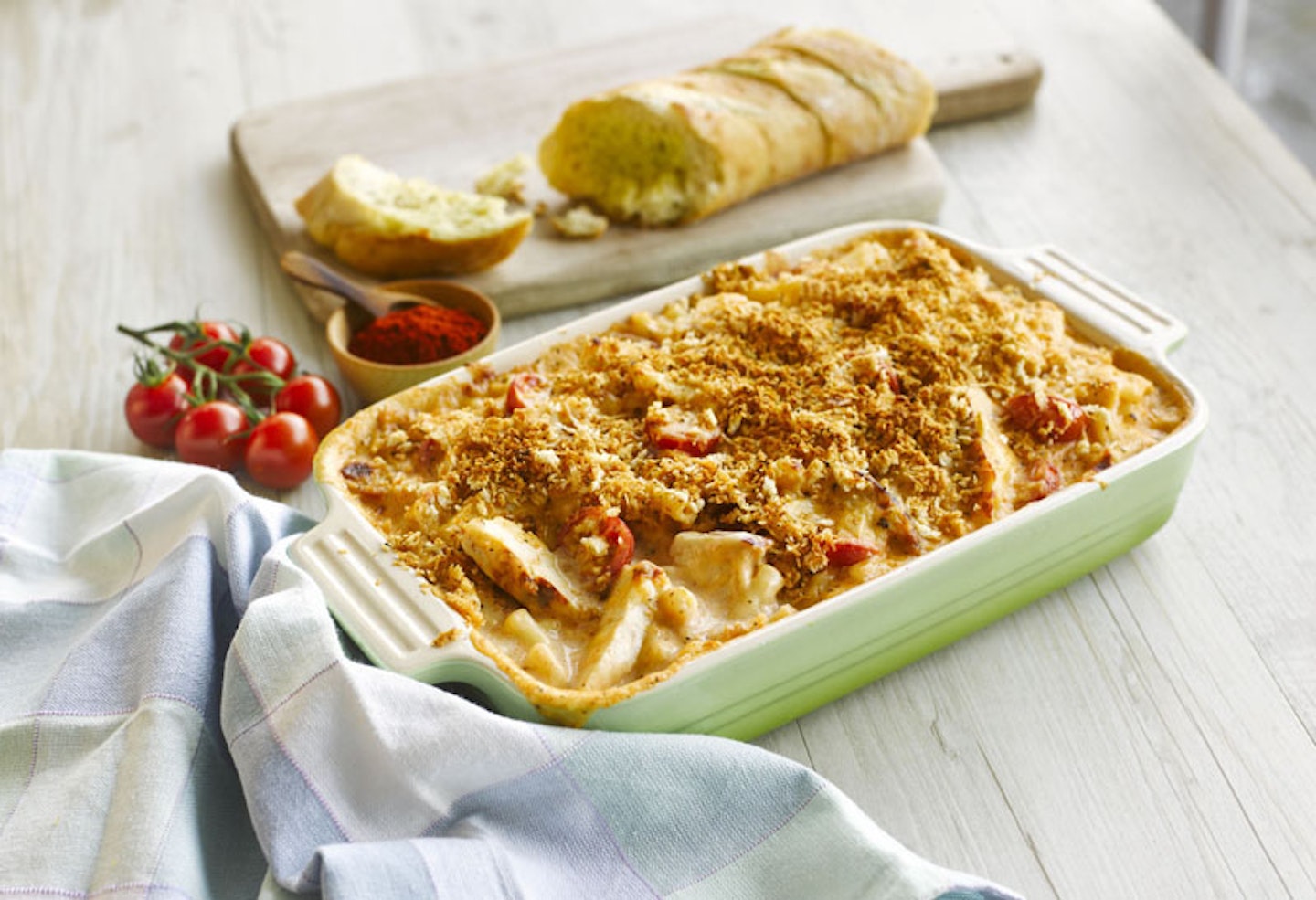 For a modern twist on a classic mac n cheese recipe, try this cajun turkey version.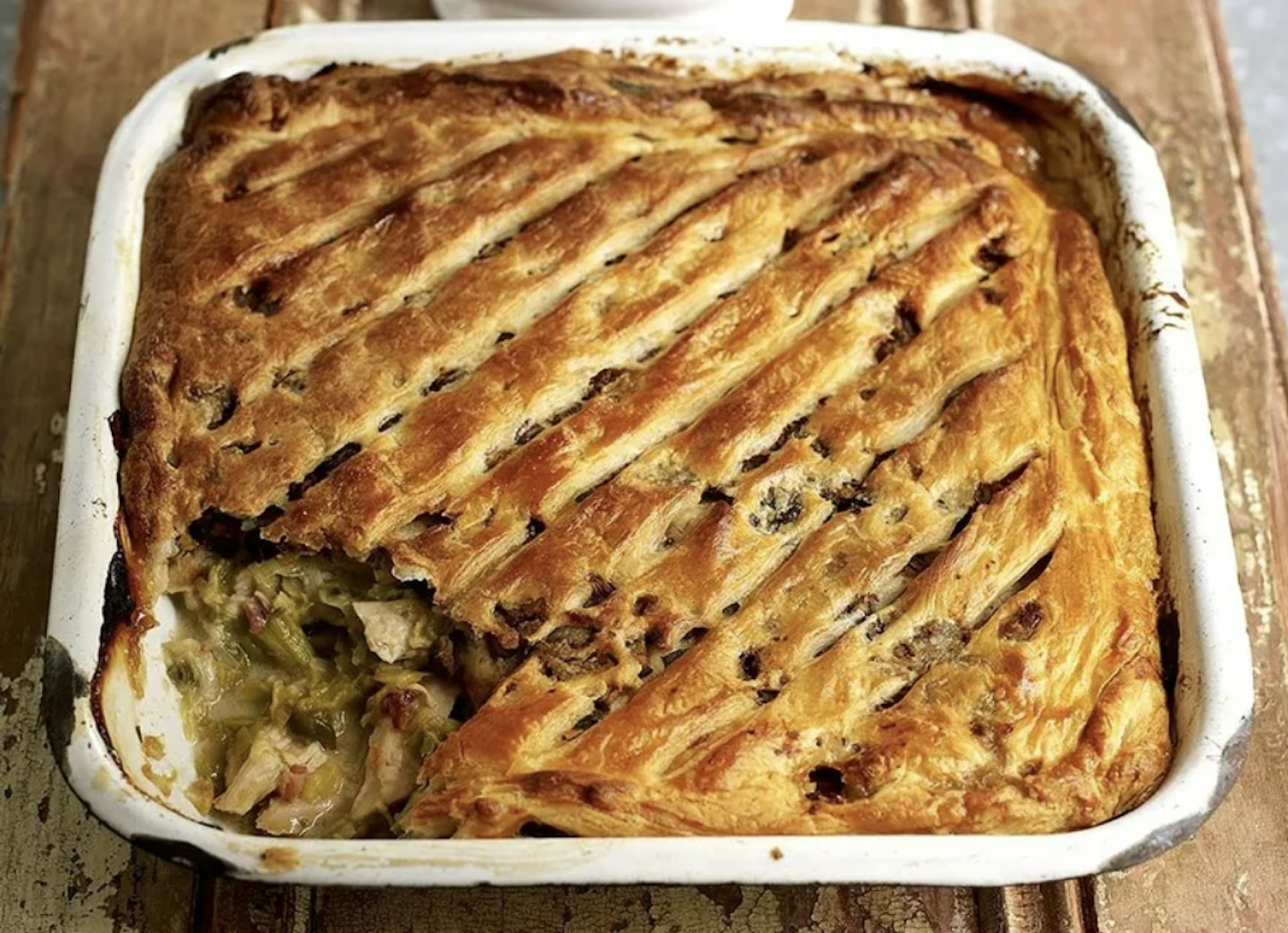 A yearly favourite from Jamie Oliver, this delicious pie is a great choice for families with older kids.
Created by Joe Wicks, bubble and squeak is a traditional dish that uses up leftover meat and veg from Christmas dinner.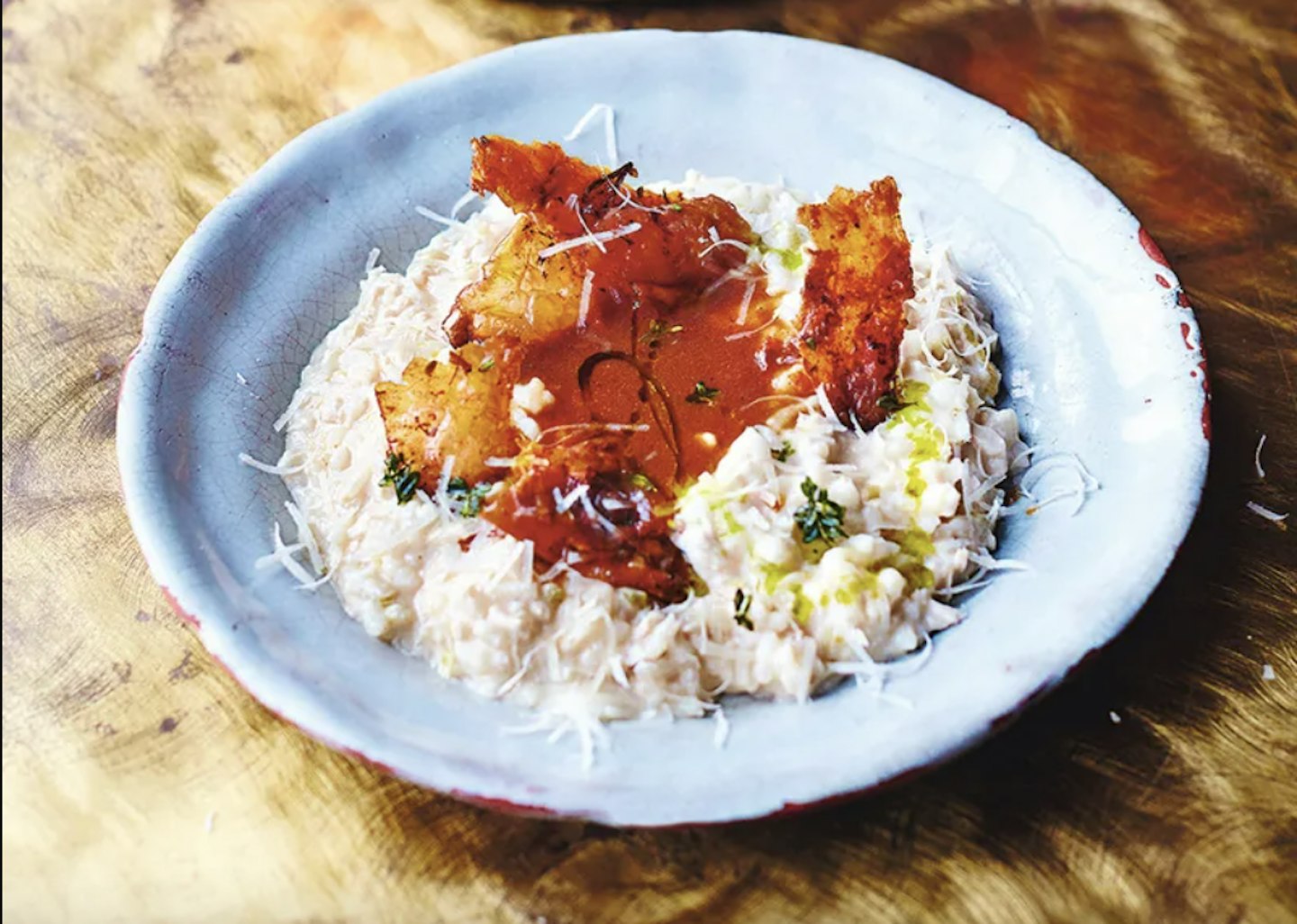 Another recipe from Mr Jamie Oliver, this risotto dish is deliciously indulgent and one to enjoy with your other half.
Who doesn't love pizza? This simple meal will be a big hit with kids and takes no time at all to put together.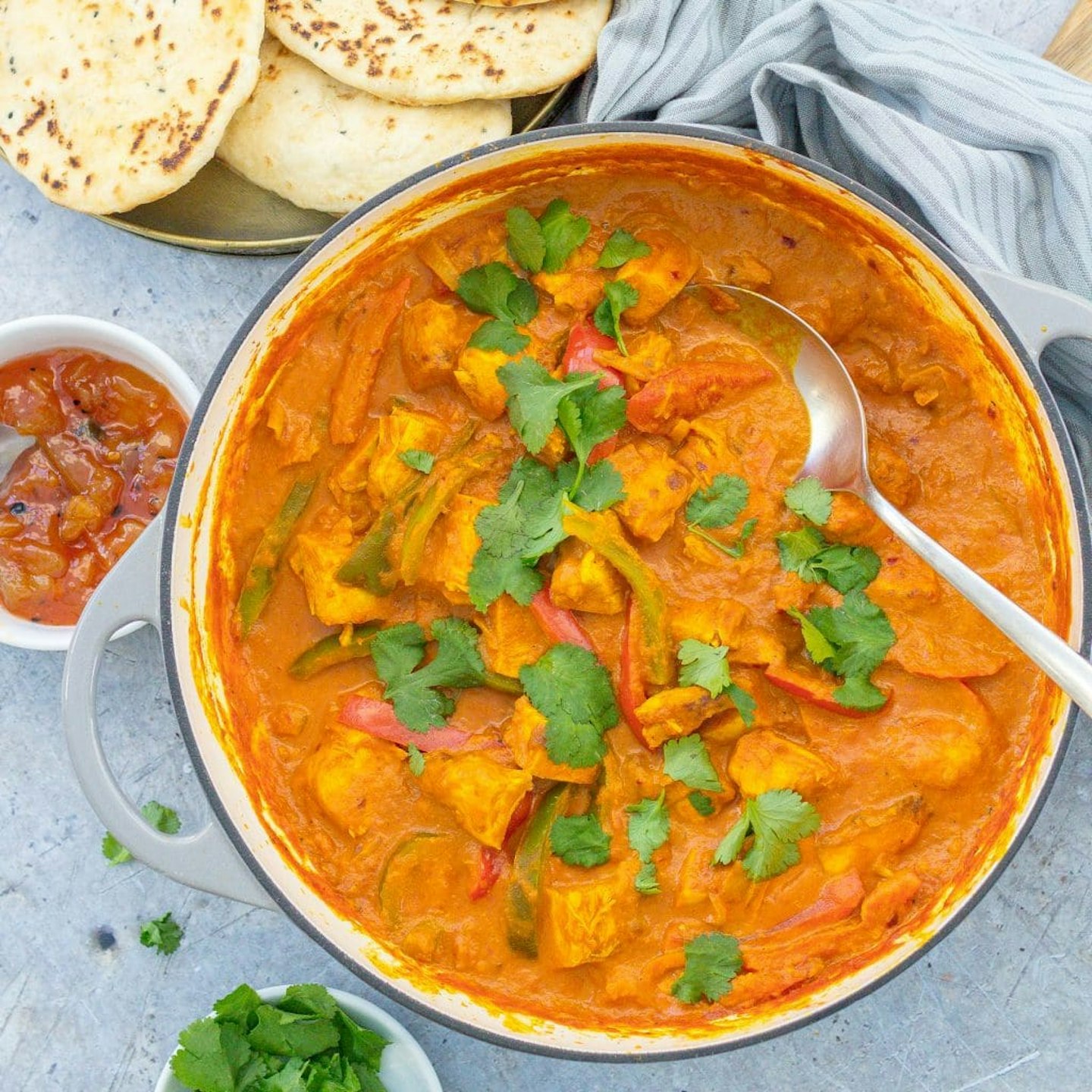 Many people love to make a curry with their leftover turkey and this one from Easy Peasy Foodie is super simple to put together and can be used to stock the freezer.
Turkey dinner burrito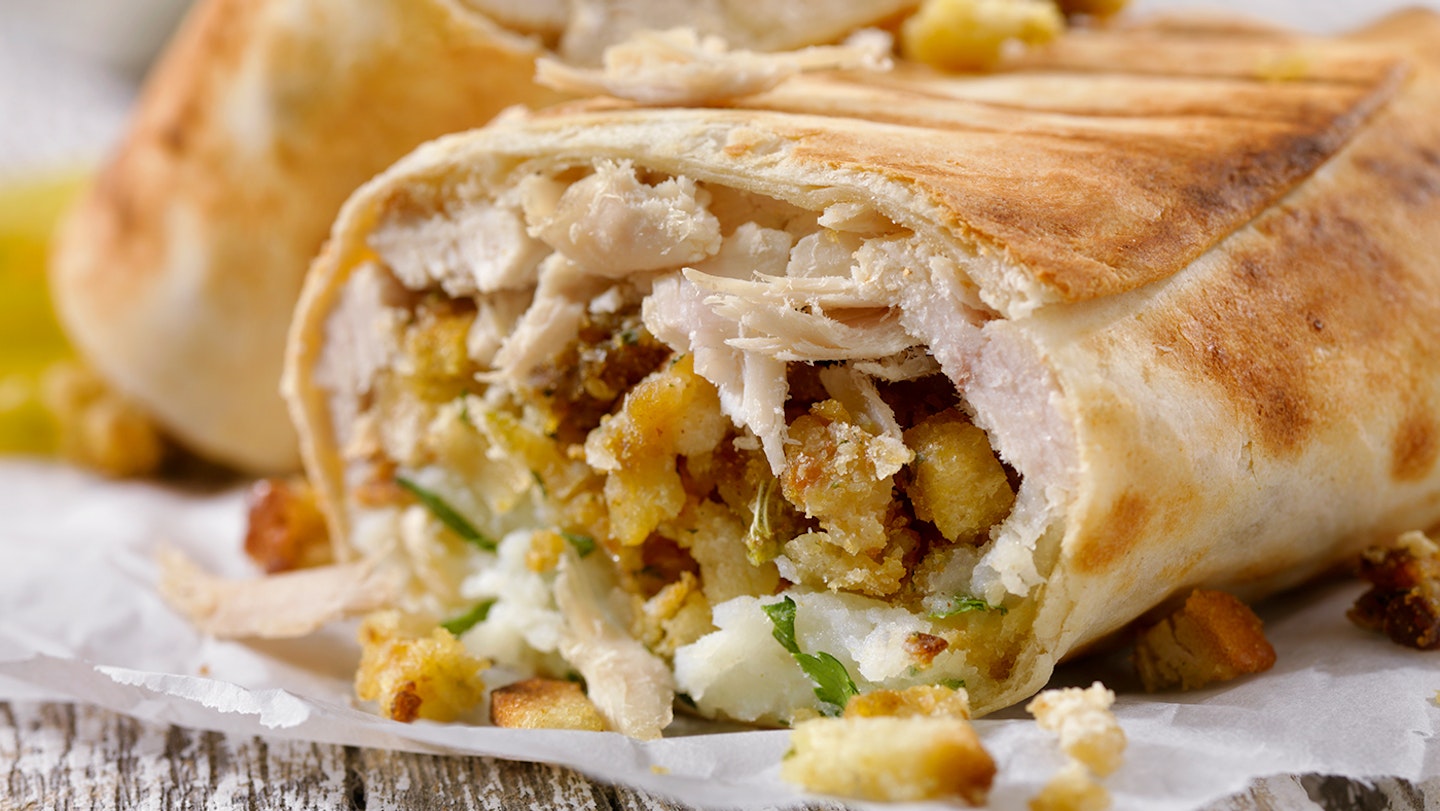 For a scrummy lunchtime meal, pop a tortilla onto a griddle pan for one minute to soften before removing and placing it on a plate. Combine turkey, stuffing, mashed potato and gravy together then spoon along the middle of the tortilla, wrap up the burrito, then tuck it in and enjoy!
How to handle turkey leftovers safely
Leave your cooked turkey to completely cool before refrigerating as soon as you can – ideally within 90 minutes.

Any remaining turkey should be eaten within two days but you can always stick it in the freezer in portions if you won't get through it all.
Popular articles to read next