From juggling mum life, work, a 'social life' and doing 182032 loads of washing, it's fair to say we have a lot on our plate...
We hate to say it, but sometimes the last thing we want to be doing is cooking another healthy meal for the entire family.
Days like these are the reason we love a recipe subscription box.
Now Gousto has partnered up with Wagamama, so you can replicate your favourite dishes without leaving the house.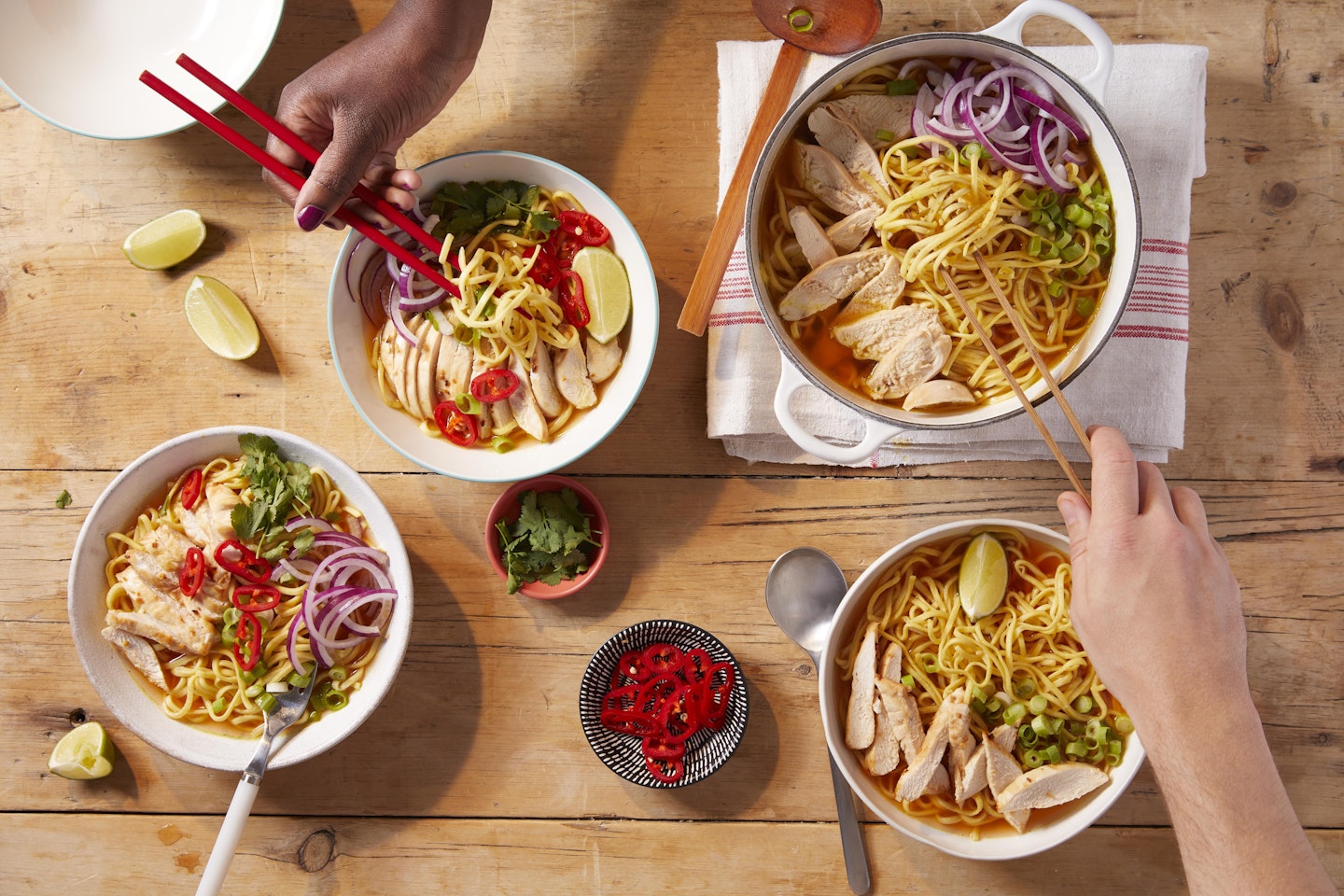 This online recipe service gives you the choice between popular meals including Chilli Chicken Ramen, Pork Tonkatsu with Sticky Rice to Yasai Yaki Udon and Teriyaki Chicken Donburi Bowl.
We don't know about you, but too many of our evenings have been spent trailing around the supermarket to buy expensive ingredients that we'll only use twice in order to recreate dishes from the popular Asian restaurant. Luckily, Gousto delivers fresh, pre-measured ingredients and easy-to-follow recipe cards to home, so even your little ones can get involved as you make these nutritious meals from scratch.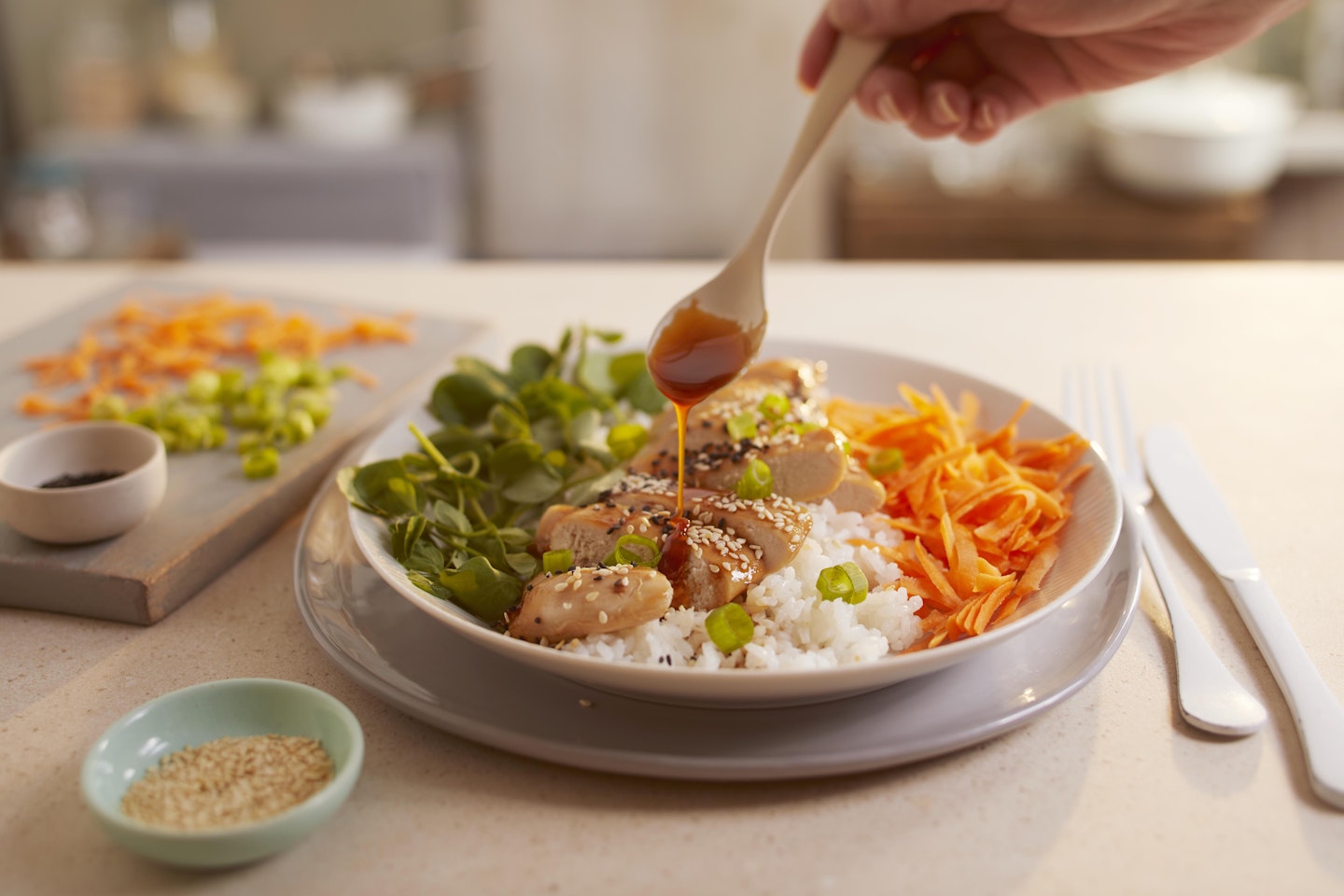 Steve Mangleshot, Executive Chef at Wagama explains: "These recipes showcase some of the most delicious, soul-nourishing dishes that Wagamama offer. We're passionate about spreading our ethos of positivity from bowl to soul and we're delighted that with Gousto we can now extend this passion to households, where they can recreate these classic dishes for their own dinner table".
At £2.98 per person, it can save you from both the cost and stress that is dreaded dinner time, with everything you need from miso to mirin being delivered direct-to-door.
The Gousto X Wagamama collaboration will be available at gousto.co.uk from 24th September 2019.
Now read:
The best food subscription boxes to save you time in the kitchen