Whether you're giving that glass of pinot a miss now you're pregnantor trying to cut down on espresso coffee while you breastfeed, there are still plenty of options when choosing drinks.
How much caffeine can I drink when pregnant?
It's recommended by the NHS that you don't have more than 200mg of caffeine each day, which amounts to one cup of filter coffee, two cups of instant coffee or two mugs of tea. 
It's important to remember that caffeine is also found naturally in some soft drinks, energy drinks and cold and flu remedies, so check beforehand that you're still not getting too much. As a guideline, here's how much caffeine is in some of your favourite drinks:
One mug of instant coffee - 100mg

One mug of filter coffee - 140mg

One mug of tea - 75mg

Can of Coca Cola - 40mg

One 50g bar of dark chocolate - 25mg

One 50g bar of milk chocolate - 10mg
How much alcohol should I drink when pregnant?
When it comes to alcohol, the current guidance is that you should avoid any alcohol at all for the first three months of pregnancy. Experts are unsure on the effect of alcohol during pregnancy after this point, but the NHS recommends to be on the safe side, to avoid drinking when expecting.
What are the best caffeine and alcohol-free alternatives to try?
We've handpicked our favourite pregnancy-safe drinks here:
21 of the best caffeine-free and non-alcoholic drinks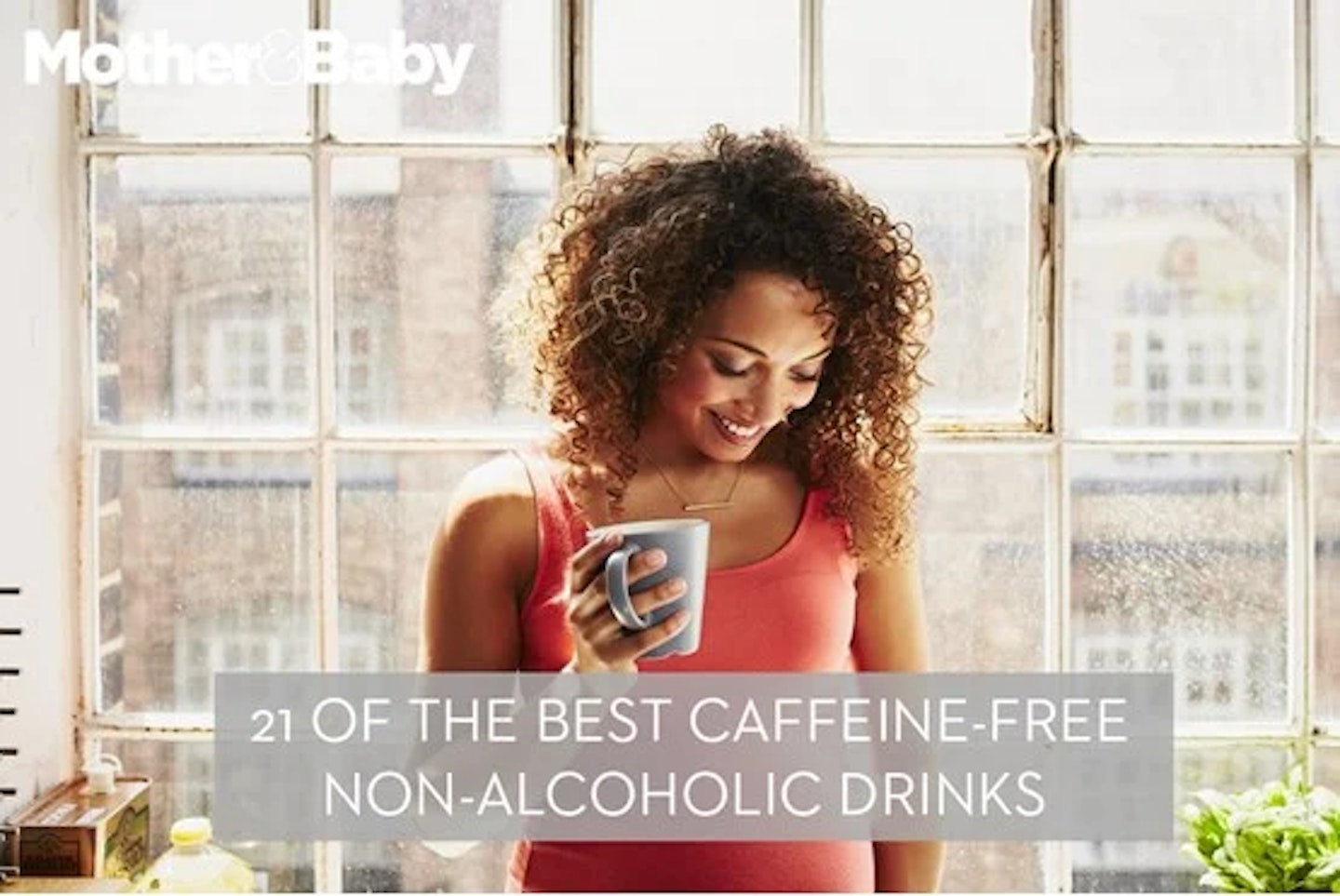 1 of 22
nonalco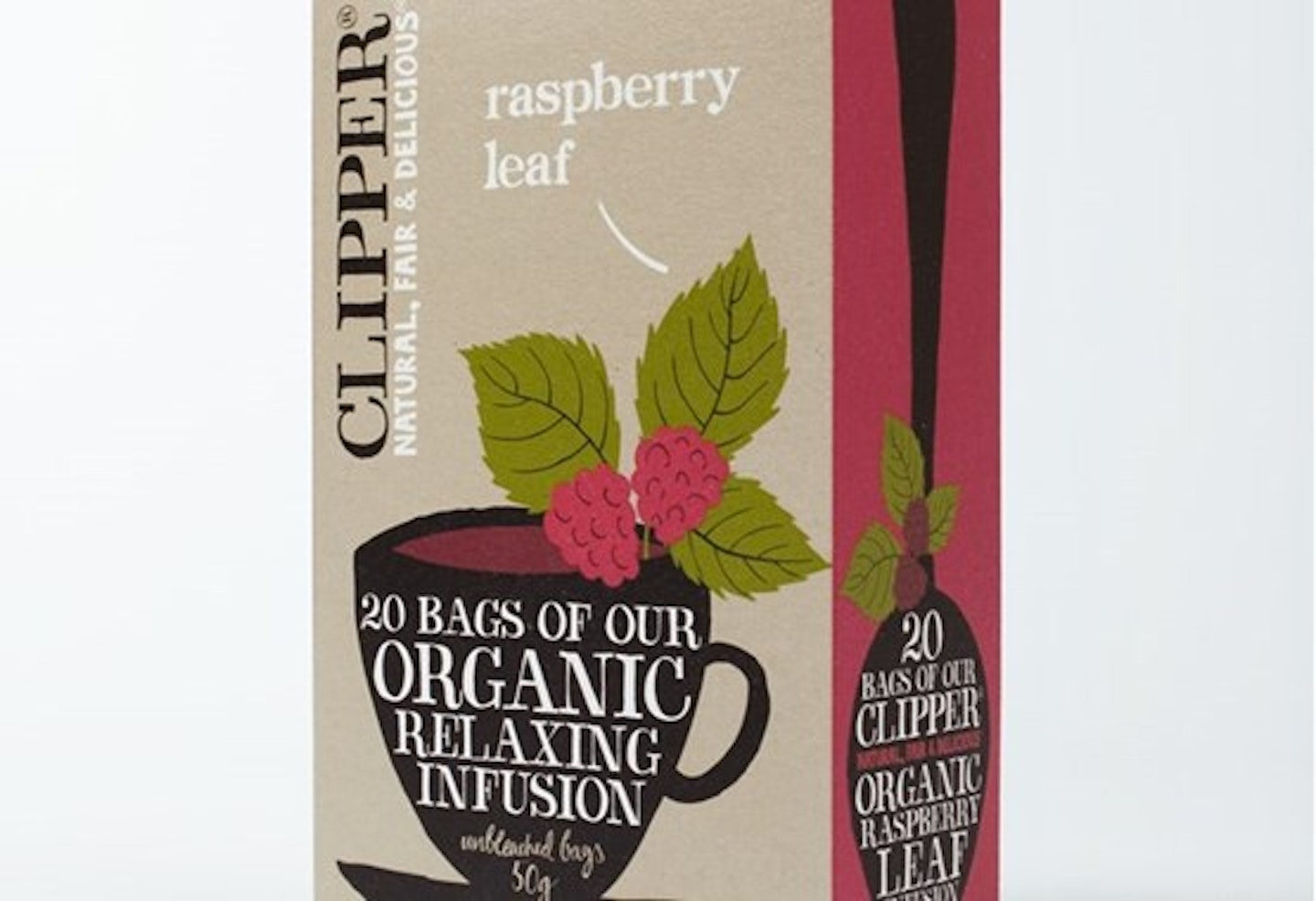 2 of 22
Clipper Raspberry Leaf Tea, £1.99
Thought to tone the muscles of your womb, to help it to work better during labour, you can start drinking raspberry leaf tea from 32 weeks, but not before in case it triggers early labour.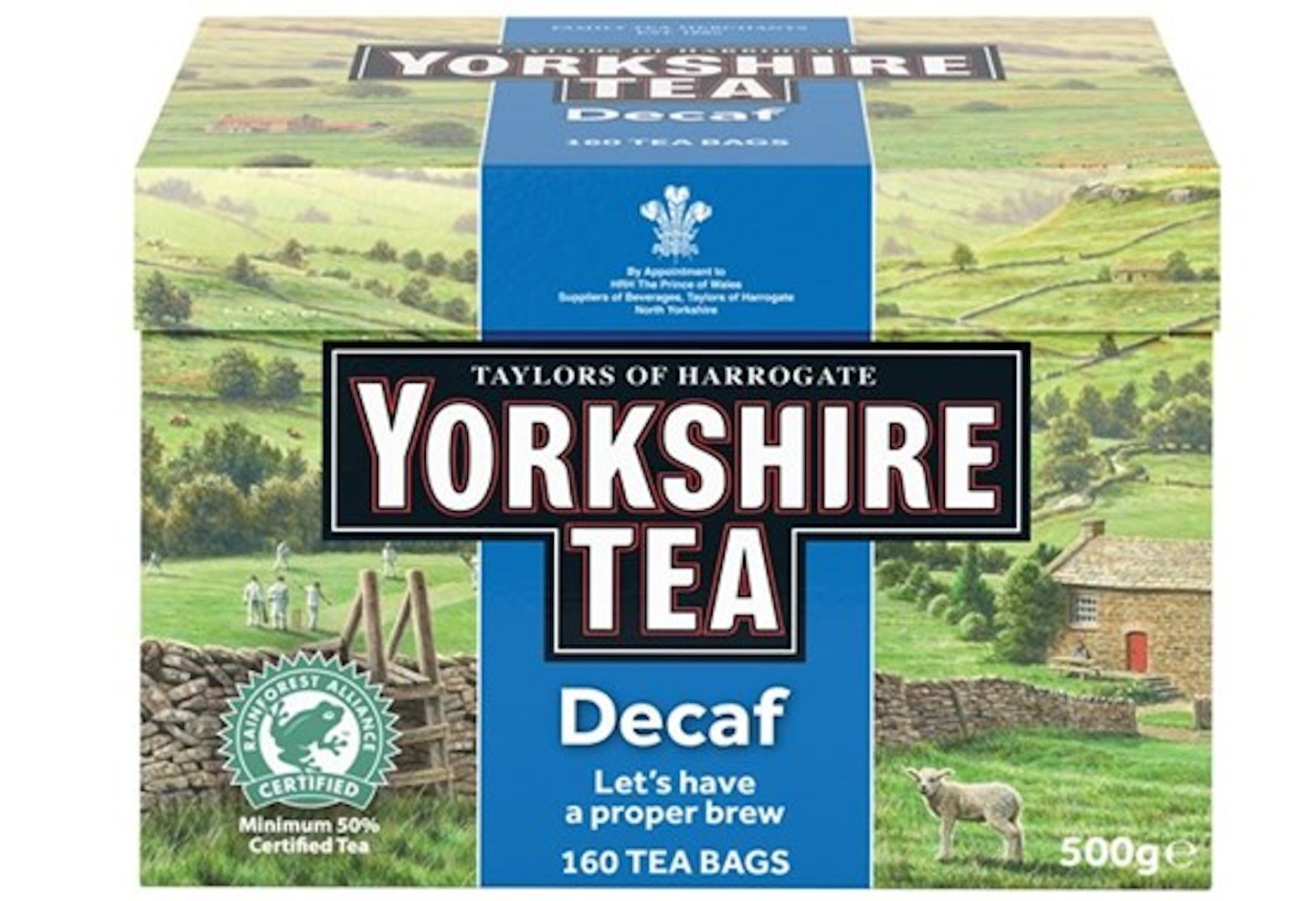 3 of 22
Yorkshire Tea Decaffeinated, £2.98
While tea has lower levels of caffeine than coffee, if you previously had a ten-cup-a-day habit, opting for a decaffeinated version in pregnancy is a good way to wean yourself off it if you're trying to cut down on caffeine.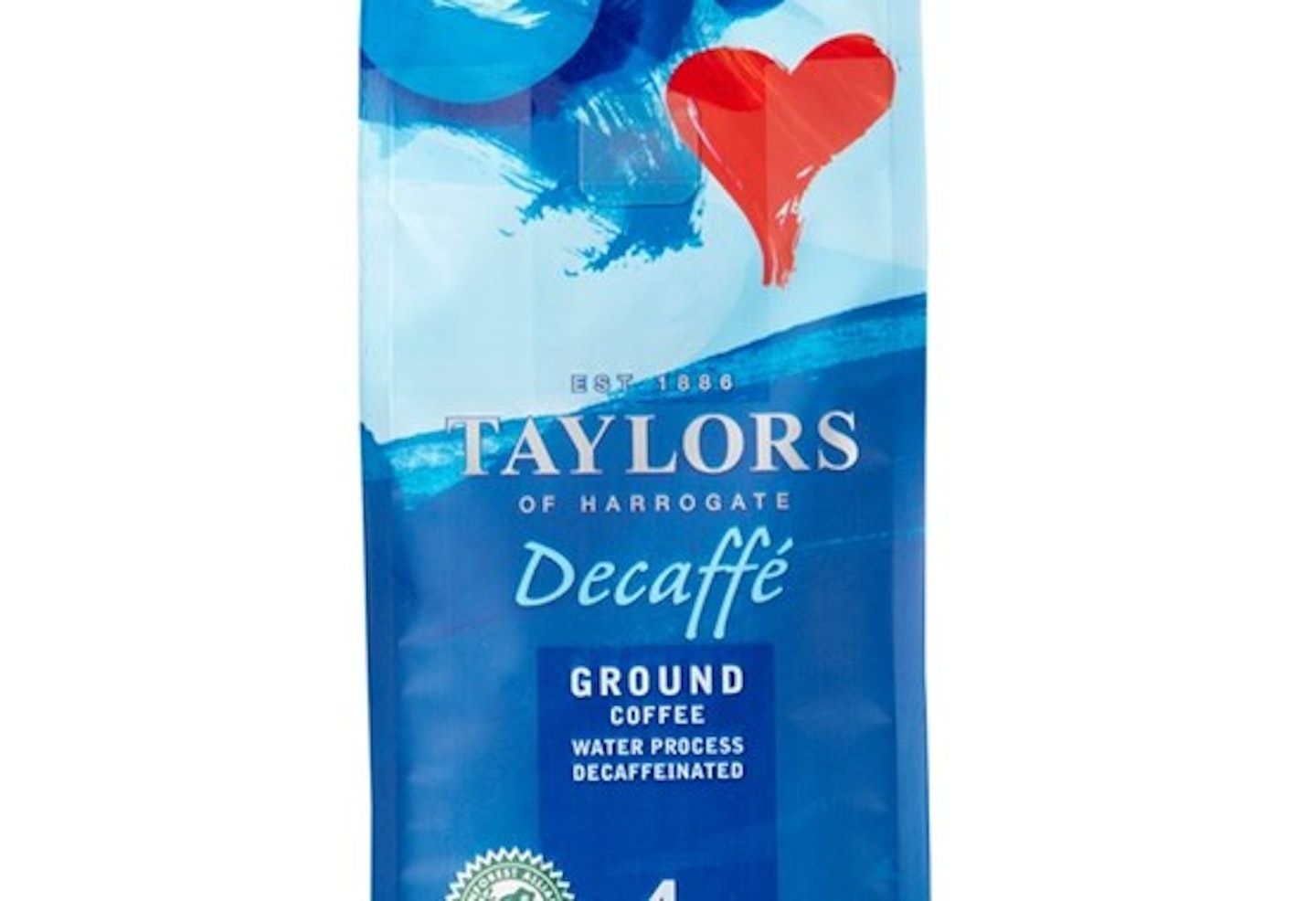 4 of 22
Taylors of Harrogate Decaffeinated Coffee, £3.49
If you're missing your fresh coffee at the weekends, opting for a decaffeinated version can trick you into giving your body the wake-up call it needs without the actual caffeine.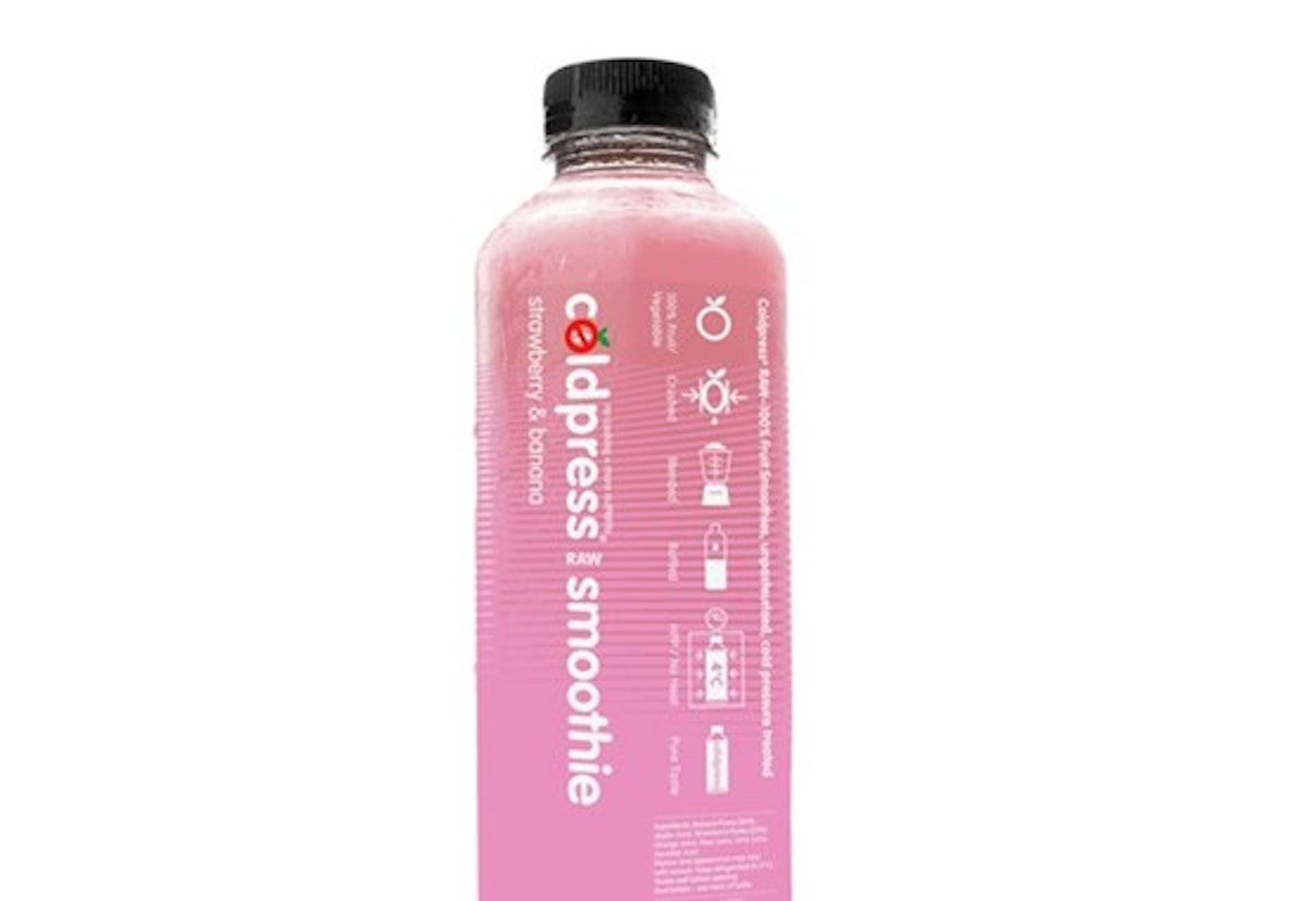 5 of 22
Cold Press Strawberry & Banana Smoothie, £3.00
As well as giving you a healthy fruit hit, this smoothie will help to fill you up as it contains all the fruit pulp as well as the juice. This also means it's higher in fibre - approximately 3g per bottle - helping to keep your digestive system healthy and prevent constipation.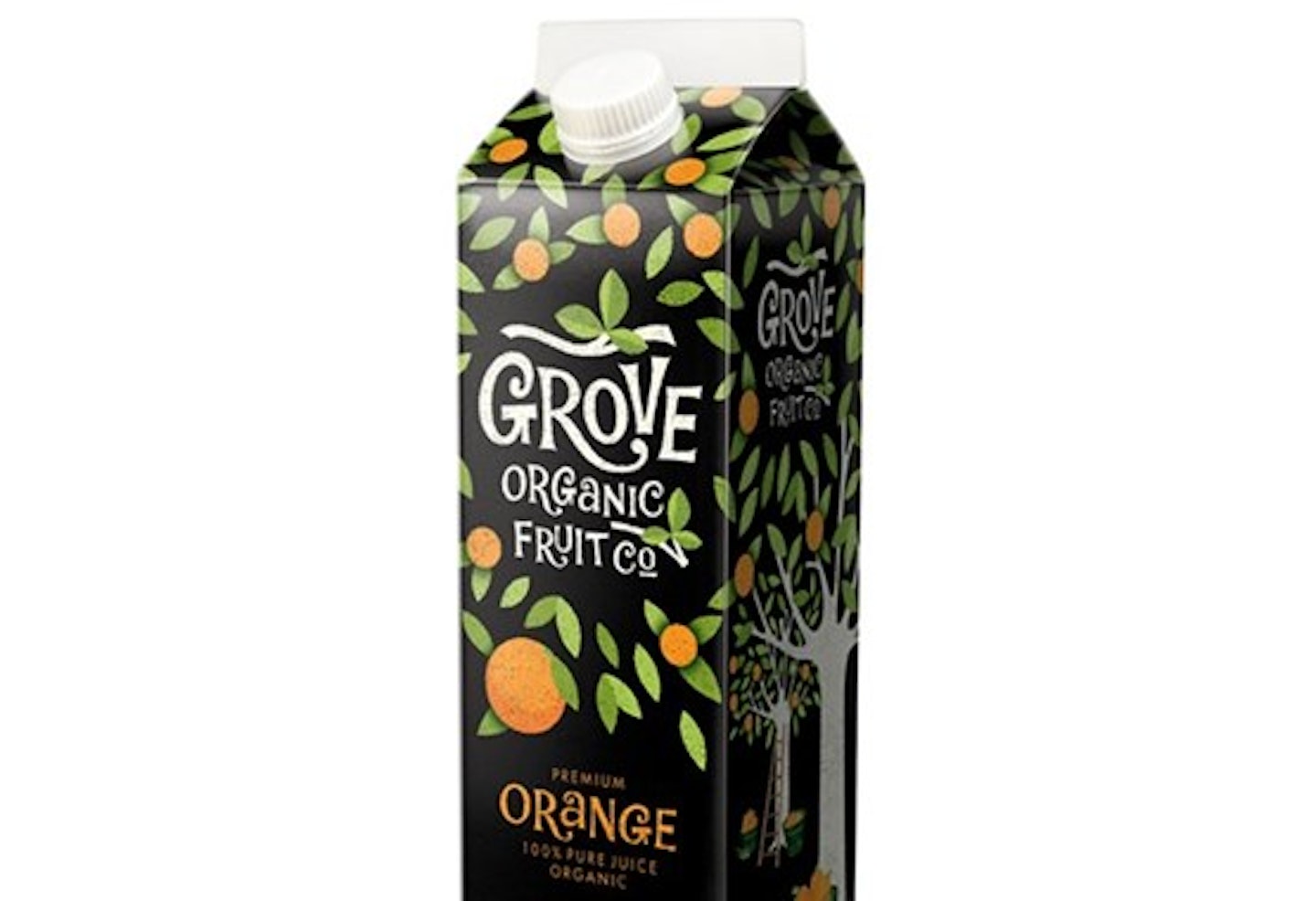 6 of 22
Grove Organic Orange Juice, £2.83
Get your daily dose of vitamin C in one go with this organic orange juice. You need vitamin C in pregnancy to absorb non-heam iron - this is iron you get from vegetable sources such as spinach.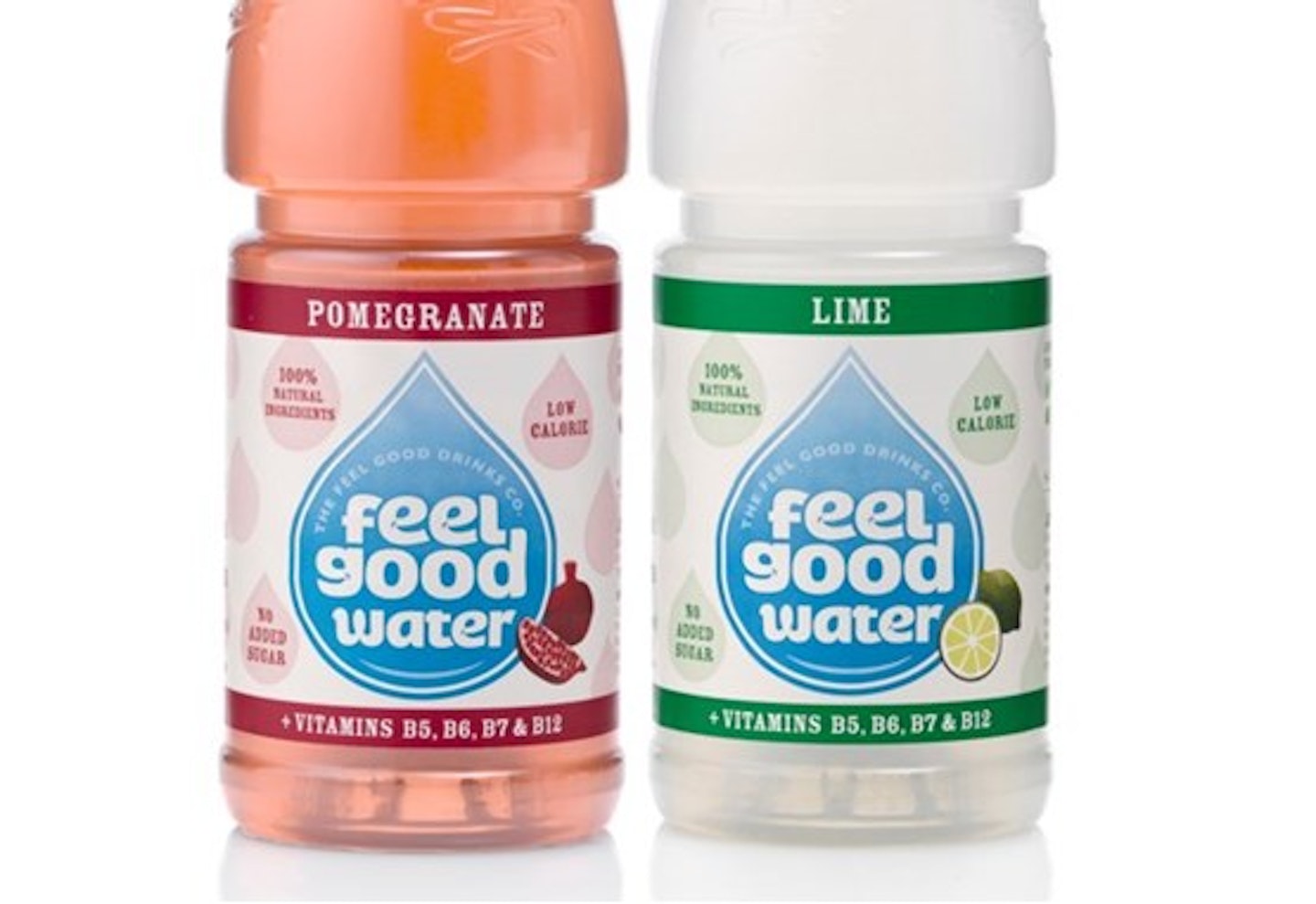 7 of 22
Feel Good Flavoured water, £1.30
Containing vitamins B5, B6, B7 and B12, this flavoured water is perfect if you're finding pregnancy has made water taste strange. The B vitamins will give you an energy boost if you're flagging.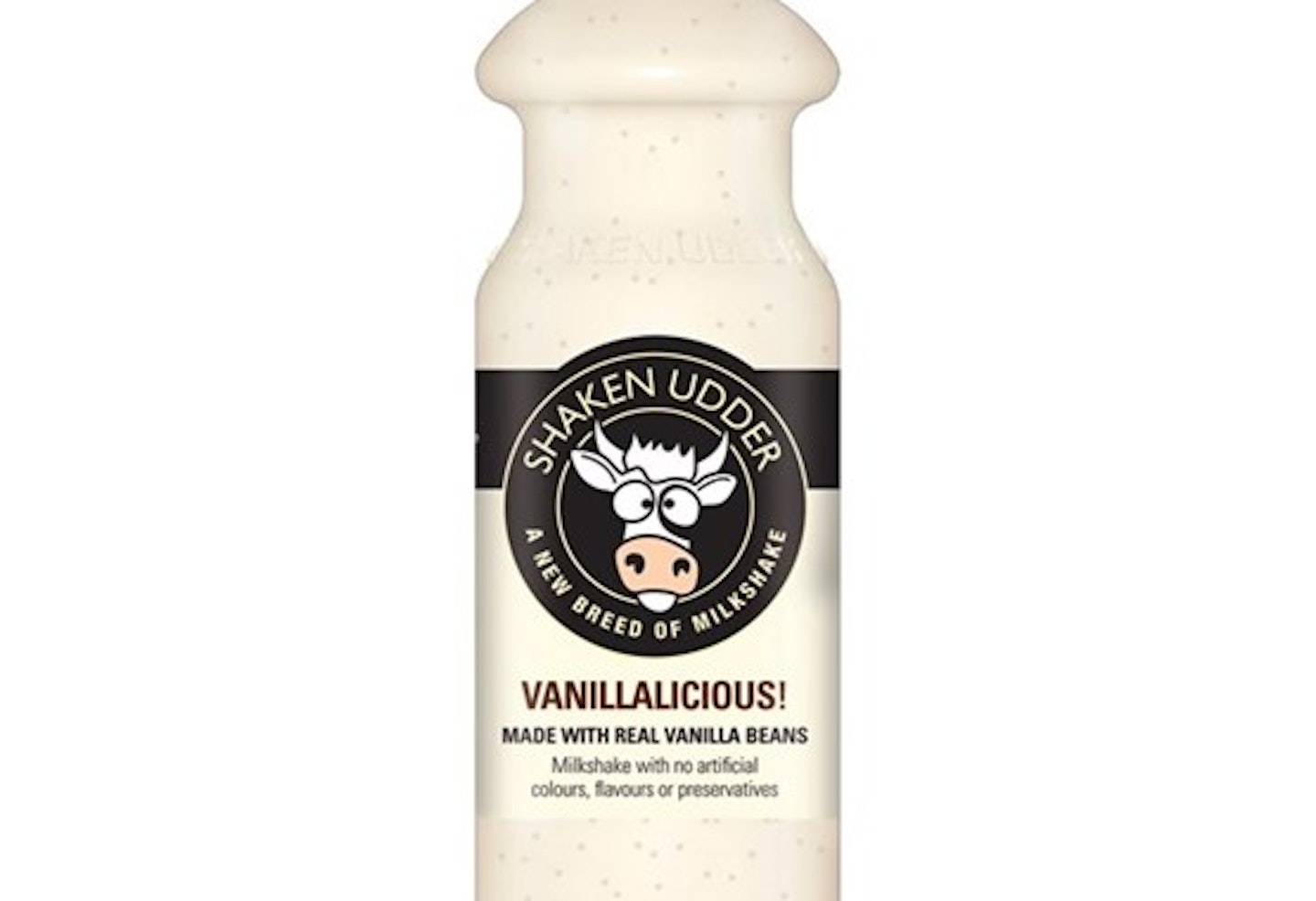 8 of 22
Shaken Udder Milkshake, £1.29
These tasty milkshakes provide a hit of calcium, which is great for your growing baby as it strengthens bones and teeth.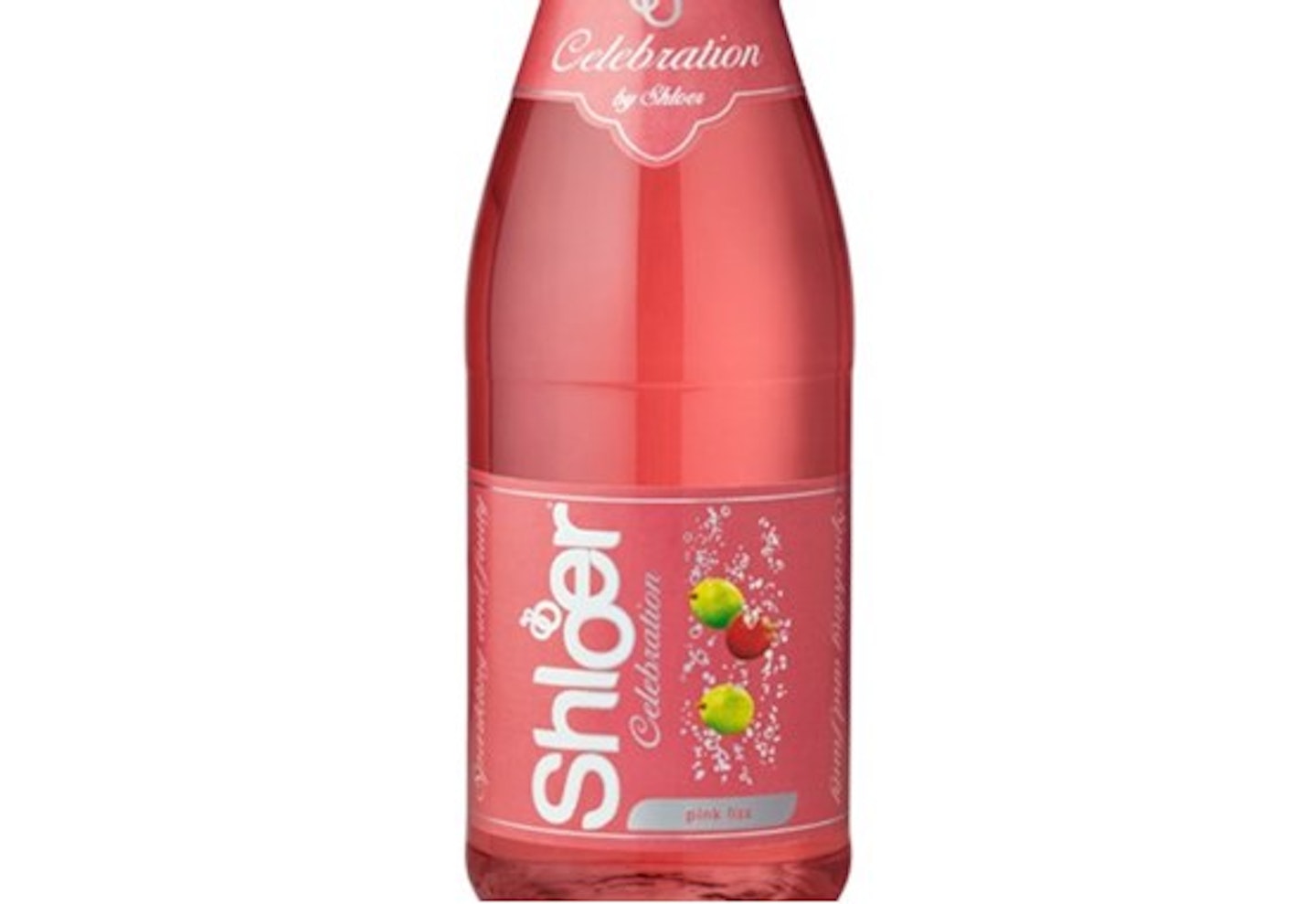 9 of 22
Shloer Celebration Fizz, £2.99
If you want to fake the fizz in pregnancy, this grape juice is perfect and means you can join in with the celebrating.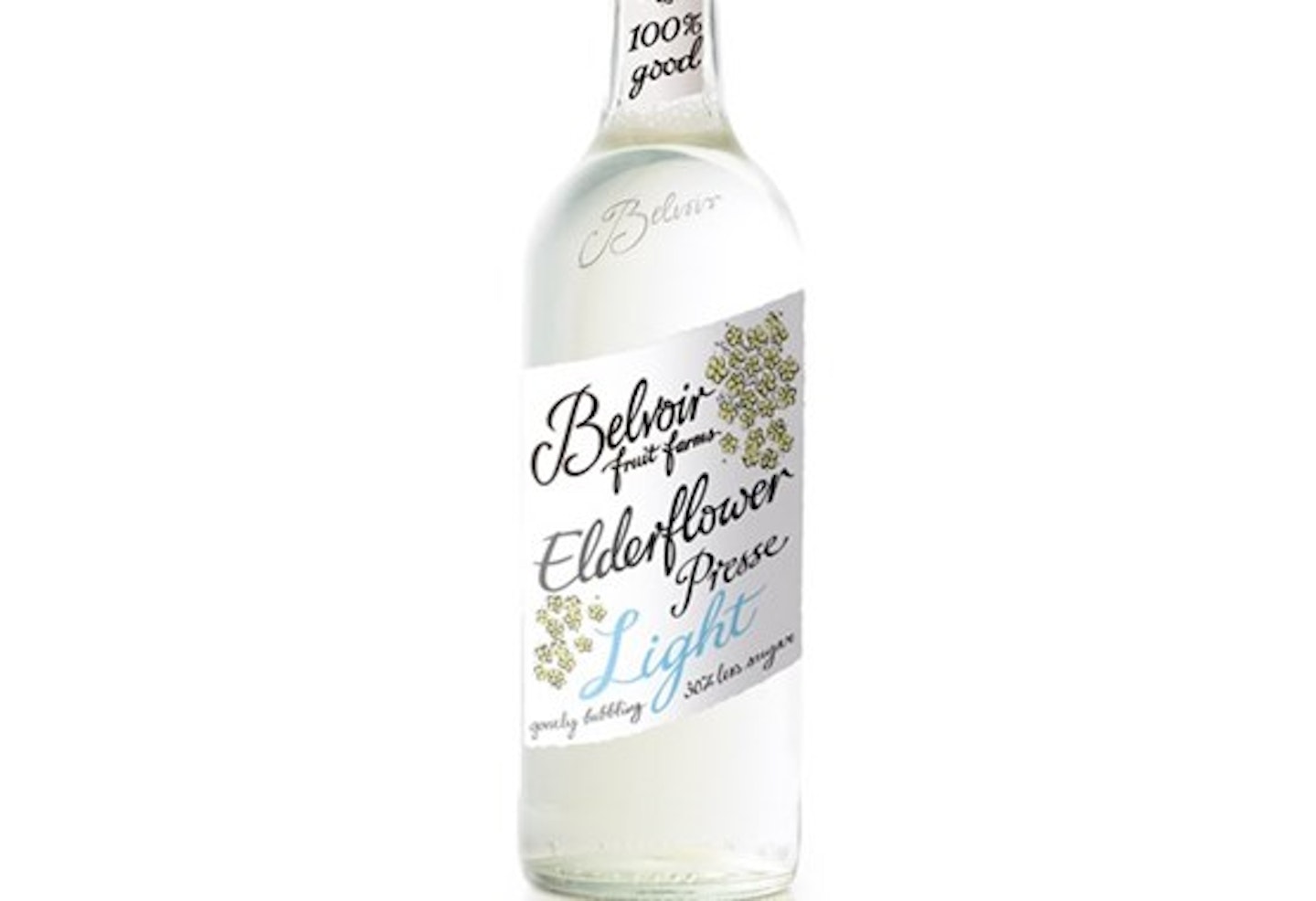 10 of 22
Belvoir Elderflower Presse Light, £2.39
If morning sickness has meant you can't stomach strong flavours, this delicate elderflower cordial is ideal and also contains 30% less sugar than regular cordial so is better for you and your baby.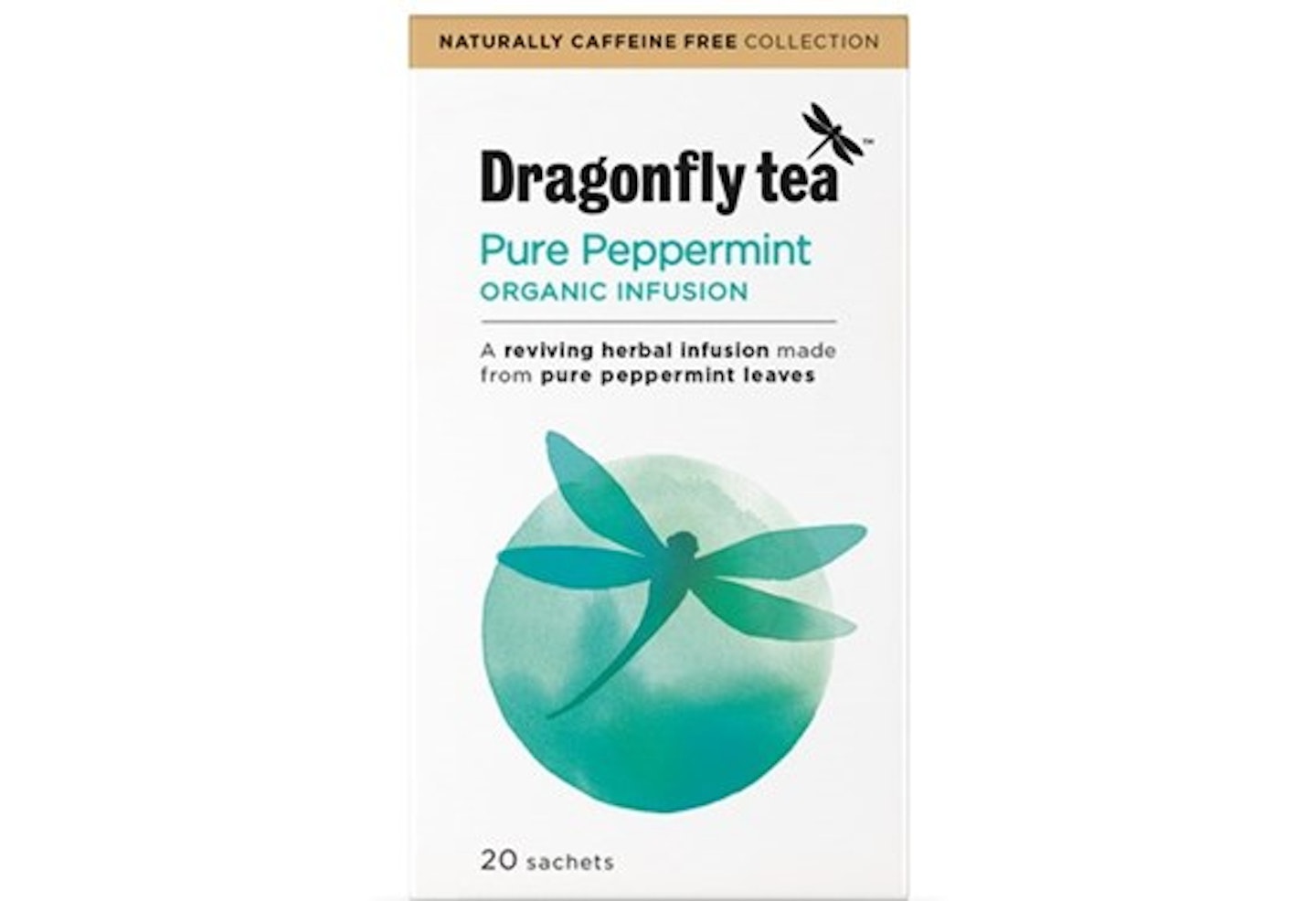 11 of 22
Dragonfly Pure Peppermint, £1.89
Perfect if morning sickness has left you with an upset tummy, it's an ideal natural remedy for calming the stomach.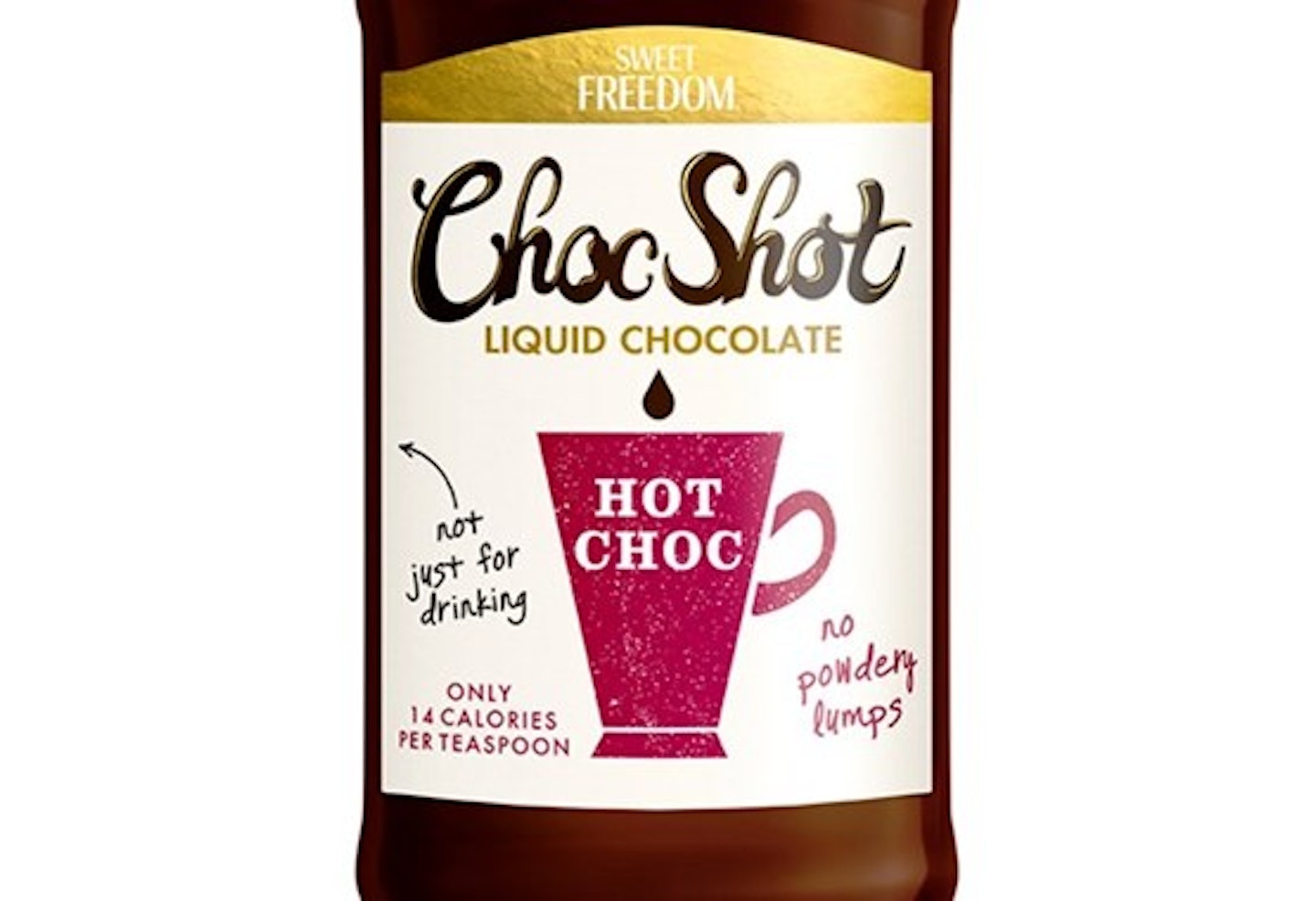 12 of 22
Sweet Freedom Choc Shot, £3.29
Nothing beats a warming cup of hot chocolate when the weather is foul. This one contains a natural sweetener that's low in calories and can also work as a chocolate sauce to drizzle over ice-cream.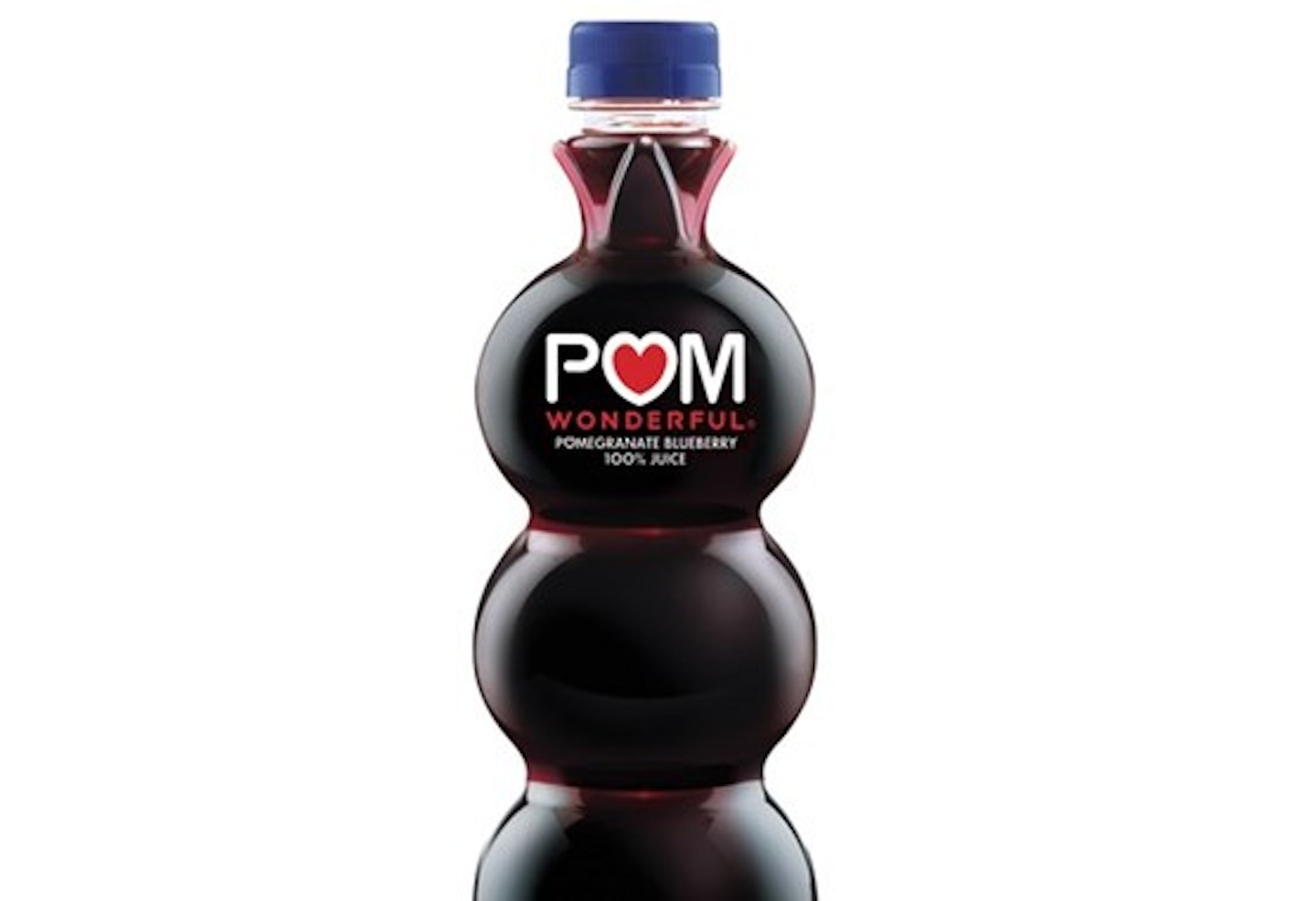 13 of 22
POM Pomegranate and Blueberry Juice, £2.15
As well as being delish, pomegranate juice holds promise for helping to prevent pre-eclampsia and pre-term birth when drunk during pregnancy, according to a 2013 study from Washington University. The antioxidants in it help to keep the tissues of the placenta in a healthy condition.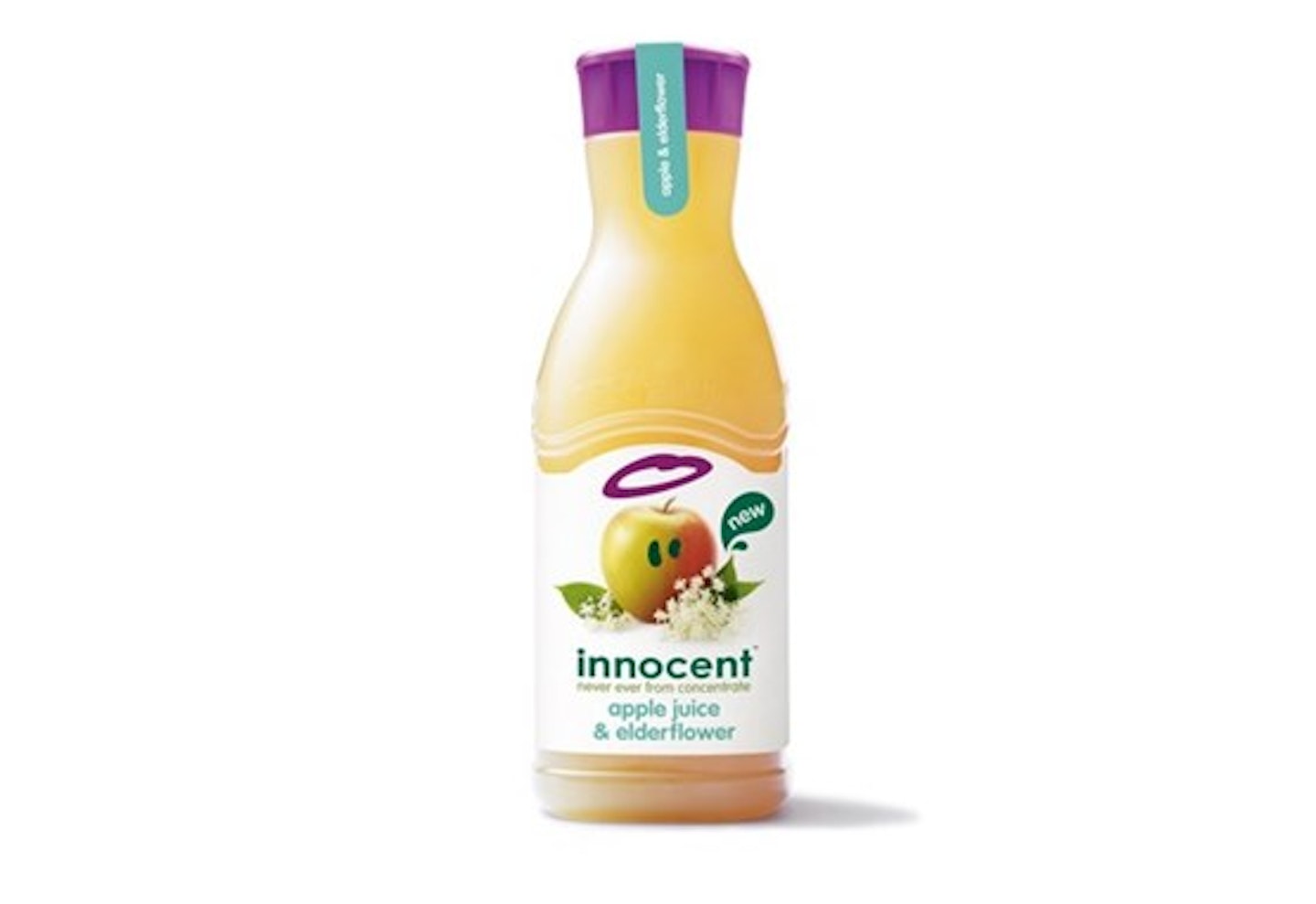 14 of 22
Innocent Apple and Elderflower Juice, £2.35
Apple juice contains sorbitol a naturally occurring substance that can help treat constipation. When sorbitol in the juice reaches the large intestine, it draws water into the colon, making your poo softer and easier to pass.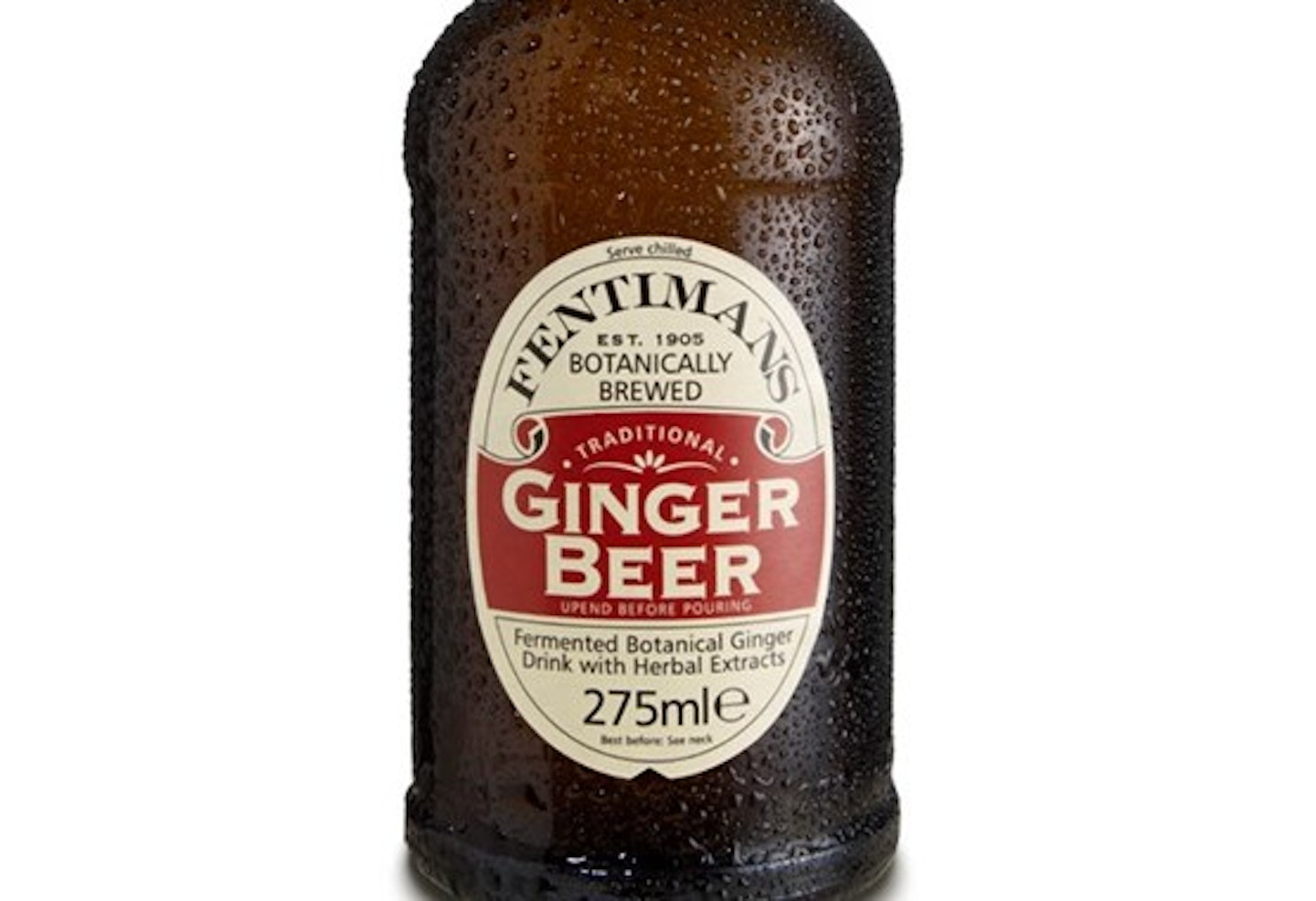 15 of 22
Fentiman's Ginger Beer, £1.19
Ginger is great for easing nausea and morning sickness and this non-alcoholic ginger beer has a delicious, fiery flavour.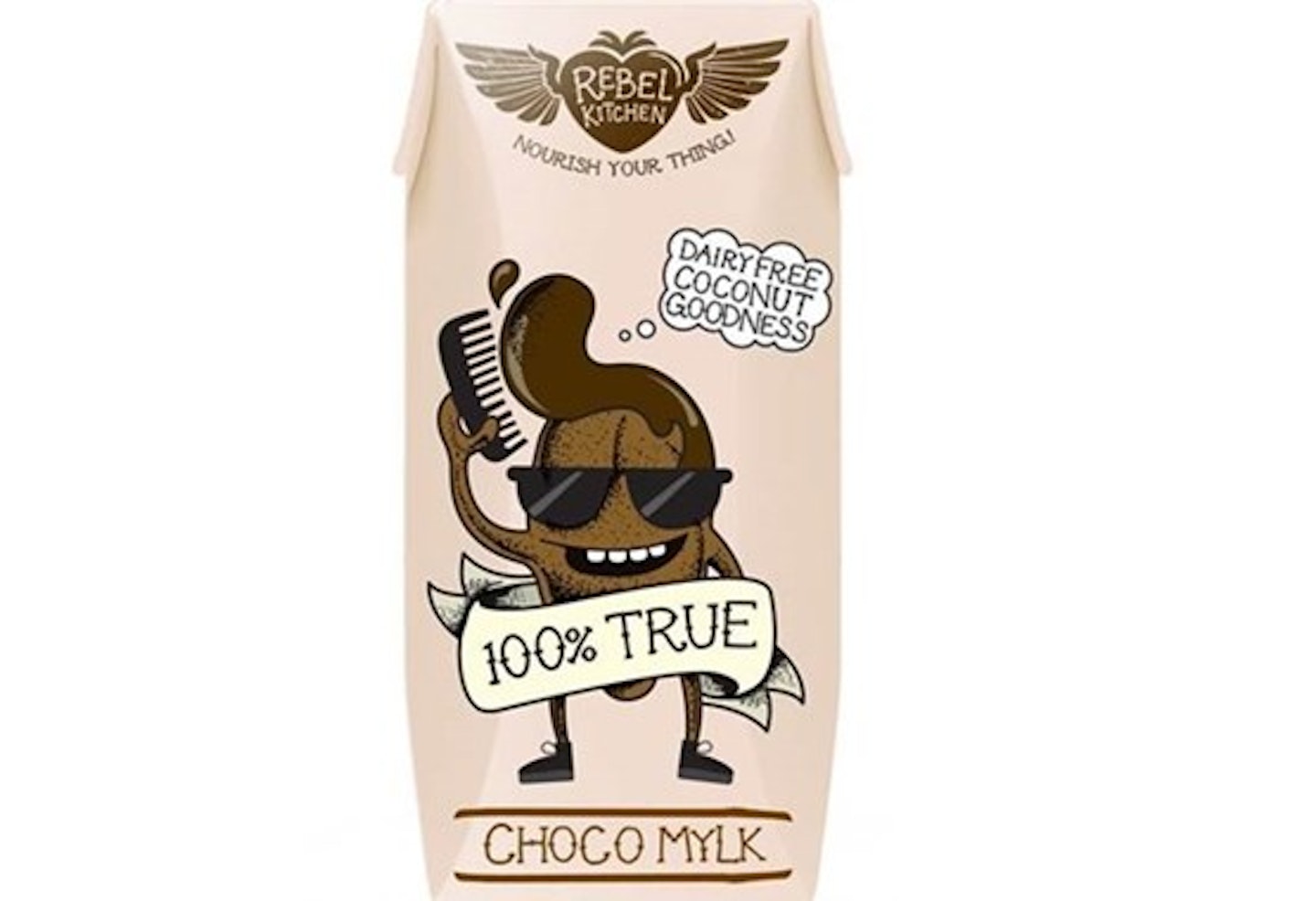 16 of 22
Rebel Kitchen Choco Coconut Mylk, £0.99
If you can't eat dairy, or just want a change from a regular milkshake, try coconut milk. It's packed with vitamin B, which your body needs to release energy from food, making it the perfect pick-me-up.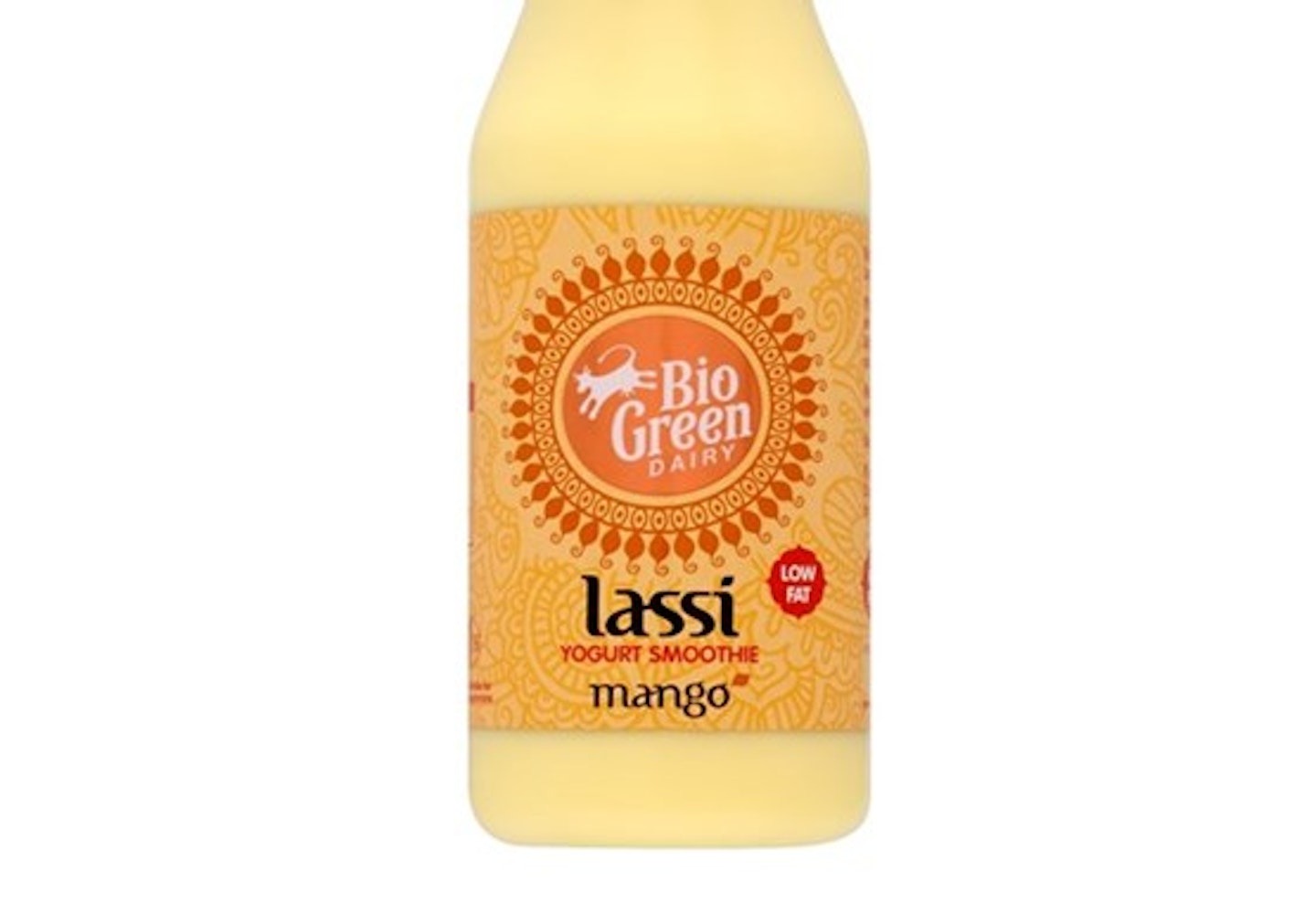 17 of 22
Bio Green Mango Lassi, £2.90
This traditional Indian-style drink contains fresh mango - rich in vitamin C to give your immune system a boost - and yogurt to boost your calcium levels and strengthen your baby's bones and teeth.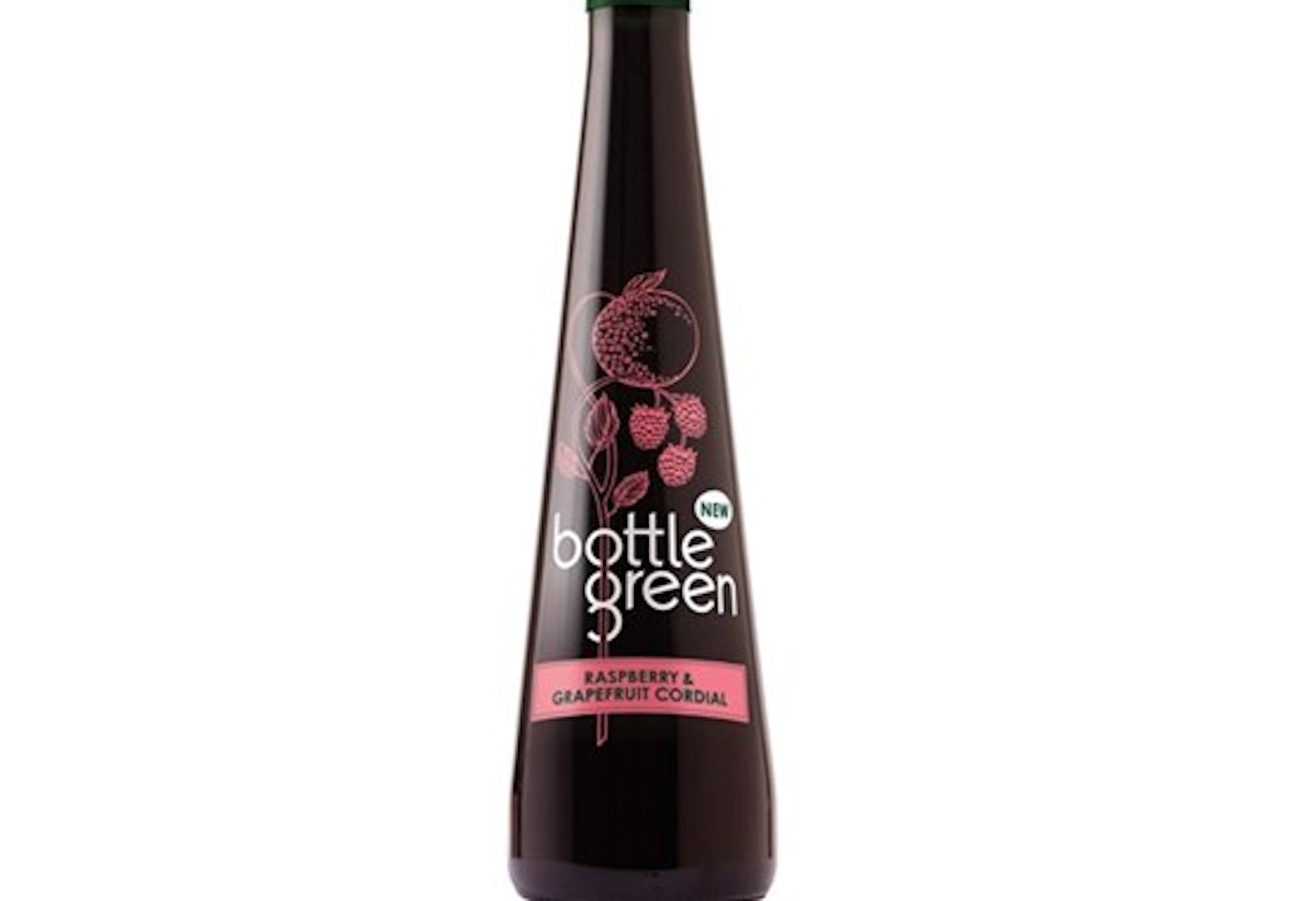 18 of 22
Bottlegreen Raspberry & Grapefruit Cordial, £3.15
This cordial is full of fresh zesty flavours and helps to liven up water.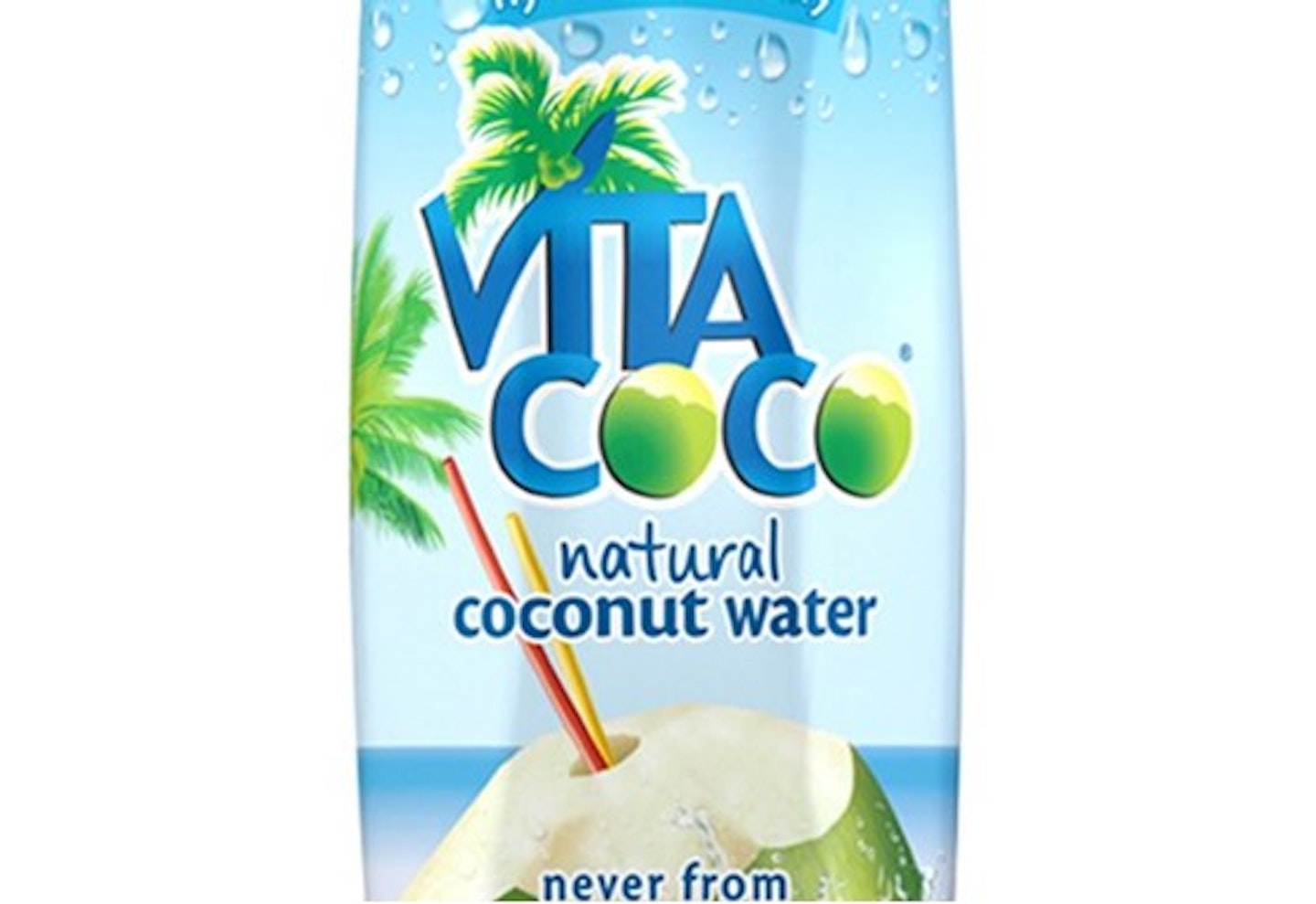 19 of 22
Vita Coco Coconut Water, £2.15
Coconut water contains naturally occurring electrolytes - these are salts in the body that are needed for sending electrical impulses round the body. They're lost when you become dehydrated - often during exercise. It's a great drink to have with you during labour to keep you energised and hydrated.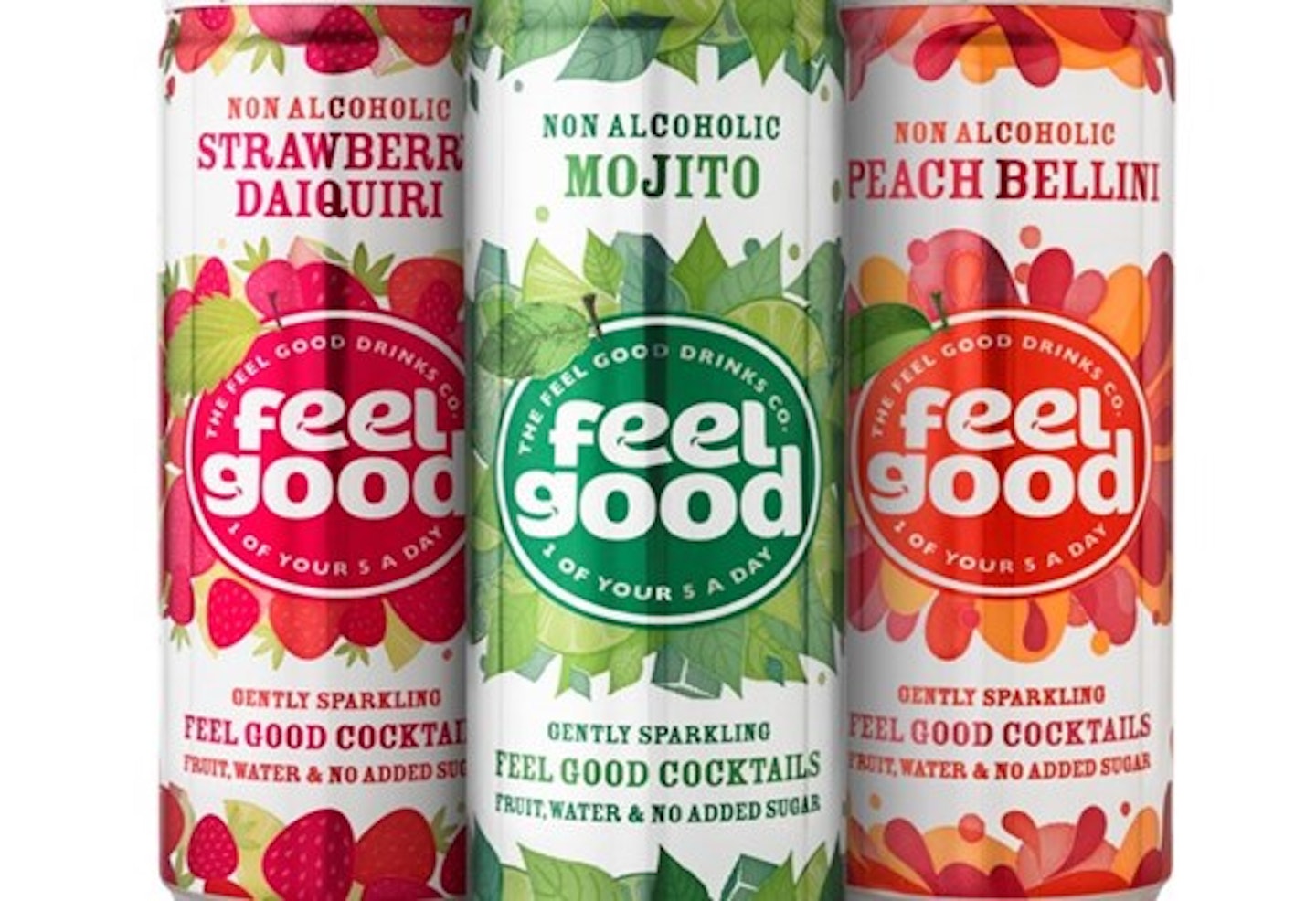 20 of 22
Feel Good Non-alcoholic cocktails, £0.99
Missing cocktails with the girls? These alcohol-free versions are made up of fruit, sparkling water and have no added sugar. You can choose from strawberry daiquiri, mojito and peach bellini.
21 of 22
Eisberg Non-alcoholic wine, £3.50
Looks like wine, tastes like wine, but has the alcohol removed before it's bottled. Very handy for when you're not ready to tell people you're pregnant and want to look like you're drinking...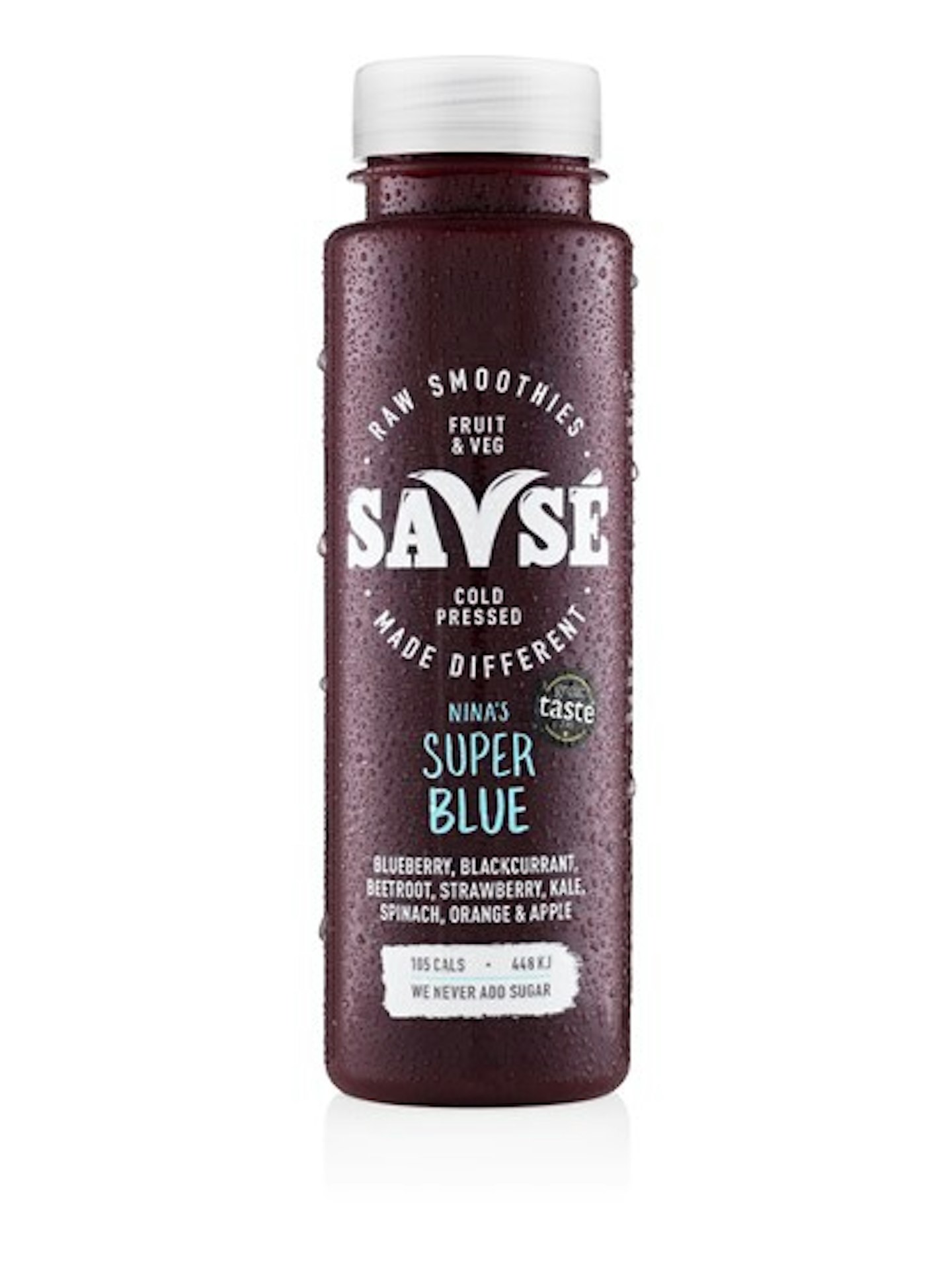 22 of 22
SaVse Fruit & Vegetable Smoothie, £2.49
Choosing a more savoury option when drinking juice can lower the sugar content and boost the number of nutrients. This one has kale, spinach and beetroot as well as blueberries, blackberries and apple for a bit of natural sweetness.
Now read: