Those first few weeks with your newborn baby can be both overwhelming and exhausting and you'll notice your baby reaching all sorts of week-by-week baby development milestones. It can be fun to learn about what you can expect your baby to be doing at each new week of their life.
As a parent, it's normal to have a lot of questions. How should your baby be developing both cognitively and physically each week? What are the common problems to look out for? To help ease you into your new journey, we've broken down your baby's development week by week, from the milestones they will hit, to how much they should be eating and sleeping.
Newborn milestones
Week 1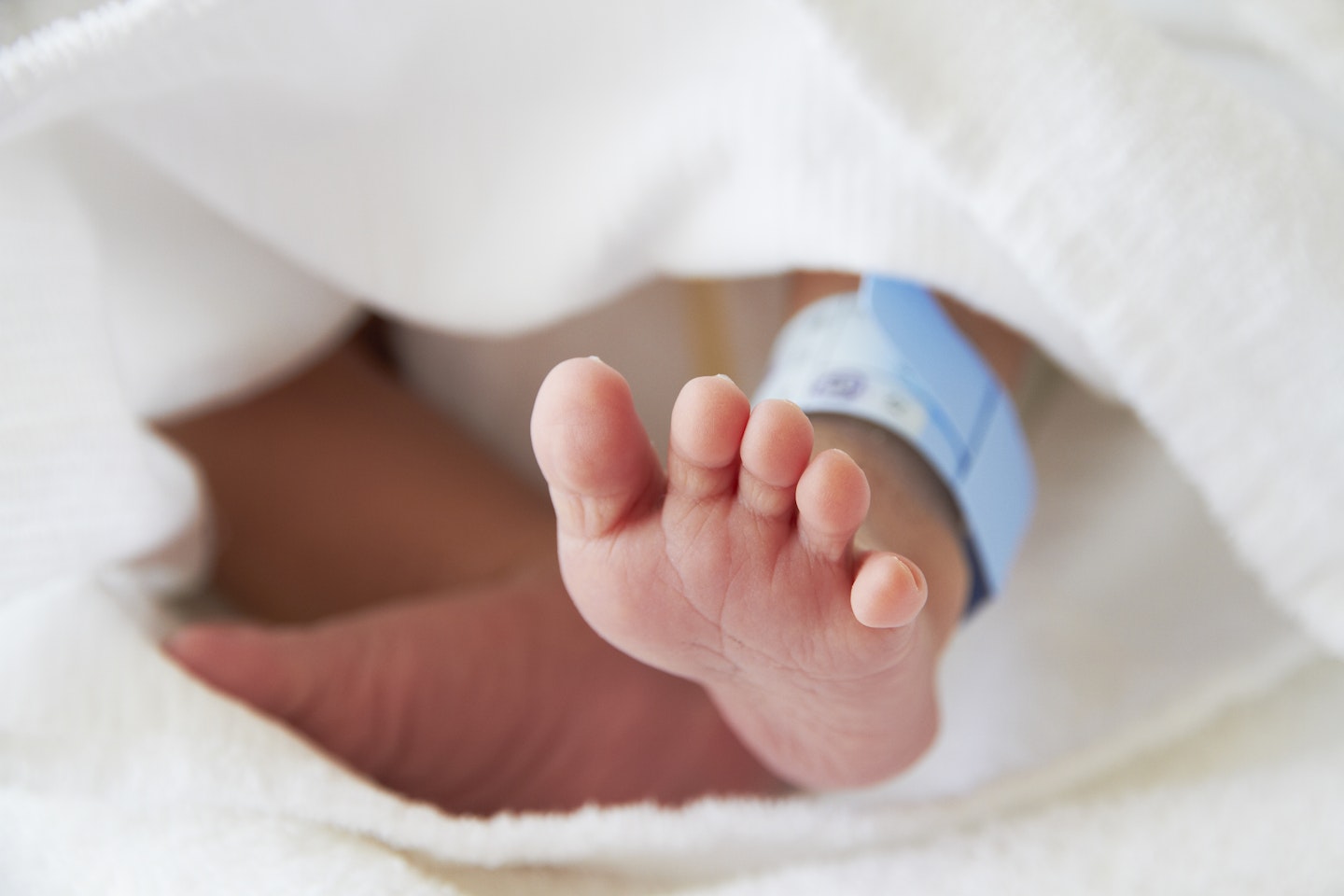 In week 1 of their development, your tiny newborn might be a little wrinkled and squashed, but they'll be learning how to live in the world. They'll also be sleeping for up to 17 hours a day so get as much rest and recovery time as you can while they're sleeping.
Week 2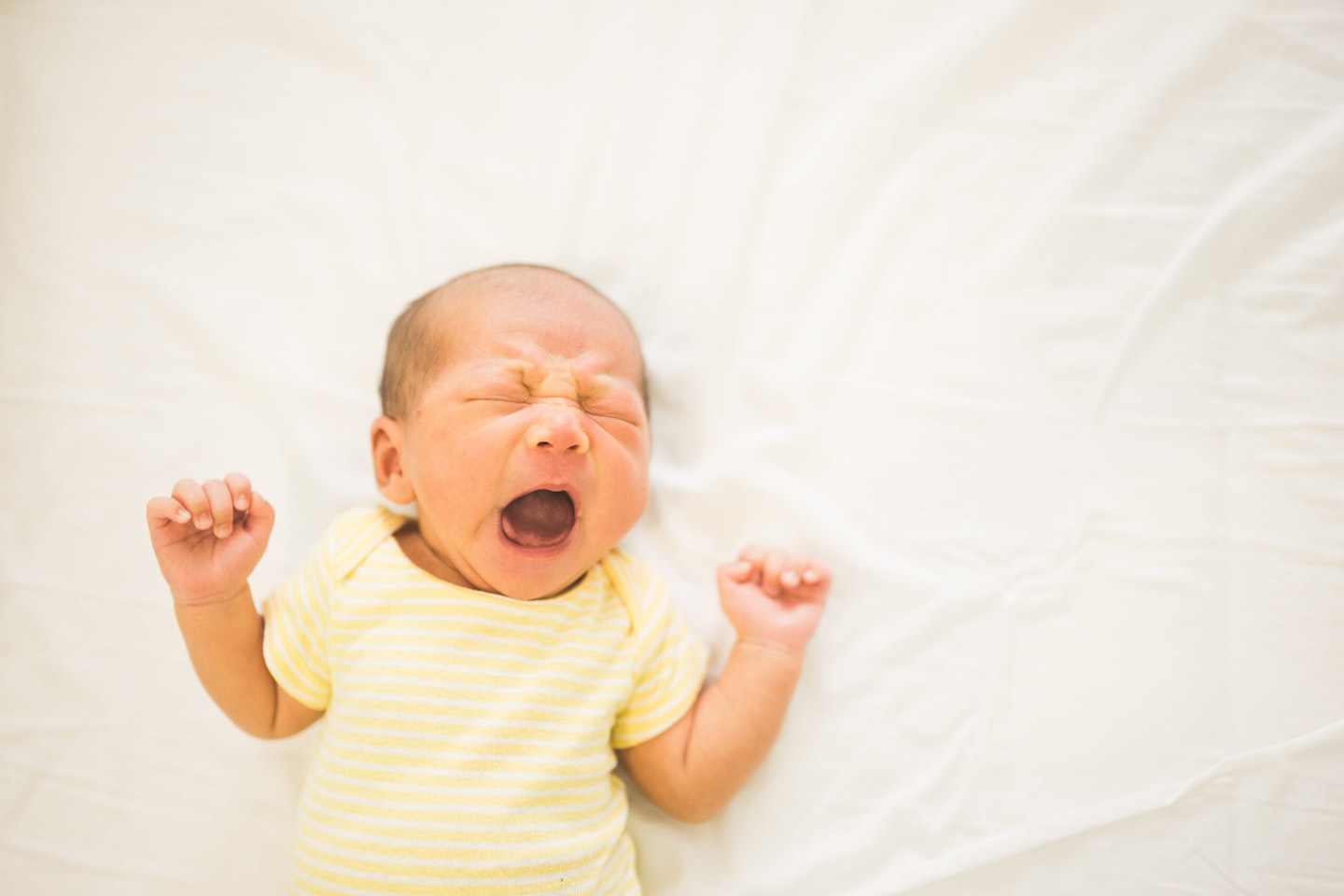 Your baby may still be losing weight in week 2 of life as they're not used to feeding yet, however, this will soon stop. The biggest change you might see this week is that their eyes are beginning to focus on things including getting to know your face better. You might also want to take a look at their nails this week - they'll probably need a trim!
Week 3
Your baby's nervous system and muscle control are yet to mature, so you'll find their movements to be jerky still in week three of their development. They'll begin to find the smell of your skin a real comfort to them this week, so keep them close. As for their skin, they should be peeling less this week.
Week 4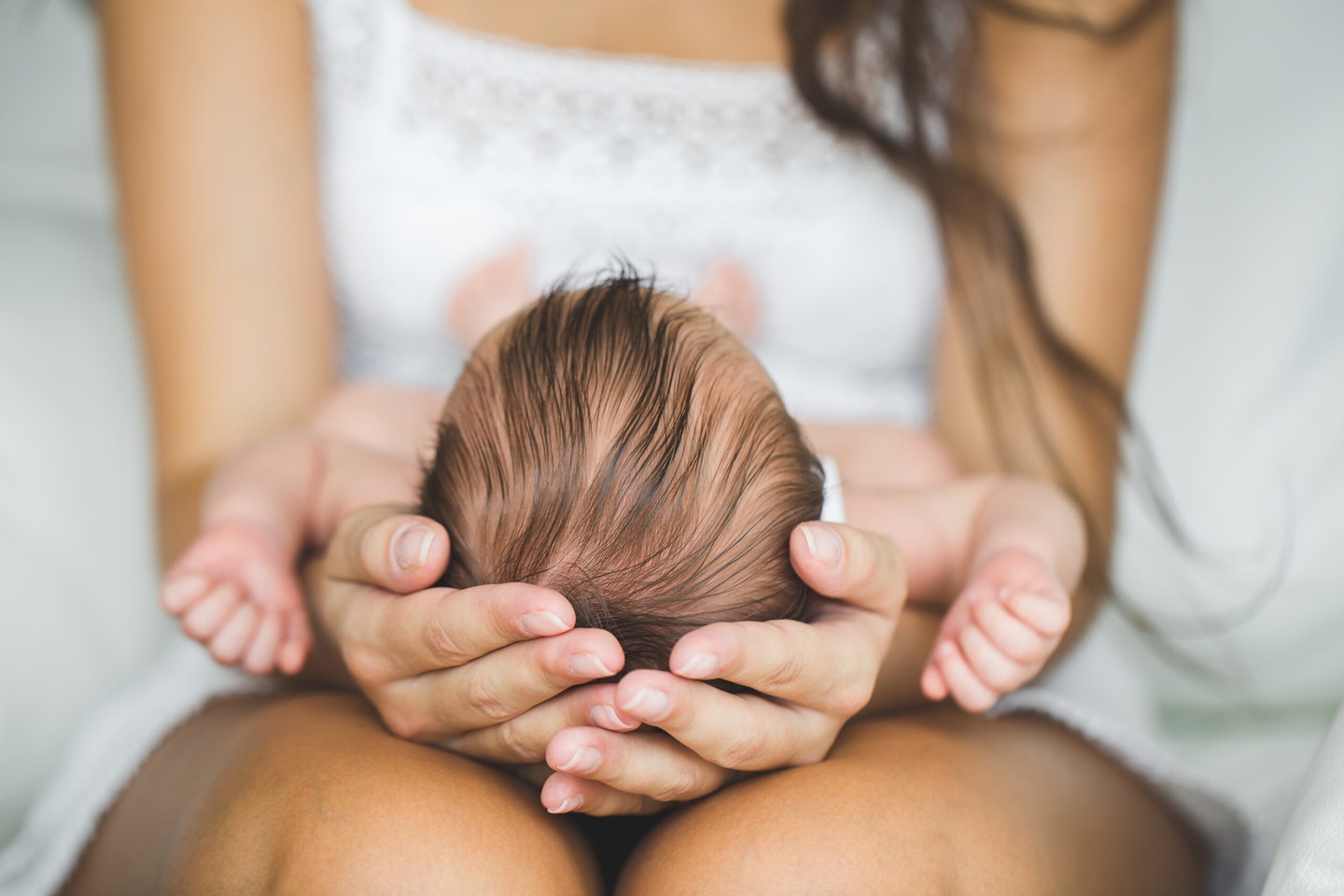 As your baby reaches one month old, their hearing will be fully developed and their vision is improving by week four of their lives. Your baby might still be a little cross-eyed this week but they'll be finding their vocal cords more so get prepared for plenty of baby talk as baby begins to try talking.
1-month baby milestones
From that first smile to lifting their head, there are some very exciting milestones ahead this month.
Week 5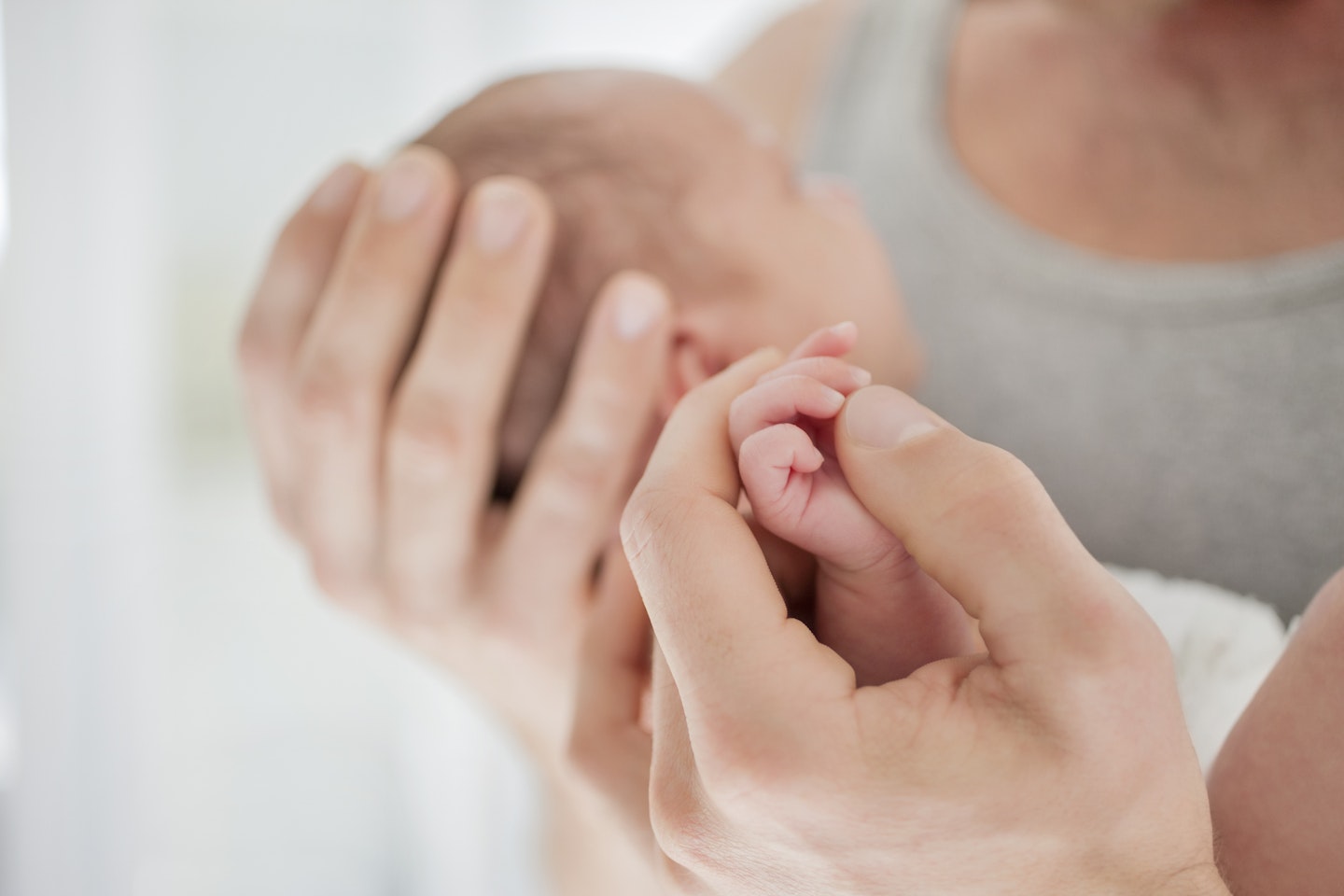 Get ready for baby's first big growth spurt this week! During week 5 of their development, babies will normally gain around 200 grams, so expect a hungrier baby and more nappy changes! This week, you'll notice their movements become less jerky too as they gain more control over their body.
Week 6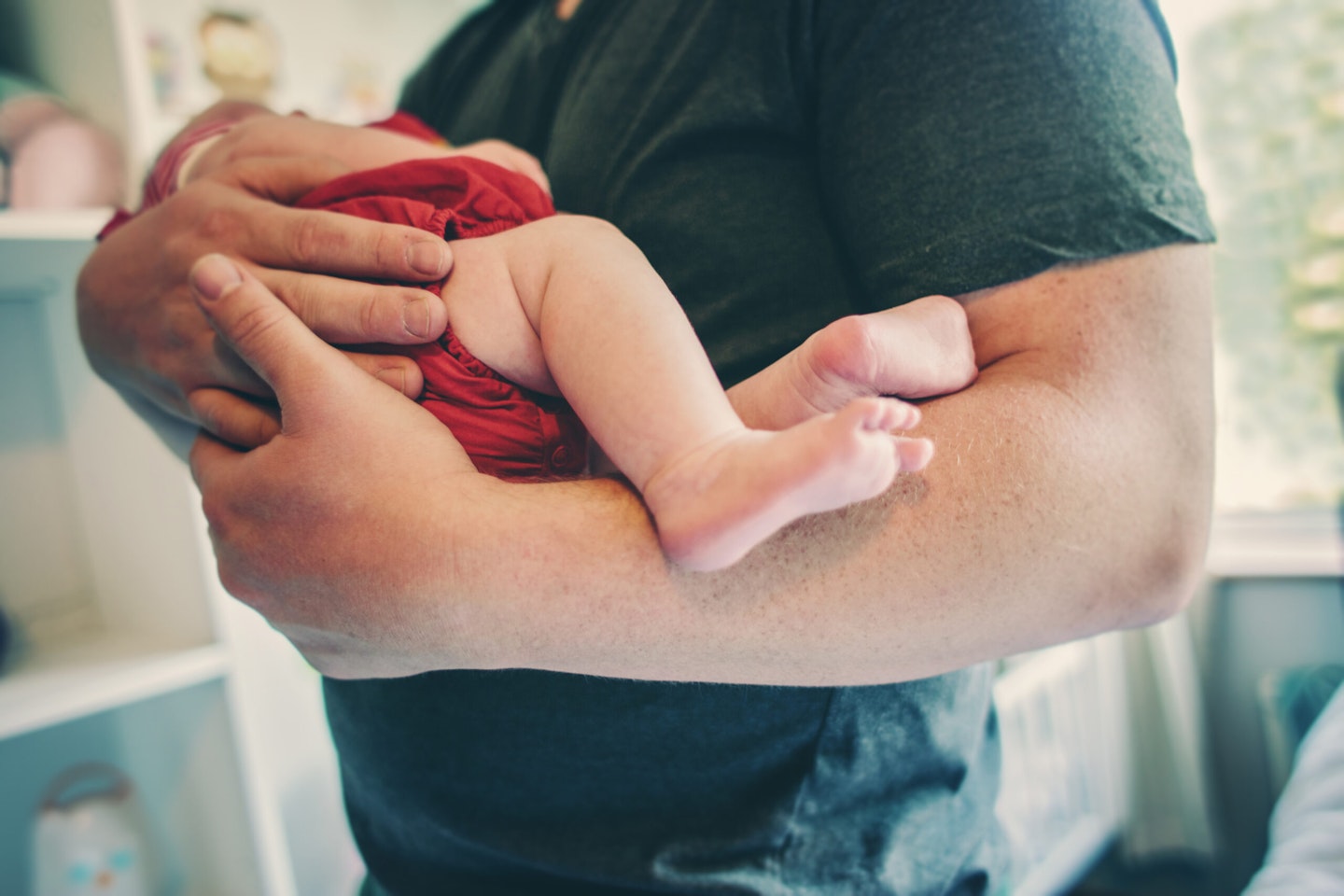 It's time for tummy time! In week six of their development, your baby might be able to lift their head as their neck muscles develop. Their memory and hearing are also improving so you want to start reading and singing to your baby.
Week 7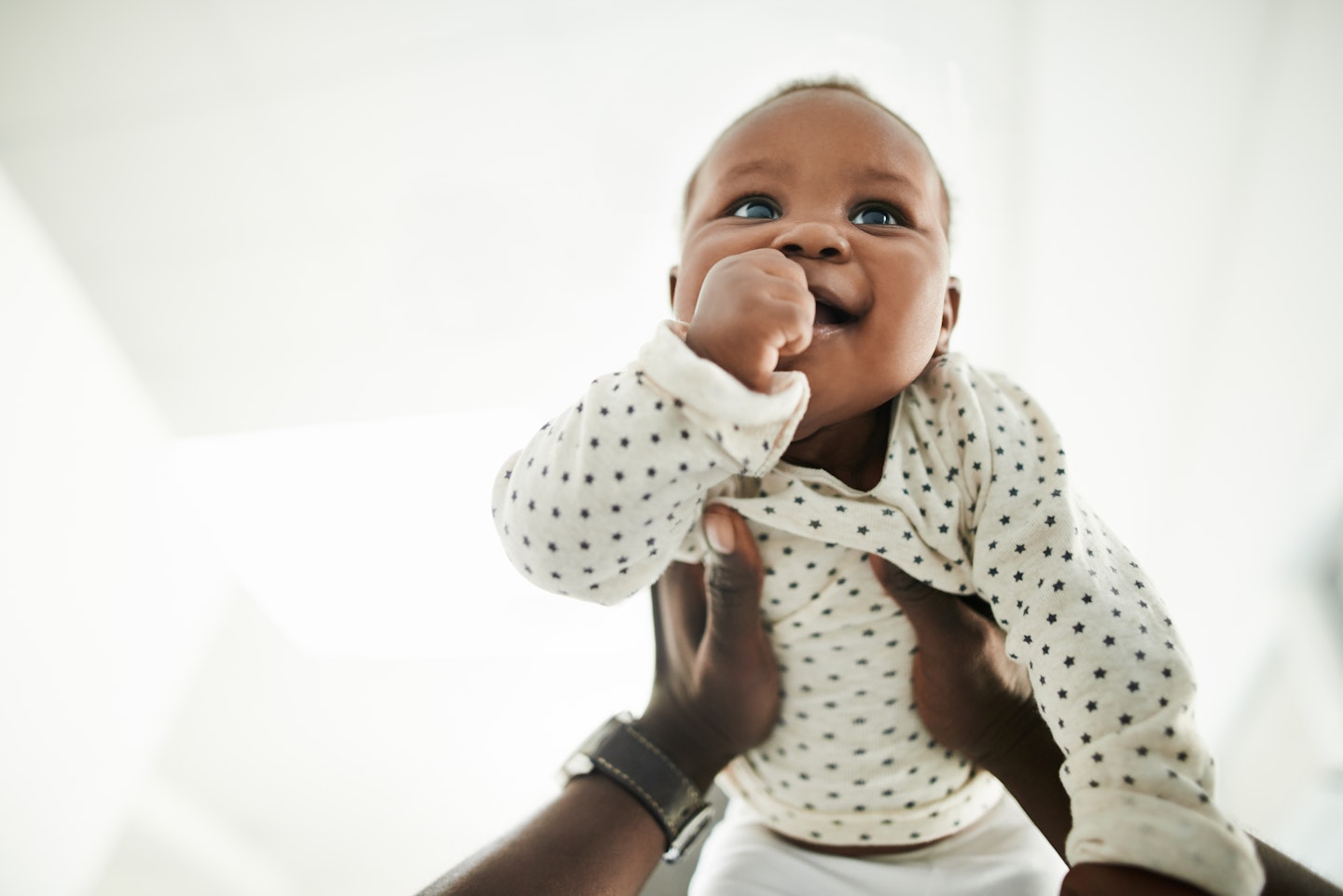 Your baby has grown almost two inches since birth and is starting to look more like a little person. During week 7 of their development, they're likely to start using their limbs more. As well as this, their eyesight is improving and they're likely to start seeing colours.
Week 8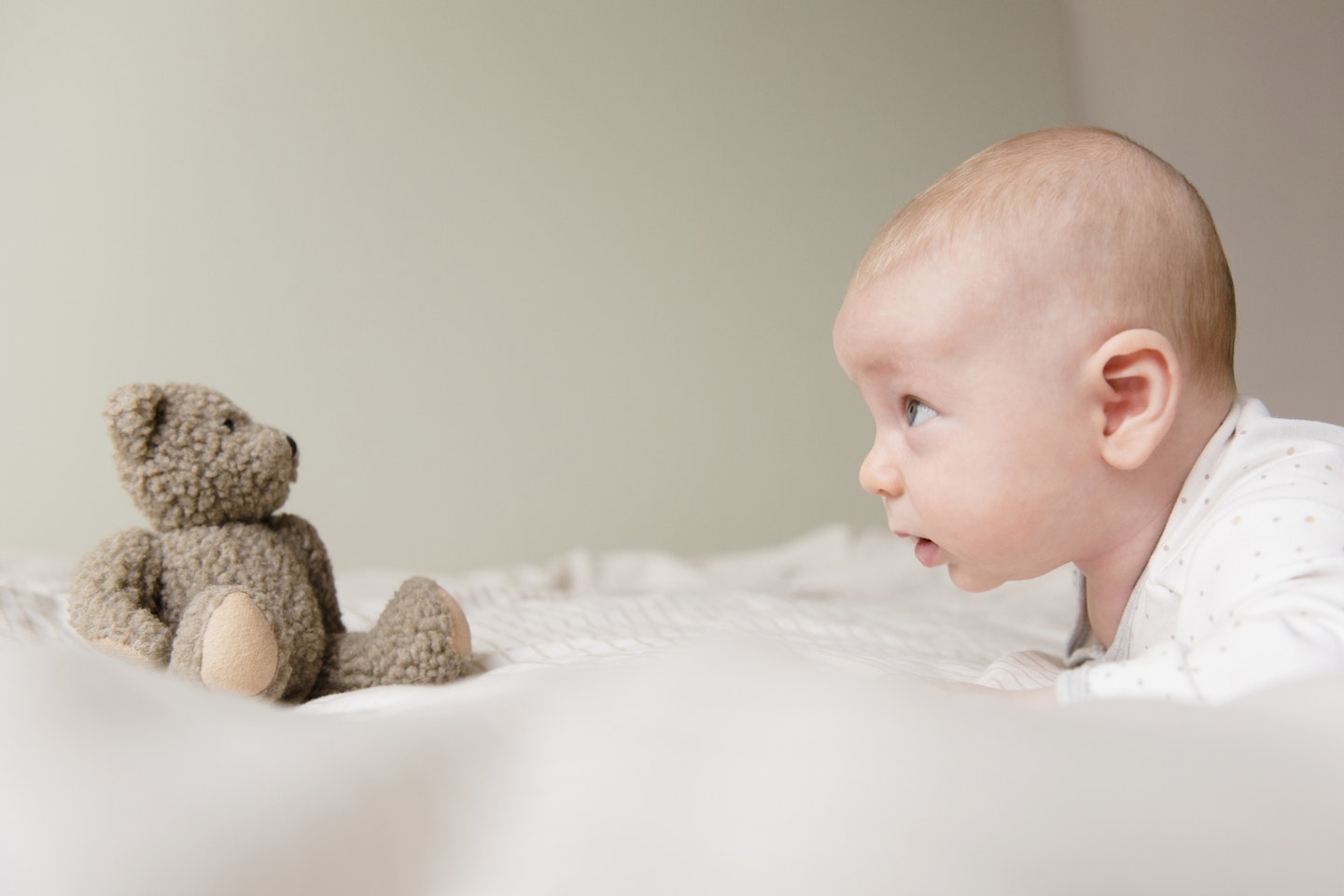 Your baby is discovering their arms and legs during week 8 of their development, figuring out how everything works way before reaching baby milestones such as starting to roll over or learning to sit up, which means lots of reaching and kicking.
2-month baby milestones
Week 9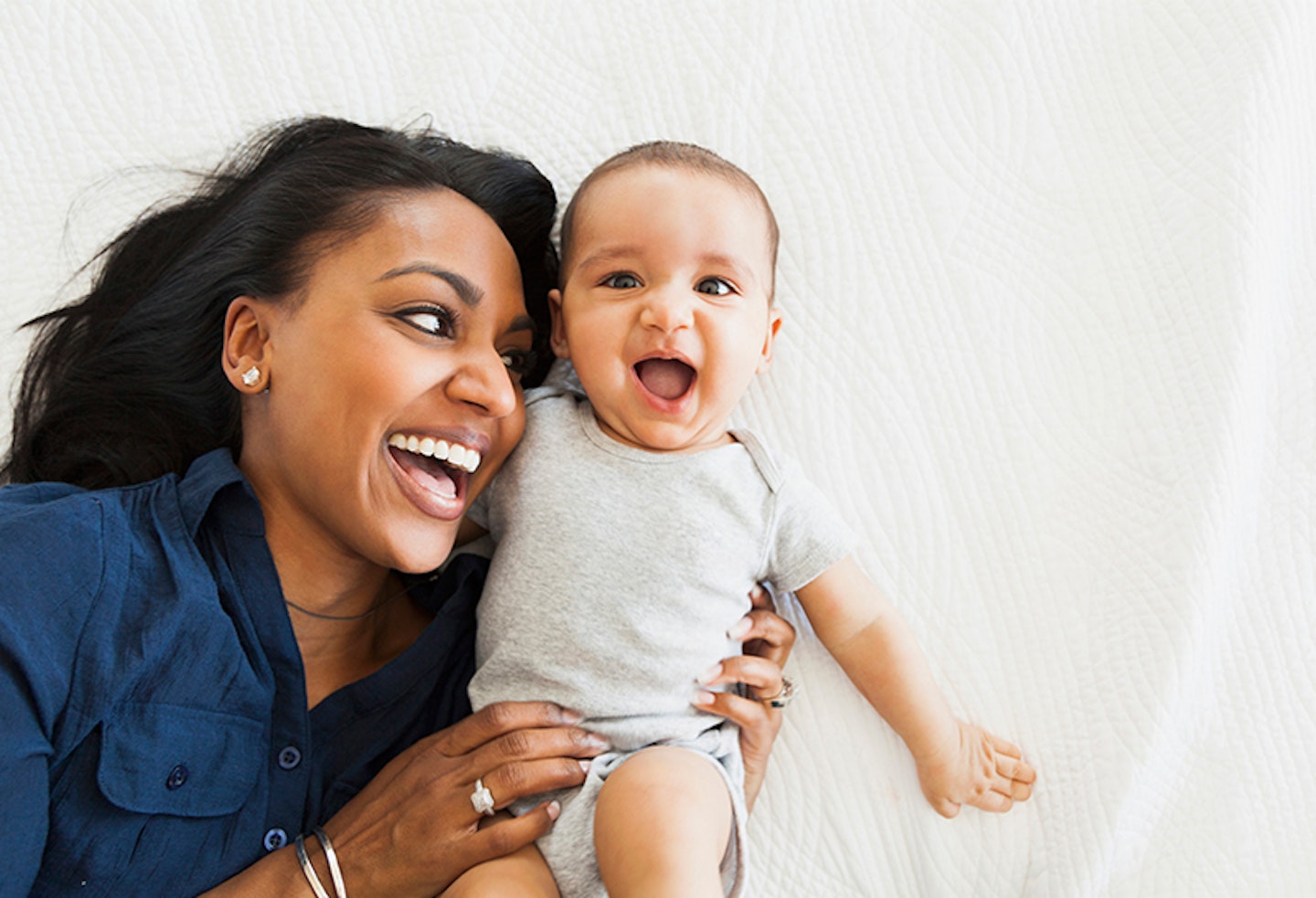 As your baby starts to outgrow their Moses basket and smile for the first time, that tiny newborn you brought home nine weeks ago has changed in so many ways. During week nine of their development, you'll notice them looking closely at your mouth as they talk and you may even find they reply with sounds.
Week 10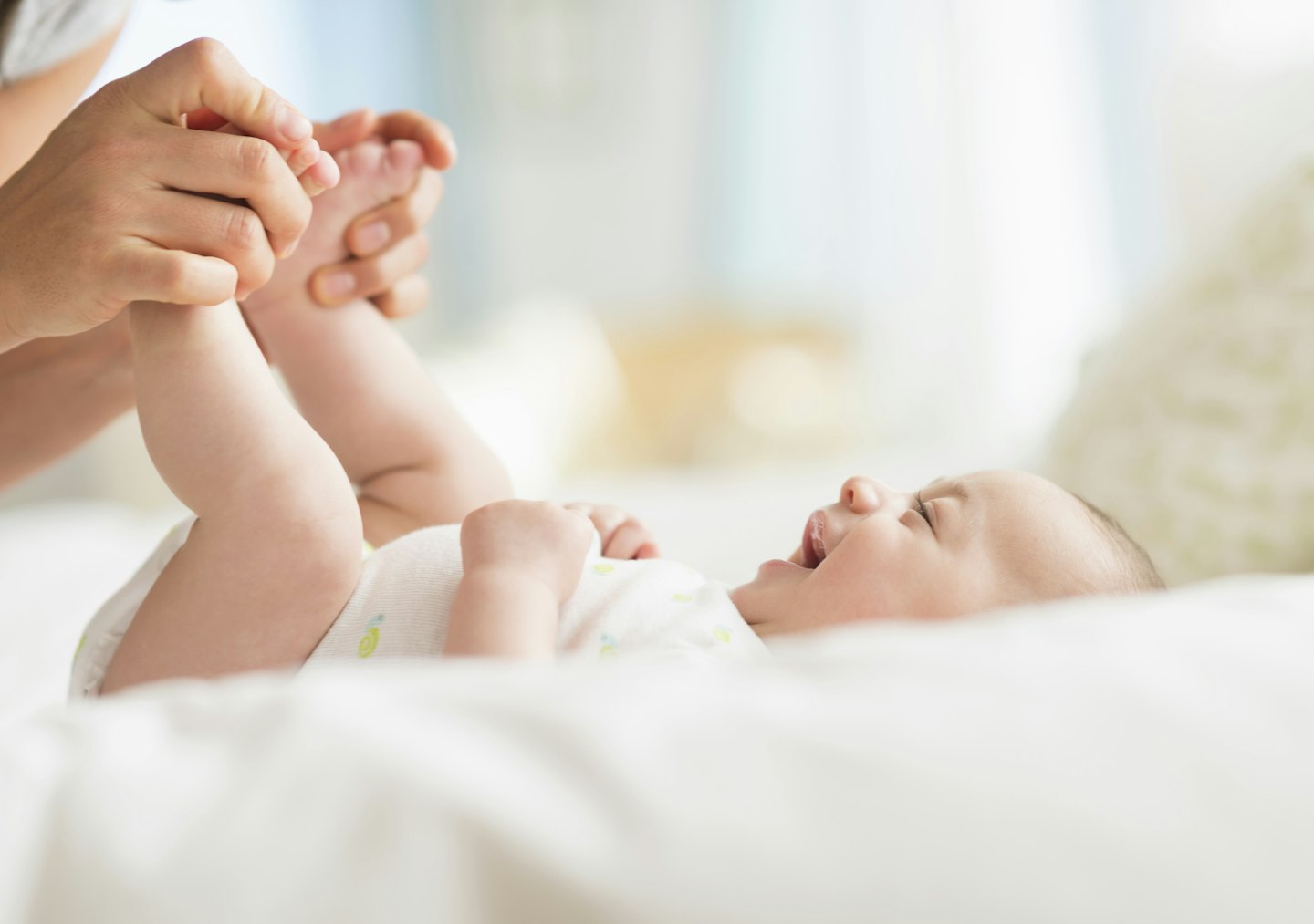 As your baby starts to fill out more, they'll start to realise they can use their arms and hands, meaning there will be lots of grabbing at things at 10-weeks old. They'll begin to recognise people they know and their social skills will begin to develop so it's a great time to have a family get-together.
Week 11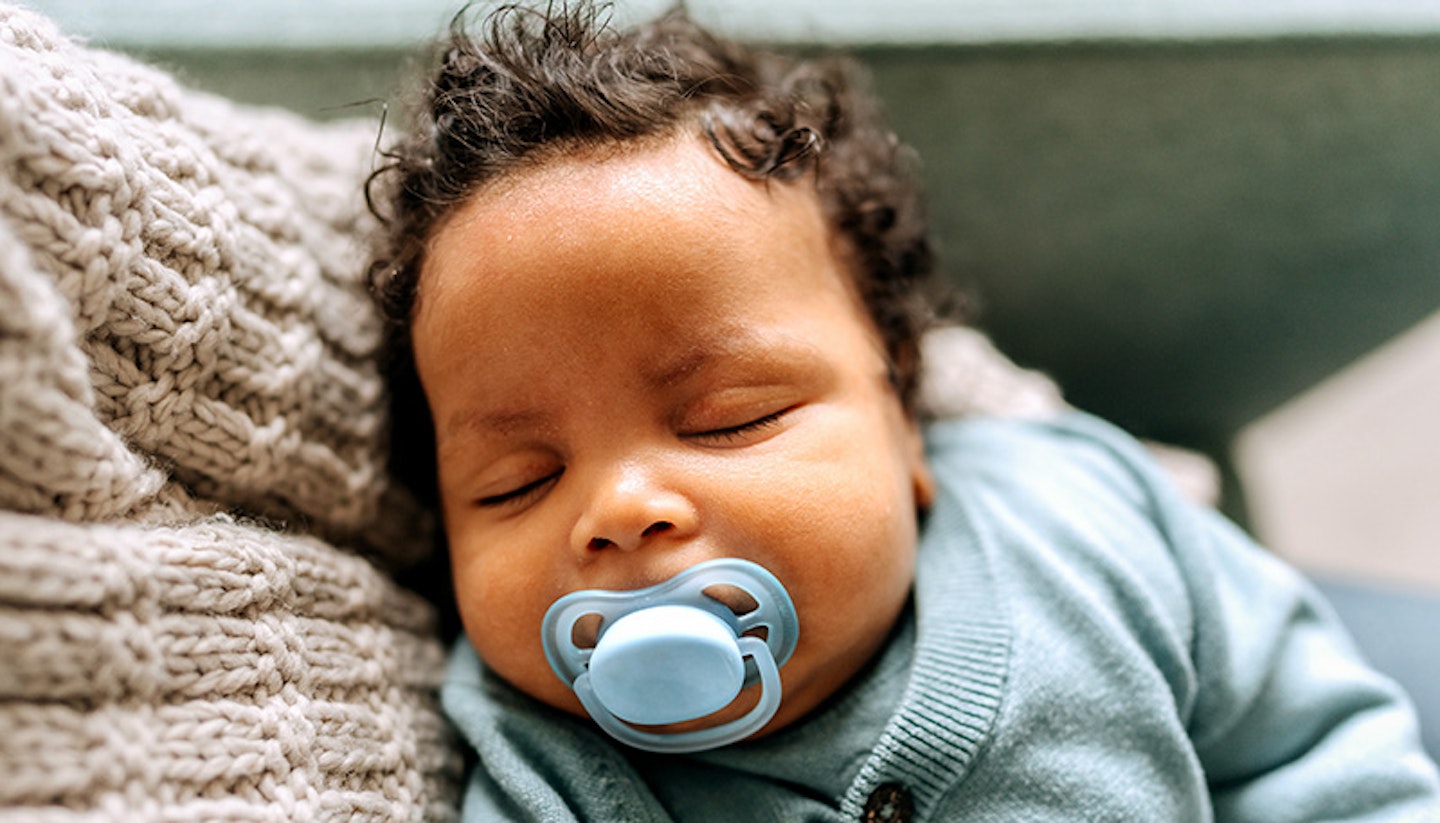 As your baby starts kicking and punching, you'll notice they have more control. Now is a good time to prepare for that first immunisation appointment. They'll also be able to stay awake longer when they reach the week 11 mark and they'll become very inquisitive about the world around them.
Week 12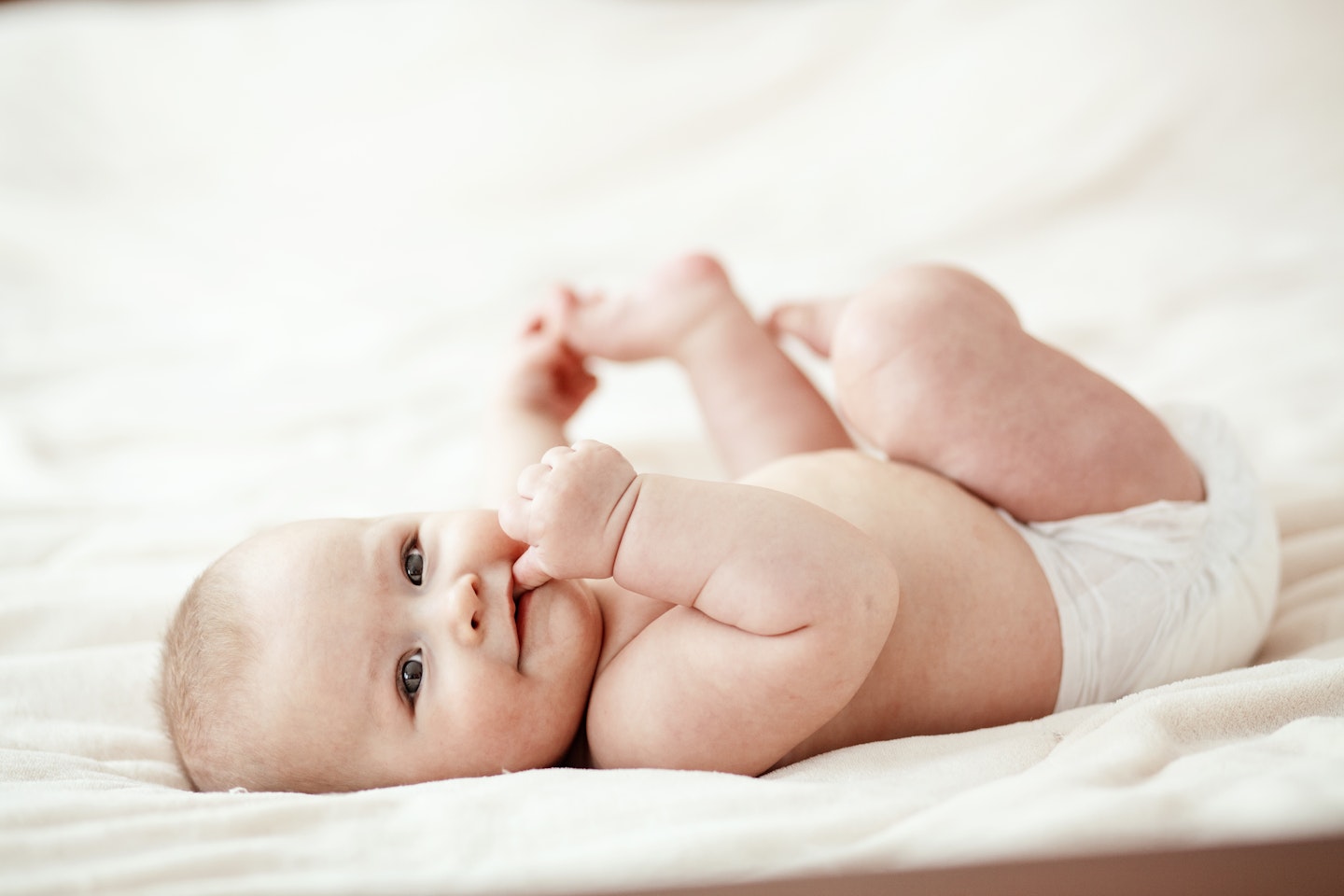 During week 12 of their development, your baby will get their first set of jabs. You're also in for another growth spurt, which means crankiness, restlessness and a hungrier baby. They're really starting to use their hands more this week so you may want to introduce new textures for them to touch and feel.
3-month baby milestones
Your adorable 3-month-old baby is really developing their own little personality around this time. You'll probably spot their first little laugh around the week-13 mark, as well as improved hand-eye coordination. Baby will soon be on the move too and they'll start to roll over this month.
4-month baby milestones
Your baby will be getting plenty of attention when out about as they begin to blow raspberries, laughing a lot and pointing at things. At 4 months old, their eyesight is sharp and by week-20, they can recognise themselves in a mirror and are learning to play.