If you're looking for a baby name that is a little different from the popular names, then maybe a Greek mythology-inspired name is the one for you.
There are so many names to choose from for your little bundle of joy, that it can be quite difficult narrowing it down. If you want a name that's truly special and with an almost magical meaning, then why not choose a name that is inspired by Greek mythology?
From the adorable Pandora to the fearless Zeus, we've found 19 names inspired by Greek Gods and mythology, that you'll love!
Baby names inspired by Greek mythology
greek mythology baby names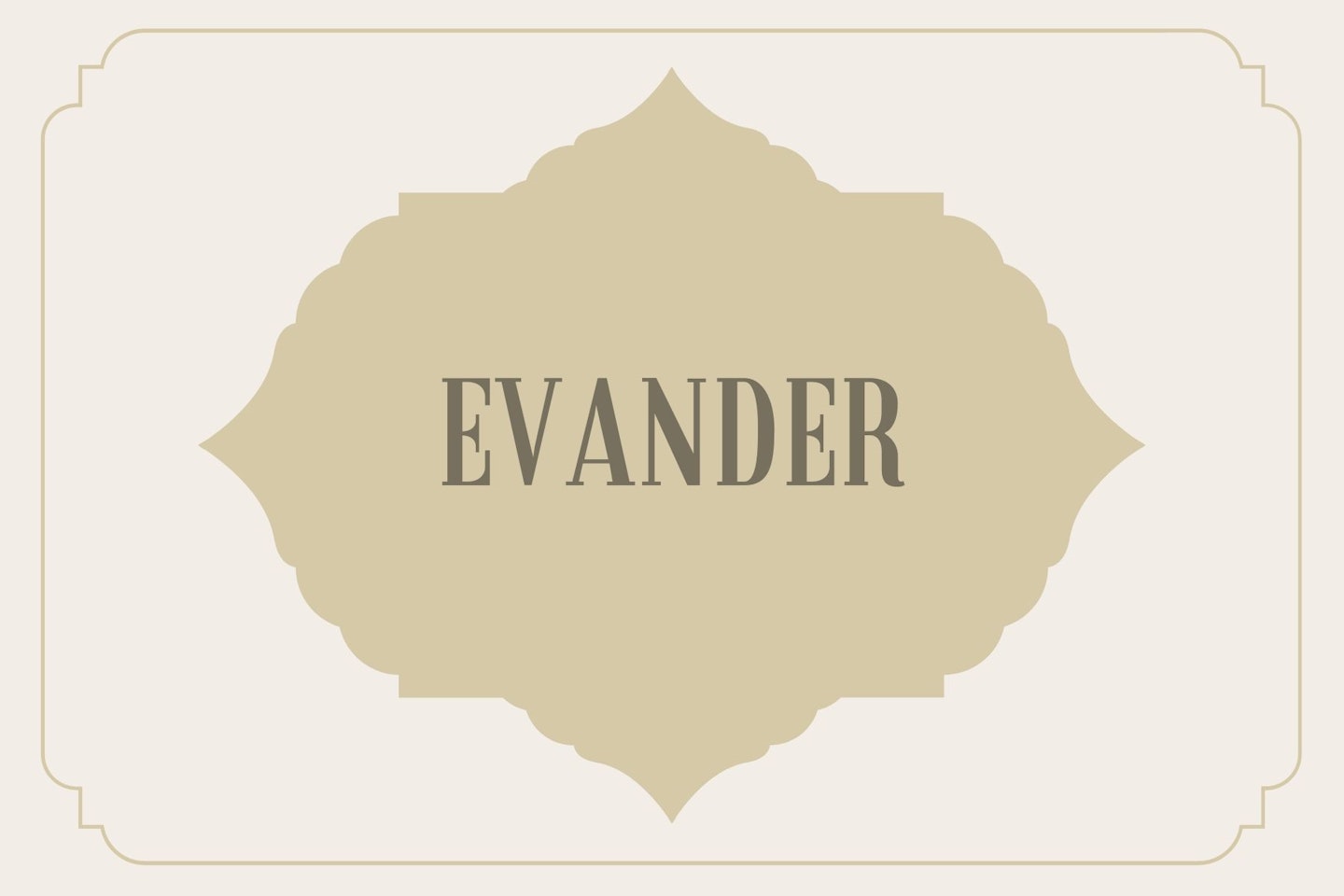 1 of 19
1) Evander
The name Evander means 'strong man' and in Greek mythology he brought Greek pantheon laws and alphabet to Italy and founded the future site of Rome. He was known by poets as a culture hero.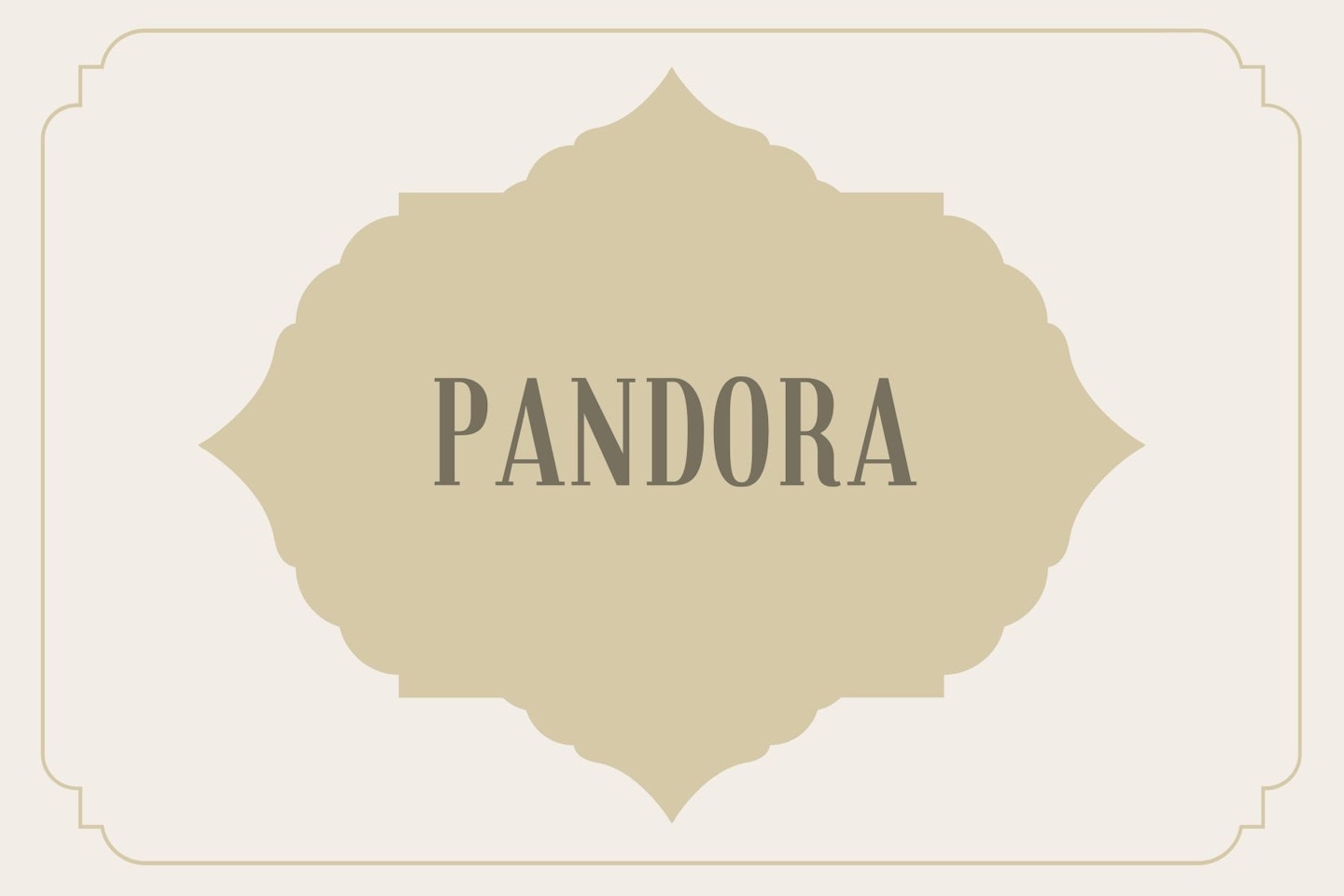 2 of 19
2) Pandora
Meaning 'all gifted' this name is beautiful for a baby girl. Pandora is best known in Greek mythology for 'Pandoras box'.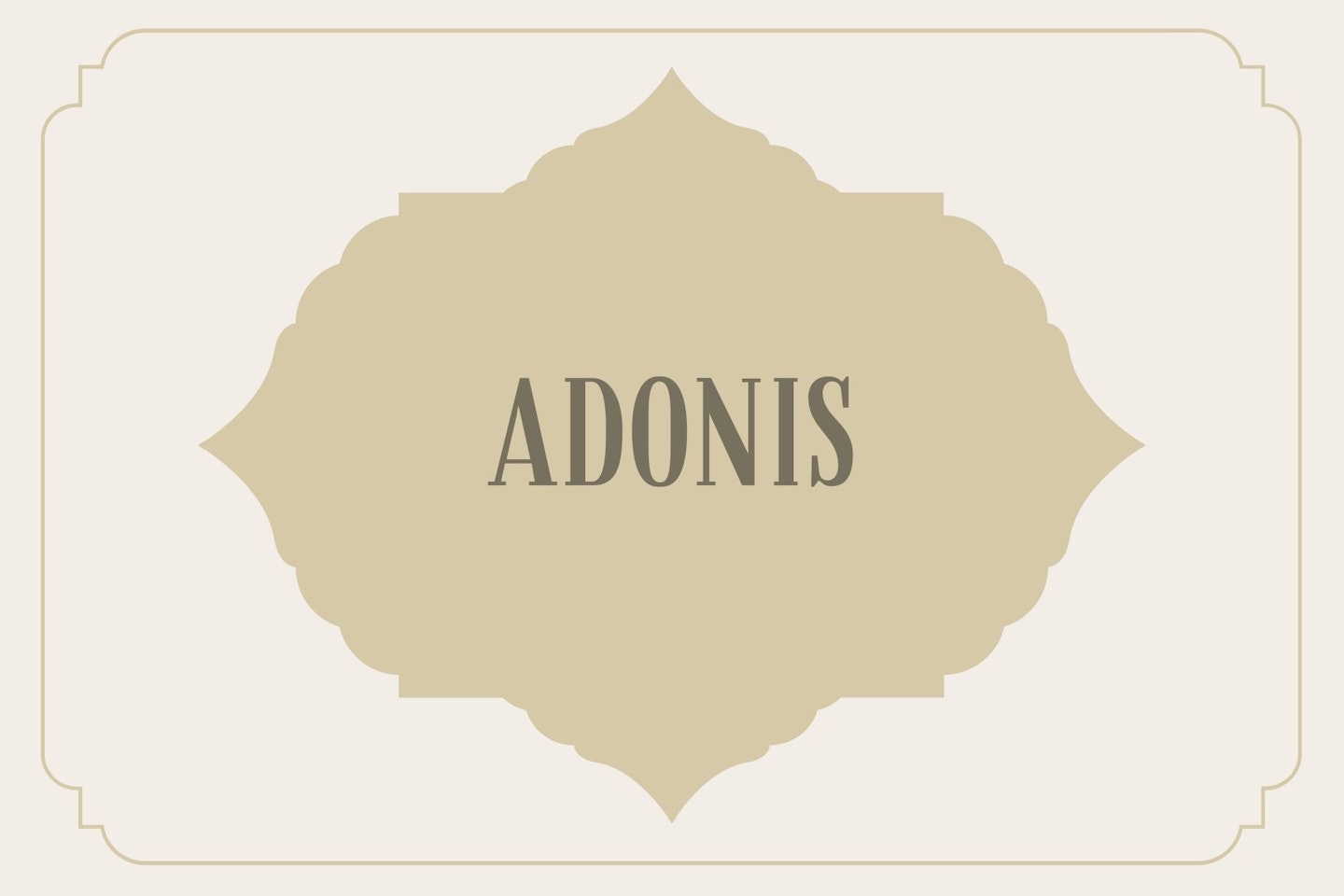 3 of 19
3) Adonis
From Greek origin meaning 'Lord', Adonis was the partner of Greek goddess Aphrodite, and represented masculine beauty.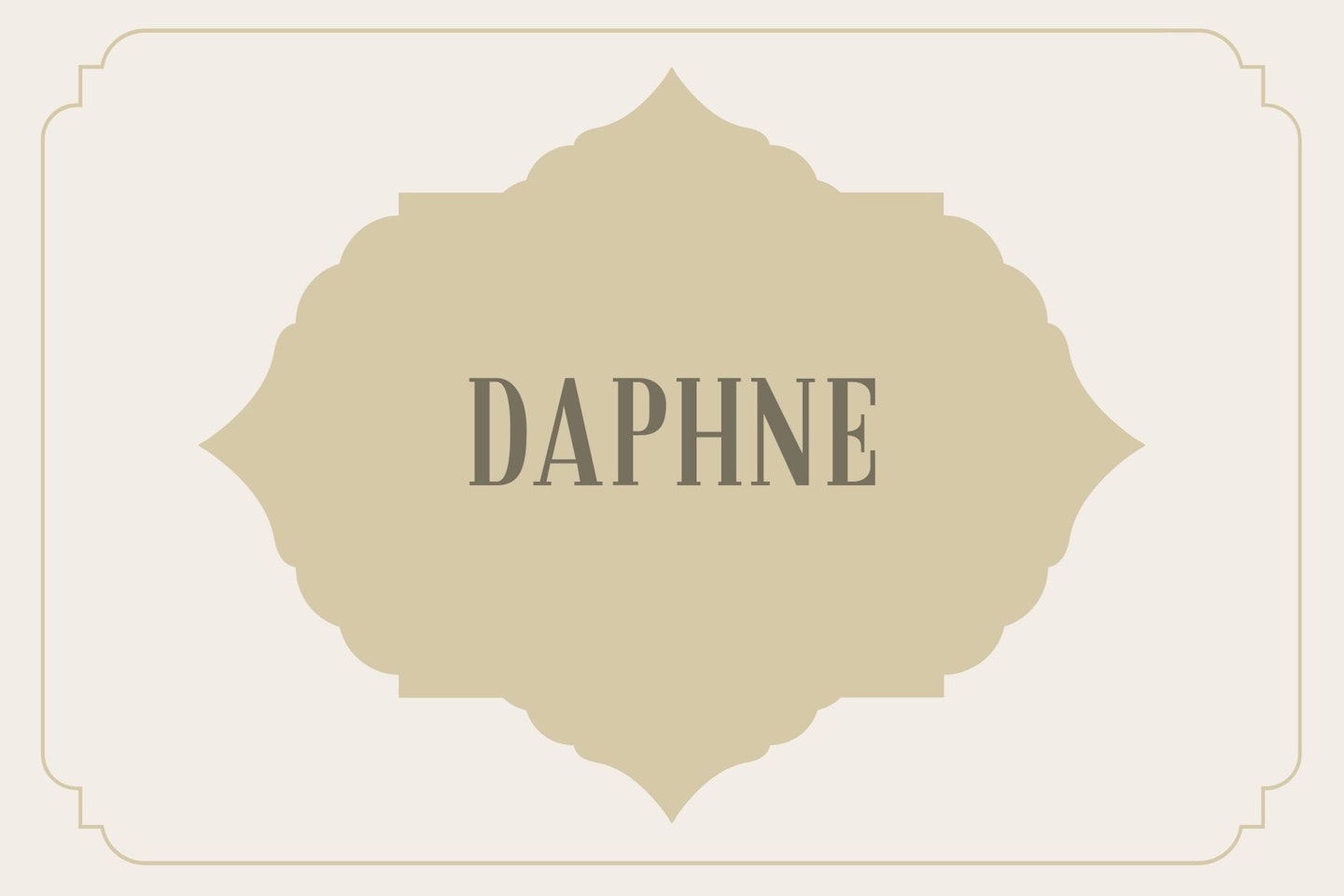 4 of 19
4) Daphne
Meaning 'laurel tree', the name Daphne gets its meaning from Greek mythology. Daphne was the daughter of a river god, and to save her from Apollo's romantic obsessions, the river god transformed her into a laurel tree.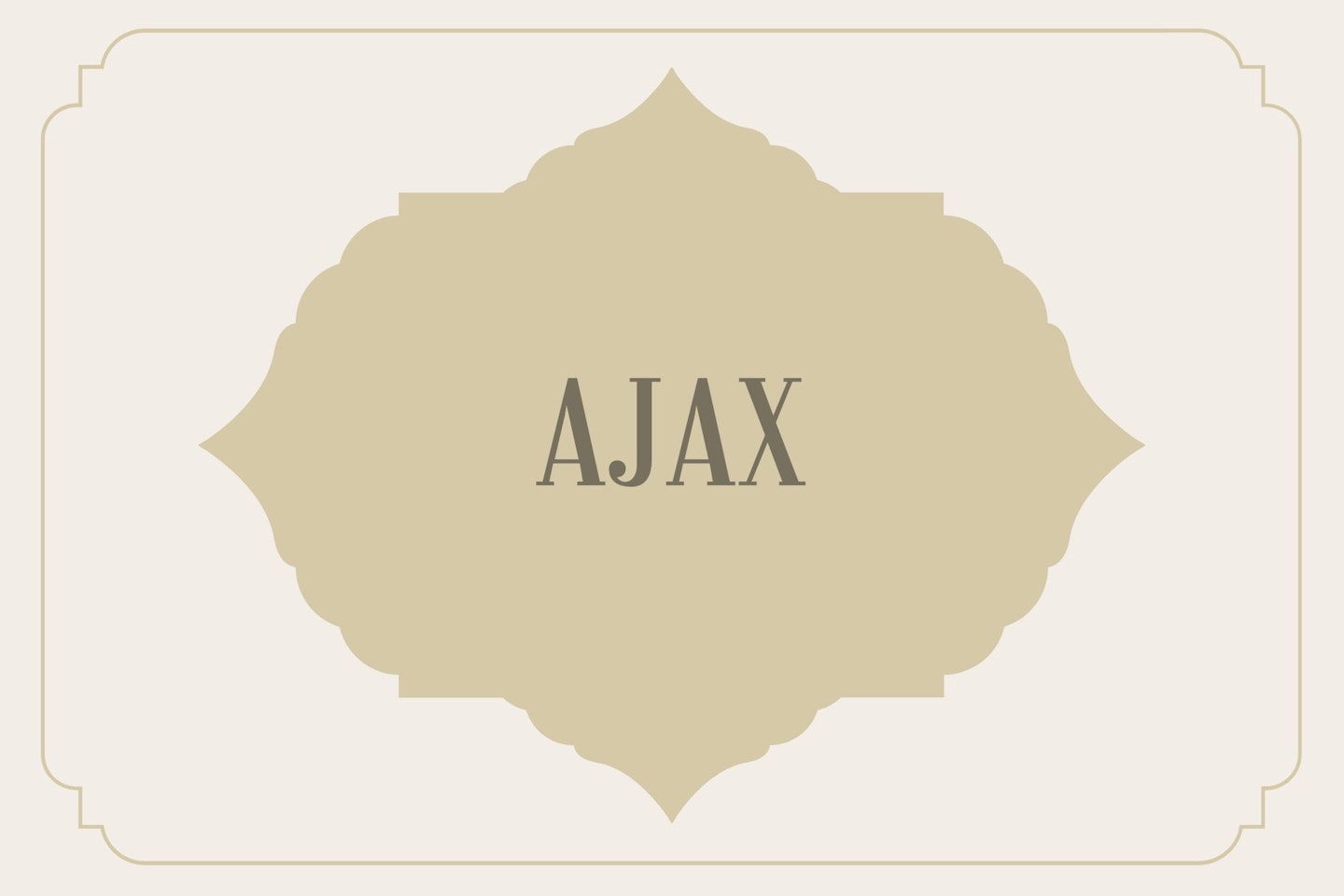 5 of 19
5) Ajax
Also known as Ajax the great, he was a courageous hero in Greek mythology, after playing an important role in the Trojan War.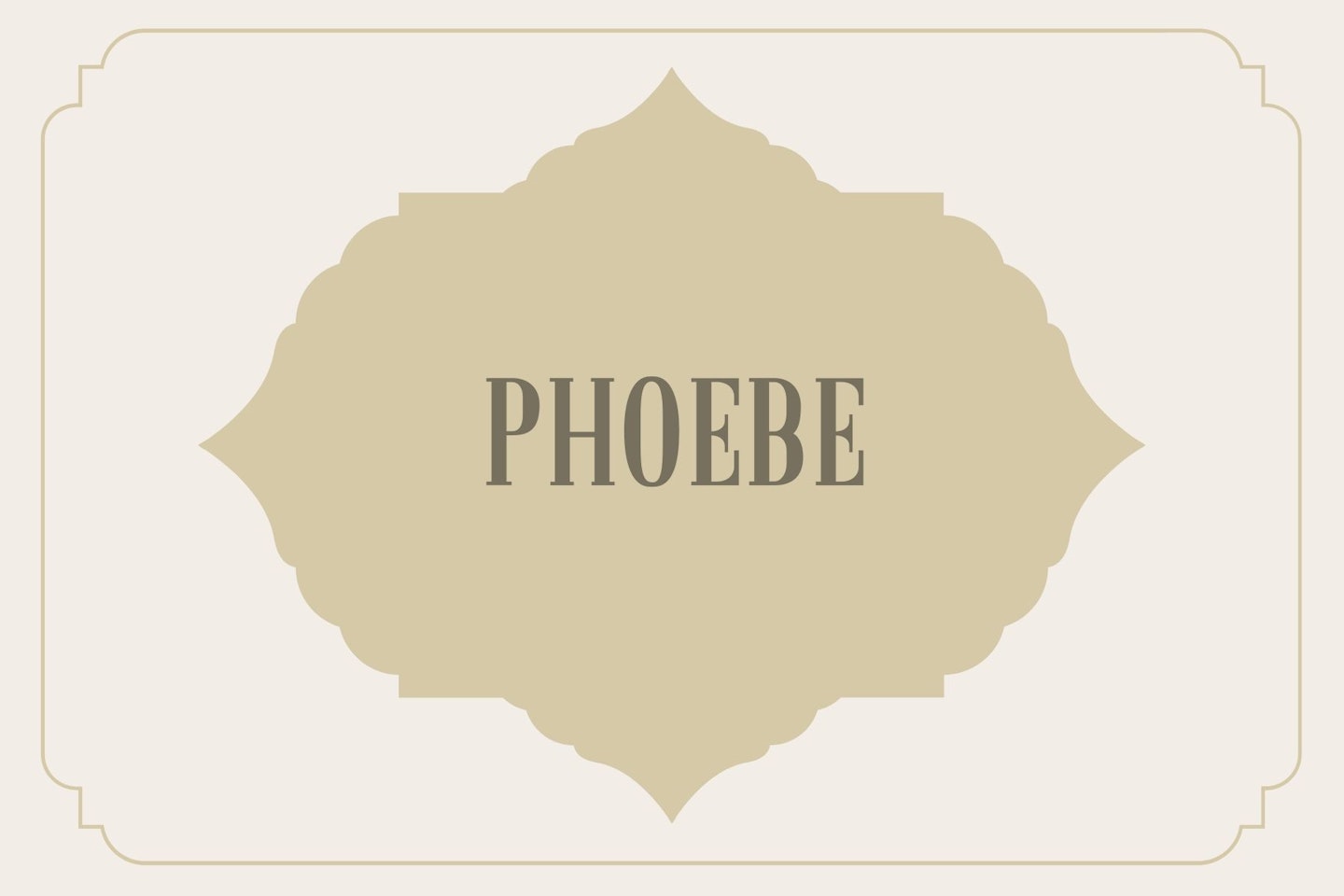 6 of 19
6) Phoebe
Meaning 'radiant and shining one', Phoebe was the daughter of the sky (Uranus) and the earth (Gaea).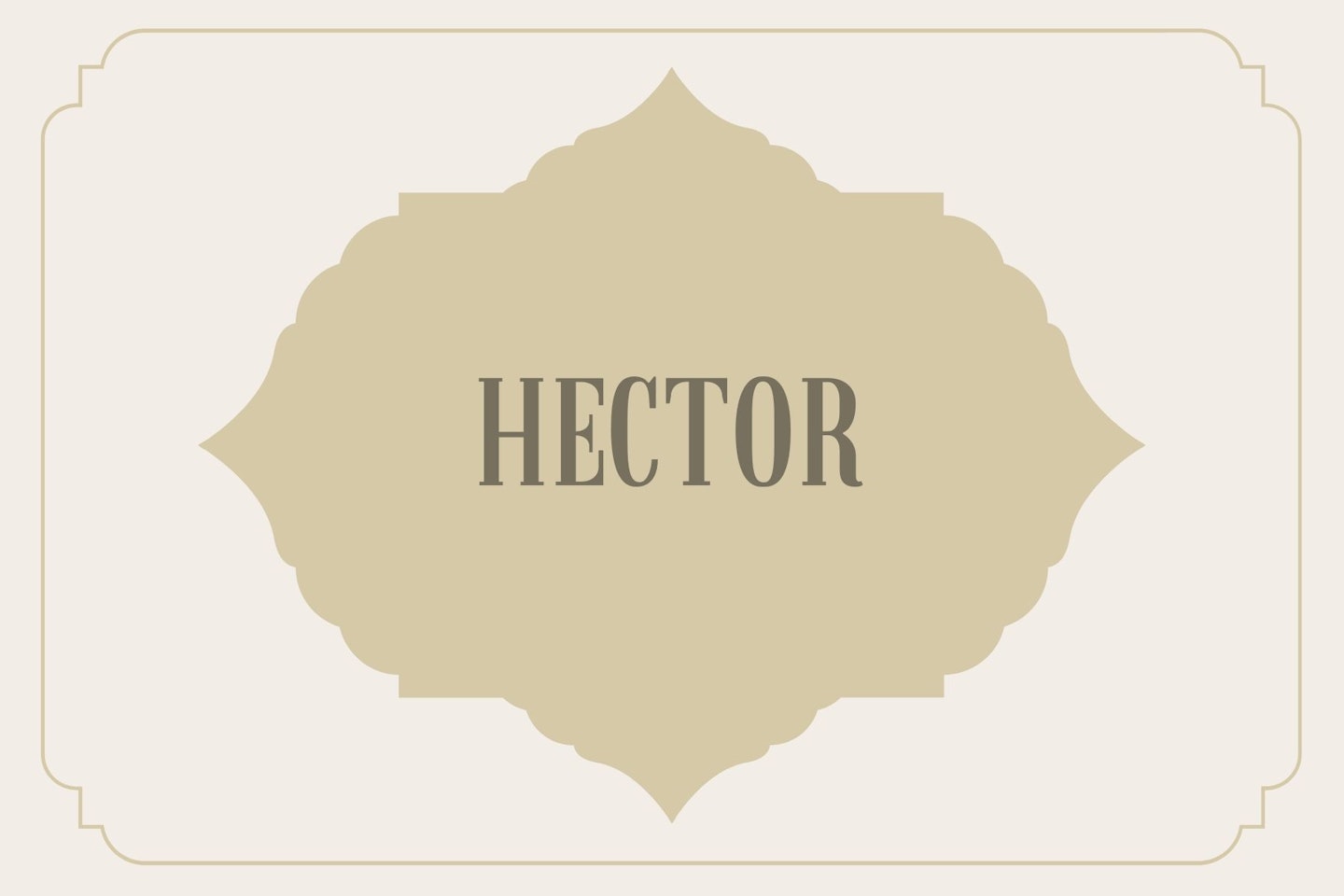 7 of 19
7) Hector
Hector was a Trojan prince who was known as the greatest fighter in the Trojan War, making him a hero.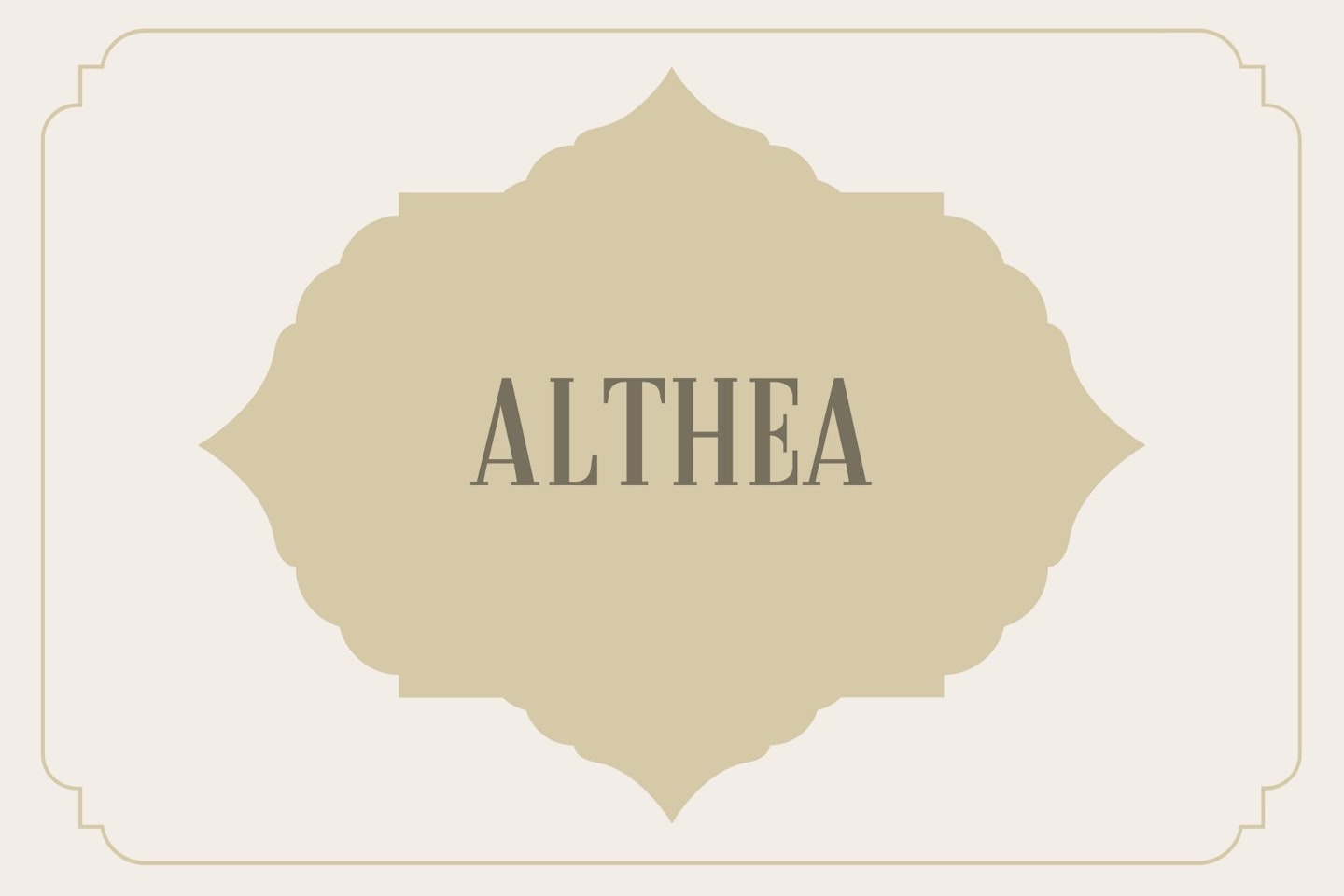 8 of 19
8) Althea
How beautiful is this name? It's a rare name, but Althea was once a Queen in Greek mythology and means 'healer'.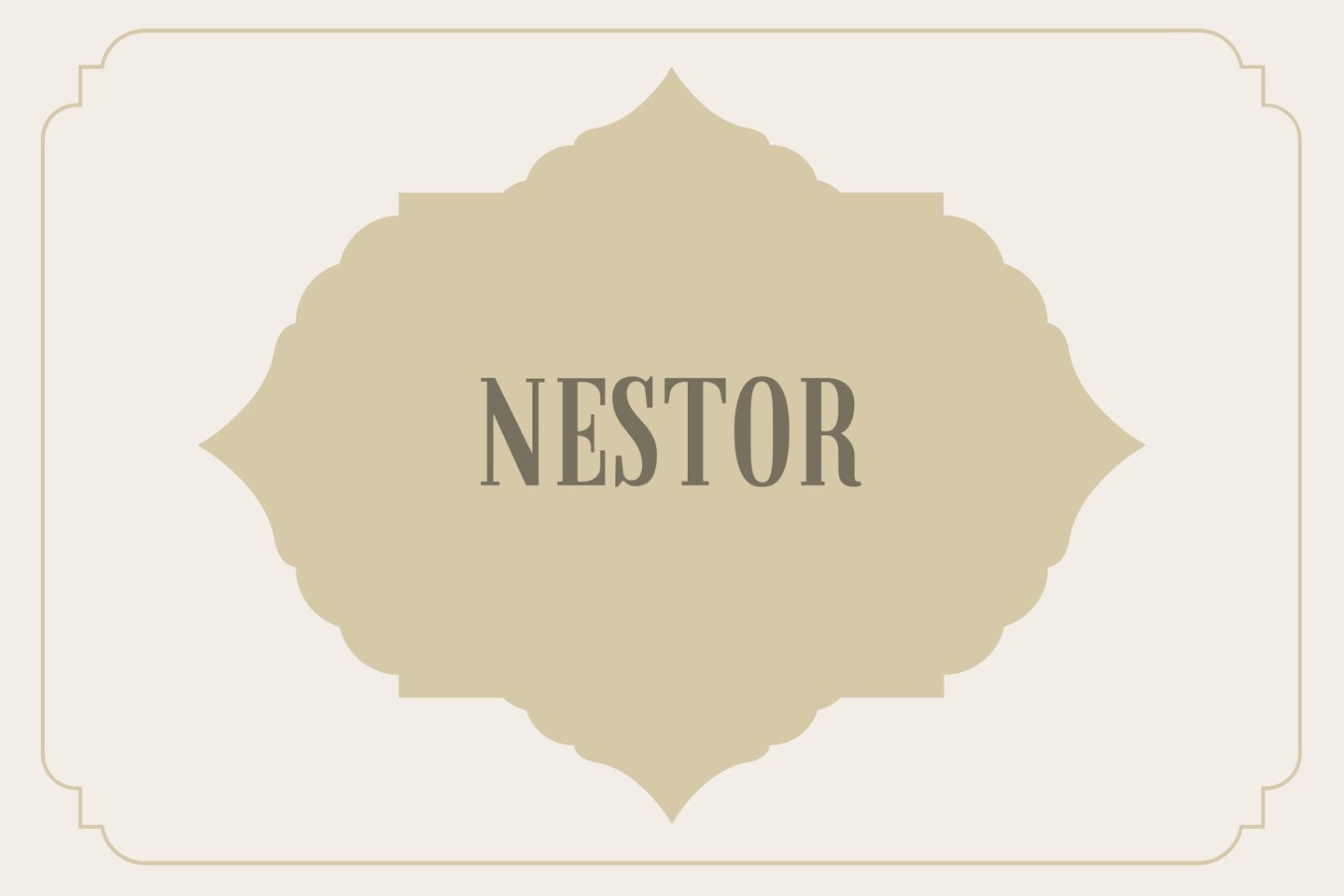 9 of 19
9) Nestor
Meaning 'traveller or voyager', Nestor is the grandson of Poseidon in Greek mythology. Nestor was also the legendary, wise King of Pylos.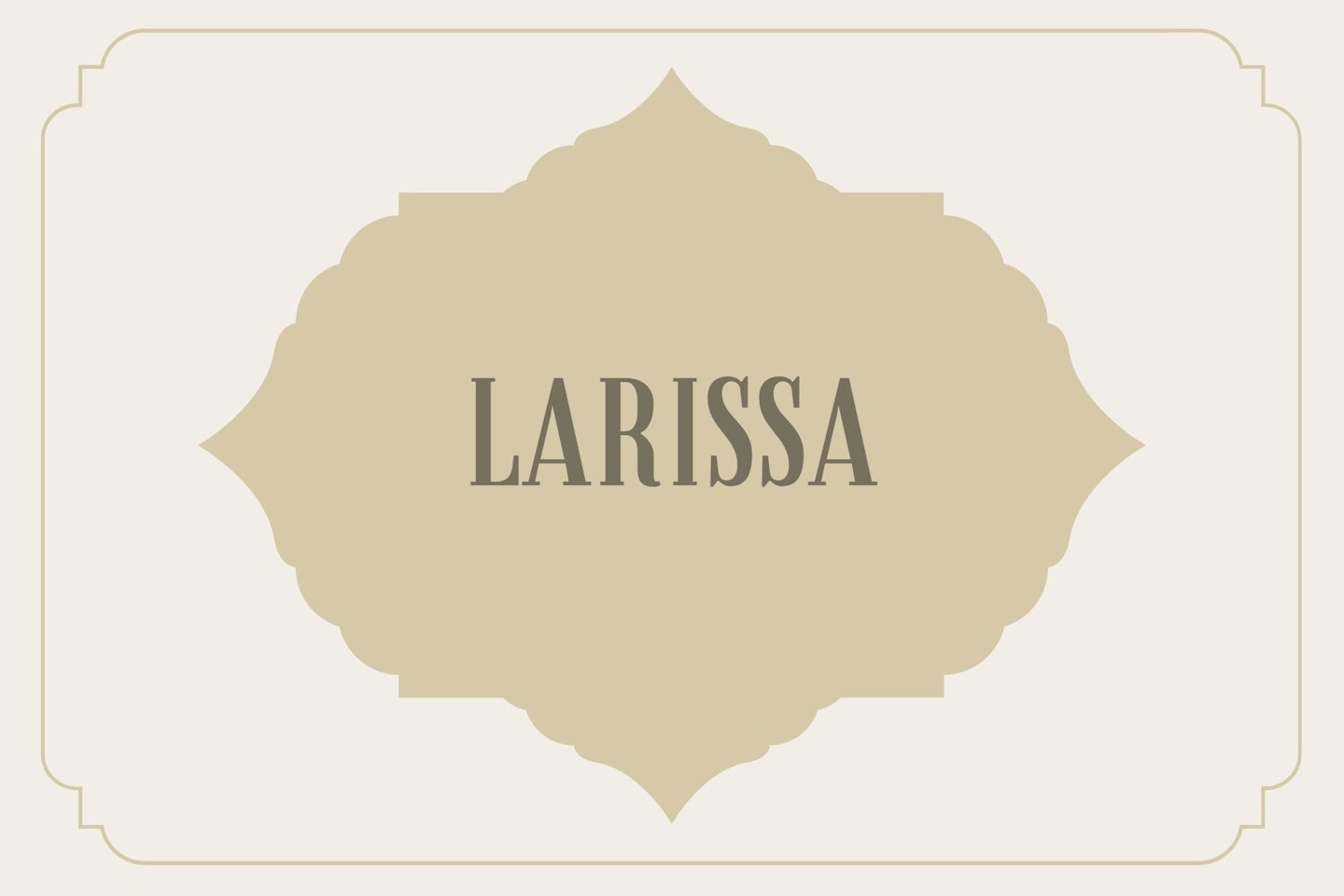 10 of 19
10) Larissa
In Greek mythology, Larissa (or Larisa) was a nymph and the daughter of Pelasgus. The name was also given to a moon of Neptume in 1991, in honour of the nymph.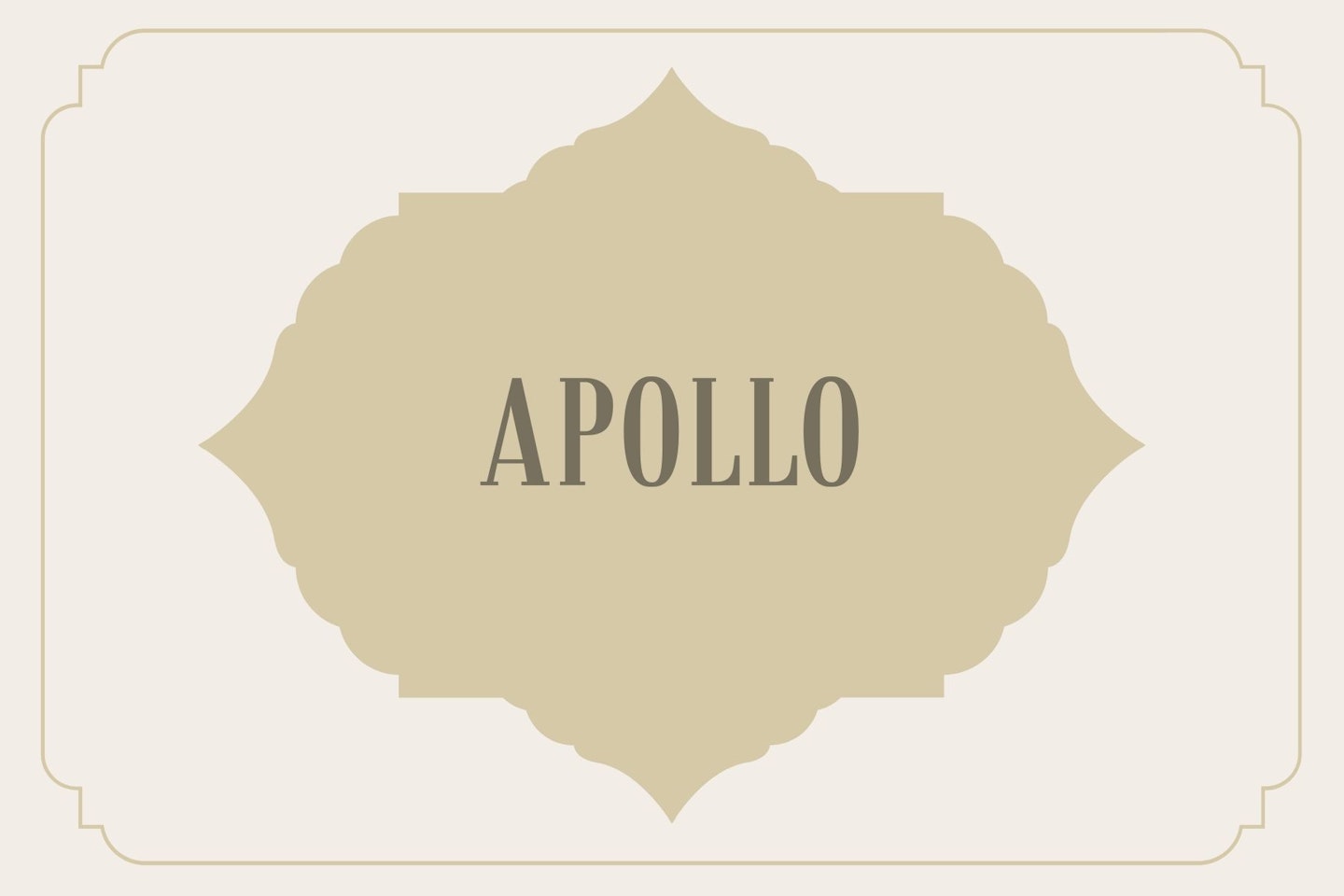 11 of 19
11) Apollo
Apollo is quite a popular name and in Greek mythology he was the son of Zeus. He was also the God of music, light and medicine.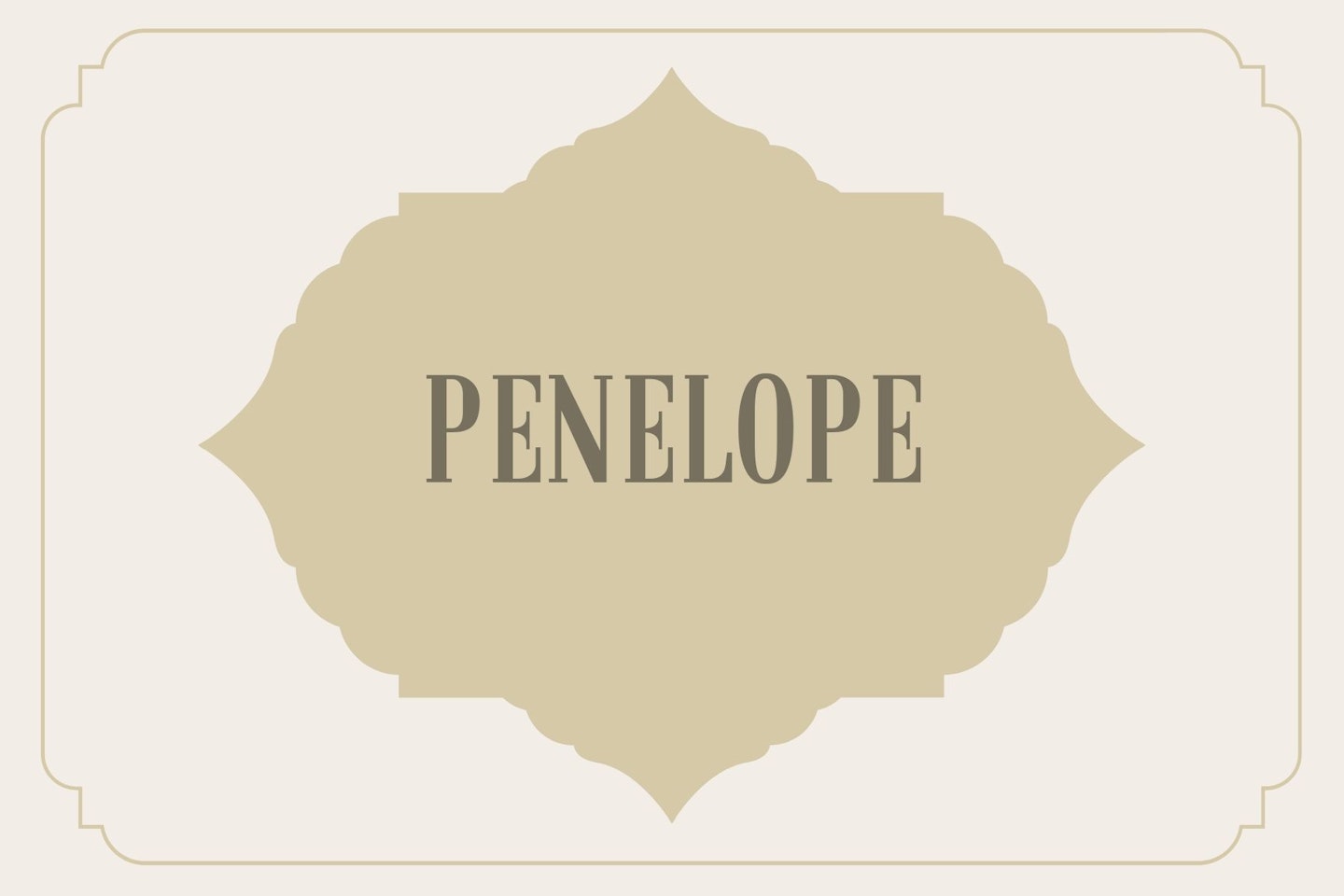 12 of 19
12) Penelope
Penelope is a name from Greek mythollogy and was the faithful wife of Odysseus. The name itself means 'weaver', and is a popular name for a baby girl.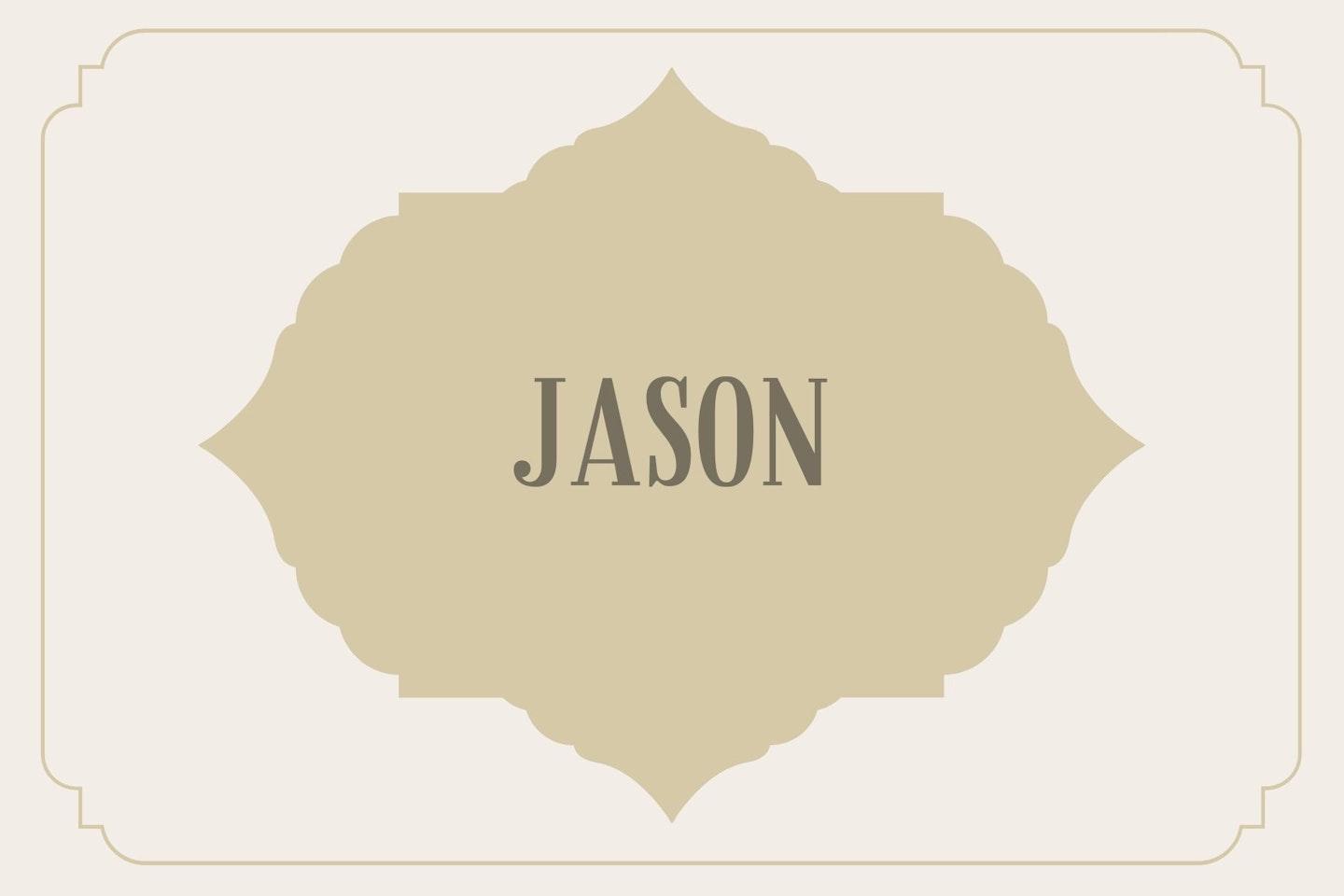 13 of 19
13) Jason
With a Greek origin meaning 'to heal', Jason was the leader of the Argonauts in Greek mythology. The Argonauts went in search of the Golden Fleece, which is a symbol of authority and kingship.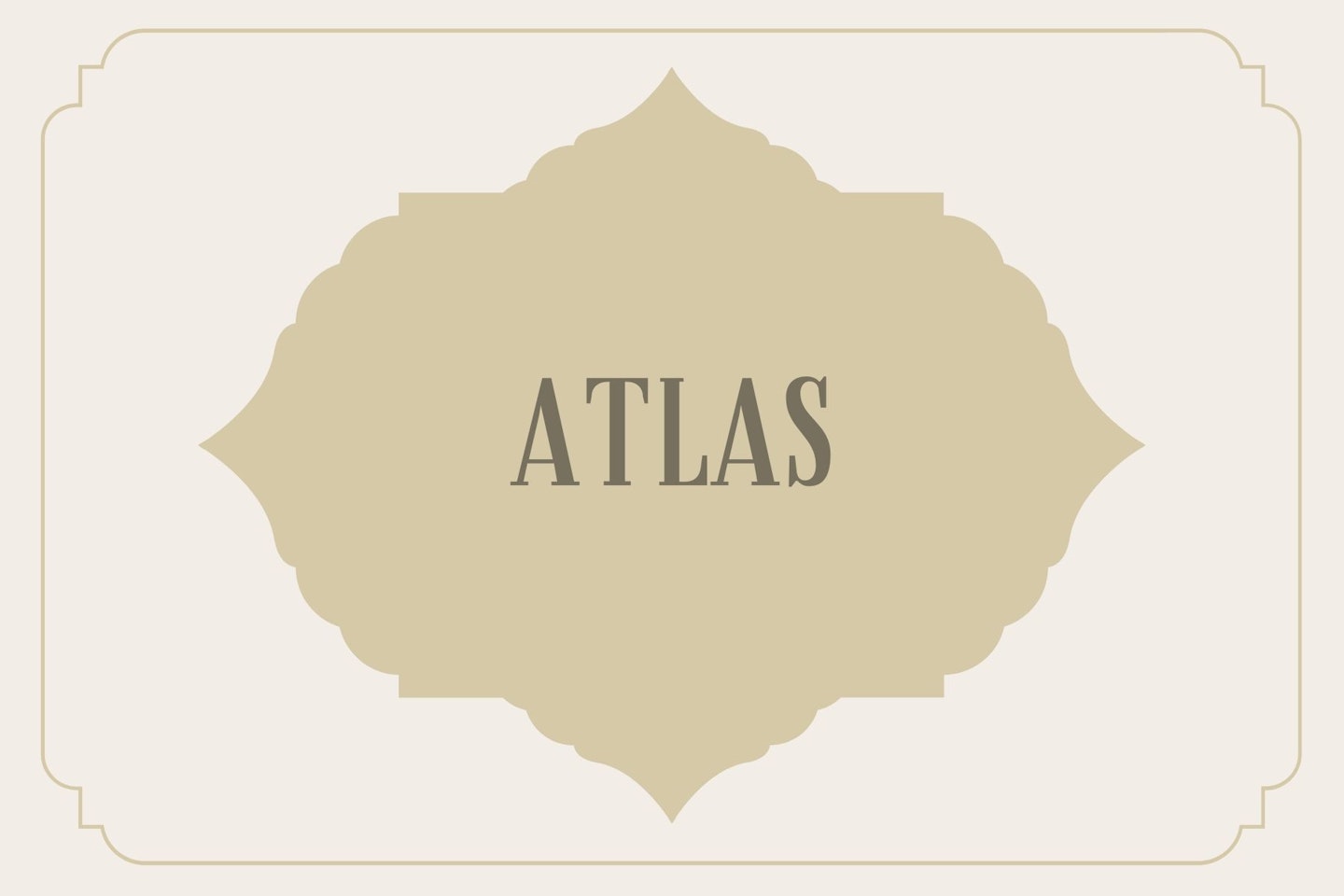 14 of 19
14) Atlas
This powerful name comes from Atlas, the Titan who had to hold the heavens (and the world) on his shoulders for eternity. The name Atlas is perfect for baby boys and baby girls!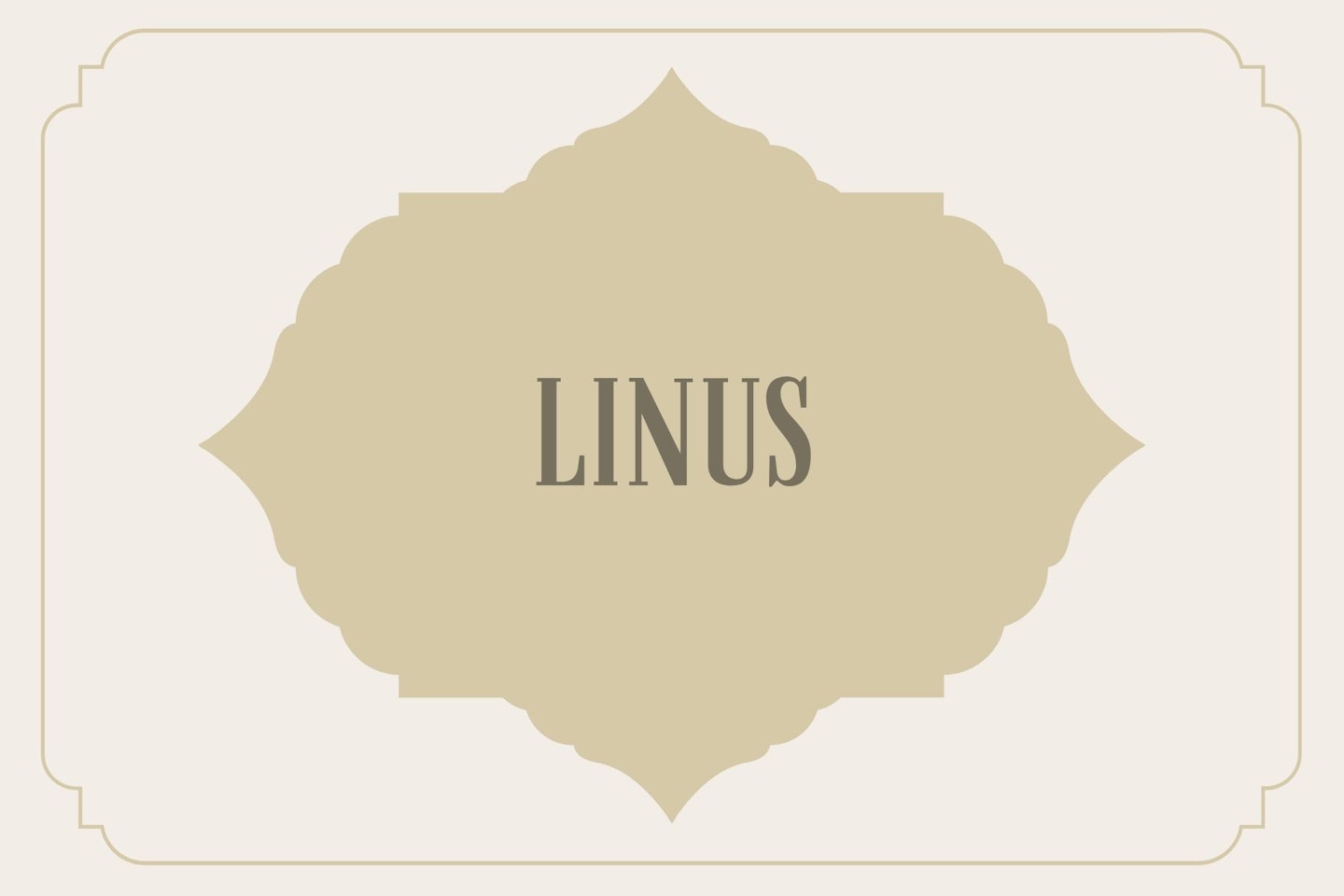 15 of 19
15) Linus
In Greek mythology, Linus was a musician and poet who is said to have be Hercules music master.
16 of 19
16) Rhea
How gorgeous is this name? Rhea has the meaning of 'flowing stream' and was also the mother of all gods from Greek mythology.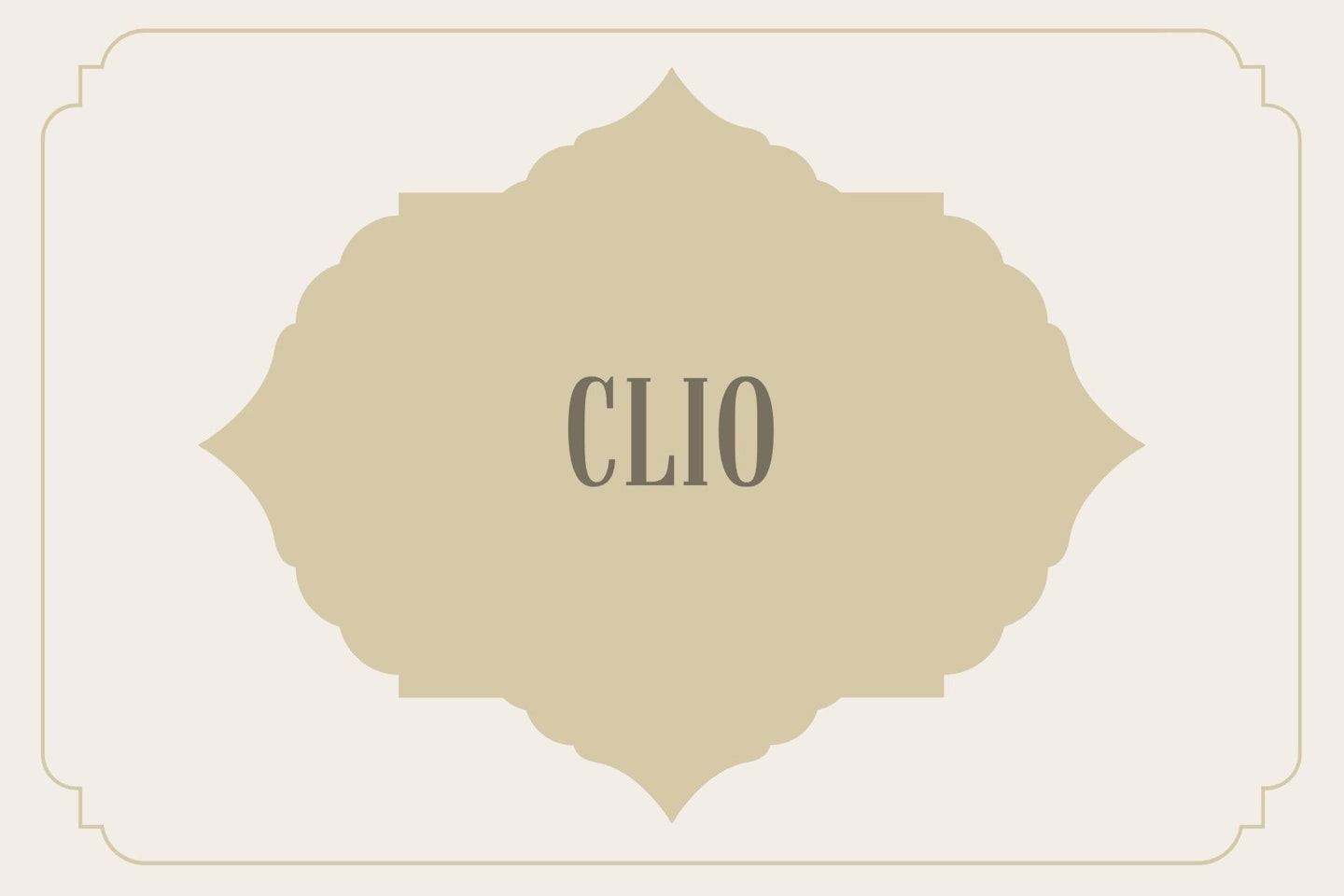 17 of 19
17) Clio
In Greek mythology, Clio was the muse of history and heroic poetry. The name also means 'glory'.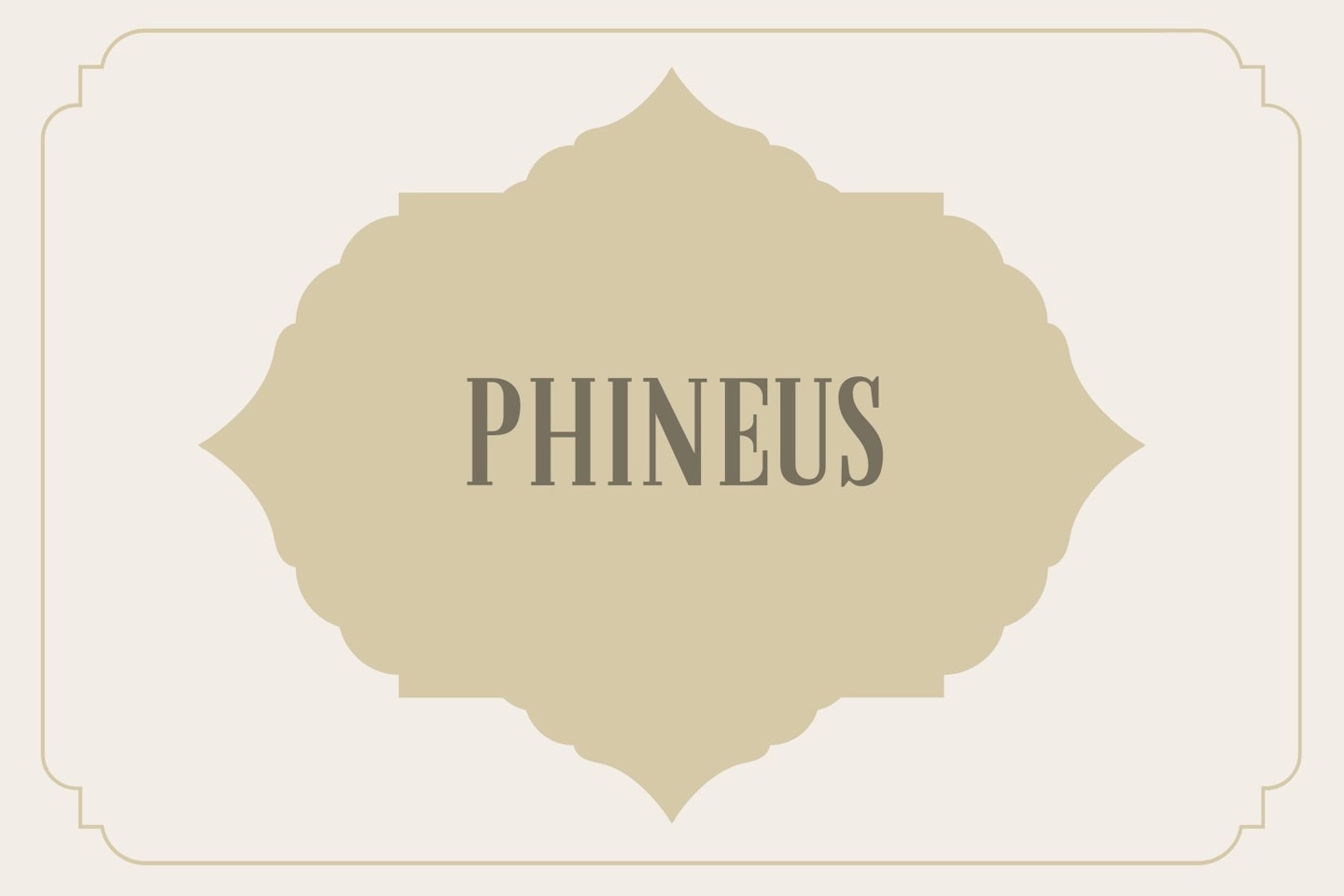 18 of 19
18) Phineus
Also known as Phineas, the name means 'oracle'. In Greek mythology, Phineus was a king and appears in the myth of the Argonauts voyage for the Golden Fleece.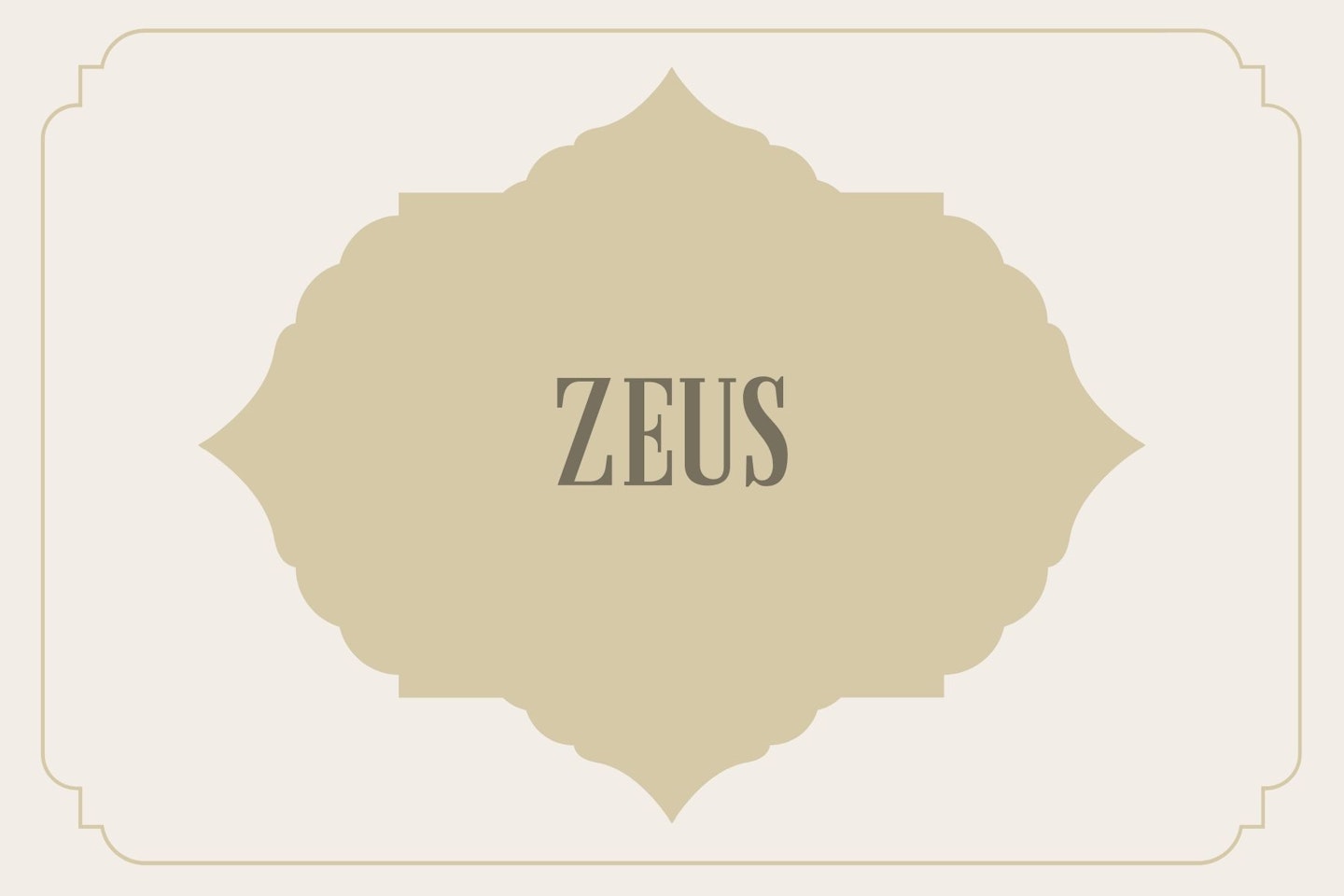 19 of 19
19) Zeus
Zeus is a mighty name for any baby boy, as he was the King of all gods in Greek mythology. He was also the god of thunder, lightning and fate.
Now read: