Having a tough time choosing between two names for your daughter? Why not choose both.
Double-barrelled surnames may have already taken off but doubling up your child's first name is now a growing trend.
We've come up with a list of the most unique double-barrelled names for girls and both of their meanings for you!
Unique double barrelled girls names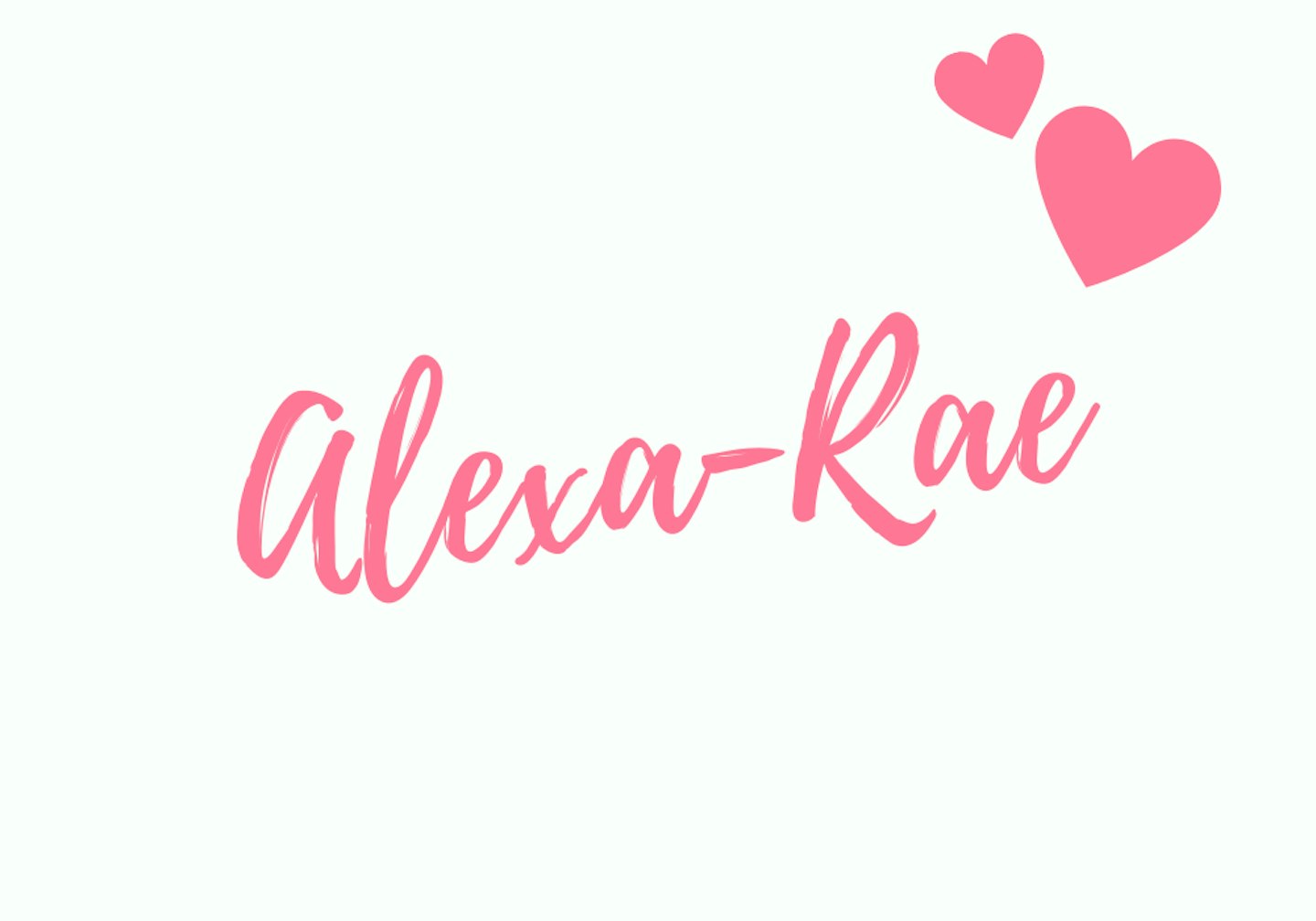 1 of 24
Alexa-Rae:
Alexa has become the shortened, female form of the name Alexander. This powerful name comes from Greek origin and means 'defender of man'.
The name Rae is also a female alternative (for Raymond) and the origin for which is German, to mean 'well advised protector'.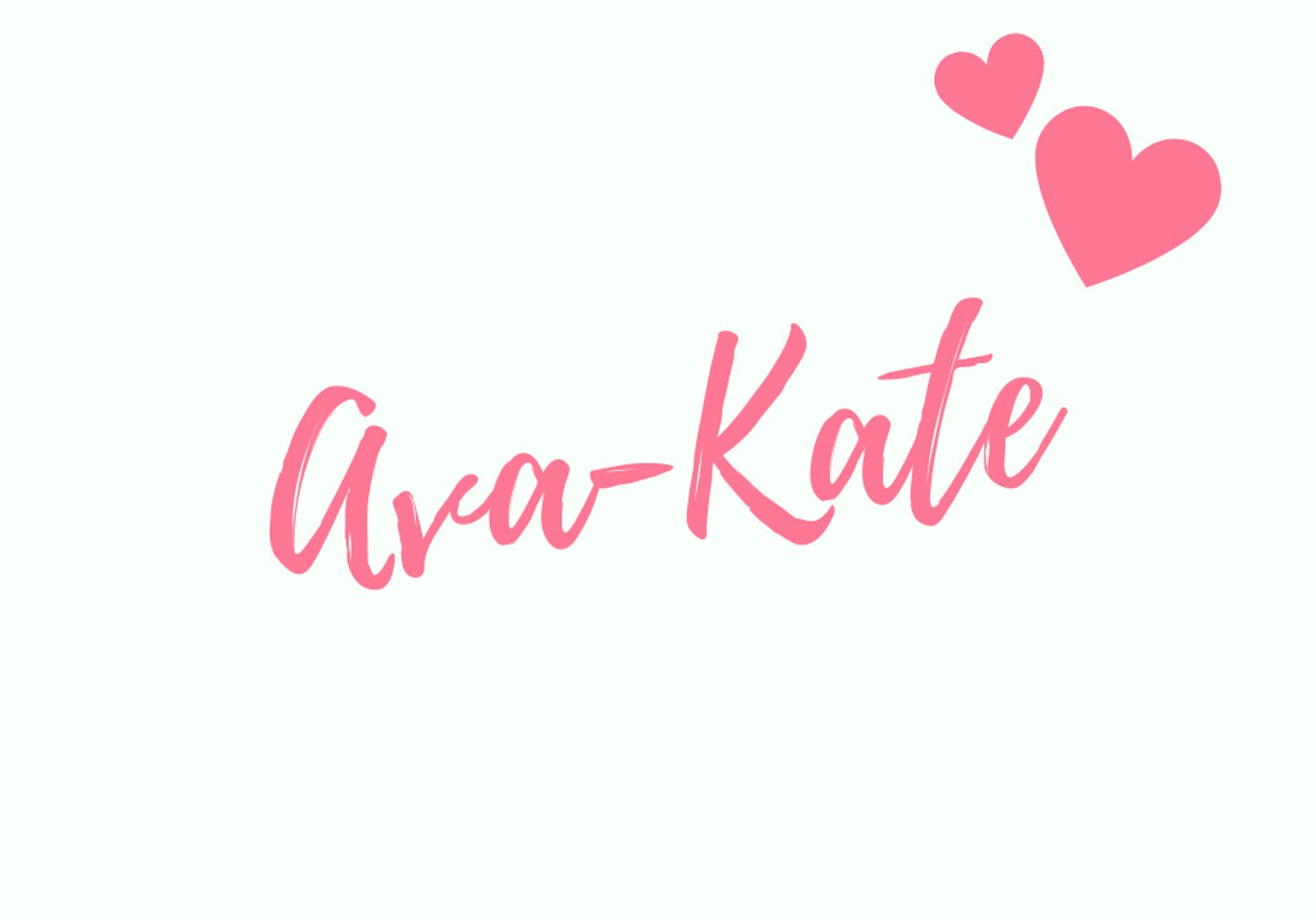 2 of 24
Ava-Kate
Ava was the 3rd most popular girl name in England last year, with celebrities such as Reese Witherspoon and Hugh Jackman jumping on the bandwagon too. The name Ava is of Latin origin and it means 'life'.
Commonly used as a nickname for Katherine and Kaitlyn, the stand-alone name Kate is of English origin meaning 'pure'.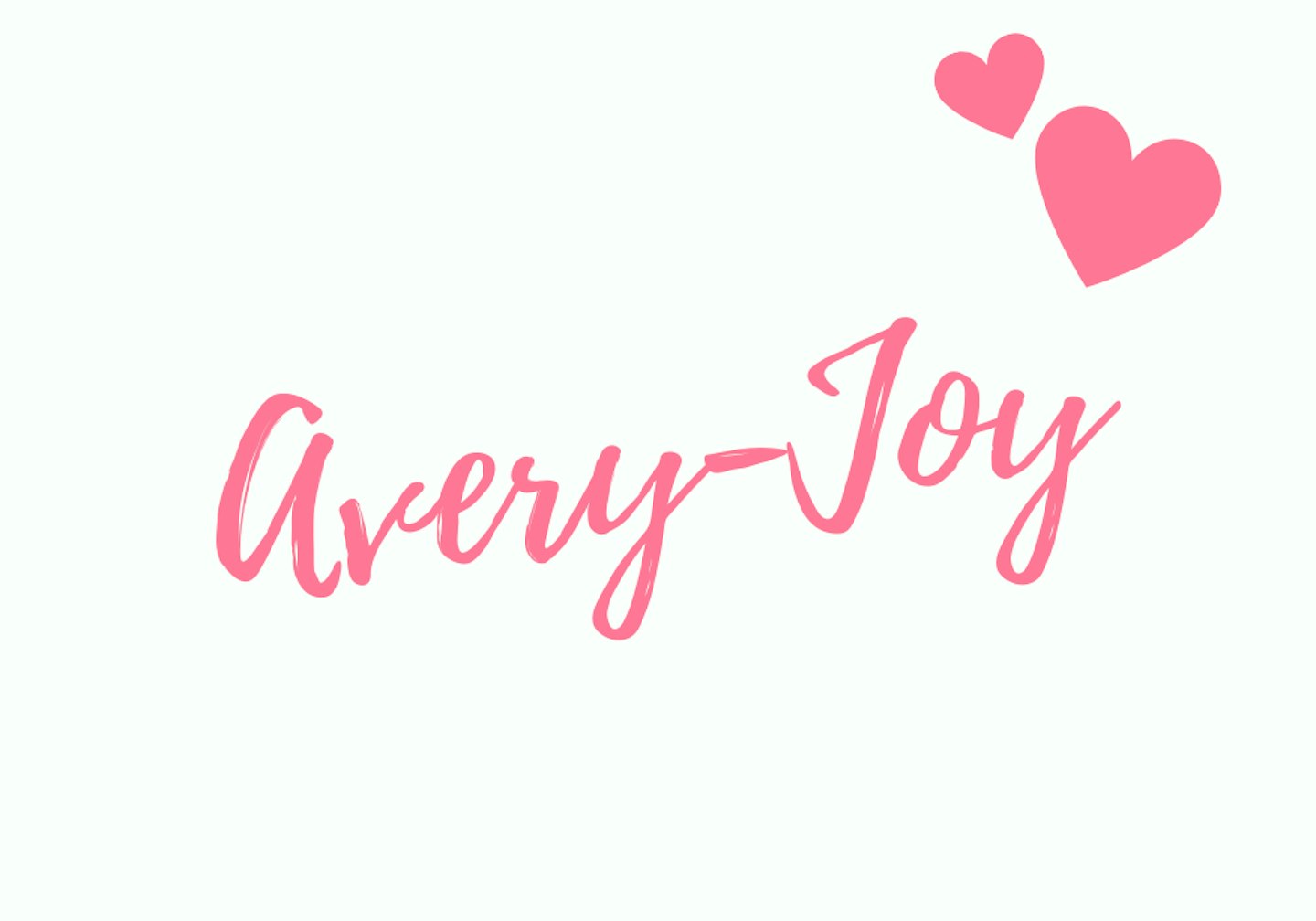 3 of 24
Avery-Joy
Tradtionally, Avery was a last name that derived from the name Alfred. Avery is of French origin meaning 'wise'.
Whilst the name Joy may be self-explanatory, its English origin also means 'happiness and celebration'.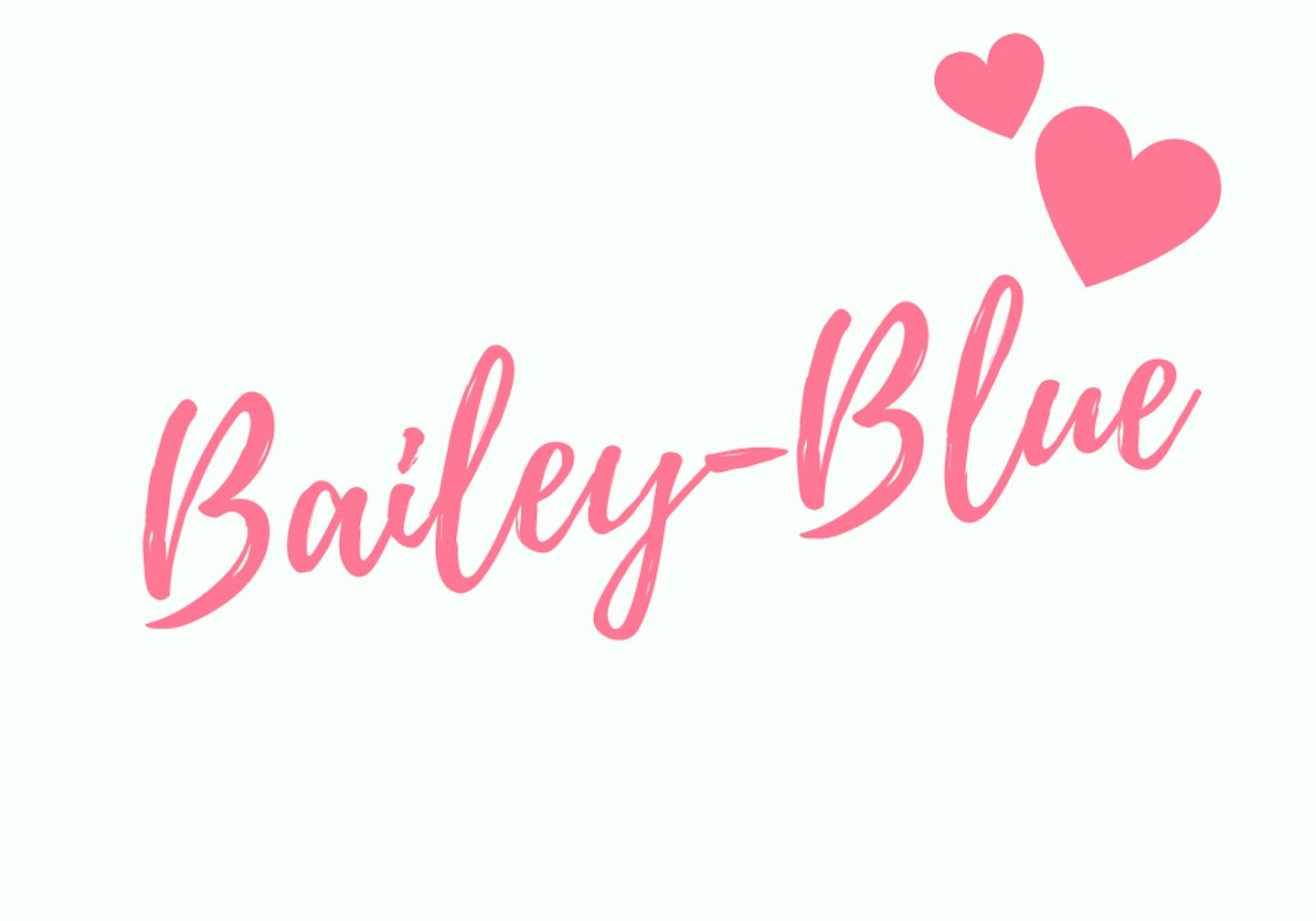 4 of 24
Bailey-Blue
The name Bailey is very strong sounding and is of English origin meaning 'law enforcer'.
Blue became a popular name after Beyonce and Jay-Z named their daughter Blue-Ivy. The name is of American origin and can either mean its colour or 'sad'.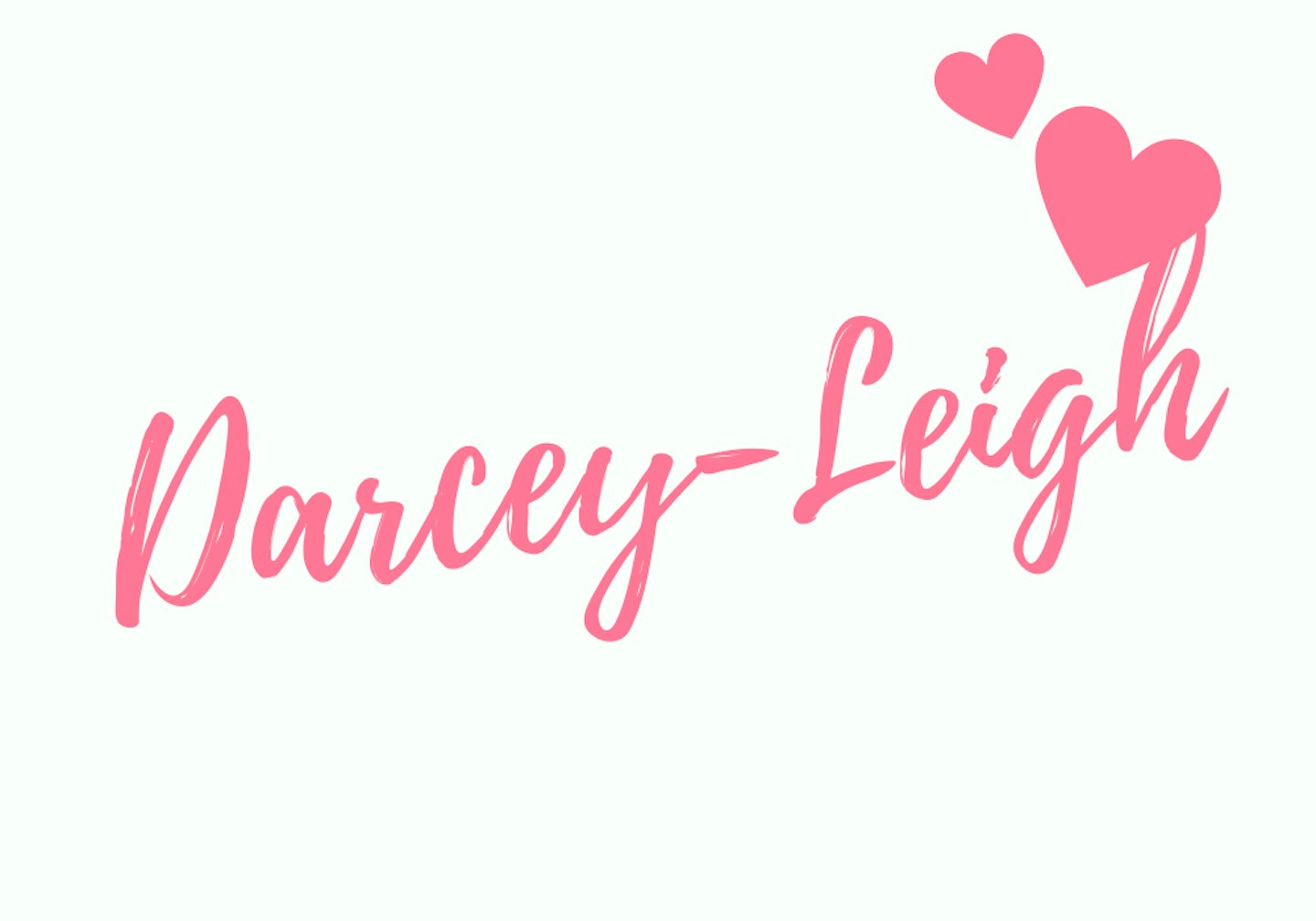 5 of 24
Darcey-Leigh
The modern yet elegant name Darcey has been popular for many years now, and its French origin means 'dark'.
Leigh is the female form of the name Lee, meaning 'pasture or meadow' from its English origin.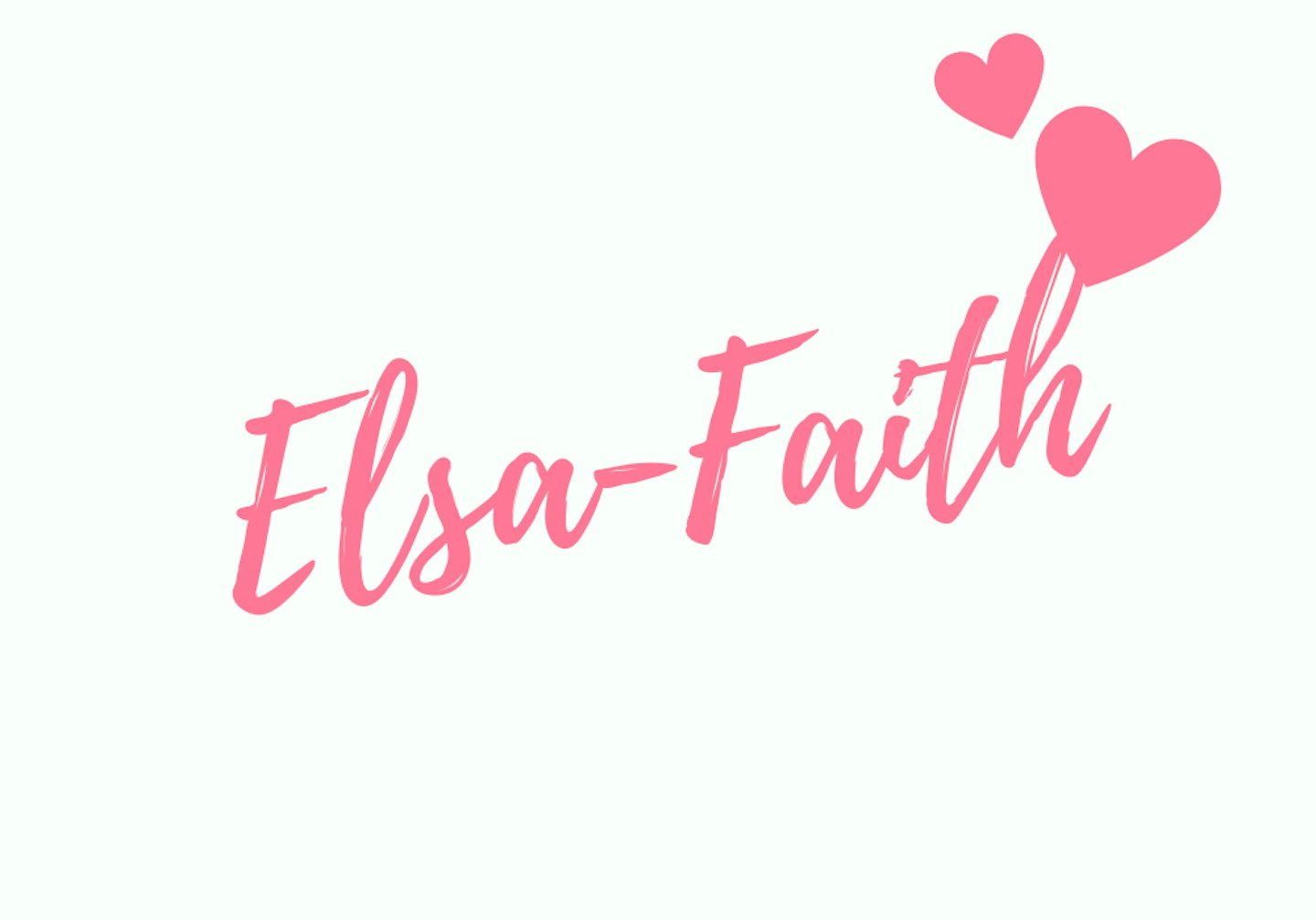 6 of 24
Elsa-Faith
Originating from Germany, the name Elsa, that became extremely popular due to the film 'Frozen', means 'pledged of God'.
The name Faith has Latin roots and means to have 'unquestioning belief and complete trust in God'.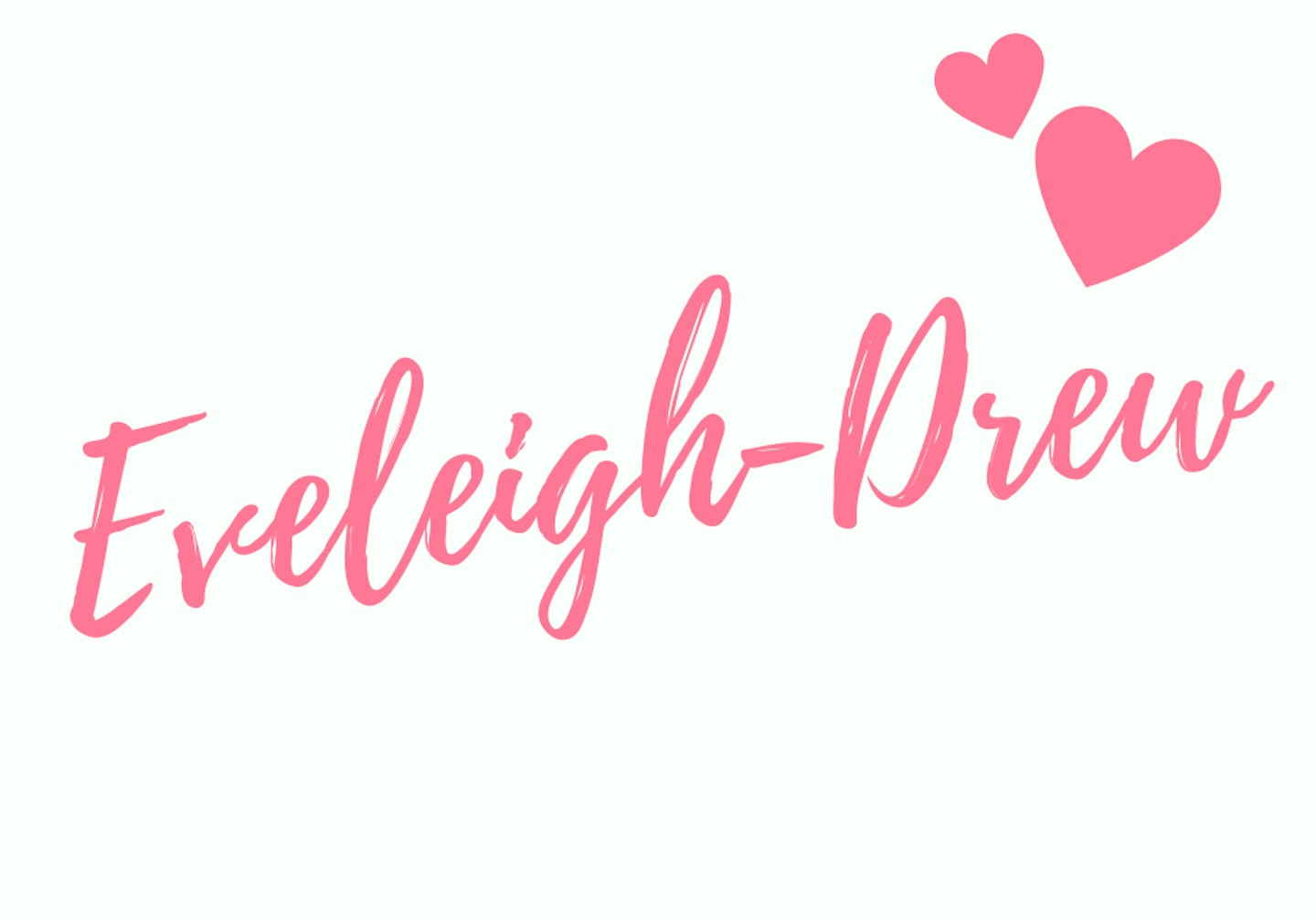 7 of 24
Eveleigh-Drew
Eveleigh can also be spelt as either Everleigh or Everley and is a traditional English surname. The historical name is believed to mean 'boar woods' from the Olde English pre 7th century.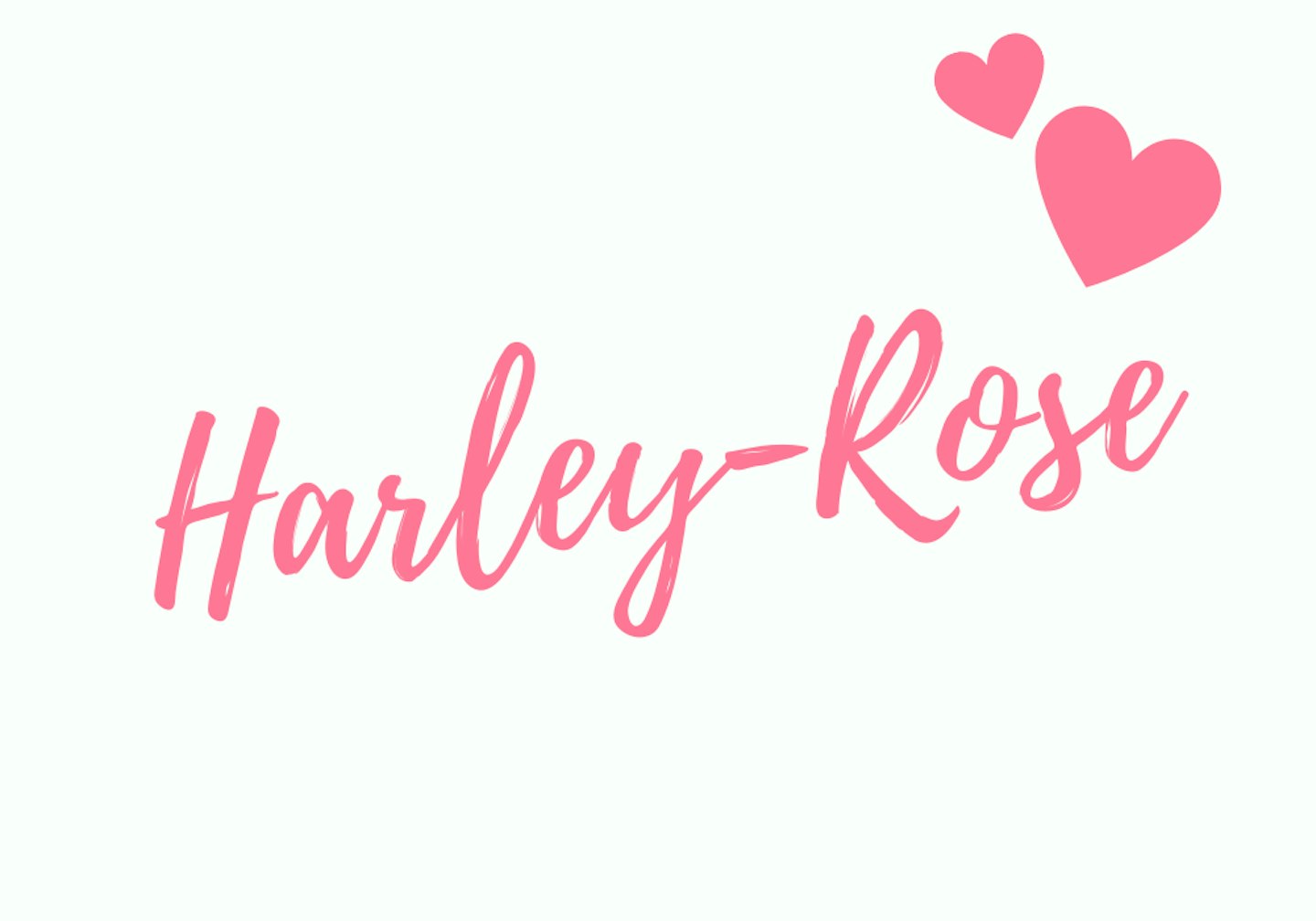 8 of 24
Harley-Rose
The name Harley is of English origin meaning 'the long field'.
The name Rose is rising in popularity due to the desire for flower names, and its Latin origin means 'of the rose blossom'.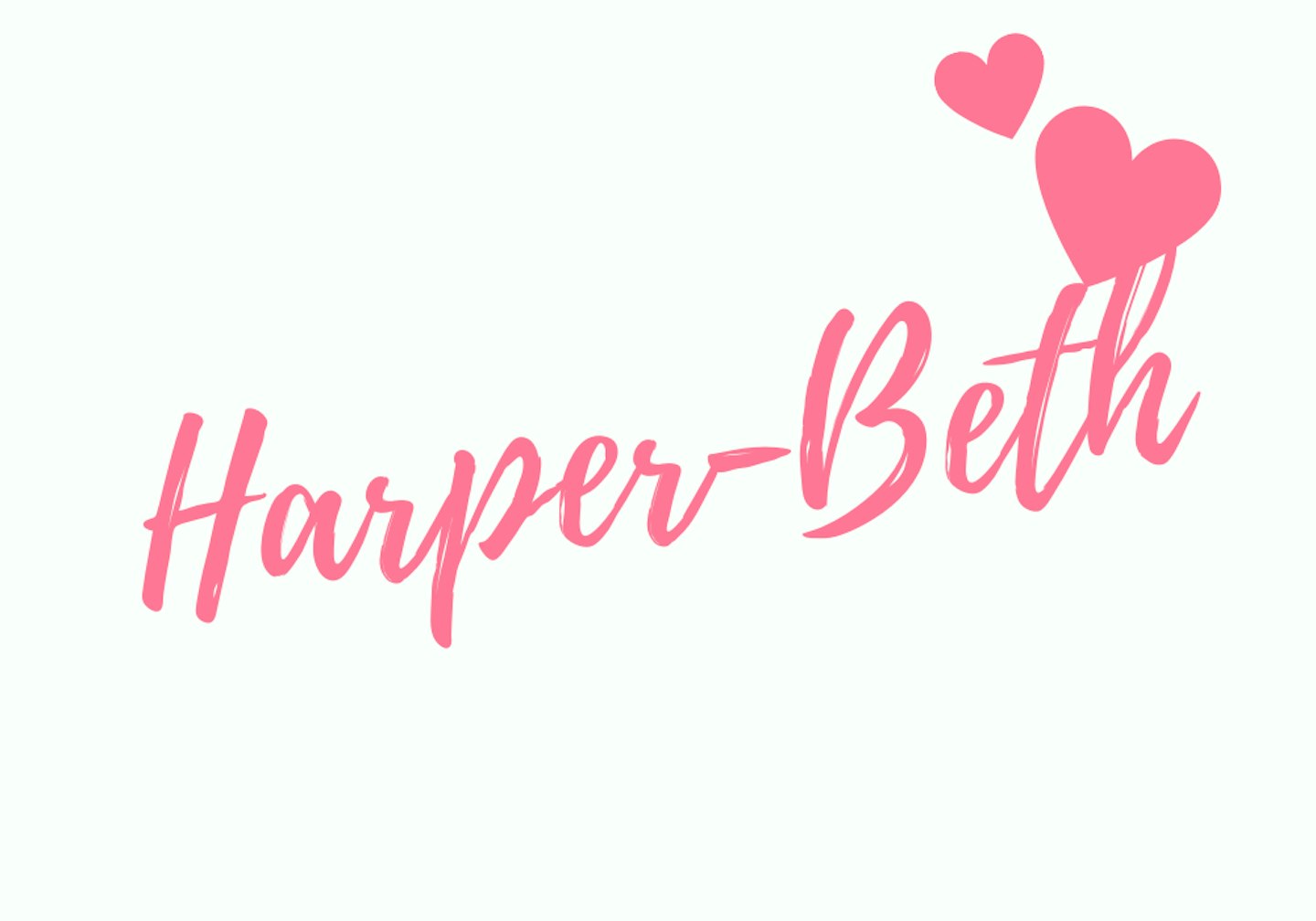 9 of 24
Harper-Beth
Harper has recently jumped to the top of the popularity list in the past few years, with celebrities like Victoria and David Beckham naming their daughters this. Harper is a strong name and is of English origin meaning 'harp player'.
Originally a nickname for Elizabeth and Bethany, Beth is of Hebrew origin meaning 'consecrated to God'.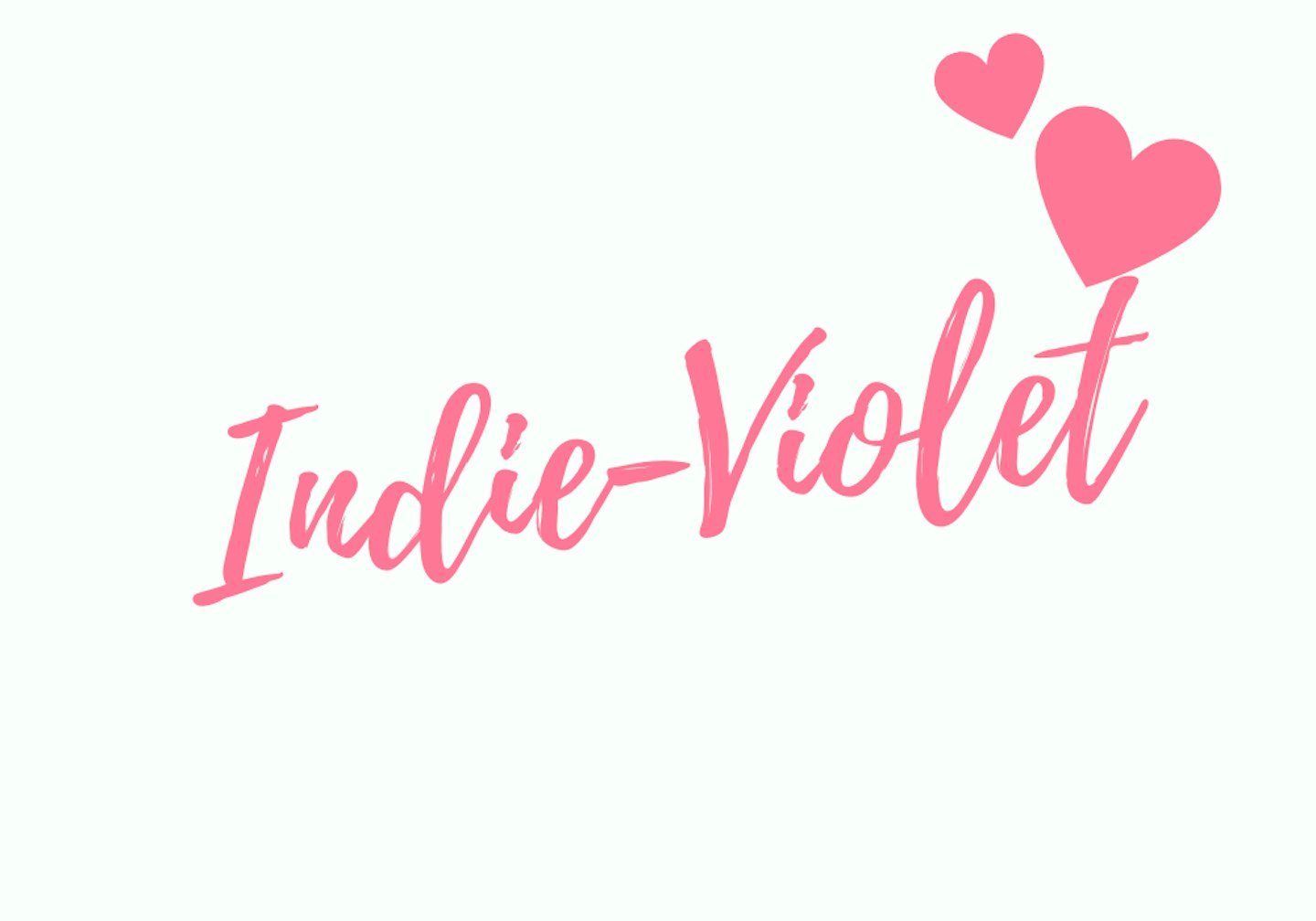 10 of 24
Indie-Violet
Indie seemed to come about as a pet term for names such as India and Indigo so its specific definition can differ. The origin of this name is said to be English, and can be defined by either 'blue, from India or independent'.
Violet was a popular name over a hundred years ago but started rising again due to the popularity of flower names such as Lily and Daisy to name others. The name Violet is of Latin origin to mean 'purple'.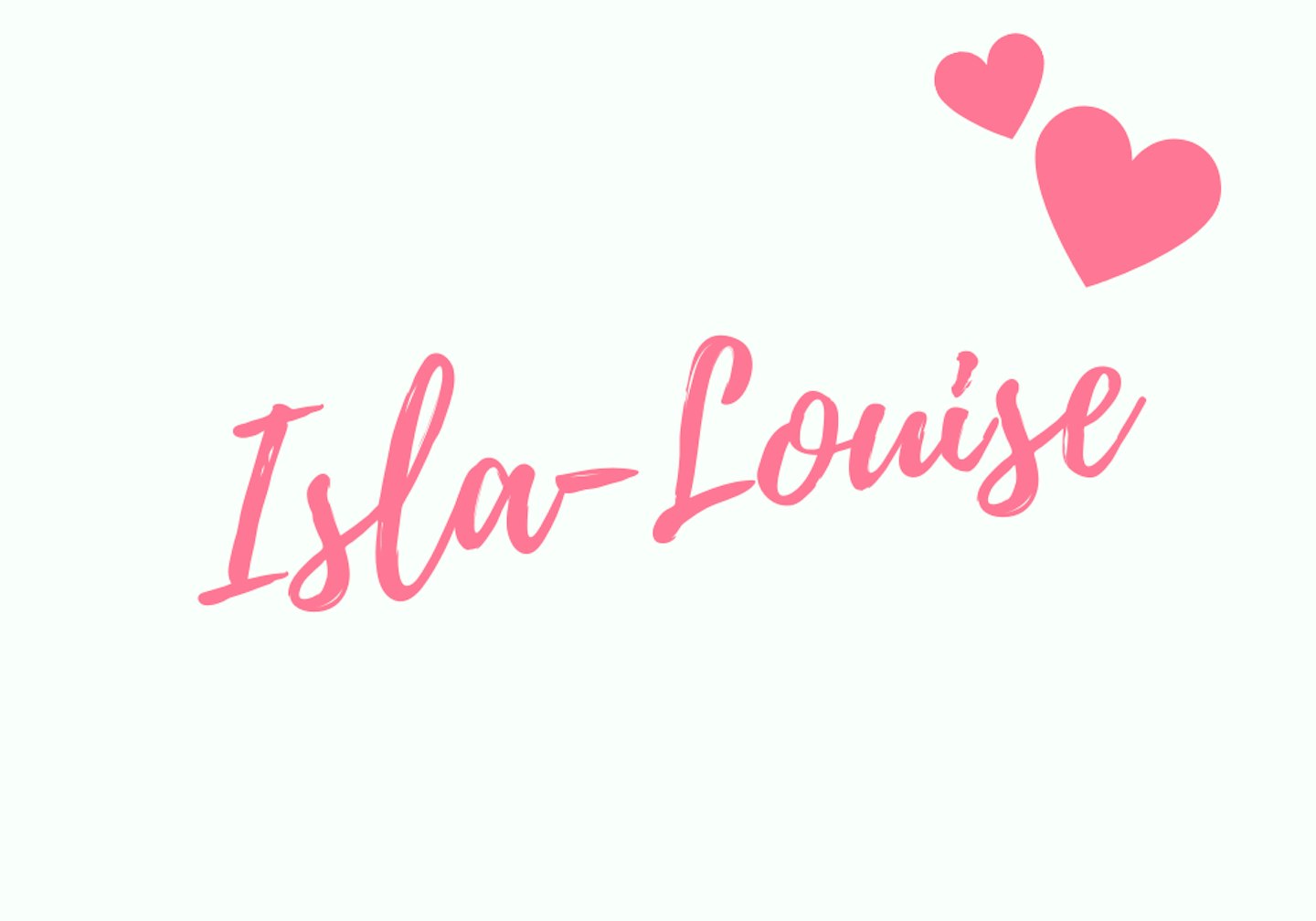 11 of 24
Isla-Louise
The name Isla has become very popular in the past ten years, with its Scottish origin meaning 'island'.
The name Louise may be more common than Isla, but with powerful French origin it means 'famous warrior. Renowned fighter'.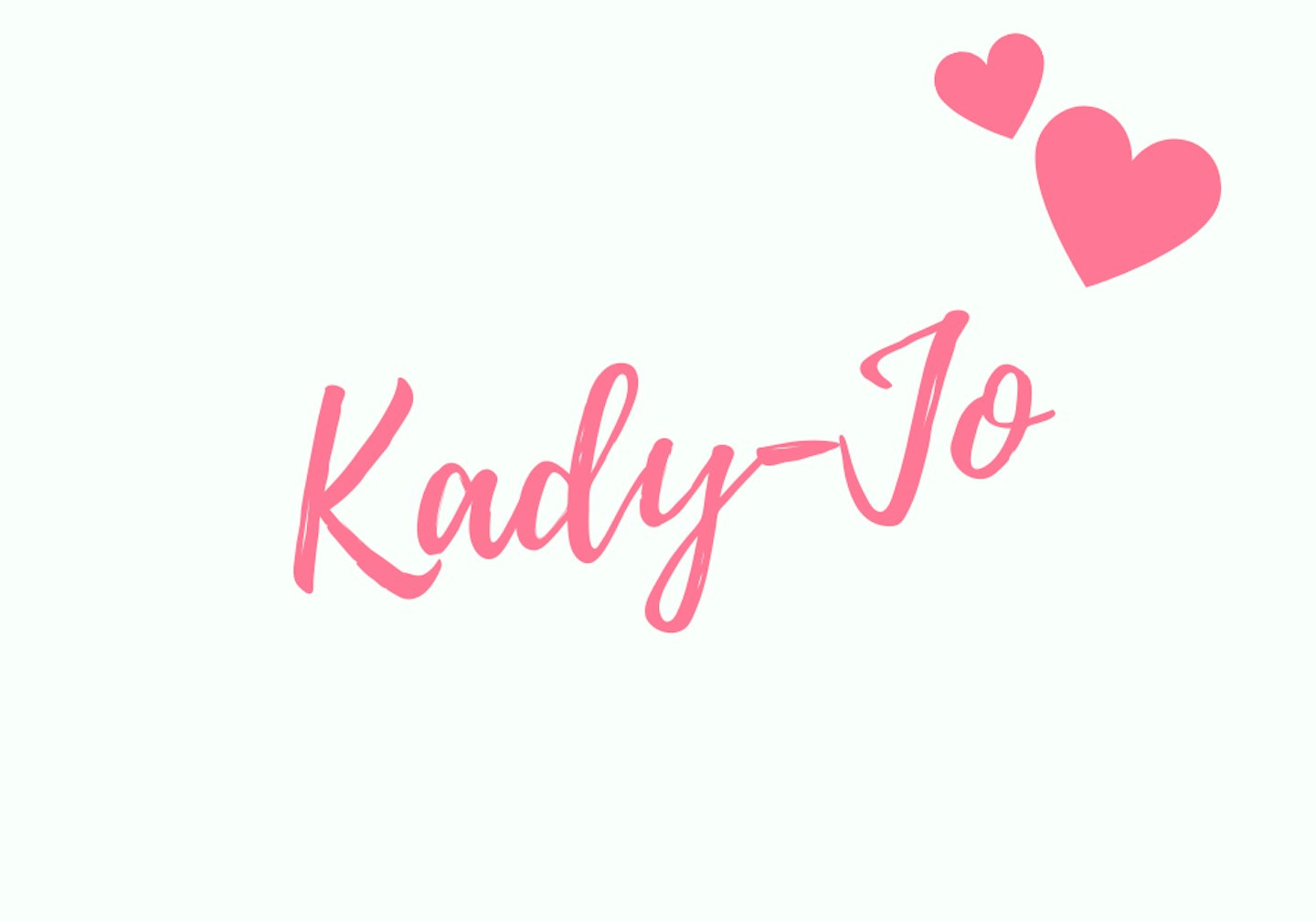 12 of 24
Kady-Jo
The unique name Kady is of Irish origin meaning 'first'.
Diminutive of the names Joesphine, Joanna and Joan, Jo is of English origin meaning 'a sweetheart, a darling'.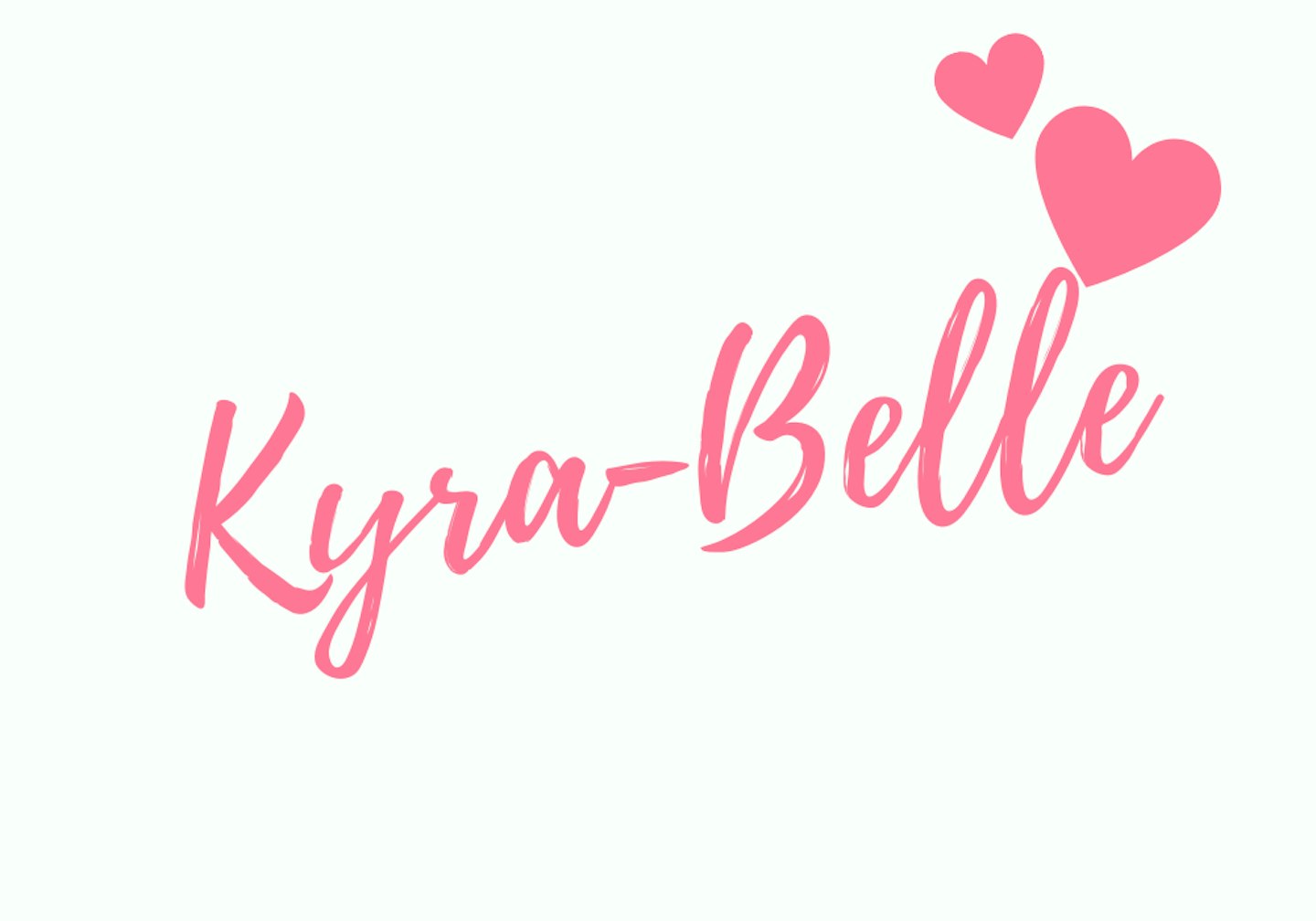 13 of 24
Kyra-Belle
Kyra is the feminine form of the male name Kyros, and its Greek origin means 'to be derived from the Lord or the sun'.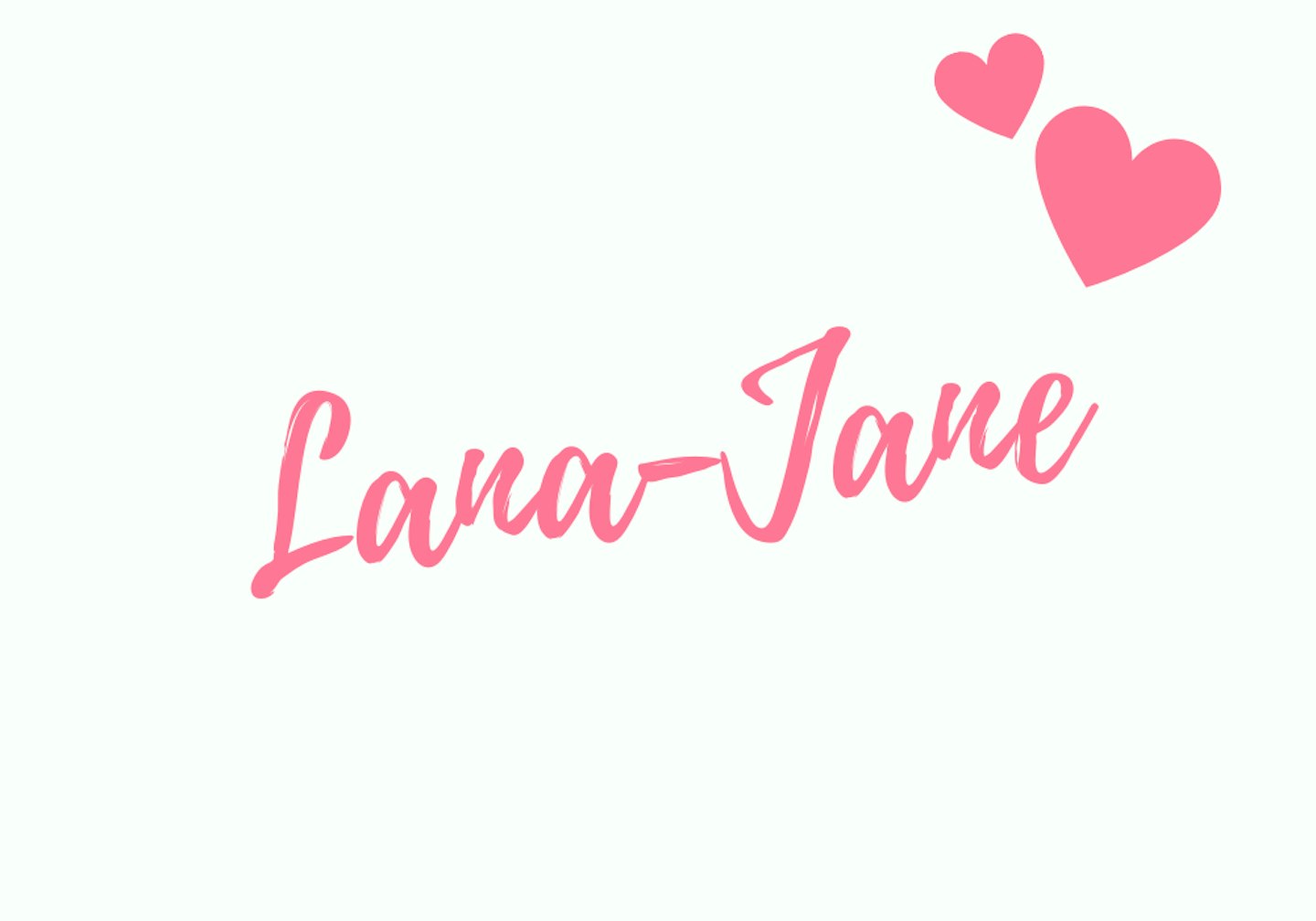 14 of 24
Lana-Jane
The name Lana is currently on the rise, and this may be due to the interest in singer Lana-Del-Rey or Archer character Lana Kane. This name is of Irish origin and it means 'little rock'.
Jane may be considered an old-fashioned name, but that's not to say its popularity is decreasing. Originating from England, this traditional name means 'God is gracious'.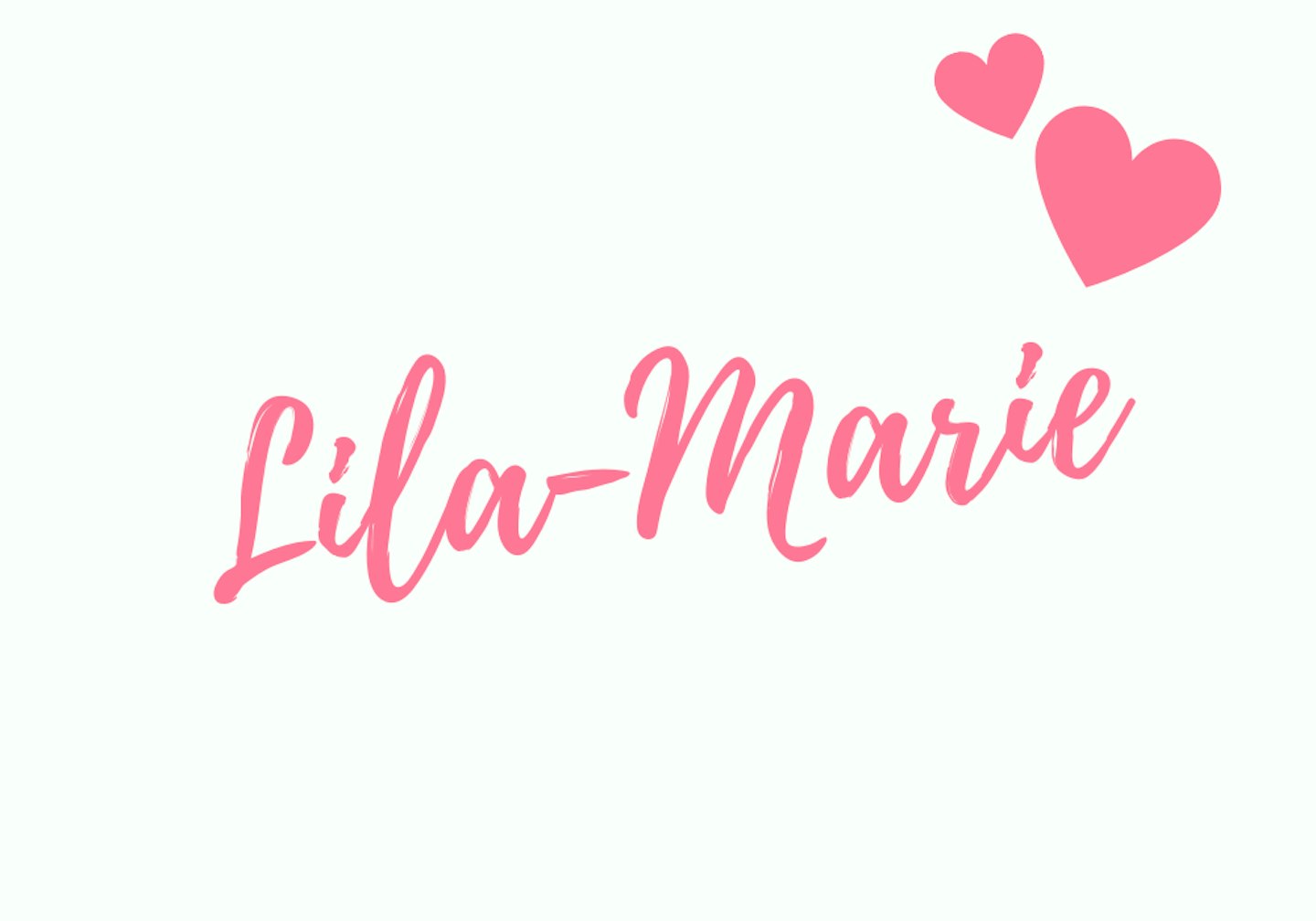 15 of 24
Lila-Marie
Girls names with a double l sound have been really catching on, and this name is no exception. Lila is of Arabic, Hindi and Persian origin meaning 'light'.
Marie is considered a very loyal name as it is a diminutive of the classic Mary, and it means 'sea of bitterness or sorrow' from its French origin.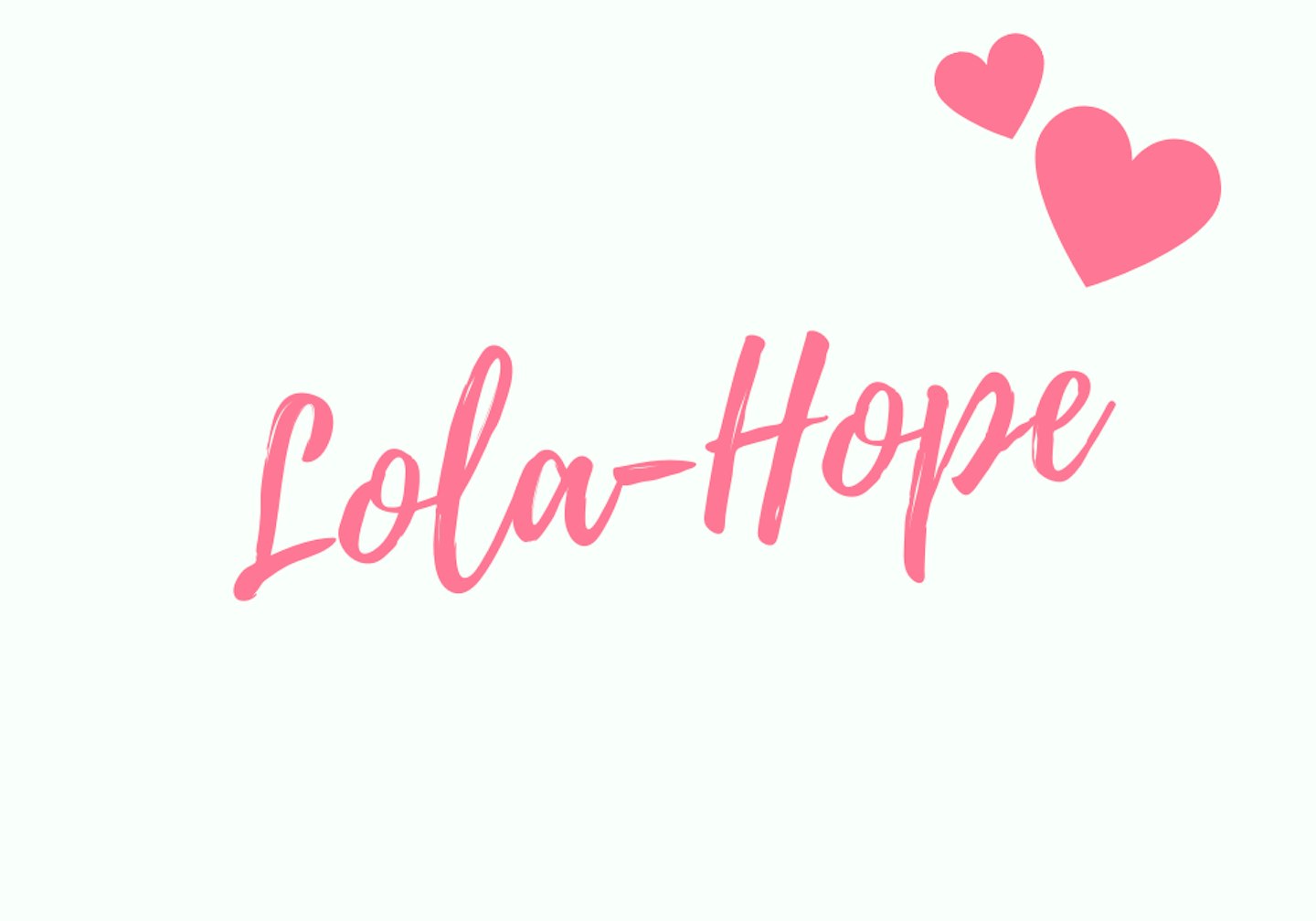 16 of 24
Lola-Hope
Whilst the meaning of Lola isn't considerably positive, 'lady of sorrows', the Spanish name that began as a nickname for Dolores, is growing in popularity.
The name Hope originates from England, and its purity and elegance balances out Lolas definition as it means 'trust and faith'.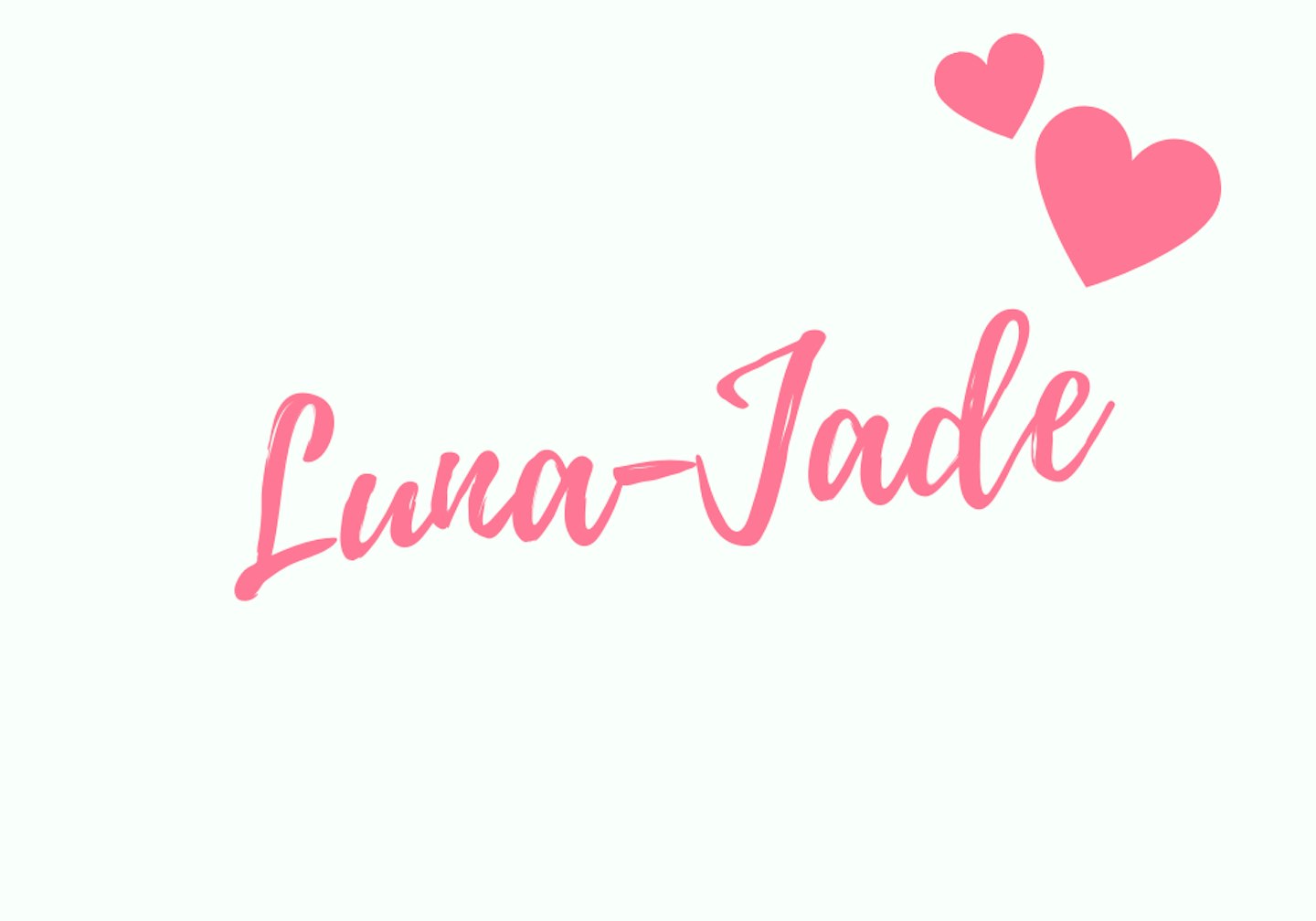 17 of 24
Luna-Jade
This powerful name has been growing in popularity due to the influence of Harry Potter and many celebrities' babies. Luna is the female name meaning 'moon' from its Italian roots.
Meaning 'stone of the side', Jade is of Spanish origin and has risen in popularity in the past decade.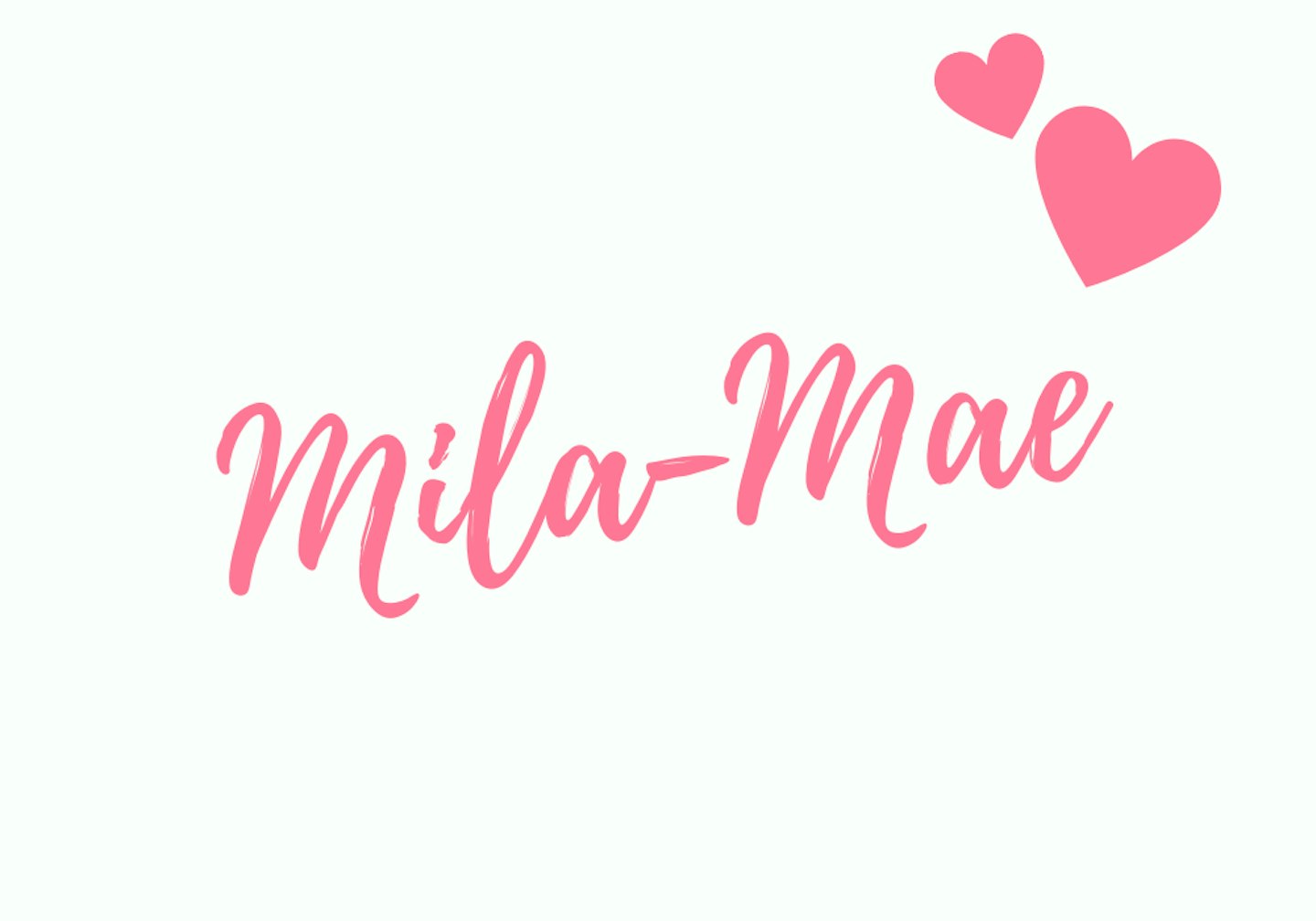 18 of 24
Mila-Mae
Mila is of Russian origin and means 'industrious and hardworking'.
The name Mae is a diminutive of Mary or Margaret, and it means 'bitter or pearl' of English origin.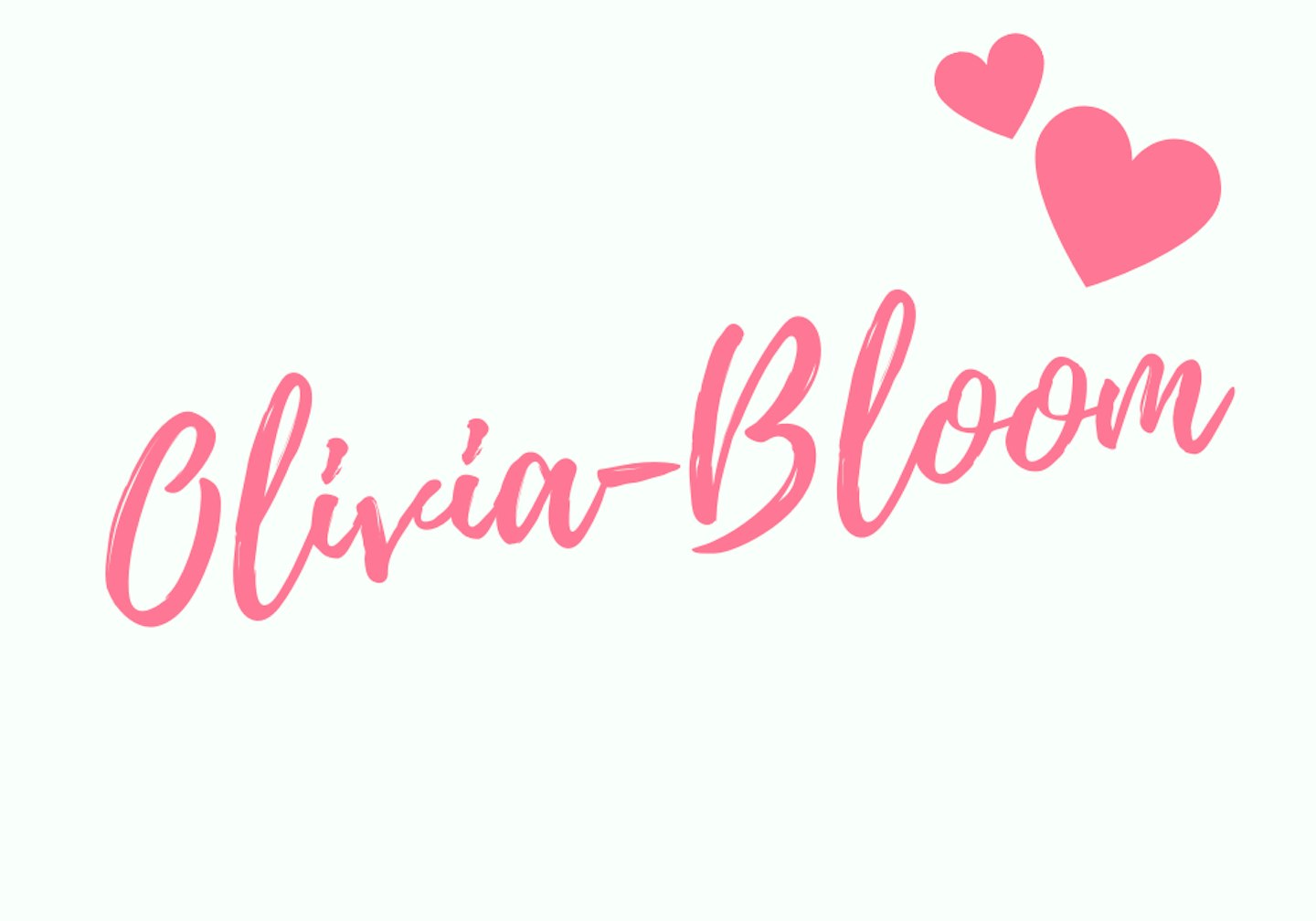 19 of 24
Olivia-Bloom
Olivia is among the top girls' names in the world and is of the Latin origin meaning 'peace-of the olive tree'.
The name Bloom is a proud symbo of ancient Jewish culture that was derived from the German word 'Blume'. The definition of this empowering name is 'flower'.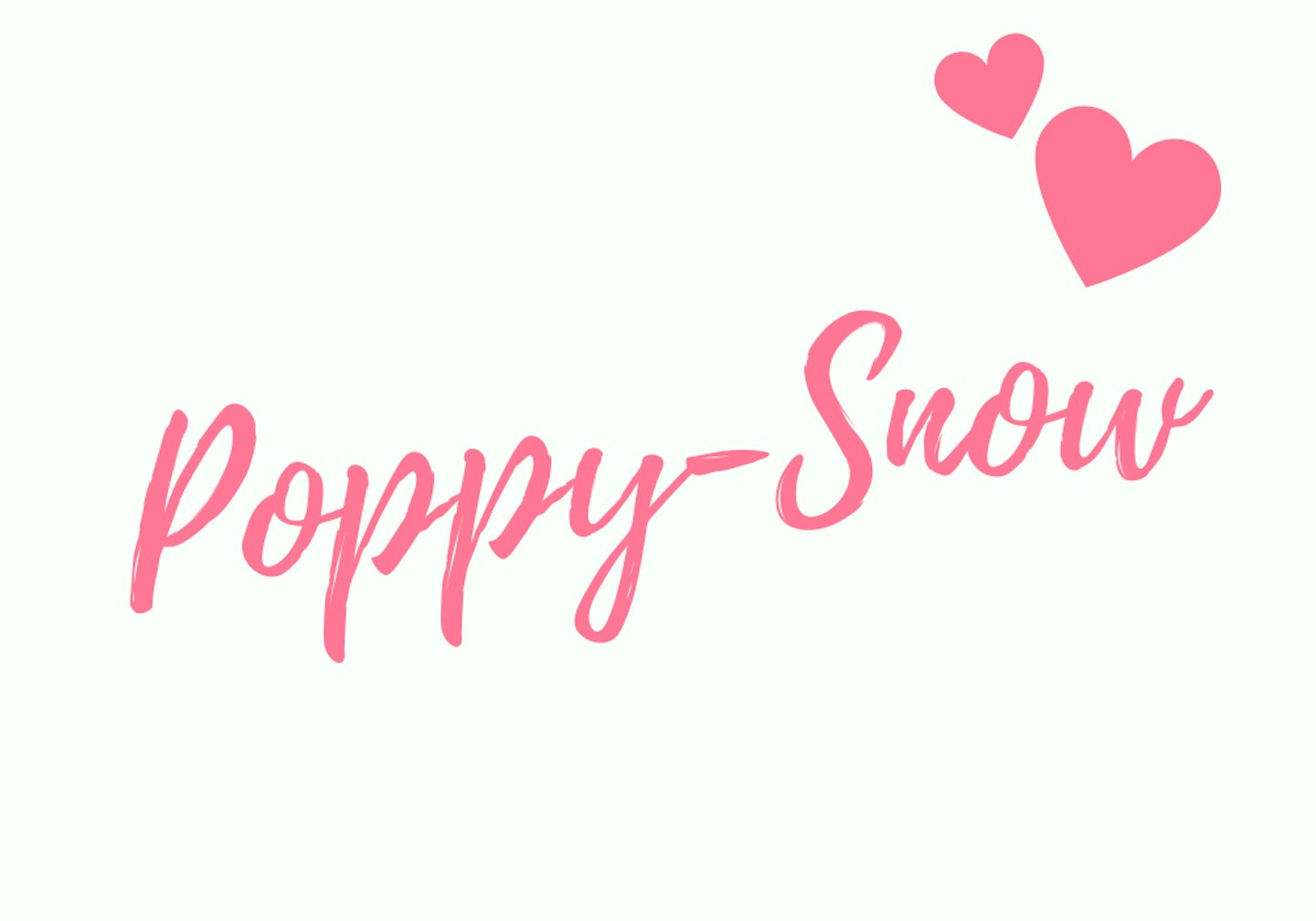 20 of 24
Poppy-Snow
Poppy is said to differ from most floral names, sounding more tough than sweet. This name is of Latin origin meaning 'red flower'.
The name Snow is of English origin to mean 'fair complexion'. Winter baby names are growing in popularity joining other seasonal names such as Summer, Spring and Autumn.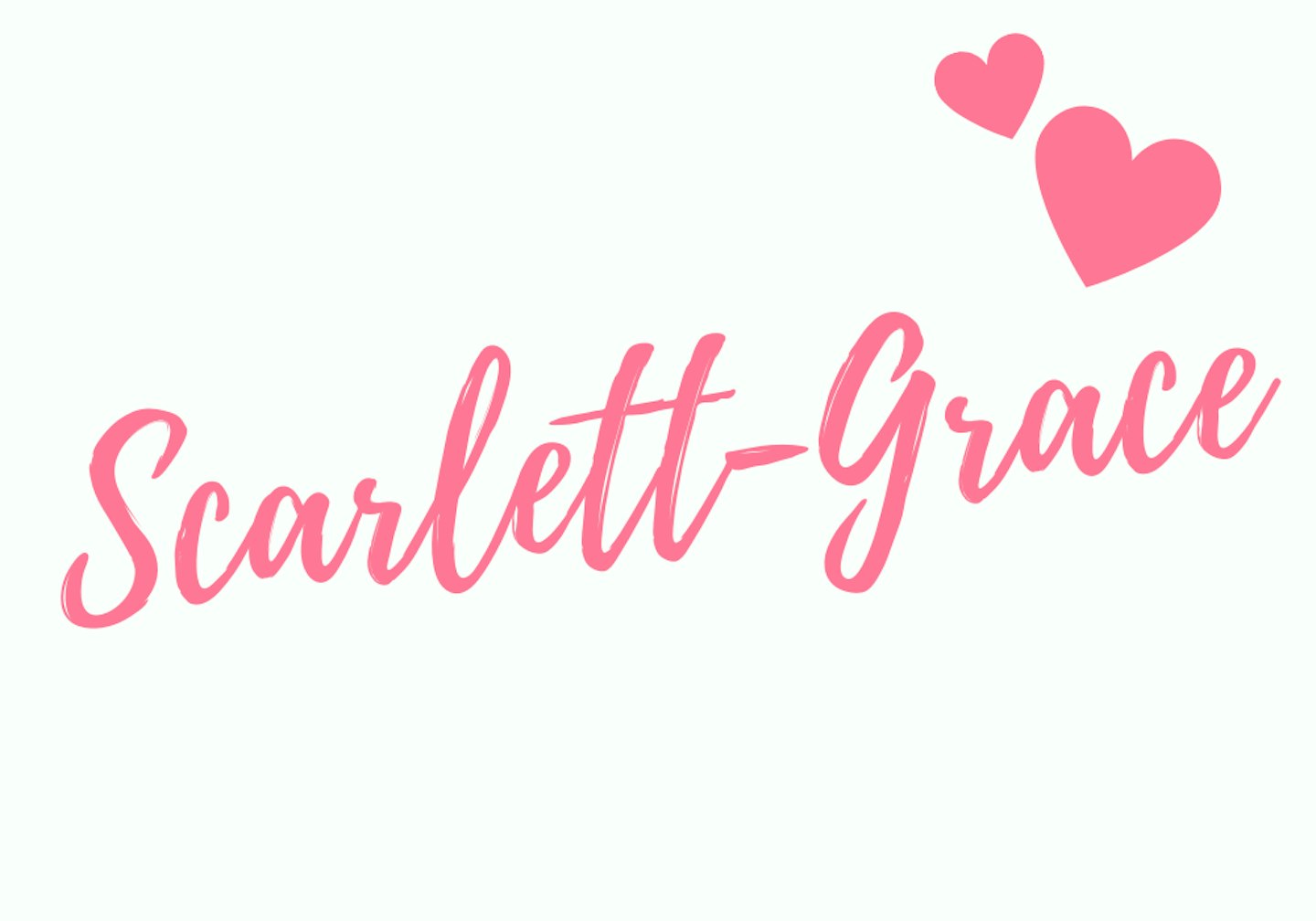 21 of 24
Scarlett-Grace
Of English origin, Scarlett was traditonally a last name for someone who sold rich, bright fabrics as the name means 'bright red'.
Originated from Latin, the beautiful name Grace means 'eloquence or beauty of form, kindness, mercy and flavour'.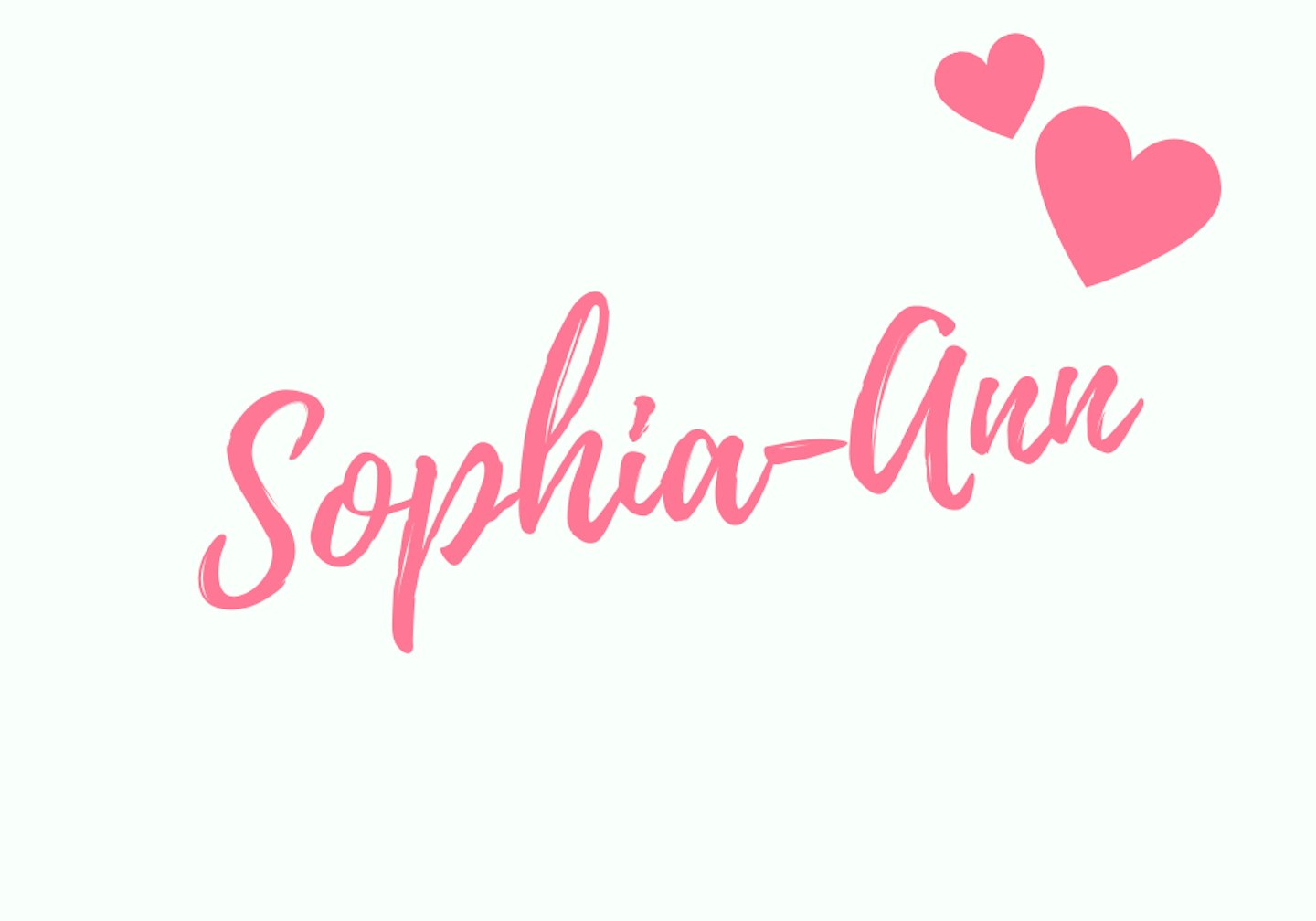 22 of 24
Sophia-Ann
Sophia ranks in the top ten names of girls in the UK, which is no surprise due to the amount of celebrities naming their daughters this. The name is of Greek origin meaning 'wisdom'.
The name Ann is one of the most common names for girls of the 20th century, and it originates from Hebrew English meaning 'grace'.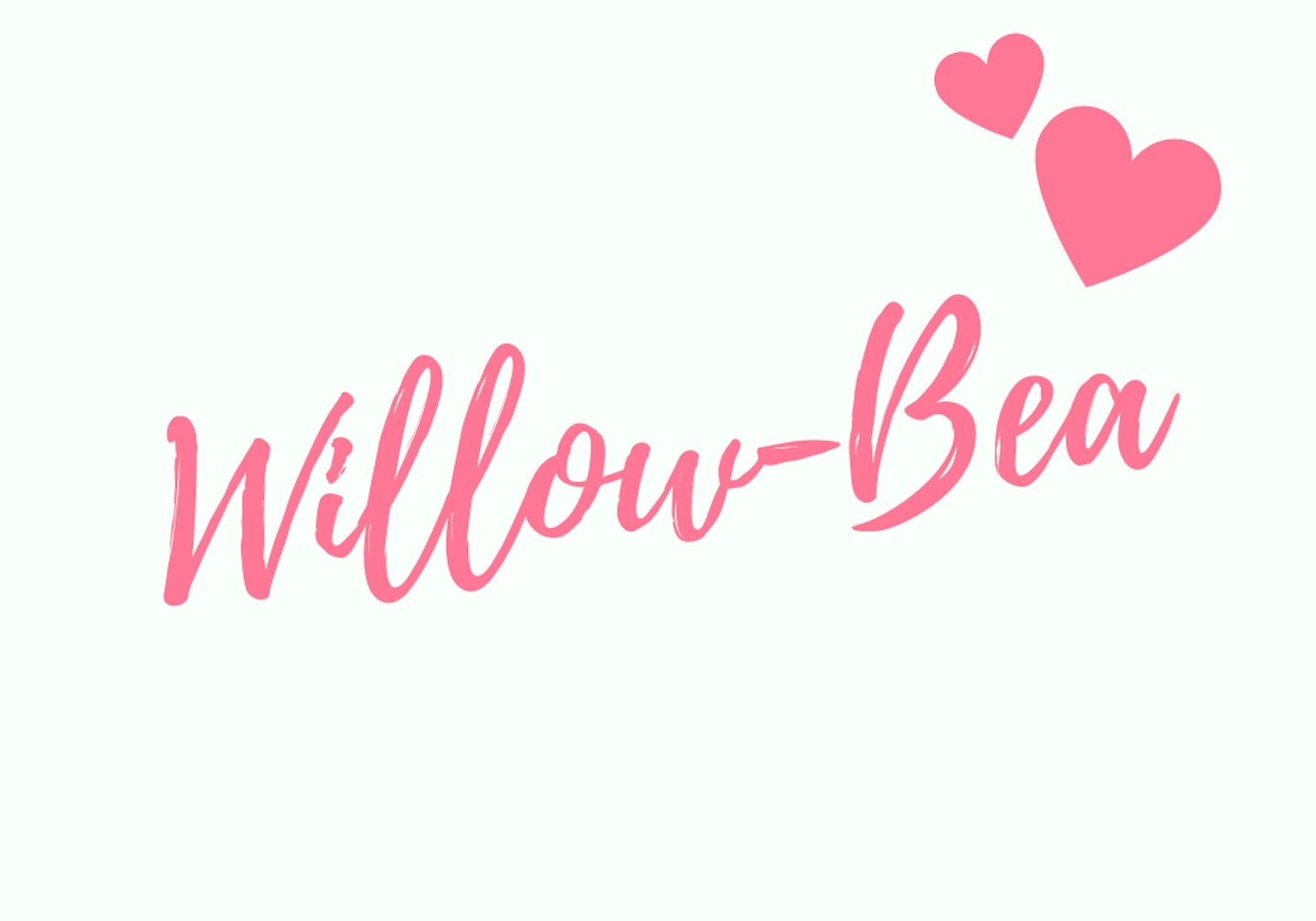 23 of 24
Willow-Bea
Willow has become a popular name due to celebrities such as Will Smith and Pink naming their daughterst this. This name is a nature name of English origin meaning 'willow tree'.
The name Bea originates from the typical 'old lady' name Beatrice but is now beginning to stand on its own. Bea is of Latin origin to mean 'she who brings happiness'.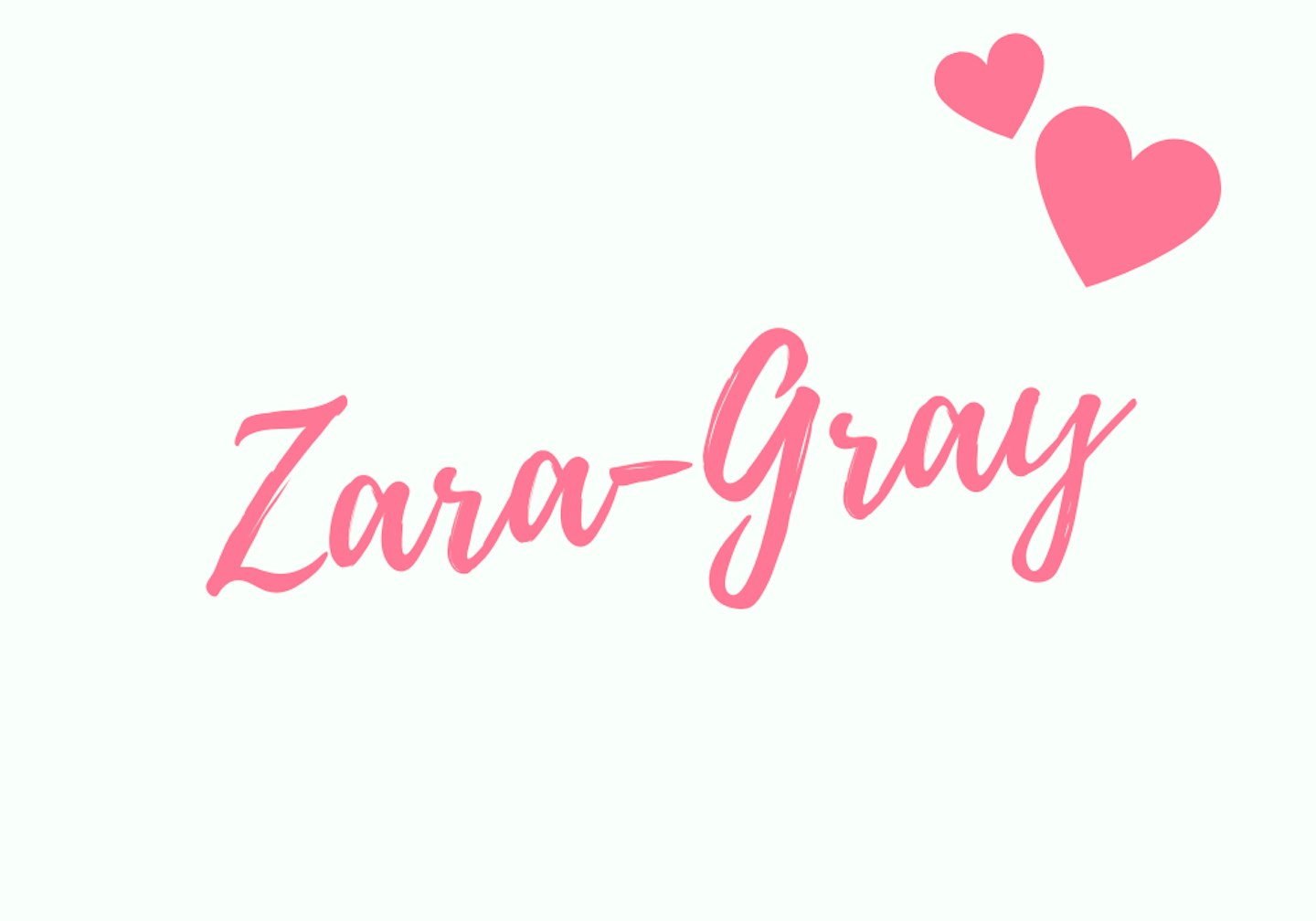 24 of 24
Zara-Gray
Zara can also be spelt as either Zara, Zarah or Zahra, like the way Chris Rock did for his daughter. This beautiful name is of Arabic, Hebrew origin and it means 'princess; to blossom'.
The name Gray orginally came from the name Grayson but has recently become a name in its own rights. The origin behind this unique name is Scottish and was historically a name for someone who has gray hair.
Now read:
24 double-barrelled boy names that will stand out on the school register