We know that 2020 was a tough year for all of us, but if you're looking for baby girl names, why not check out the top baby names that were all the rage back in 2020?
Baby name trends showed that muted shades (think Lavender, Sage and Pearl) were a hit with new parents, plus some cultural references also influenced the list (think Greta and Billie).
With 63,000 unique baby names registered in 2017 and certain names now being shunned by parents, the list is always a-changing.
If you're looking for some newer names, check out the top girls' names in 2022.
Top baby girl names in 2020:
baby girl names 2020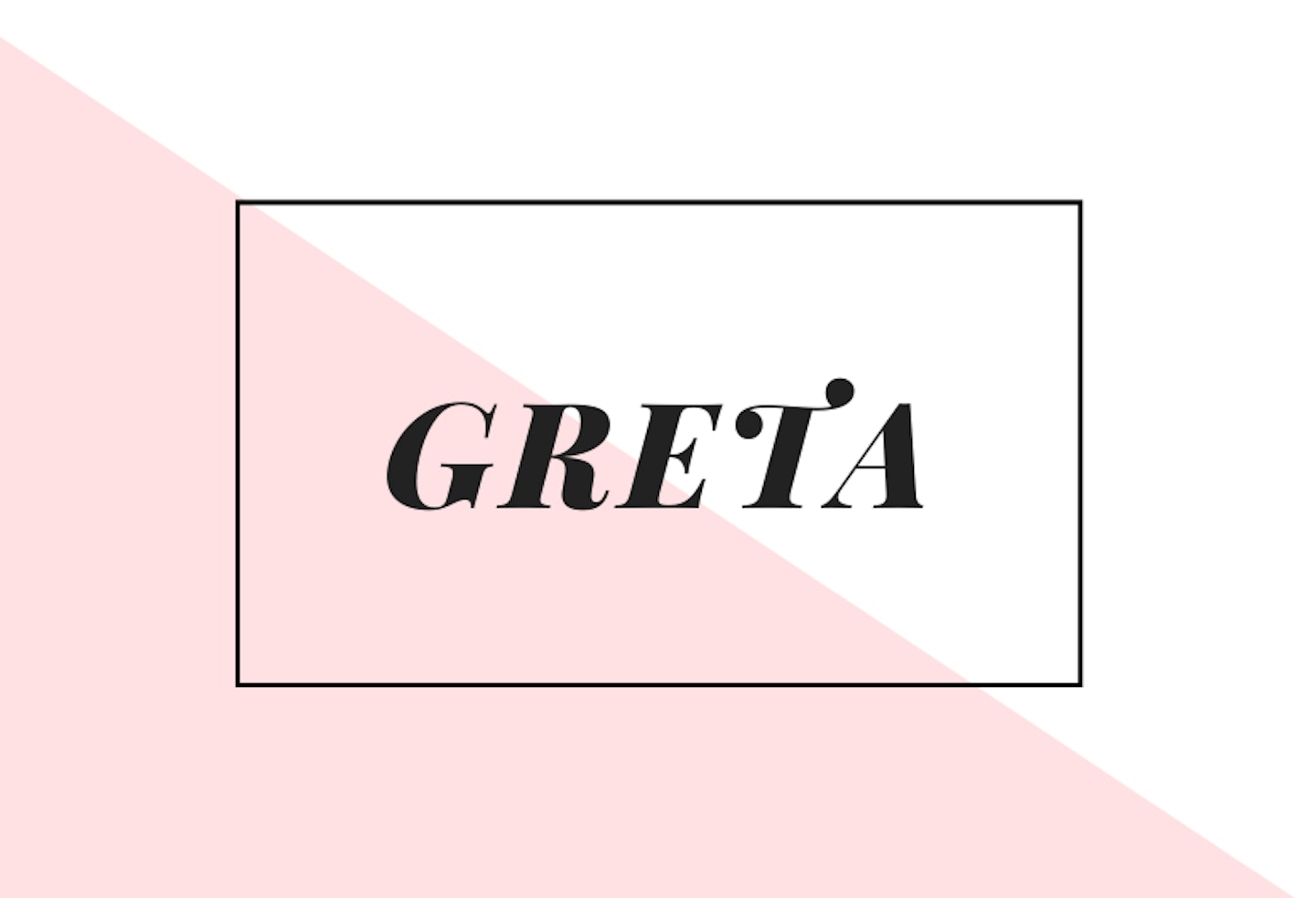 1 of 21
1) Greta
The German name became popular thanks to 16-year-old activist Greta Thunberg.
Meaning: Pearl. Abbreviation of Margaret.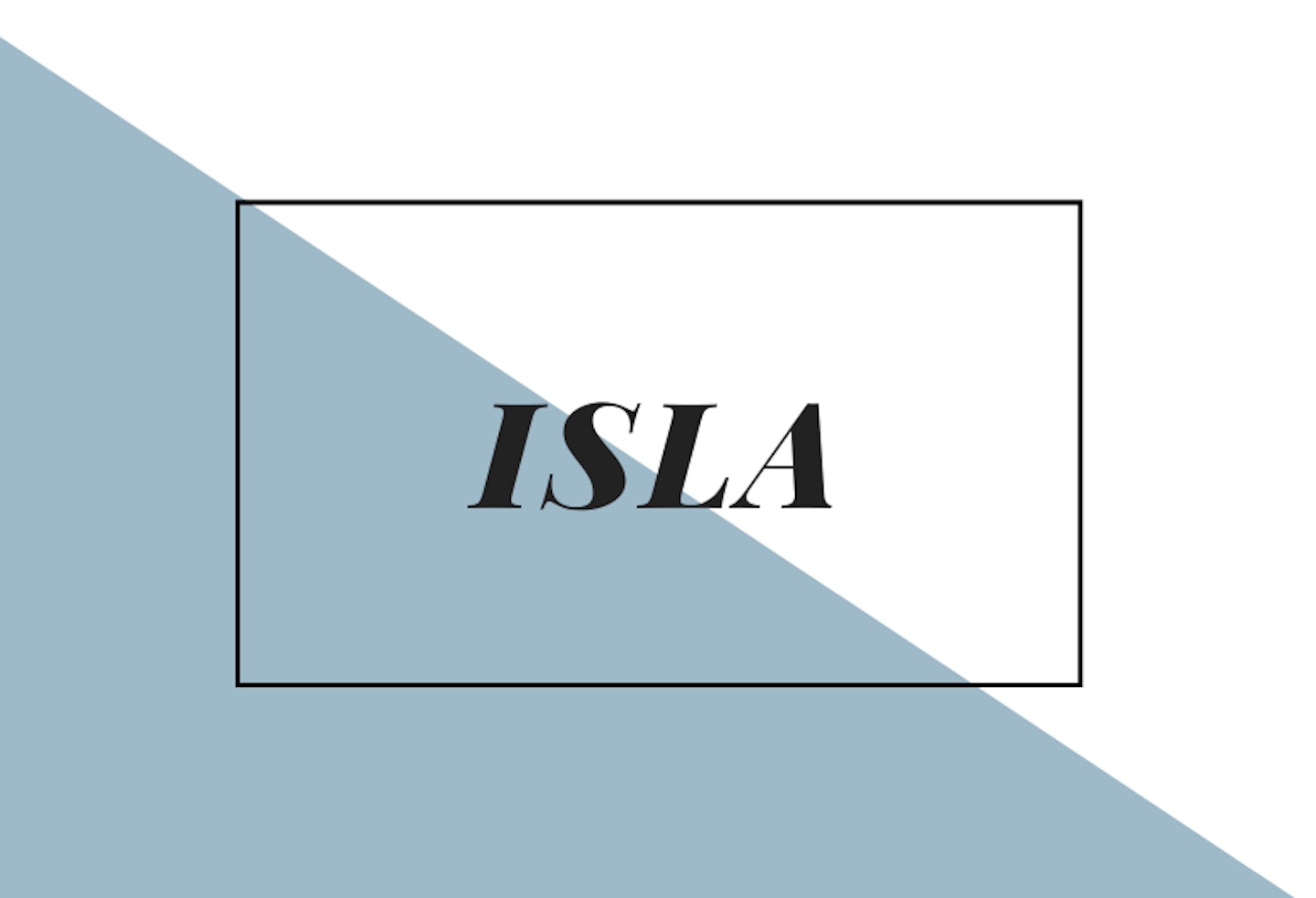 2 of 21
2) Isla
A much-loved moniker which has frequented every popular name list and won't be going anywhere.
Meaning: Scottish origins and means 'Island'.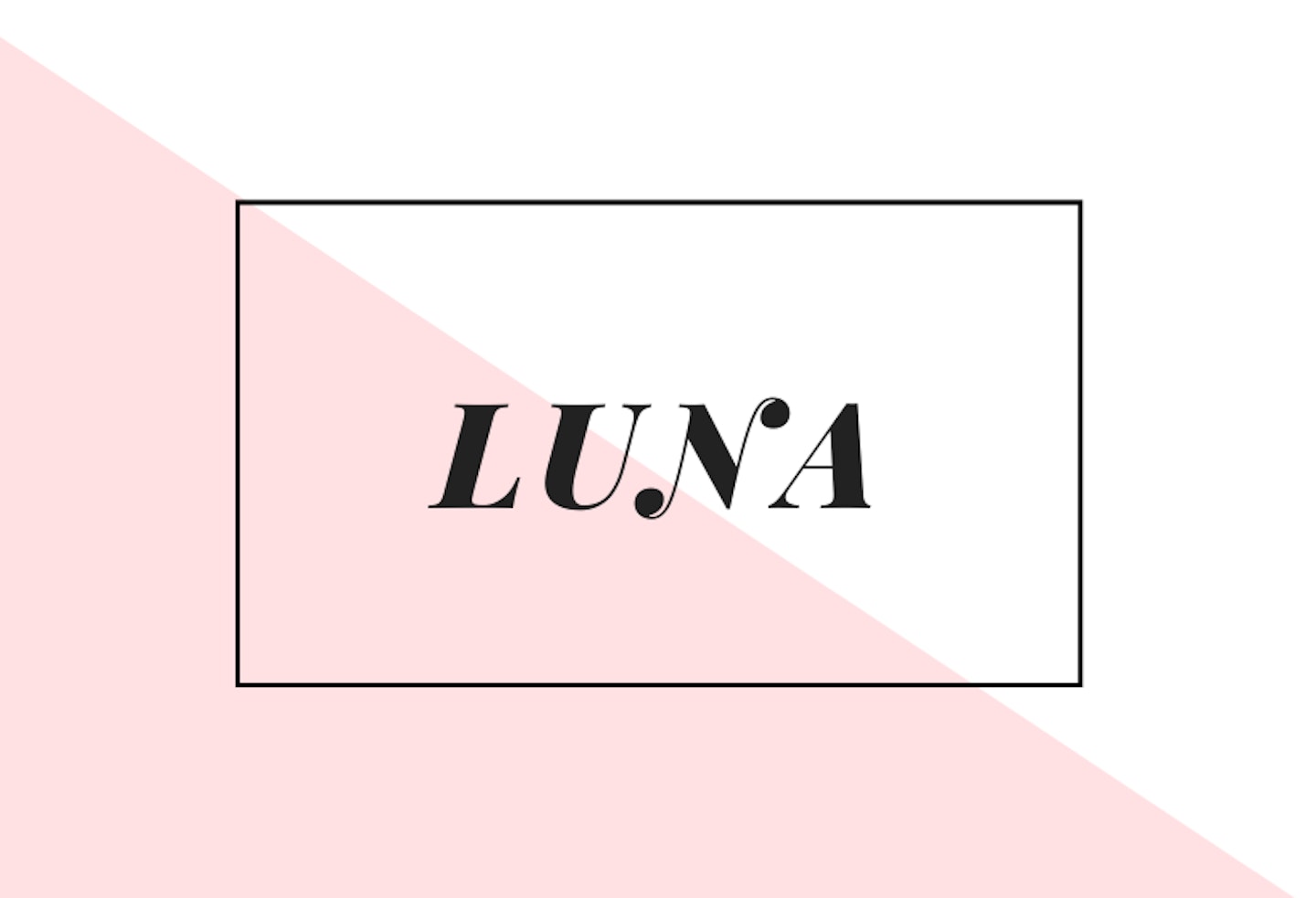 3 of 21
3) Luna
Whether you remember it from JK Rowling's Luna Lovegood or are a big Chrissy Teigen fan (who isn't) we adore this magical name.
Meaning: Luna is of Latin origin meaning 'Moon'.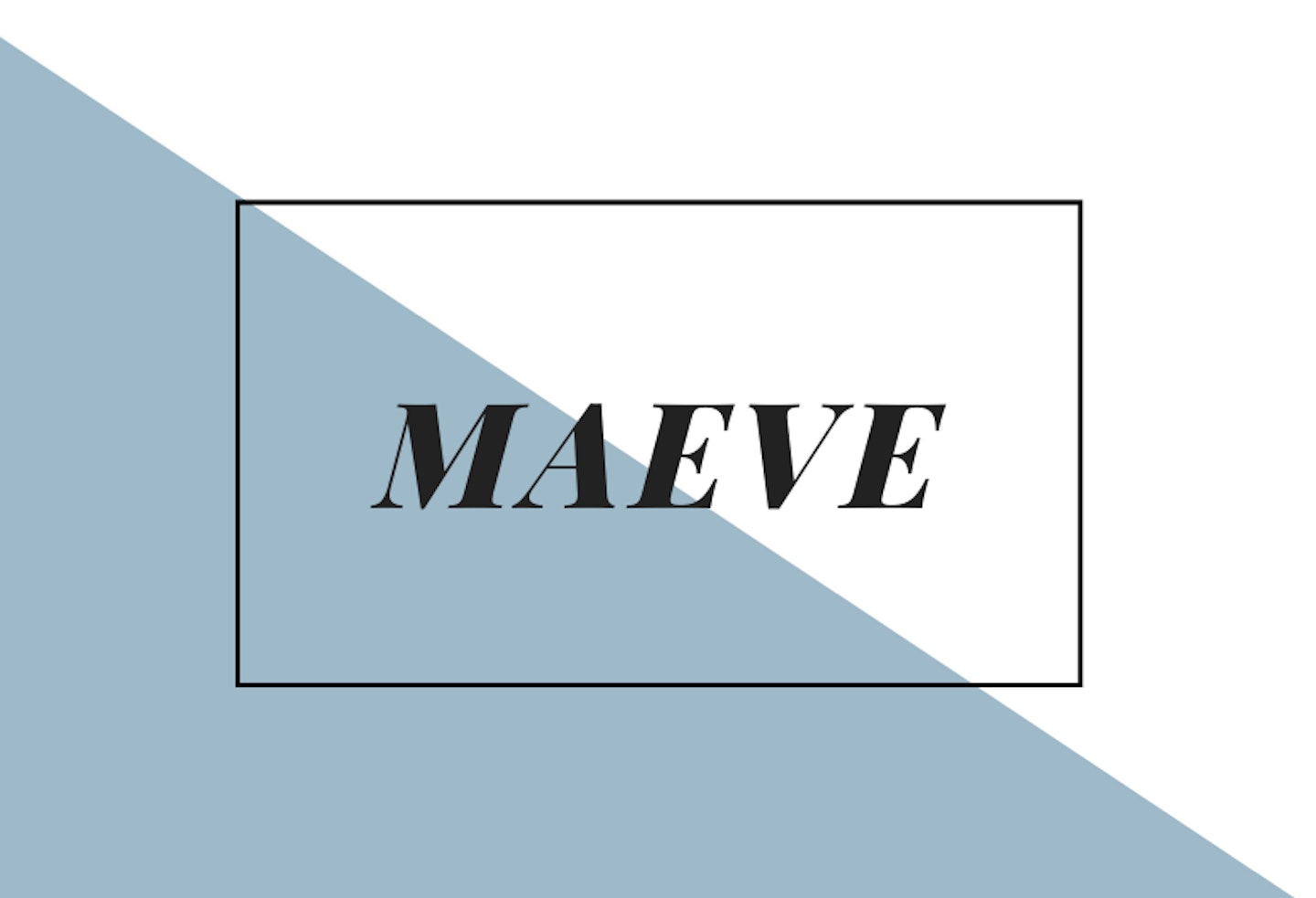 4 of 21
4) Maeve
Maeve has had a resurgence, which we're guessing has something to do with Emma Mackey's brilliant portrayal of a Maeve in Netflix hit Sex Education.
Meaning: Translated from the Gaelic, Maeve means "she who intoxicates'.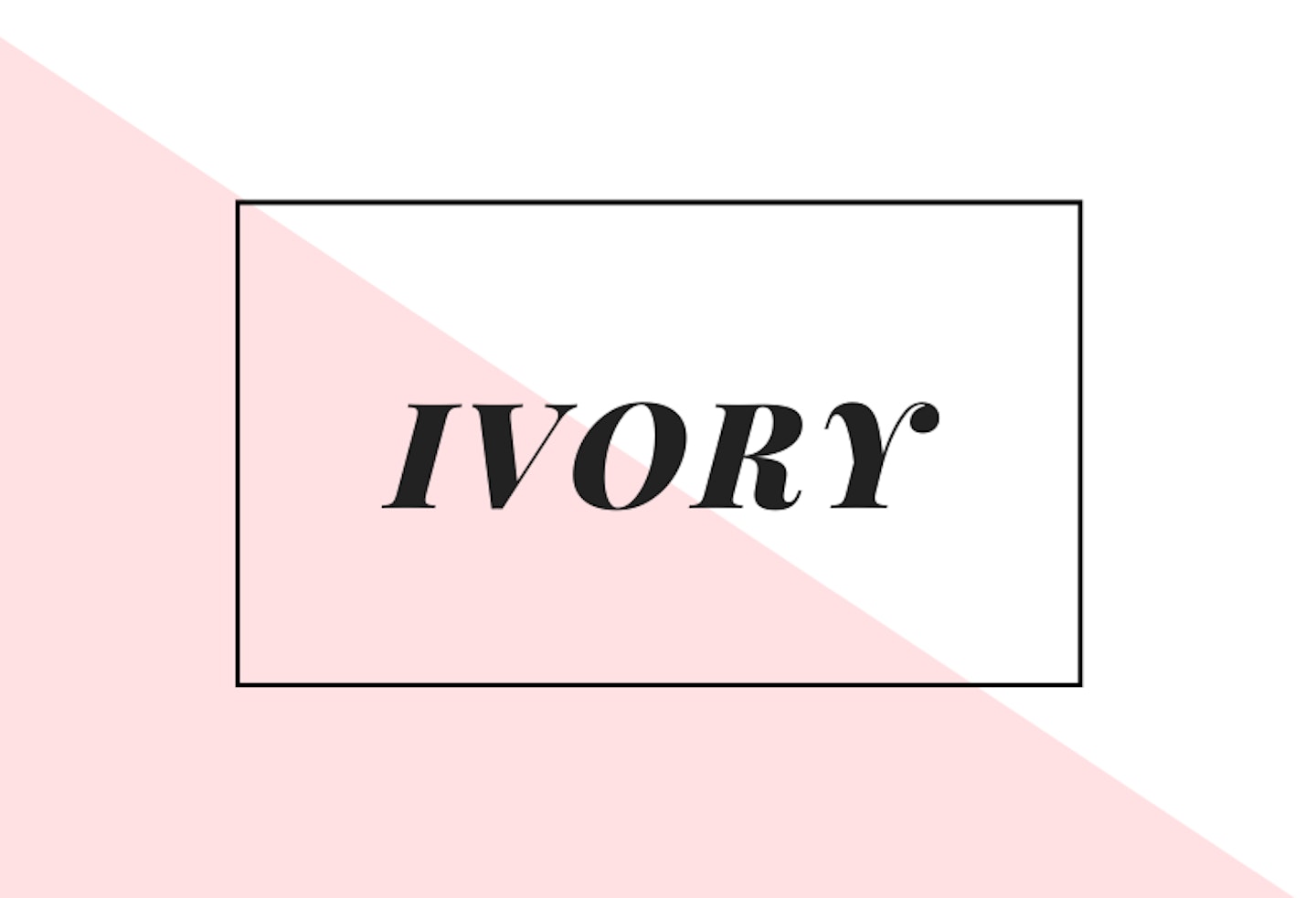 5 of 21
5) Ivory
Forget Scarlett and Blue, baby names are now using muted shades for inspiration.
Meaning: 'White; pure.'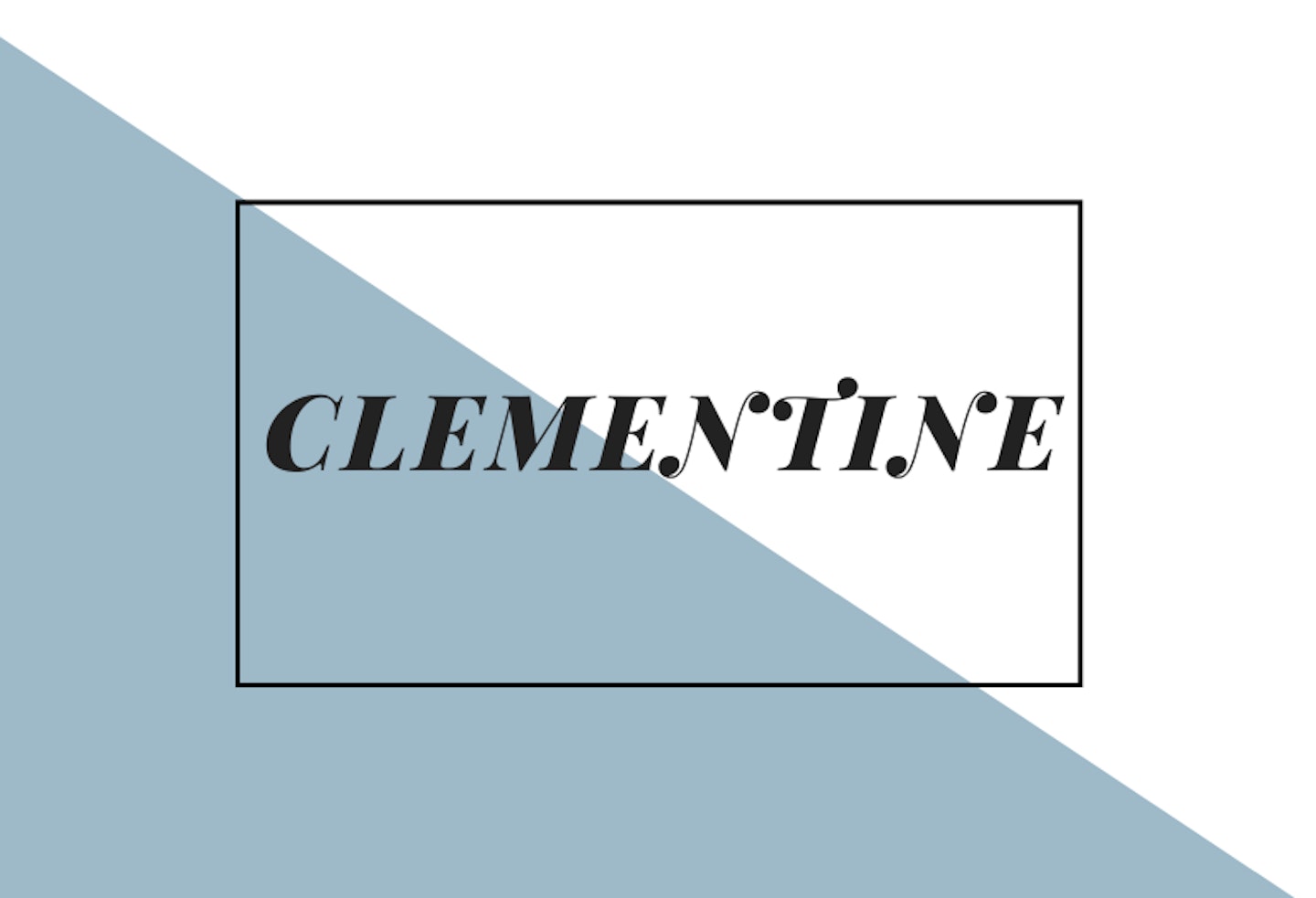 6 of 21
6) Clementine
A girly, sweet name that is gaining popularity with new parents. We love how it's shortened to Clemmie, too.
Meaning: In Latin, the name means 'Mild' or 'Merciful'.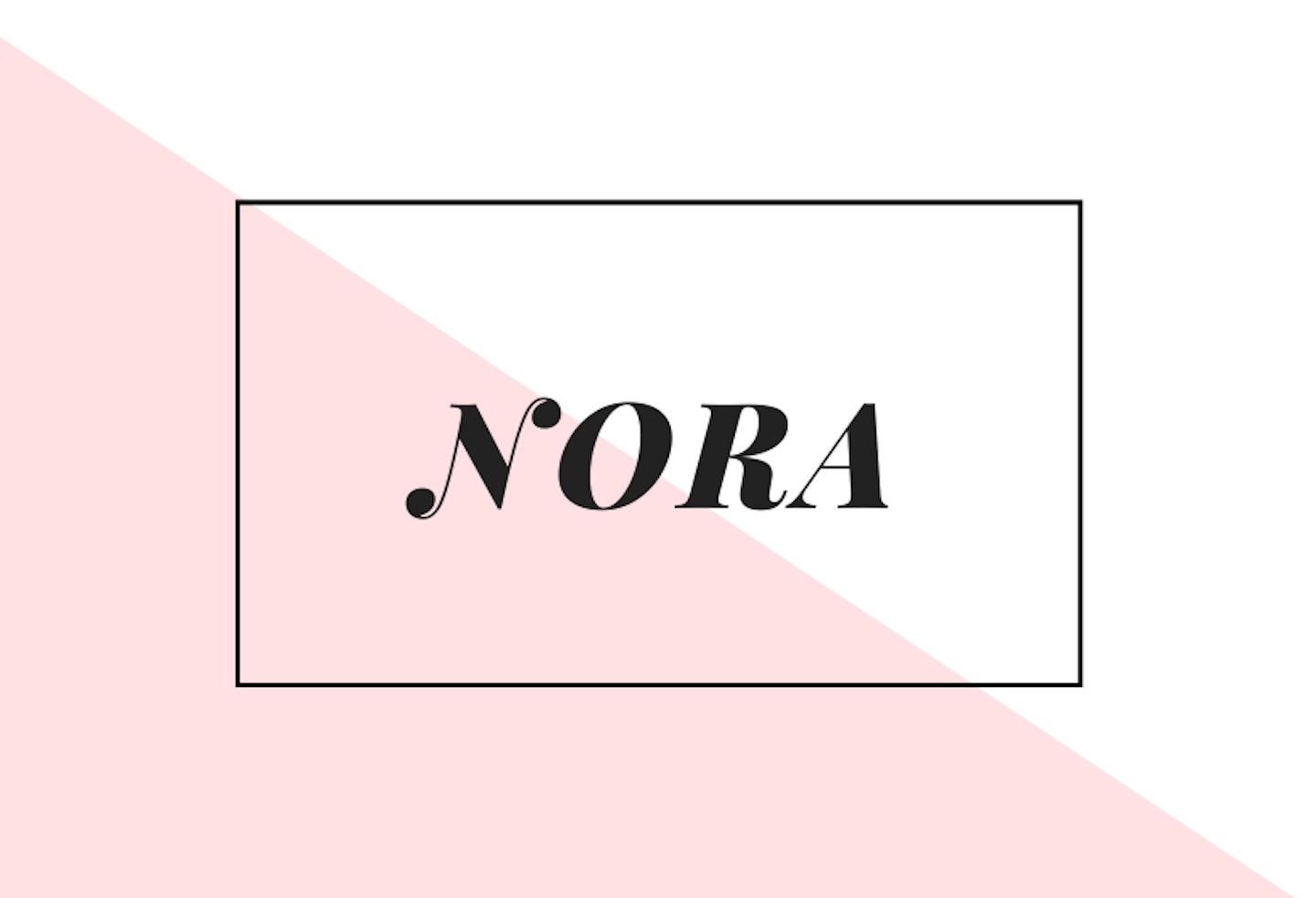 7 of 21
7) Nora
Short for Eleanora, this beautiful name was everywhere in 2020.
Meaning: A Greek name meaning 'Light'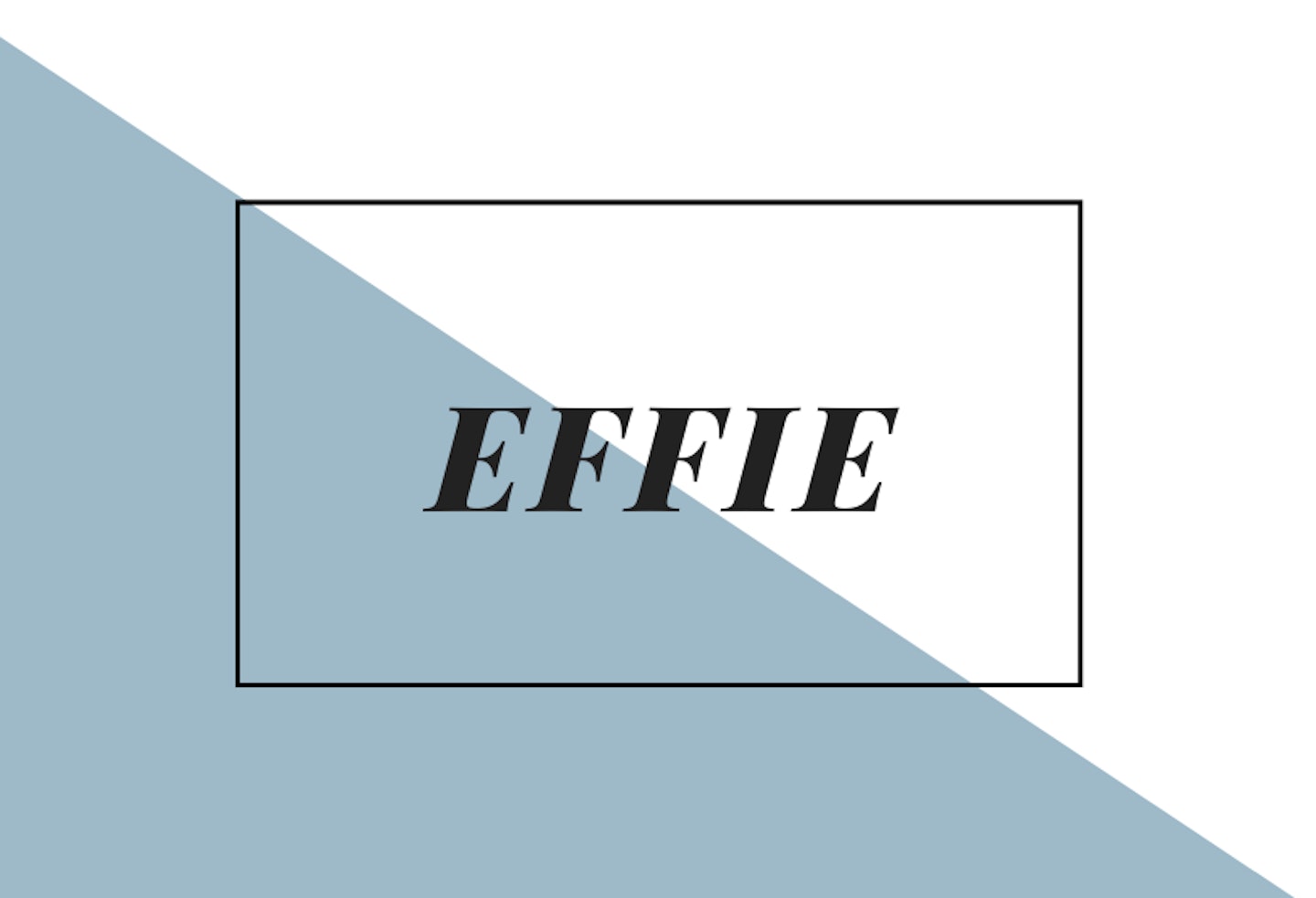 8 of 21
8) Effie
Victorian baby names are making a comeback and we love this pretty moniker. The name was originally short for Euphemia and we wonder if that will resonate with new mums...
Meaning: A Greek name Euphemia meaning 'Well spoken'.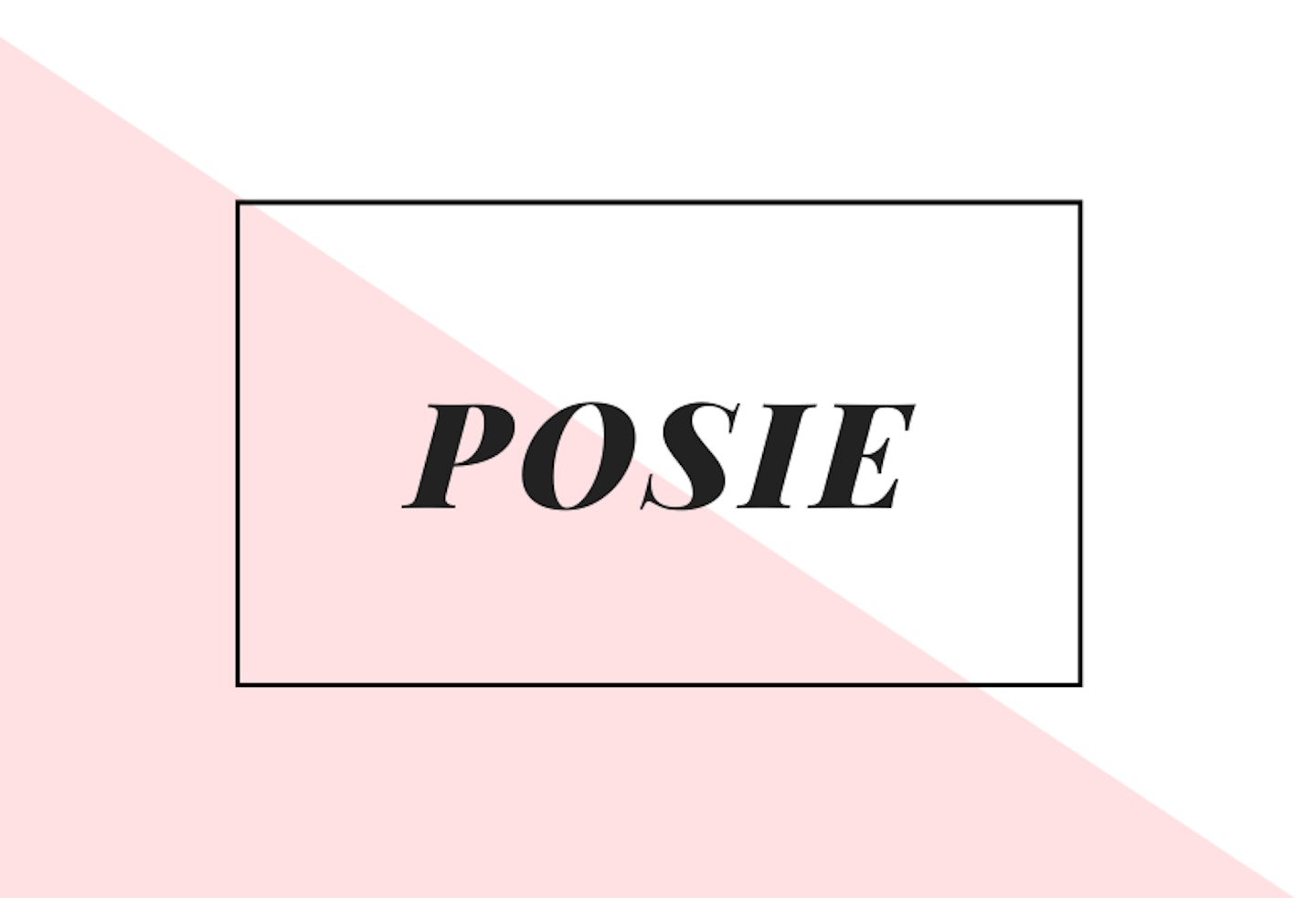 9 of 21
9) Posie
This surprisingly topped the 2019 popular name list and isn't going anywhere soon. We think it's so adorable!
Meaning: Pet form of Josephine.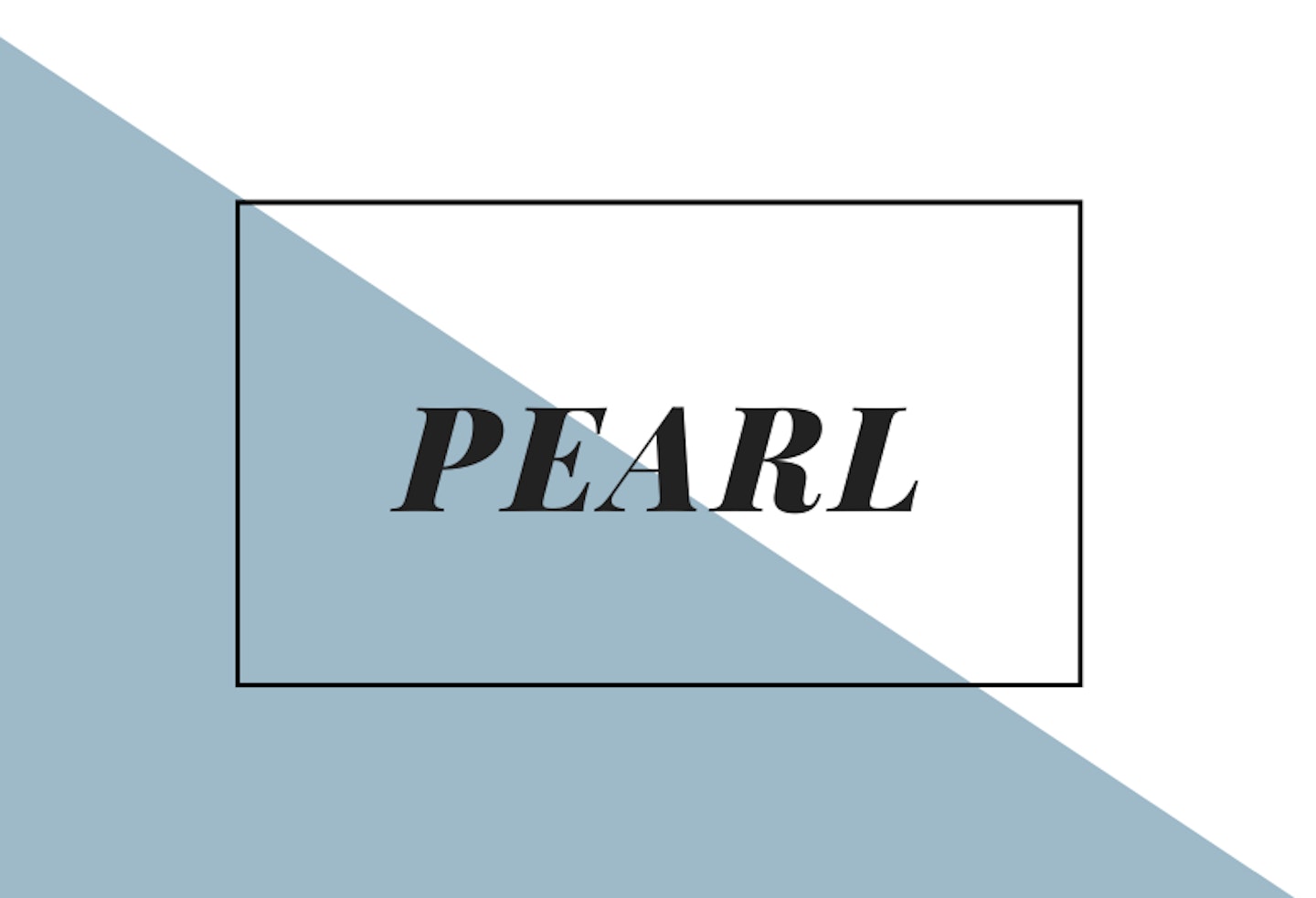 10 of 21
10) Pearl
The muted shade baby name trend continues! A girly name which Louise Pentland chose for her second daughter.
Meaning: 'A Gem of the Sea'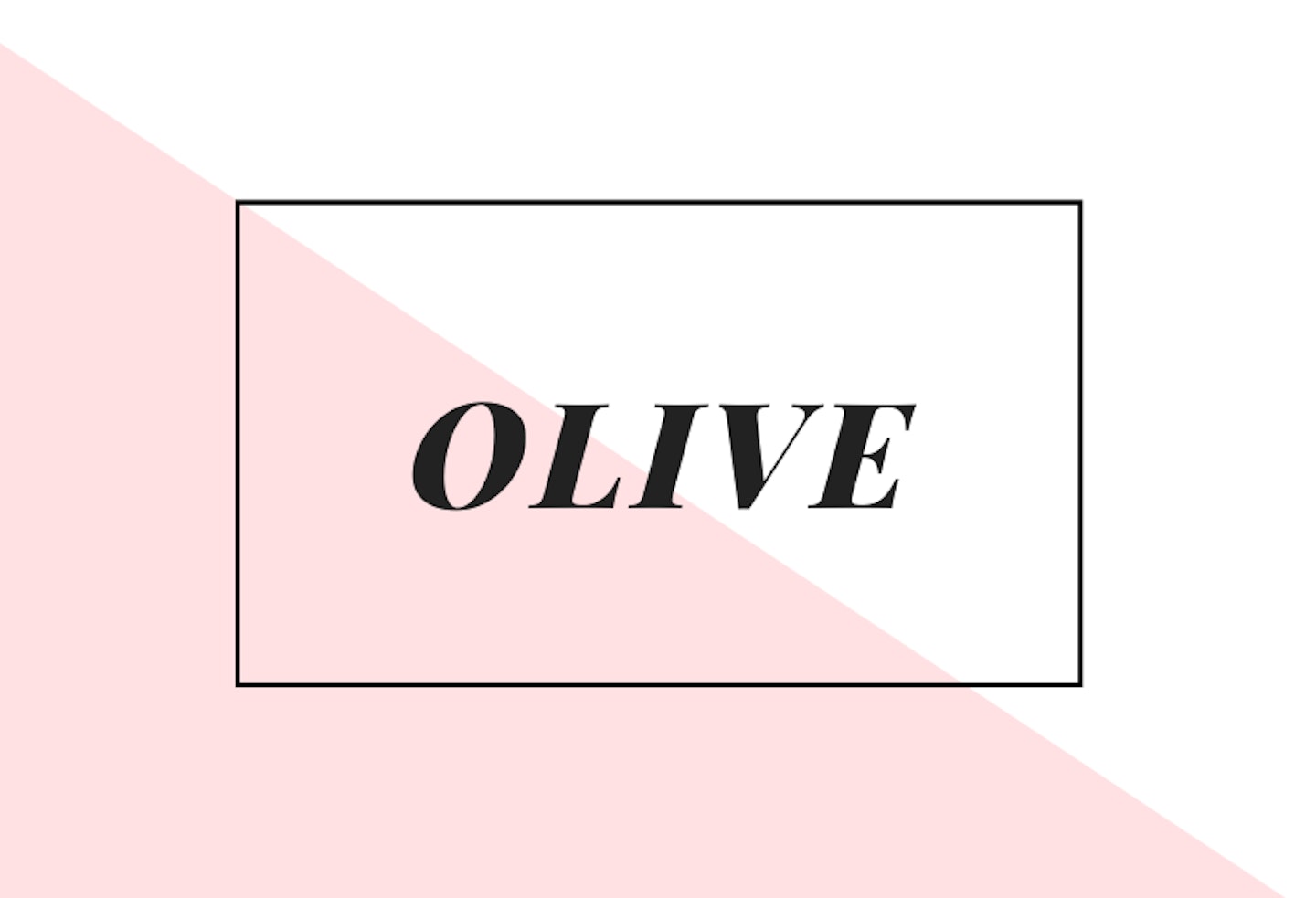 11 of 21
11) Olive
A stunning name which has positive associations to the olive branch, which of course, is a symbol of peace.
Meaning: 'Olive tree'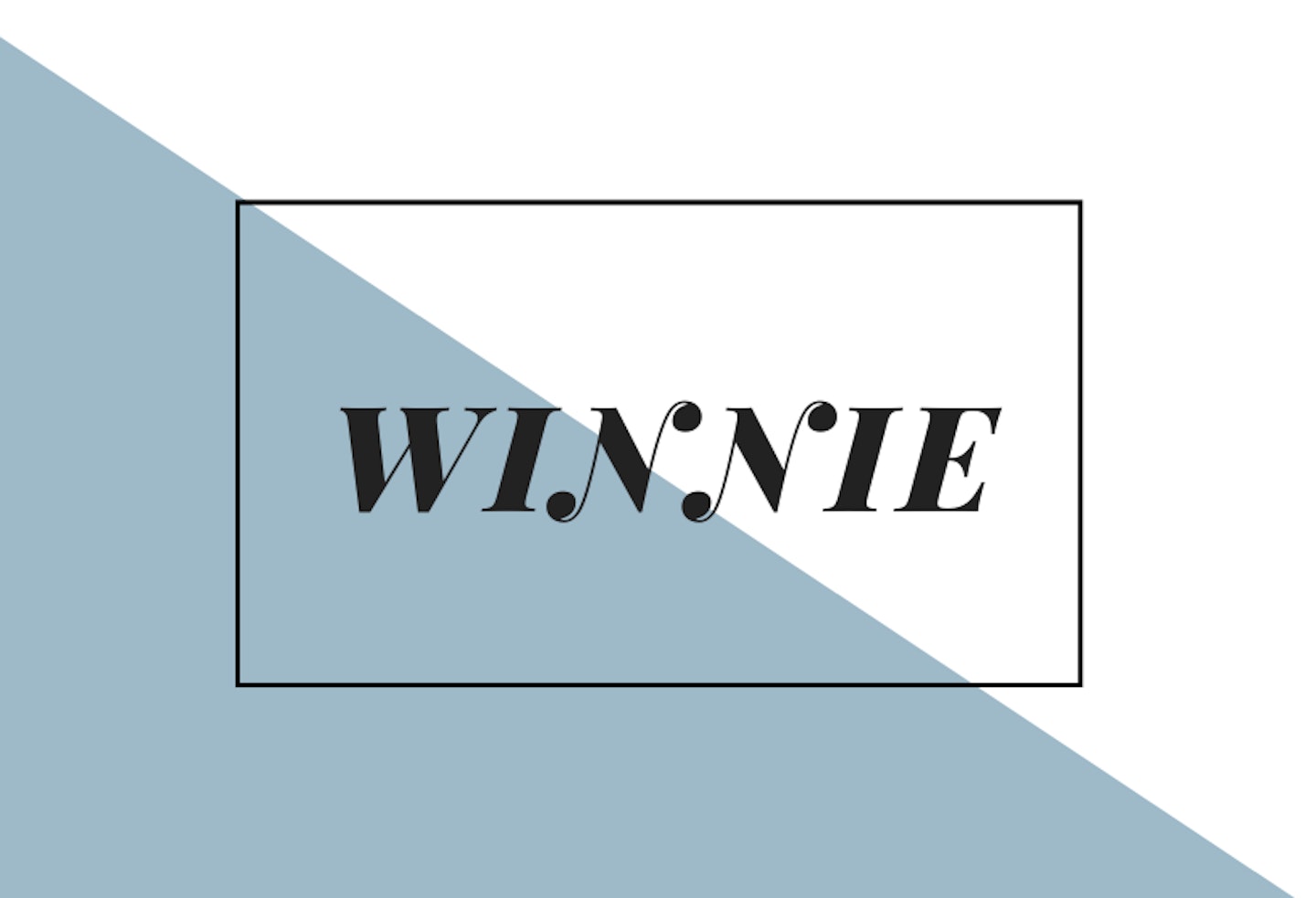 12 of 21
12) Winnie
Inspired by Winnie the Pooh, this adorable name will stand out for all the right reasons.
**Meaning: '**Holy peacemaking, gentle friend'.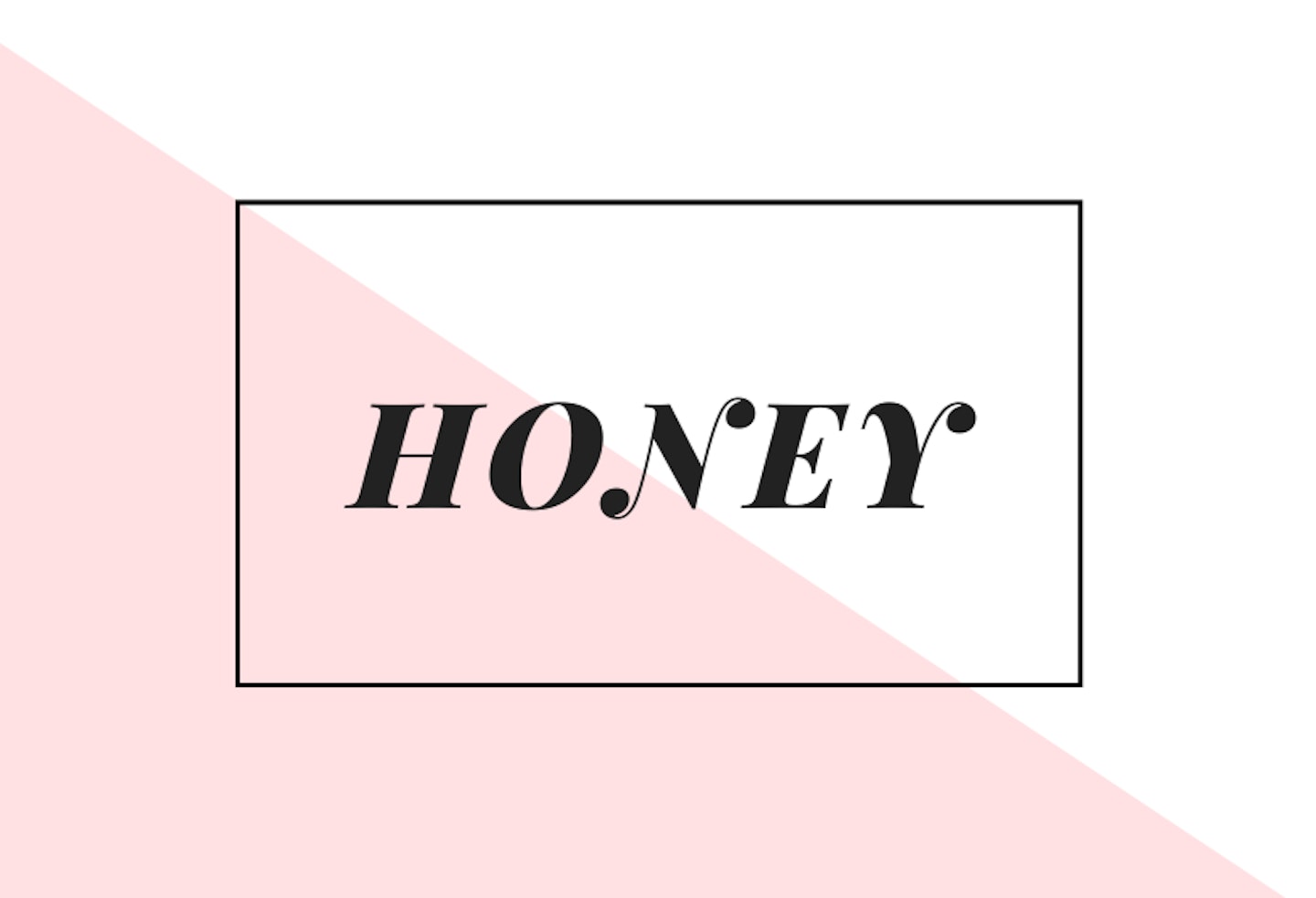 13 of 21
13) Honey
A cute name adored by celebrities including actress Kate Winslet, chef Jamie Oliver, and podcaster Fearne Cotton, who have all chosen the name for their daughter.
Meaning: 'A loved one or a sweetheart".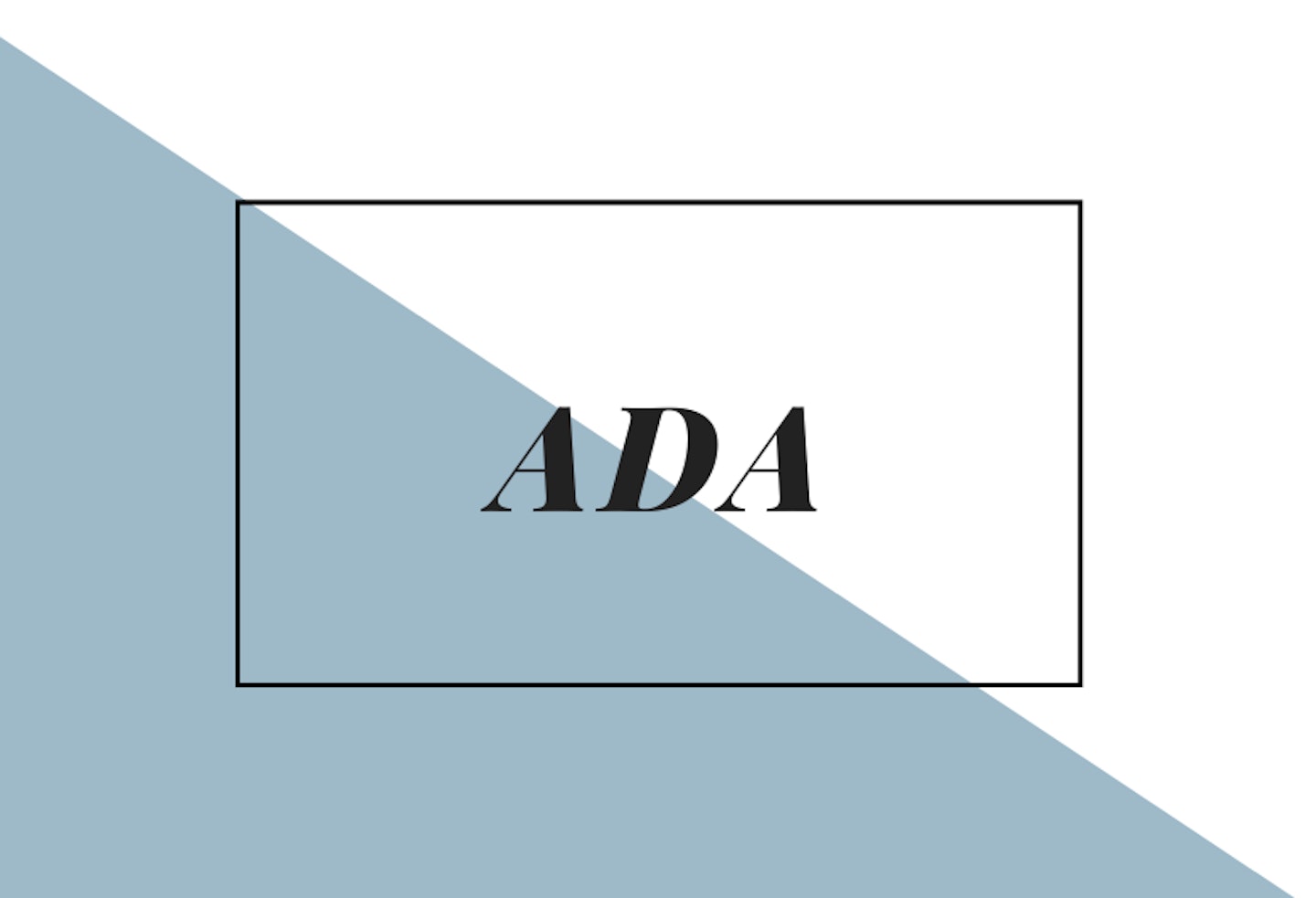 14 of 21
14) Ada
Short but sweet, Ada is another form of the name Adele and Adelaide.
Meaning: 'First-born female'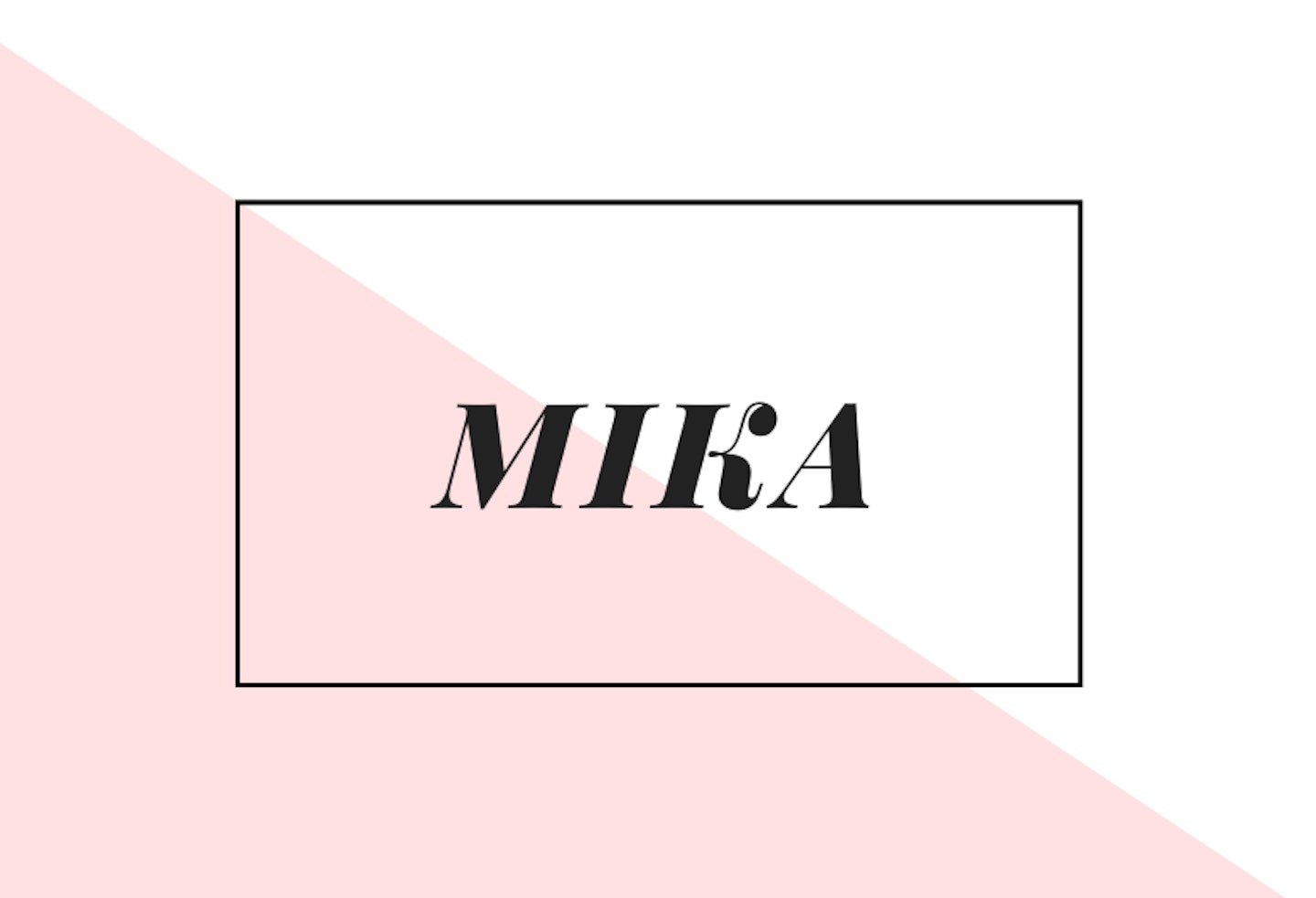 15 of 21
15) Mika
An abbreviation of Michaela, a simple name that somehow screams personality.
Meaning: 'Gift from God'.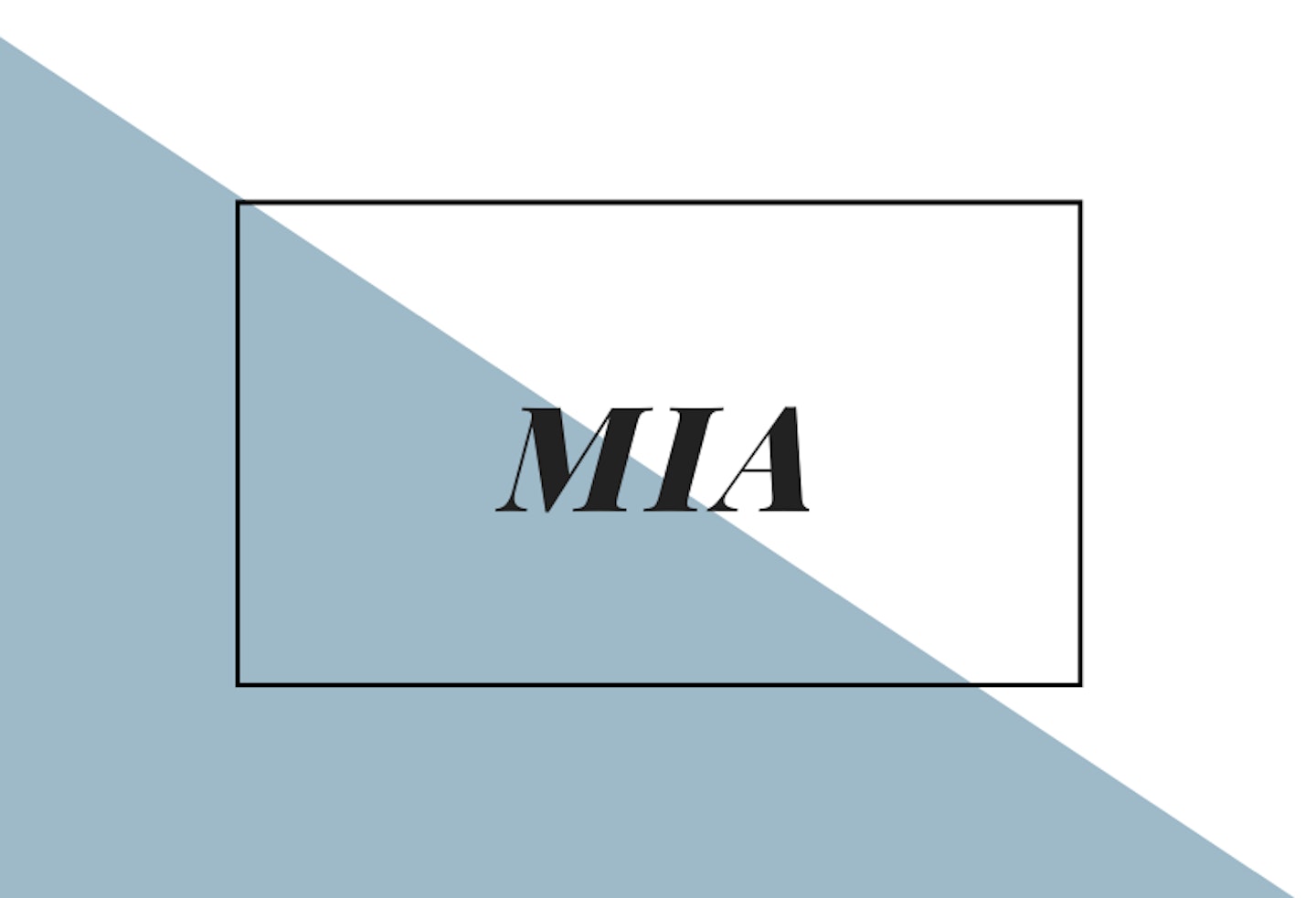 16 of 21
16) Mia
A classic name which has now climbed the top names list. Gemma Atkinson also named her daugher Mia.
Meaning: 'Mine'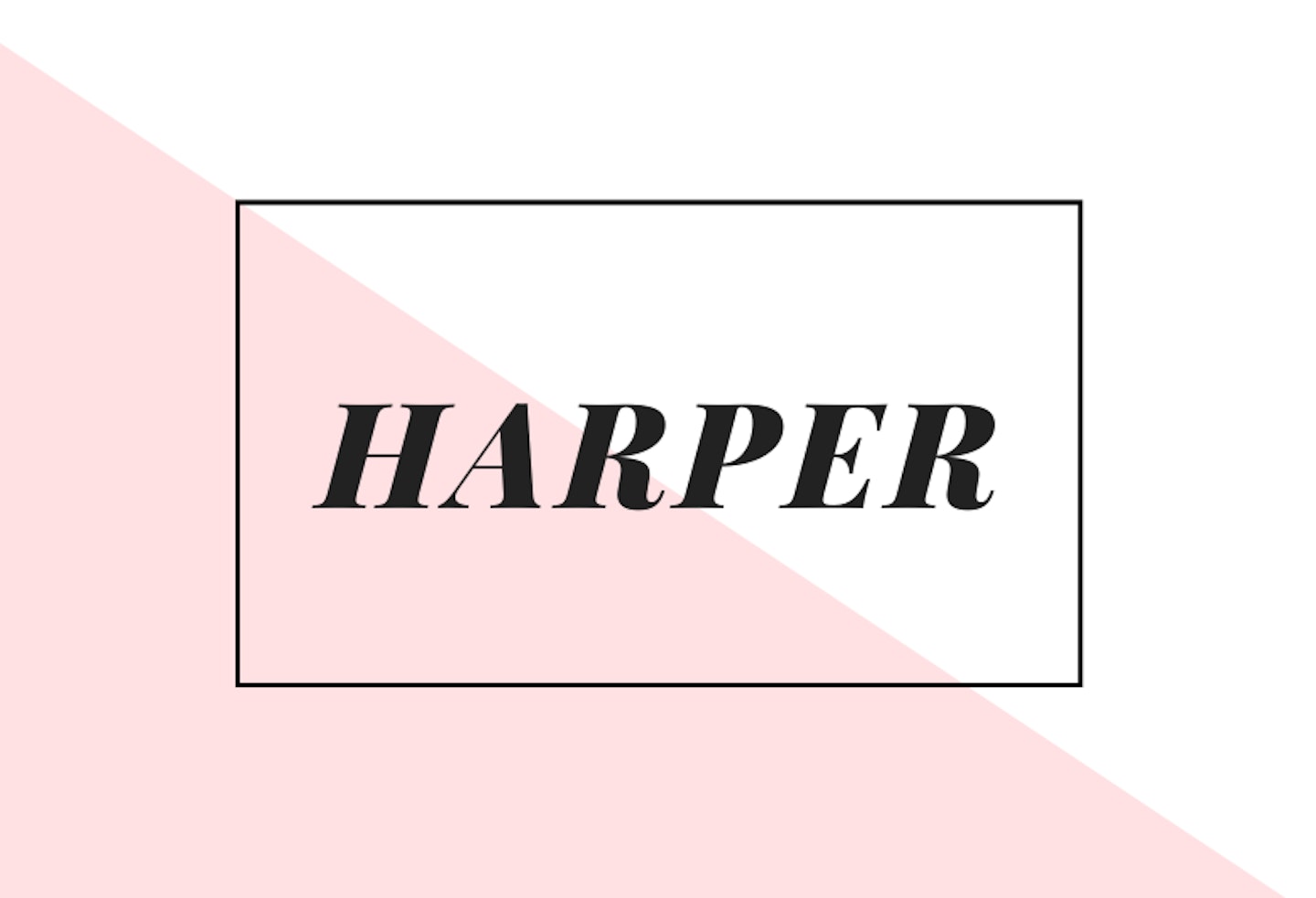 17 of 21
17) Harper
Made famous by the Beckham family, we love this gorgeous baby name.
Meaning: 'Harp player'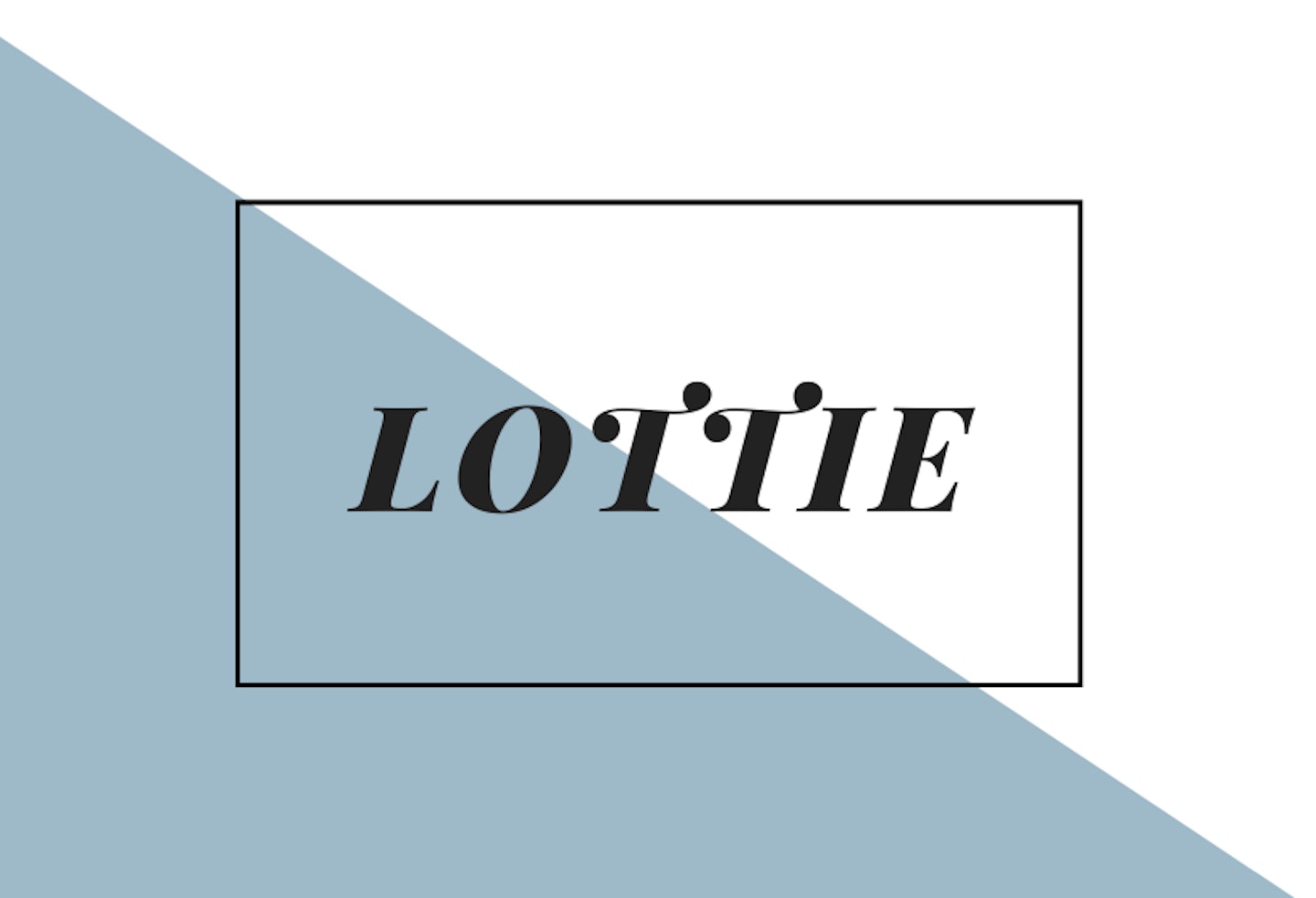 18 of 21
18) Lottie
A French baby name derrived from Charlotte.
Meaning: 'Tiny and feminine'.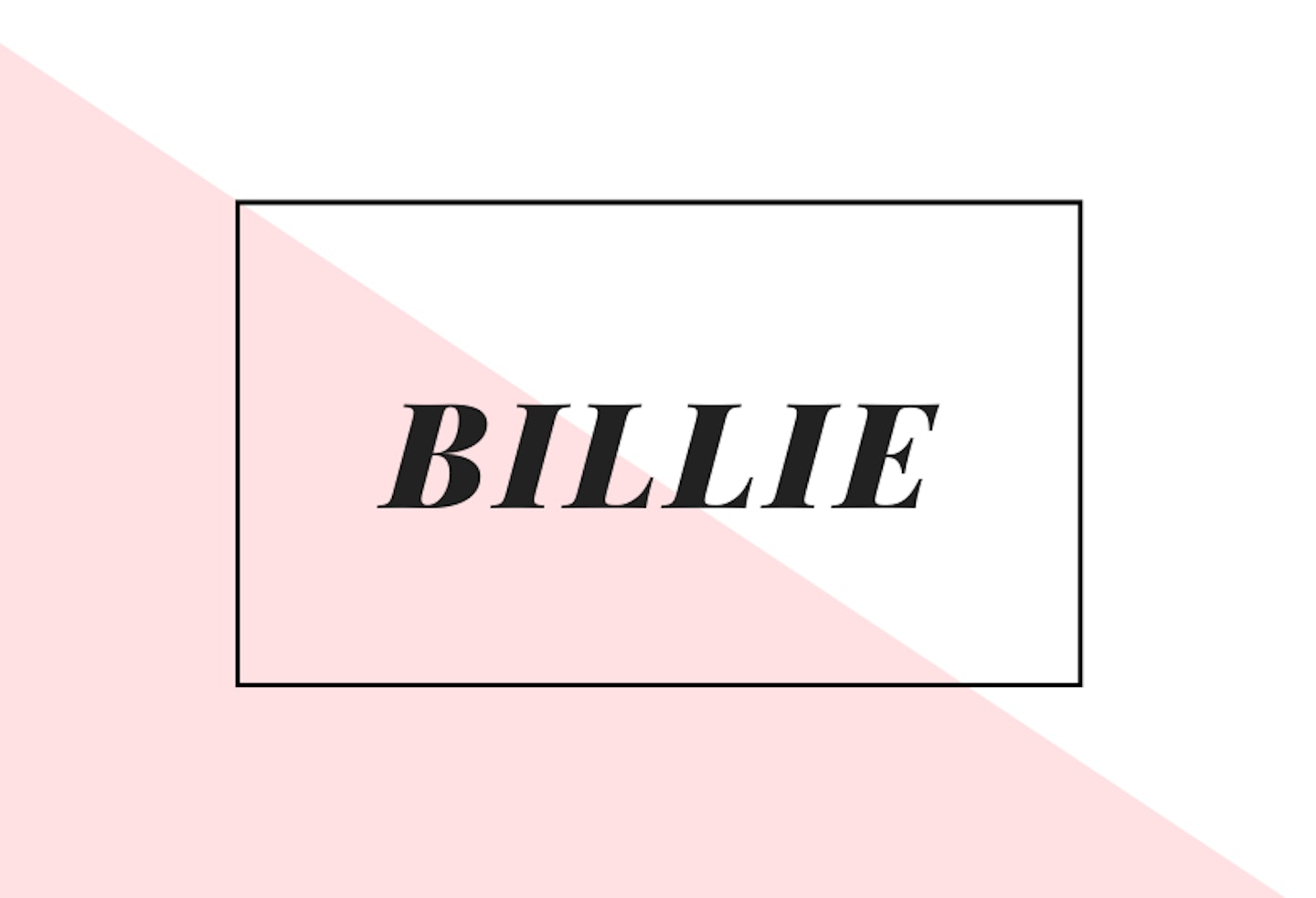 19 of 21
19) Billie
Part of the growing trend for using boyish nicknames for girls, this name was a firm-favourite in 2020.
Meaning: 'Resolute protector'.
20 of 21
20) Nova
An astronomical term for a star that suddenly increases in brightness, then fades, it's perfect for the little light in your life.
Meaning: Latin origin meaning 'New'.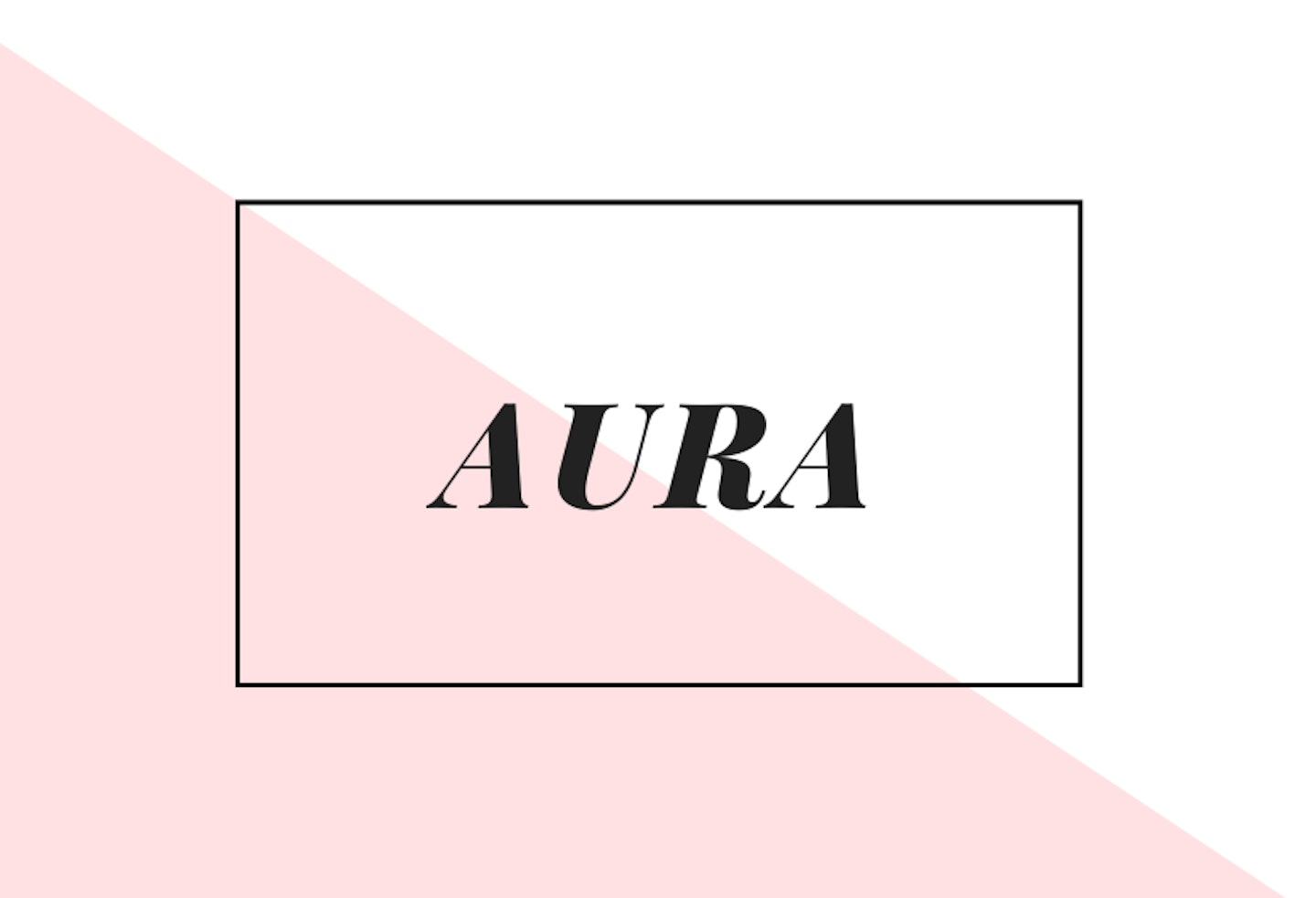 21 of 21
21) Aura
Pronounced Oar-ah, this simple, yet enchanting name is very 'now'.
Meaning: 'Wind'.
Most popular articles to read next