Getting your toddler ready to welcome your new arrival is often a worry; how do you help your little one understand they'll be sharing mummy's time and attention from now on? To find out more, we asked our Mother & Baby mums to share their top tips – one to read if you're extending your brood.
How to prepare your toddler for a new baby sibling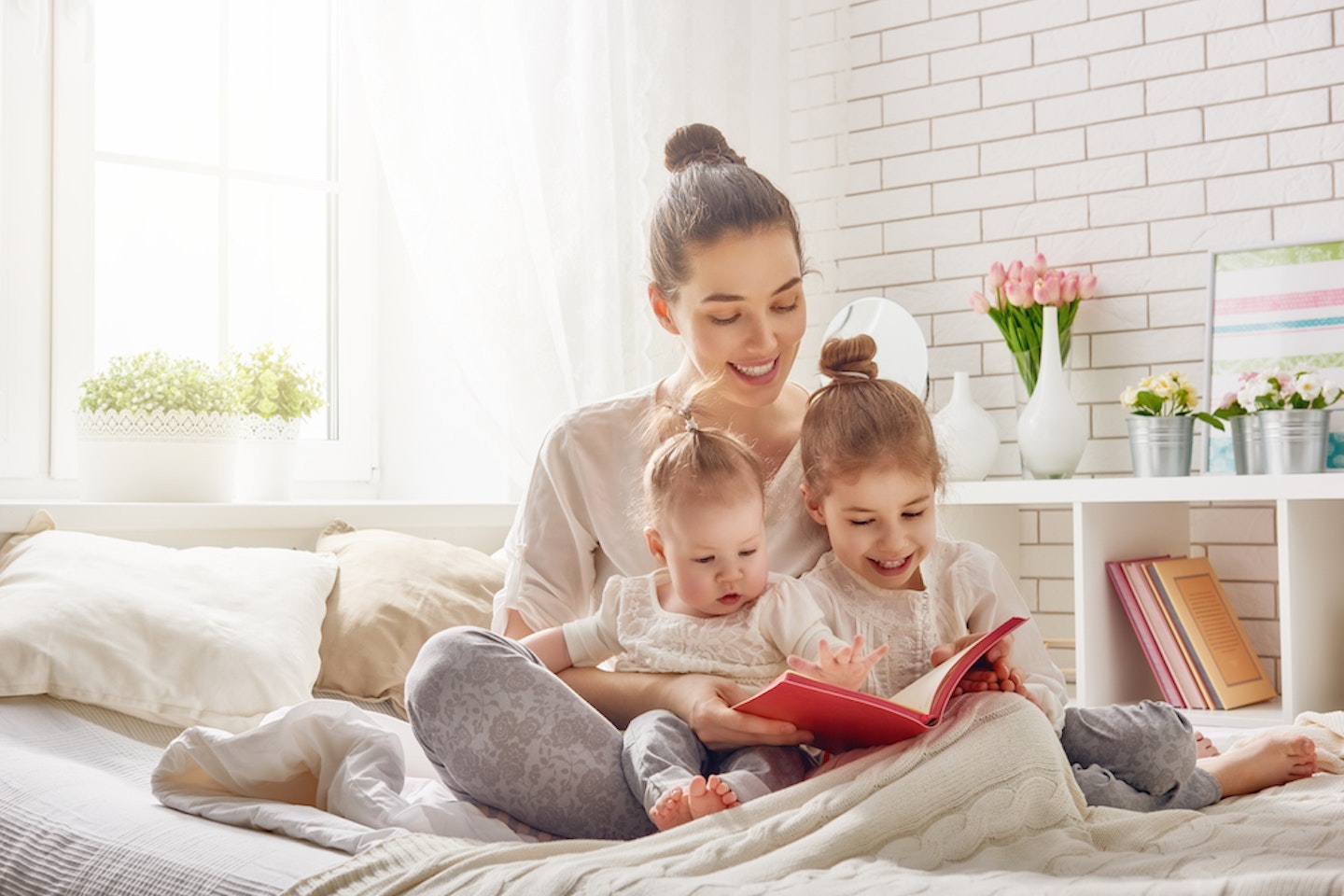 1 of 13
1) Get them involved
"Talk to them a lot about the baby, show them the scan photos and share the excitement. Also talk about things you can do when the baby arrives – like making footprints with paint and singing songs to the baby, so they know they'll still be involved when the baby arrives."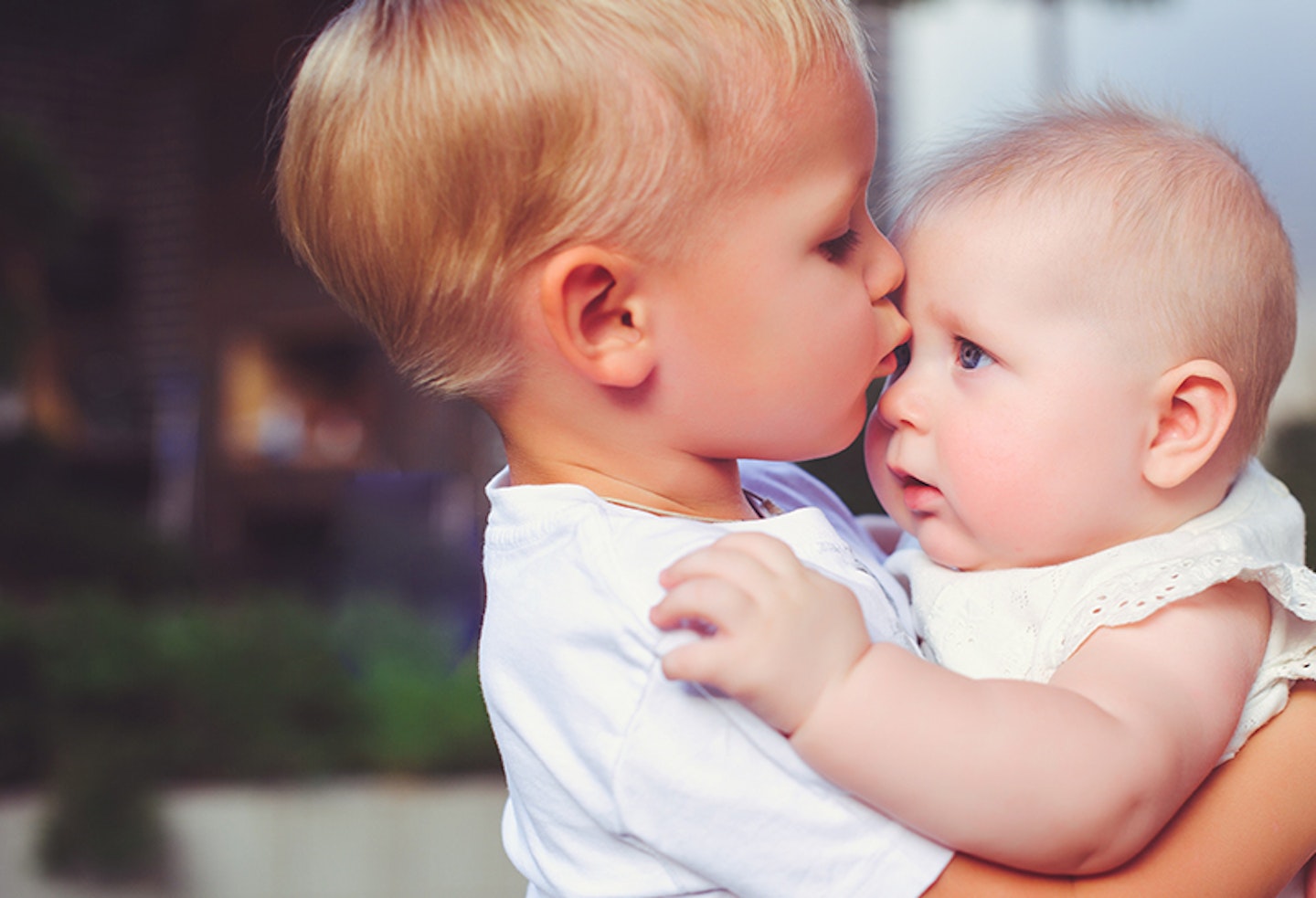 2 of 13
2) Bring them along
"Take your little one to midwife appointments with you so they can listen to the baby and read books about birth and babies."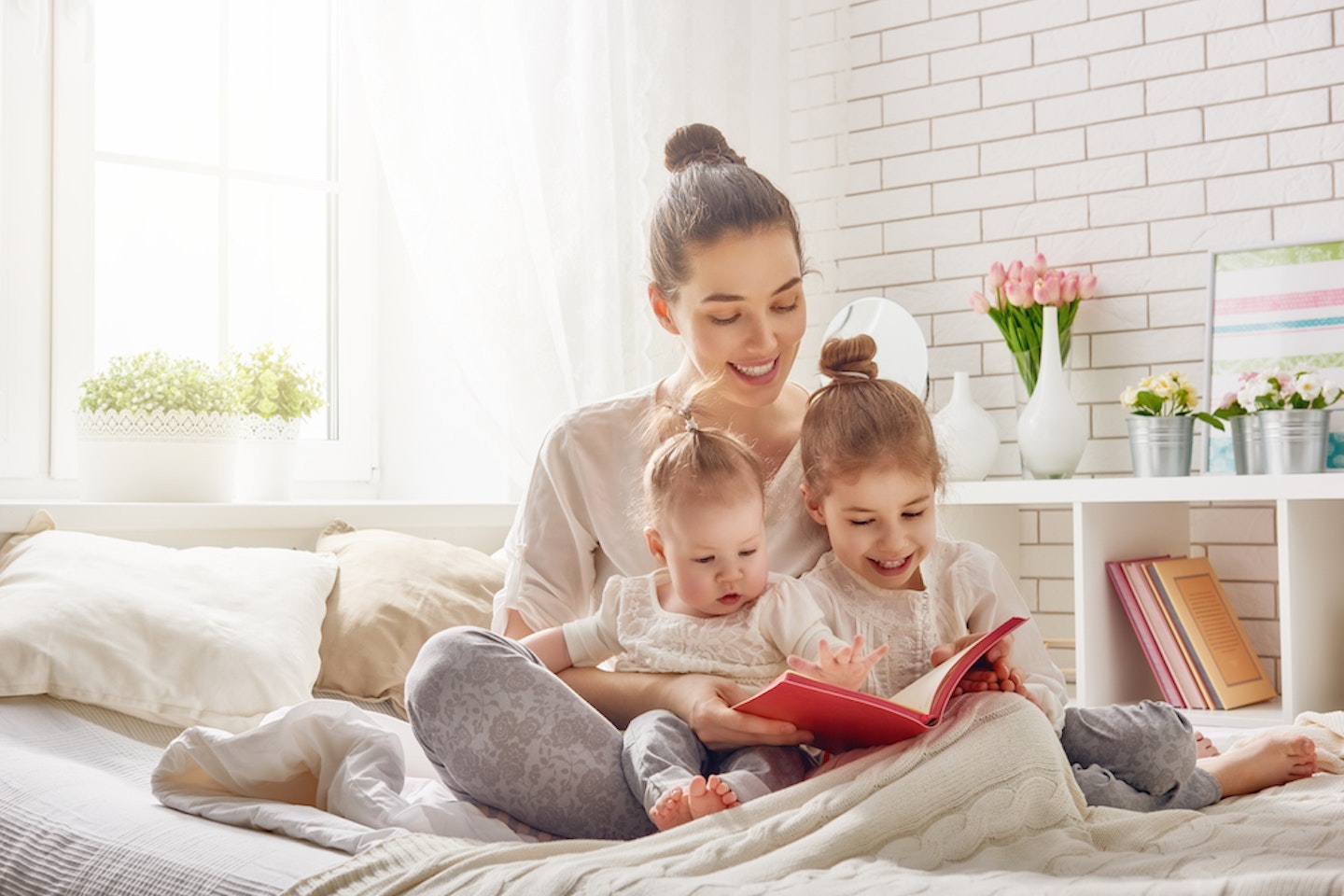 3 of 13
3) Storytime works wonders
"Find books to read at bedtime that help explain what's happening. One of our mums recommends 'There's a house inside my mummy', which really helped her three-year-old understand her pregnancy."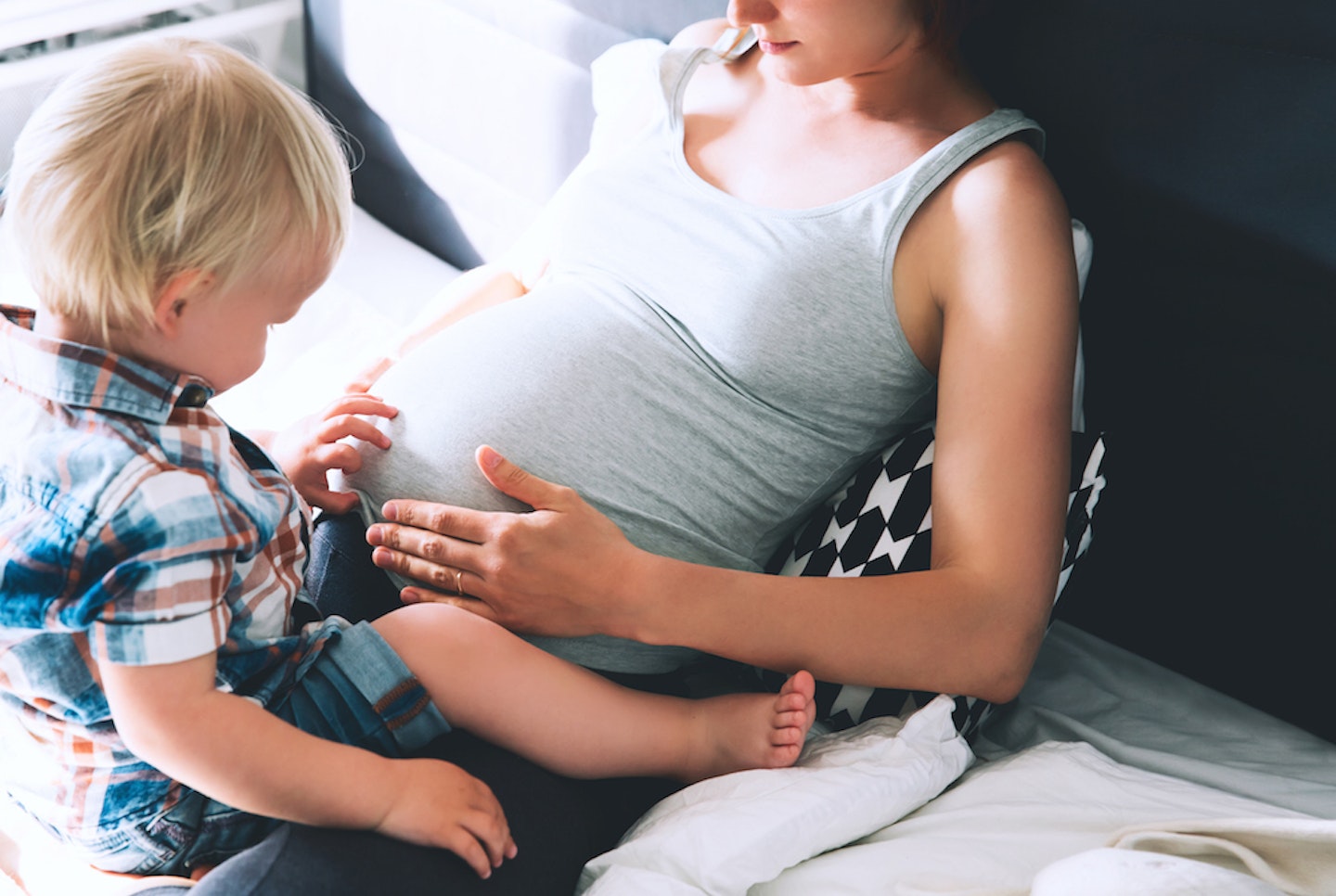 4 of 13
4) Touch your tum
"Encourage your little one to touch your tummy and feel the baby moving."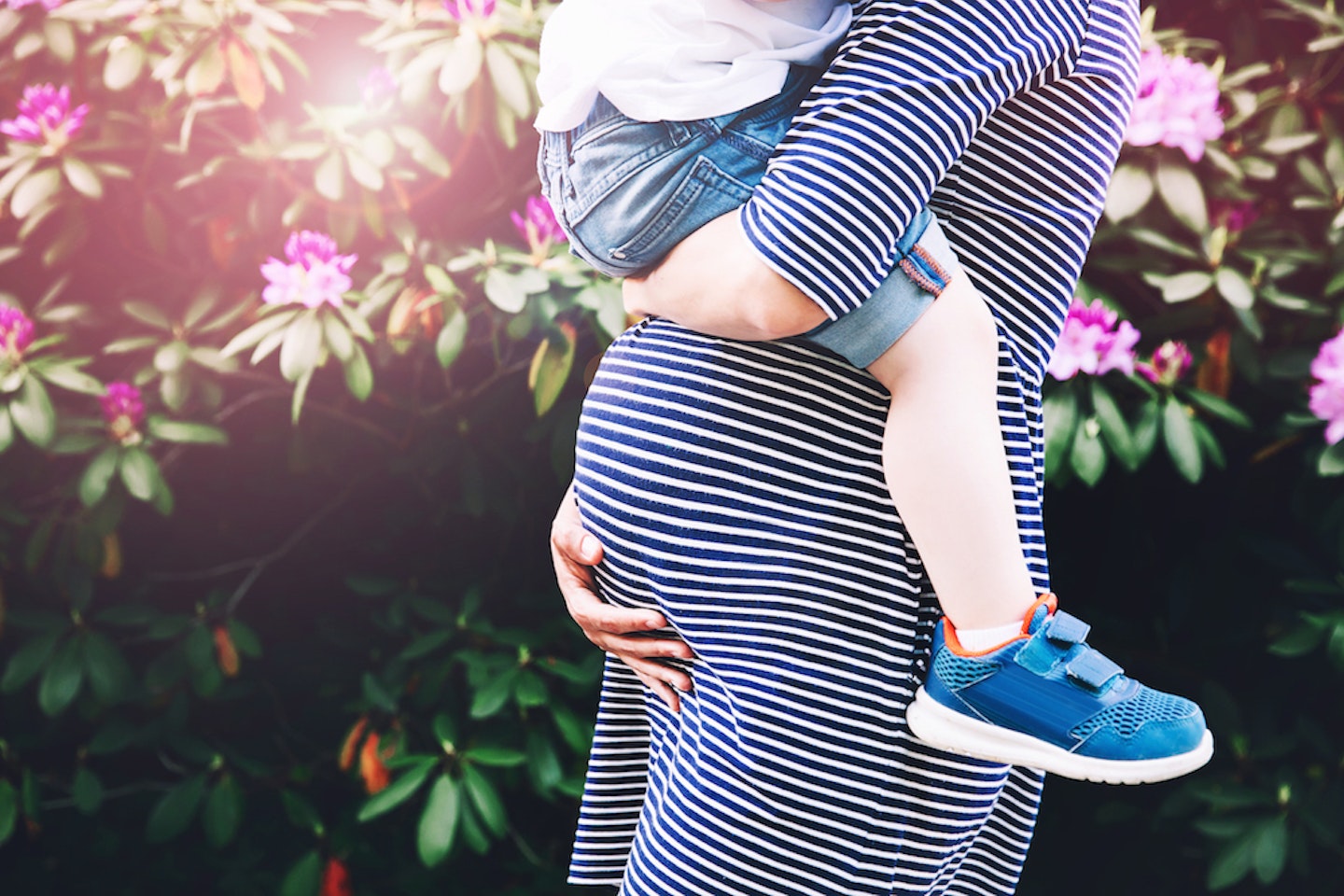 5 of 13
5) Important decision-making
"Involve your tot as much as you can; take them shopping and ask them to pick clothes and toys for their new brother or sister, or ask them to help decorate the nursery."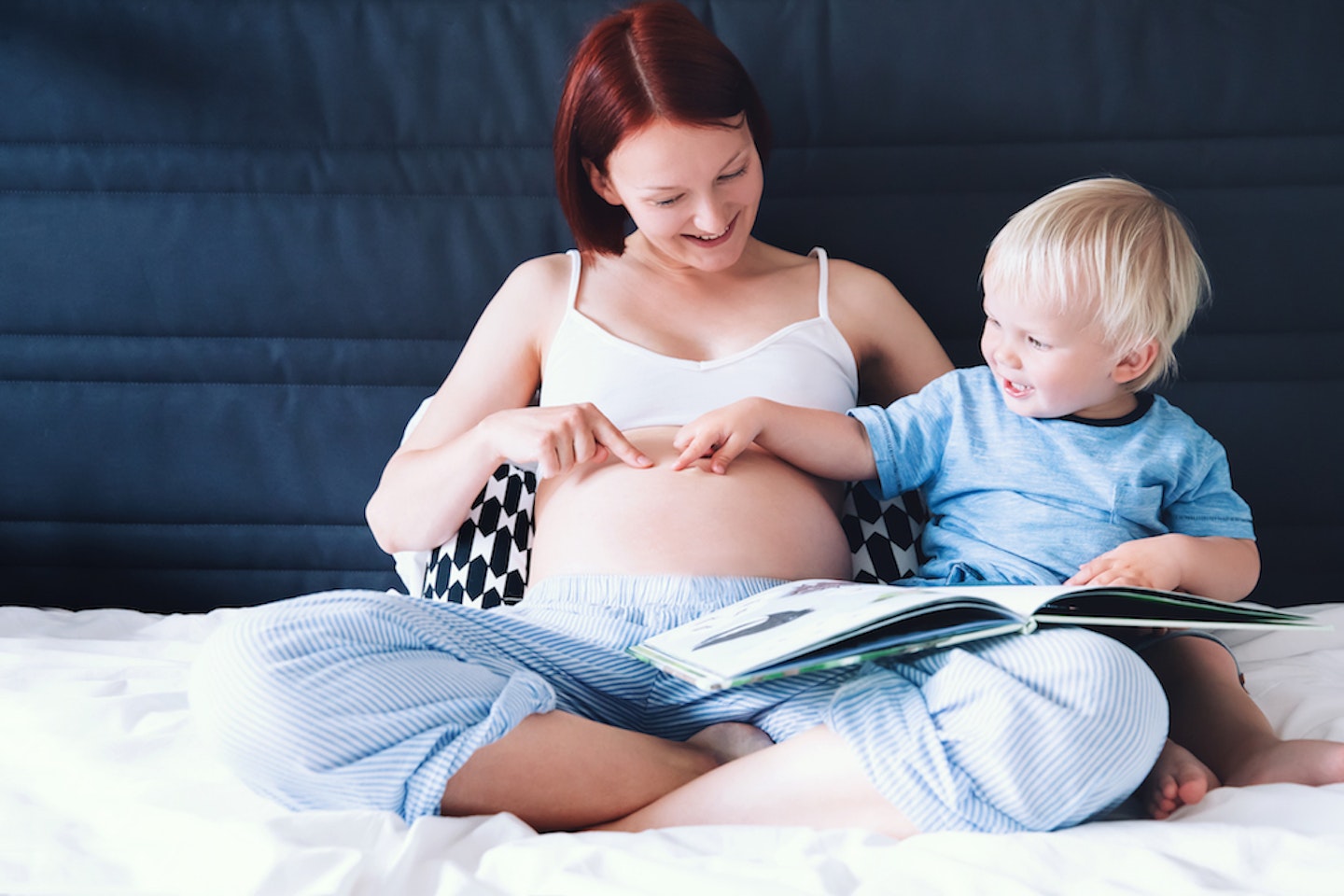 6 of 13
6) Bring it to their level
'We spoke to him about it and at the time he had an obsession with dinosaurs, so we explained that it was like I was growing a dinosaur egg in my tummy. He spent the first six months telling people we were having a baby dinosaur, but they bonded before I even had her and are best friends now!'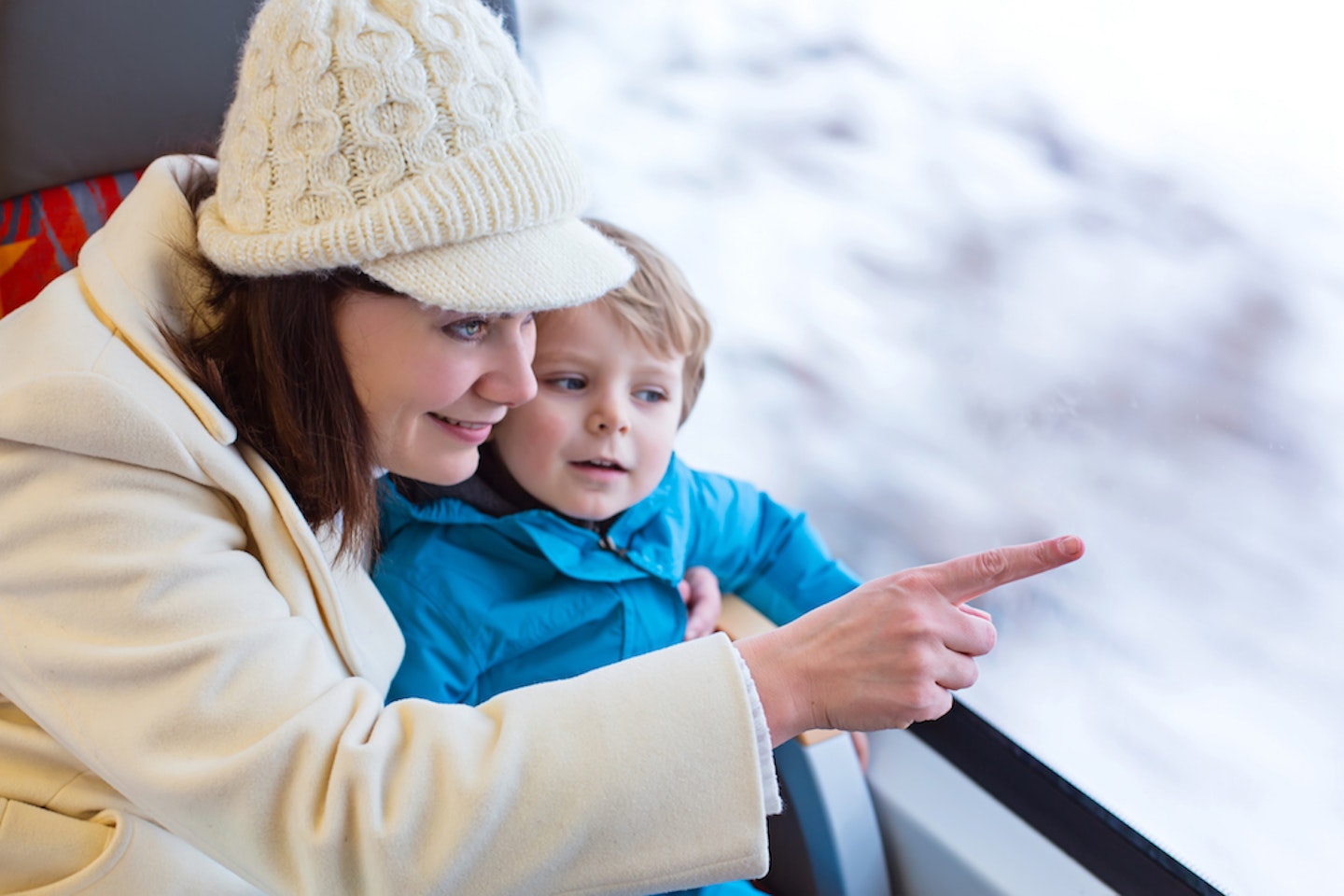 7 of 13
7) Play guessing games
"Get them involved from the start; when you go for your first scan, tell them it's because you're finding out if there is a baby in mummy's tummy. Play games guessing whether it's a boy or a girl. Just keep talking about it at every stage so by the time the baby arrives they are more than ready to welcome their new brother or sister."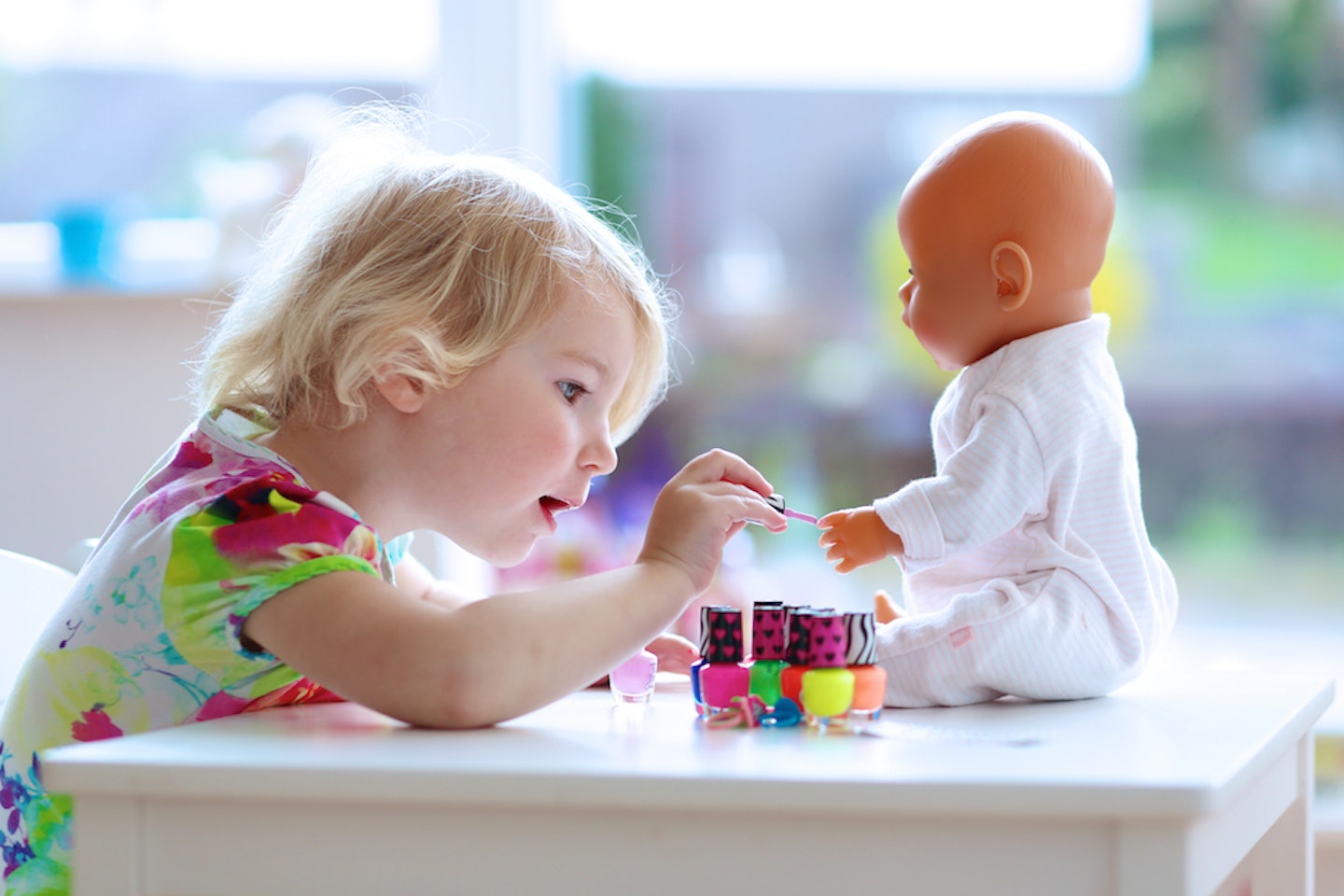 8 of 13
8) Role play
"Lots of mums recommend buying a doll for your little one, so they can feed and bath their baby when you do. Louise told us she also got a changing bag, bibs and bottle for the doll, so they could copy and understand once the baby came along, without feeling left out."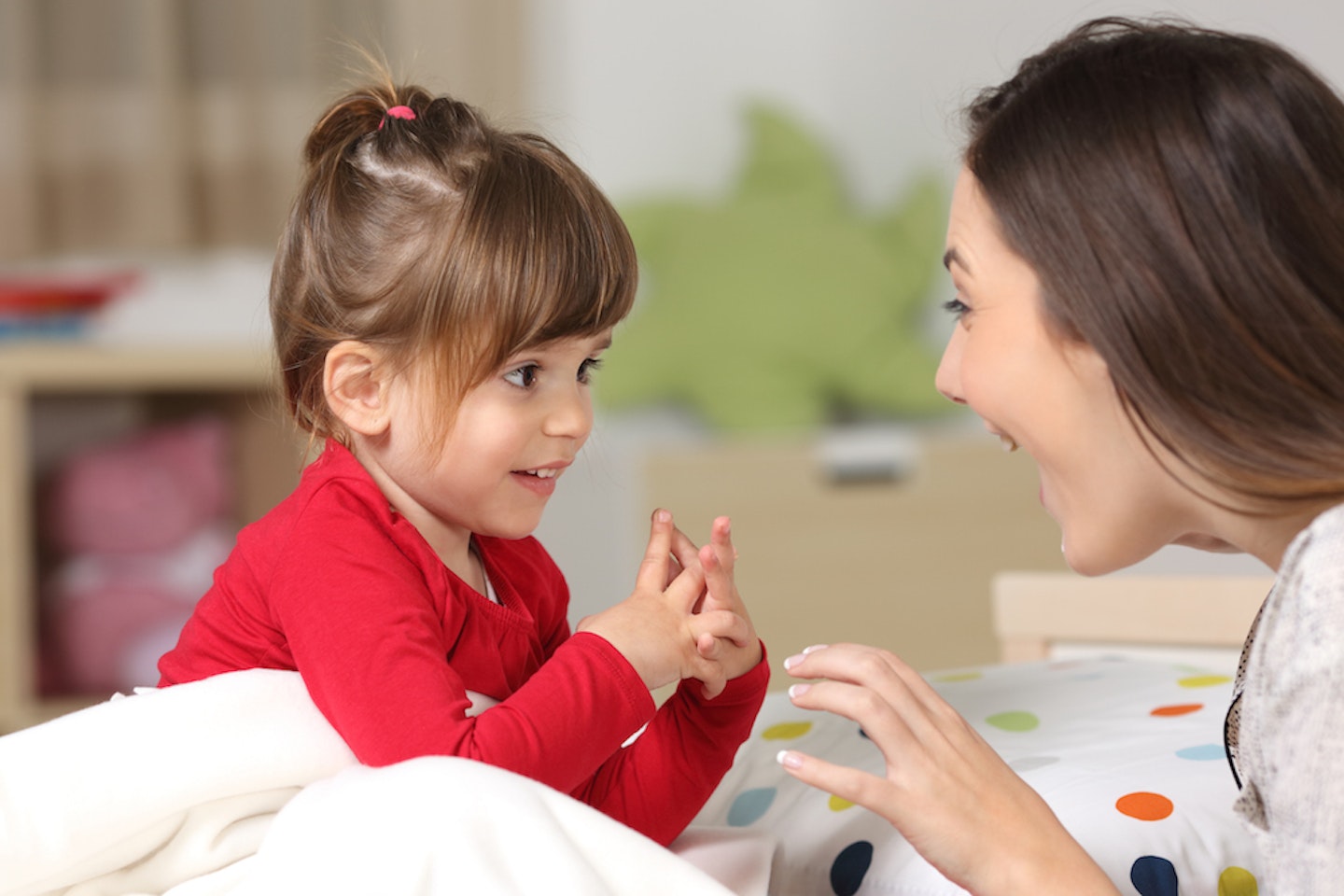 9 of 13
9) Show them how important they are
"We made our daughter a hamper with a 'congratulations you're a big sister' card, in which we explained how proud we were of her, a book about being a big sister, and a t-shirt saying 'I'm a big sister'."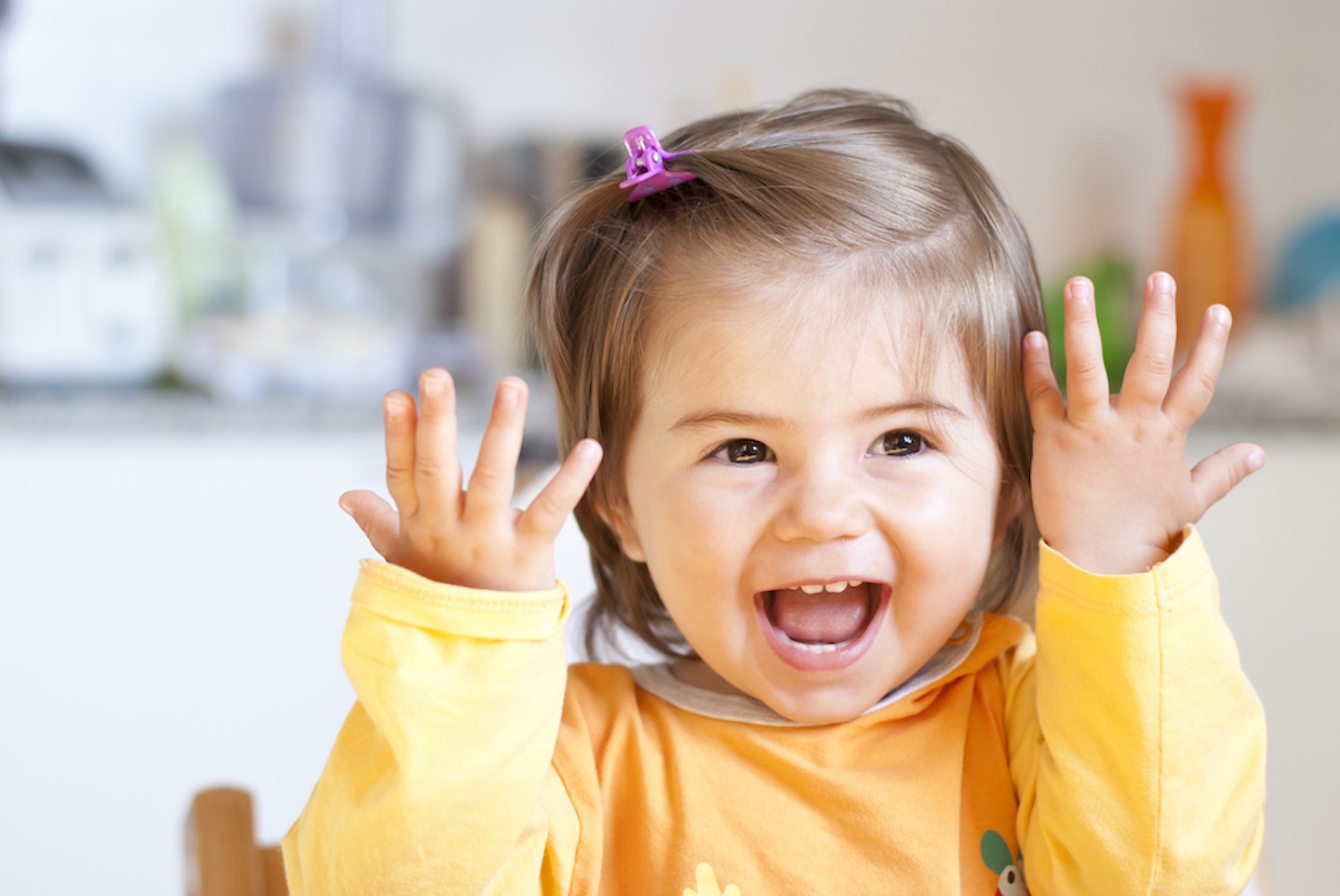 10 of 13
10) Get them a gift
"Buy your little one a present from the bump for when they come and visit you in hospital."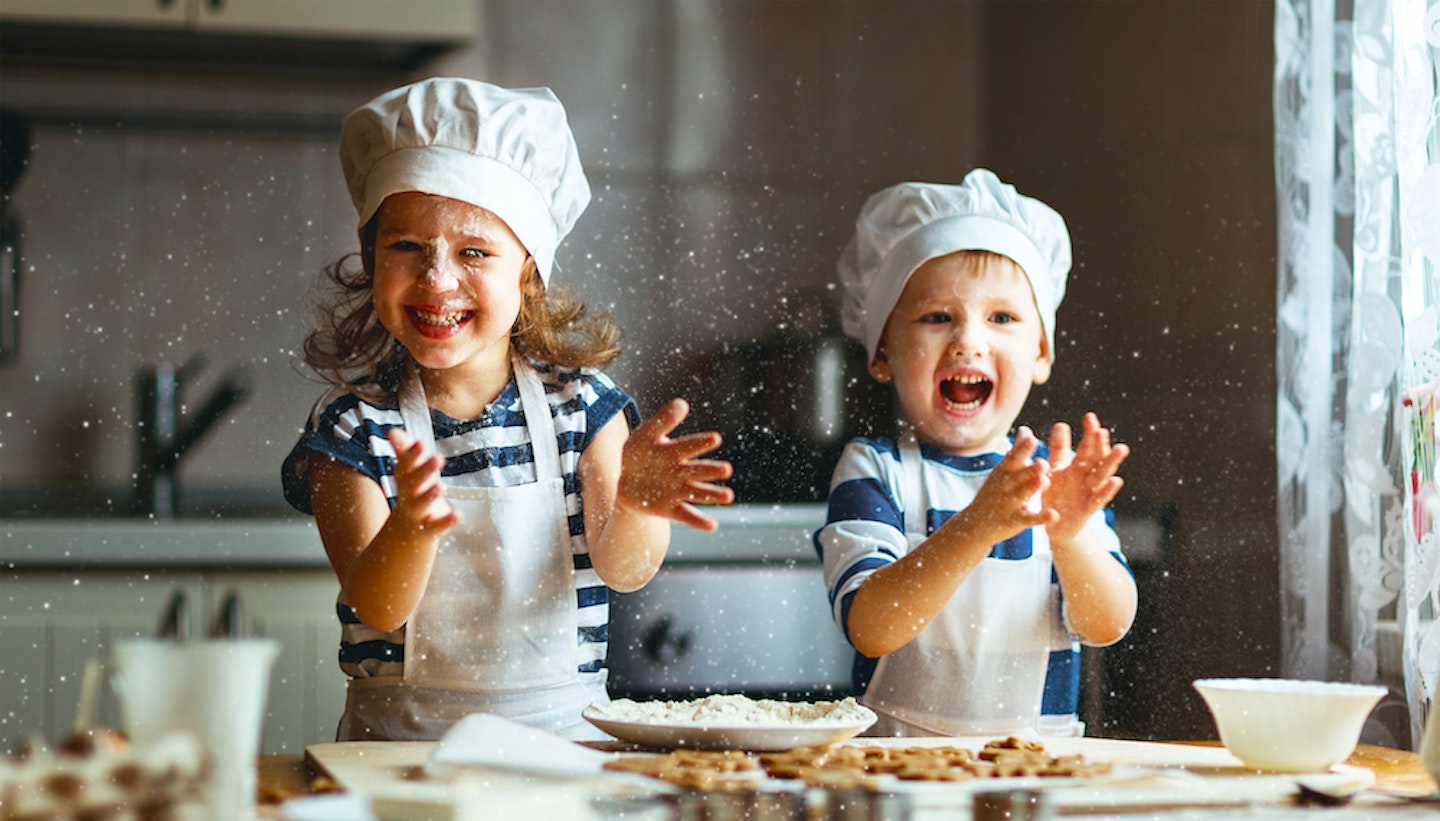 11 of 13
11) Show how they can help
"Talk about the baby and help your little one understand the jobs they'll be able to help you with once their little brother or sister arrives. Get them to choose a toy for the bump and if you want to, ask them to help you pick names for the baby."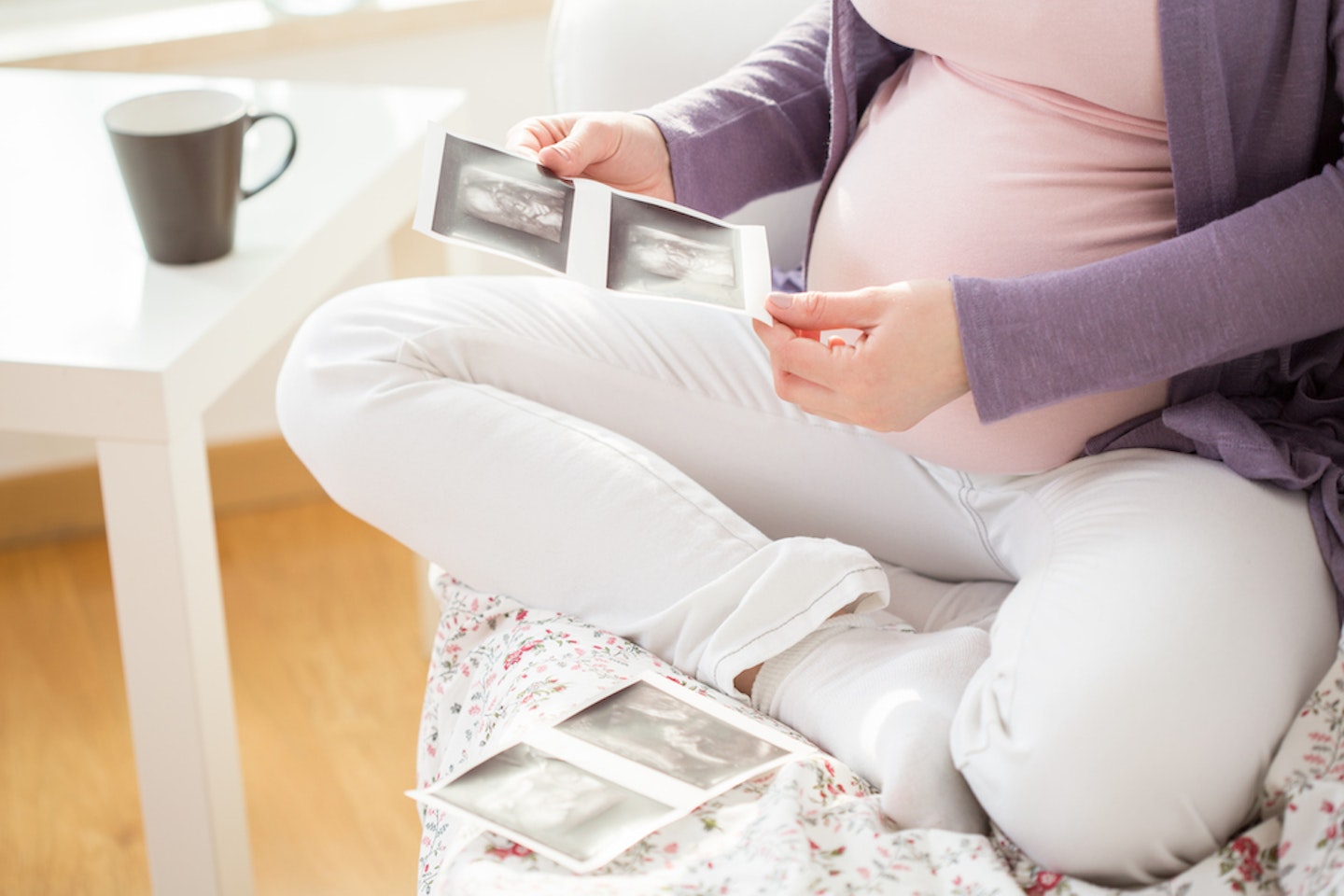 12 of 13
12) Take them to scans
"If you can, take your little one to your scans with you, so they can see the baby moving on the screen."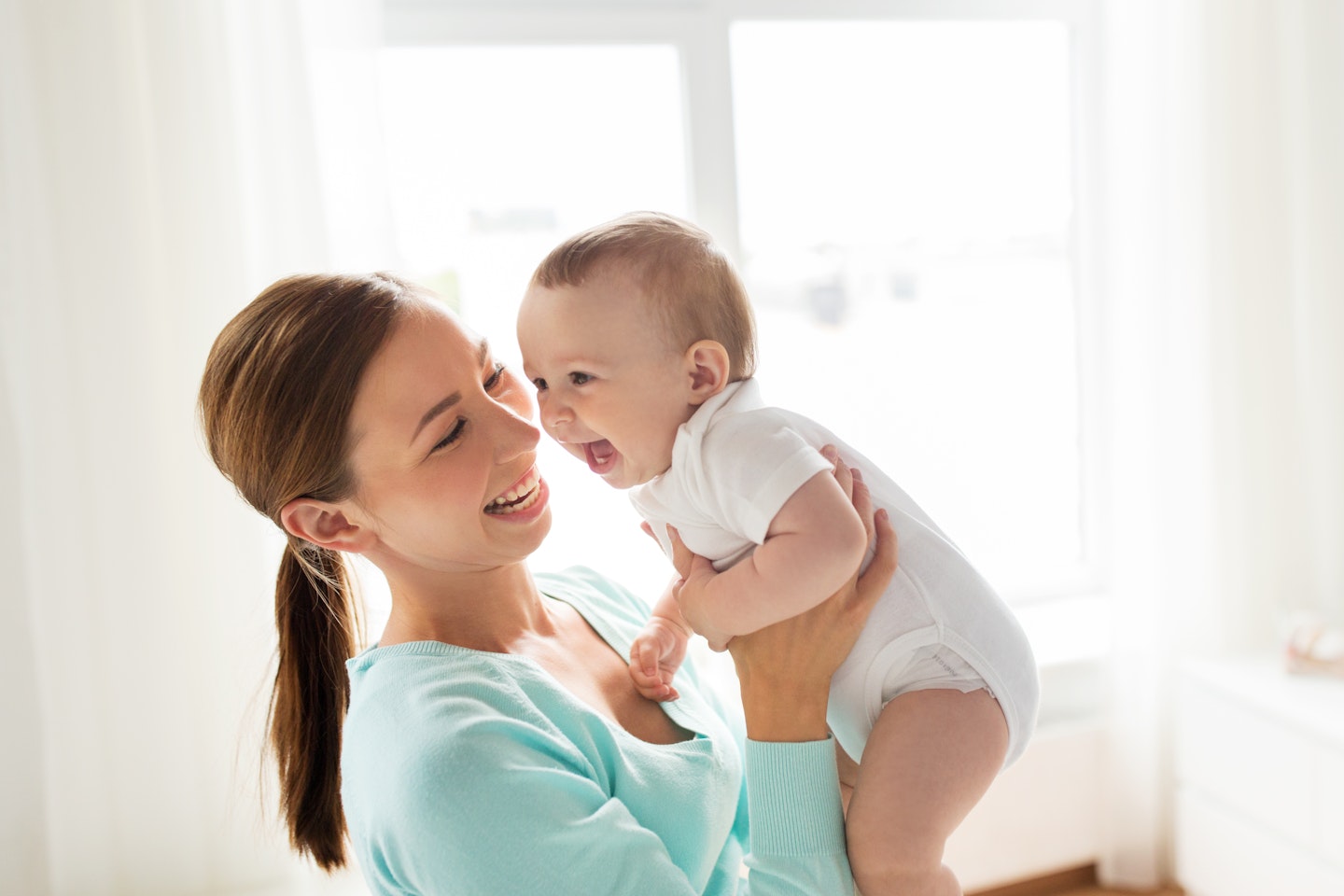 13 of 13
13) Be careful of cuddles
"I read somewhere that I shouldn't be holding the new baby when my three-year-old came to meet her and I'm glad I wasn't. I hadn't seen my daughter for three days so she wanted to cuddle up to me straight away. After the initial relief of seeing me, she was interested in the baby."
Have you got any tips not mentioned here? Let us know on Facebook or Twitter!