Every parent who's ever taken their little one to the seaside knows that sand gets everywhere and can still be found weeks after the trip, but thankfully there are special sand removers on the market which can help you to get rid of sand as soon as you step foot off of the beach.
A sand remover can make reapplying the kids' sunscreen much easier and make their hands nice and clean, ready to go and eat an ice cream or enjoy lunch by the sea. Plus, they are particularly useful for children with sensory issues as the feeling of sand on their skin may be uncomfortable for them.
Editor's Choice:
•Best for travelling: SavviSand Sand Removal
•Best for fragrance: Original Beach Powder
•Best for a multipack: Johnson's Baby Powder
•Best multipurpose option: WANGDEFA Sand Remover Brush
From sand removal powders to brushes and sprays, there are plenty of products to try and once you see how effective they are you'll want to bring them on every beach trip (along with your beach towels and bucket and spade sets of course). We've rounded up a list of the ones that are actually worth your while; check them out below.
Best for travelling
Description
Perfect for beach holidays, the SavviSand kit provides a pain-free way to get rid of unwanted
Pros
Soft bristles
Lightweight applicator
Cons
Have to wash it out after use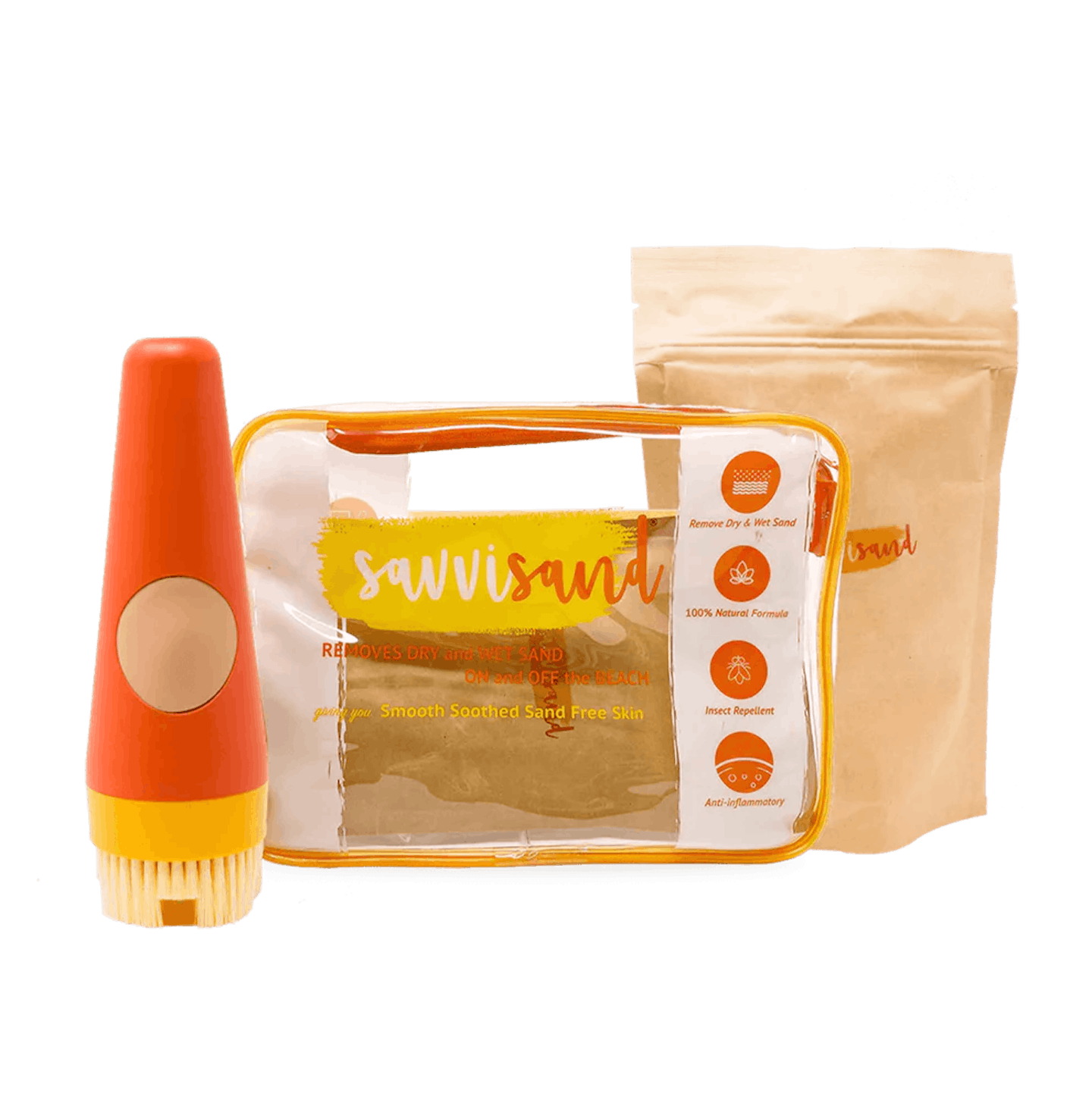 Best for fragrance
Description
This sand remover powder smells just like vanilla ice cream so you can keep the beach vibes alive
Pros
Vegan formula
Allergen-free
Cons
Some users say it's easy to accidentally spill it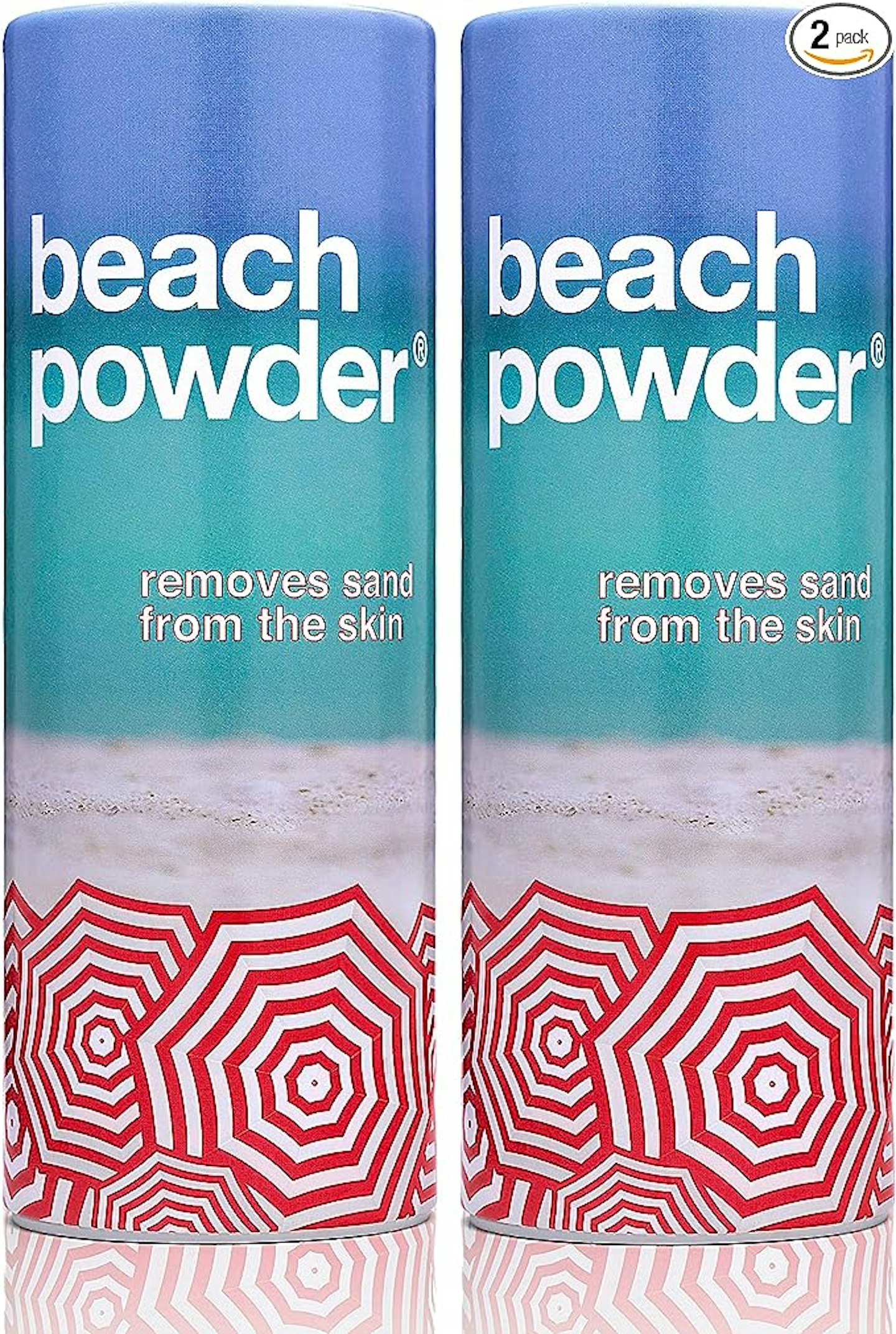 Best for a multipack
Description
Yes, you heard it here first: you can use baby or talcum powder to effectively remove sand as it
Pros
Leaves skin feeling super soft
Great at minimising sweat
Cons
Some users say that the bottles aren't full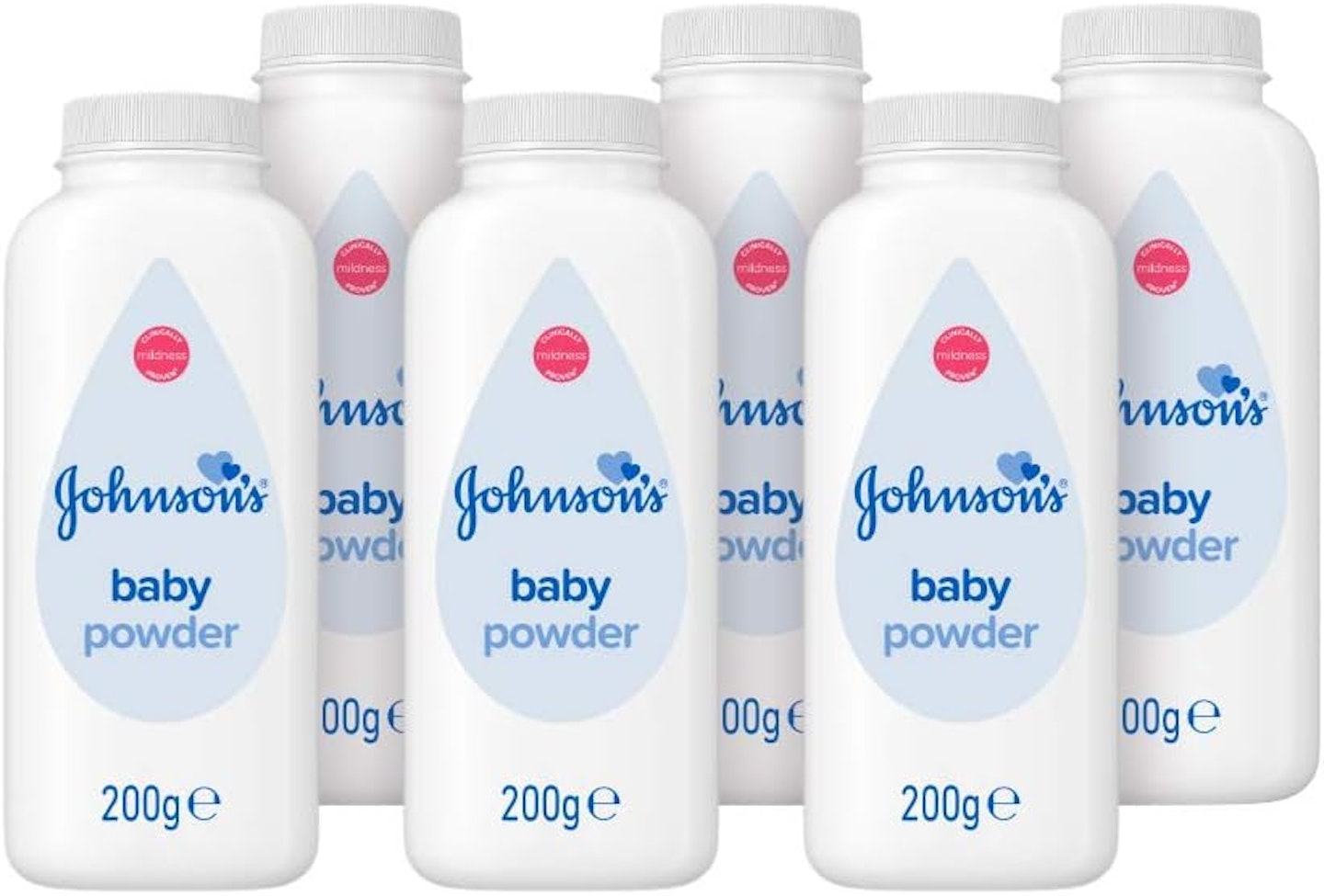 Best for a budget
Description
Available in blue and pink, these mitts are easy to slip into your beach bag and bring out
Pros
Breathable mesh on one side
Elasticated strap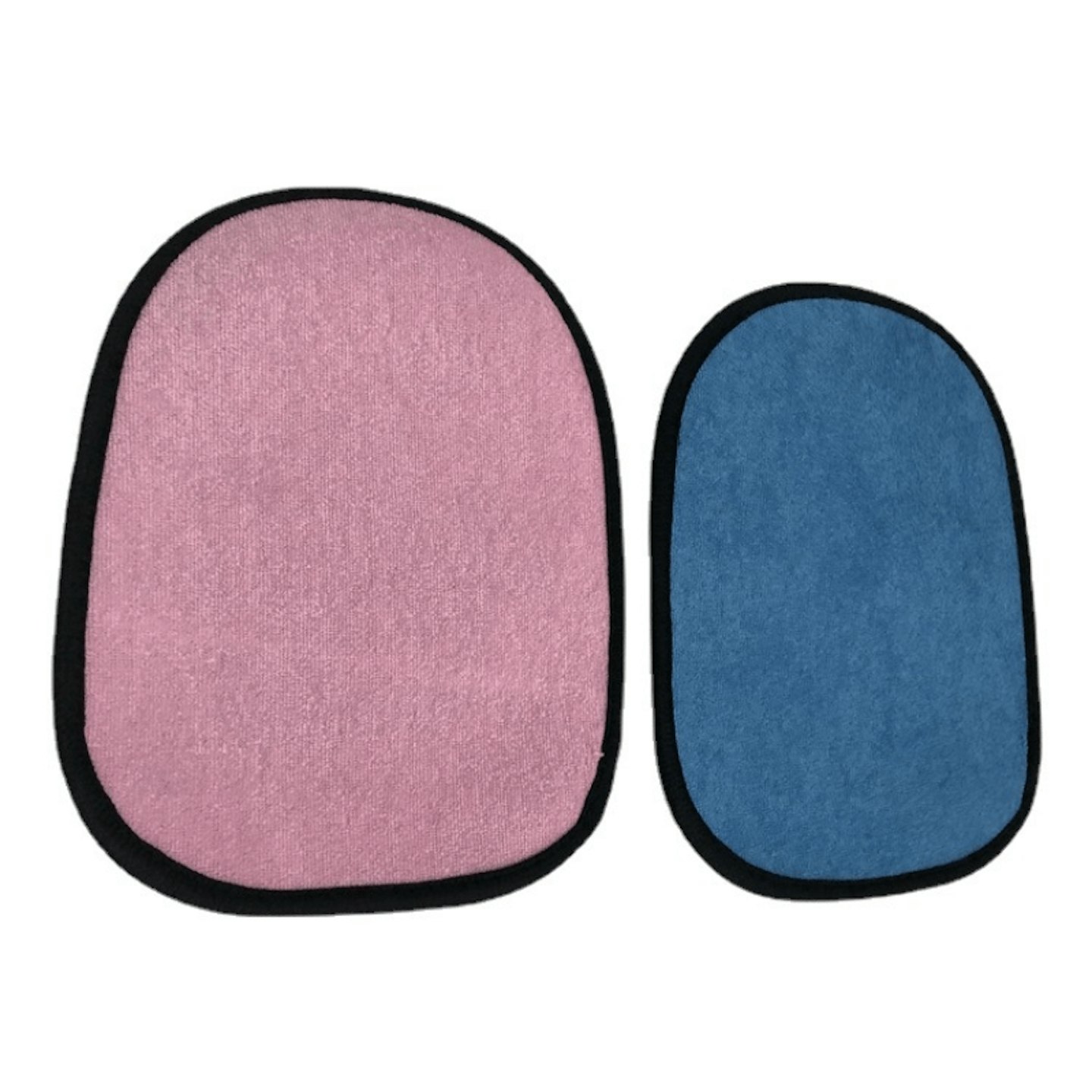 Best multipurpose option
Description
Thanks to the cute sea-themed design, little ones will love using this brush to remove sand from
Pros
Wide
Great for furniture too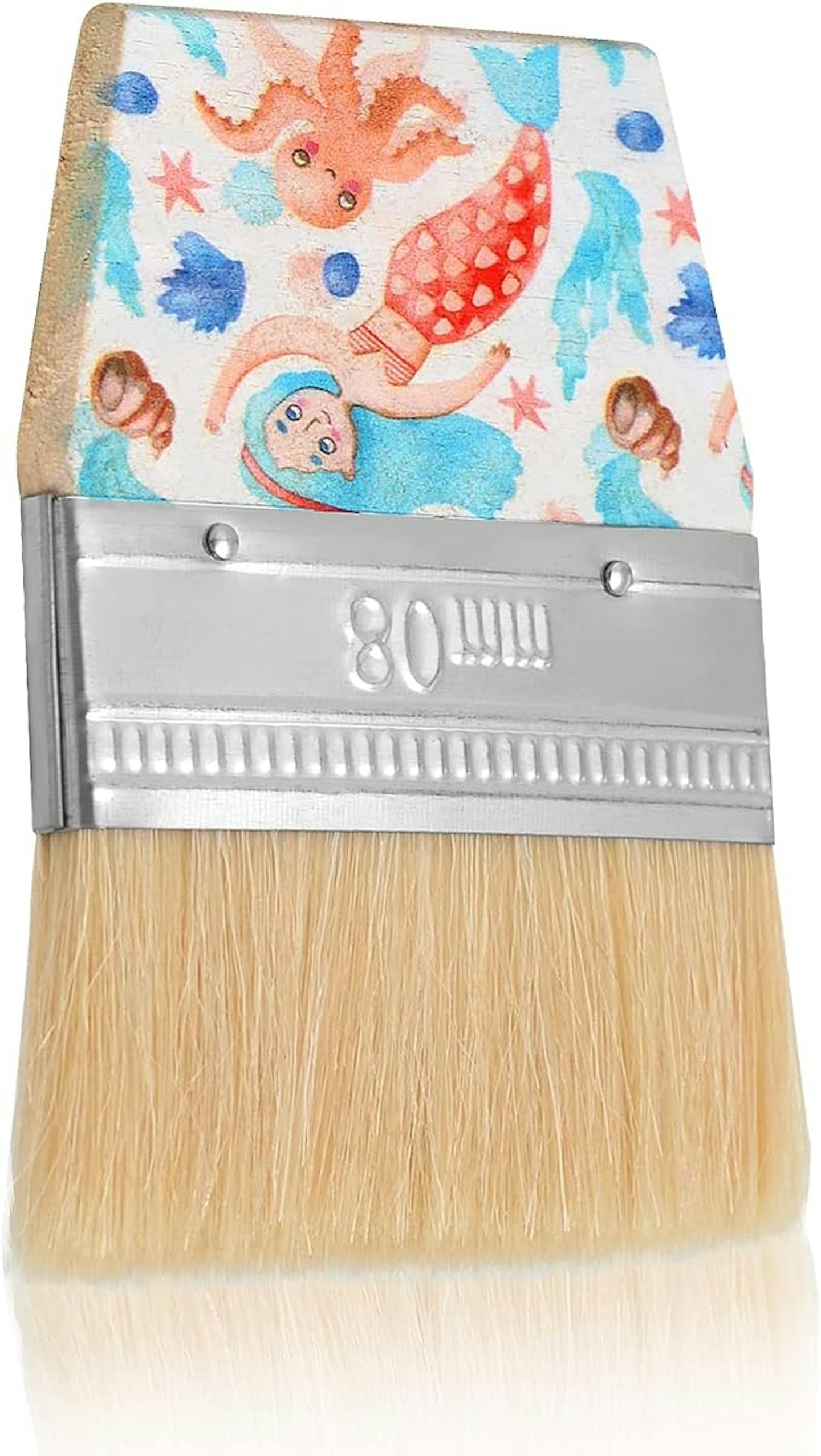 Best for powder
Description
Say goodbye to that itchy sandy feeling with a little shake of the Sand Away bottle. It absorbs
Pros
Easy to use
Slides off quickly
Cons
May have to use a lot if covering your whole body

Things to consider when purchasing sand removers
Type - There are plenty of sand removers to choose from, so you must decide whether you would like to use a spray, powder or a brush or mitt.
Usage - Some sand removers are effective at dislodging sand from furniture and car seats, whilst others are more effective on skin. If you're using a spray or powder you may want to use a brush or beach towel to wipe it off.
Ingredients - Always check the ingredients before using a sand remover, as some may have chemicals that are not kind to your skin or the environment.
Size - You may want to opt for a small travel-size sand remover, particularly if you're going abroad and don't want to take up too much room in your family suitcase.
Does baby powder really help to remove sand?
If you're looking for a fast and effective way to remove stubborn sand from your body, talcum or baby powder is your best bet as it's not only easy to use but contains no nasty ingredients, making it ideal for babies and those with sensitive skin.
Arabella Horspool is a Commercial Content Writer for Mother&Baby at Bauer Media. She's a bookworm who enjoys cooking and spending time with her many pets.