We love a celebrity collaboration when it comes to baby products and this is one you won't want to miss.
Artist, producer and dad-of-two, Tinie Tempah, has partnered with nursery brand Silver Cross, to launch his very own collection of travel essentials.
'Rise By Tinie' features three products which have been designed by Tinie himself, aiming to be functional but with a luxurious look and feel.
Speaking about his new collection, Tinie who first became a dad in 2018 said: "I wanted to focus on the design and luxury element of the products. I've always wondered as a dad why there hasn't really been a pram, travel cot or car seat with a more unisex aesthetic that will appeal to men just as much as women."
"We created three pieces – an autofold stroller, all-stage car seat and travel cot. Between the three, we wanted to create the essentials that would cater for the person who travels around a lot, is jumping on flights, driving around the country and is always on the go. Someone who needs nursery gear to reflect their lifestyle."
Key features
Limited edition
Available exclusively in-store and online at John Lewis from 7th June 2023, you'll need to move fast as there are only 100 limited edition pieces of each product. All 300 pieces feature Tinie's 'signature' exclusively integrated into the design and come with a signed photograph.
Eco-friendly materials
With the aim of creating enduring products built to last, the Rise by Tinie collection is made using sustainable fabrics and materials such as organic bamboo. Each product uses fabric made from recycled plastic bottles, with up to 73 bottles used in every piece. In addition, each product comes in plastic-free, fully recyclable packaging.
Give back
For every signature piece sold, Silver Cross and Tinie will donate an essential baby product to a family in need via charity partner Baby Basics UK.
Rise by Tinie collection
Description
Combining futuristic details with innovative technology, the Rise Stroller features a one-lock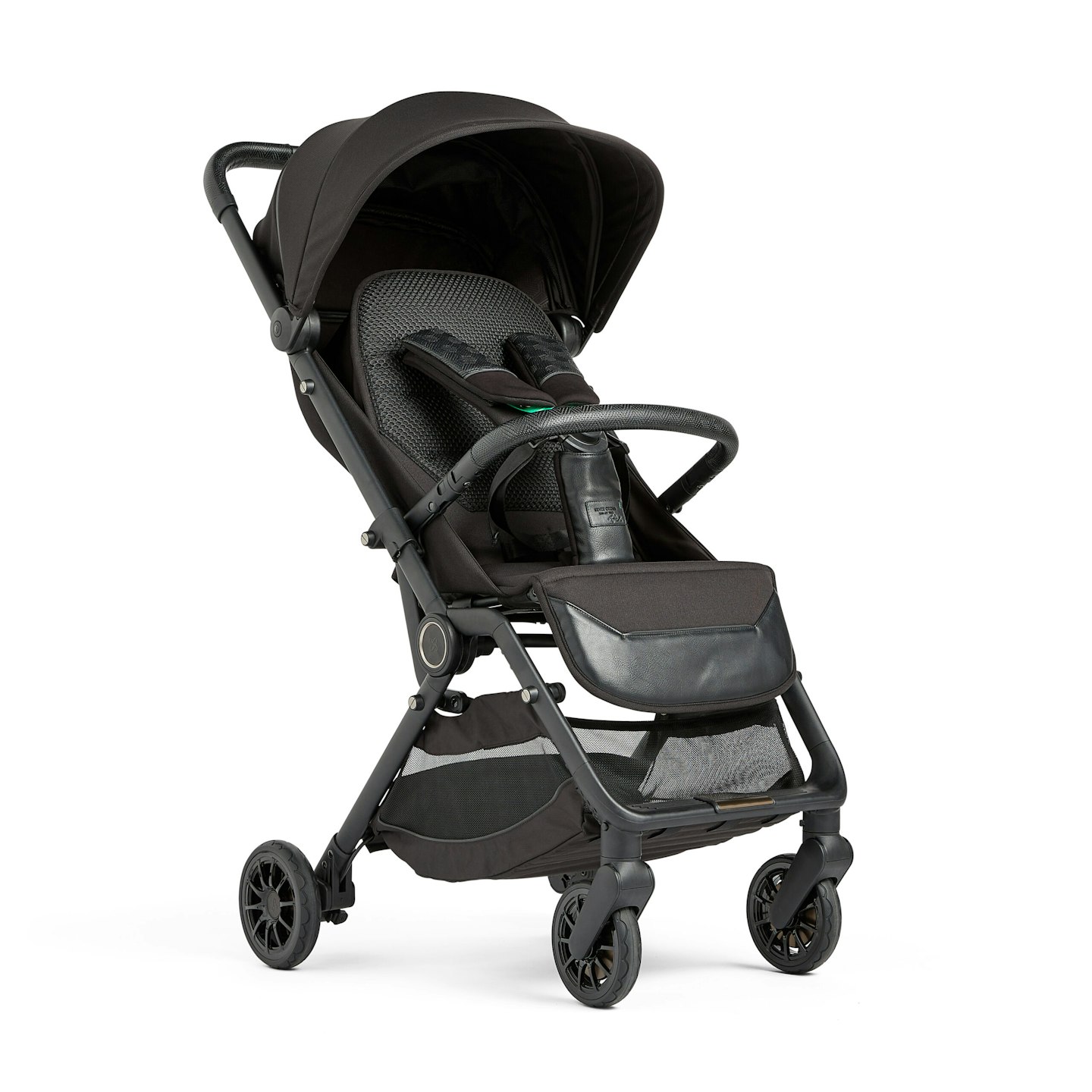 Description
Description
A limited edition, one-pop travel cot, co-sleeper and playpen, the Rise Travel Cot combines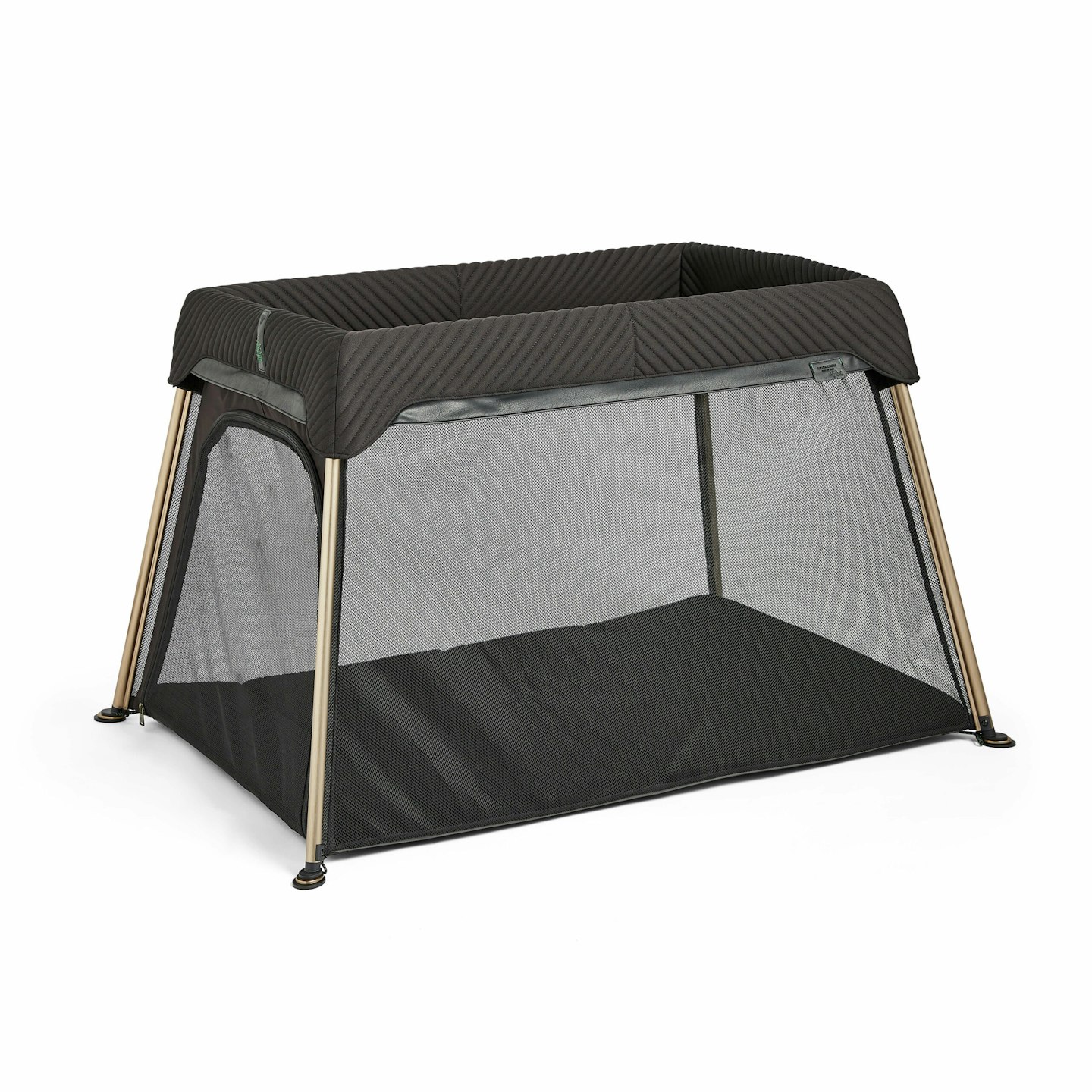 Emily Gilbert is the Features & Reviews Editor for Mother&Baby and has written for the website and previously the magazine for six years. Specialising in product reviews, Emily is the first to know about all the exciting new releases in the parenting industry.