If you have a young child, you have probably heard about the Toniebox from Tonies – the squishable, musical story box for kids that brings bedtime stories to life without a screen. With no camera, mic, or ads, a Toniebox is easy for little ones to use and enjoy, plus you can get additional Tonies figures to add to their collection, so they can hear the stories of all their favourite fictional characters.
Each Tonies figure will come with their own unique story and music, perfect for engaging your child, and getting them interested in all types of fictional stories. Music toys have many benefits for children, and combined with fun narratives, you're in for an educational and entertaining toy choice.
From Disney to Paddington Bear to The Gruffalo, the Tonies figure range is always growing, so all you have to do is pick some of your children's favourite characters and go from there. We'd recommend getting a selection of more exciting ones for the day, and a few calmer Tonies figures for bedtime – the Toniebox Sleep Sheep Night Light looks a winner with the little ones!
Editor's Choice
• Best Tonie for design: A Bear Called Paddington Audio Tonie
• Best Popular Tonie: The Gruffalo Tonie
• Best Tonie for music lovers: Disney Encanto Tonie
If you're wondering if a Toniebox and Tonies figures are right for your little one, keep reading. The Tonies figures combine the joy of music with an array of good books for toddlers out there to encourage our kiddies to dance, sing and listen along.
Description
All your little one has to do is pick the Tonie figure they want, pop it on top of this durable
Pros
Sewn from sustainable fabric
Comes with Tonie ready to go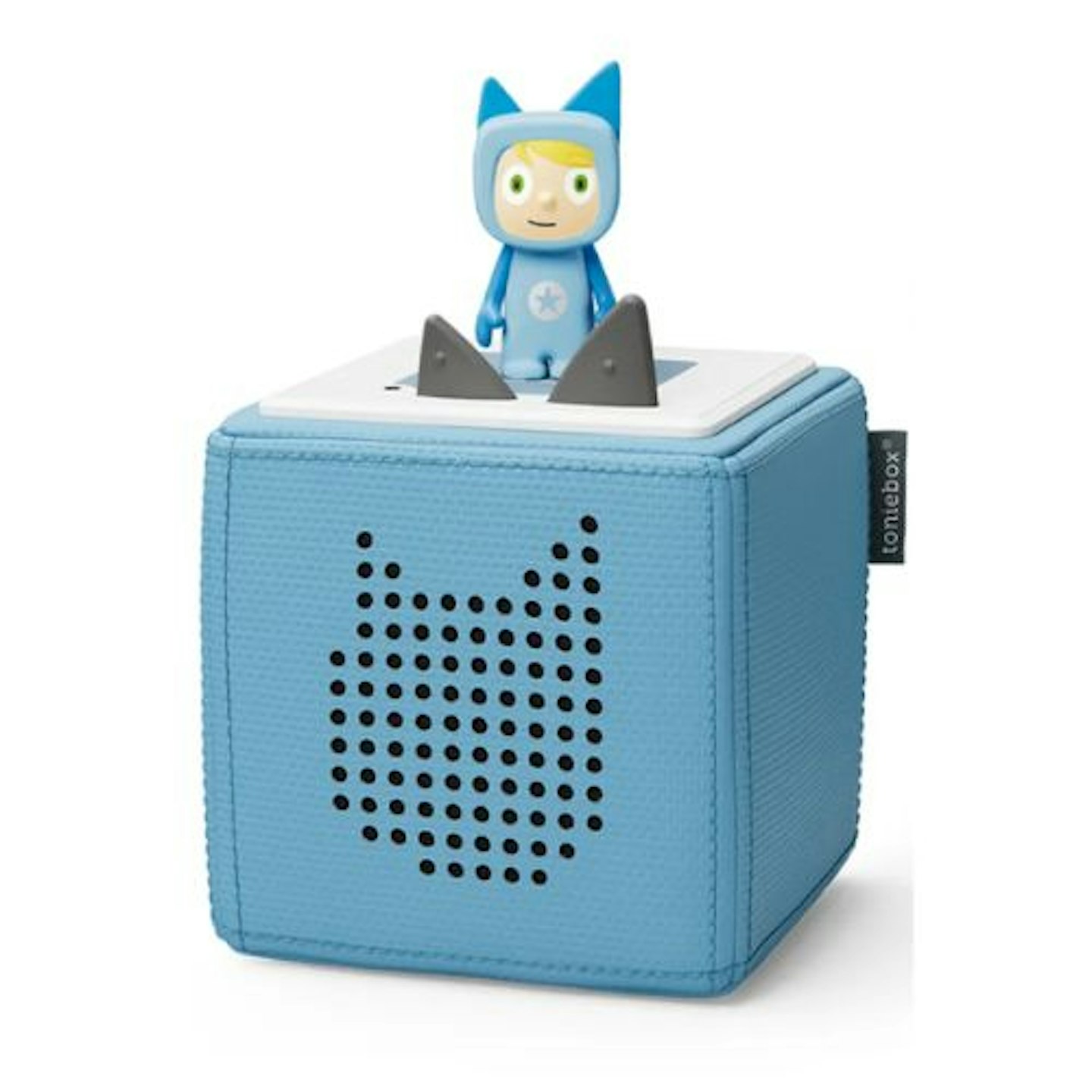 The best Tonies figures 2023
Best Tonie for design
Description
No collection of classic children's stories is complete without Paddington Bear. Coming with the
Pros
A lovable classic
Adorable design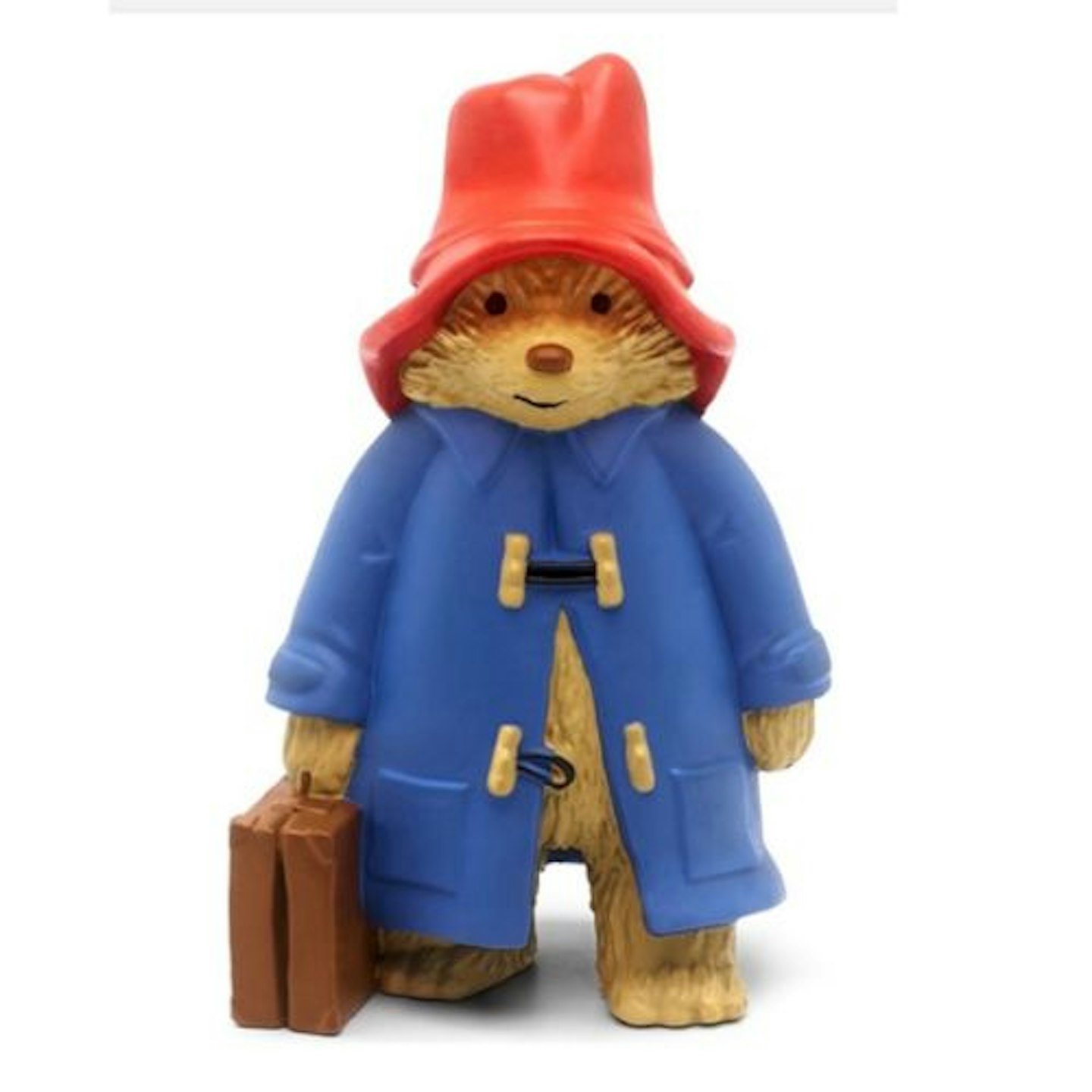 Best Tonie for younger children
Description
Paw Patrol is always a crowd pleaser and with the Chase figure, your little one can come along for
Pros
Has 4 tracks
Robust figure
Cons
Might be too exciting for bedtime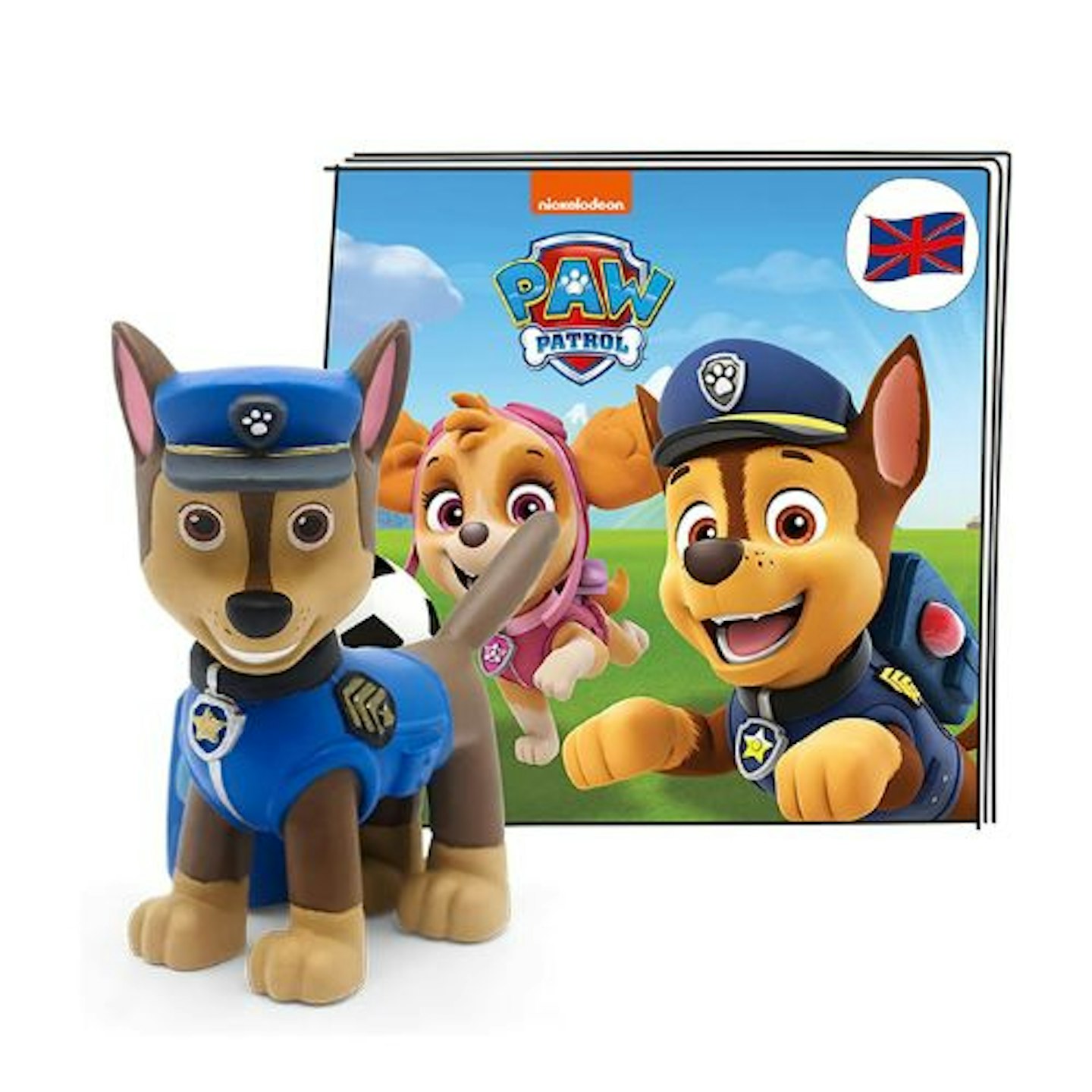 Best Popular Tonie
Description
The Gruffalo is incredibly popular, and with this Tonie figure, your little one can enjoy the
Pros
Thoughtful design
Easy to use
Cons
Shorter run time than others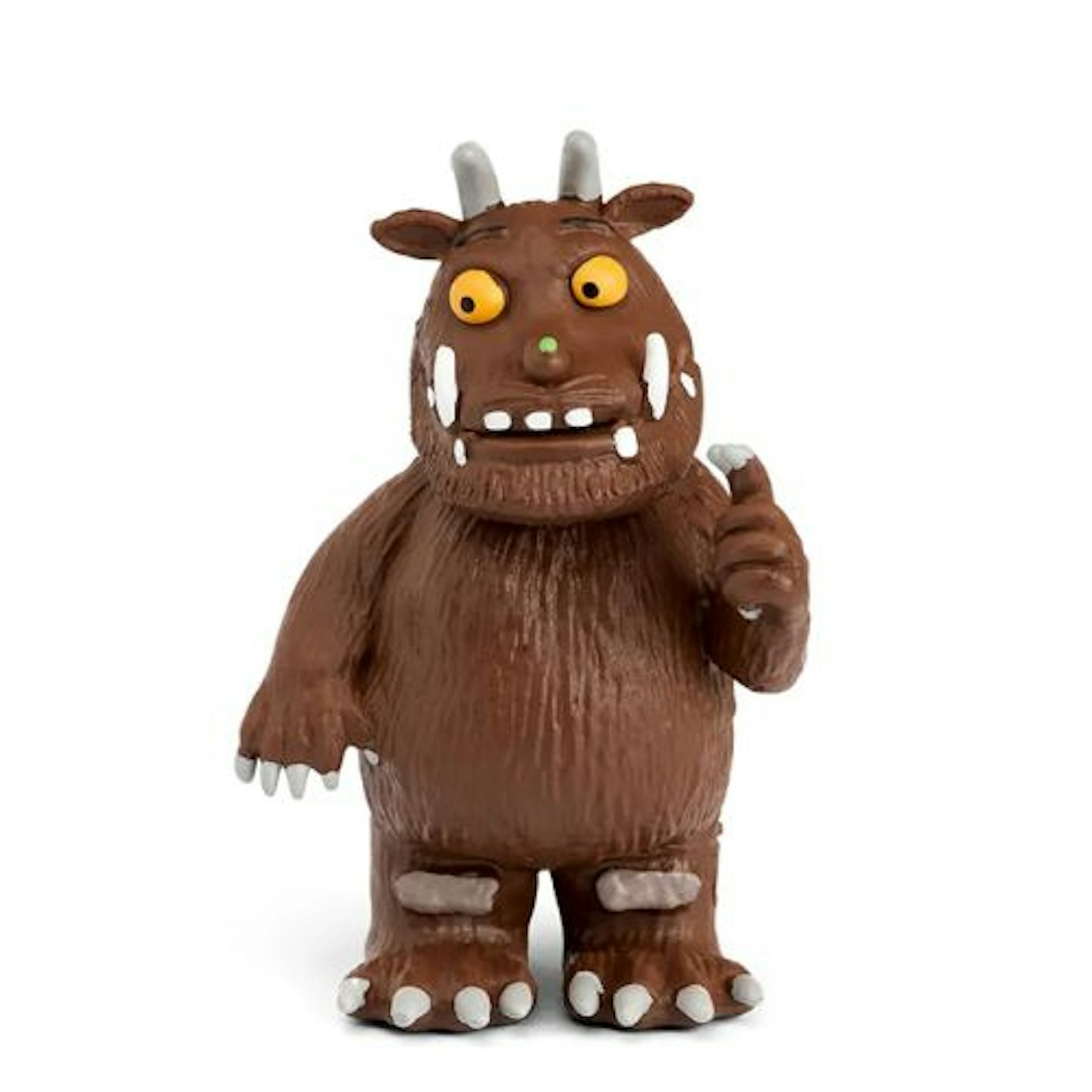 Best Tonie figure for Disney lovers
Description
Add some Disney magic to story-time with this Tonies Disney Minnie Mouse Audio Character. We love
Pros
2 year warranty
Multiple songs included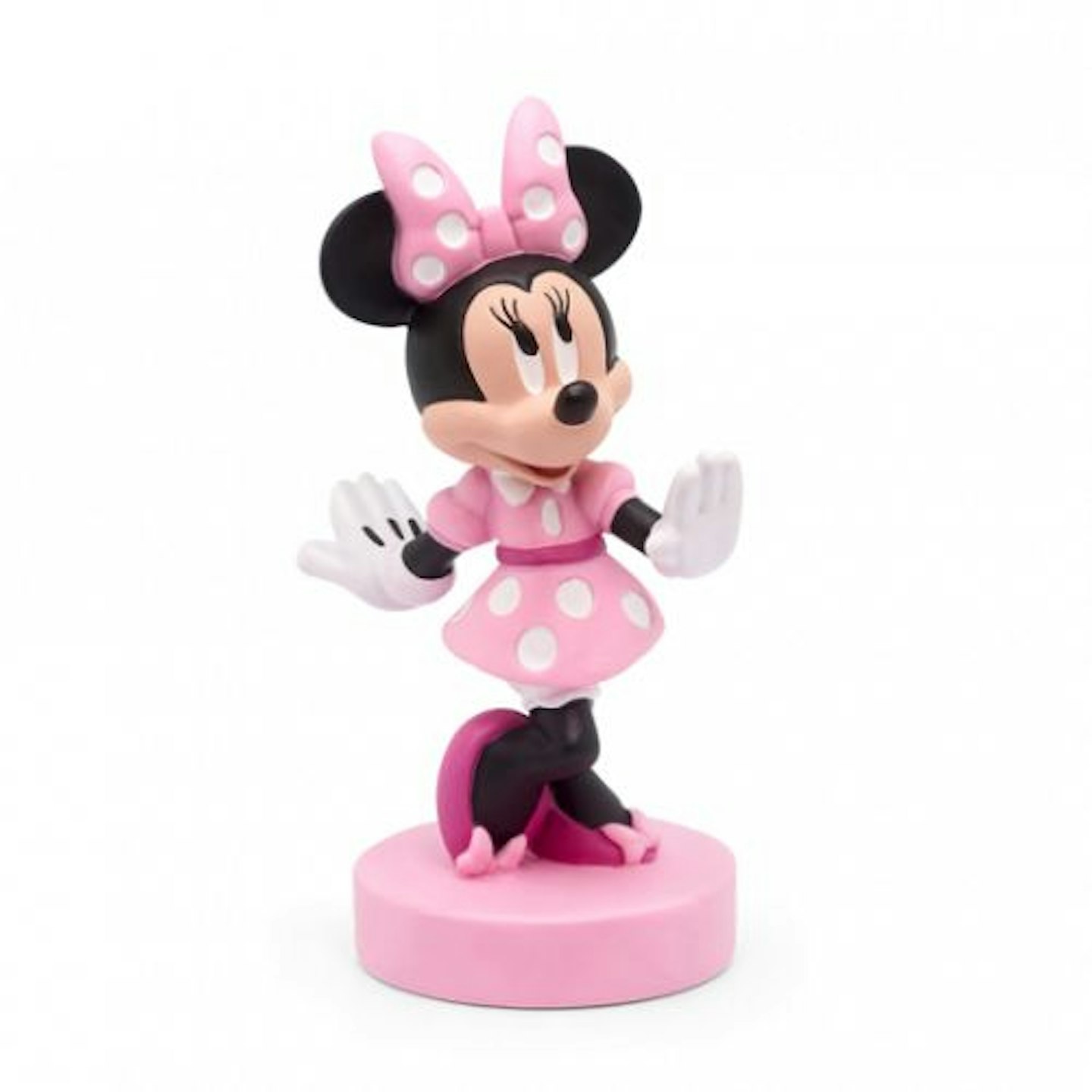 Best Tonie figure for bedtime
Description
Not only does this lovely Bedtime Songs Tonie Audio Character have a super sweet design, it also
Pros
Calming bedtime music
Great value
Cons
Only one colour available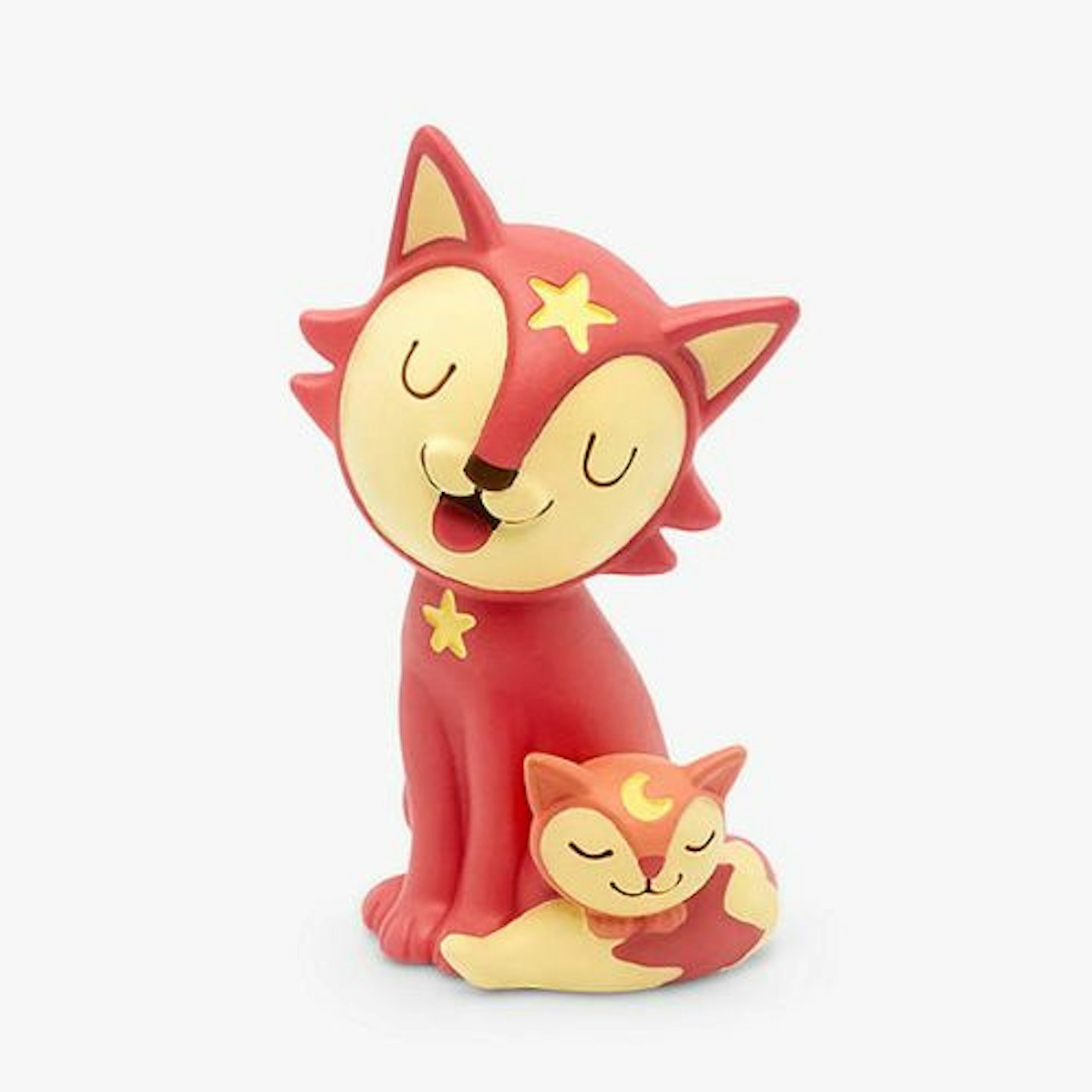 Best Tonie for car journeys
Description
When combined with the Toniebox, this cute little figure with take your child on an adventure with
Pros
Multiple stories included
Cute and lovable design
Cons
No original stories included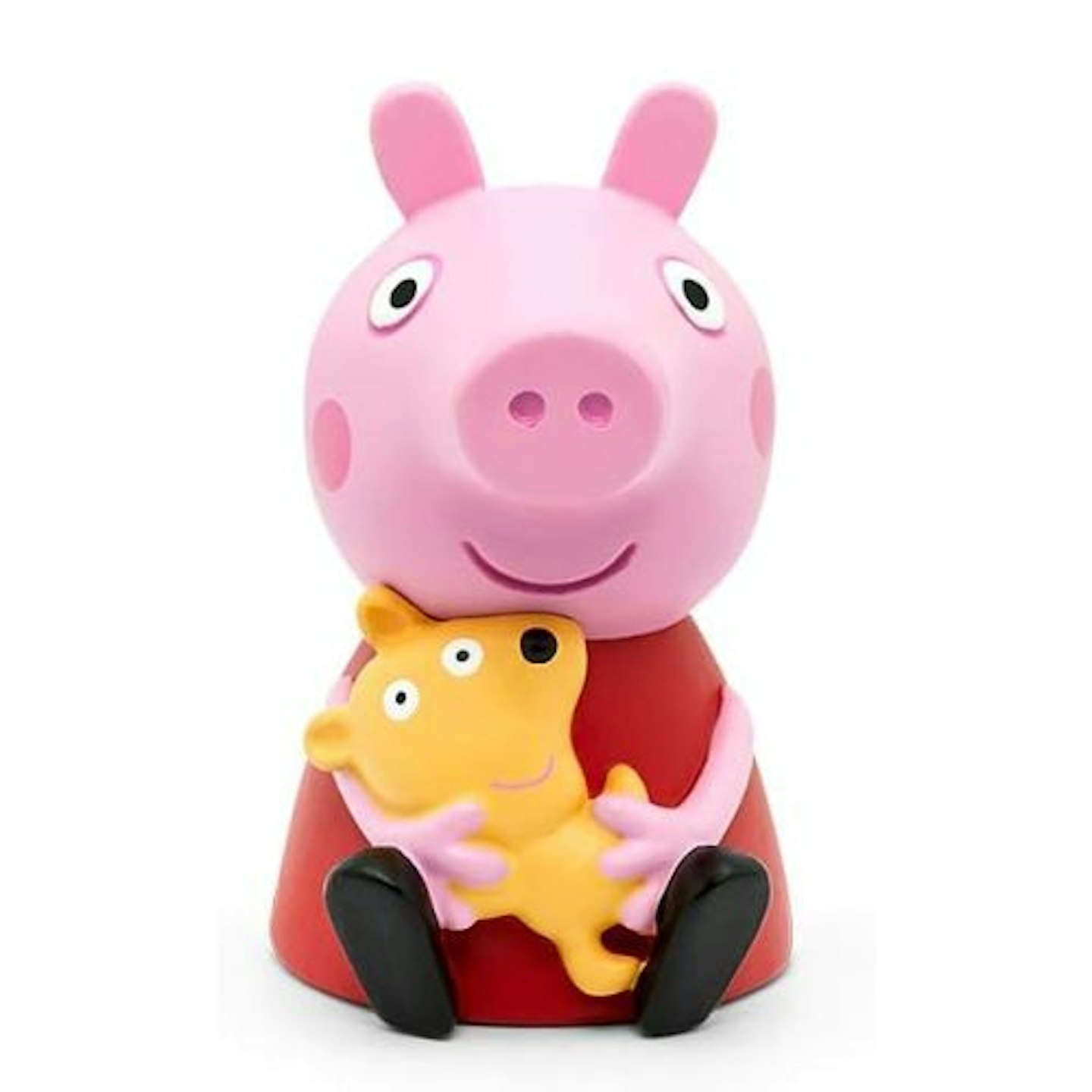 Best Tonie for music lovers
Description
With some loved songs and stories from the popular, award-winning Disney movie, including an
Pros
7 titles included
Vibrant and colourful
Cons
Won't be to everyone's taste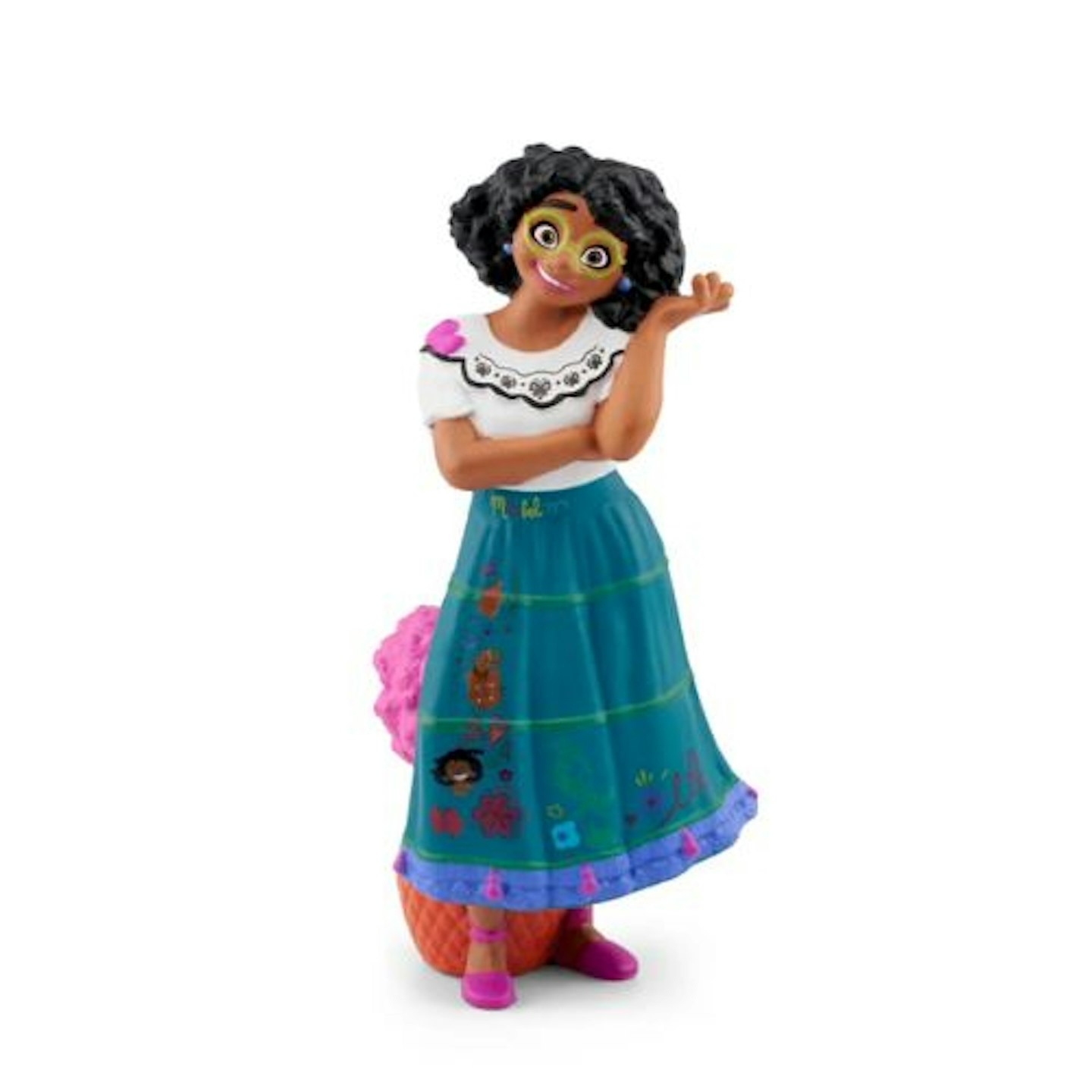 Best Tonie figure for toddlers
Description
If you're a toddler parent, you know there's no escaping Cocomelon, so why not embrace it without
Pros
Teaches them about words, colours, numbers etc
Recognisable character
Cons
Not the best for 5 years+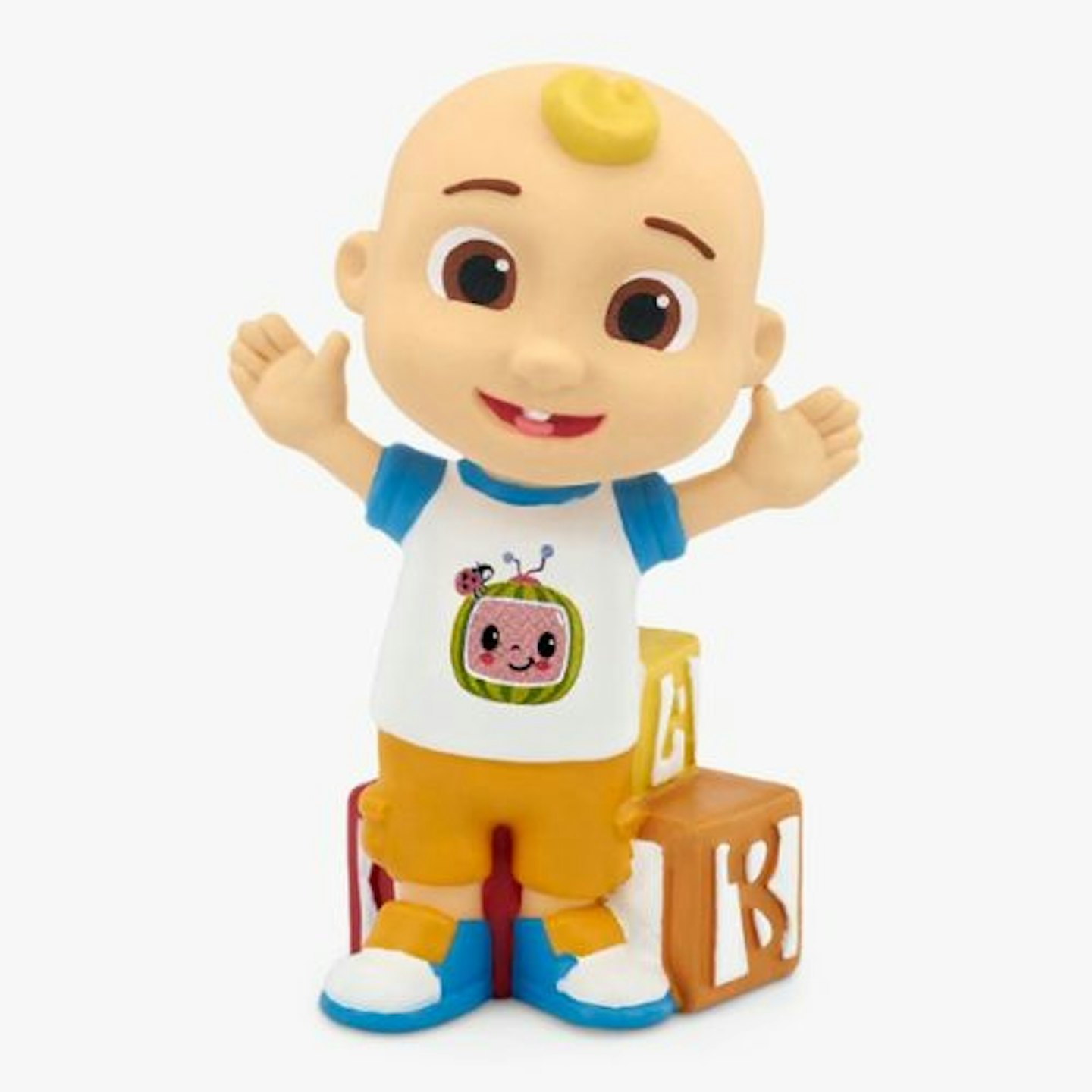 Best Tonie for siblings
Description
We're Going on a Bear Hunt has now been enjoyed by several generations of children, making it a
Pros
Immersive sounds
Easy to follow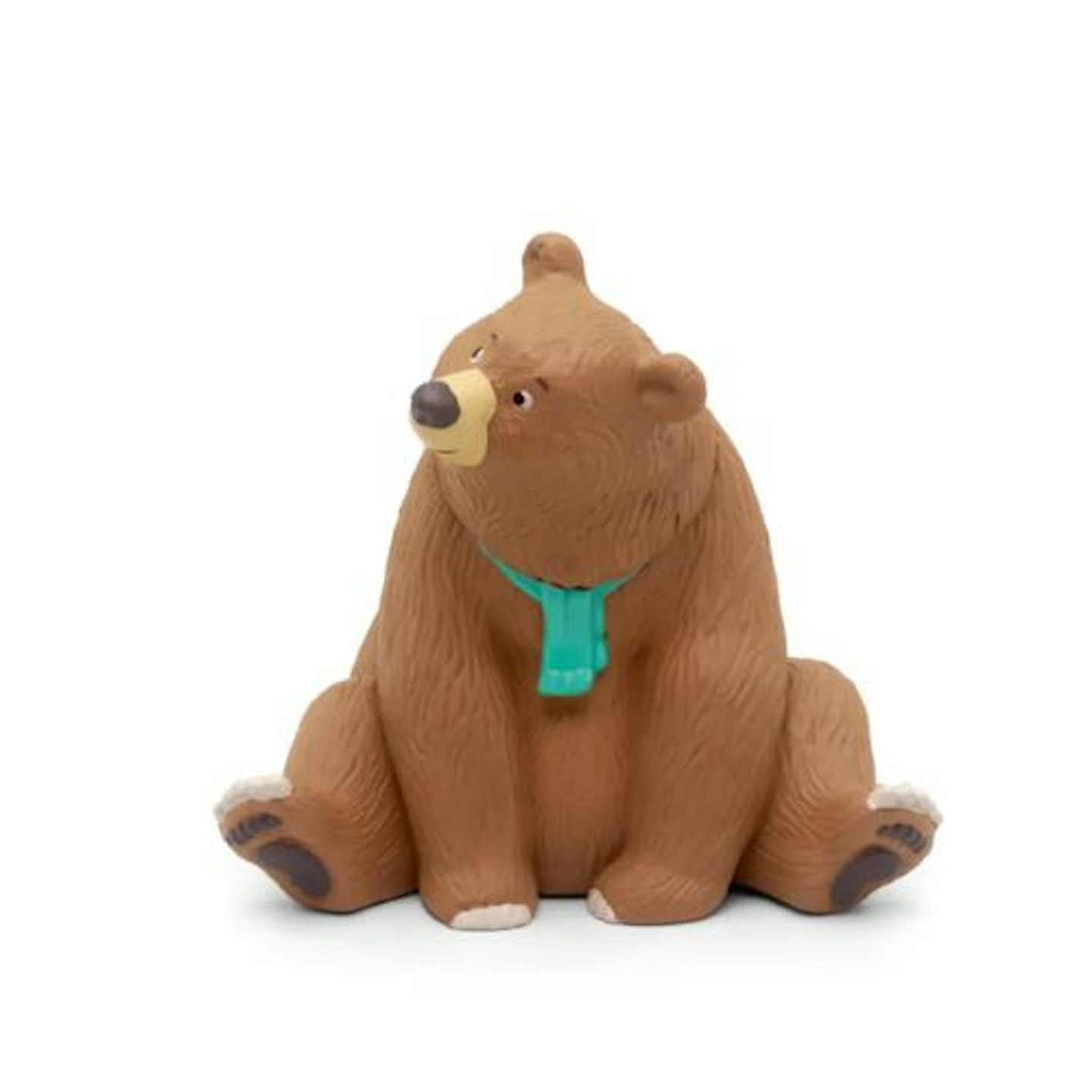 Best calming Tonie figure
Description
This Tonie figure is a little different as it it doubles-up as an ambient night light. The warm
Pros
Different light levels
Adorable sleepy sheep design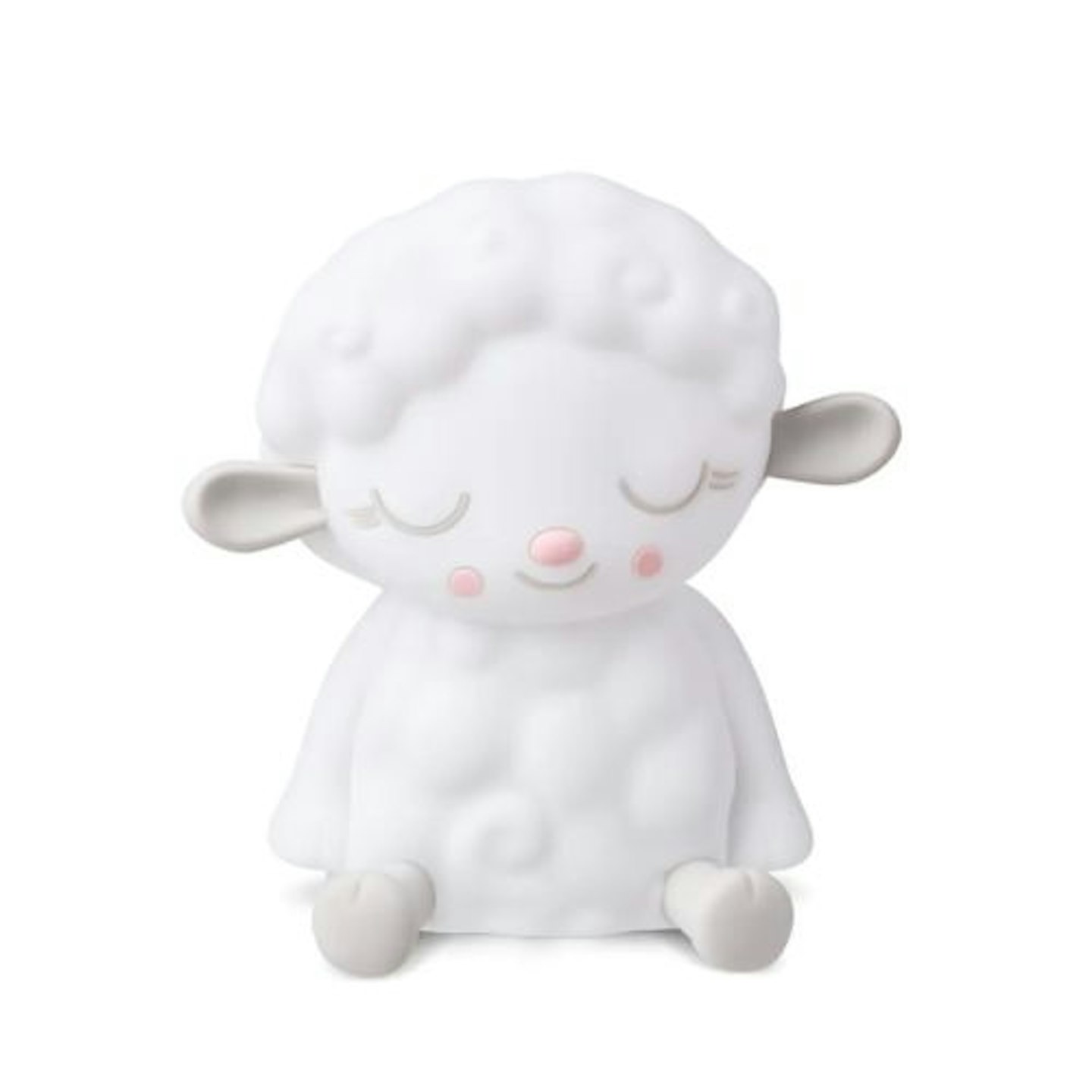 If your child ends up loving their Toniebox and Tonie figures, which is highly likely, new figures will become a great gift option. You may accumulate a small collection that you'll want to keep together and safe (we don't want to even think about the stress of losing their favourite one). Here a few great Tonie figures storage picks to solve that problem.
Best storage for roadtrips
Description
Designed for easy transport and portability, the tonies® Car Organiser with Yeti Pouch can hold
Pros
Has space for the Toniebox, Tonies, headphones, water bottle etc
Easy-to-clean material
Cons
Not as practical for other situations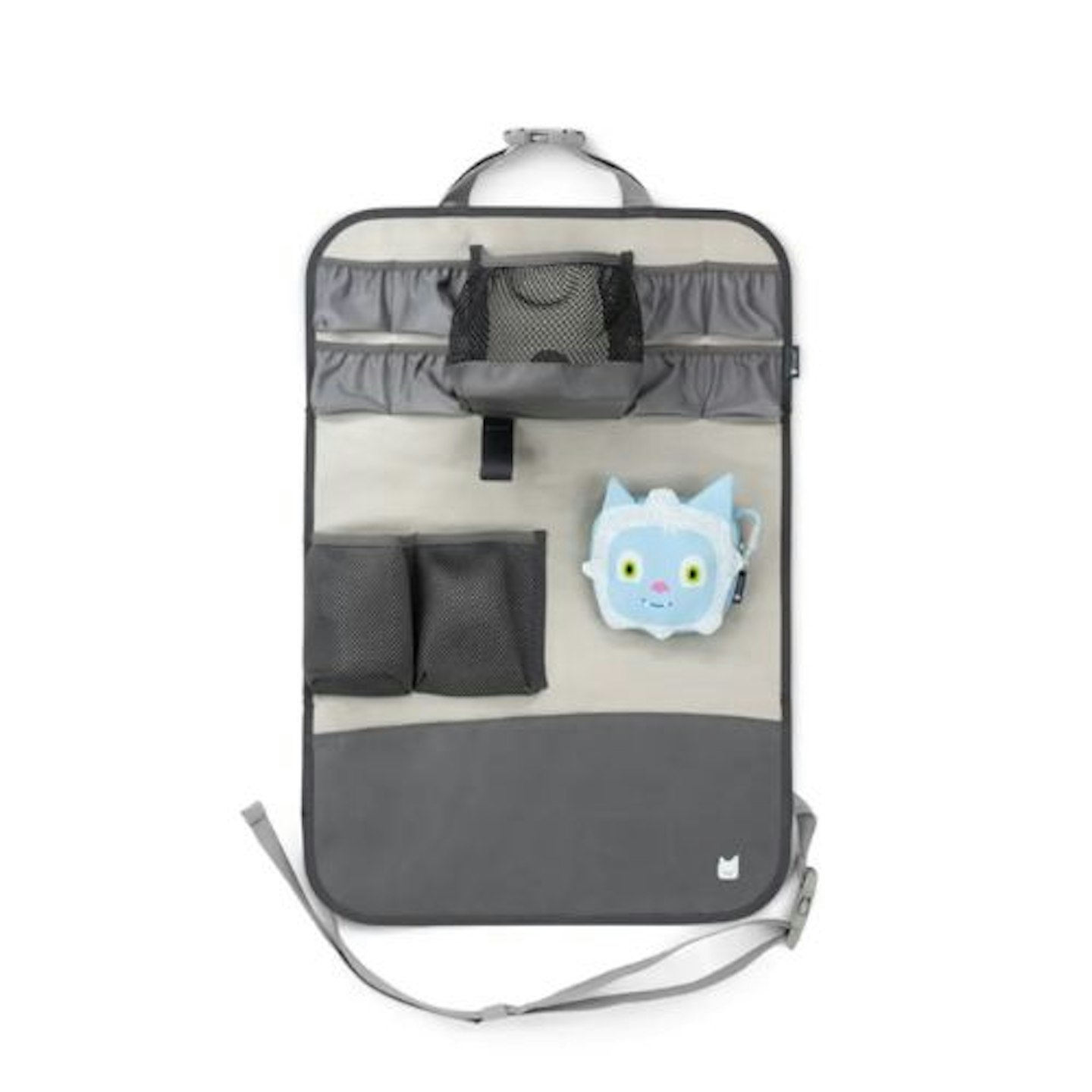 Best storage for design
Description
With a magical design, these mountain shelves are perfect for housing their Toniebox and Tonie
Pros
3 colour options
Space-saving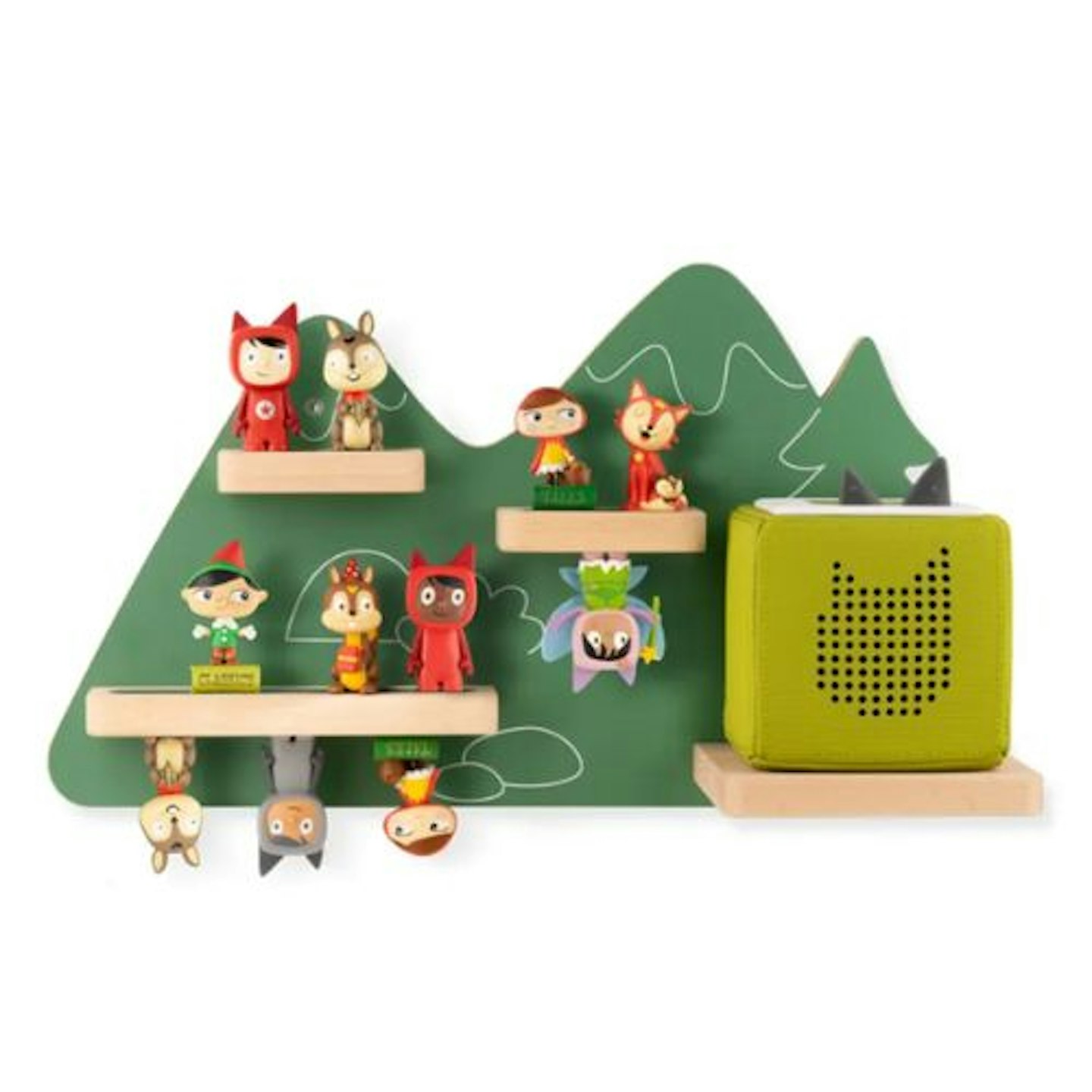 Best storage for portability
Description
With lots of space and handles, this bag will make storing their Tonie collection and carrying it
Pros
Durable and foldable
4 colours available
Cons
For that price, we can't find any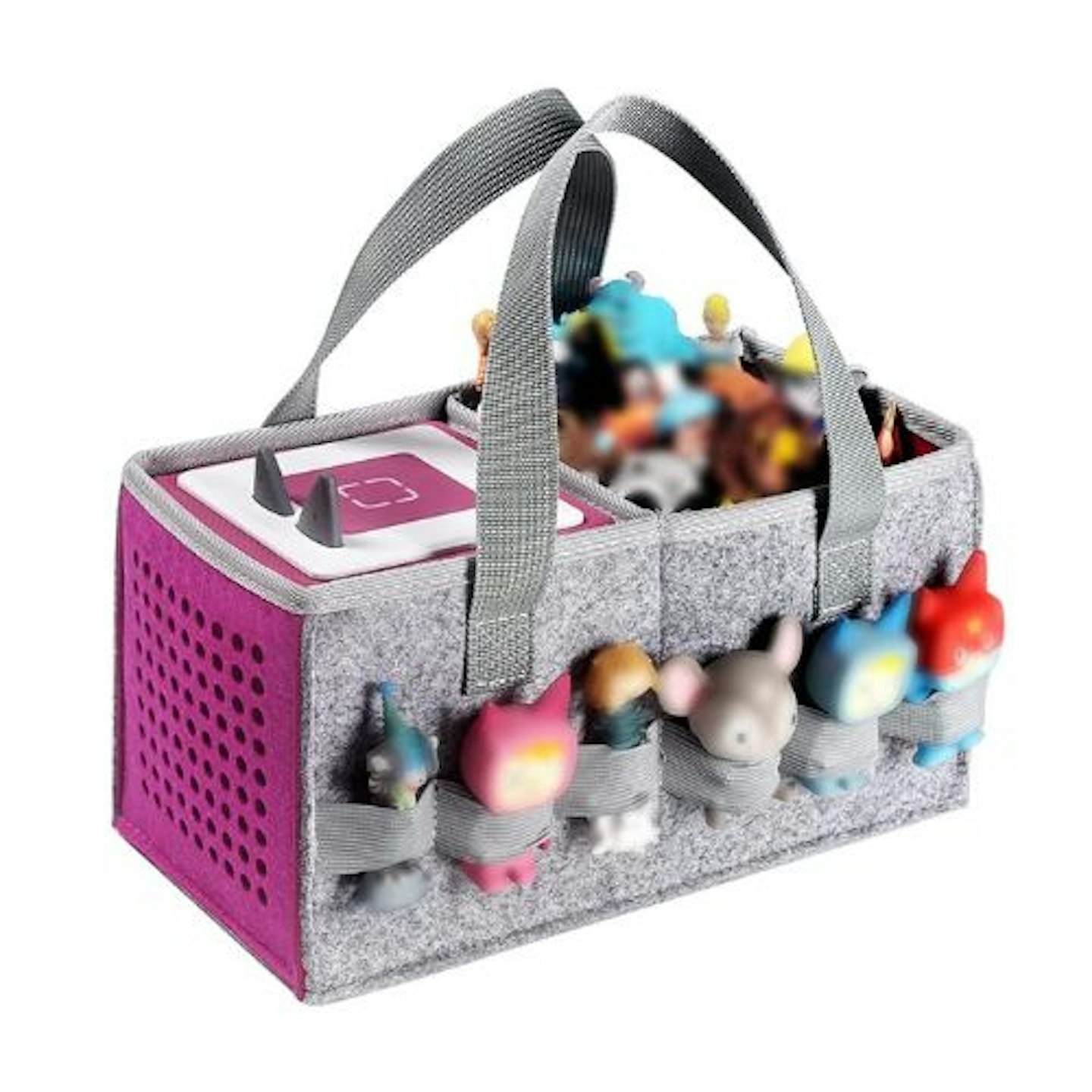 Best large capacity storage
Description
Coming in four colours, this large Little Moonshine Shelf will definitely fit their whole
Pros
Durable design
Super safe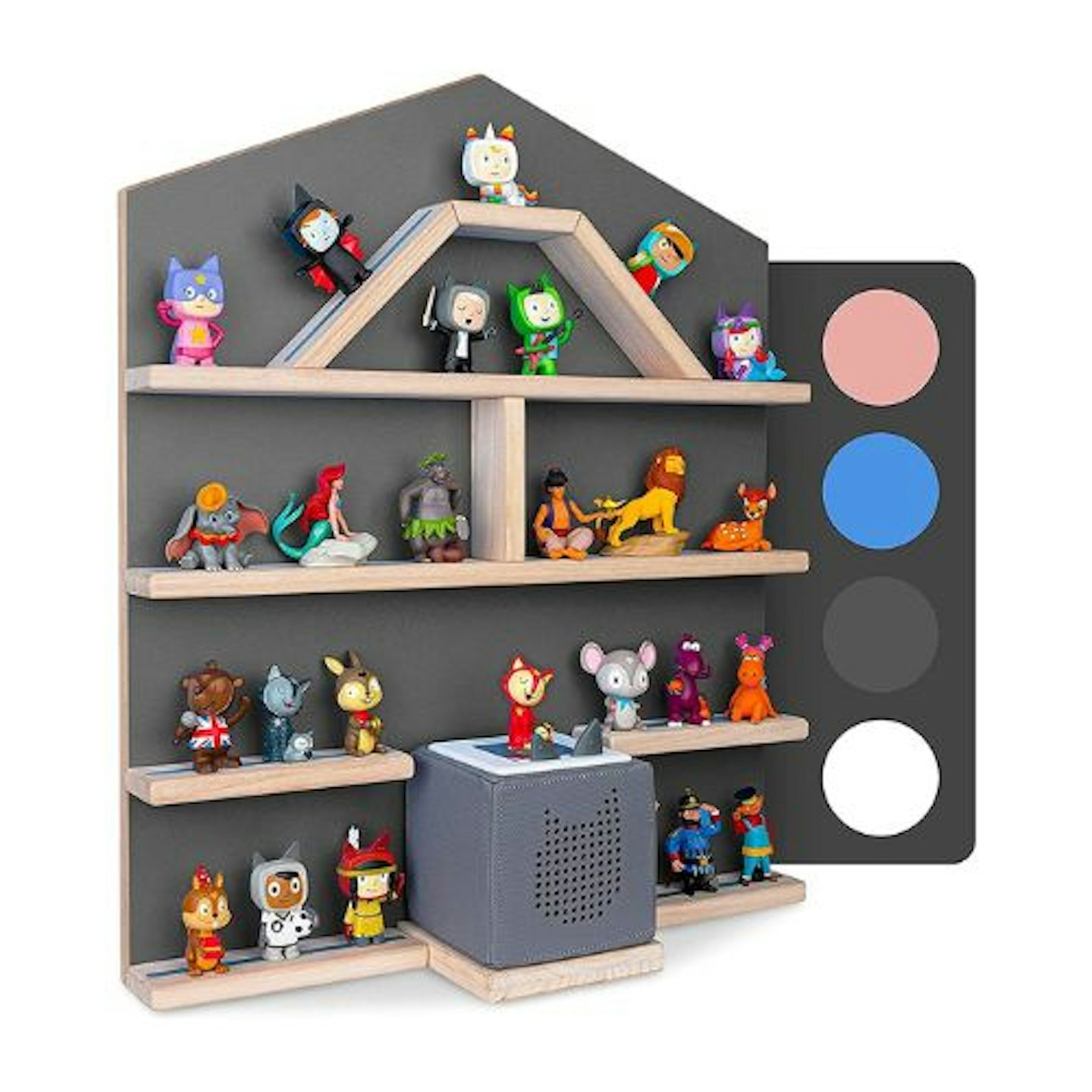 Tonies Figures FAQs
What should consider when picking a Tonies figure?
Character: Picking out a character that they love, be that a favourite TV or Disney character, will be your priority. It will be key to getting your little one excited about using their Toniebox and keeping them engaged.
Stories: Whether they prefer immersive adventures, magical classic tales, or short but sweet bedtime stories, you'll want your choice of Tonies figure to captivate your child (or calm them before bedtime).
Additions: Many Tonies figures come with additional songs or nursery rhymes and some even feature other languages - so just go with what you think will make your kids happy, you know them best after all.
What age is appropriate for Tonieboxes and Tonies?
Because the figures are quite small, we'd recommend only letting your little ones using a Toniebox with the figures alone when they're three years old and up. If it's out of reach, they may still be suitable for younger toddlers, but it may not be as immersive and engaging for them.
Eve Miller is a Commercial Content Writer for Mother&Baby, working for Bauer Media for over two years. She is passionate about beauty, creative writing, and women's healthcare.