There's no denying that children see the world completely differently from how we adults do, so getting them one of the best cameras for kids is a lovely way to really see what your child sees and is more functional than the best children's toy camera.
Whether they love taking photos or you want to encourage them to capture special moments in their lives, there are a huge array of cameras available to buy that are easy for little ones to use and that can help their development.
Letting your child use their own camera is great for helping them feel trusted. It can also help develop their creativity and their story-telling skills. They will be able to take photos and show them to you, explaining what they've taken and why.
Our favourite cameras for kids shortlist 2023:
• Vtech KidiZoom Studio: Buy here on Amazon.
• Instax Mini 12: Buy here on Instax.
• YunLone Kids Camera: Buy here on Amazon.
A camera also makes a wonderful sibling gift, and can really help your older child feel involved with their new baby sibling, capturing all their favourite moments when they arrive home.
Best cameras for kids with built-in games
Description
This VTech KidiZoom Studio camera is great for children. Not only is it an easy-to-use camera for
Pros
Can record and take pictures
Six game modes
Convertible tripod and handle bar
Best cameras for kids film camera
Description
While you might think the Instax Mini 12 camera is more for adults, it's actually a really simple
Pros
Creates instant prints
Twist lens for close-up
Easy to use
Cons
Children will need help replacing the film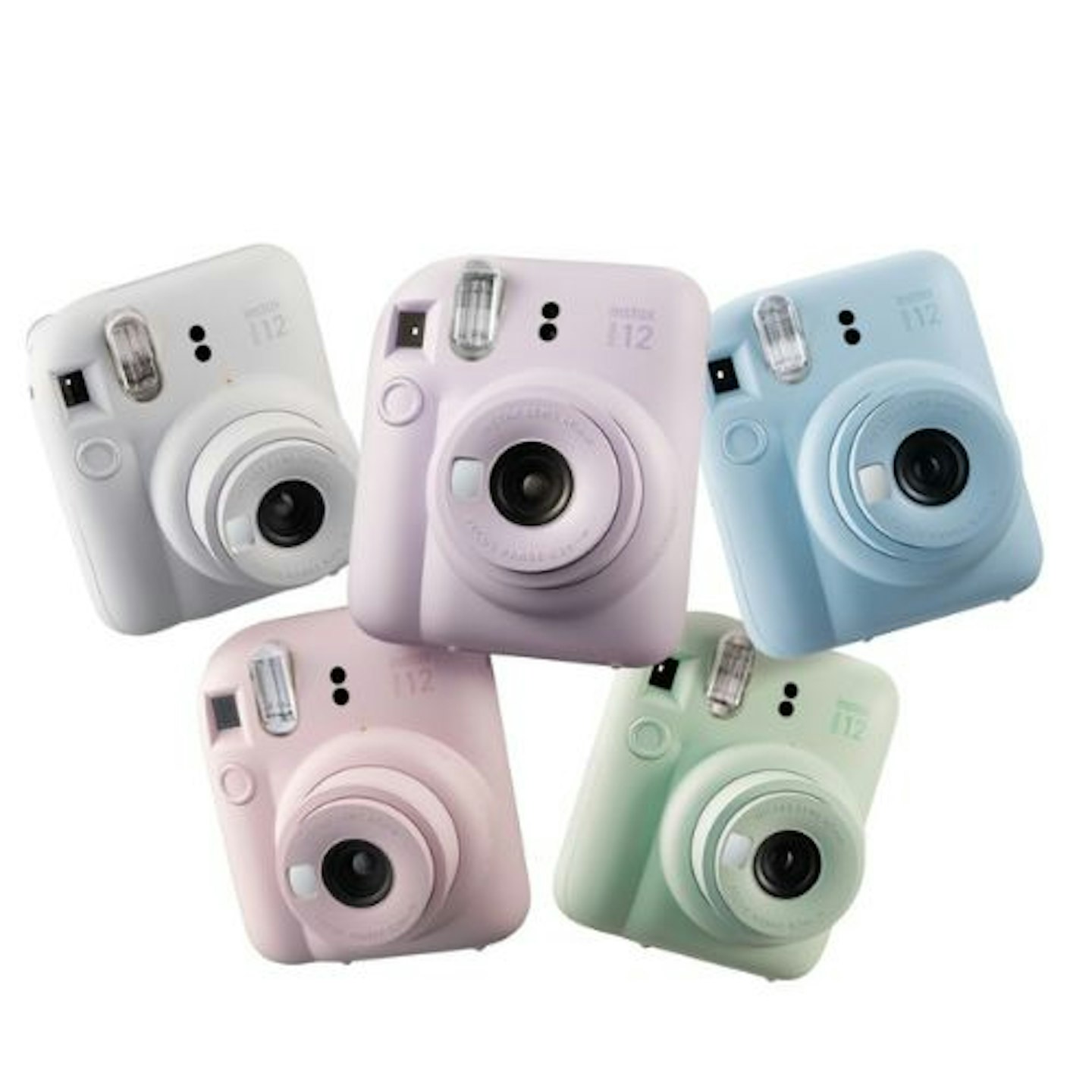 Best digital cameras for kids
Description
More suited towards children aged four and up, the Digital Camera for Beginners is a lightweight,
Pros
Comes with micro SD card
Built in brightening
Face detection for easy point and shoot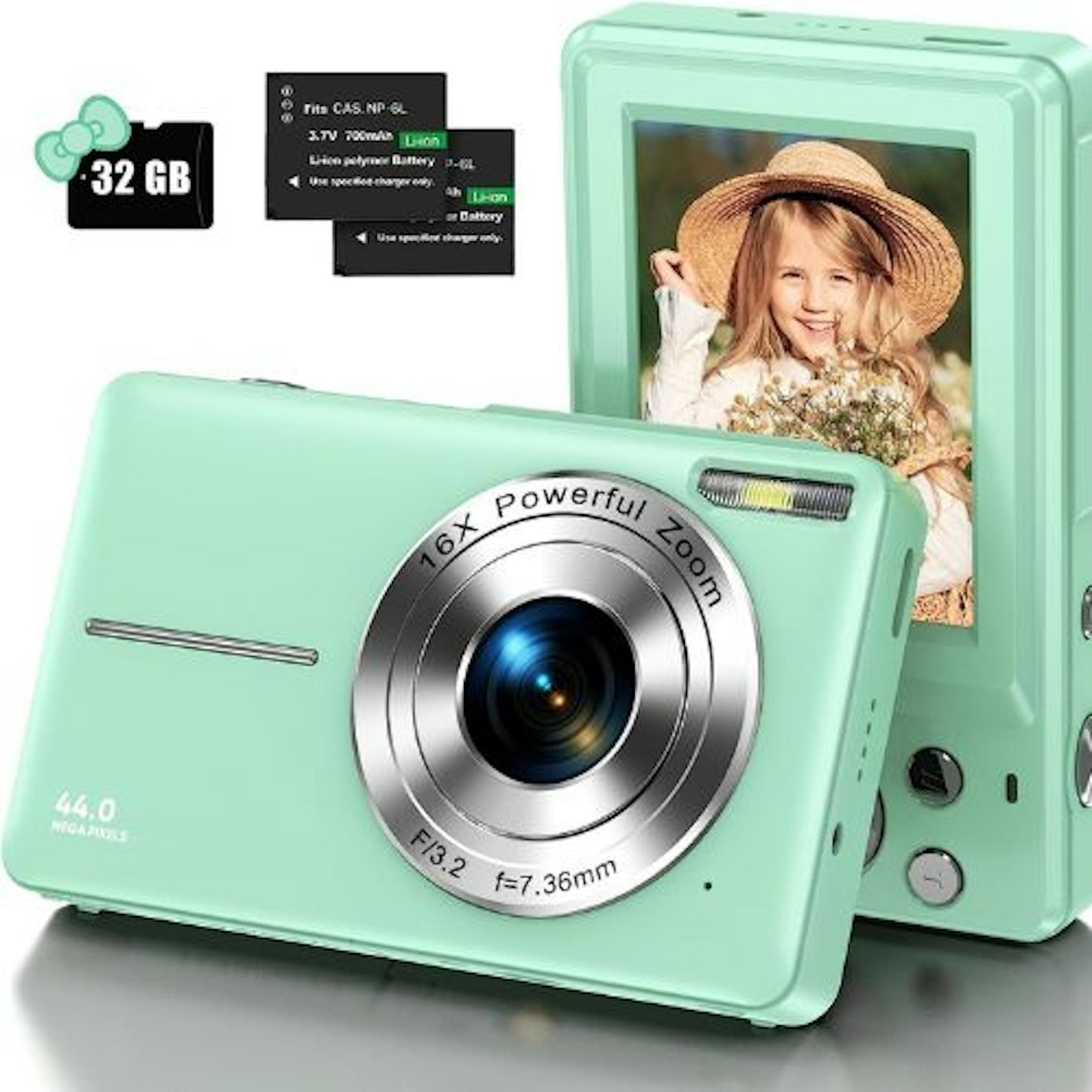 Best two-in-one cameras for kids
Description
If you can't decide between a film or digital camera, then the Kids Instant Print HD Camera is the
Pros
Option to choose digital or instant print
Fun design
Comes with fun stickers
Rear and front facing camera
Cons
Prints in black and white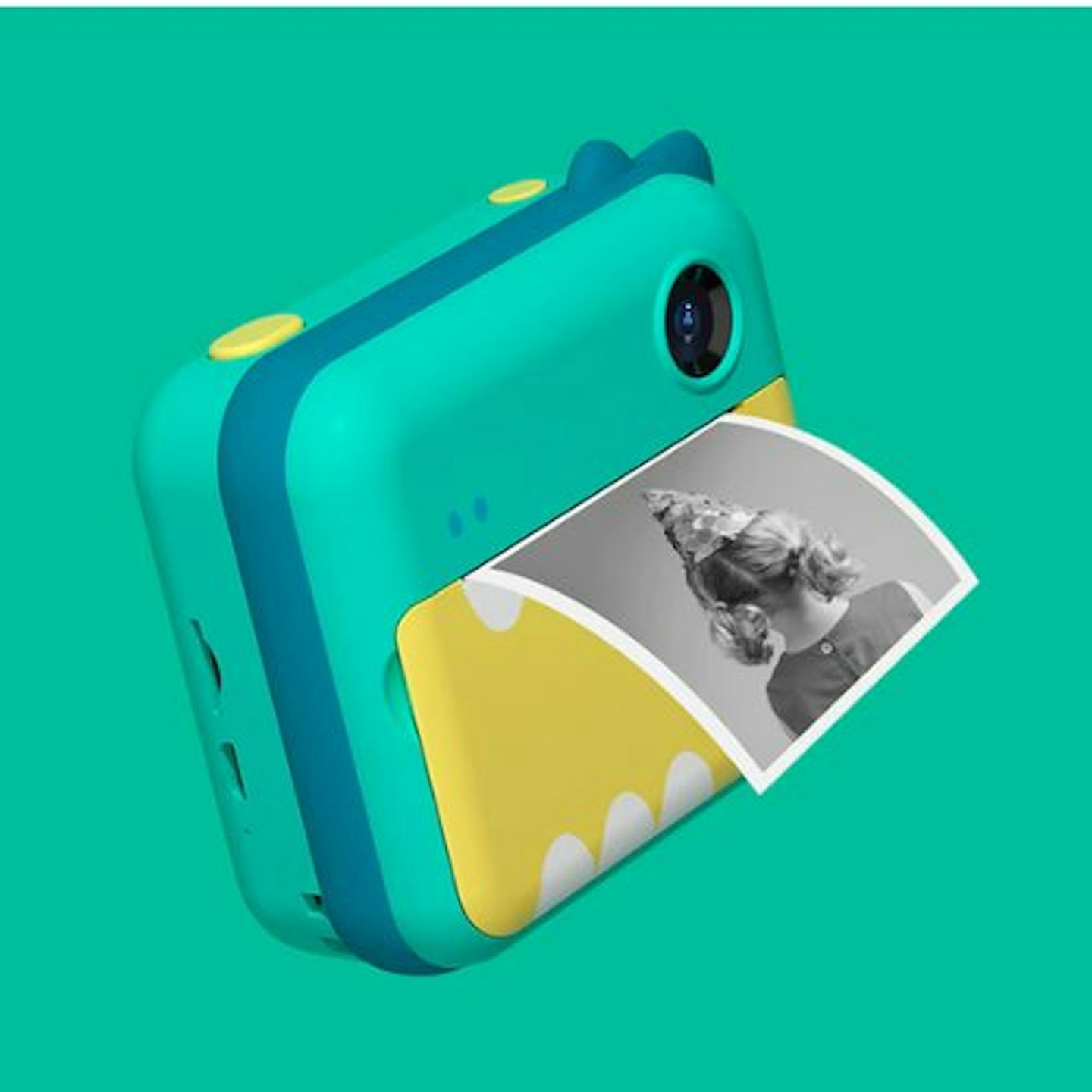 Best cameras for kids with accessories
Description
With 30 frame styles and seven filters to choose from, the YunLone Kids Camera is easy to use and
Pros
Easy to use
Comes with a memory card
Cons
Younger children will need to be supervised with the lanyard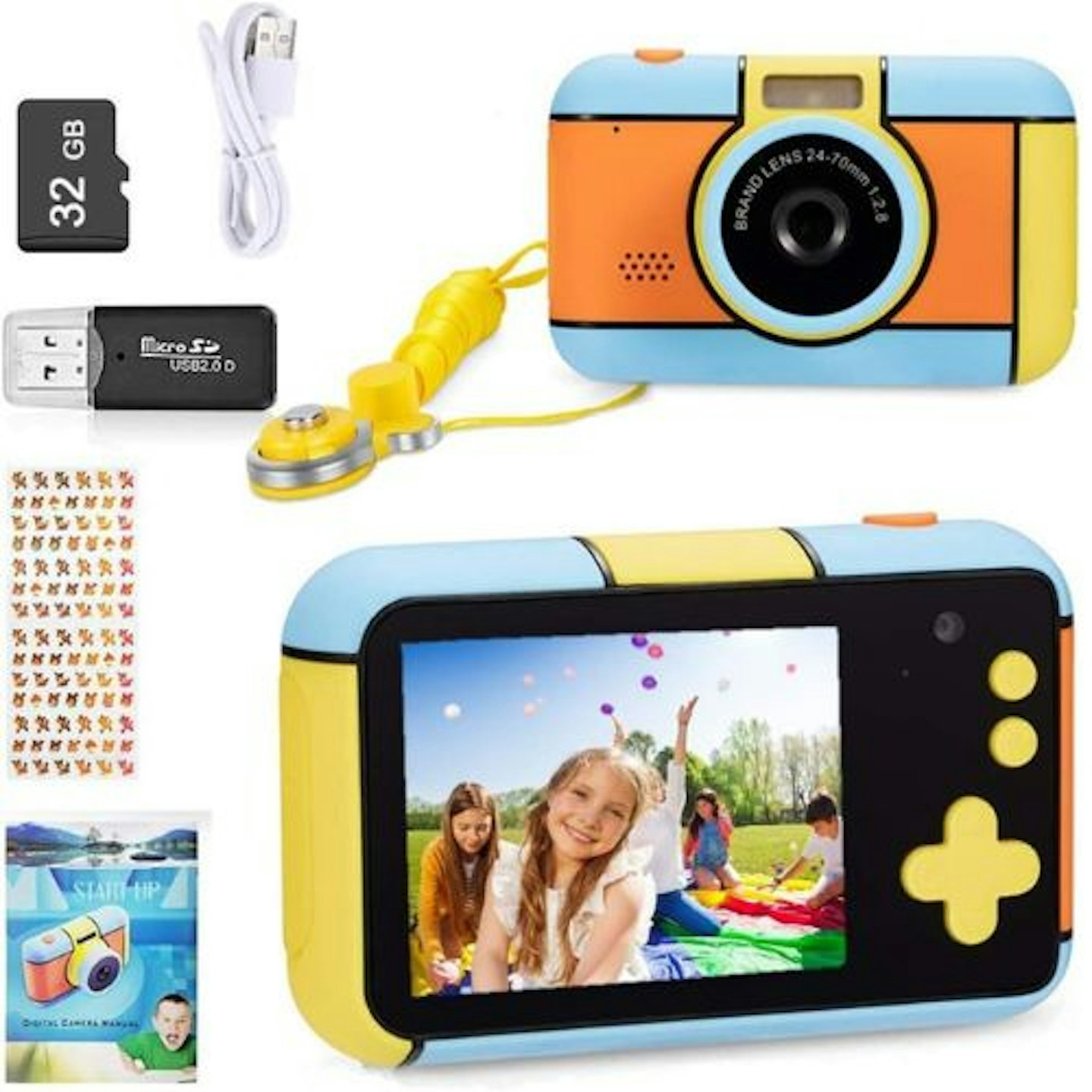 Best first cameras for kids
Description
The VTech KidiZoom Duo Camera is ideal for a first camera for children. It takes high-quality
Pros
Child-friendly design
Helps enhance creativity
Video and still photo features
Cons
You have to frequently replace the batteries
Best cameras for kids with display
Description
With accessories to decorate the instant print photos and string and pegs to hang them on display,
Pros
Six built in colour features
Stickers and pens to decorate instant prints
Privacy safe with no Wifi/Bluetooth required
Cons
Prints in black and white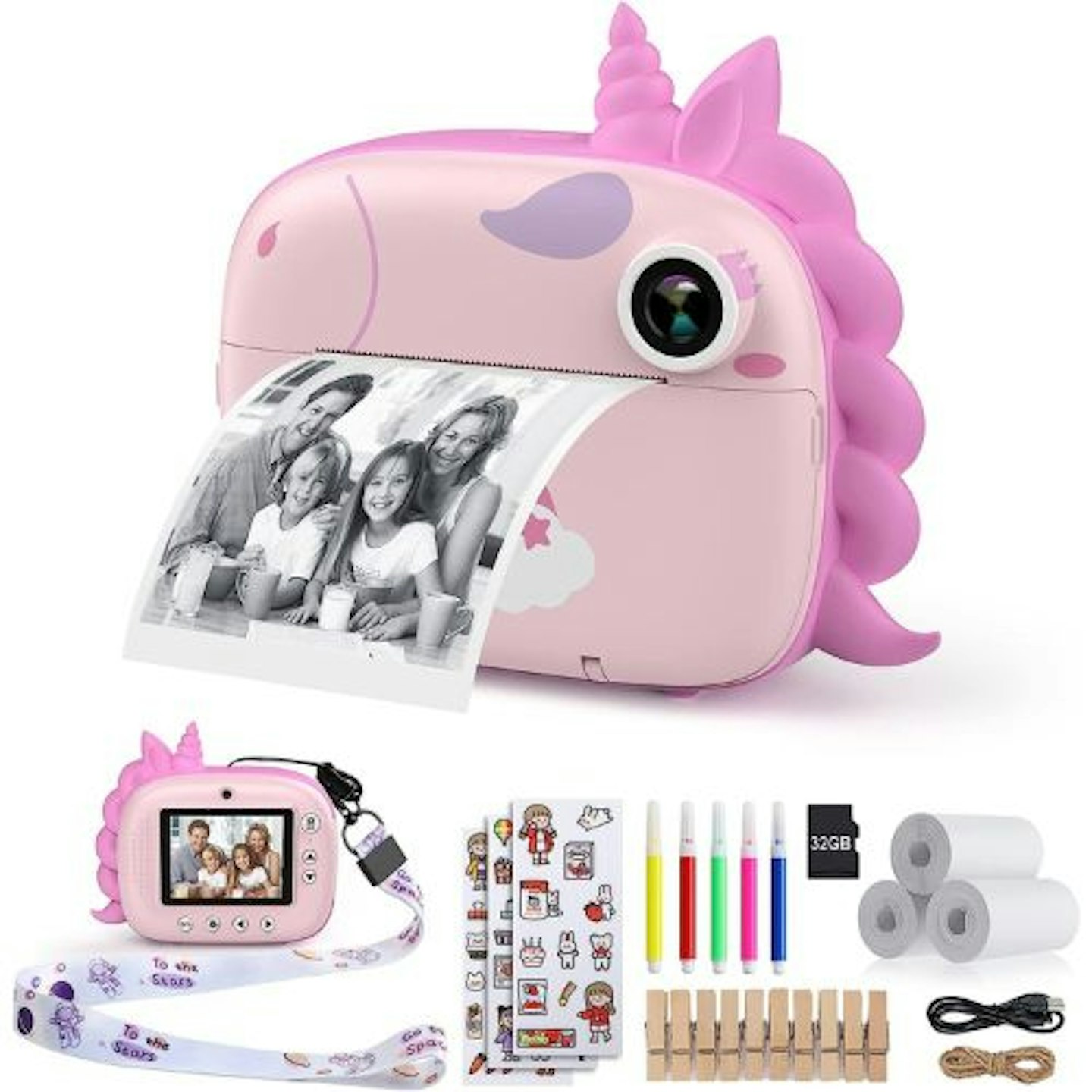 Best robust cameras for kids
Description
With a cute shockproof protective silicone case, this Hangrui Kids Camera is perfect for toddlers
Pros
Built-on shockproof silicone case
Built in classic children's games
Cons
Smaller than thought (ideal for young children but not older)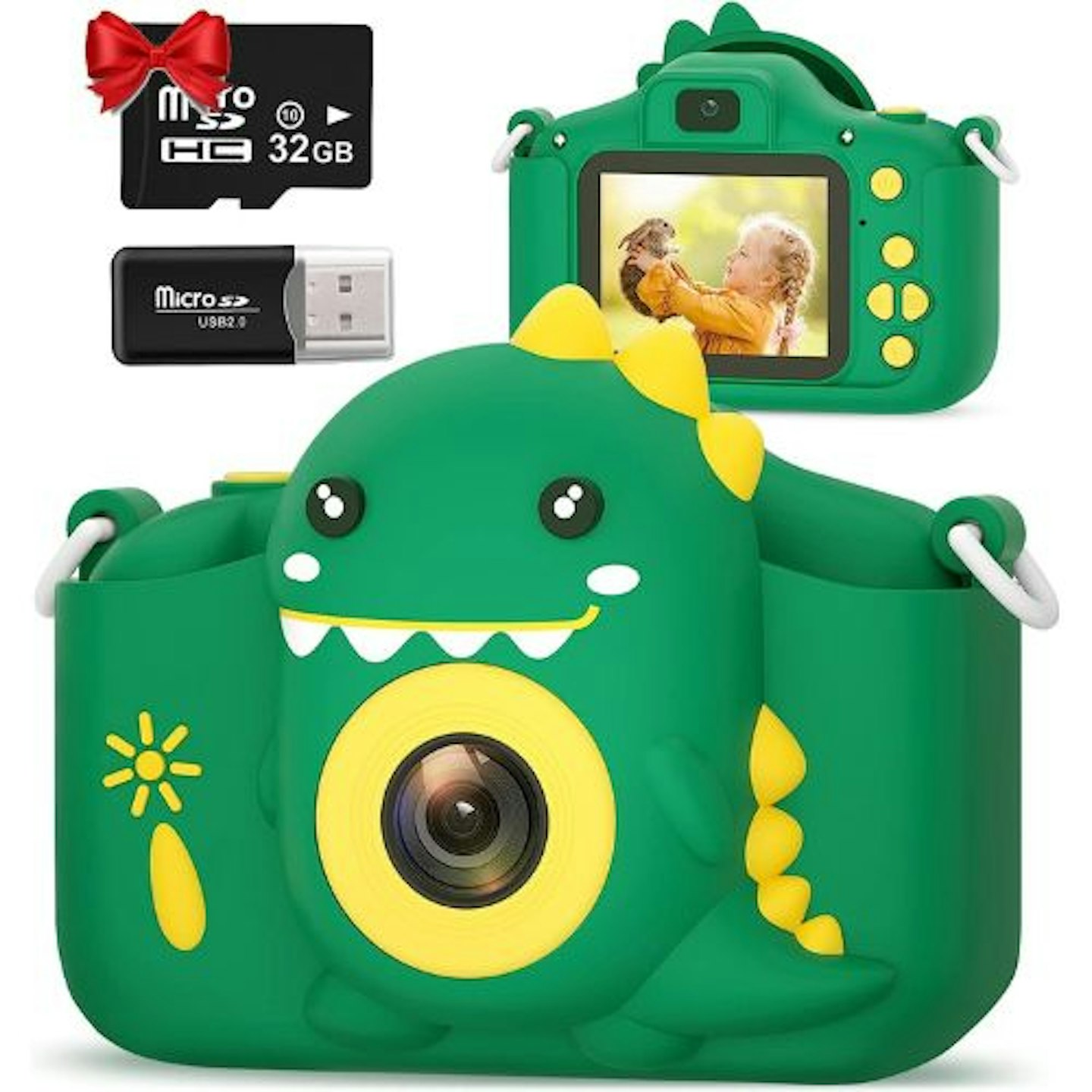 Best cameras for kids with large display
Description
This Kids Rechargeable Camera has a larger display screen so your little one doesn't have to
Pros
Protective shockproof shell
Large display screen
Arrives in a giftbox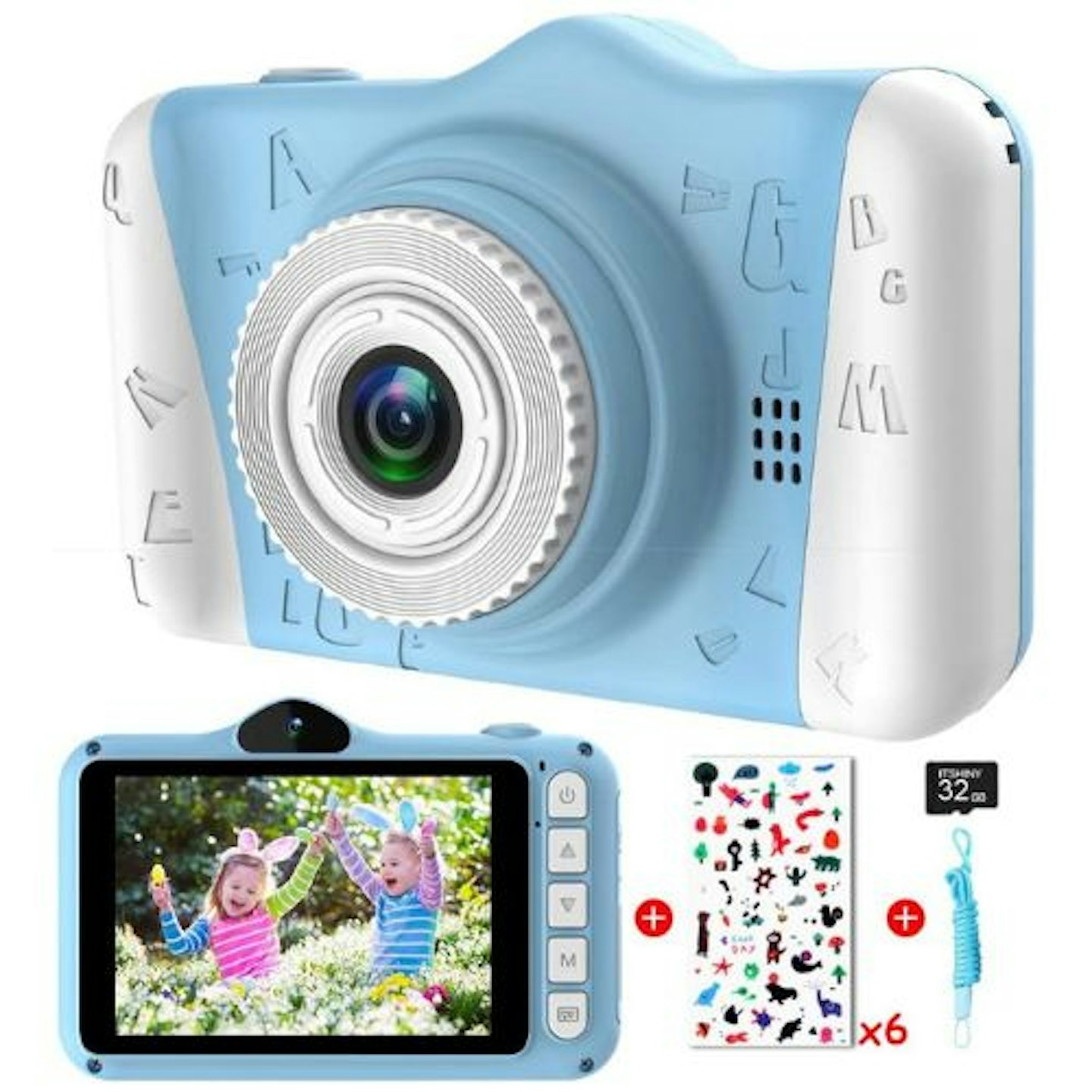 Best Polaroid cameras for kids
Description
The Polaroid Now Instant Camera is ideal for children because it's an easy point-and-shoot camera
Pros
Instant print
Beautiful old style photos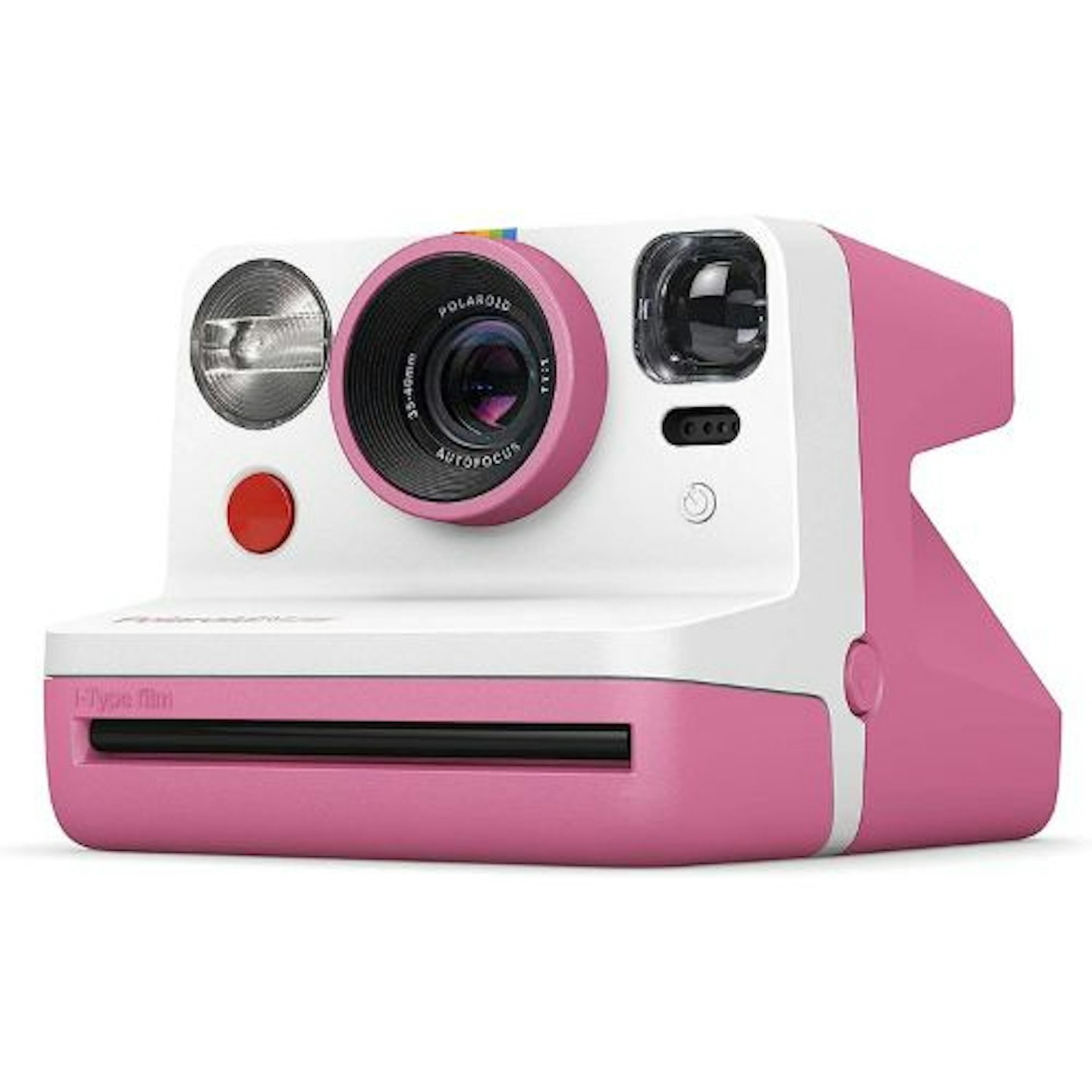 Best more advanced cameras for kids
Description
This Kids Digital Camera looks just like an adults camera but is super easy to use! It has a
Pros
Lightweight
Easy to use
Looks just like a real camera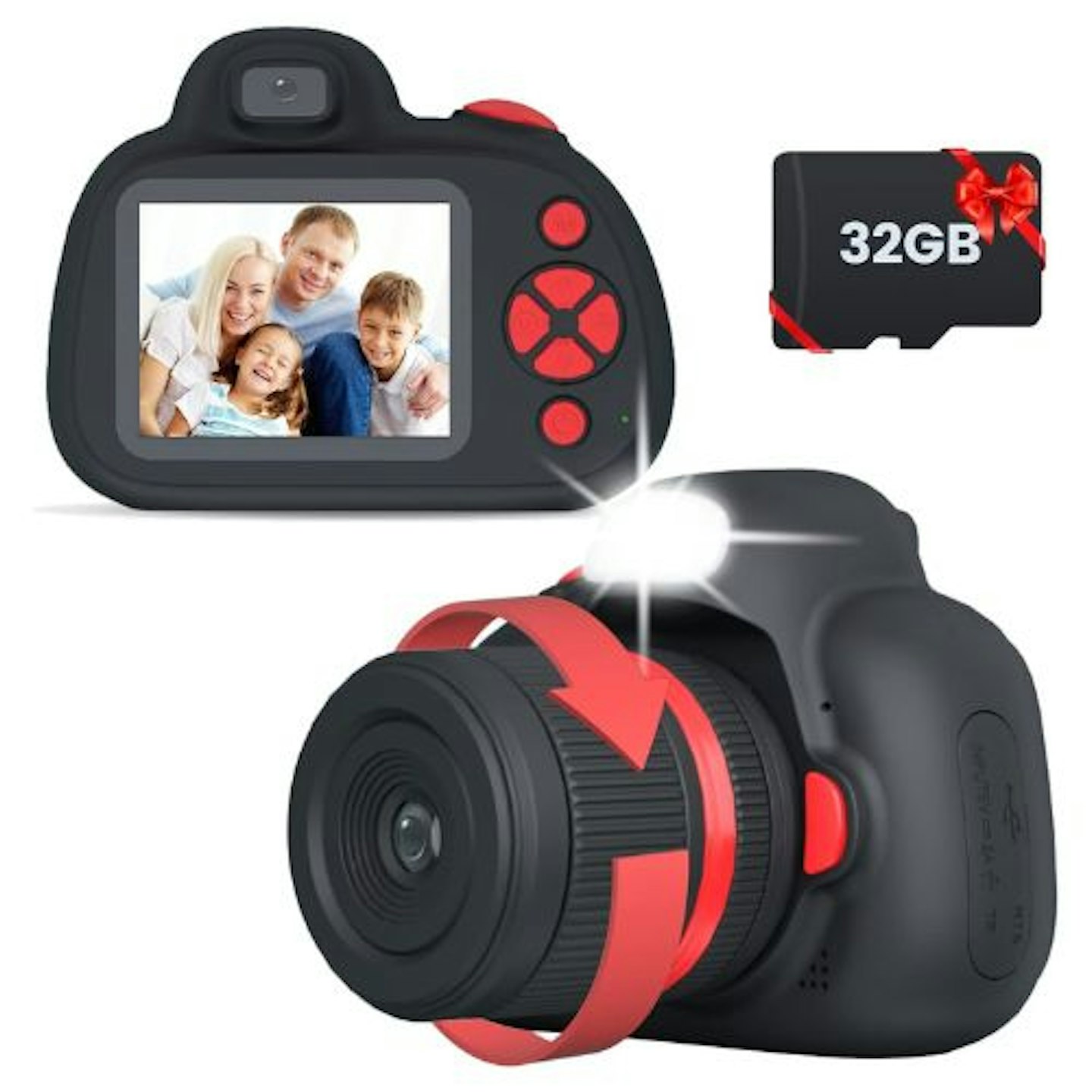 What should I look for in a camera for kids?
Age suitability
You want to ensure that the camera you are buying is suitable for your child's age. There's no point buying a camera with complicated features that your child will struggle with.
Check that what you are buying isn't a toy camera that older children will get frustrated with too.
Is it functional:
One thing to double-check before buying a camera for your child is that the camera is actually functional. Some cameras for kids do all the functions of a normal camera but don't actually save the pictures. This might be fine for younger children, but frustrating for children who want to see their photos.
What extras are required:
Will you need to buy a memory card? Do you need a protective case to keep it safe from accidental drops? When buying a camera, consider what the camera comes with and what you will need to buy for it.
It's good to check the memory card the camera comes with. If it's a smaller memory, you might want to buy a card with bigger memory for it.
If you are looking to buy a polaroid camera, think about how much film you will need to buy.
Is my child too young for a camera?
It all comes down to the type of camera you are wanting to buy and the age of your child.
If your child is under three years, a camera with features such as games or different shooting modes might be complicated for them to use.
You can buy a camera toy for children three years or younger to get used to the concept before buying them their own little camera.
Samantha Ball is a Product & Lifestyle Writer for Mother&Baby and freelanced for the website for two years before joining the team full time. She's a mum of two and loves browsing for the best products and cute outfits.