Advertisement Feature
In the hot seat this month and straight from Mother&Baby's Editor's shopping basket, Maria Martin shares what she's got her eye on to prepare you for some fun times in the garden, in the park or perhaps at the local lido with your babies and toddlers this summer.
Taking a look at what ASDA have on offer, Maria has a variety of products to help at snack times, play time and splash times in the garden...
A must have for being in the garden, sitting in the local park with family and friends, at the beach, we recommend a tent to shield your little one from the sun this summer.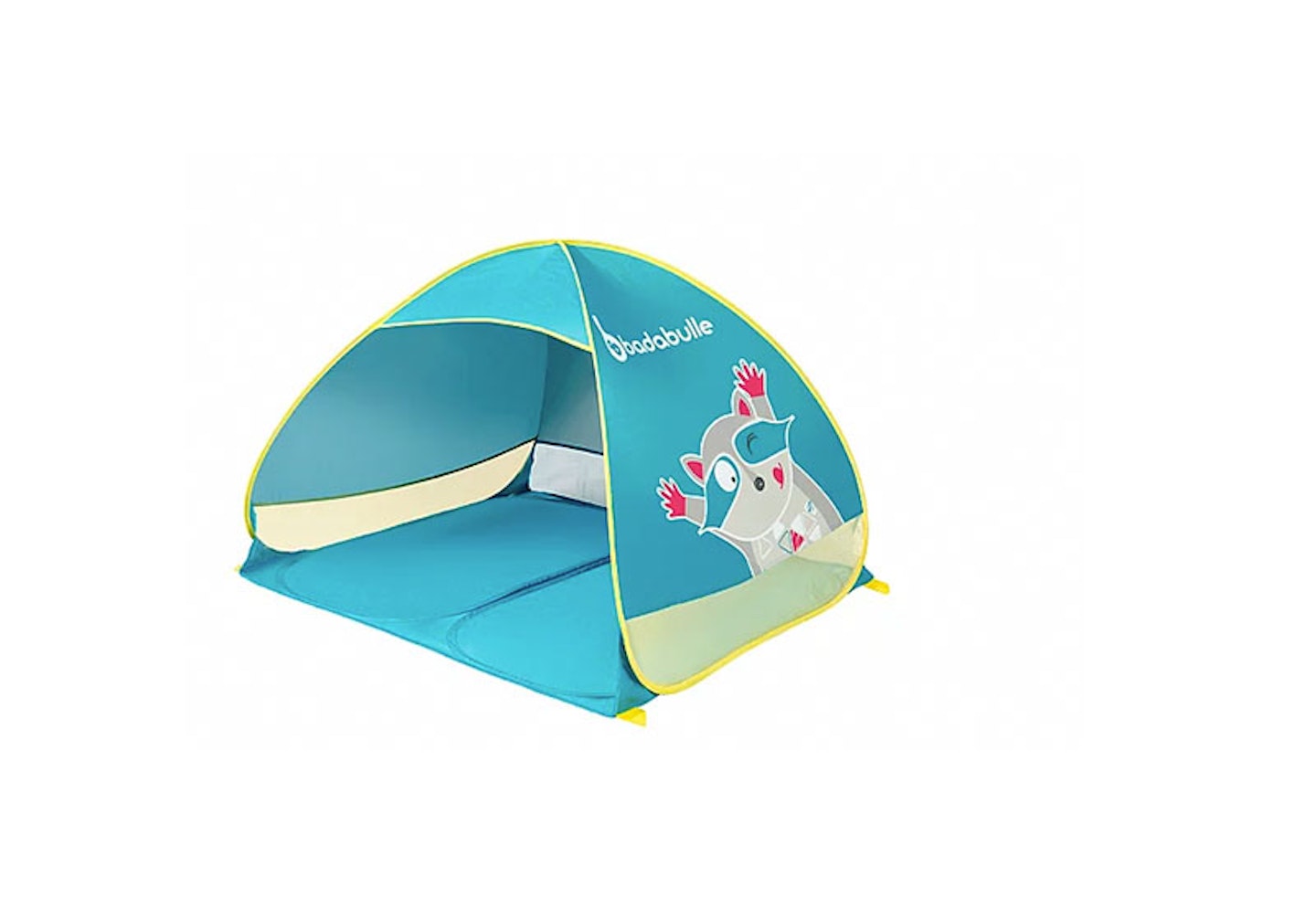 A real saviour when you want to get the paddling pool out or visit the local lido with your little ones, swim pants can offer additional support without having any accidents pop up in the water. This one is high up the recommendation priority list!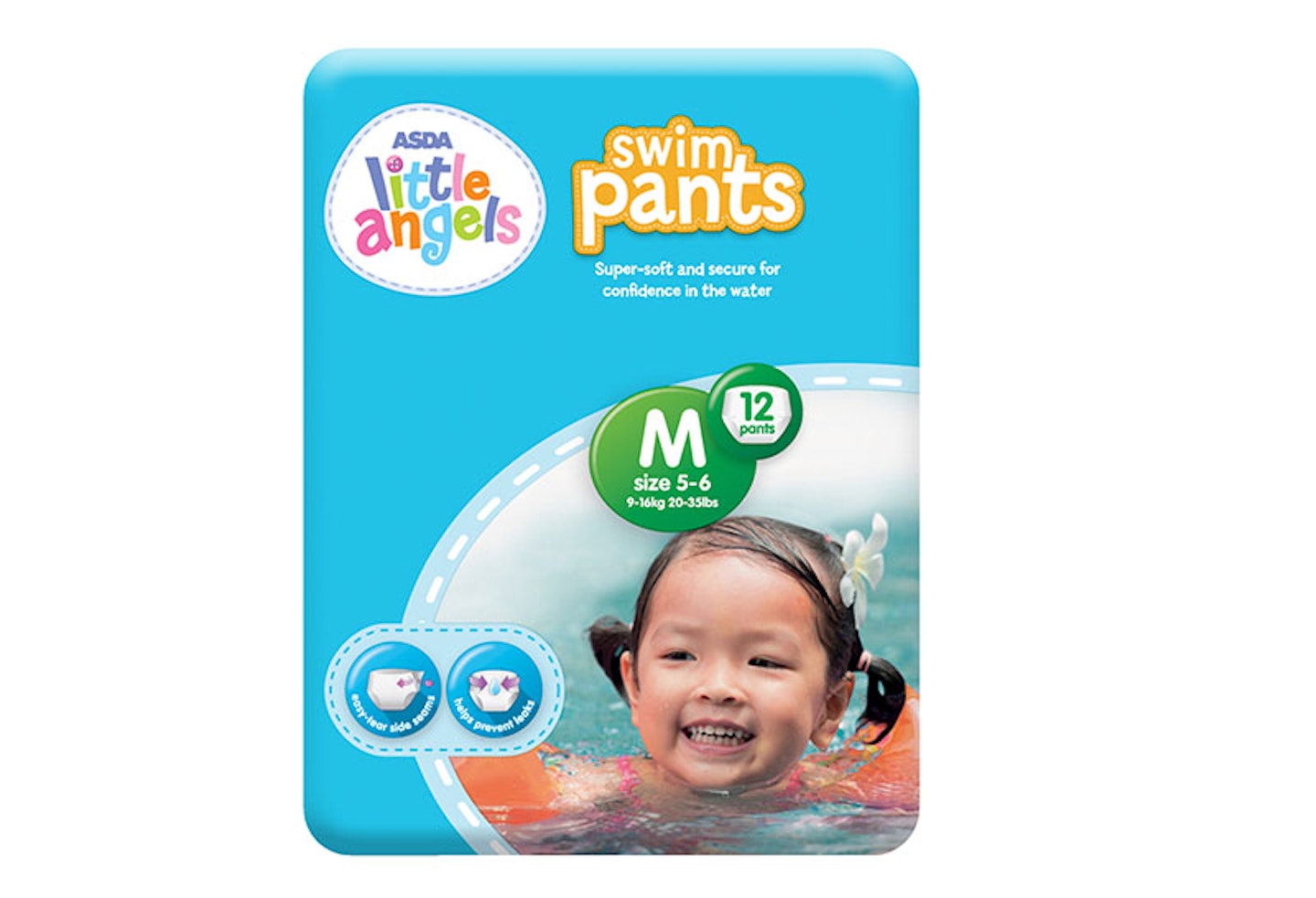 And a long with swim pants an all-in-one swimsuit and hat is the perfect ensemble. Not only does it keep little ones safe from harmful sun rays, but also comes in some cute designs. We love this PAW Patrol print from the ASDA George range, available from 9 months old, plus at £12 it's a bargain.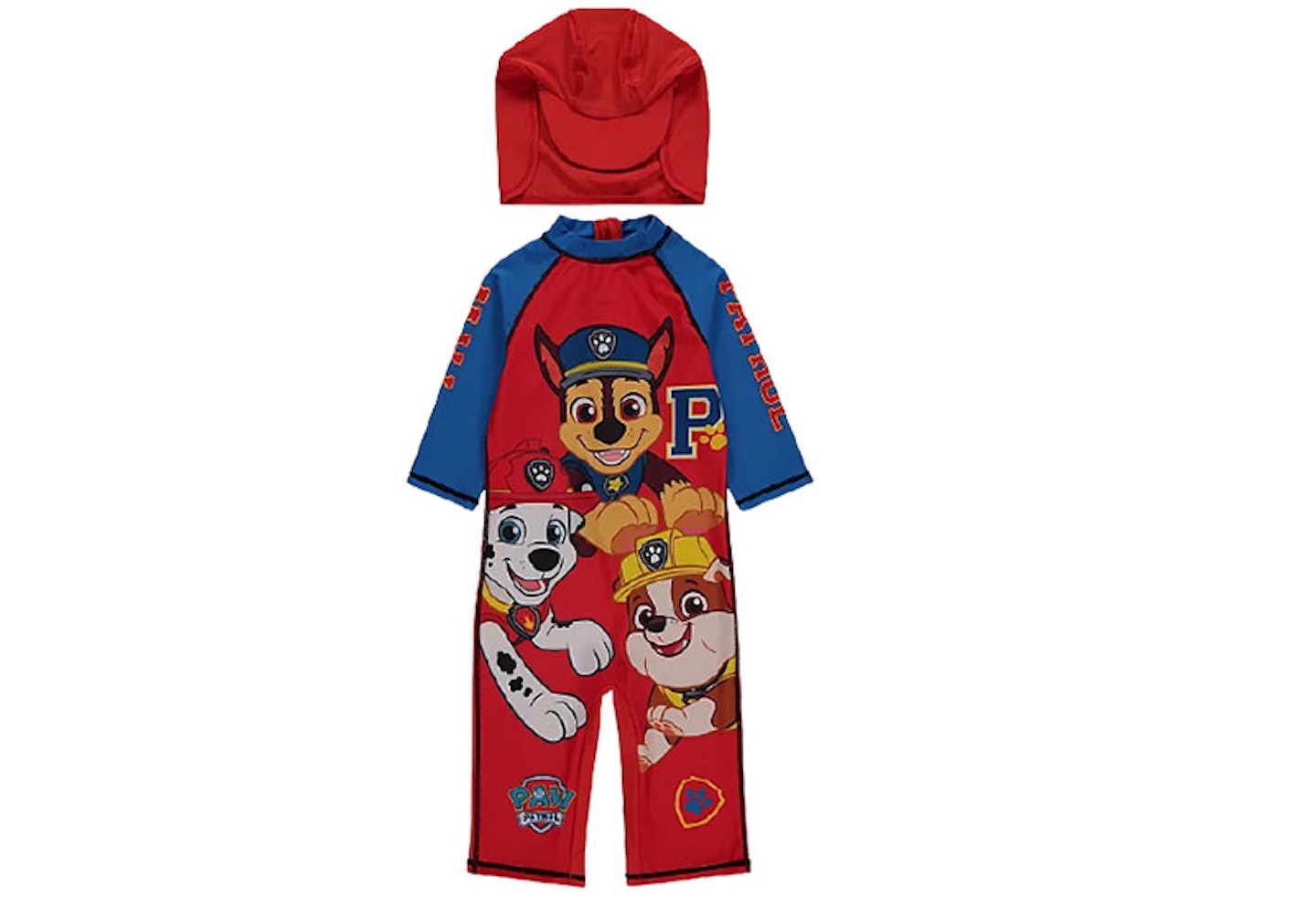 Once your little one is napping or perhaps out for their evening snooze, preparing some meals for the next day or even the rest of the week can save so much time. Which is why we love using baby food freezer pots to pop some yummy meals or little treats for your child. Whether you're at the very start of your weaning journing and you've perhaps pureed some brocolli or you've done some homemade ice-cream for your tot, Asda Little Angels freezers are a nice additional to your baby products.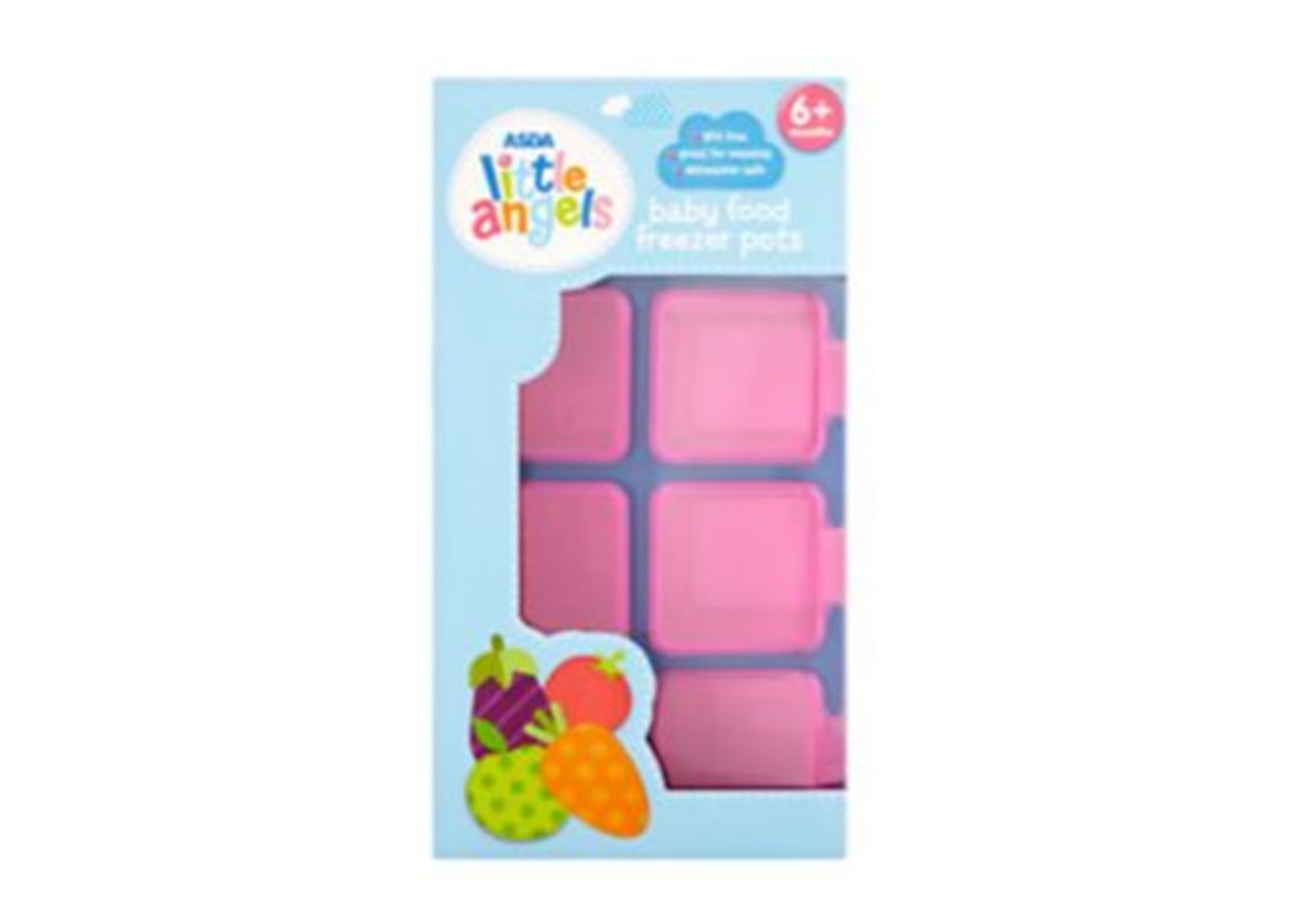 What comes with summer and one on the top of our priority list to keeping our toddlers cool is water! Why not try out this sippy cup with a sweet frog and crag design to keep little ones hydrated...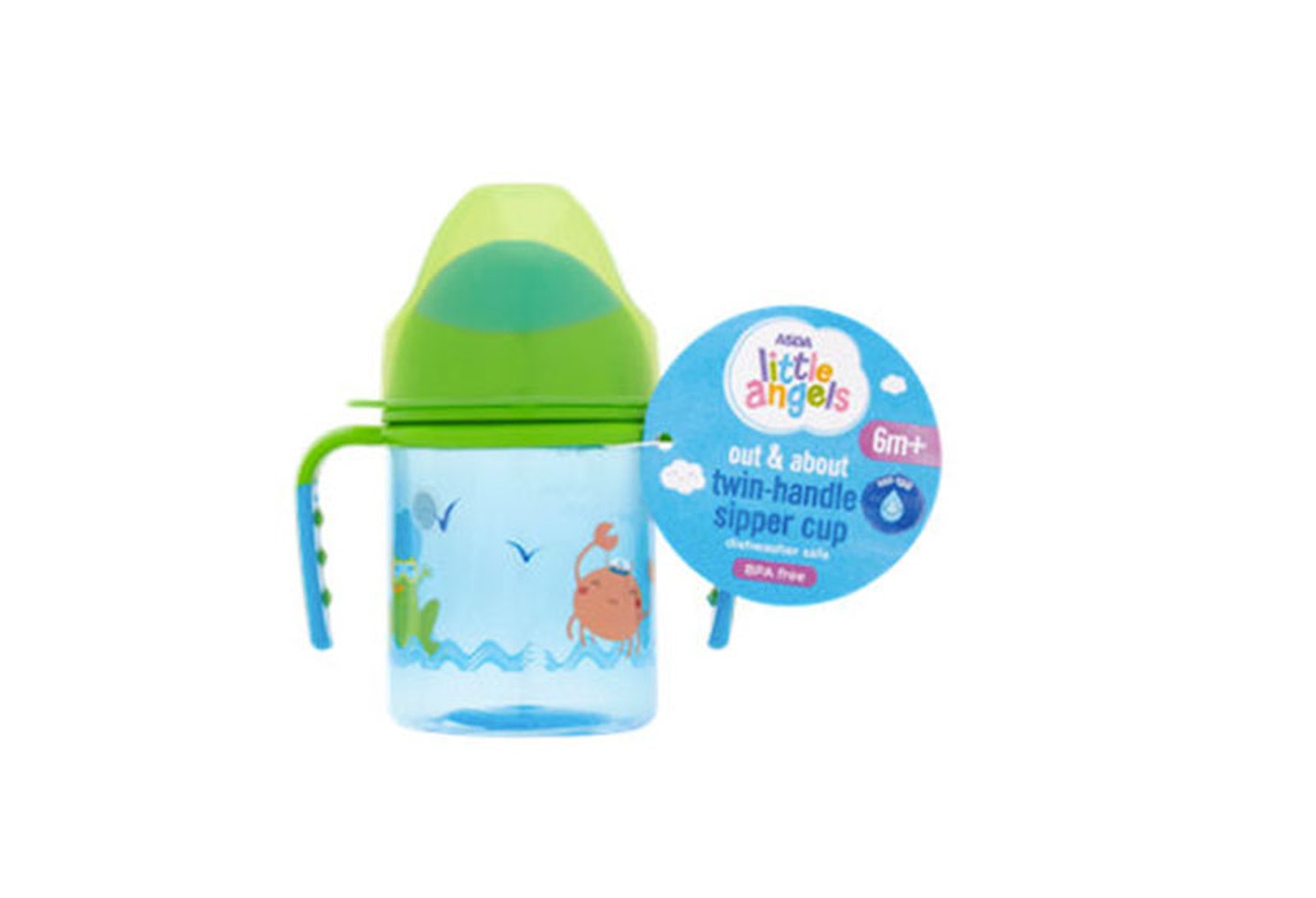 Spending a lot more time outdoors is a key trait during summer. So while on a day out with the family why not consider encouraging your little to use these colourful, curved wide handled forks and spoons during meal times? And if they're not really used for food consumption, they end up acting as a great "teether" and really aid with improving your child's fine motor skills...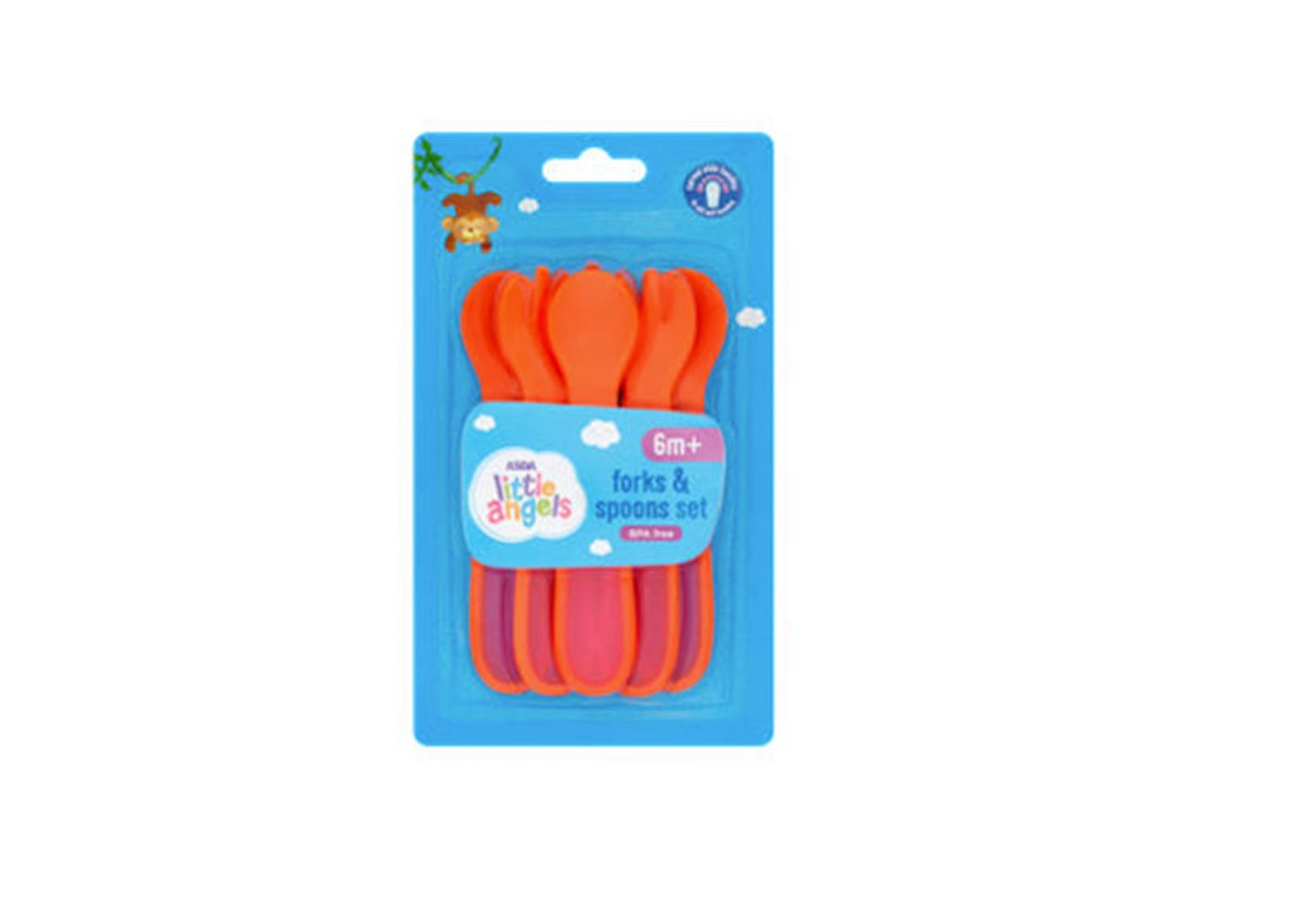 These organic food pouches speak for themselves: they're organic, perfect for days out, sitting in the garden, picnics. So whether you're little one is 6 months old or 2 years old they'll enjoy a delicious, healthy apple and strawberry pouch! Why not join your toddler and have a pouch yourself too?!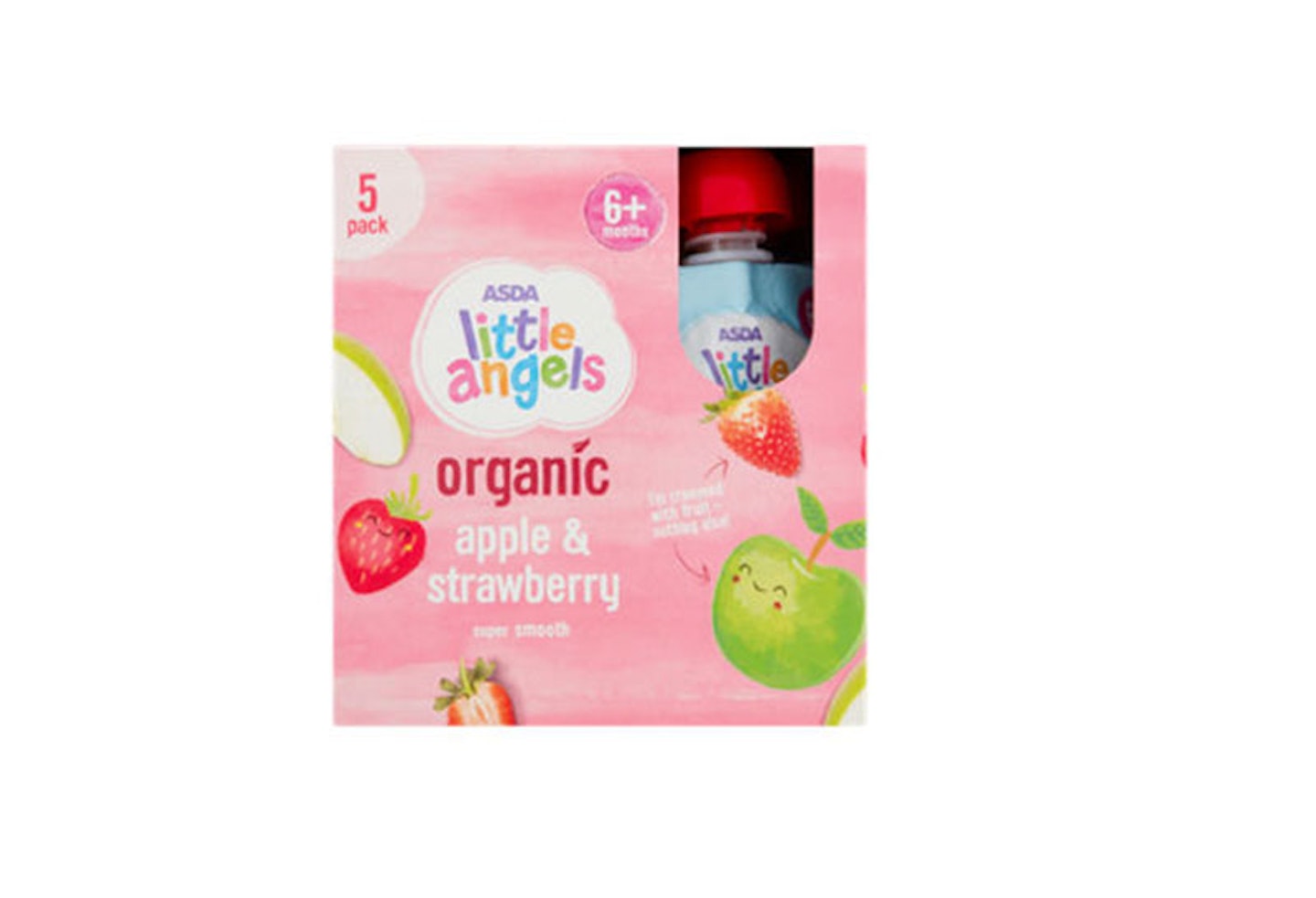 Our tots have enjoyed a flavoured rice cake from the very first stage of weaning! Rice cakes feel almost like a right of passage for a toddler. Suitable from 7 months old, Asda Little Angels have a variety of flavours on offer and best of all they're great finger foods.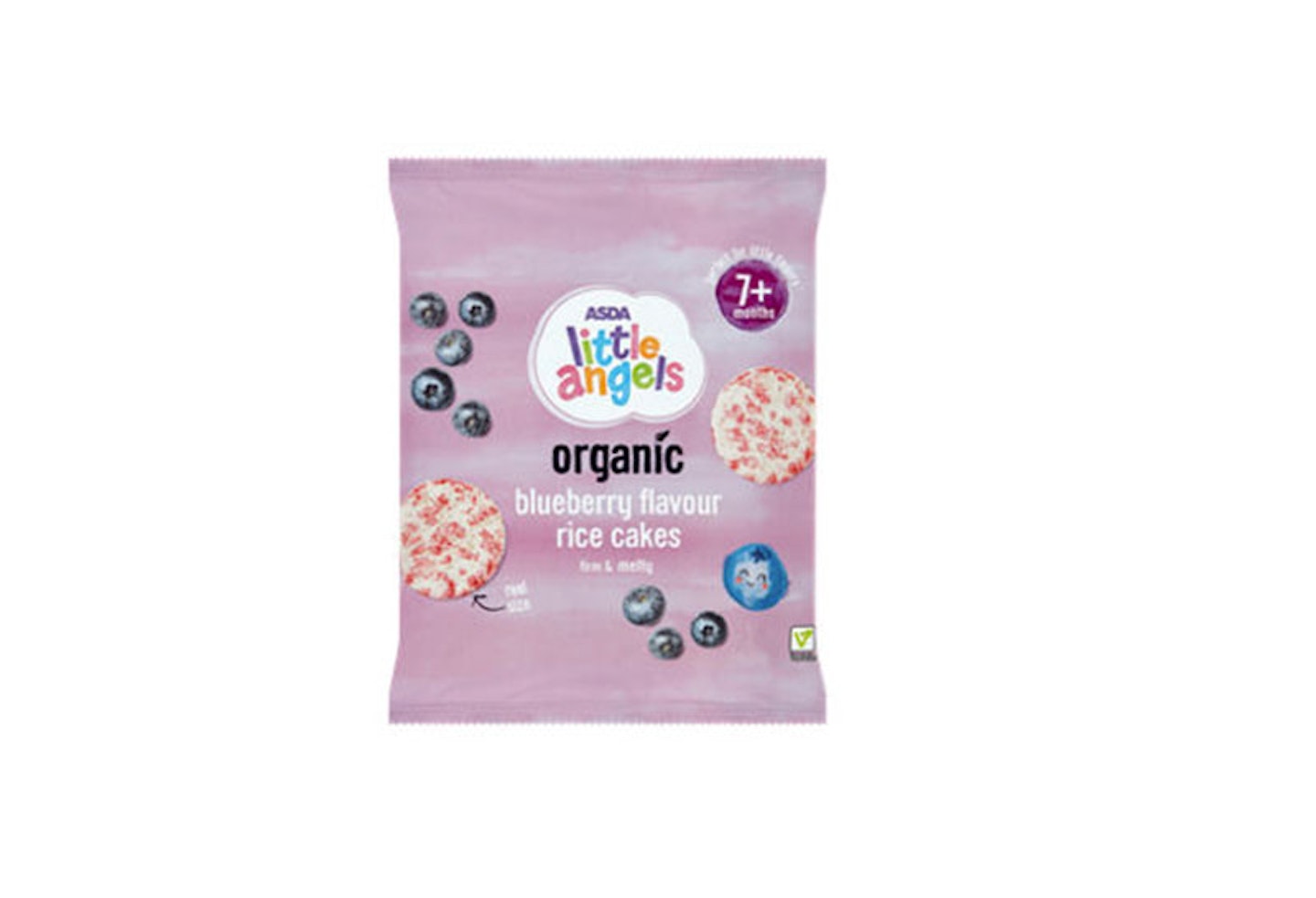 Yummy treats aside it's important to encourage playtime for your little one! This cute Mickey Mouse themed play gym has four hanging toys, including a baby-safe mirror, a rattle, a squeaky toy and a crinkle texture toy offering a multi-sensory experience. You can also remove the foam hangers to use as a play mat and even practice tummy time.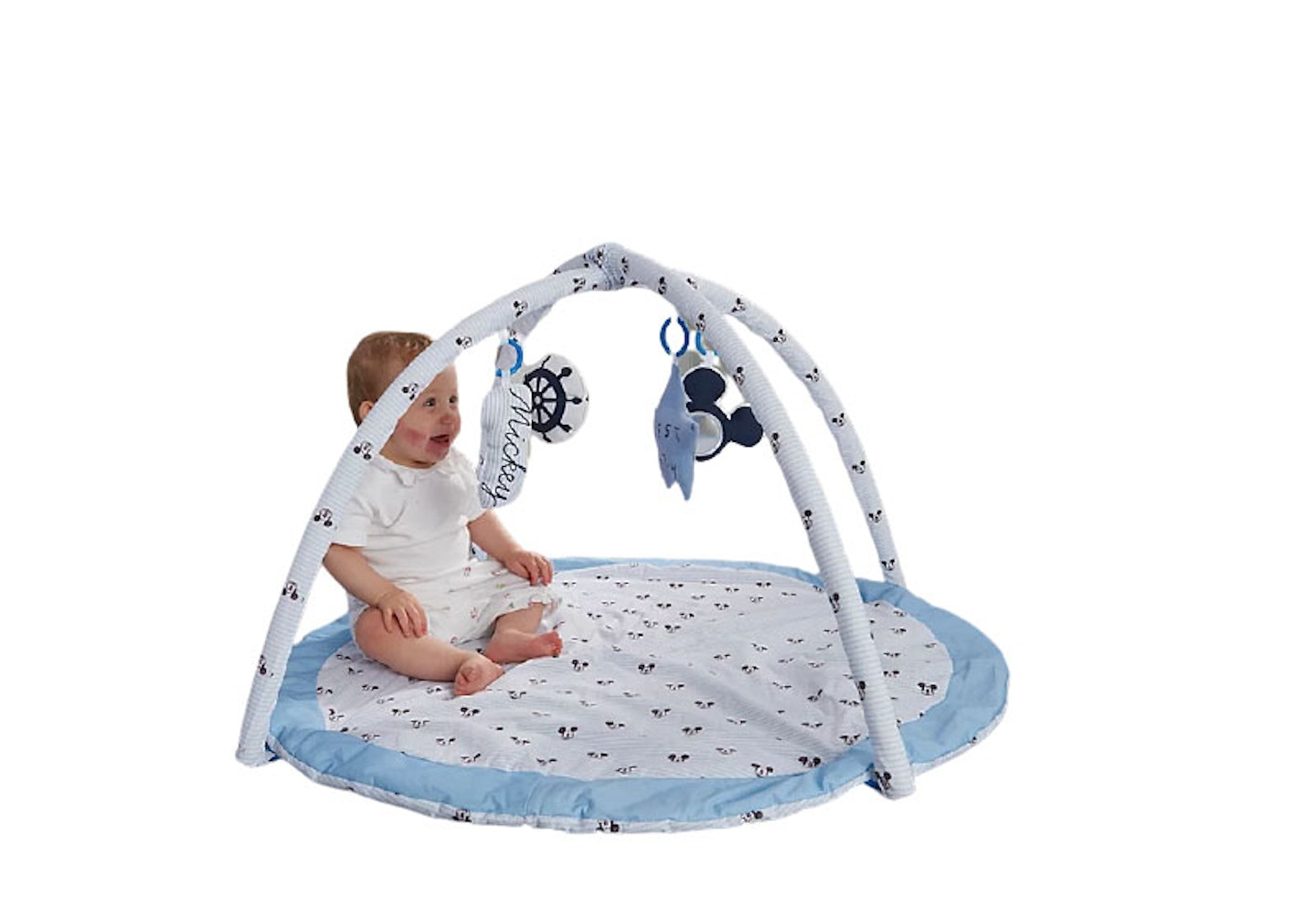 We are one in motherhood. We are #mumtribe.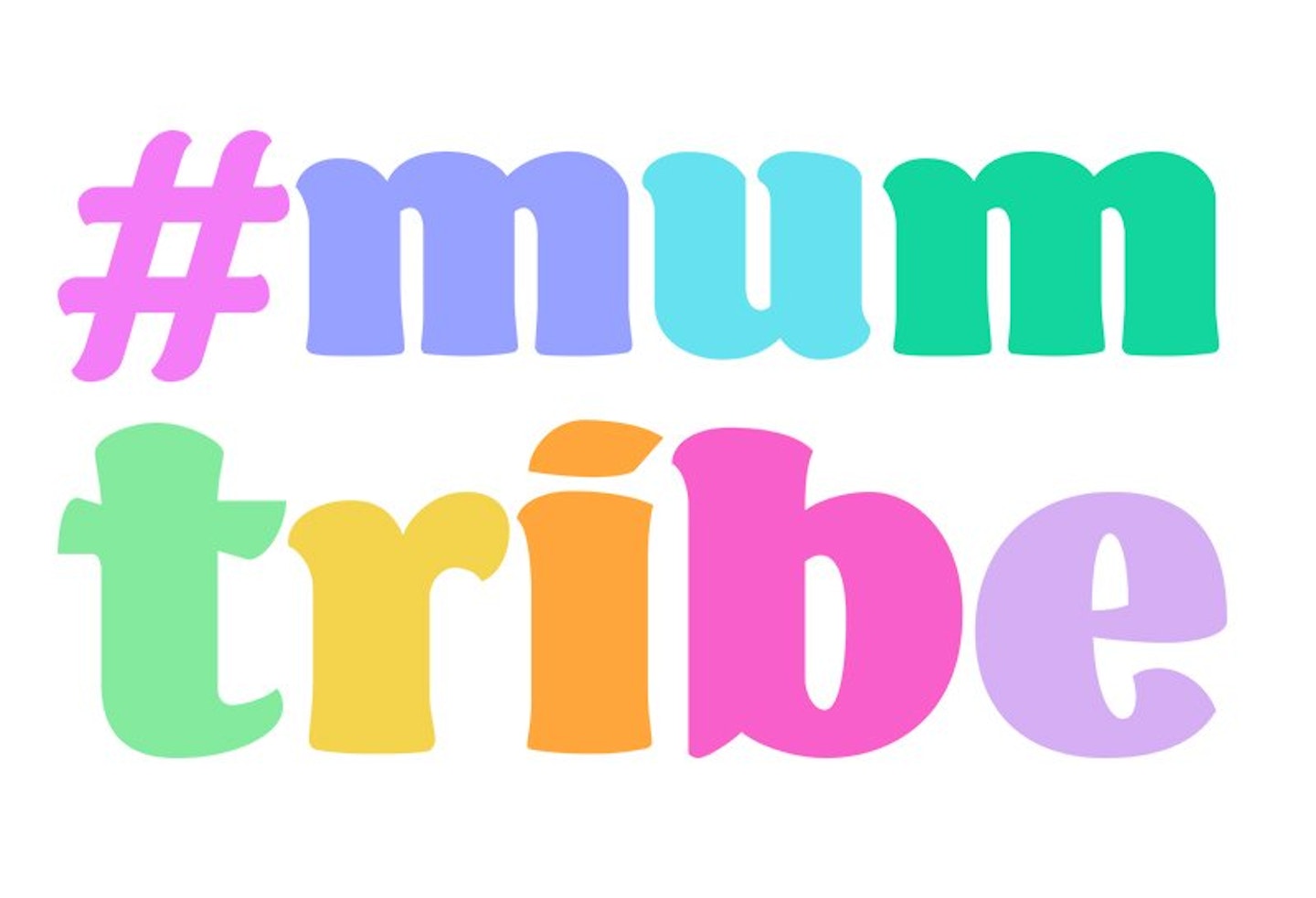 Being a mum connects us in a unique experience, a special and beautiful moment in our lives - and we're all in it together. Get support from fellow mums by joining our #mumtribe on Facebook, and be part of the family.
Alternatively if you want to get some feel-good parenting vibes in your social feeds, follow Mother&Baby on Instagram and Twitter. We hope to see you again soon!