There's nothing better than sharing the things you loved as a child with your little one and children's books from the 90s are no exception! Not to make anybody feel old, but who would have thought that these kids' stories would have stood the test of time for over 30 years?
The best 90s children's books at a glance:
You may be surprised at how long ago some of your favourite stories were published, with classic books like The Gruffalo, Guess How Much I love You and Kipper standing the test of time and remaining firm favourites in schools and nurseries up and down the country. Some of these tales have even become popular franchises and TV shows with numerous adaptations.
•Best for gifting: Guess How Much I Love You by Sam McBratney
•Best for separation anxiety: Owl Babies by Mike Waddell
•Best for tackling racism: Amazing Grace by Mary Hoffman
•Best for animal lovers: A Classic Treasury: Percy The Park Keeper by Nick Butterworth
So, if you're looking for something to make you feel nostalgic, check out the list of our favourite 90s kids books below, which are perfect for updating your littlun's bookshelf.
The best children's books from the 90s:
Best for gifting
Description
Guess How Much I Love You tells the story of two hares - a parent and a baby - and their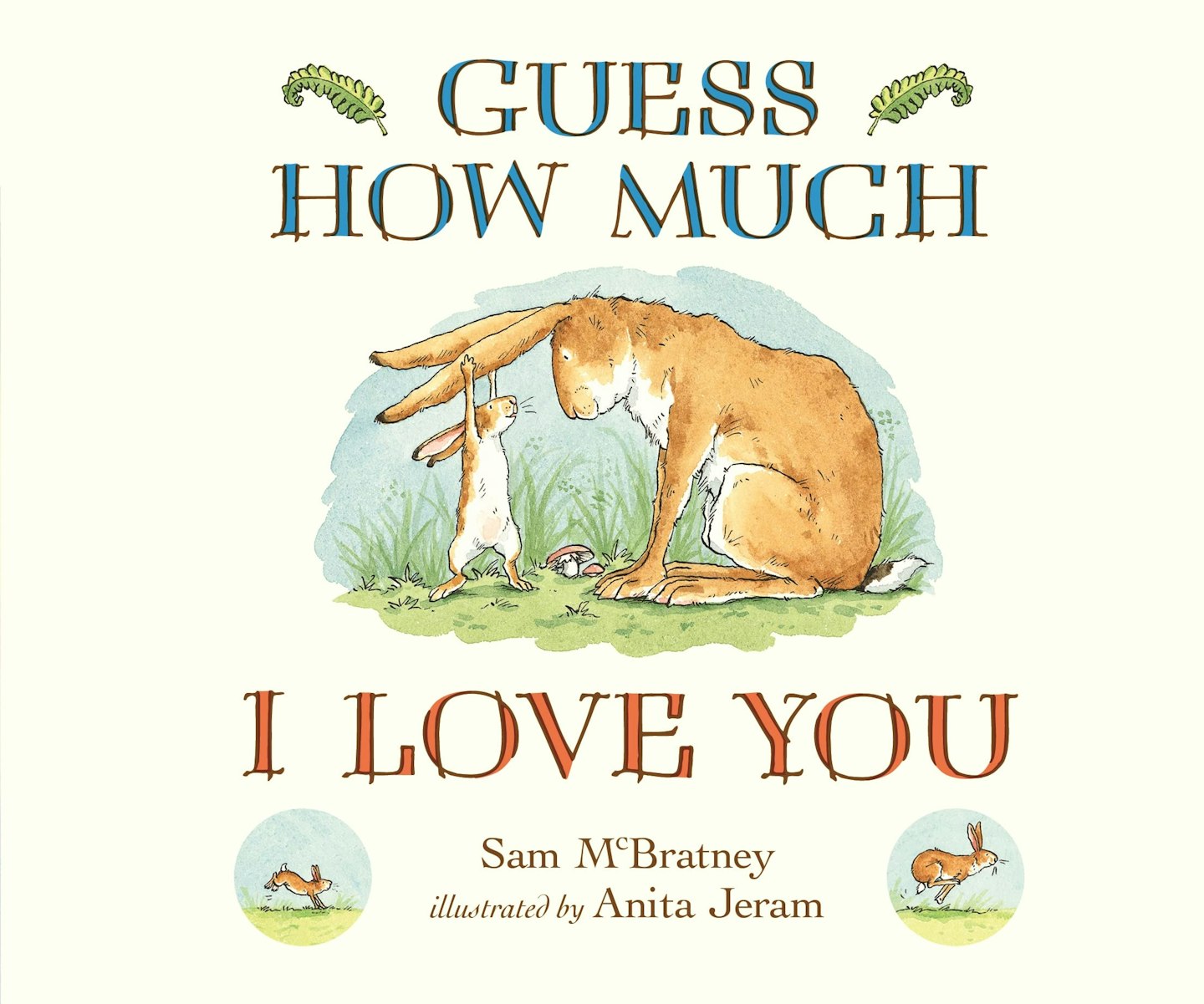 Best popular children's book
Description
Published in 1999, this just makes the cut and has been on every child's bookshelf ever since!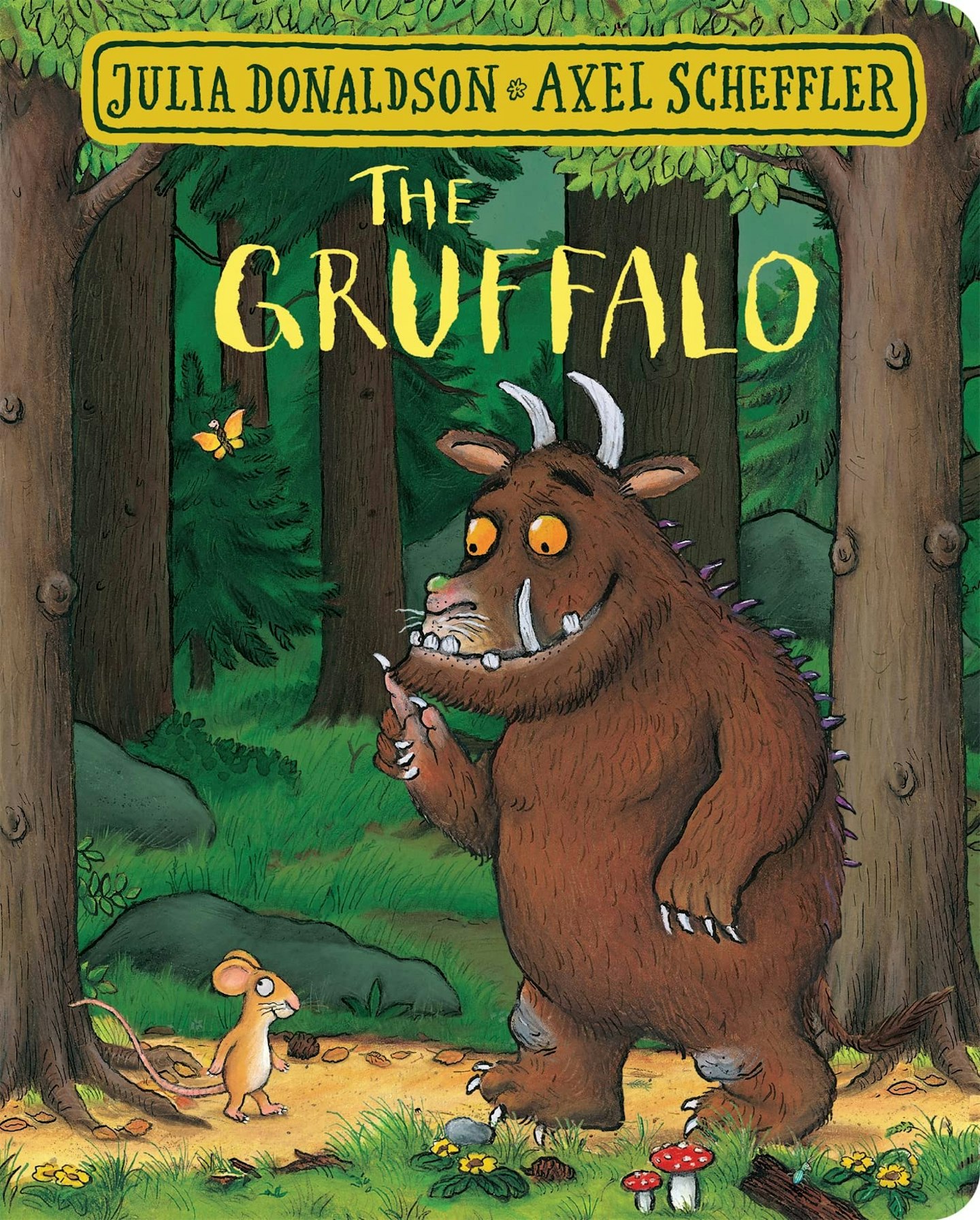 Best for separation anxiety
Description
If you're away from home a lot; you're going on holiday without the kiddos; you share joint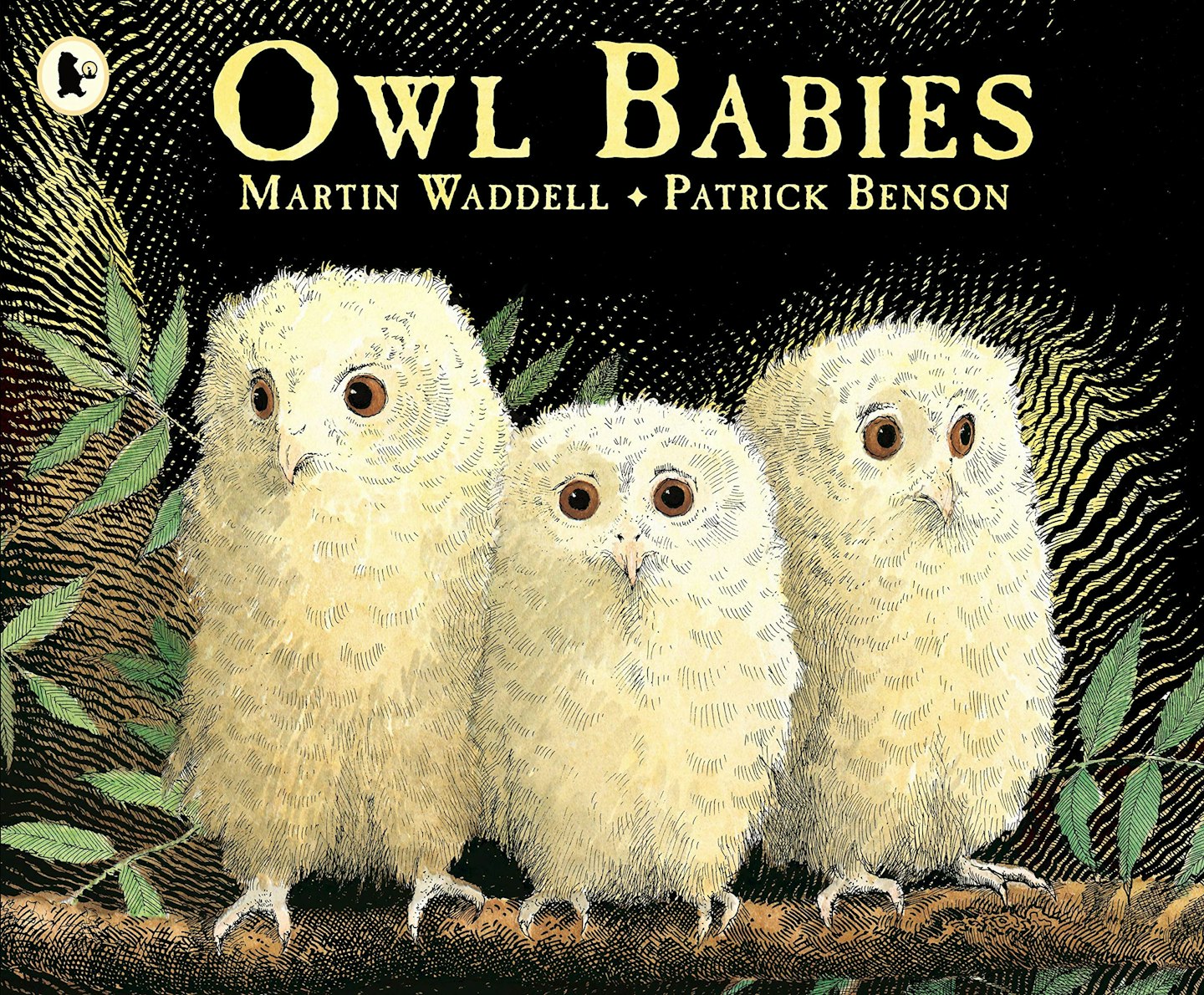 Best for tackling racism
Description
Grace's classmates tell her she can't play the lead role of Peter Pan in her school play because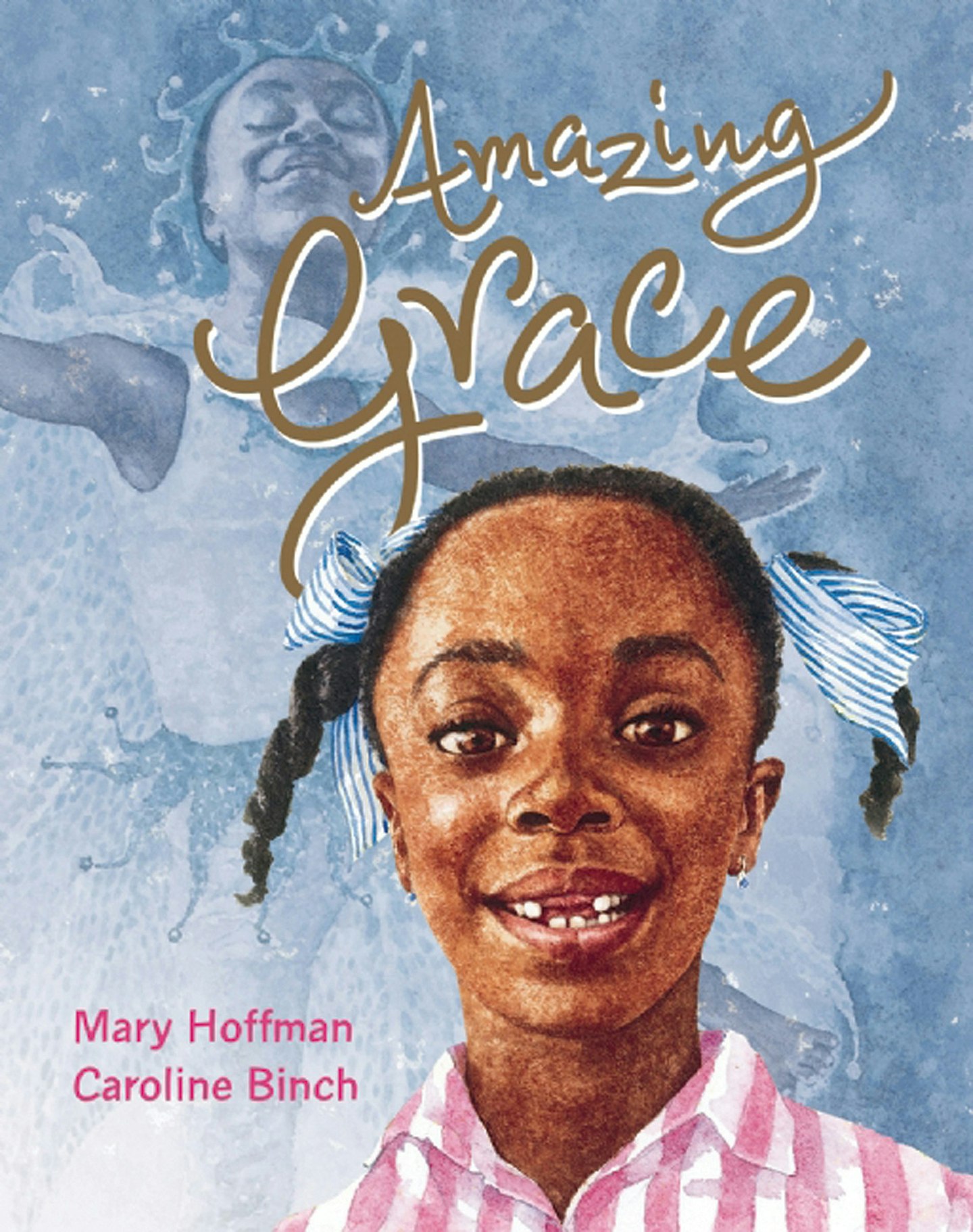 Best for animal looers
Description
A wonderful collection that's perfect for introducing your little one to the joyous world of Percy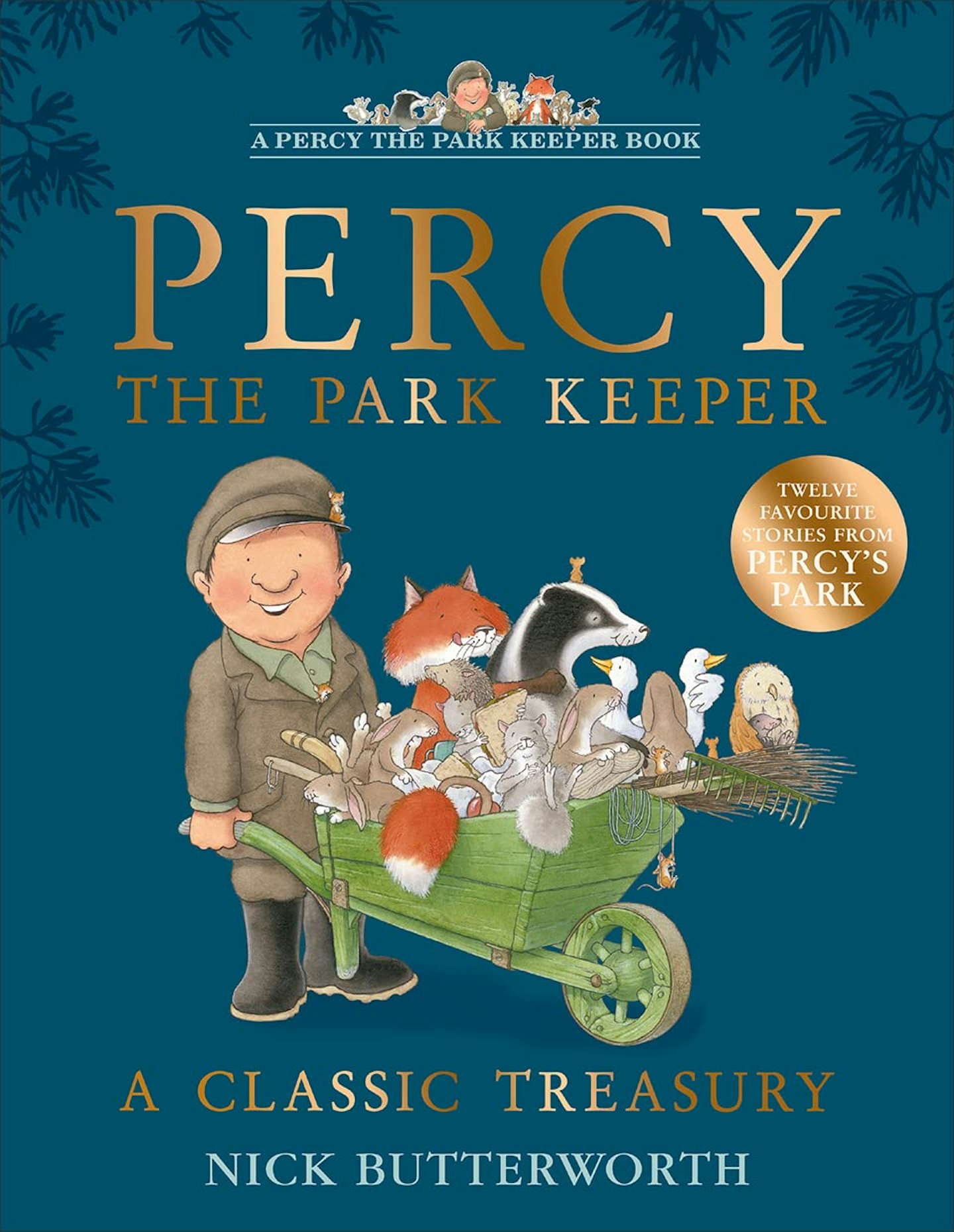 Best for sharing
Description
A lovely little rainbow fish finds happiness when he learns to share with others in this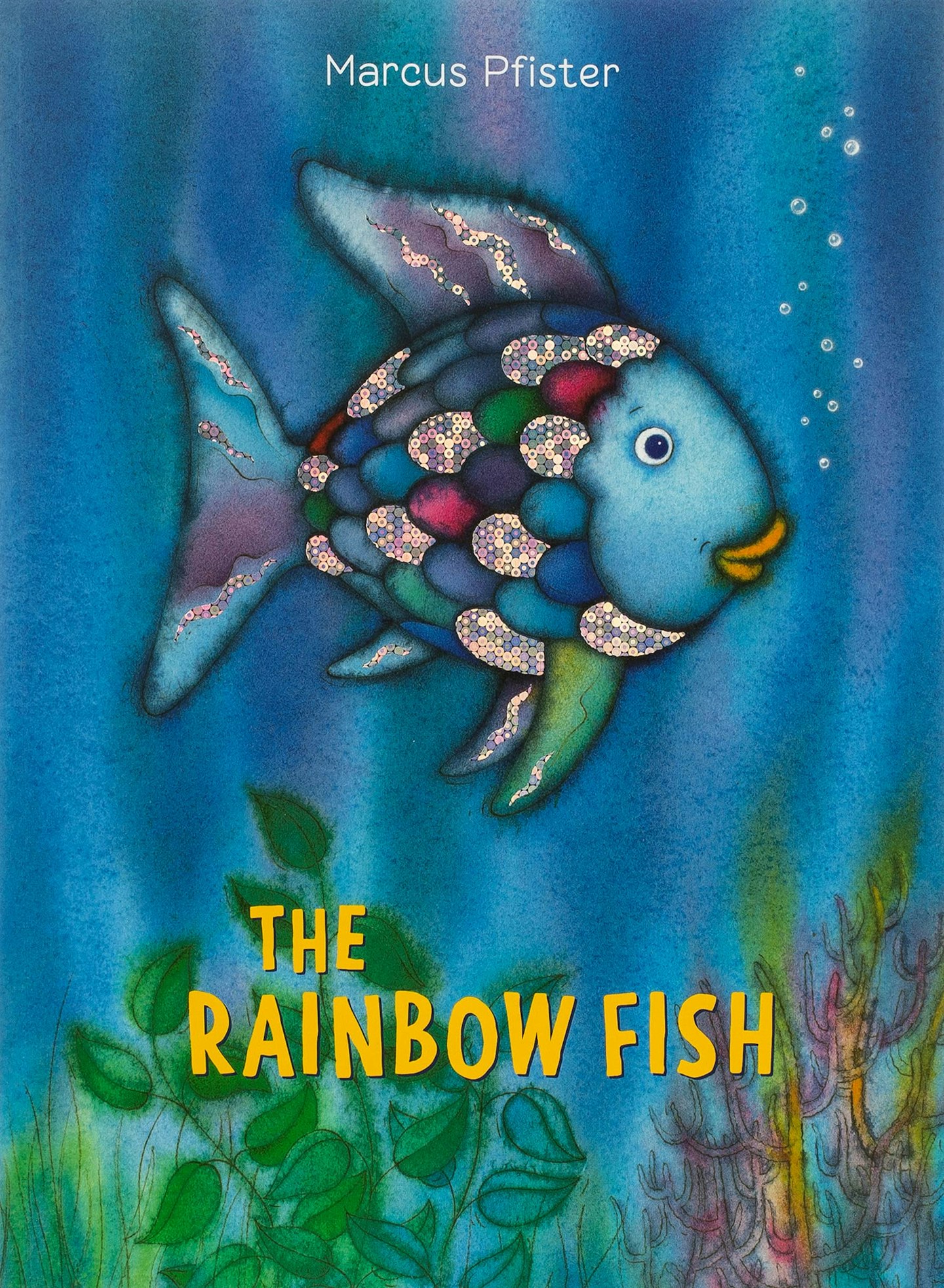 Best for saying bye to dummies
1406331848
Description
Trying to ditch the "noo-noo" in your house? Marlon's granny thinks he's too old for his dummy and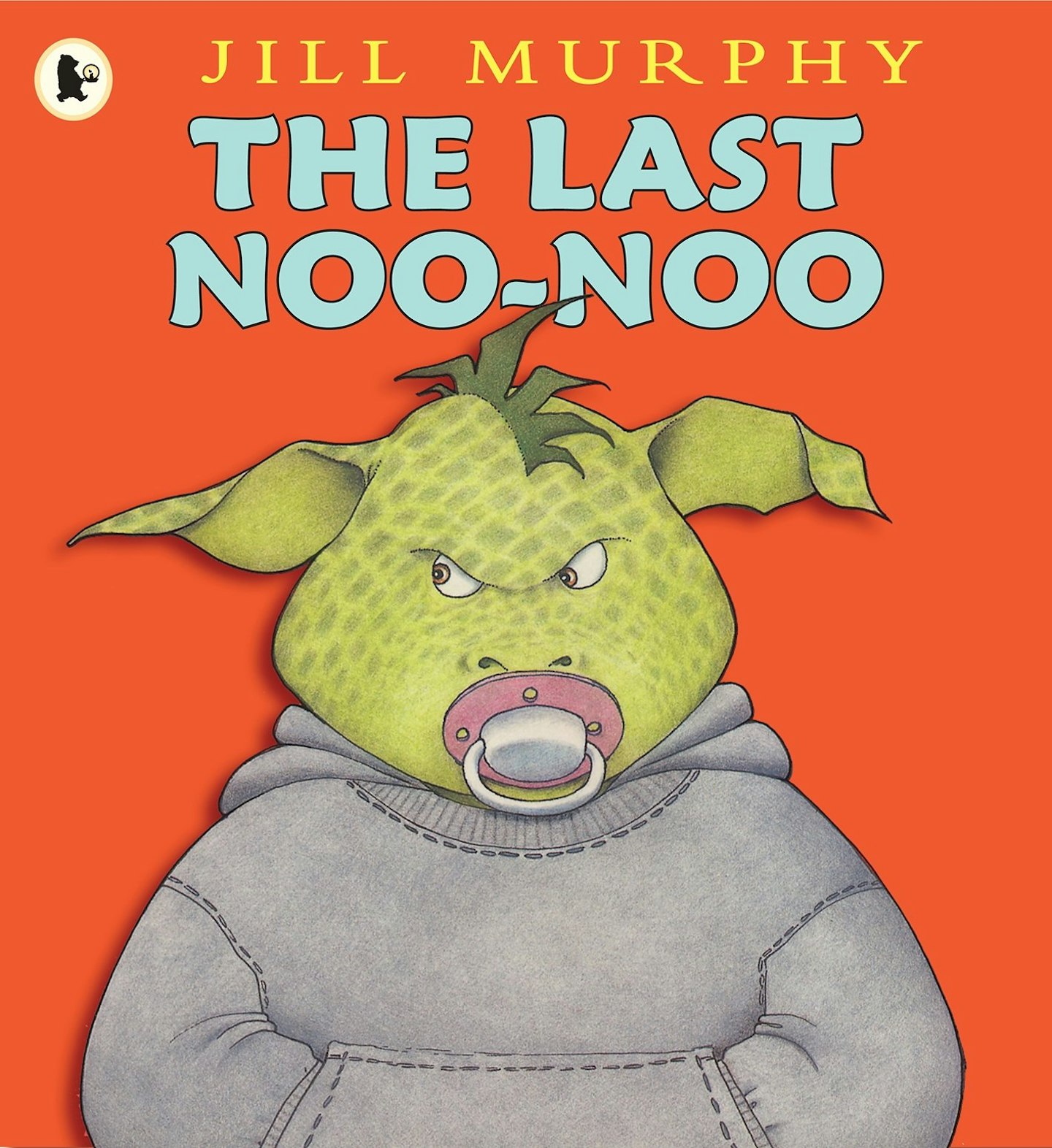 Best for picture books
Description
Why purchase one Kipper book when you can have four? Those born in the 90s will probably recall
Best for iconic characters
Description
Nick Sharratt's illustrations really bring the character of Tracy Beaker to life in this modern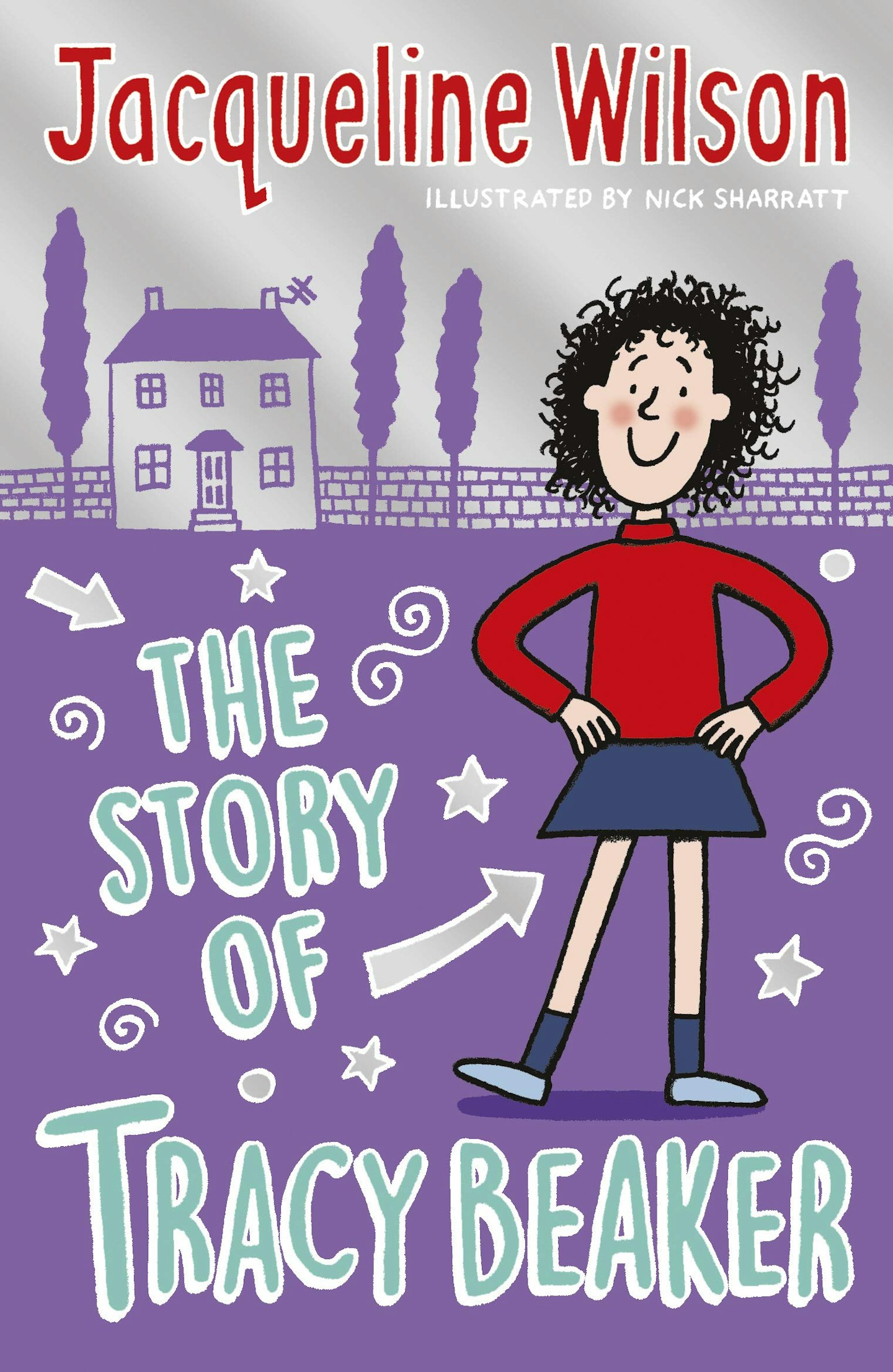 Best for TV adaptation
Description
Noughties babies will probably remember watching this show (where everyone's names had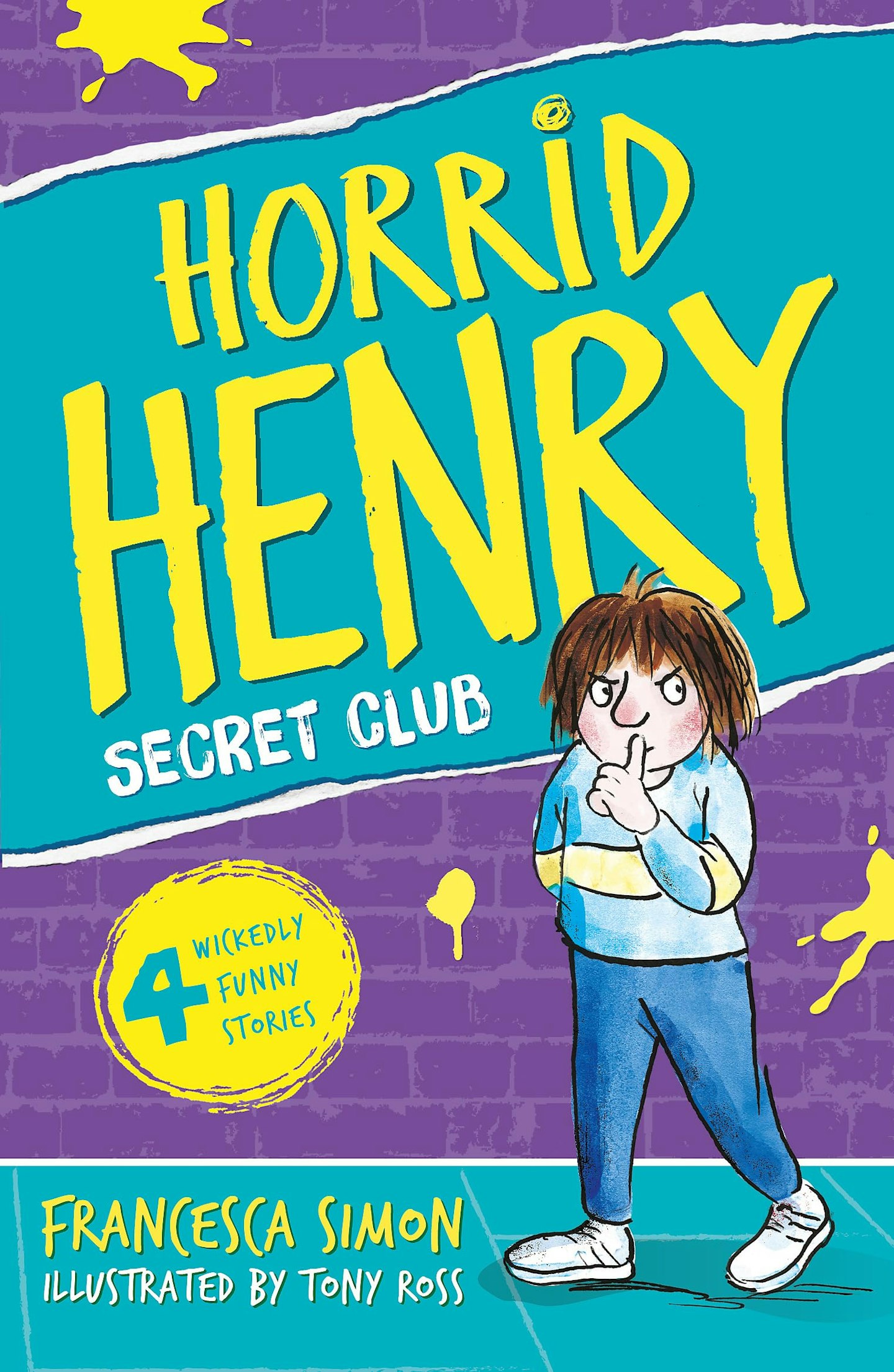 Best for self-acceptance
Description
Elmer is a multicoloured elephant who wonders what it's like to fit in with the rest of the herd,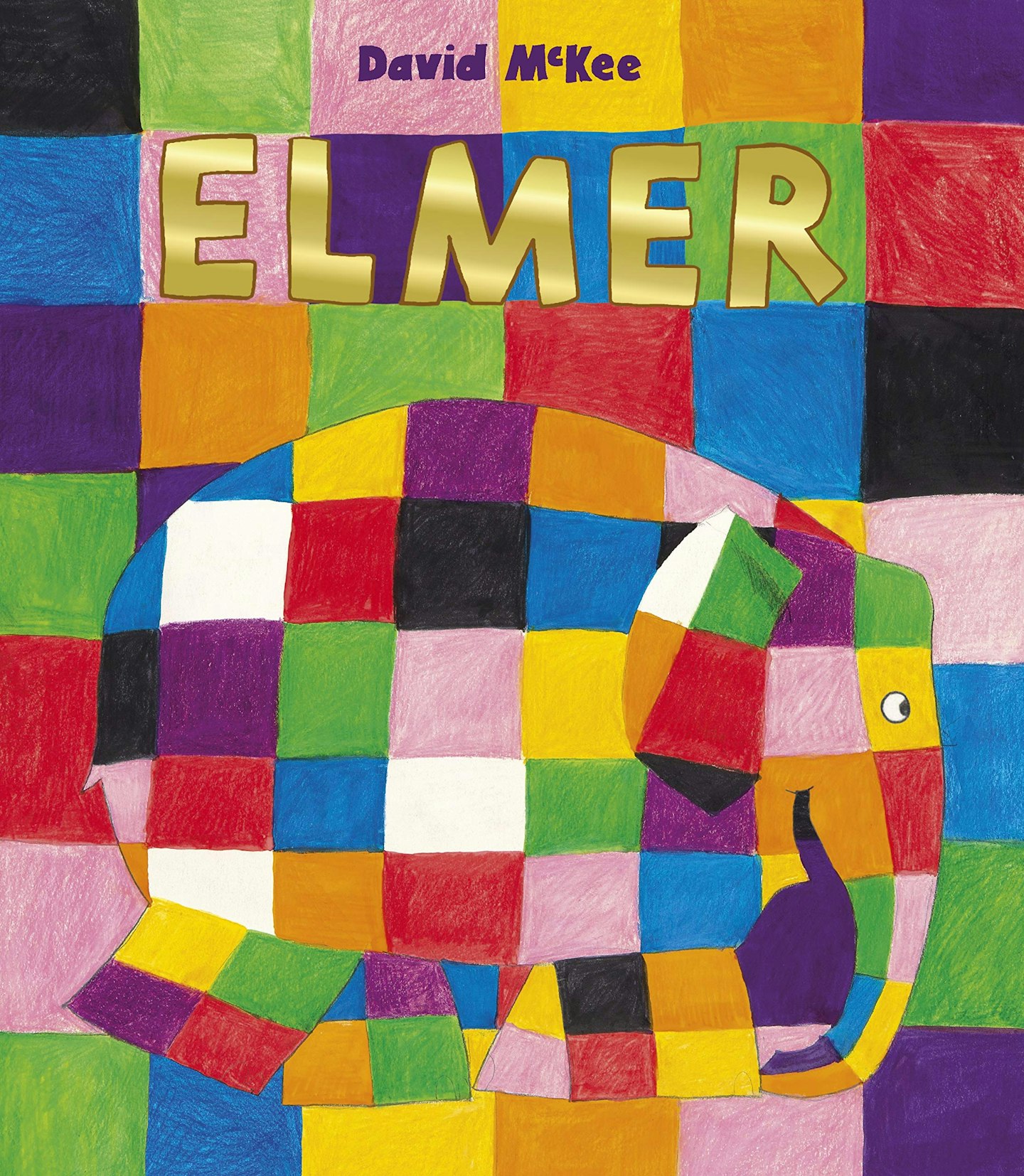 Best for a love story
Description
Roald Dahl had an illustrious career spanning many decades and this was one of his later works. It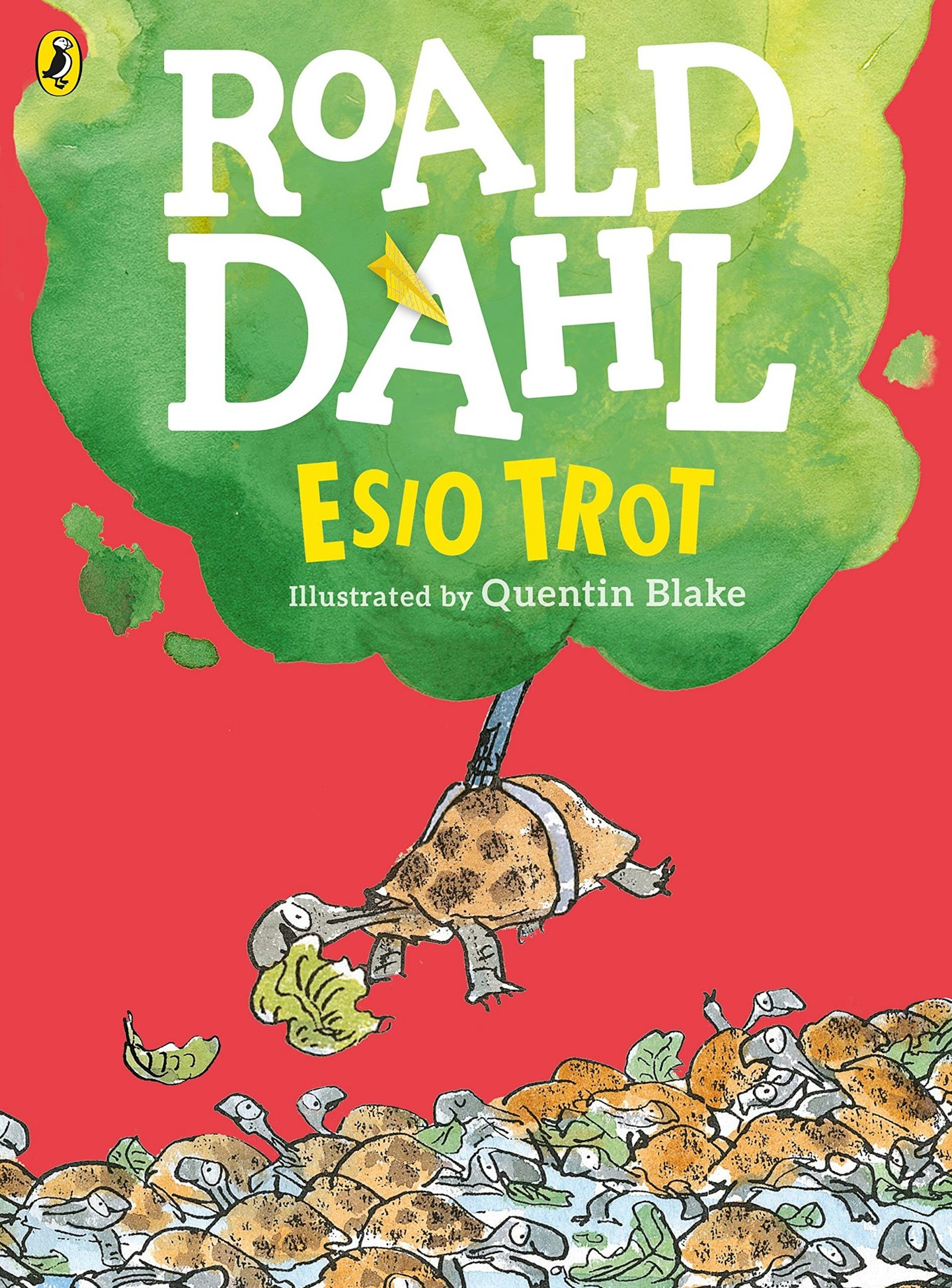 How did we choose these books?
We selected the books on our list by thinking back to when we were children and sharing what we liked to read back then. Most of the stories we've included were first published in the 90s, although a couple of them are special editions and collections which may have been reprinted during that time.
We've recommended page-turners for all ages, including many books for toddlers, babies and children aged between two to six years old.
What books did 90s kids read?
Obviously this varies from person to person, but there were plenty of popular books that made there way onto kid's shelves up and down the country. Several stories from previous decades were also widely read at this time, including The Very Hungry Caterpillar, Matilda and novels by Enid Blyton, for example.
Arabella Horspool is a Commercial Content Writer for Mother&Baby at Bauer Media. She's a bookworm who enjoys cooking and spending time with her many pets.