Advertisement feature
Family is where the story begins. Nuna started making their first design in 2007 from the design studio in Amsterdam. And ever since, Nuna has been working on making thoughtful baby products.
Go the distance with Nuna's range of premium strollers. Designed with all the little details in mind, Nuna has a stroller for parents who want a reliable and high-quality pushchair. With various options to choose from, you're guaranteed to find the perfect stroller or travel system to suit your lifestyle and adventures.
All terrain stroller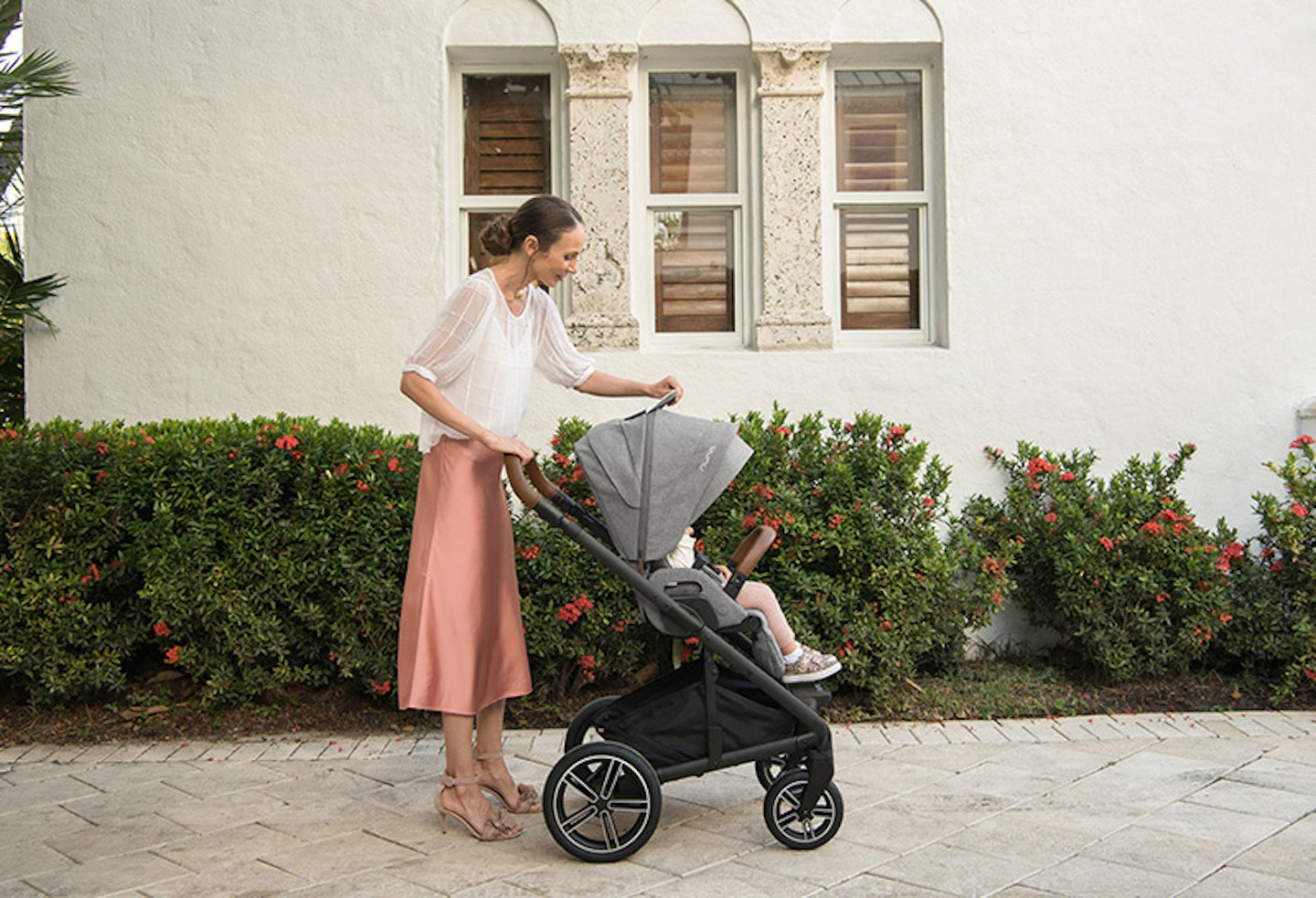 The MIXX next has plenty of space for essentials. Its smooth manoeuvrability allows you to push with one hand. Packed away, its compact fold fits into tighter spaces for weekends away and quick trips out. The tires are tough, foam-filled, and ready for any terrain.
The MIXX next features a self-guiding magnetic buckle that locks automatically into place, for fuss-free moments with baby. With our innovative harness design, getting your little one out is as quick and easy as putting them in. The MIXX Series Carry Cot can be purchased separately for the MIXX next. Perfect for your newborn.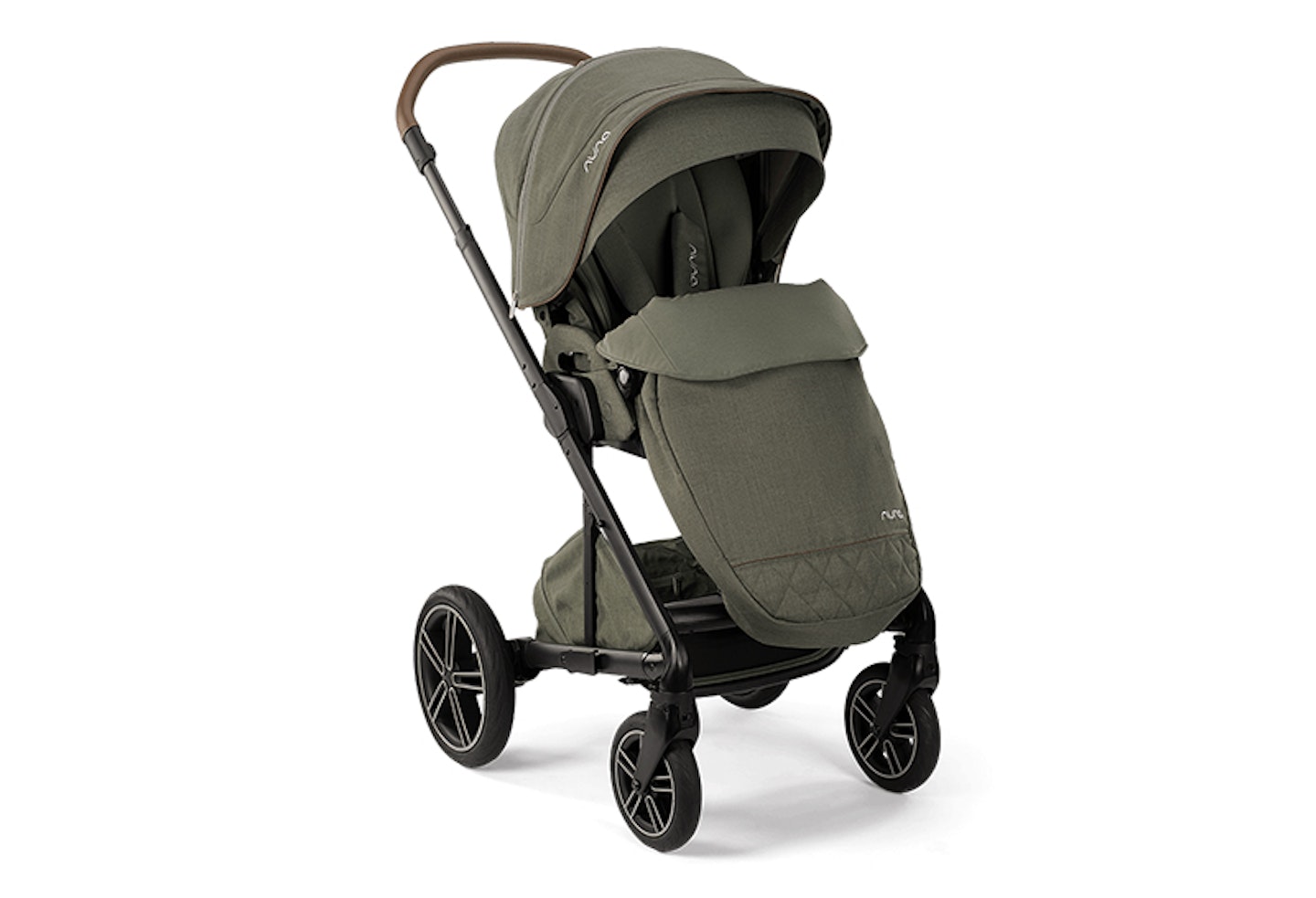 Compact city living stroller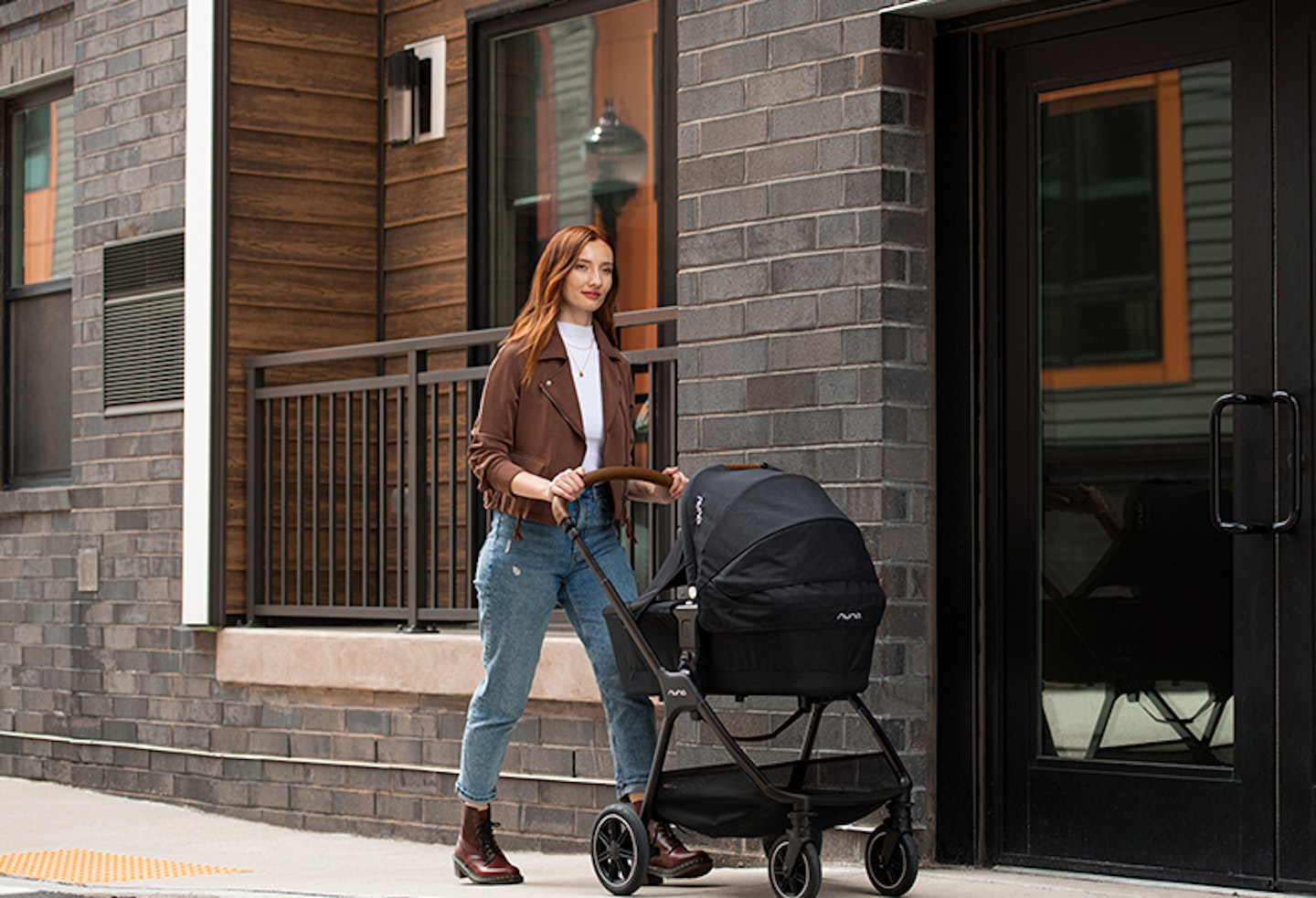 For a quick trip to the shop or getting seamlessly across town, the TRIV next packs up quickly and stands on its own keeping busy hands-free. The TRIV next is cleverly designed with a seat that can face both ways and fold both ways and can easily convert to a travel system.
The five-point harness unbuckles quickly with just a click. The TRIV Series Carry Cot can be purchased separately and is easy to use with post adaptors for your everyday adventures. The pushchair comes with a handy storage pocket and an oversized storage basket. Exploring couldn't be easier.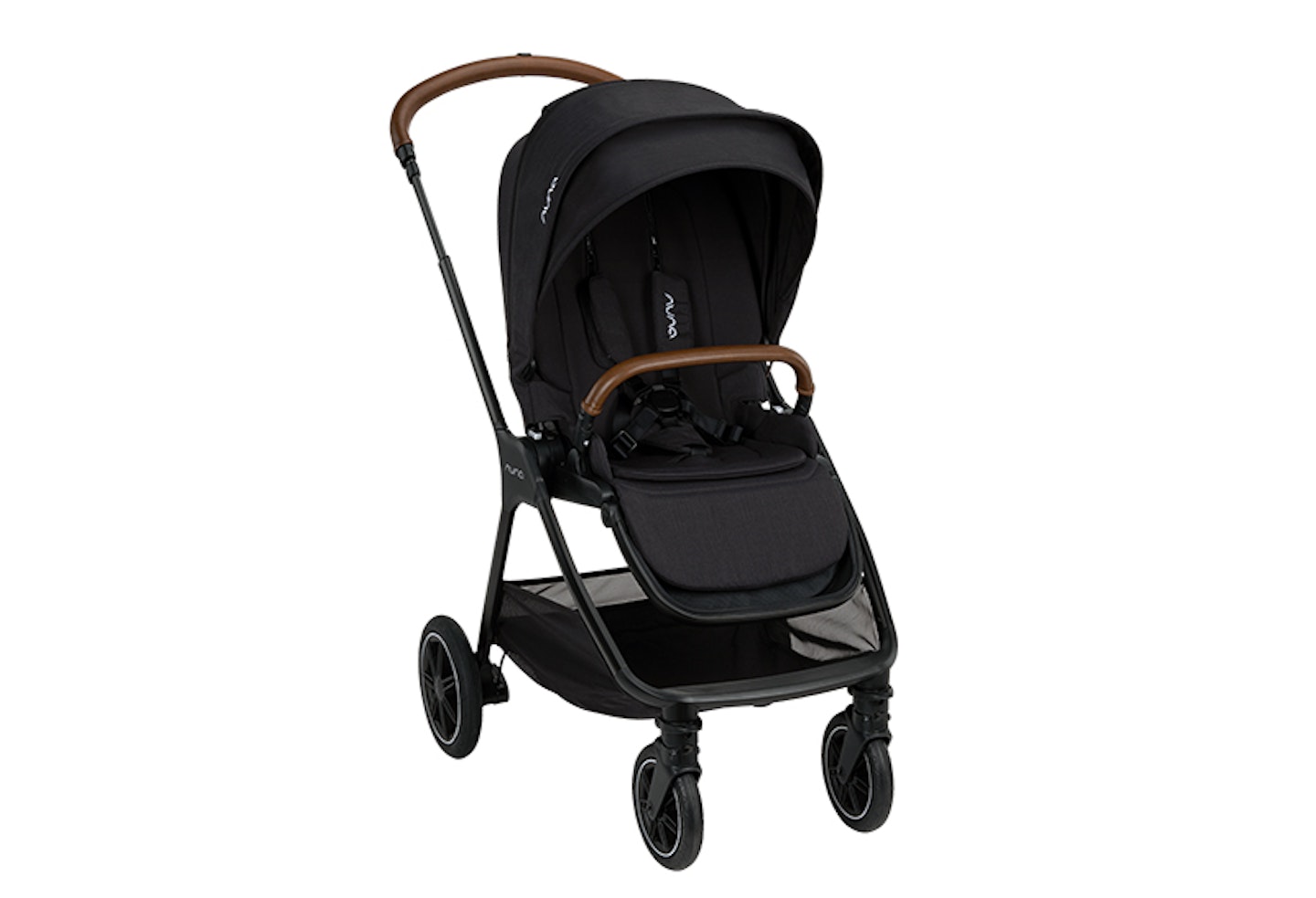 Lightweight travel stroller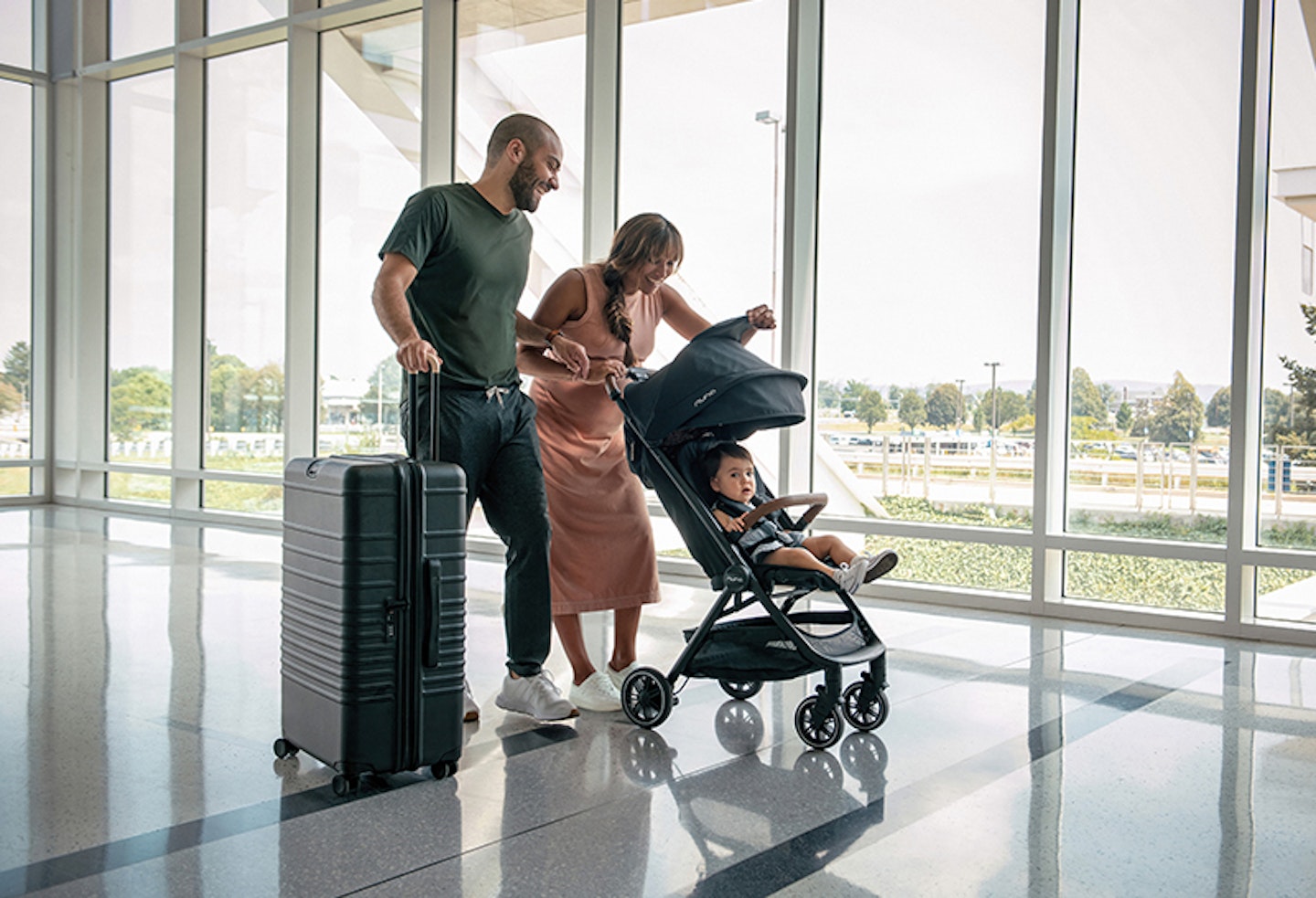 A lightweight stroller that self-folds and is easy to carry is ideal for airports, hotels, and city breaks. The TRVL stroller can be easily folded into a compact pushchair with the touch of a button. It comes with a carry strap for easy portability, a peek-a-boo window in the canopy, and a strap-recline feature for adjusting the recline position.
With the tall seat height, it allows plenty of storage space underneath for travelling. The basket has easy access and is removable for storing those on-the-go essentials. Let's go on an adventure.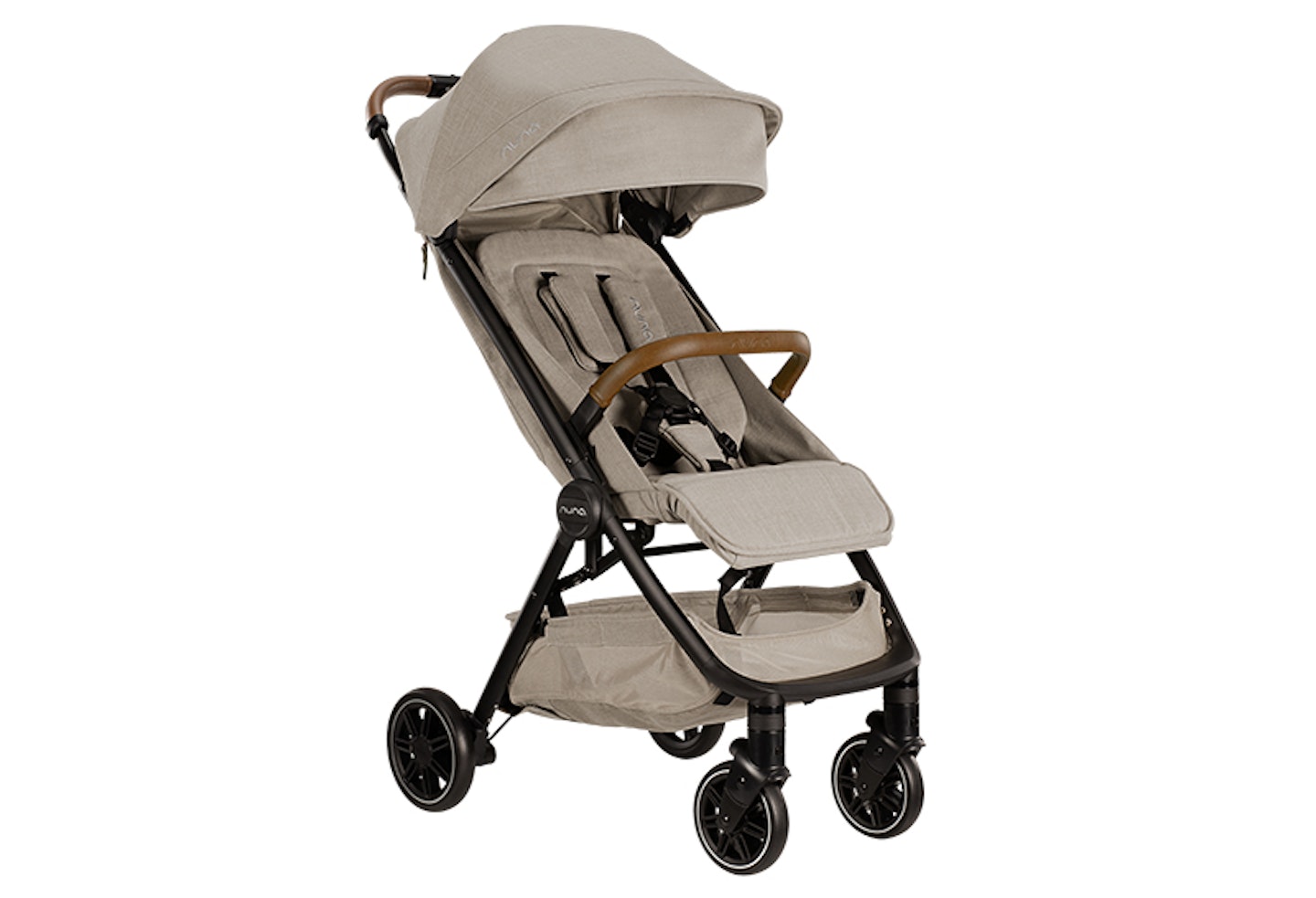 Next-level travel systems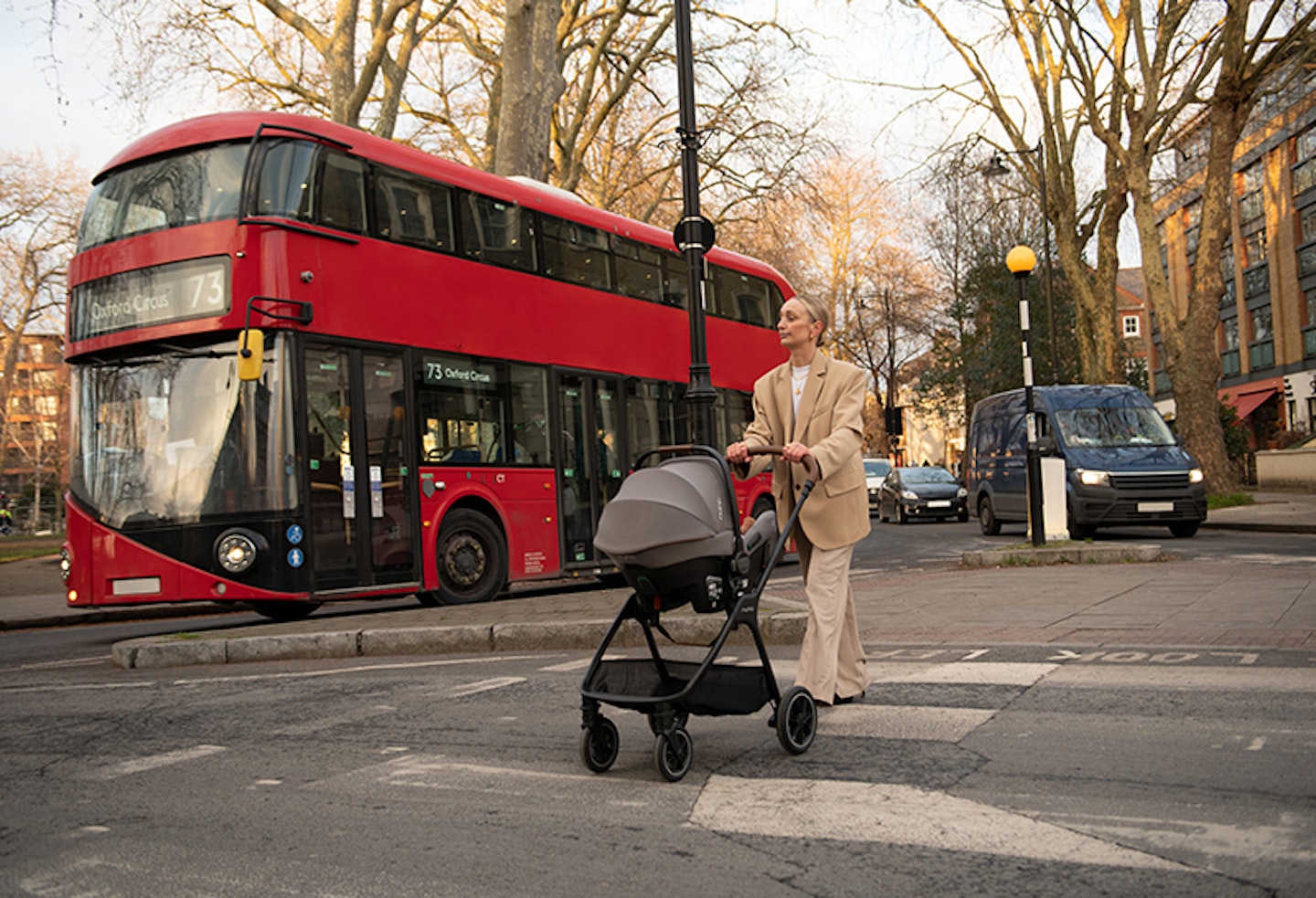 Have you heard about Nuna Travel Systems? Nuna offers the MIXX next and TRIV next as a Travel System, which includes a compatible infant car seat and carrycot. The car seat can be easily attached to the stroller frame, so you can effortlessly move your little one from the car to the stroller without disrupting their nap. It's a game-changer for parents who love to explore with their little ones.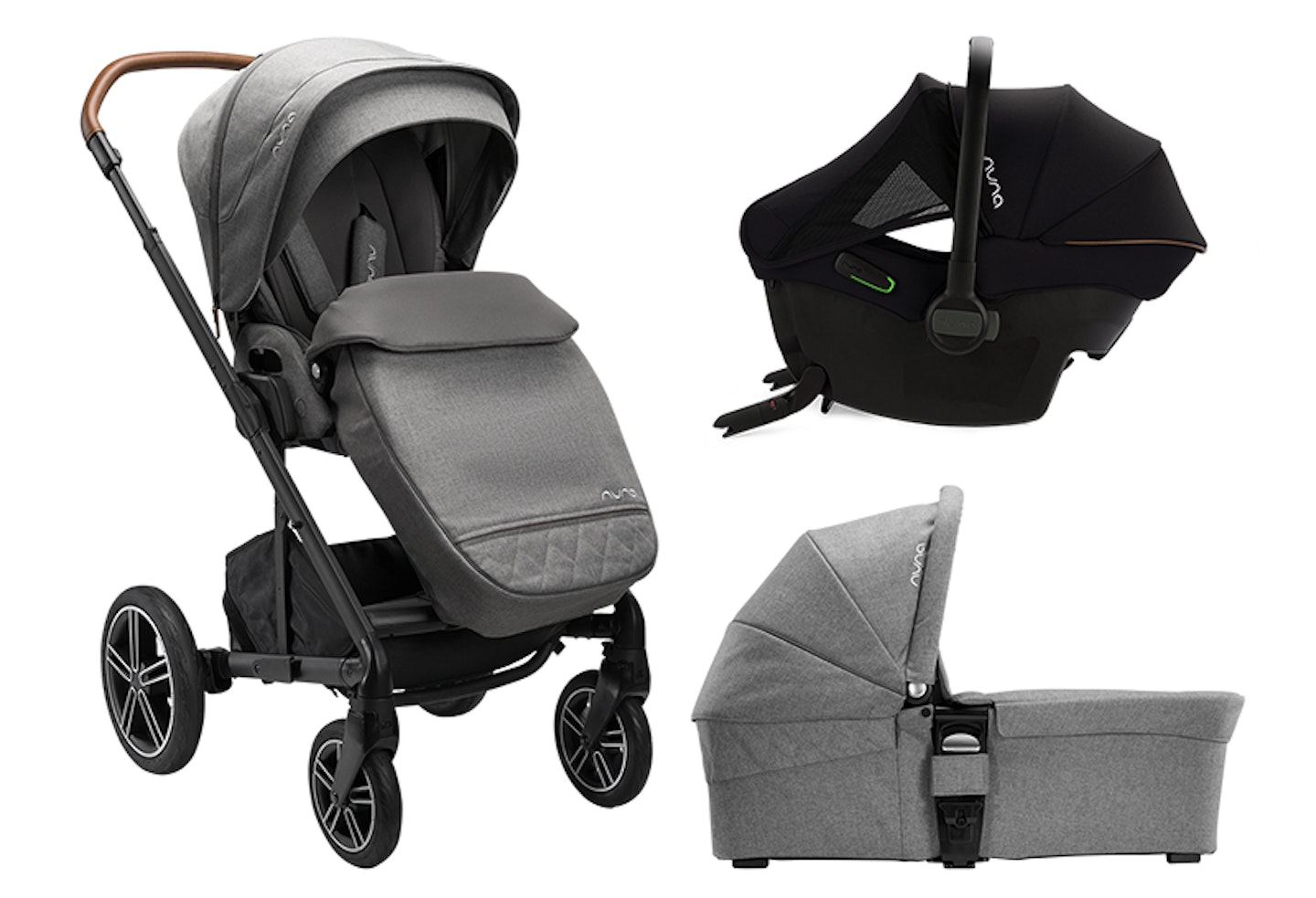 Various fashions and Travel System bundles available.