If you've spent time on TikTok, you'll already be familiar with the Stanley Quencher tumbler. This cult favourite has become a hit with influencers worldwide, although the price ($40 in the US, £44.99 in the UK) has been off-putting for many. Enter, Stanley Cup alternatives: a chance for thirsty customers to get their hands on a nearly identical Stanley cup but for a fraction of the price.
Although the American brand Stanley first launched in 1913 and has primarily been known for camping gear and outdoor accessories, the Adventure Quencher (aka the Stanley cup) wasn't actually released until 2016.
Scroll down to find out what makes this cup so special and where you can pick up your own Stanley Cup alternatives for less money.
The best Stanley Cup alternatives:
Description
Available in three different colours, this 1.1L tumbler has two drinking methods: direct drinking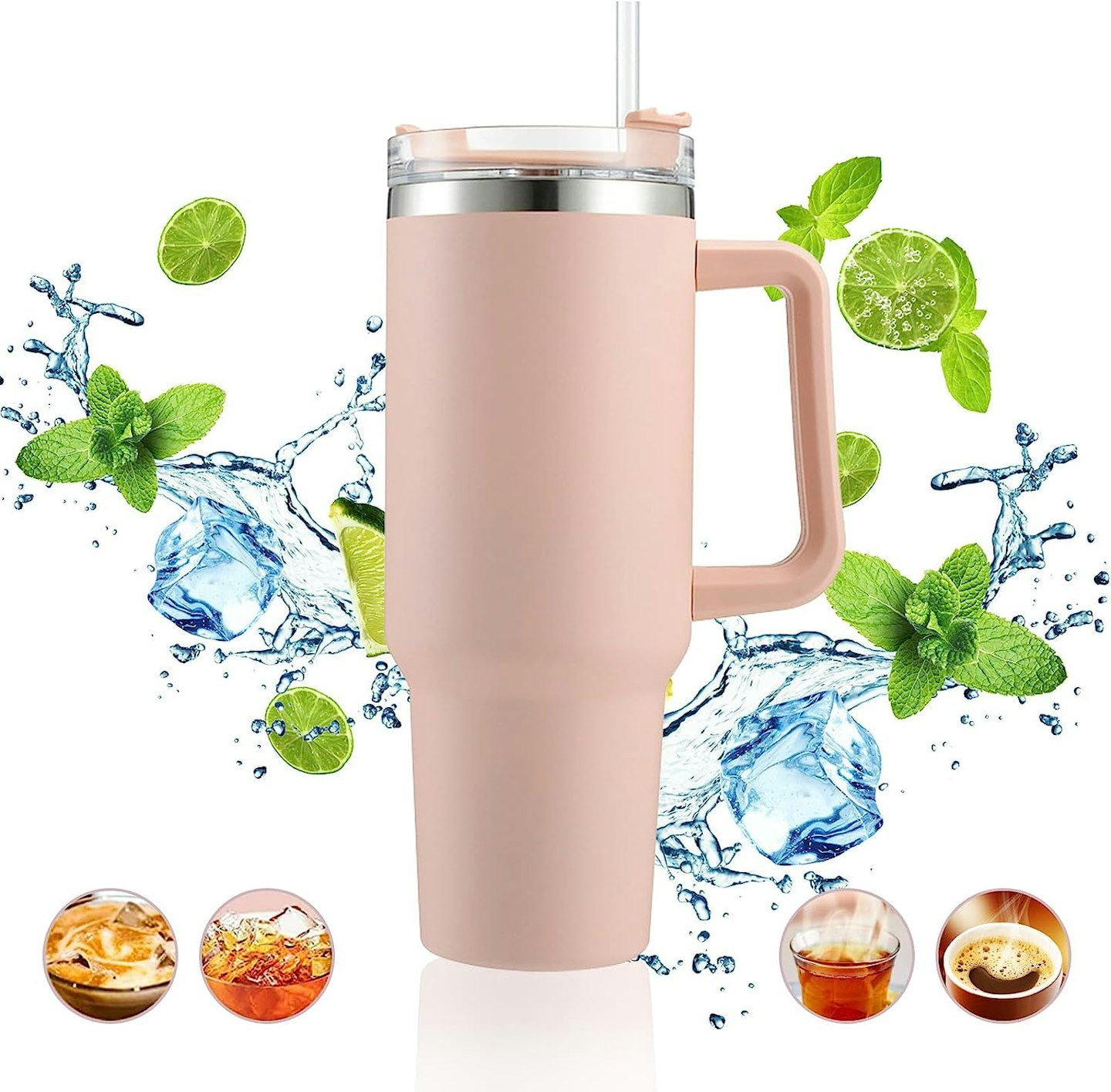 Description
With the choice of a whopping nine colours, this option comes with a straw brush and cotton sponge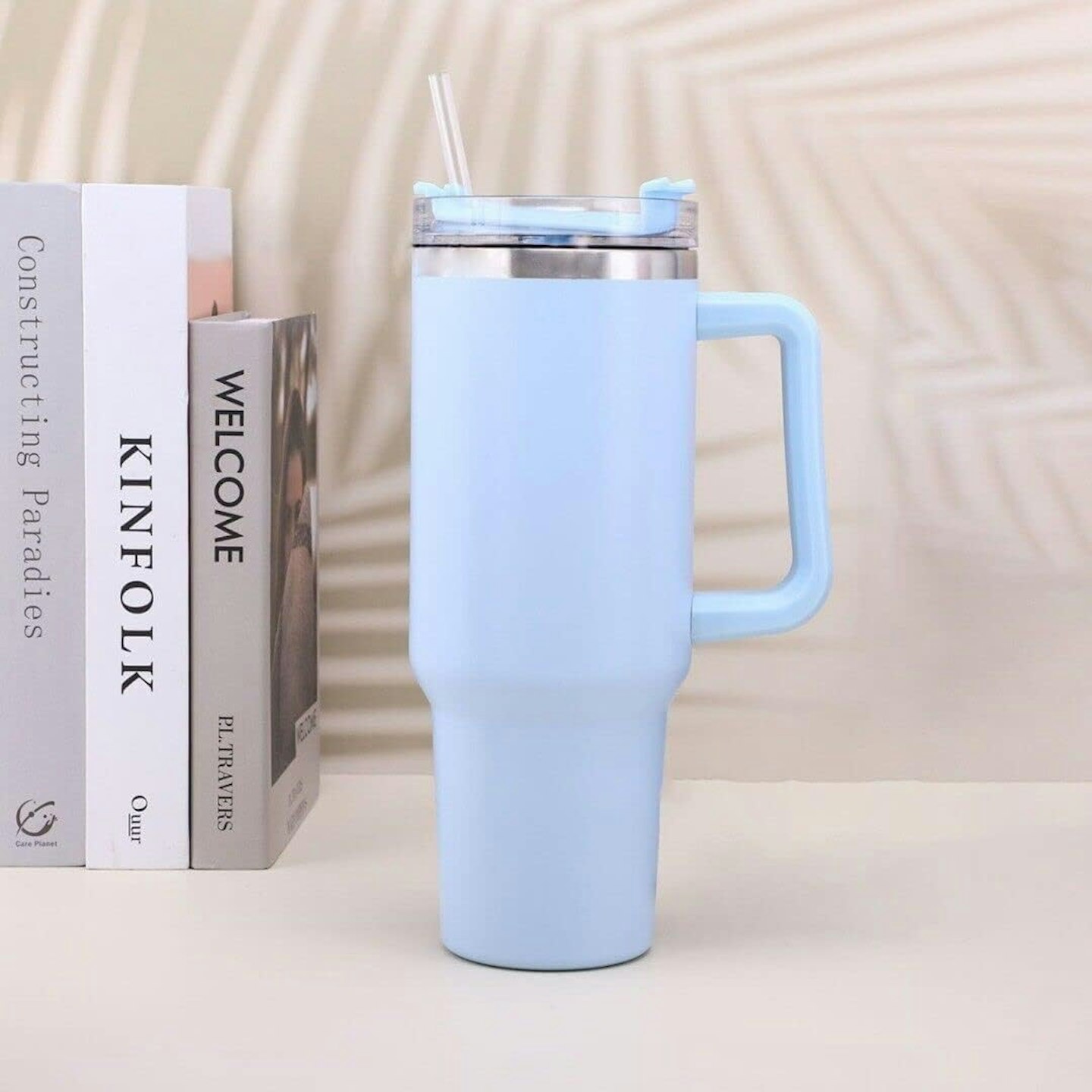 Description
Made of high-quality food-grade stainless steel with a BPA-free plastic lid, comes with two lids: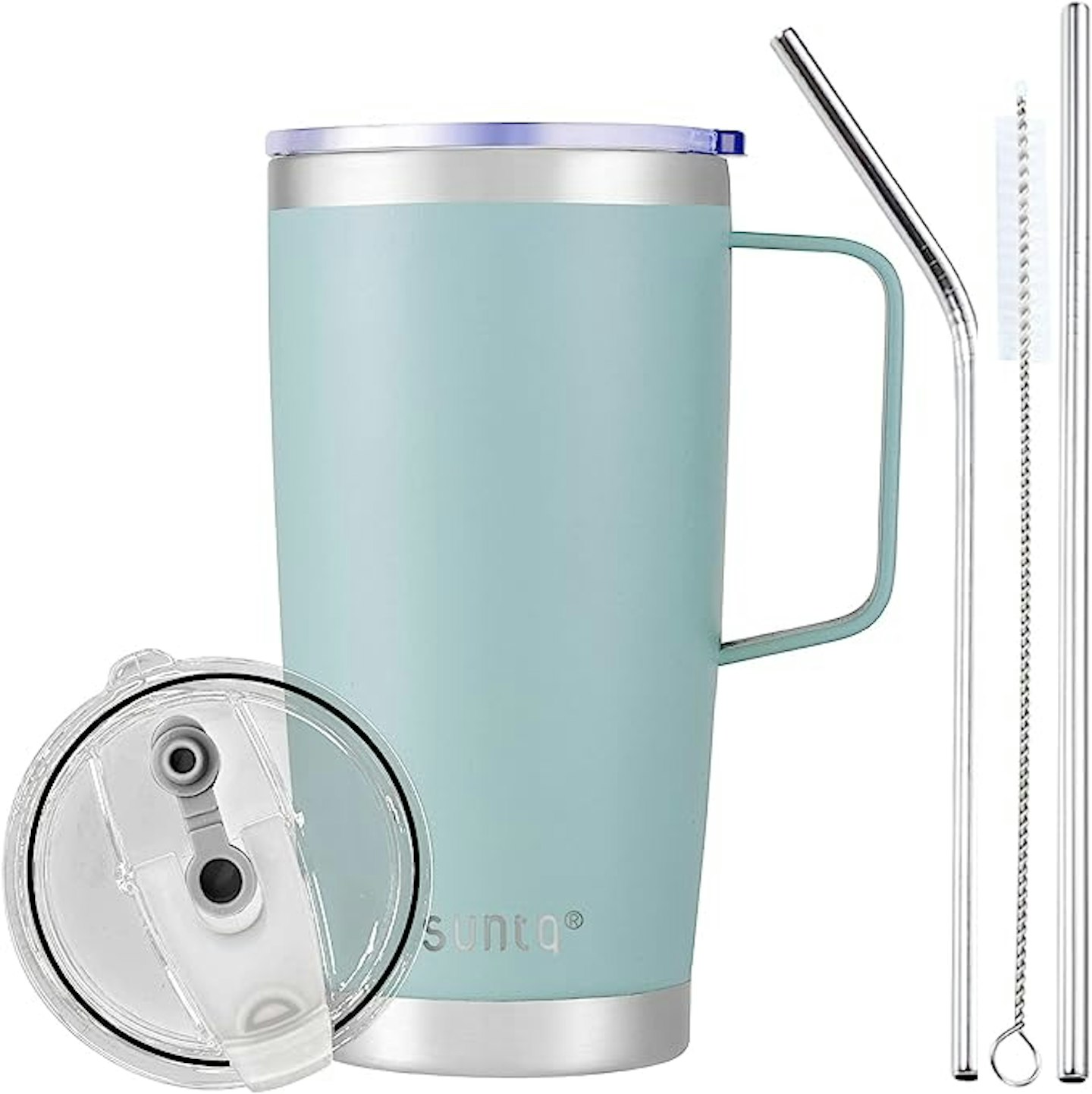 Description
While this is actually a similar price to the actual Stanley cup, if you're struggling to get hold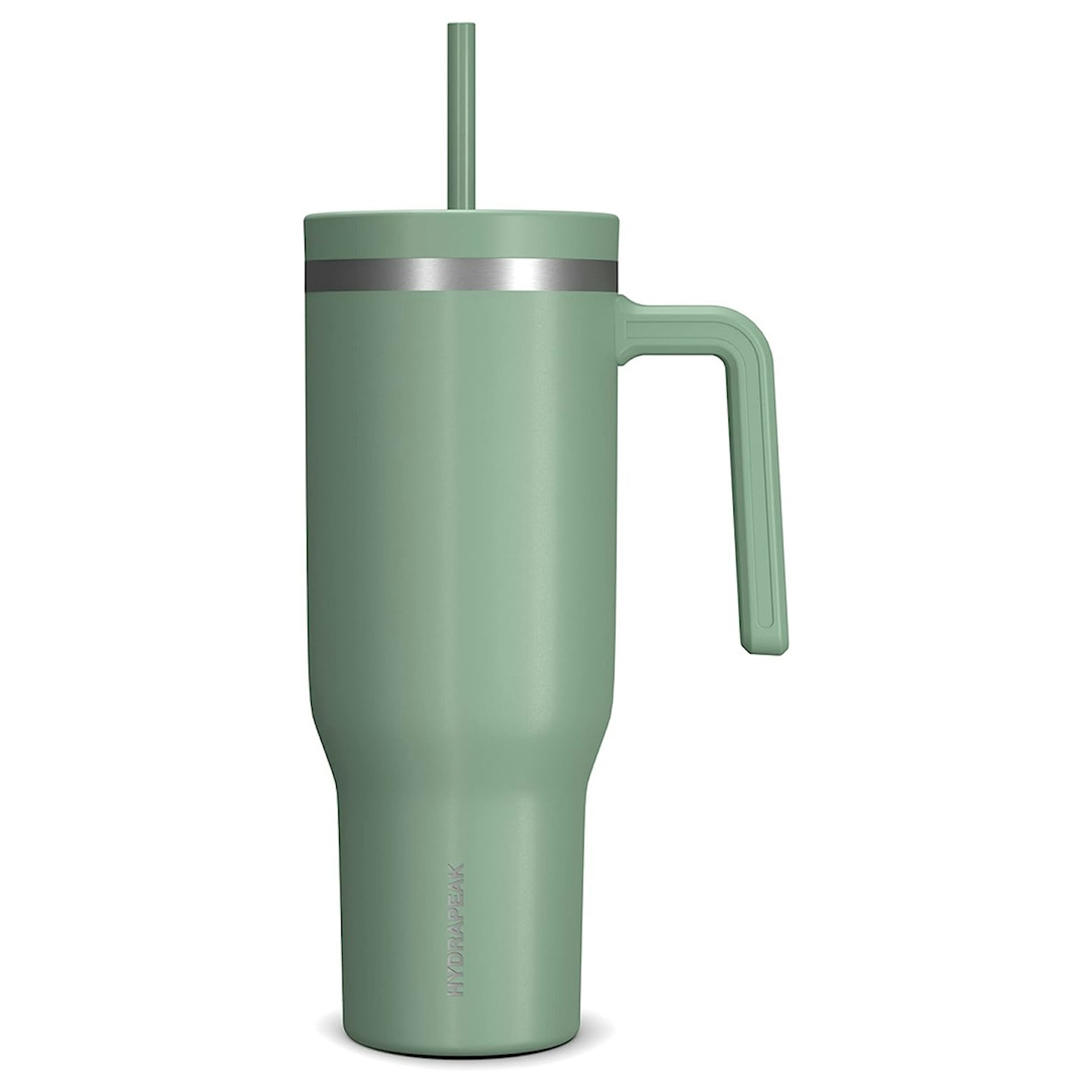 Why Stanley Cup?
What exactly makes the Stanley cup and subsequently, the Stanley cup alternatives, so great? With most adults needing about 1.5 to 2 litres of fluid a day, the large size is appealing to those of us looking to keep hydrated throughout the day.
Although it's available in multiple sizes: 14, 20, 30 and even 40 ounces in the US, you'll only be able to get your hands on 1.2L here in the UK. But still, it'll keep you going regardless and you'll only need to fill it twice to get your recommended water intake. It's a great option to add to your hospital bag checklist so you can keep hydrated and drink more easily via the straw while in labour.
Don't worry if you don't like straws though, the FlowState™ lid features a rotating cover with three positions: a straw opening which will resist splashes while holding the reusable straw in place, a drink opening, and a full-cover top.
The tapered, slim base means it will fit into your car or buggy cup holder too so you can ensure your keeping topped us with liquid at all times, something we parents are notoriously bad at doing.
You can say goodbye to warm drinks too as with the vacuum insulation of the Stanley cup, your beverage will stay cold for 11 hours or for two whole days when iced.
Better yet, it's dishwasher safe so there's no need to wash it by hand. Phew!
What is the difference between the Stanley cup in the US and UK?
They're pretty similar! As we've already mentioned, there are fewer sizes available in the UK compared to the US. There are also currently only four colours to choose from if shopping in the UK. We have been told to expect more designs and colours in the future, but of course, there also plenty of Stanley Cup alternatives which may take your fancy instead.
Emily Gilbert is the Features & Reviews Editor for Mother&Baby and has written for the website and previously the magazine for six years. Specialising in product reviews, Emily is the first to know about all the exciting new releases in the parenting industry.