We know it and you know it. Mum's are pretty darn special. And that's why it's so important to show them just how much they are loved and appreciated with a thoughtful gift she won't forget.
Whether it's Christmas, a birthday or simply just because, if you're after a sentimental gift for the mum in your life, we've gathered our favourite options for you to peruse.
Sentimental gifts for mums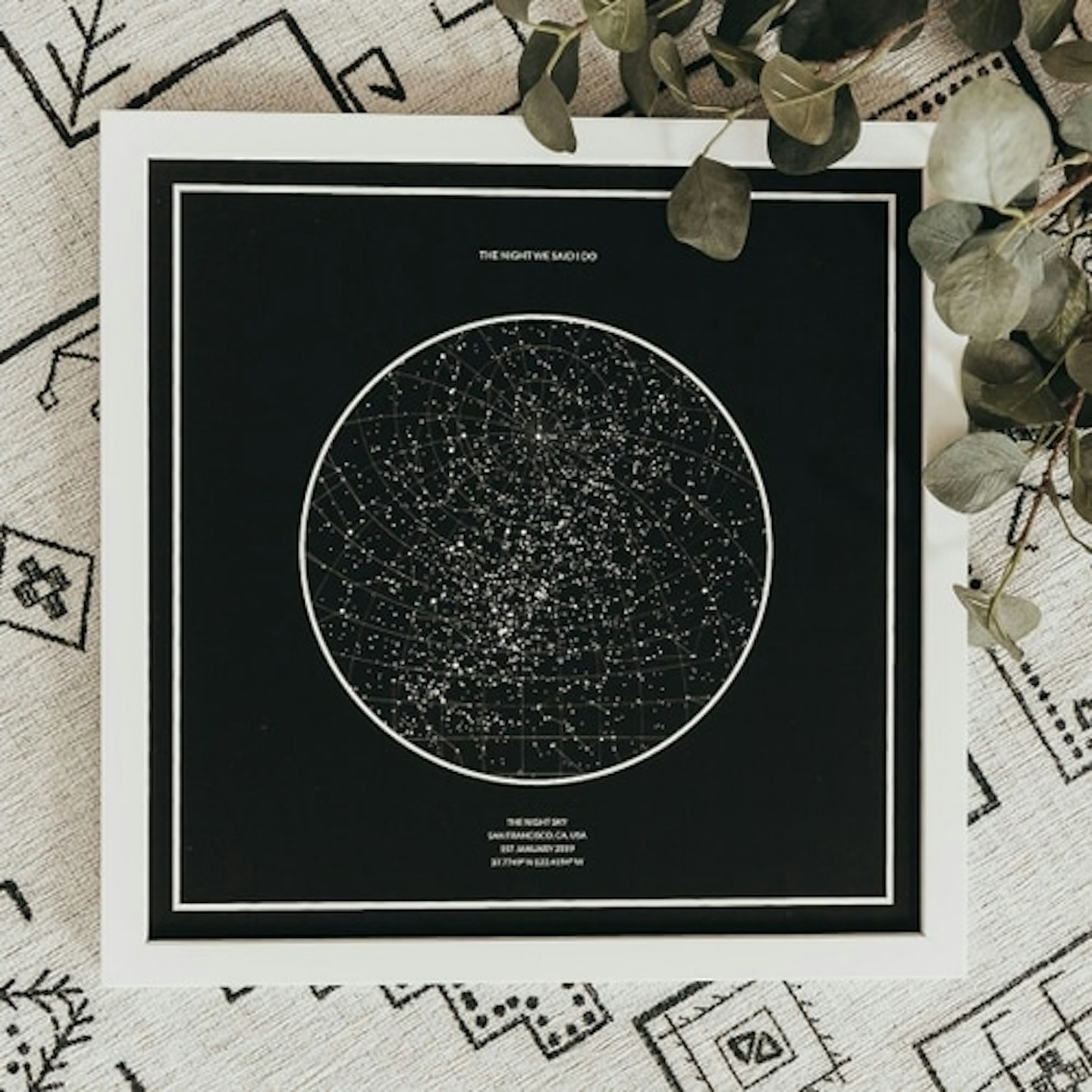 1 of 13
The Night Sky
This special gift is a custom star map of a special night whether that's the day of a baby's birth or a wedding. Printed on museum grade art matte paper and printed using archival inks, simply select your date, add a personal quote and pick a design.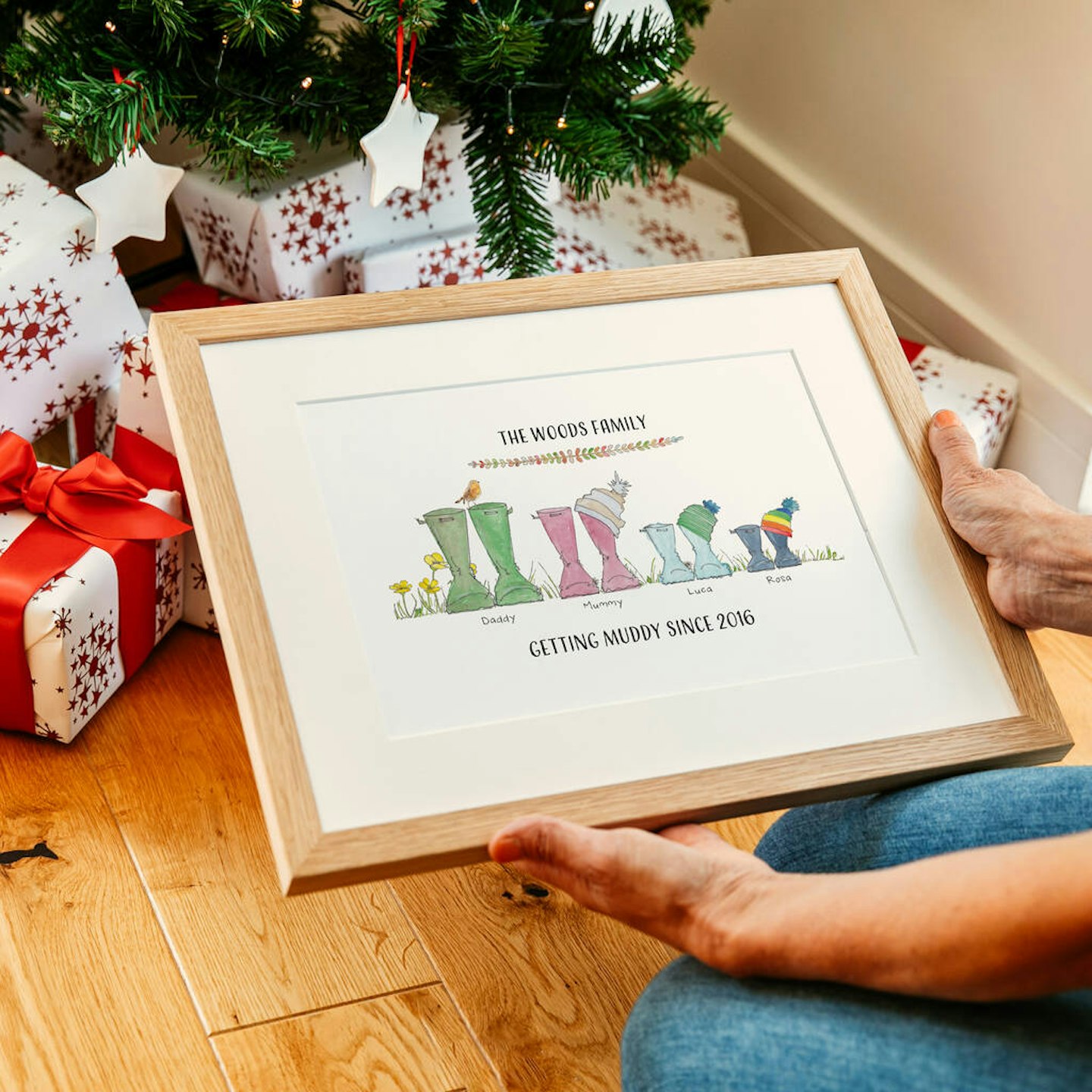 2 of 13
Personalised Welly Boot Family Print
This sweet welly boot print can be personalised to perfectly represent any family or friendship group. Add in a title and special date.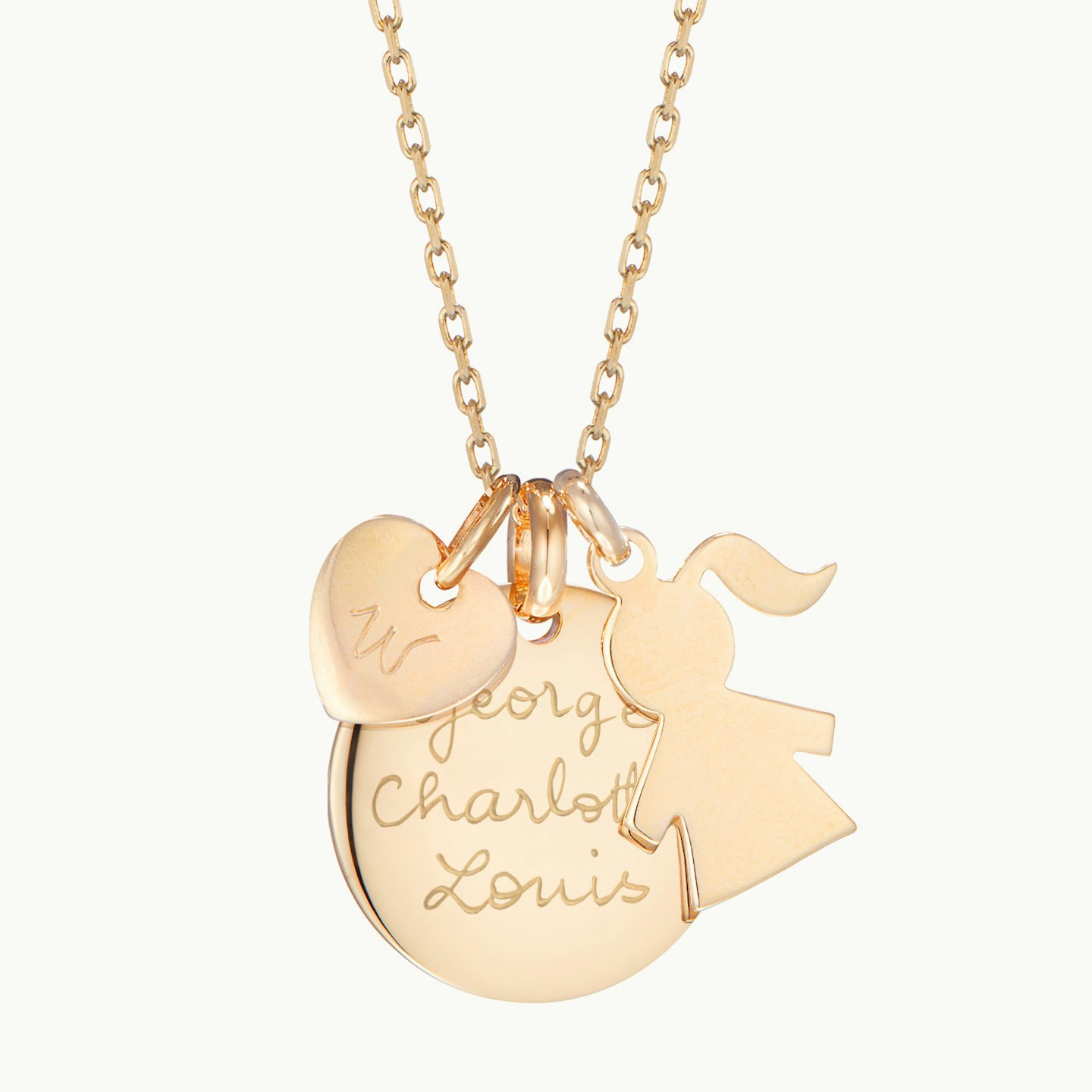 3 of 13
The Duchess Necklace
Loved by The Duchess of Cambridge (who wore this necklace to celebrate the birth of Prince George), choose a boy or a girl charm to sit alongside a disc and mini heart charms. Just choose an initial for the mini heart and add the baby's name to be hand-engraved and his/her date of birth on the disc. Mum's of more can be catered for too.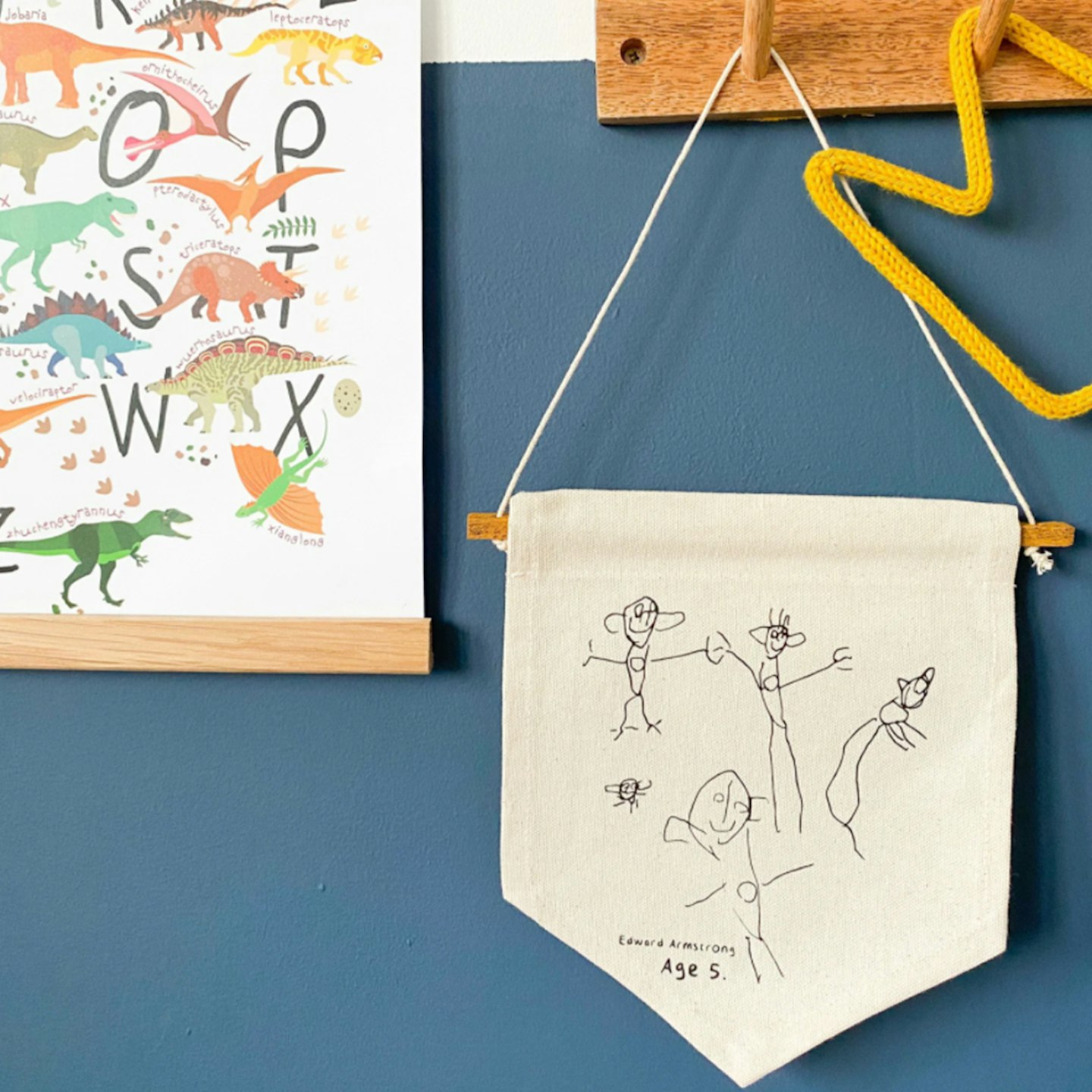 4 of 13
Personalised pennant flag banner
Choose a special drawing to be printed on a canvas flag that can then be hung around the home. Adorable!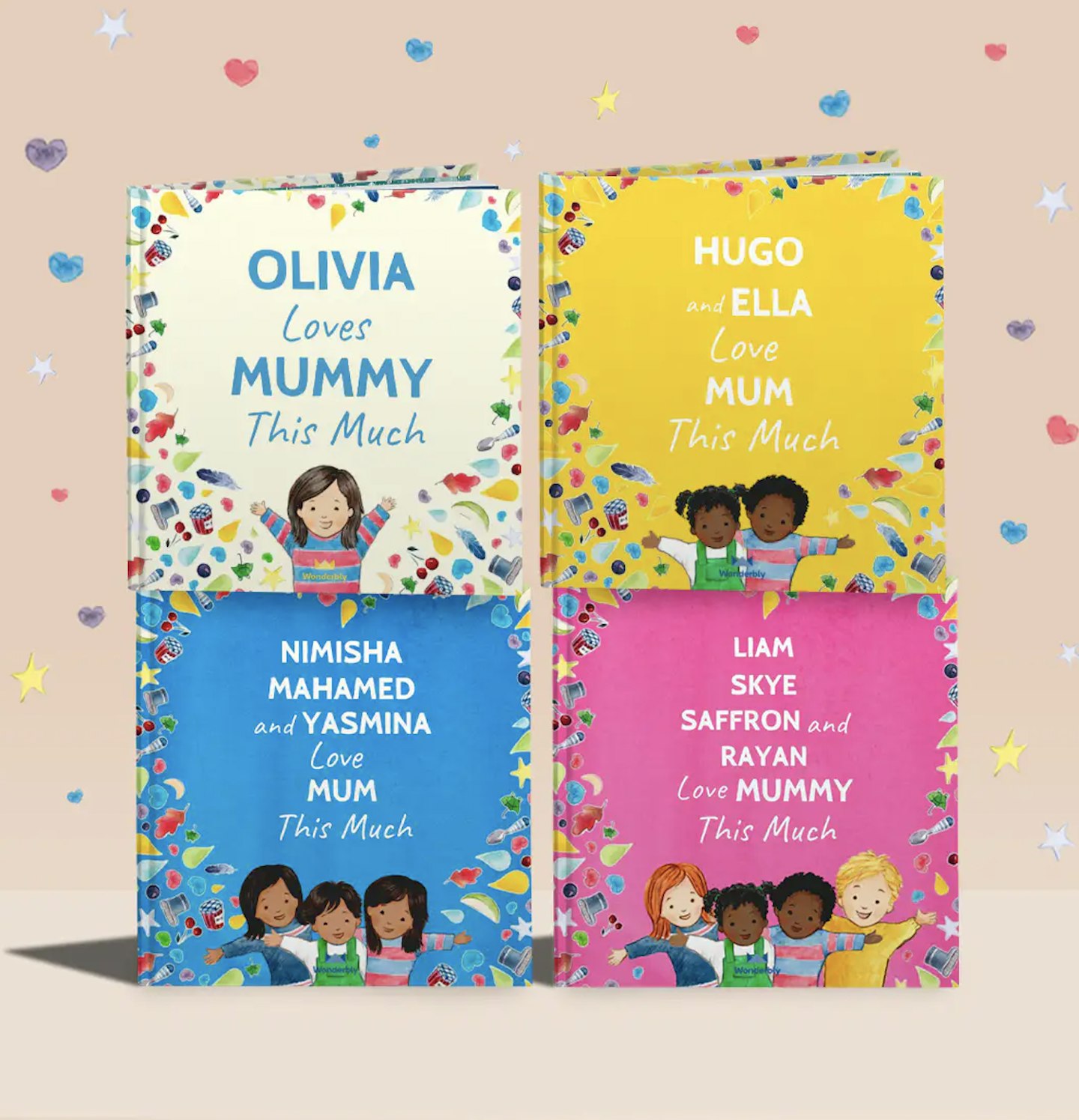 5 of 13
I Love Mummy This Much book
Show mum just how much she's loved, in a beautiful personalised book featuring her children. Add up to four children's names and characters and write your own dedication.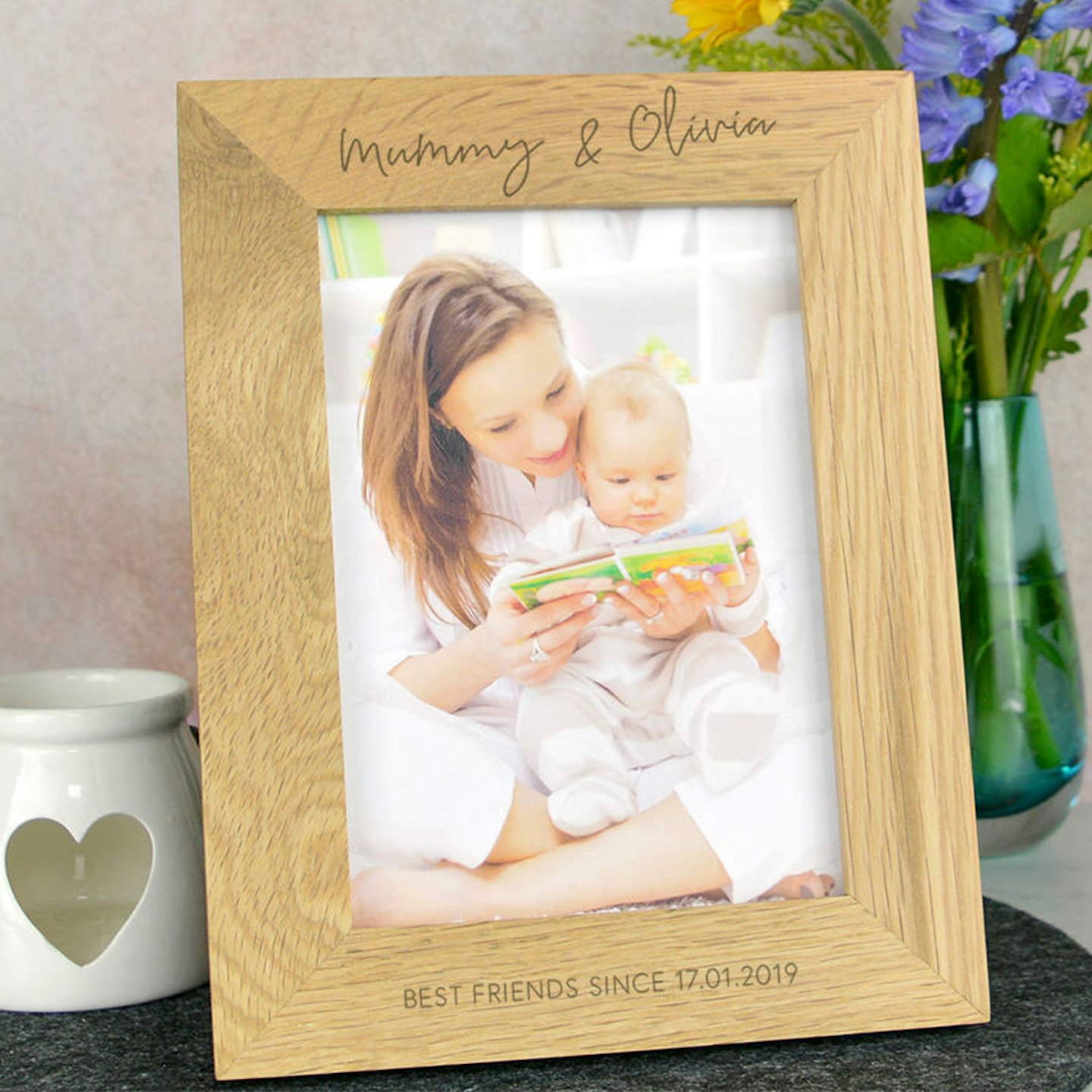 6 of 13
Mummy And Me Personalised Solid Oak Photo Frame
This solid oak photo frame is engraved with baby's name and their date of birth. Just pop in a favourite photograph and you're good to go!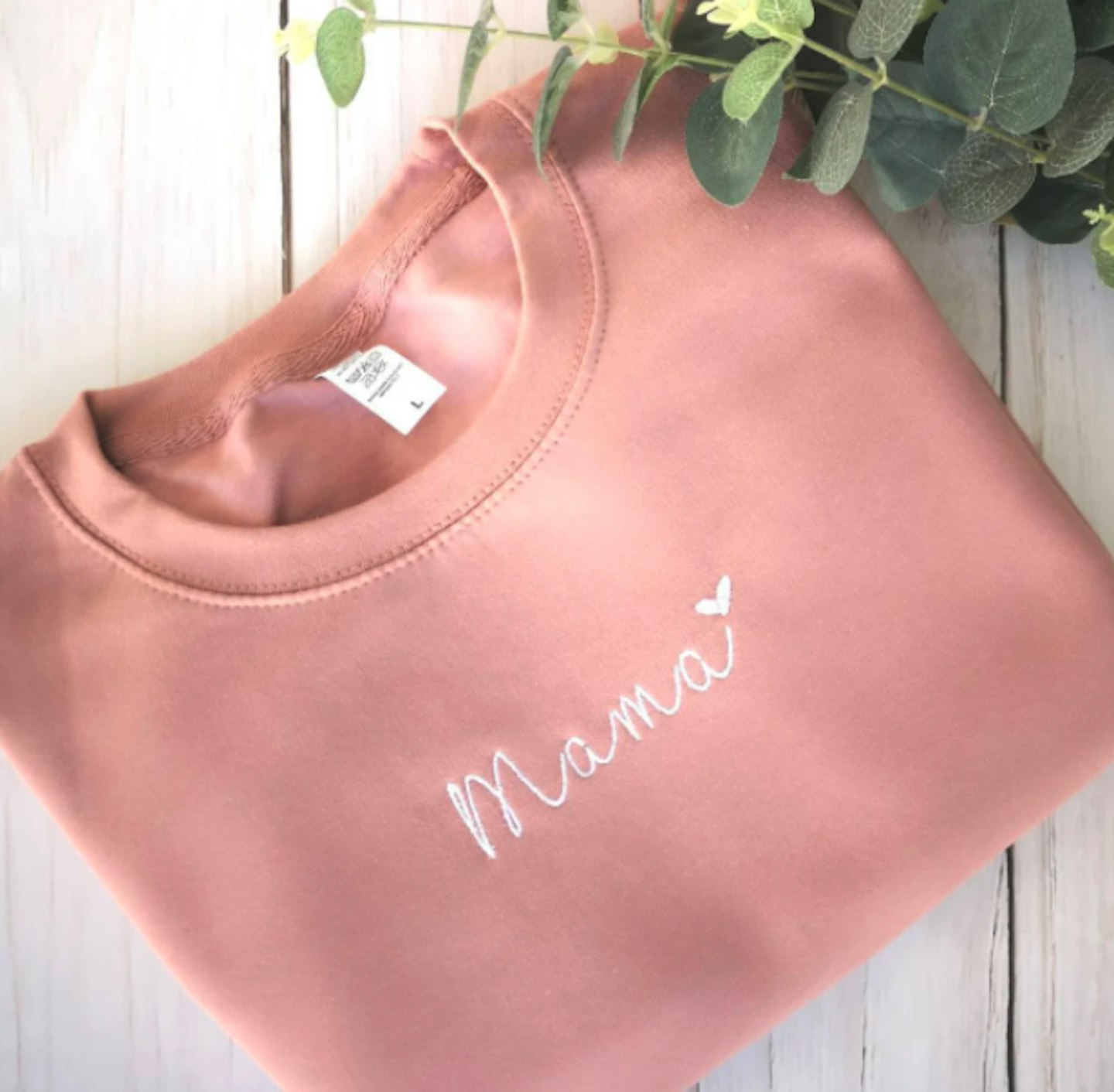 7 of 13
Mama sweater
This snuggly soft sweater will keep mum warm whatever it is she's doing. Embroidered with the word Mama and a cute little heart, there are lots of colours to choose from to suit the mum in question.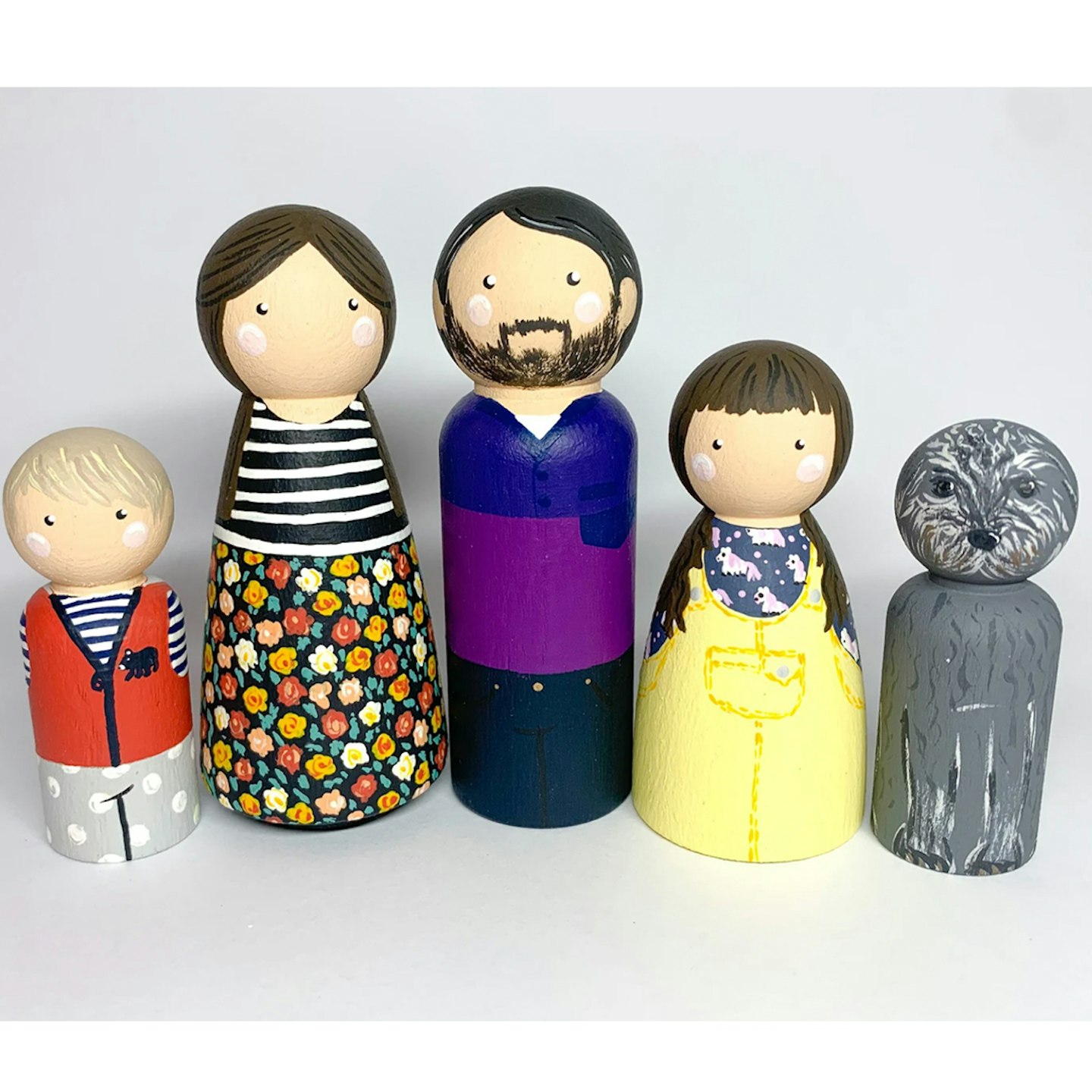 8 of 13
Custom Family peg dolls
A keepsake that is bound to make anyone smile, why not pick up a customised set of family peg dolls? You can even add a pet too!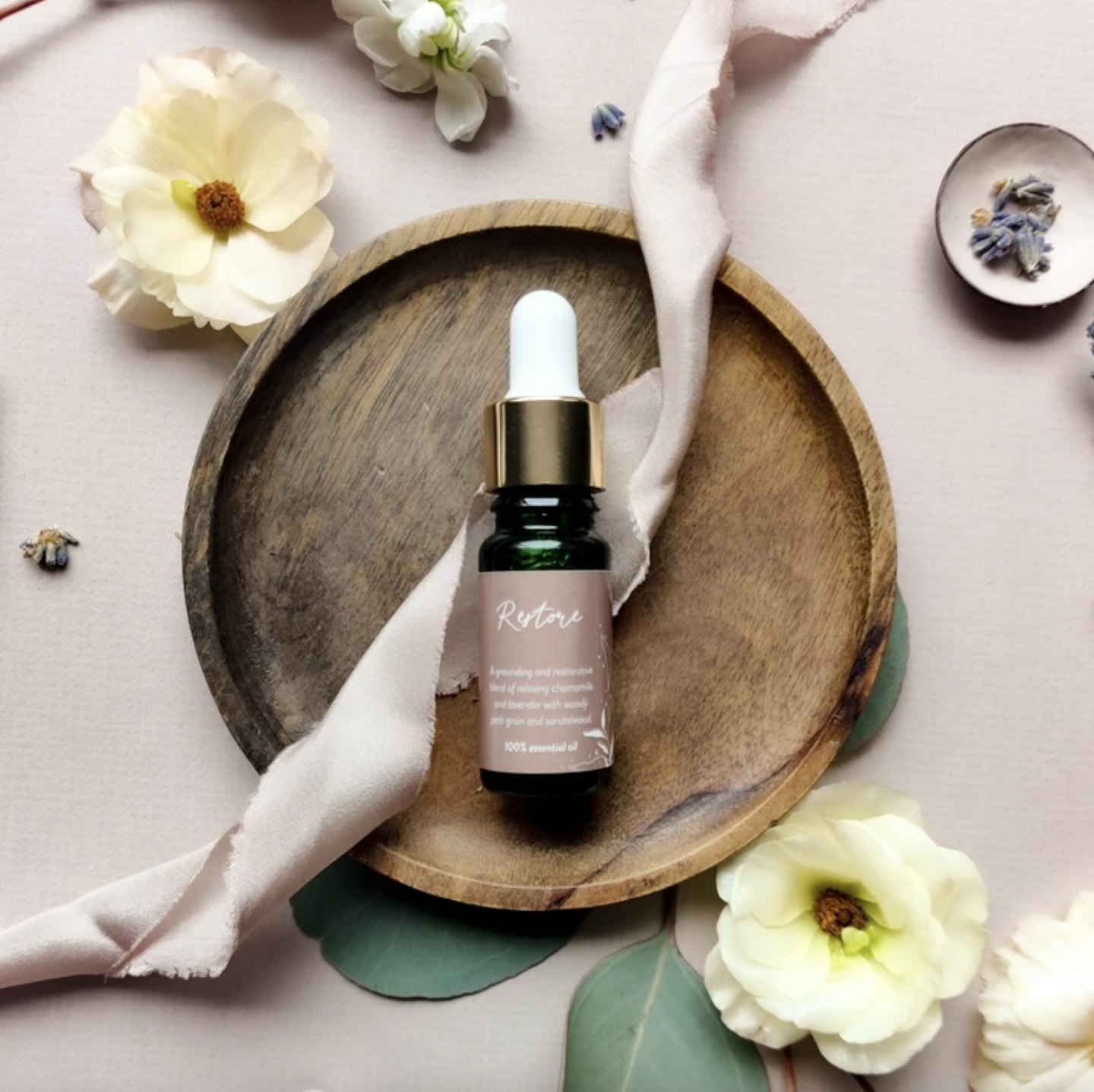 9 of 13
Restore Blend oil
Combining a blend of chamomile and lavender with woody ylang ylang, petit grain and sandalwood, this blend promises to help alleviate anxiety, stress and worries. Simply fill diffuser or oil burner with the appropriate amount of water and add 5-10 drops of the oil.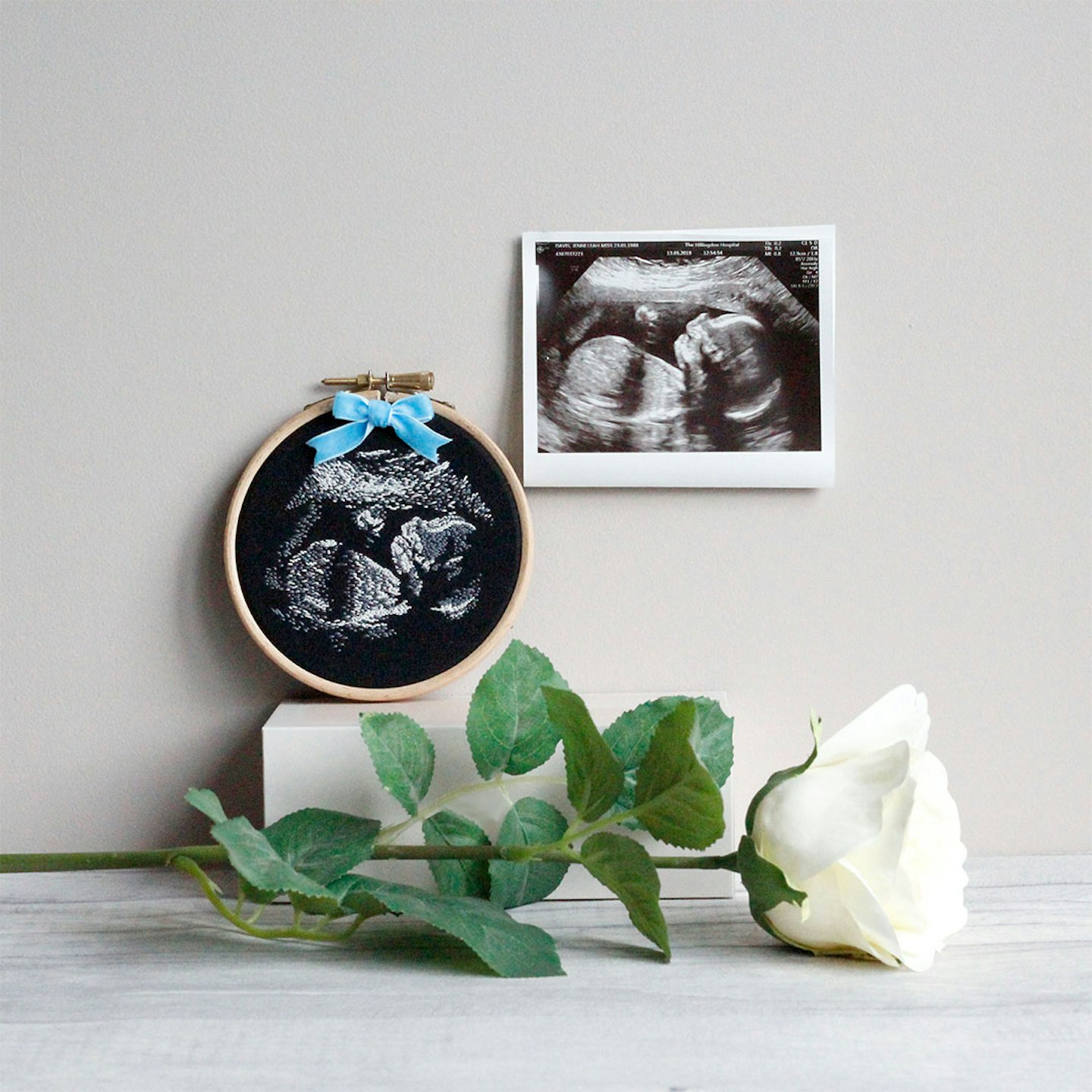 10 of 13
Personalised Baby Scan Embroidery Keepsake
It might not be cheap but this special gift turns baby's first photo into a unique one of a kind embroidery. A close representation of an ultrasound scan is sewn directly onto black cotton and unlike baby scans, it won't fade either.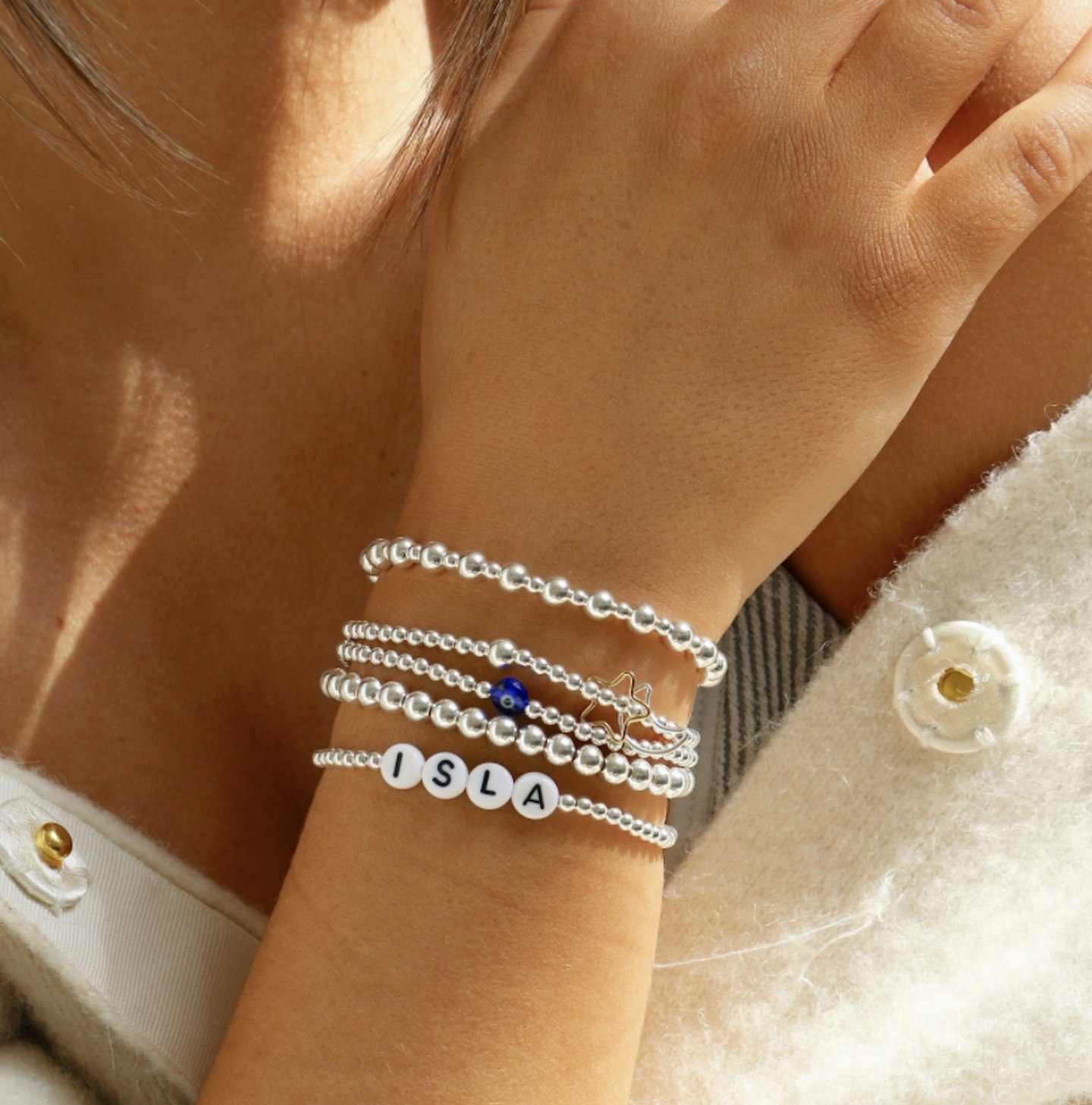 11 of 13
Personalised Sterling Silver bracelet
Simple but sweet, this timeless keepsake bracelet combines sterling silver beads with a special name, word or letters that bring joy and comfort.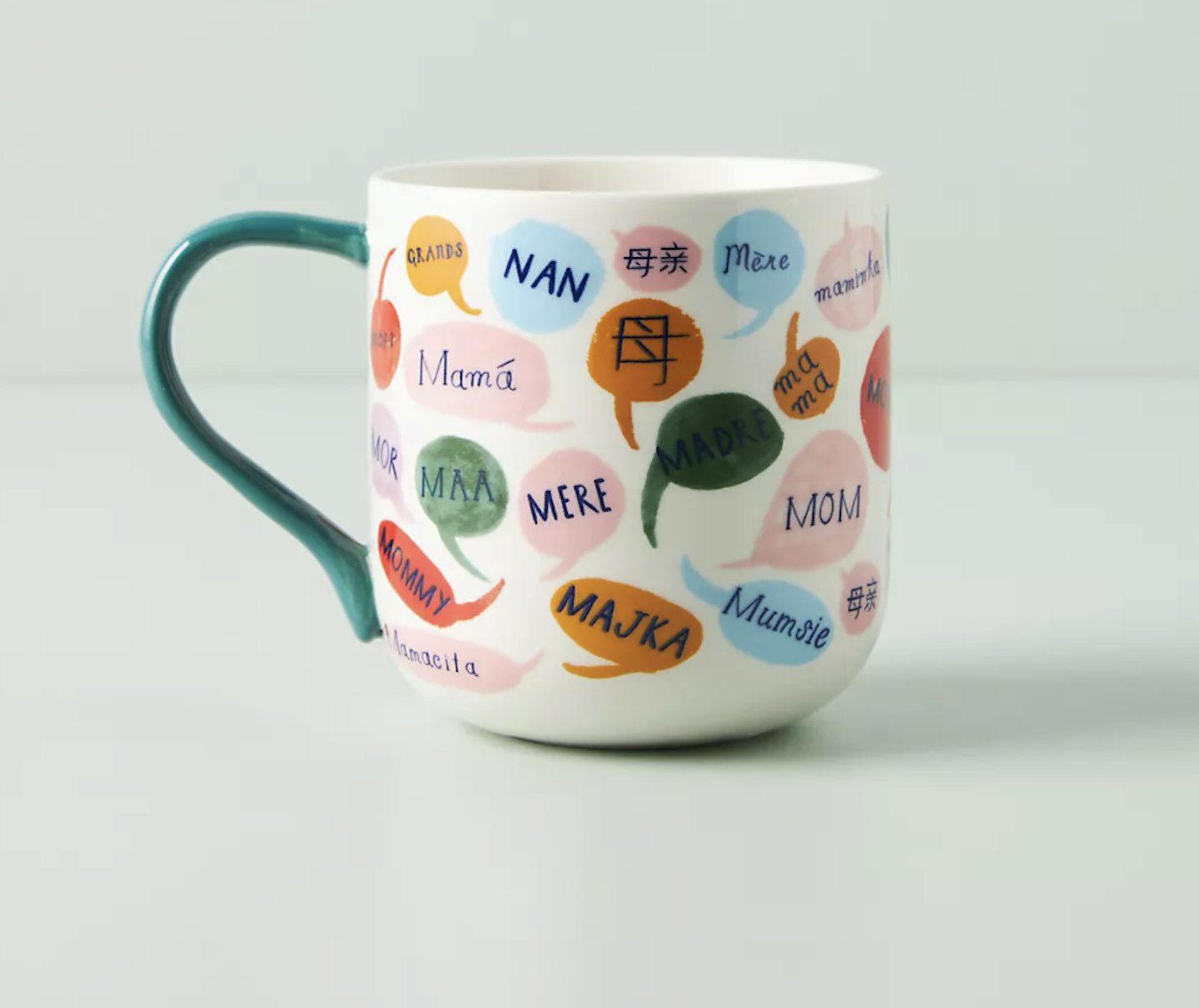 12 of 13
Mr Boddington Mum Mug
Sure, it might contain a cold coffee or tea half the time but mum is bound to appreciate this colourful mug printed with all the different ways to say her moniker.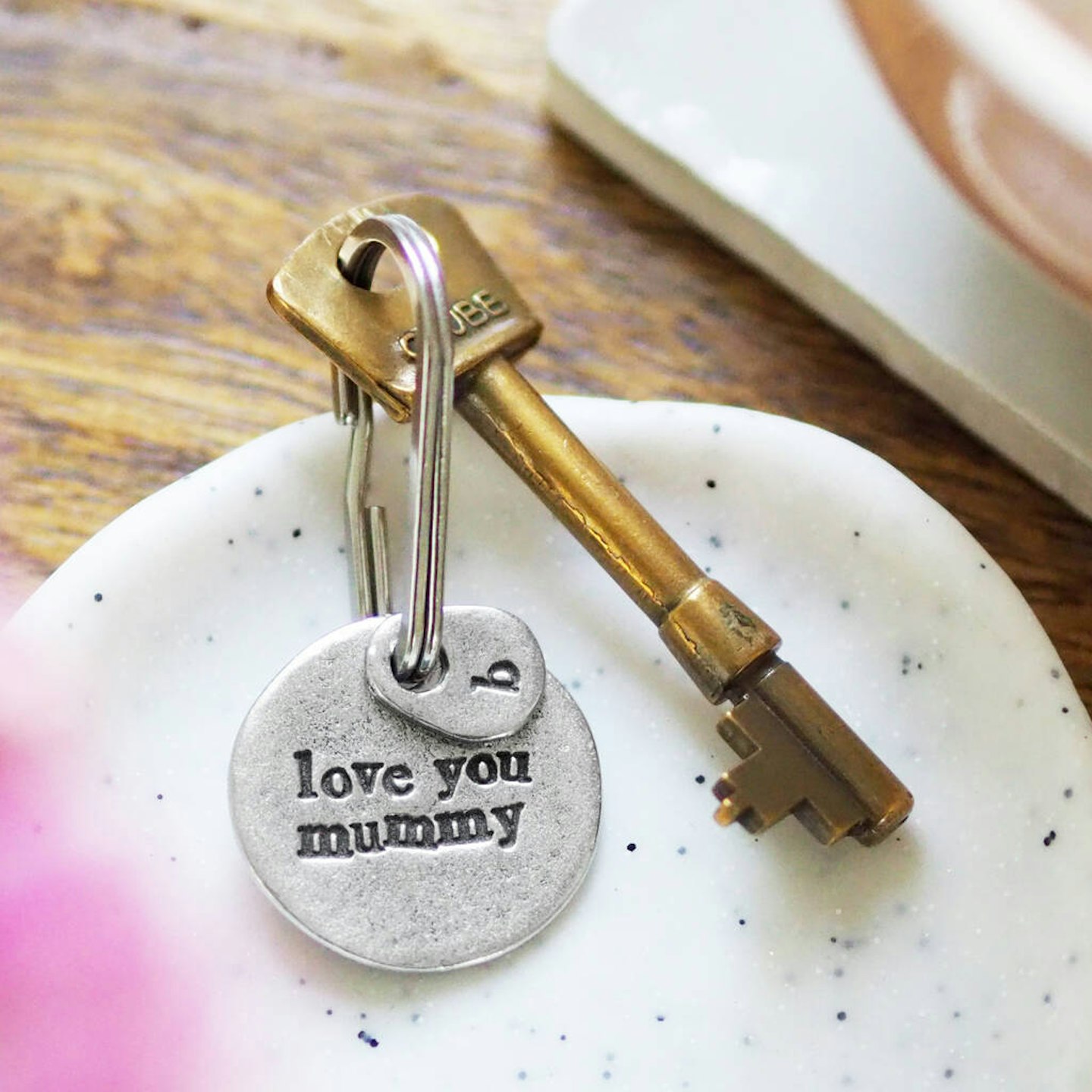 13 of 13
'Love You Mum/Mummy' Keyring
We could all do with some reminding now and again and this special little keyring will do just the job. It can be personalised by adding children's initials, a heart, flower, star or even paw symbol. Choose up to four pebbles for your keyring and add extras as the family grows.
Popular articles to read next