There's nothing better than indulging in a spot of afternoon tea with your mum. Putting the world to rights over a warm cup of tea and cake - what's not to love? So with Mother's Day just around the corner (March 19, 2023), we thought we'd take a look at the best afternoon tea-inspired gifts to show your mum just how much she is loved.
Finding the best Mother's Day gift is difficult especially if your mum is notoriously difficult to buy for. So, if creating your own afternoon tea isn't going to get you in mummy's good books we have also found some of the very best Afternoon tea experiences.
What is afternoon tea?
Afternoon teas have been a British staple for decades (The mid-19th century, if we are going to be exact). Traditionally it involved a bunch of ladies sitting around a table enjoying a selection of finger sandwiches, biscuits and cakes. And, let's be honest, what's not to love about a hot beverage and a selection of cakes? But now, there are so many different types of afternoon teas. Did you know you can even get afternoon tea deliveries sent directly to surprise your mum with on this special day?
Whether you choose a traditional afternoon tea with scones, jam and cream, or one fuelled with gin or prosecco, there's plenty to choose from that will leave your mum feeling that extra bit special.
Here's a selection of our favourite afternoon tea hampers and experiences. Now there's only one question left, what goes first… the jam or the cream?
Best Mother's Day afternoon tea gifts
Best budget afternoon tea
Description
Letterbox hampers are all the rage nowadays and are just perfect for surprising your mum. No need
Description
A lovely traditional afternoon tea for your mum to enjoy. Packed with delicious tea, cake,
Best afternoon tea with macaroons
Description
Another delightful afternoon tea hamper, packed full of sweet treats to make your mum feel special
Description
Treat your mum this Mother's Day with this delectable Fortnum&Mason hamper. It's on the more
Best alcoholic afternoon tea
Description
For the Prosecco-loving mothers out there, this luxury little cream tea set is heaven-sent, from
Best personalised afternoon tea
Description
This quirky adaptation of an afternoon tea is perfect for the gin-loving mums out there. Not only
Best non-traditional afternoon tea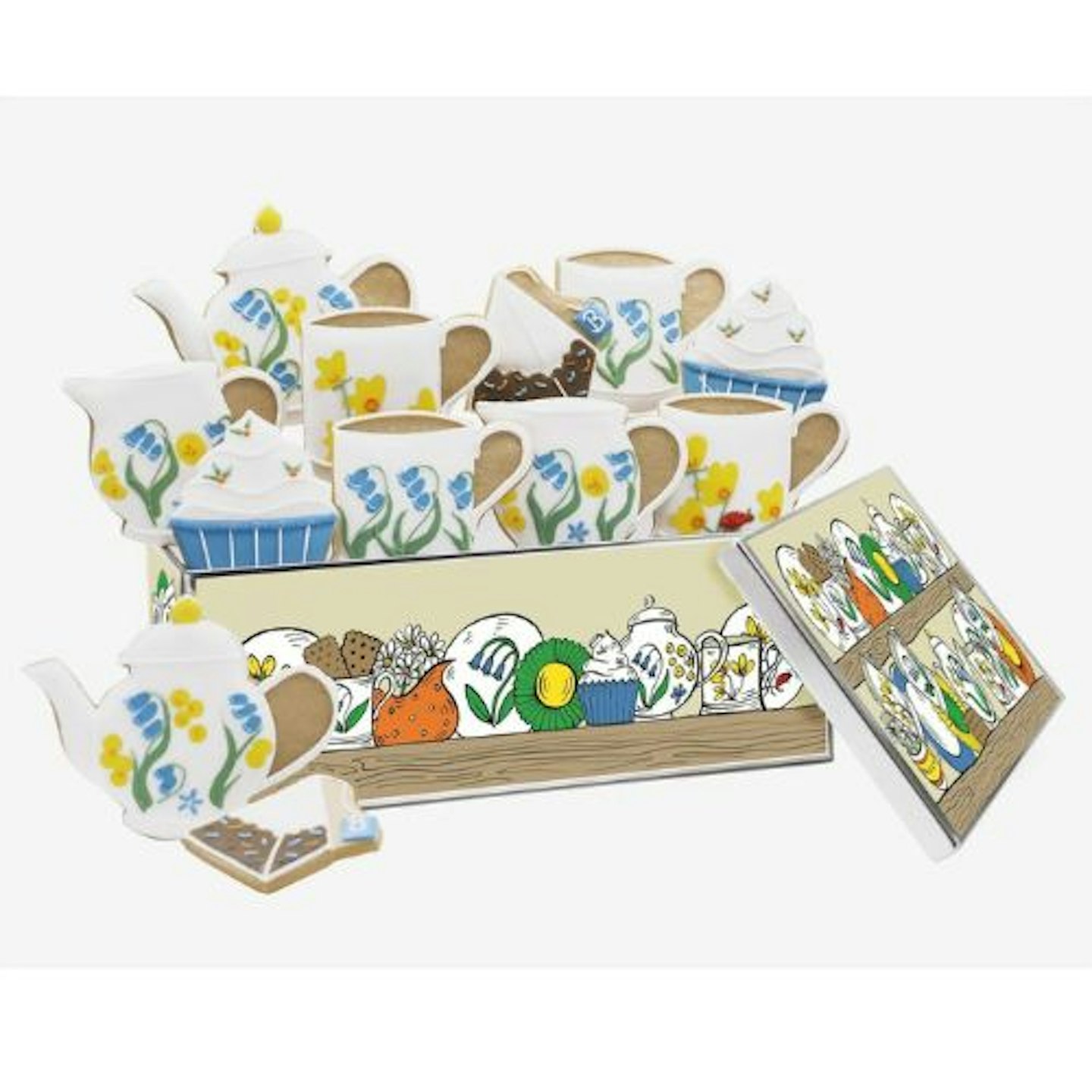 Biscuiteers
Description
These gorgeous biscuits are a fun take on traditional afternoon tea. The Time for Tea collection
Best Vegan/Vegetarian option
Description
This cute little Afternoon Tea at Home box from Cutter Squidge is perfectly packaged and comes
Description
This isn't any old Mother's Day hamper. This is an M&S Hamper...with champagne. You cannot go
Our favourite Afternoon tea locations
Most Afternoon tea locations
Description
If you'd rather wait and enjoy an afternoon tea experience with your mum in person, then this
Best Afternoon tea for the whole family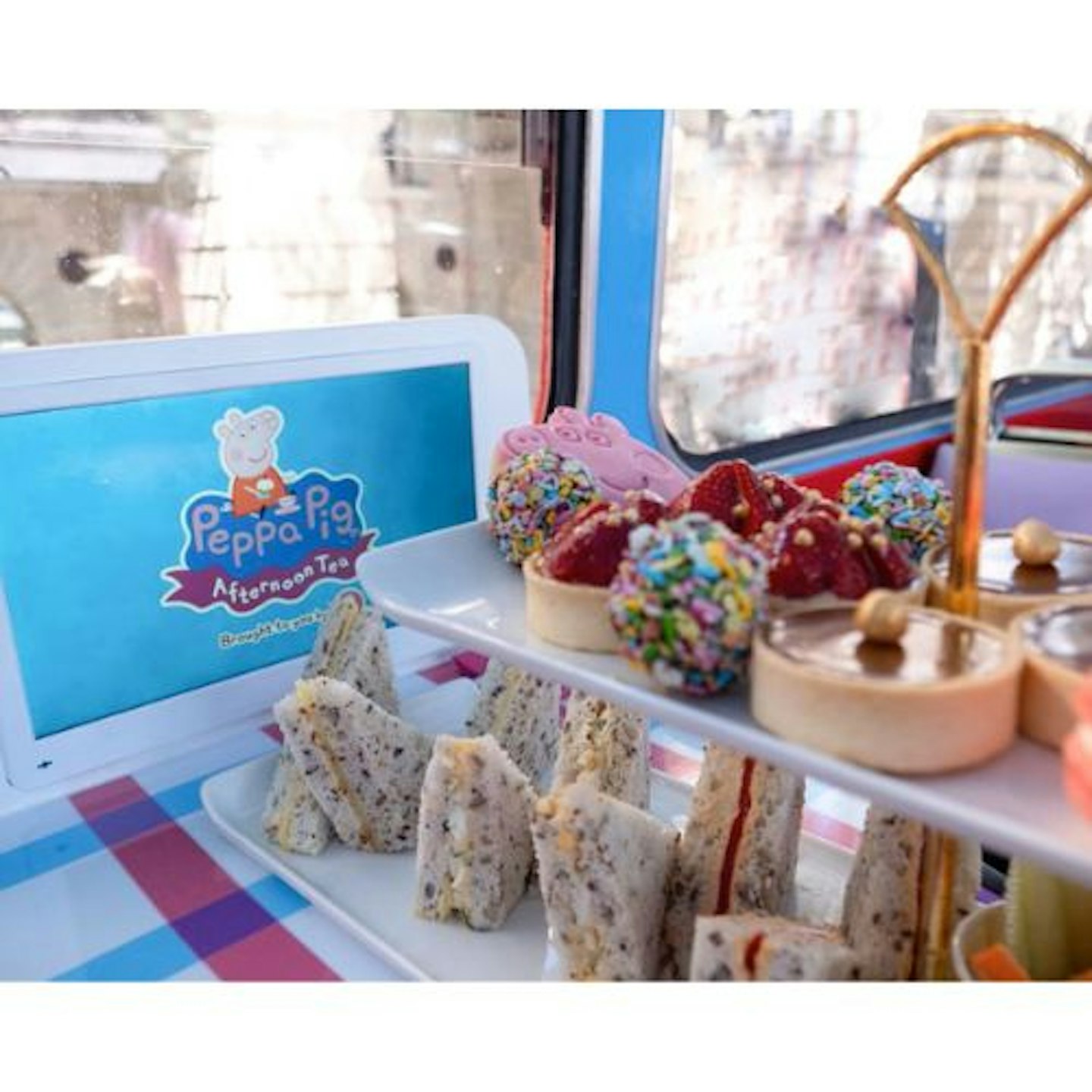 Brigit's Bakery & Afternoon Tea Bus Tours
Description
Calling all Peppa Pig Fans! Jump on board to celebrate a Mother's Day you won't forget. The whole
Best Afternoon tea for families with children 5+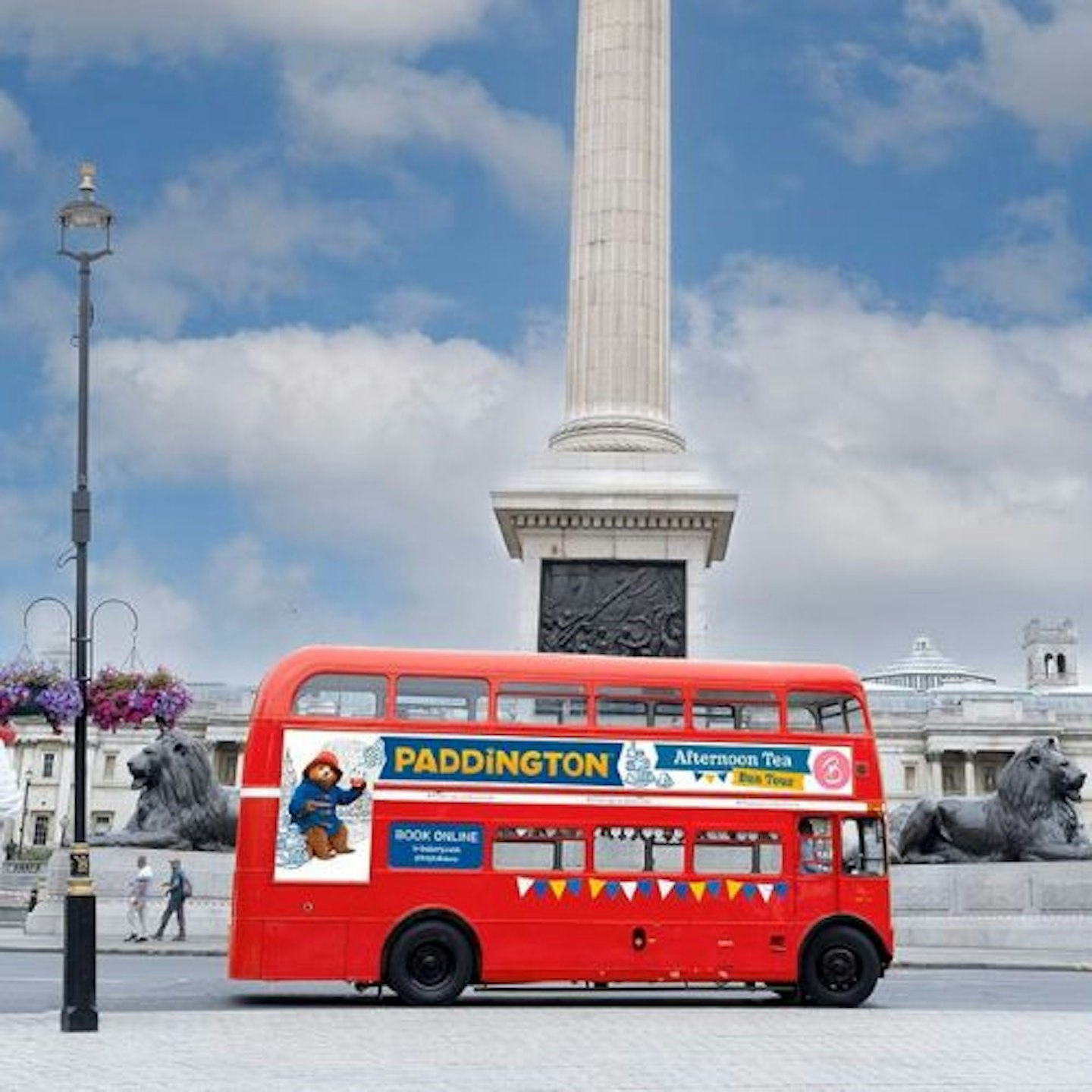 Brigit's Bakery & Afternoon Tea Bus Tours
Description
If you are looking for an Afternoon Tea that the family can enjoy, jump on board the Paddington
Best Afternoon tea at a tea room
Description
With six tearooms to choose from (York, Harrogate, Harlow Carr, Stonegate, Northallerton, and
Best London Afternoon tea
Description
The Palm Court afternoon tea brings a fresh take on our favourite classic mealtime. Sandwiches and
Best luxury afternoon tea
Description
If you fancy getting dressed to the nines and treating your mum to the ultimate luxurious
FAQs
What should I wear to afternoon tea?
Usually, you would wear something smart casual - think jeans and smart top or floral spring dress. However, there is no set rule of what you must wear - unless of course you are heading to The Ritz. So pick something that makes you feel good. If you are having a high tea at home you have the option to wear something smart or opt for some cosy pjs.
What is the difference between afternoon tea and high tea?
High tea and afternoon tea sound very similar however, there are some distinct differences in the food served. Where guest of an afternoon can expect cakes and light sandwiches, a high tea consists of a more substantial food selection including meat, egg or fish dishes as well as breads and desserts.