Advertisement Feature
As a parent you'll do anything to help your baby get to sleep. But it's not really about them, is it? You might not admit it, but it's as much about your sleep as it is theirs.
A nationwide study has revealed that the average British parent gets just four hours sleep a night for the first year of their baby's life (that means we're losing more than 3 months' of sleep in baby's first year!) so it's no wonder that parents will go to extraordinary lengths to help baby go to sleep and stay asleep.
The study, by trusted baby brand Tommee Tippee, found that the average parent of a newborn will lose out on a staggering 780 hours of sleep in the first year of their baby's life. That's more than three months' worth of sleep.
To help Tommee Tippee has launched a new and improved range of sleepwear range dedicated to helping you and your little one get an extra 40 winks. Because when they sleep, you sleep. And sleep is the best way to rest and recover from each busy day with baby!
Keep your baby safe and comfy with Tommee Tippee's new sleep range
Baby sleep bags can help babies sleep better because, with no loose blankets or sheets to get tangled up in or kick off while they're sleeping, they help little ones regulate their temperature when sleeping, so they are less likely to be disturbed by being too hot or too cold.
Newborn snuggle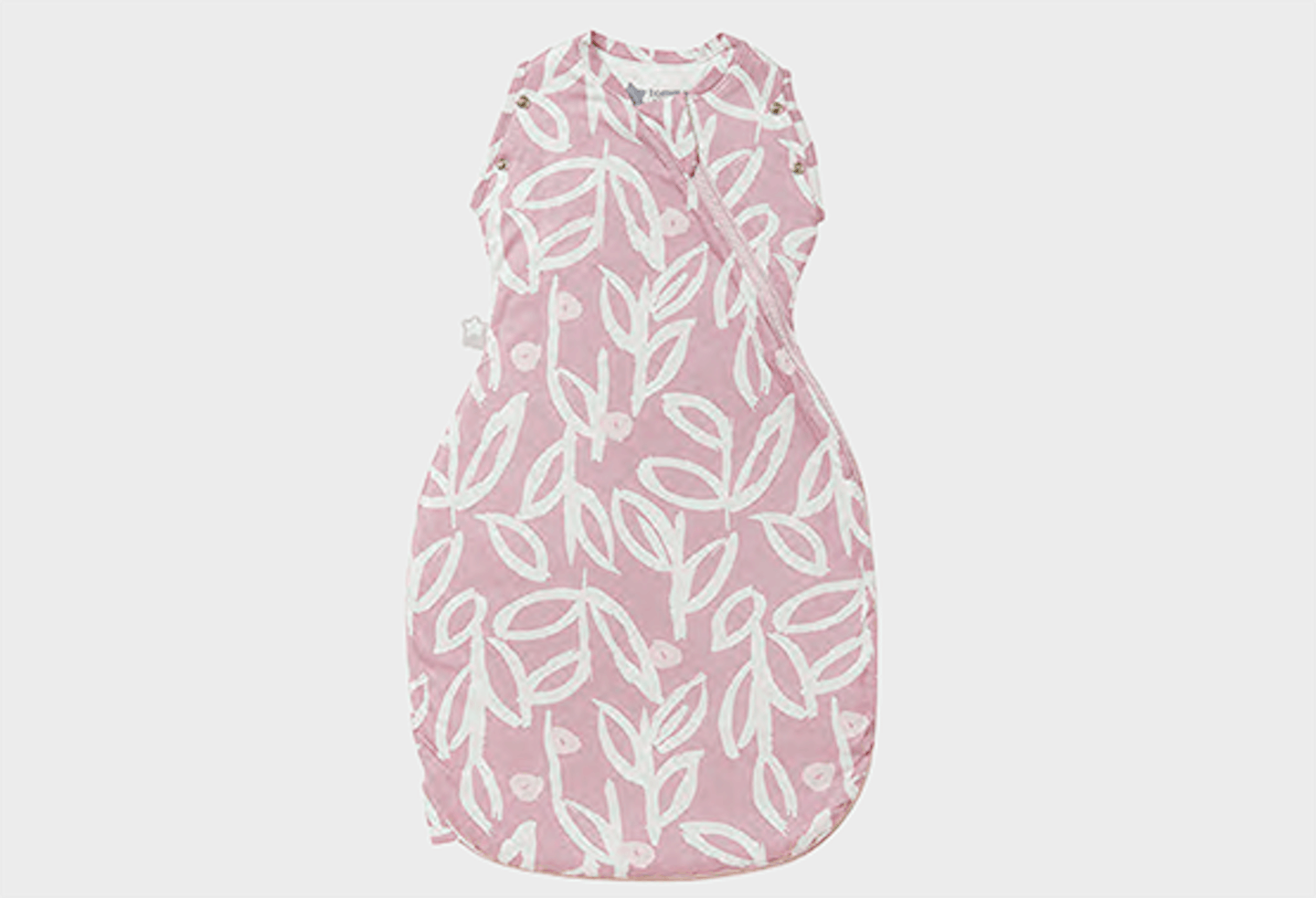 For your new arrival the Newborn snuggle helps your baby feel snug and secure, where you can choose between swaddling your baby with her arms tucked in or leave them out; ideal if you're transitioning your baby from a swaddle to a sleep bag. The bag has an easy zip opening for quick night-time nappy changes, so there's no need to wake your little dreamer.
Tommee Tippee Baby Sleep Bag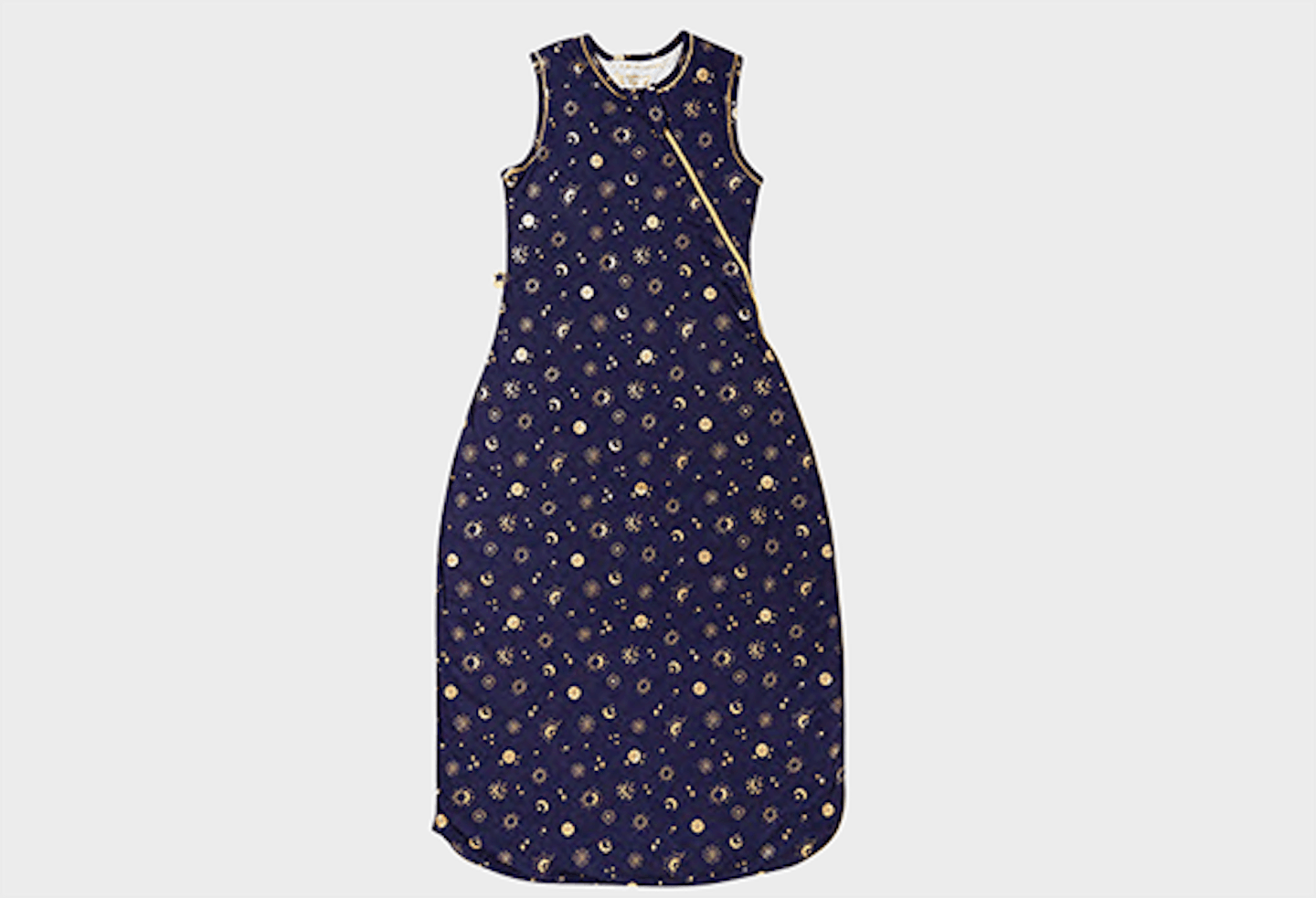 For older babies, there's the Tommee Tippee Baby Sleep Bag, suitable from six to 36 months. Available in several fun designs, and like all of the range, the Sleep Bag is snug on top but specially designed at the bottom to allow a natural hip-healthy leg position, as approved by the international hip dysplasia institute.
Tommee Tippee Steppee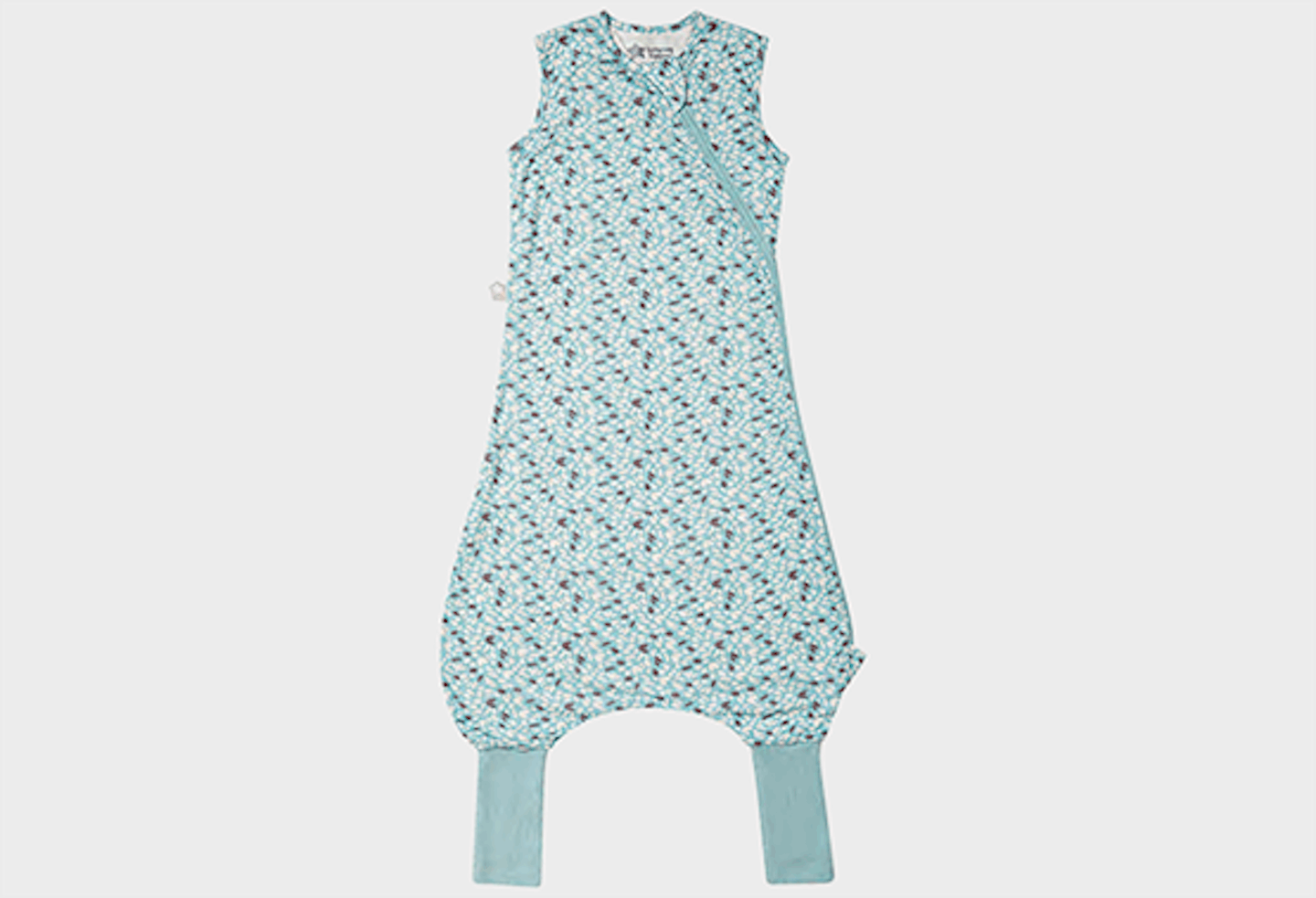 And if you've got an active tot, the Tommee Tippee Steppee is for you. Allowing your child's arms and legs to be free, your child can safely walk, jump and play without removing the Steppee. Offering all the safety of a sleep bag, the grippy soles will prevent her from sliding as she plays.
Available in 4 Tog ratings and now made from super soft, bamboo-rich fabric and ALOEKIND™ lining, a unique cotton-blend infused with naturally soothing Aloe Vera, that's soft and gentle on baby's skin and perfect for a comfortable night's sleep!