Advertisement Feature
Real life with a baby isn't always picture-perfect, so let's embrace the chaos, fun and challenges that come with it.
Childs Farm shares and understands what a real parenting journey is about. So, whether you're a mum-to-be, a first-time parent or a new parent, Childs Farm baby products have something to support every stage of your daily routine.
The multi-award-winning Childs Farm baby range is specifically formulated for newborns and babies using natural and naturally derived soothing and sustainably sourced ingredients. Dermatologist and paediatrician approved as suitable for all skin types including dry, sensitive and eczema-prone skin, so you have one less thing to worry about.
Bath, body, bum and bedtime - we've got something for that!
Whether it's the messy results of weaning, playing and exploring with mud or paint, a baby struggling to sleep...or a dad who's used up all the bubble bath...#WelcomeToParenthood
Try Childs Farm Baby Bedtime Bubbles in organic tangerine... perfect for cleaning up after a messy weaning moment. It is gentle and kind to skin and creates deliciously fragrant bubbles for the most sensorial bath time or clean up operation.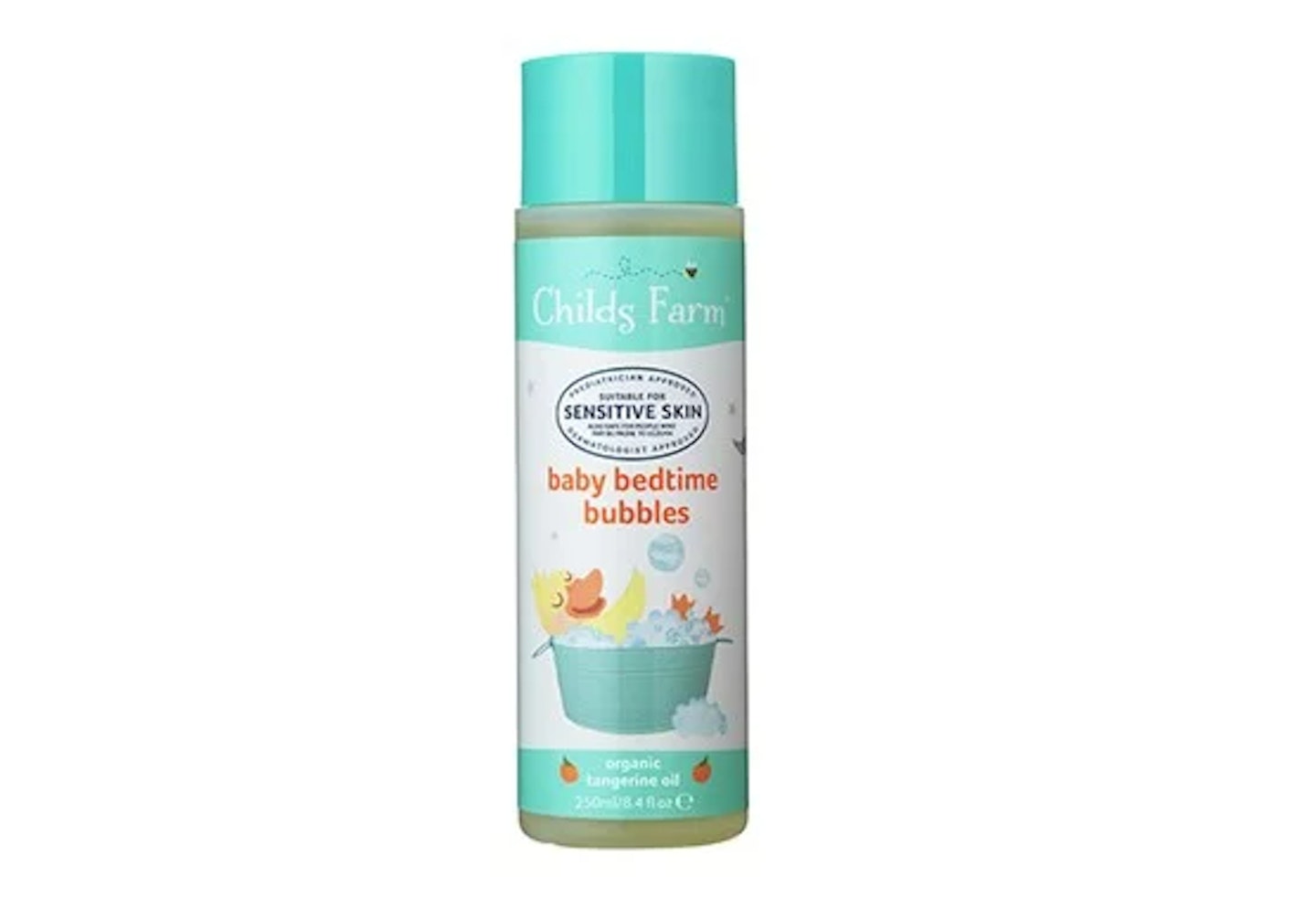 Childs Farm lightly fragranced baby moisturiser is great for baby massage to help you bond with your child - a true superhero that helps soothe and hydrate all skin types, especially dry, sensitive and even eczema-prone skin.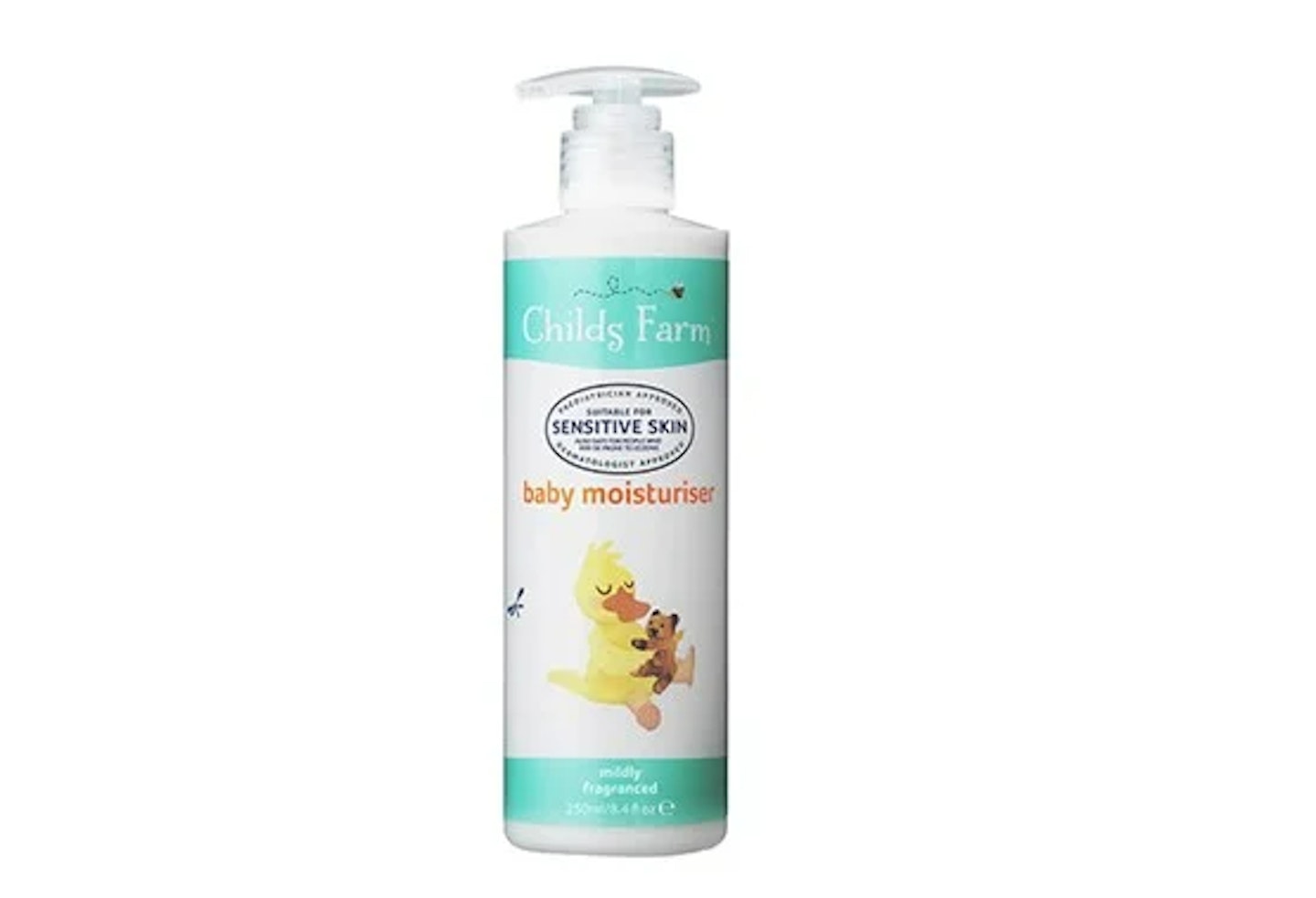 This light, absorbent cream is essential for any nappy change to help maintain baby bottom health, and if used during every change will significantly help to prevent irritation. Childs Farm nappy cream is fantastically effective on both young and old skin as an intensive moisturiser too.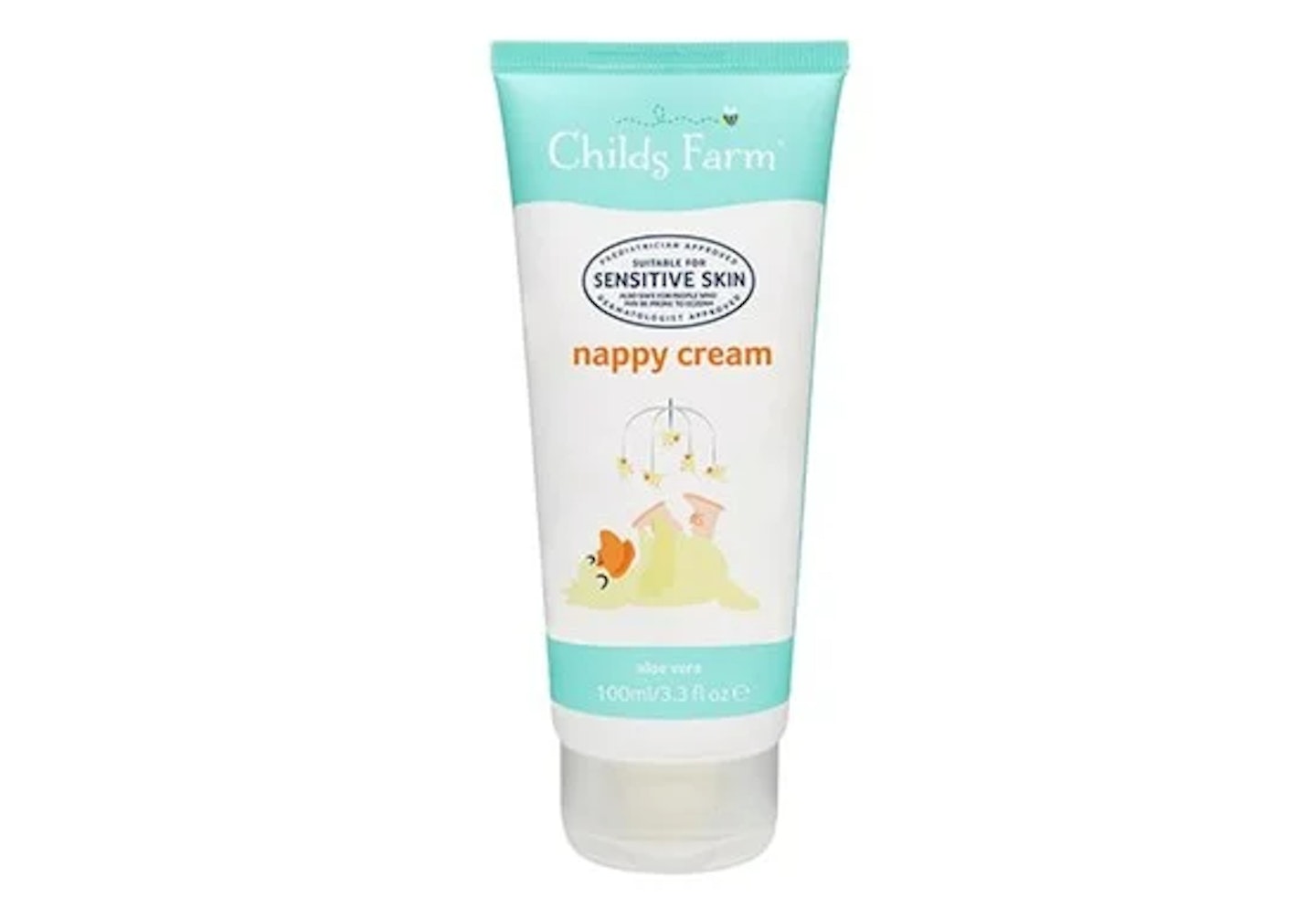 A good night's sleep is vital for both your baby and for you, so Childs Farm bedtime pillow spray is the perfect finish to your baby's bedtime routine to help achieve this.