You can have everything ticked off your list of newborn baby essentials you actually need from day one, but nothing will prepare you to bring home your little chick for the very first time. Nothing quite like the best baby girl coming home outfits, anyway.
If you're welcoming a little girl into the world, we've devised a list of the best baby girl coming home outfits that are cute and practical. We've found everything from comfy newborn rompers to adorable bunny fleece pramsuits that will make this day all the more special.
How to prepare to bring your newborn home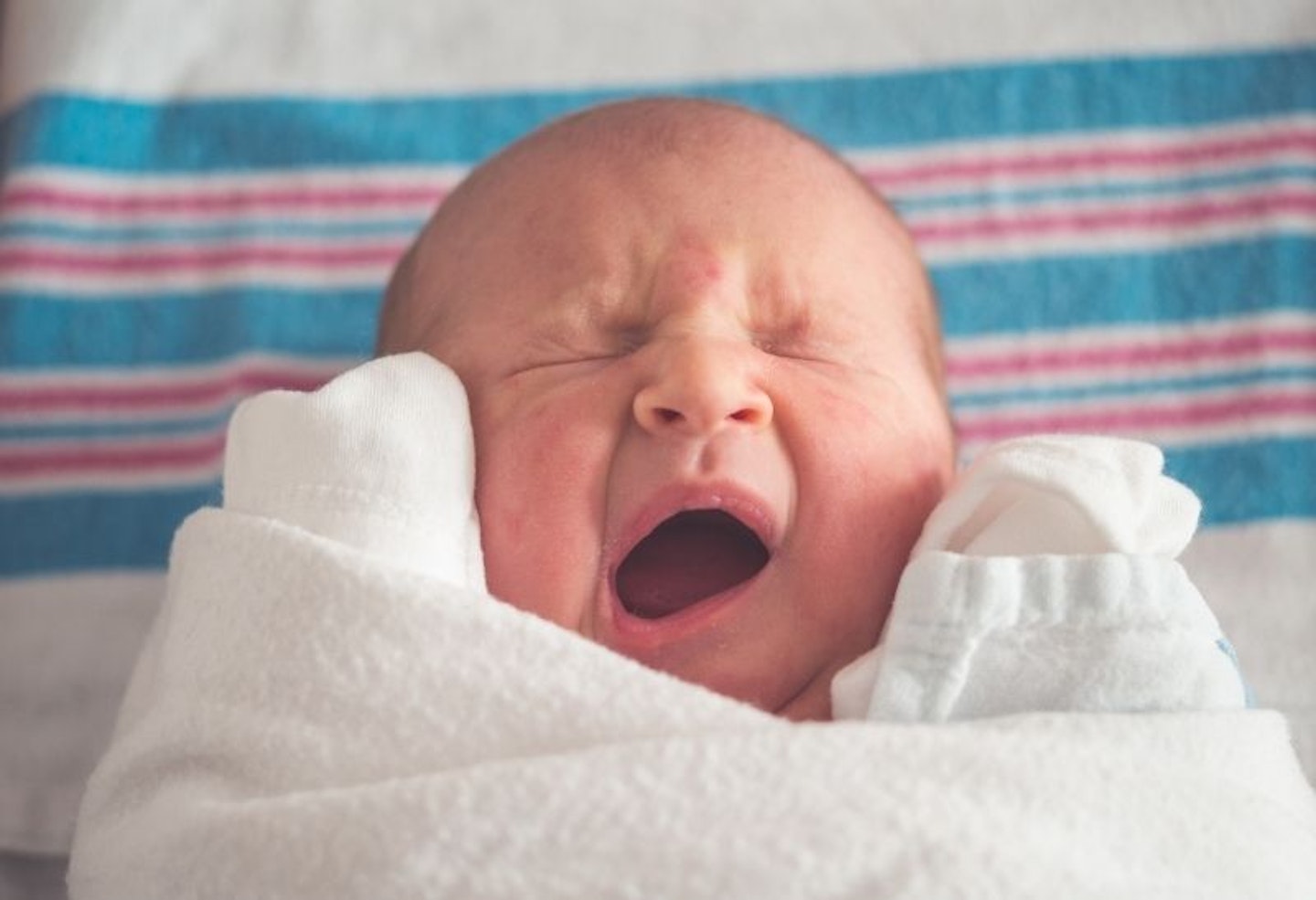 You've gone over your hospital bag checklist: essentials to pack for labour and beyond  - at least a thousand times, but preparing to bring your newborn home probably isn't high on your priority list. That said, this step shouldn't be glossed over. Here are seven ways to prepare to bring your newborn home:
1. Pack a coming home outfit for your baby
Walking into your home as a family is such a special moment - beyond it being an adorable photo opportunity, it's also a chance for your nearest and dearest to meet your baby. There are also lots of things to consider when planning your child's first outfit. Top tip: make sure that your little one is the right temperature. In summer, you need to ensure your bubba doesn't overheat, and in winter, they need to keep warm. Remember, you can always add a blanket if your baby needs it.
2. Babyproof the house
The next thing on your list should be babyproofing the house. Yes, it's going to be a little while before they start walking and crawling, but even a newborn is curious about their surroundings. Inspect your house from the eyes of a baby and remove anything that might be dangerous, including candles and items that can easily be pulled off the walls.
3. Deck out the nursery
You've probably already spent the last nine months renovating your spare bedroom, but having a space for the baby is crucial. Not only will it provide a place for your child, but it's also a part of the house where parents can bond with their newborn. Need some design tips? Check out our guide to woodland theme nursery inspiration.
4.  Wash all your baby clothes
Any new parent will thank us later for this tip. Baby clothes can often irritate sensitive skin - cleaning clothes with non-bio washing powder and removing tags or labels will ensure your child is as comfortable as possible in their new gear.
5. Kit out the car
You can never be too prepared, right? You've probably already installed the best baby car seat you could find, but have you thought about baby car mirrors or leaving a bag of baby essentials in the boot, just in case?
6. Prepare your eldest to meet their baby sister
Before the new little pitter-patter of feet arrives, you must chat to your eldest about what it will be like when their little sister arrives. Buying a gift from bump to give to their sibling when they come to see you in hospital is a perfect way to help your eldest adjust. Here are nine great gifts to give older siblings when a new baby arrives.
7. Make some meals ahead of time
The last thing you want to do when you've been up all night with a crying baby is to cook a gourmet meal. But as new parents, you must look after yourself too. That's why we'd recommend cooking some meals and freezing them, so they're ready for you to eat when the baby comes home.
The best baby girl coming home outfits 2021
JUST SO YOU KNOW, WHILE WE MAY RECEIVE A COMMISSION FOR PURCHASES MADE THROUGH LINKS, WE NEVER ALLOW THIS TO INFLUENCE PRODUCT SELECTIONS.
Description
Take your little princess back to the castle in the perfect romper, pants, headband and hat set.
Description
Bringing your little girl home for the first time is so special. Take that experience to the next
Description
Available in pink, blue and purple, this little romper is a beautiful outfit for girls aged 0-18
Description
Featuring a long sleeve footed zip growsuit, long sleeve sleepsuit, rib singlet, bunny rug, knot
Description
OK, so this is technically a pramsuit, but we couldn't resist including this bunny outfit in our
Read more popular articles: